Hi Everyone,
Here are a bunch of photos I've taken since last Fall. They are more or less in chronological order, beginning in Sept. 2014 and finishing in the middle of March 2015.
Hope to see many of you in SD in a few weeks!
Jeff
Granite night lizard active on the rocks near Escondido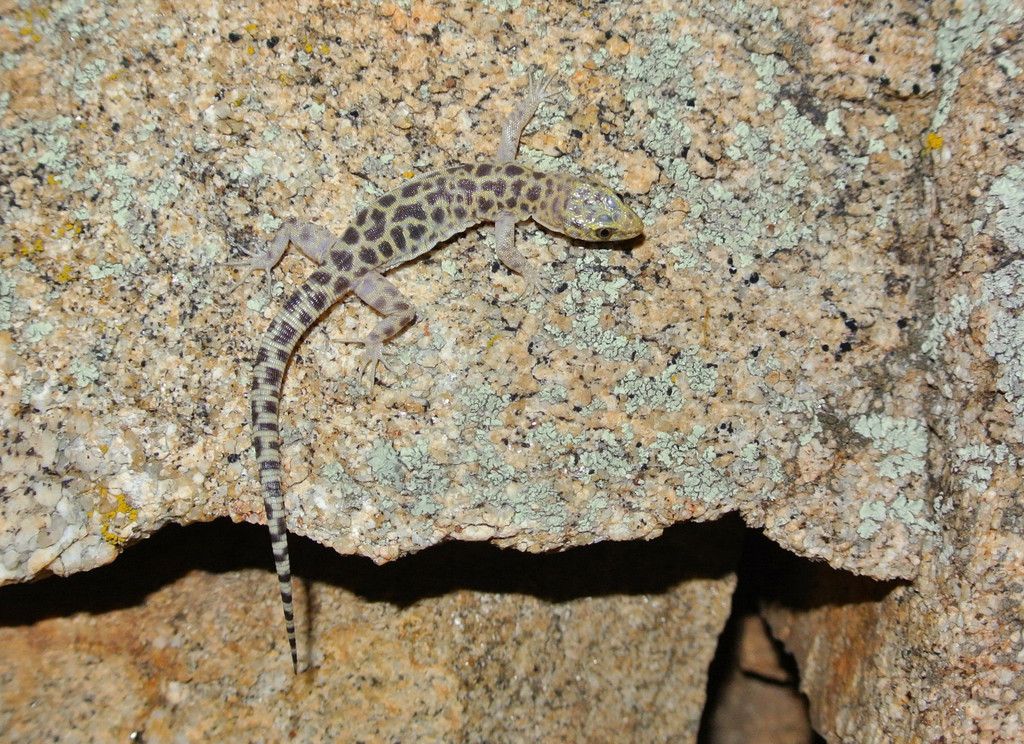 The only neonate kingsnake I saw all Fall was this one up in the mountains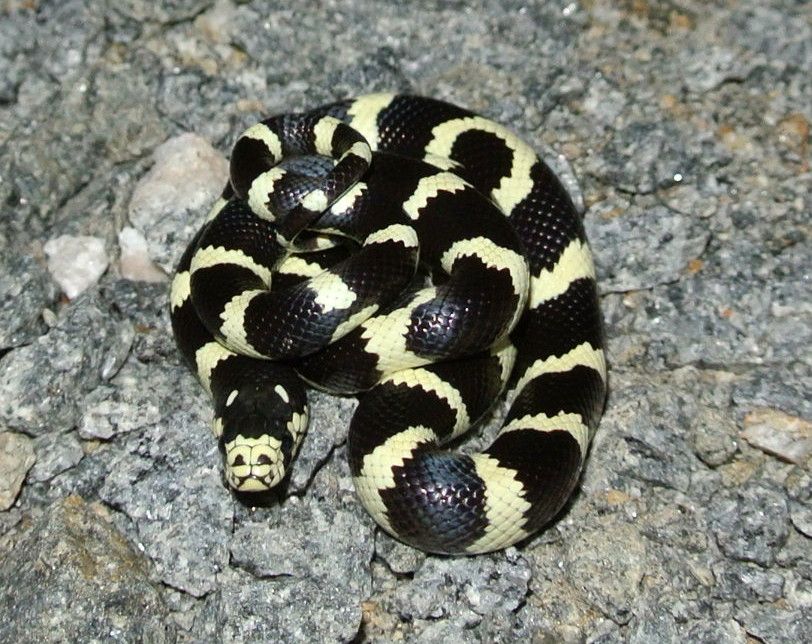 One of the better-looking sidewinders I've seen. I especially like its perfect rattle.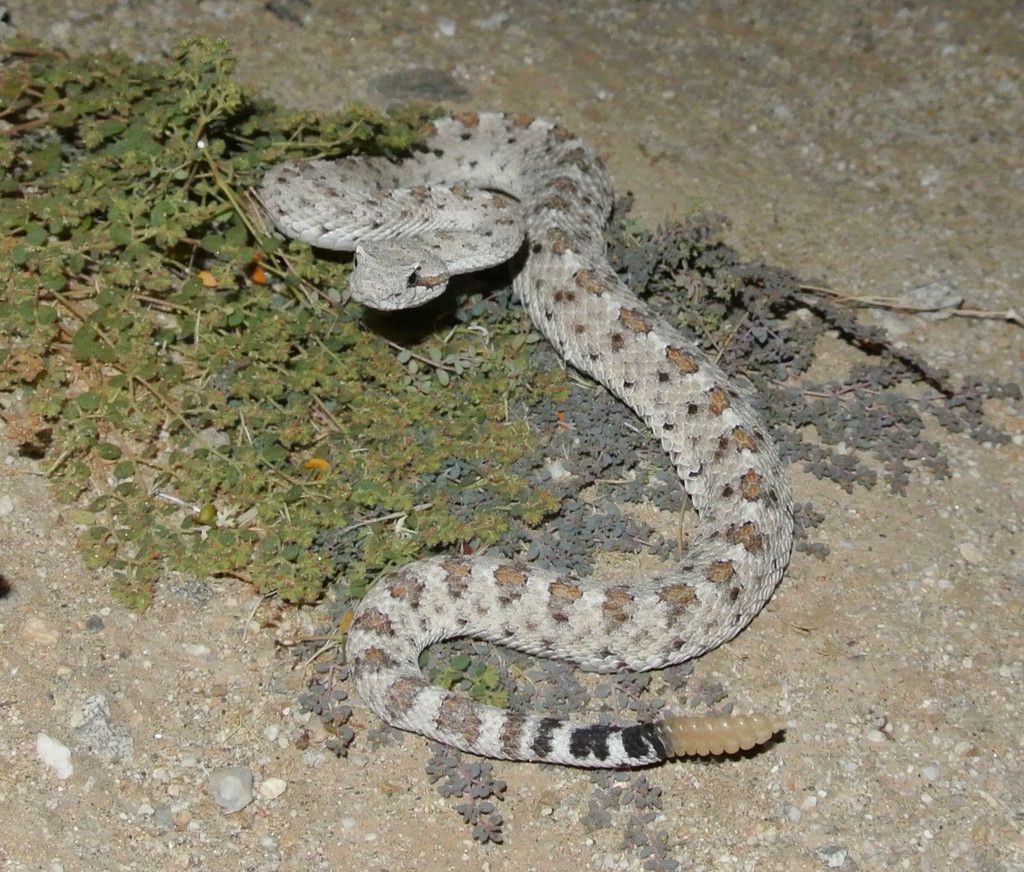 This guy posed calmly for me, resulting in perhaps my best-ever side-blotched lizard photo
Finally found a rosy boa on a short, local road that I cruise frequently. Nice one too!
Closeup of a tightly coiled desert glossy snake
Sometime in the middle of last year I decided I was going to try to find leaf-toed geckos at as many different localities as I could. It was partly because snakes were becoming too few and far between, and partly to prove a point I had made during a discussion earlier in the year. I honed my Phyllo skills and found them at almost every spot I looked.
Here's the smallest leaf-toed I've seen. I think it was probably just a few weeks old.
This one was found near the above hatchling, close to a beautiful palm oasis
Leaf-toed gecko habitat
Coastal habitat where I hike frequently
This is the first snake I've ever found in the above habitat
This helleri from the foothills looks just like an Arizona Black rattler, doesn't it?
October sunset in the desert
Small sidewinder found with SnakeDude (Ian B.) while he was visiting SD from CO
Sandy landscape in the southern part of Anza-Borrego
Big red diamond rattler found crawling through the above-pictured wash in mid-November
I kept finding leaf-toed geckos into mid-November.
Here's the last one of 2014
Once winter weather started to arrive in late November, I decided I was going to road-cruise during every rainstorm of the season. My goals were to find good roads for arboreal salamanders, new locales for Monterey ensatinas, and hopefully a spot where CA newts can be cruised in SD County.
Chrispherp and I found this nice Monterey in a new locale in the NW part of the County
We found a spot for newts as well, but it's a couple miles N. of the County line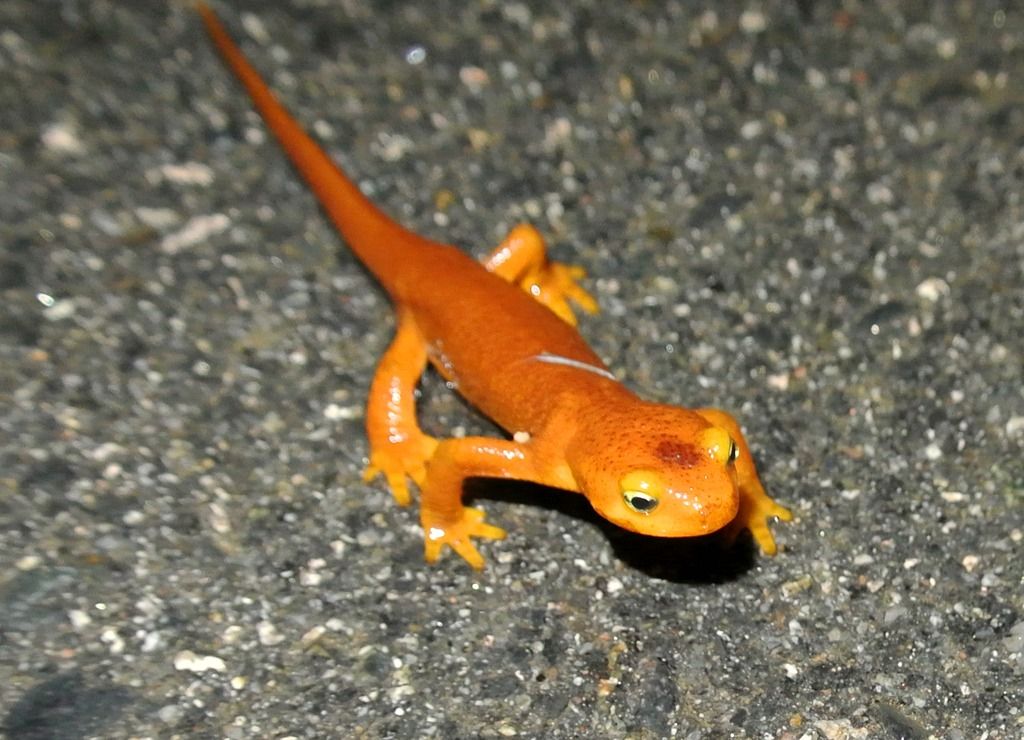 CA treefrogs are common in certain rocky streams, but I've never found one crossing a road in the rain
Spadefoot toads come out in the rain, and also sometimes when it's just humid but not raining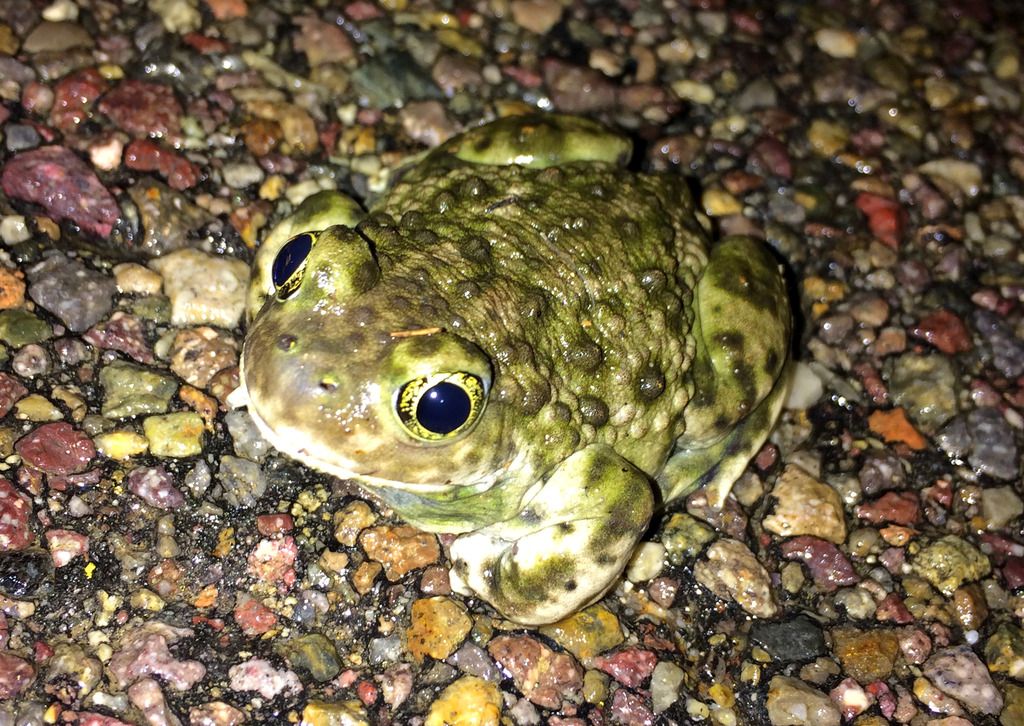 One rainy night I stopped off at a convenient boardline and found this cool-looking helleri trying to stay dry under a big board
NatureNate and I found a pair of kingsnakes at dusk in mid-December
The first ring-necked snake I've seen at a certain AC site near the coast
Garden slender salamander, as found
San Diego nightsnake doing its best to look intimidating
A couple of large-blotched ensatinas on another rainy night in the SD mountains..
Barred tiger salamanders (
Ambystoma mavortium mavortium
) have been introduced into a few ponds in San Diego.
This one came out right after a heavy downpour in mid-December.
One perfect rainy night in mid-January, ensatinas were all over the roads and roadsides.
I ended up finding three courting pairs, including this handsome large-blotched duo
This photo of a Monterey and its scat is specifically for PNW Herper - enjoy Fil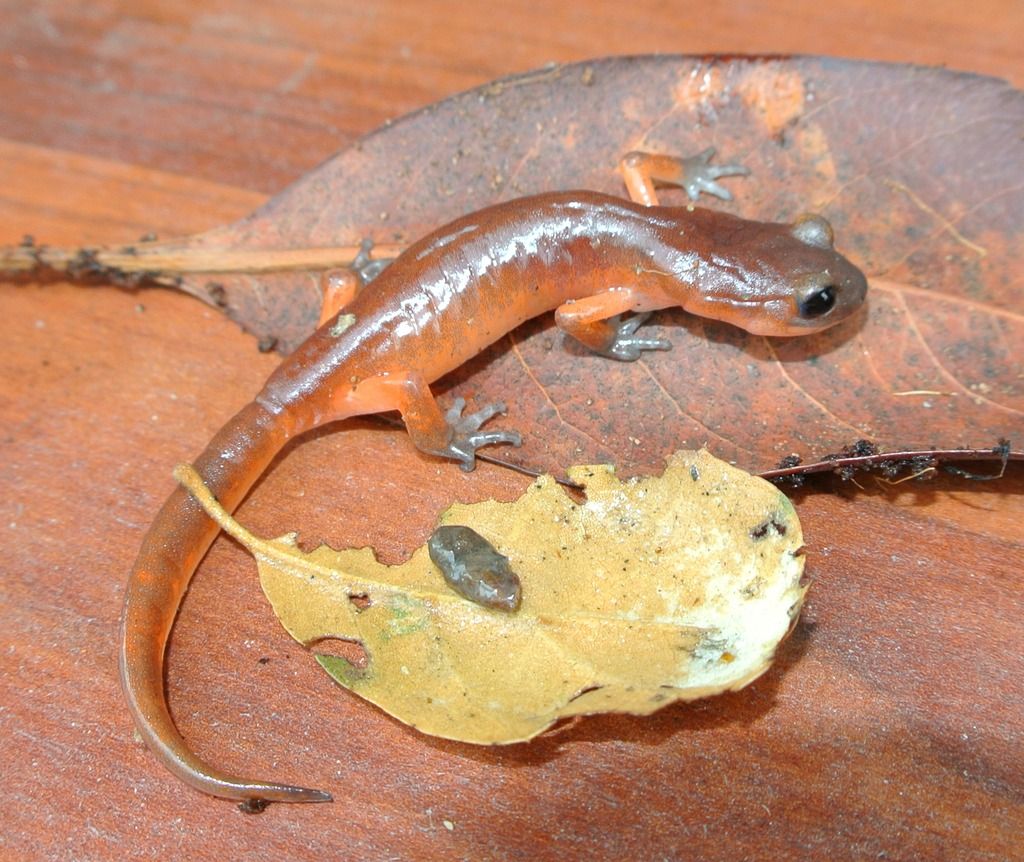 Just a little king found at dusk in January
I've found a lot of lyre snakes on roads or crawling at night, but this was the first one I've ever found during the daytime. It was discovered under a large caprock.
San Diego banded gecko from an area I haven't found one before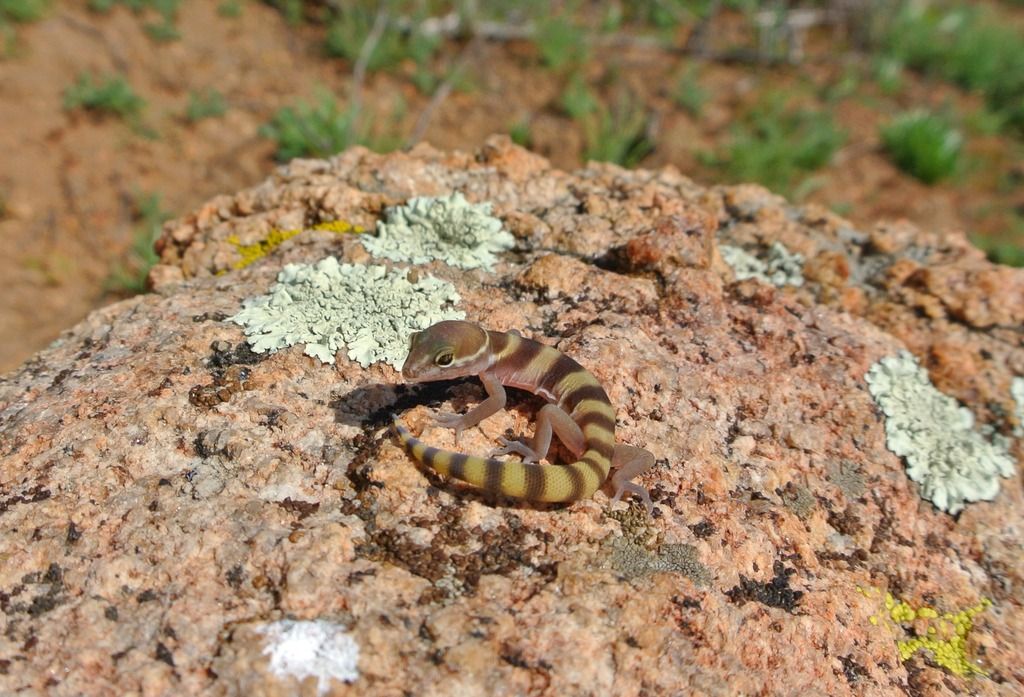 The first time I found this distinctive striper was in March 2011 when it was 10" long. This time it was under a piece of cardboard I had laid out only 3 weeks earlier about 20 yards from the board where it was originally seen. Nice to see how he's grown!
Got this great photo (for me
) of a red diamond while herping with Bostonsauce for the first time
We also got this voucher of a juvie granite spiny near the W. edge of their range
I had a good time Chris - let's hit the field again soon!
Granite night lizard adult, found under a large caprock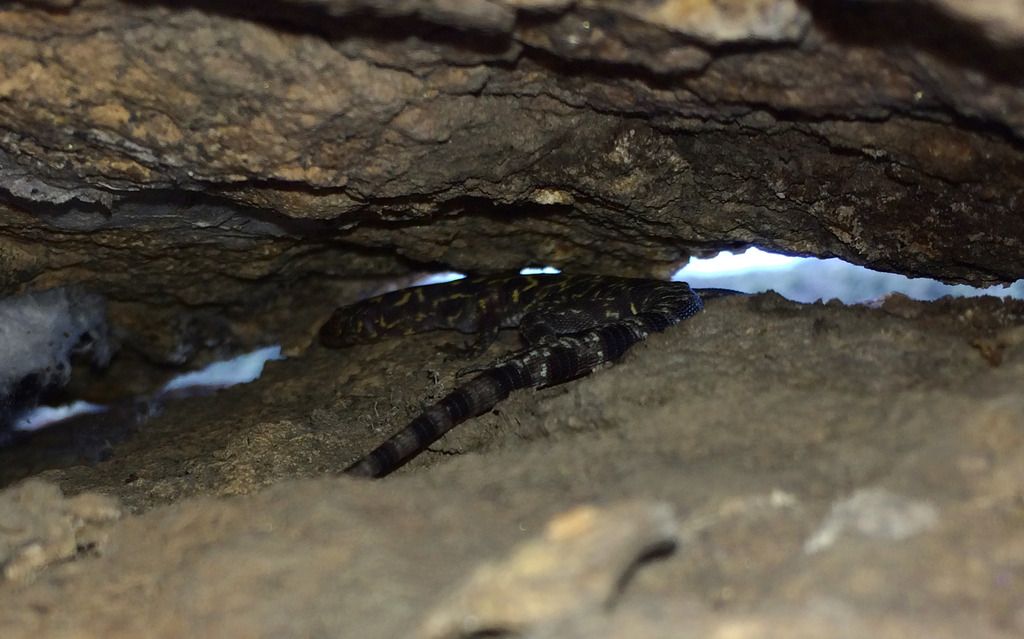 FYI - I got this photo by lifting the cap a few inches, then wedging my small flashlight under the edge to hold it up. No need to remove the cap all the way.
Here's what the adult looked like after it ran out of its hiding spot
And this is the juvie that was there too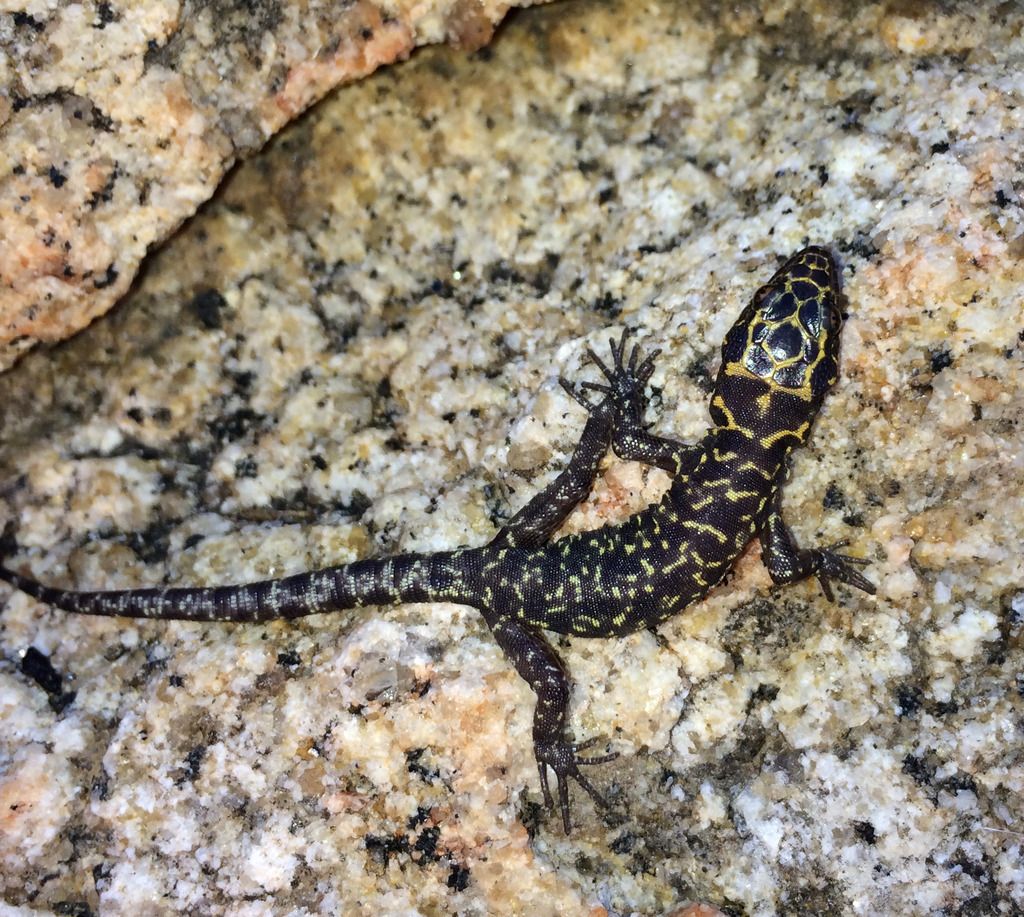 In February I took my two sons on a desert camping trip. We had fun photographing lizards like this chuckwalla
and we found a few desert night lizards as well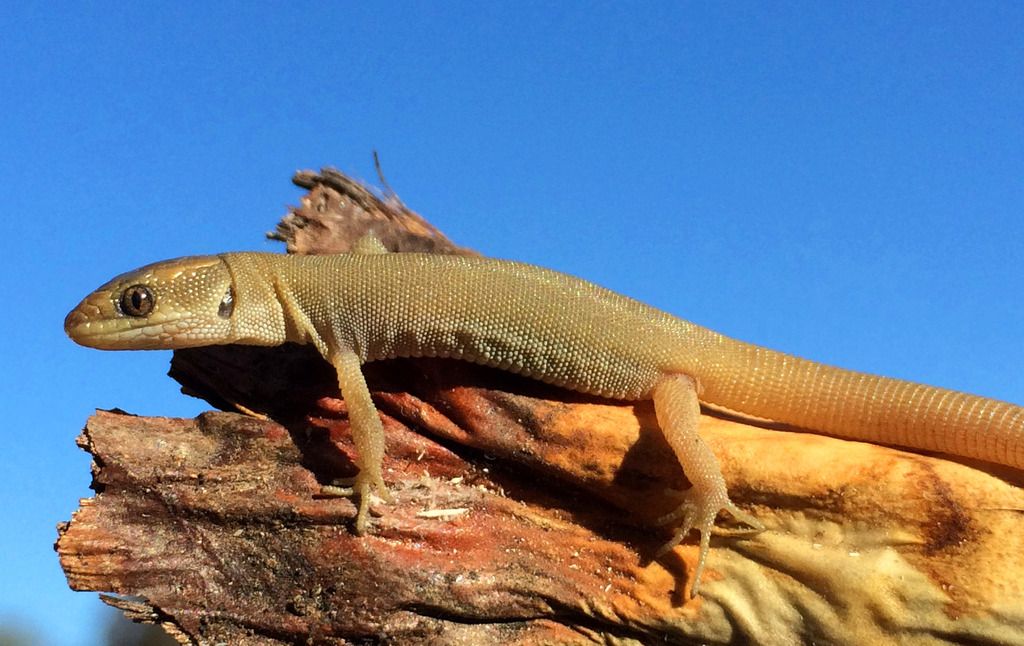 One of the last winter storms of this season brought out a host of amphibians.
I found four slender salamanders on the road, another newt (same spot as the previous one), plus a lot of Baja CA treefrogs, western toads, and a couple arboreal salamanders....
Near the end of February, I tried unsuccessfully for red-sided gartersnakes.
Along the way I came across this really dark-colored juvenile coachwhip
I also found a few legless lizards that day.
This is a small juvie
and this is a large adult from the same sandy field laden with AC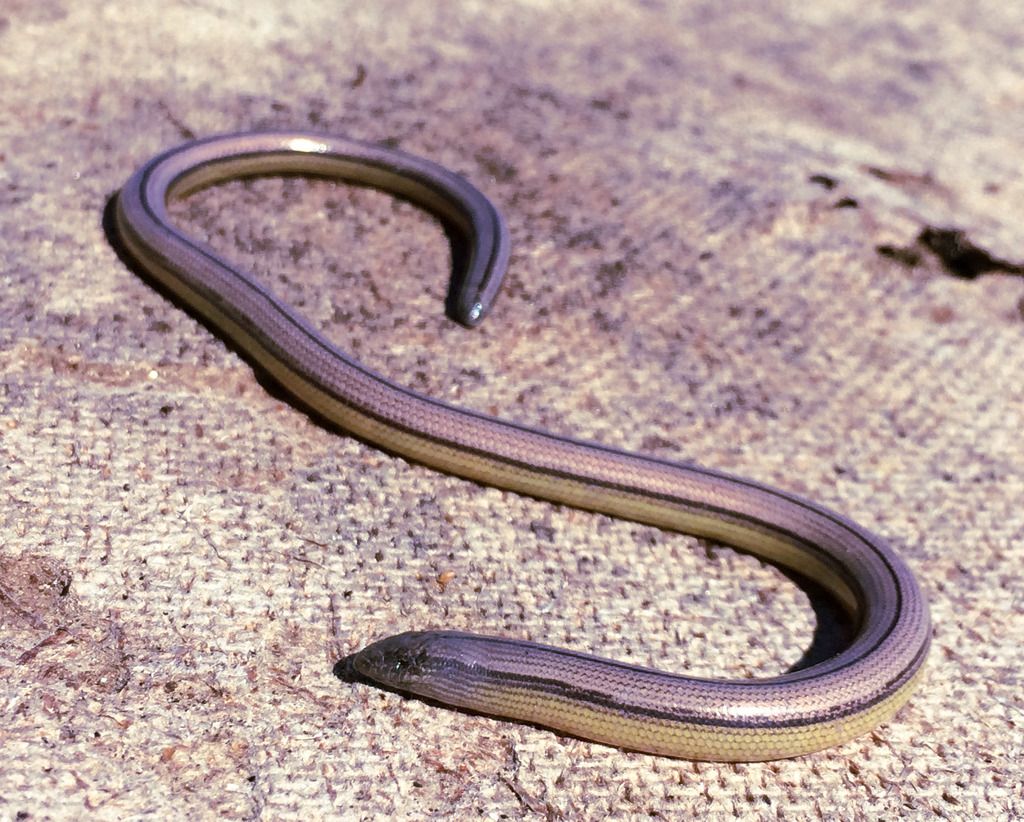 Found this large striper close to home, under a board set out by NatureNate
In the first week of March, I met up with my buddy Frank T. and herped a few spots on the SD/Imperial County border.
Overall, it was a surpringly slow day, but at least Frank spotted this cool coachwhip on the crawl in a desert wash..
Got a decent shot of a gopher snake one evening in the middle of March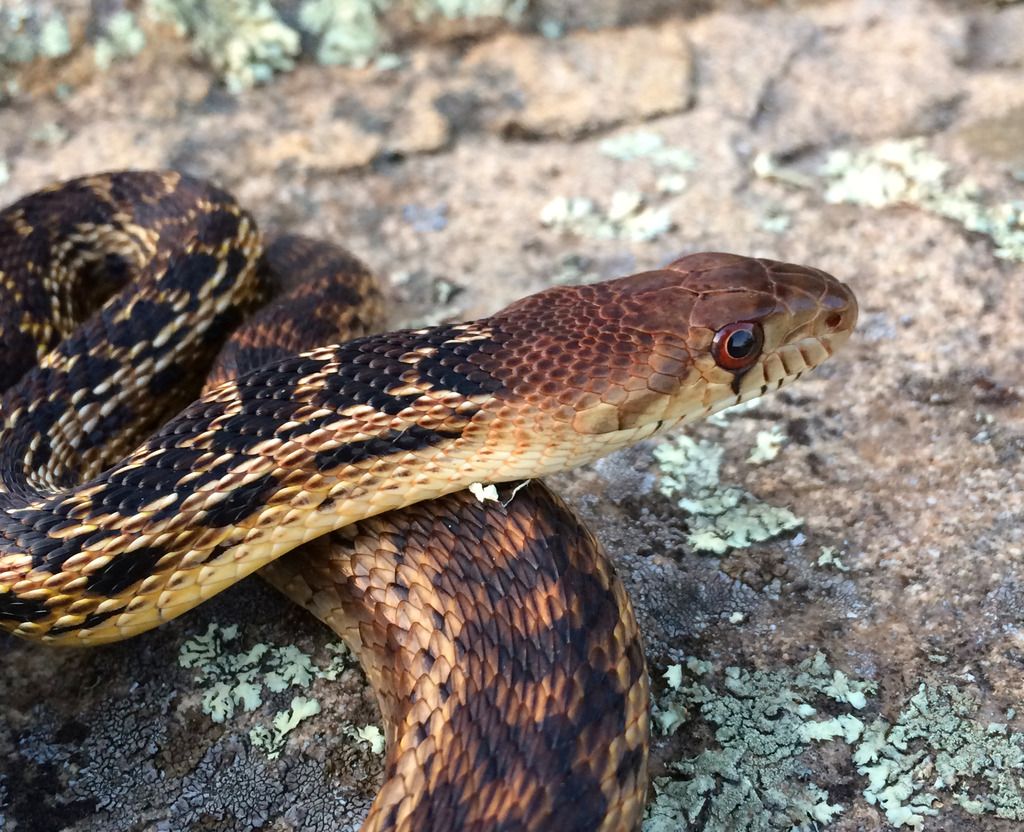 I went to my favorite horned lizard hotspot on a recent bright sunny day and tried to get a good in-situ photo. I found a couple Phrynos, but my photos were washed out.
This is the best shot I got
I like this shot because it shows how gophersnakes can flatten their head to imitate a rattler
Here's a small striped racer found on a quick trip to the mountains
Last weekend I went looking for leaf-toed geckos at a new spot and did pretty well. Found 5 geckos and a threadsnake to boot...
One last shot of some beautiful San Diego rosy boa habitat
See you in the field!
Jeff