March and April are great months. Spring comes around, the cold weather goes away, and snakes start to move. But it also is the end of the semester, so the work load goes up. I have been able to get a few full days of herping in, but many of those have been busts. I've been looking high and low for a pine snake with no luck. Most of my trips have been short trips, many at night, which really don't permit me to get to good pine snake habitat at the right time of day. But, that isn't to say I haven't seen some neat stuff. I know I had been puting together my Frogs on my Trunk series, but I don't think I've shared most of these before.
I hope you enjoy.
One day while scouting an area for pine snakes I found this coral snake.
One evening the wife and I went to a local lake, and right about when the mosquitos came out in force, a few green tree frogs crawled out of the posts on the dock.
I spent one whole day cruising some upland habitat last month for a pine. Saw 11 black racers, a coachwhip, and this ribbon snake during the day.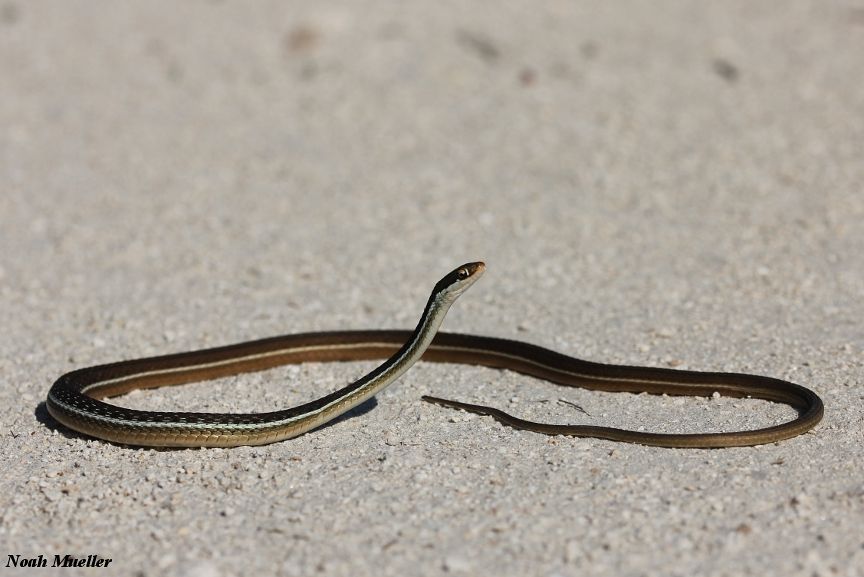 I moved to a more coastal area for the evening and found a Blue-striped Ribbon Snake after dark.
I went out one night to look for a Blue-striped Garter and found this teeny little grass frog on the road. I moved it to this weed for a better picture.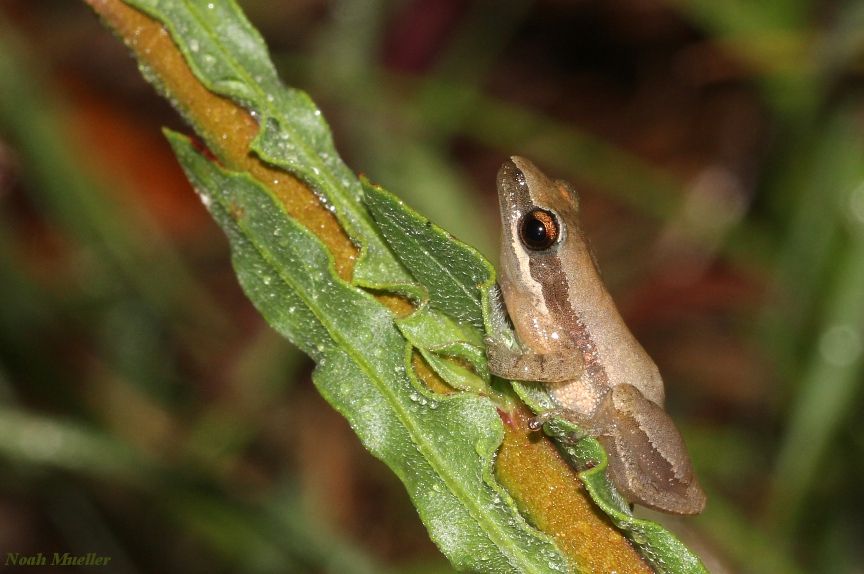 I flipped my garden boards a few weeks back and found this young eastern glass lizard.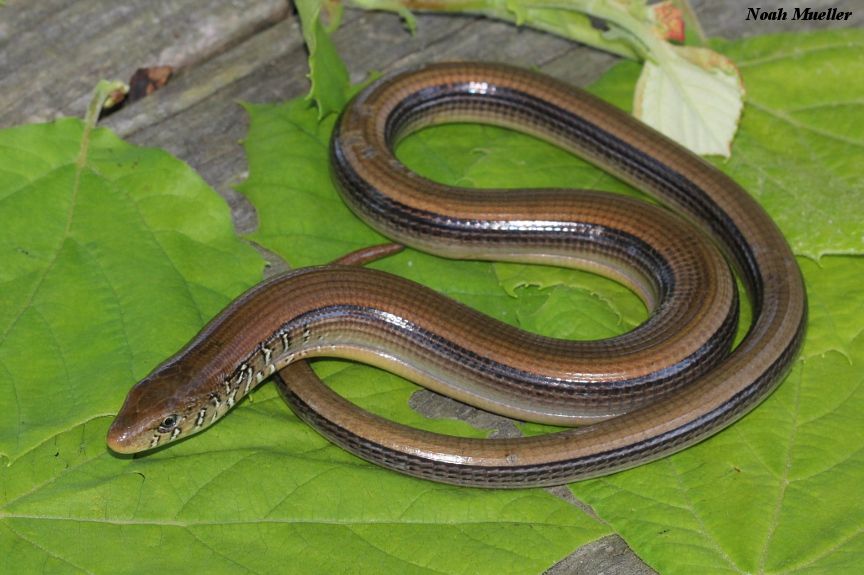 After working my dipnet one Friday afternoon and I did some evening cruising and turned up this pygmy rattler.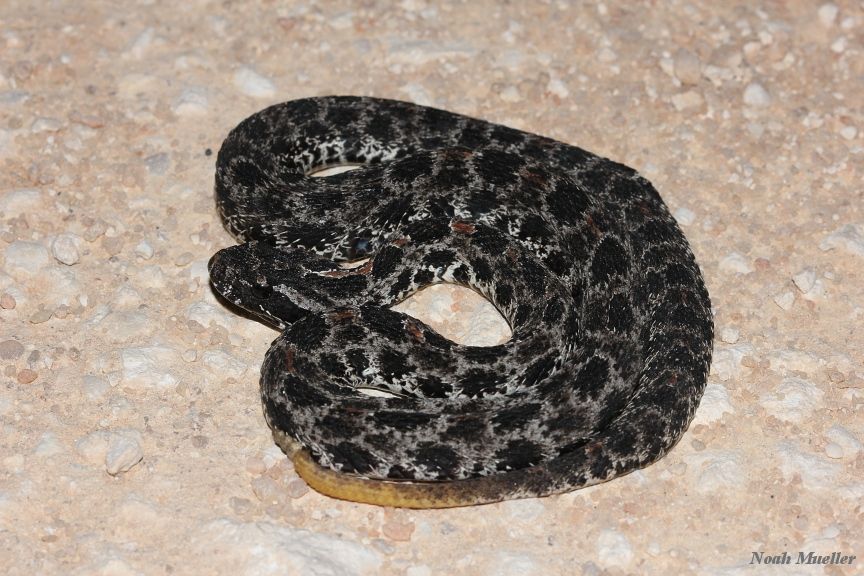 This has seriously been the year of the ribbon snake. I think I've found 6 AOR in the past few weeks, 3 in one night.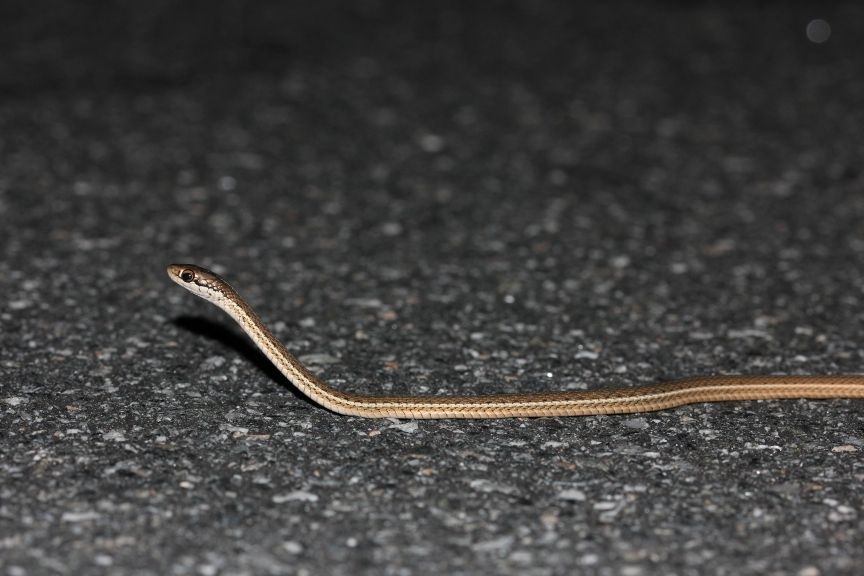 Back in the pine uplands I found Florida Scrubs and a few other lizard species.
My first Peninsula Cooter for the year. I don't do any kayaking like Matt, so I'm always exctid to find turtles.
Earlier this year I found a nice DOR Florida Green Watersnake. I've been heading back to that area when I have a few hours to look in hopes of finding a live one. No such luck yet, but I did find this of all things. It was a warm dry night. I had stopped cruising because I heard some Barking Tree Frogs. I got out of the car and there in front of me, purely by accident, was this Gopher Frog!
Lithobates capito