New to the FHF, thought i'd share some pics of a few finds this spring here in The Mitten State. Glad to see there is such an enthusiastic Herp community here in the Midwest. (sorry for some of the lower quality photos, don't have a great camera).
Love Blue Spotteds, one of my favorite Ambystoma!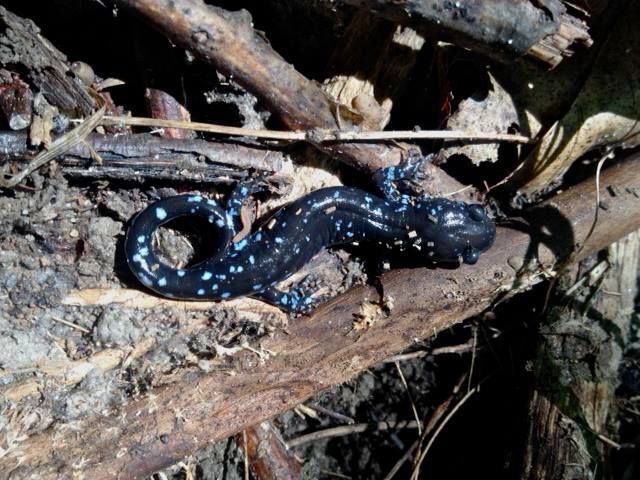 This snapper was huge. Found him basking near a pond on some old sheet metal.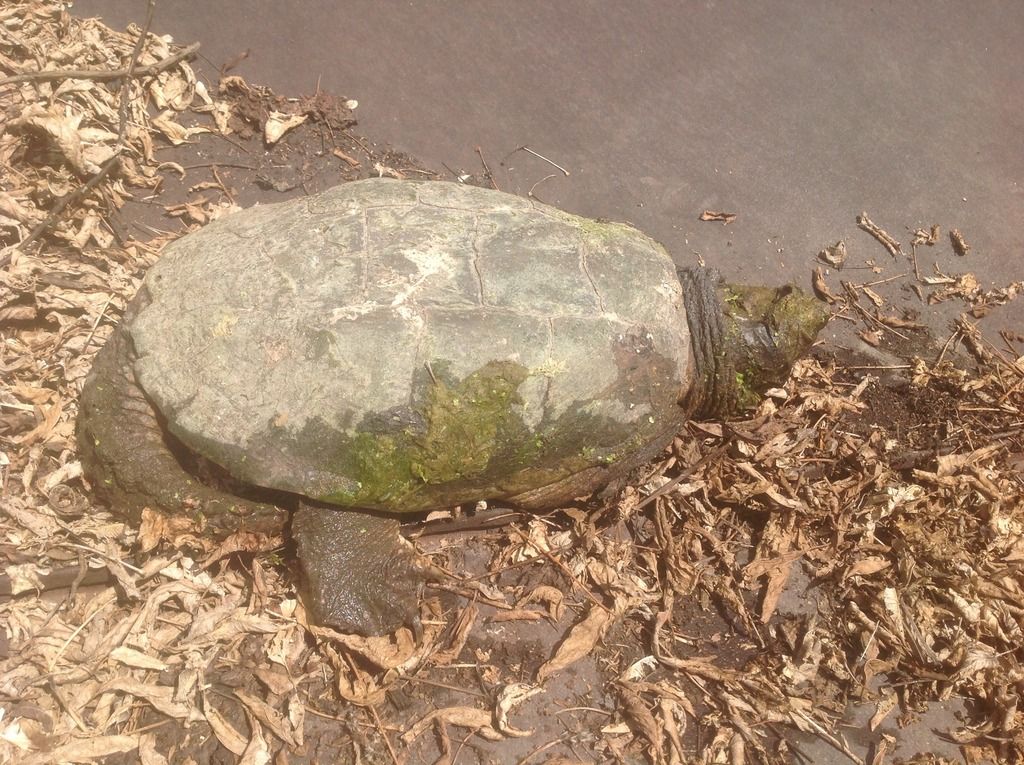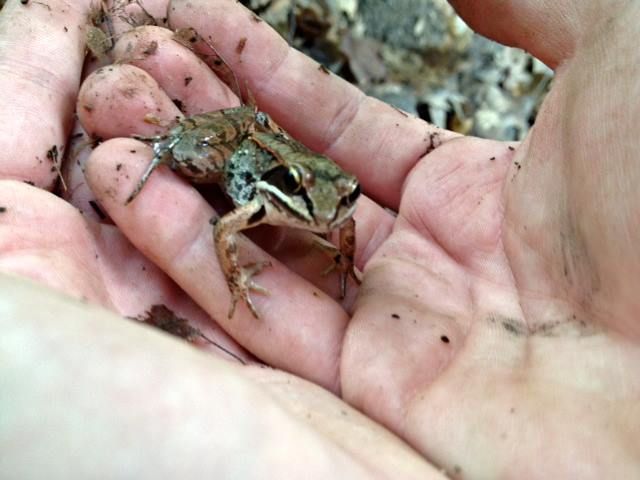 Beautiful Northern Leopard.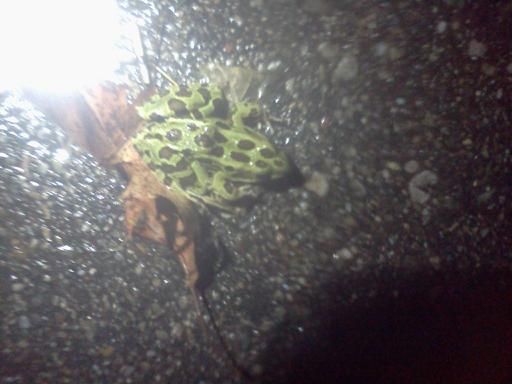 First time finding a Spotted Salamander, was pumped to find this little one.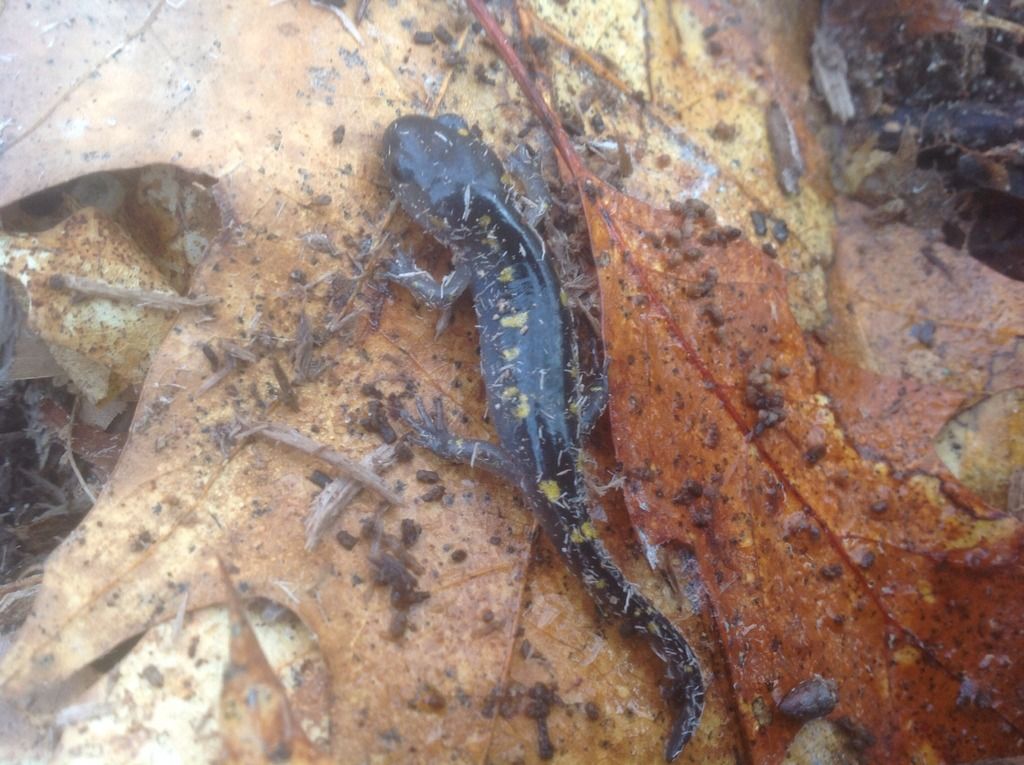 Love this pic, looks almost translucent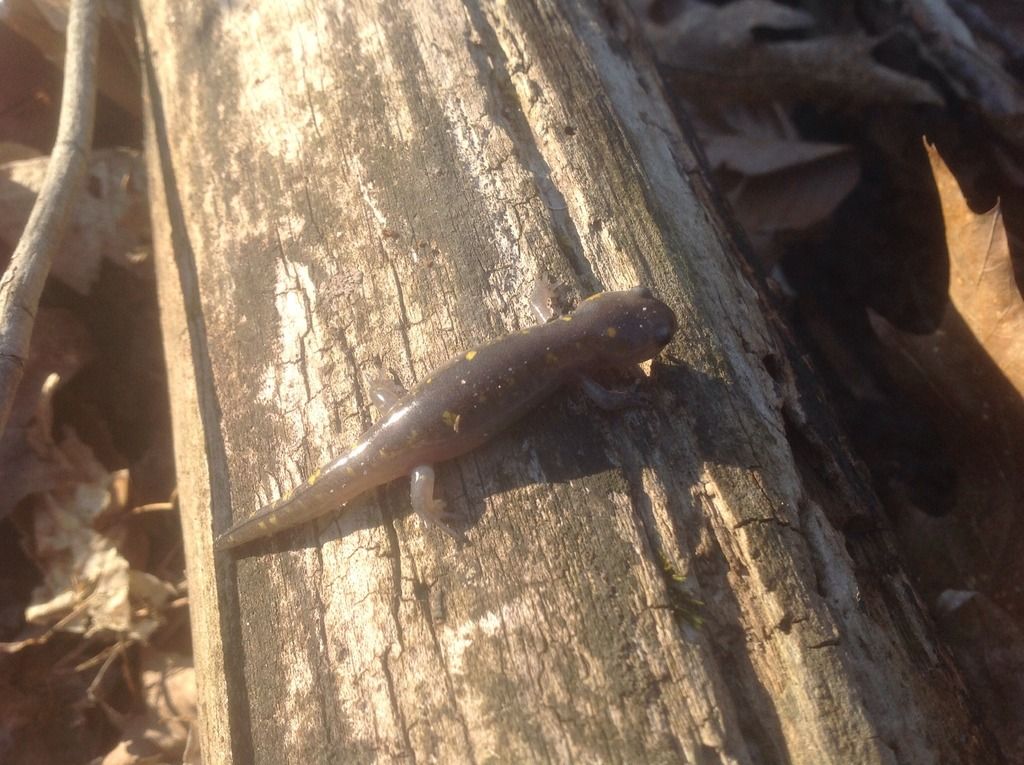 Not a pic from this spring, but a good one, found this Eastern Box Turtle in my girlfriends backyard last summer, the shell had been pretty chewed up by a neighborhood dog or other critter, but still beautiful.