Me and My Family are on a 2 Week Trip in Florida and during these 2 Weeks We will be doing A LOT of Herping! We've already been here a few Days and have a few LIFERS already!!(1 of Them sounds like "Urmese Ython" lol!!!) These Trips are always a lot of Fun considering the fact We live in Montreal,Canada and don't have anywhere near the amount of Herps back Home. We're Staying 1 Week in Florida City & 1 Week in Spring Hill. Hopefully We'll be able to find lots of different Herps. Lots of Pics to come at the End of the Trip!
Here's a few pics so far:
A Green Water Snake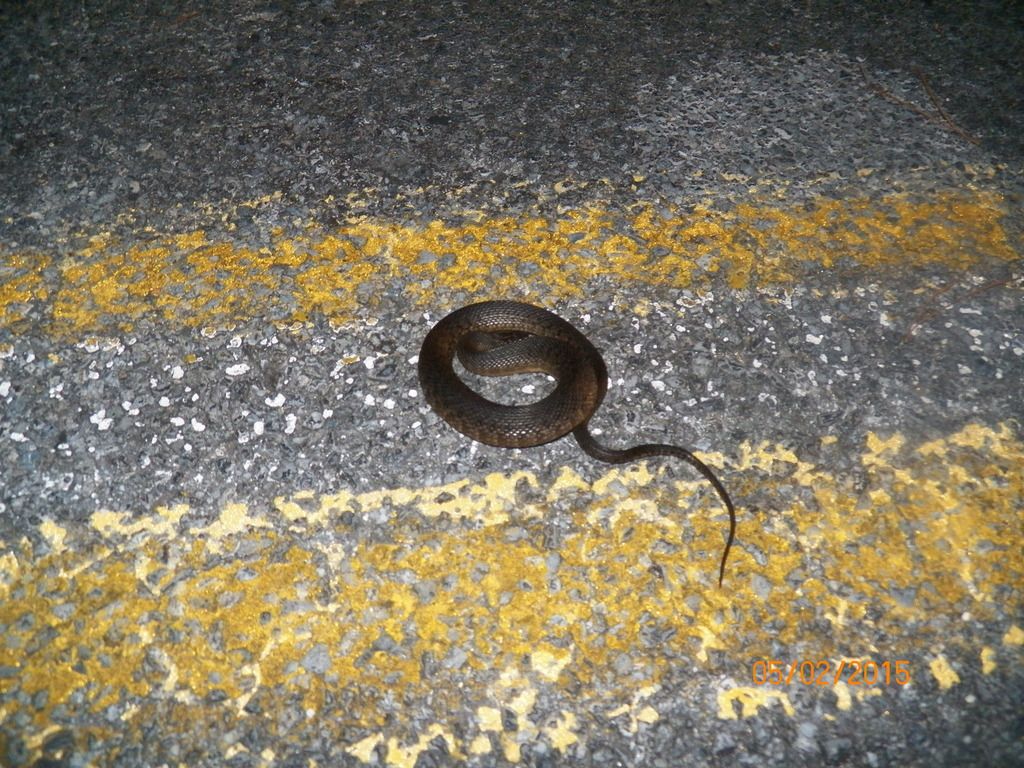 [/URL]
Young CottonMouth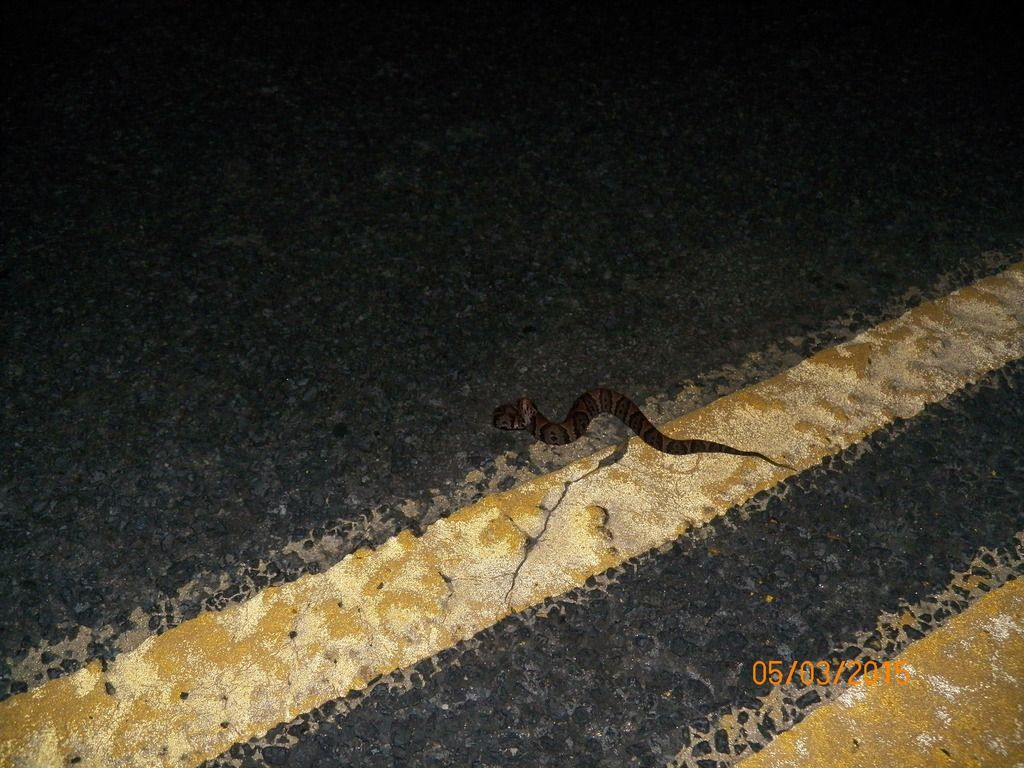 [/URL]
some type of Crab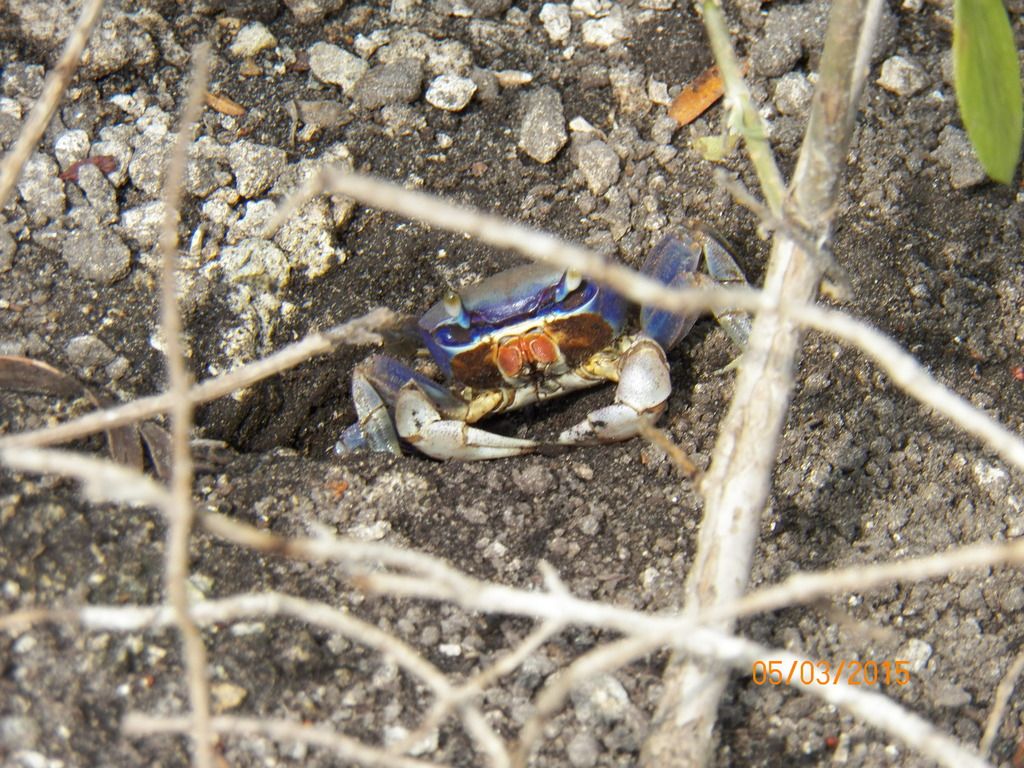 [/URL]
softshell Turtle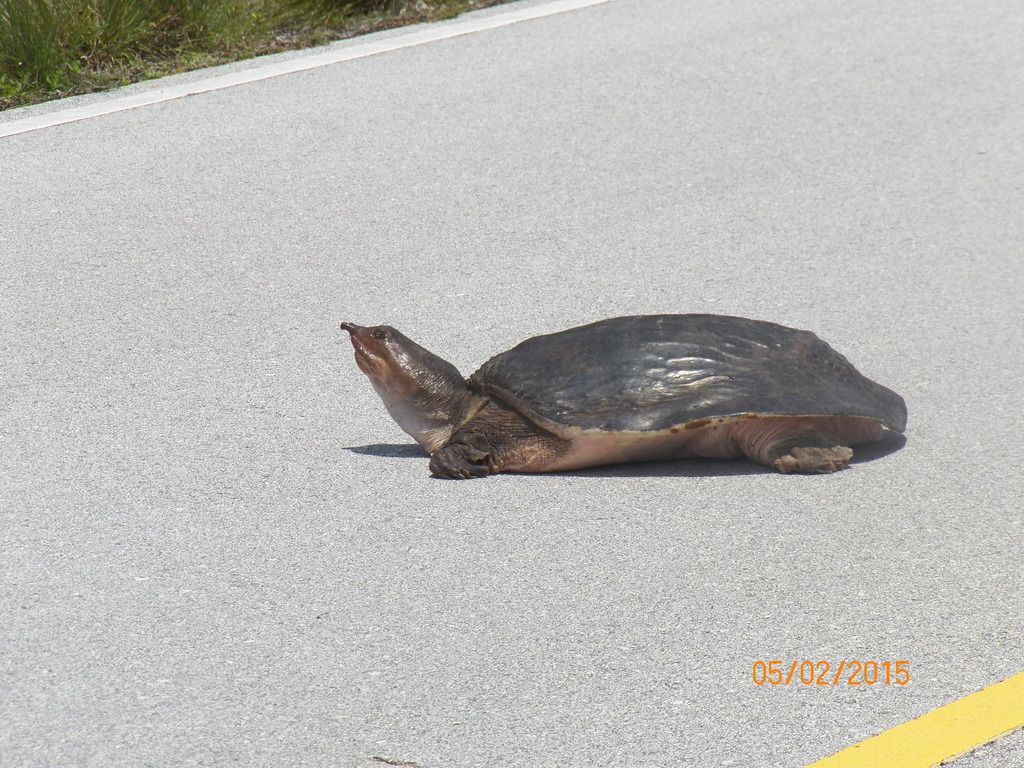 [/URL]
Last Pic I'll put is a sample of the "LIFER" I've been waiting to see a Long time.... The Craziest thing is that Not Only did We find 1 but We found 2 of these Guys maybe 5-10 Min apart spread out across the Road: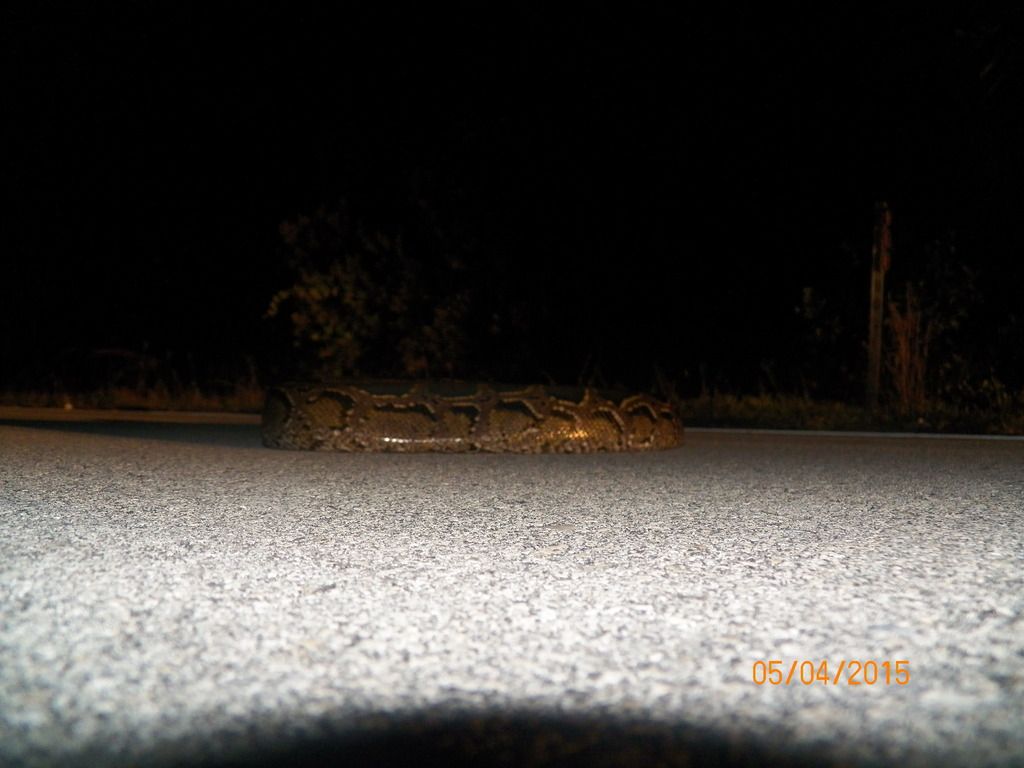 [/URL]
When Our Trip is Done and I have Free Time I'll Post EVERYTHING!