Hey guys,
I am leaving for my band Scalped's USA Tour in 2 days and since I haven't posted anything in a while, decided to throw some photos up here.
I have not been spending as much time in the field as I would like the last couple of months. Tour preparations, playing shows, work and a relationship really takes up herp time!
When I did manage to get out, I was either out solo or with Elliot and/or Aron. Here are some photos- I am currently working my last few days of work, so I will be quick and skip on the long commentary.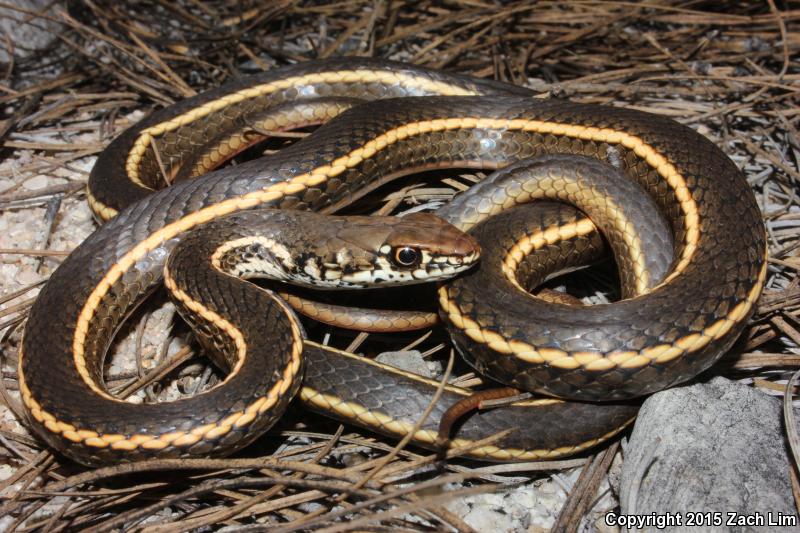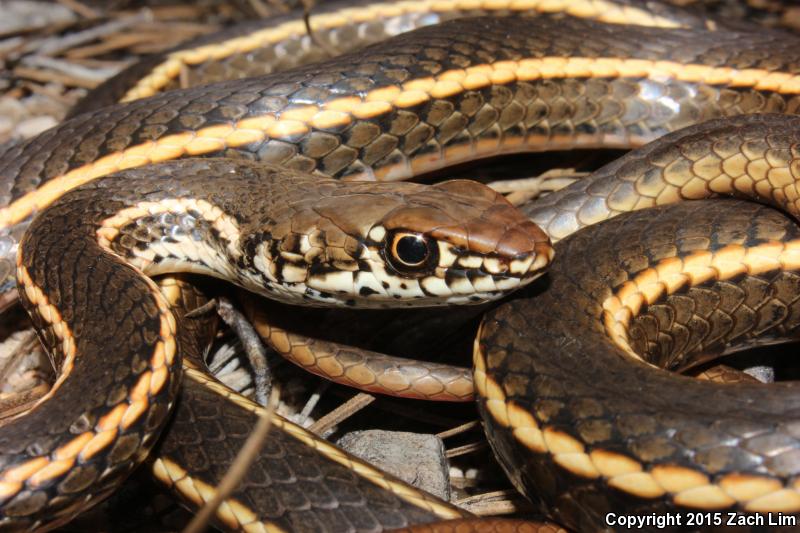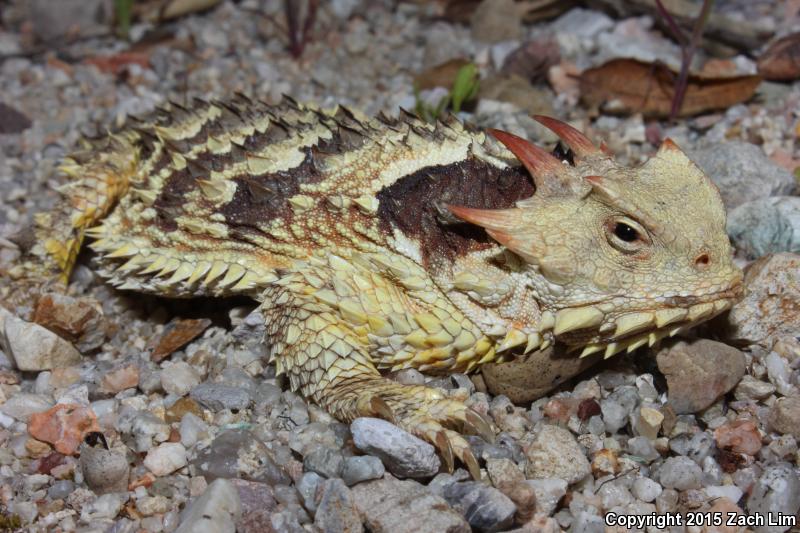 Lifer Sierra Mountain Kingsnake- Eldorado County County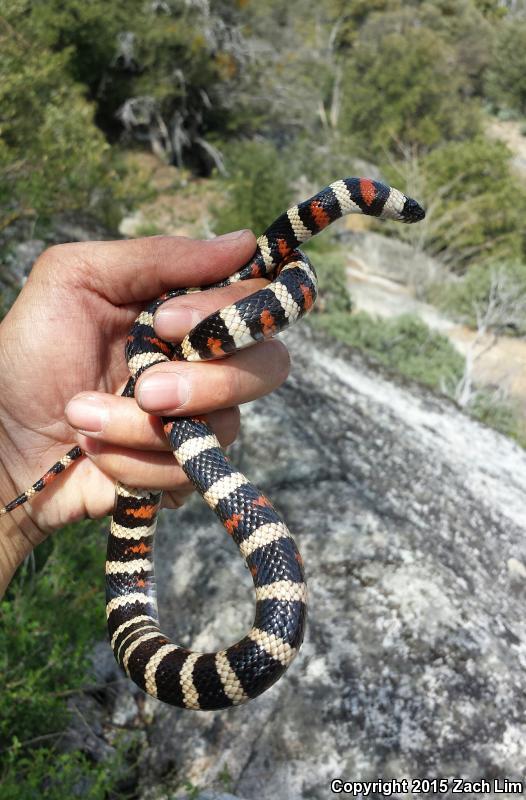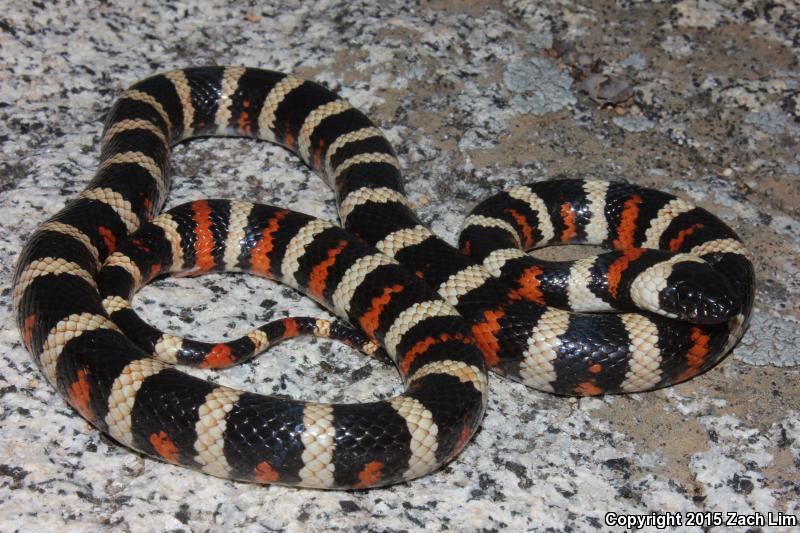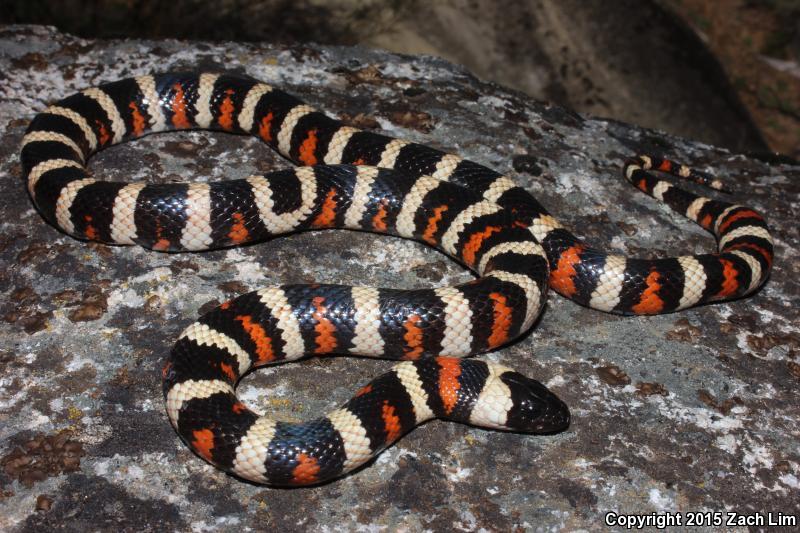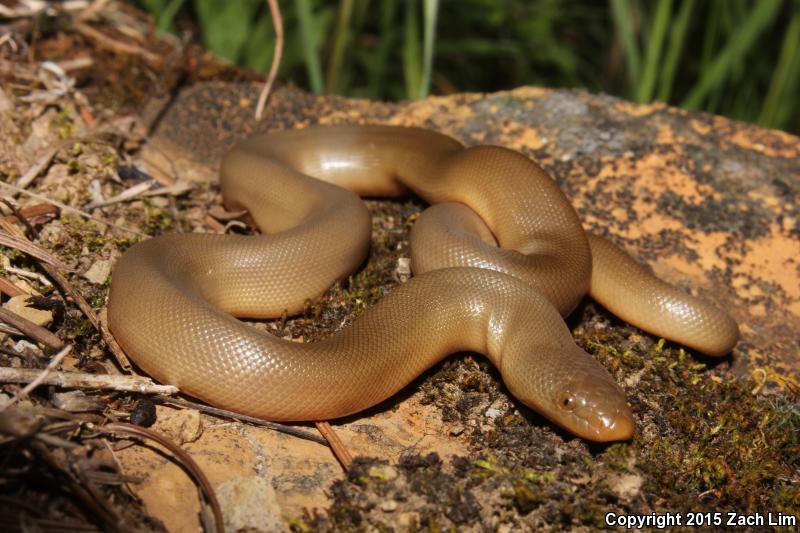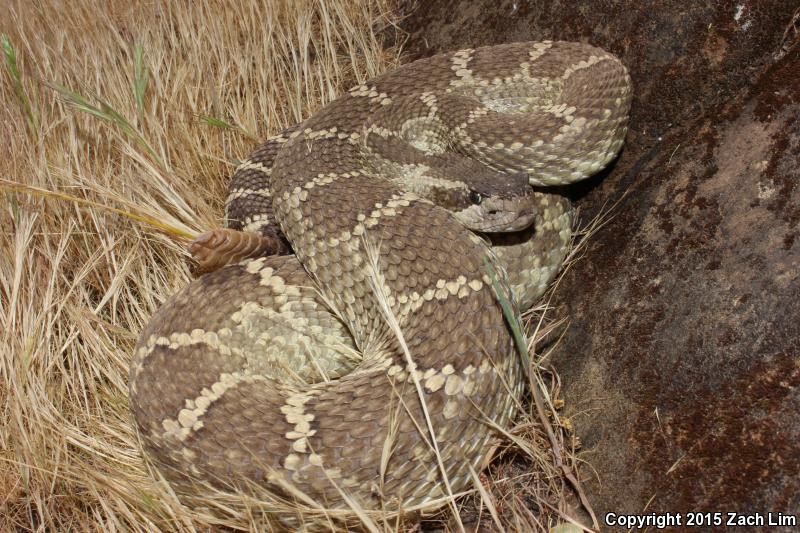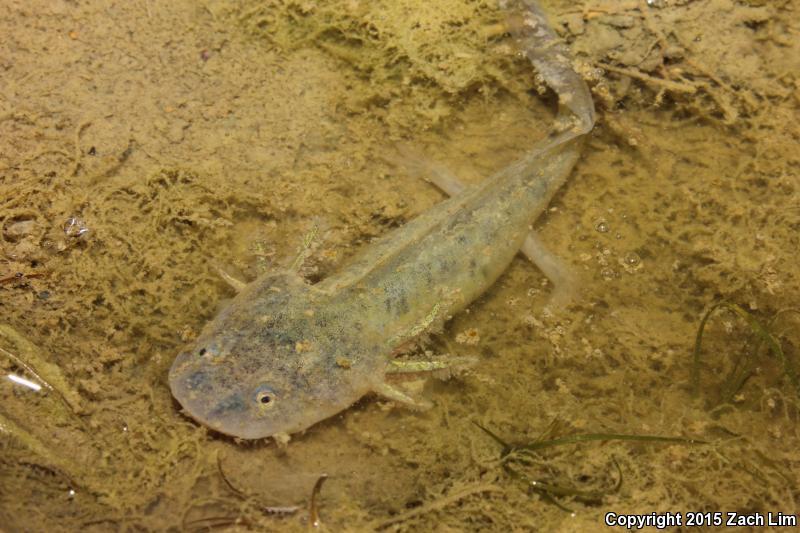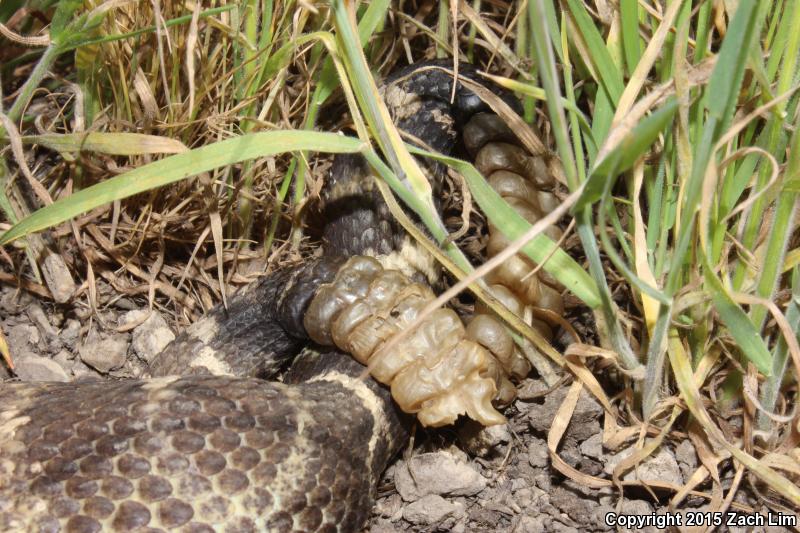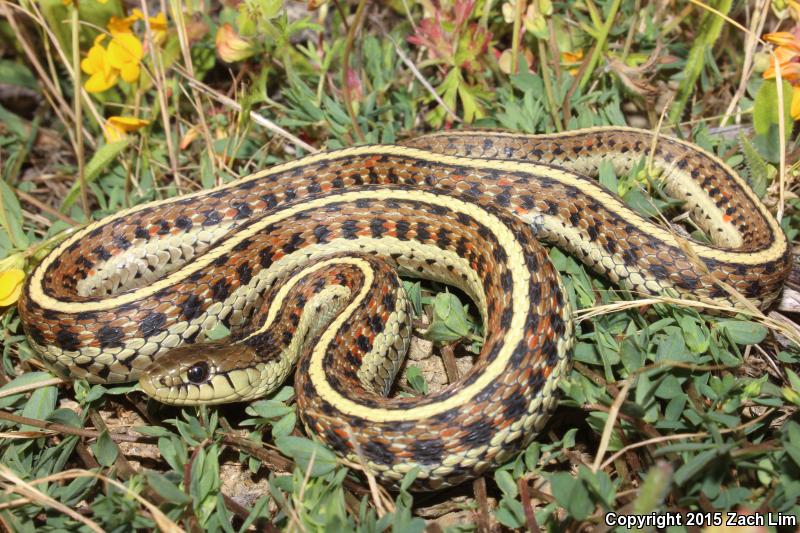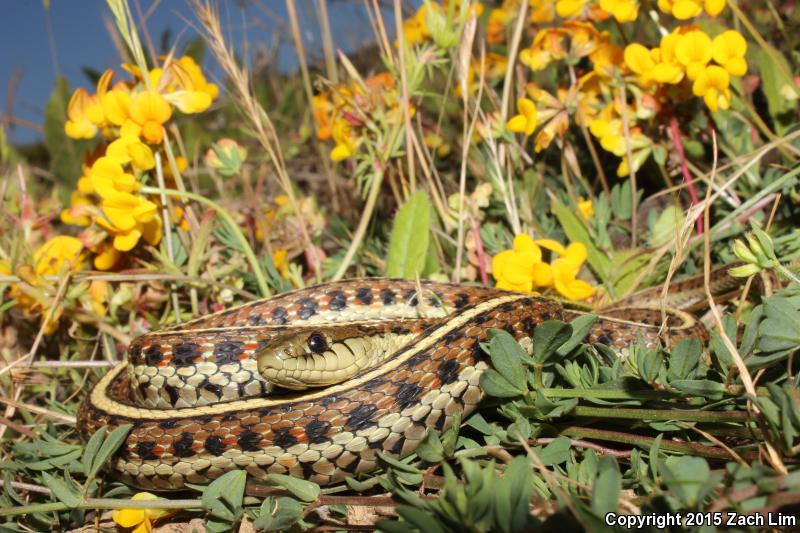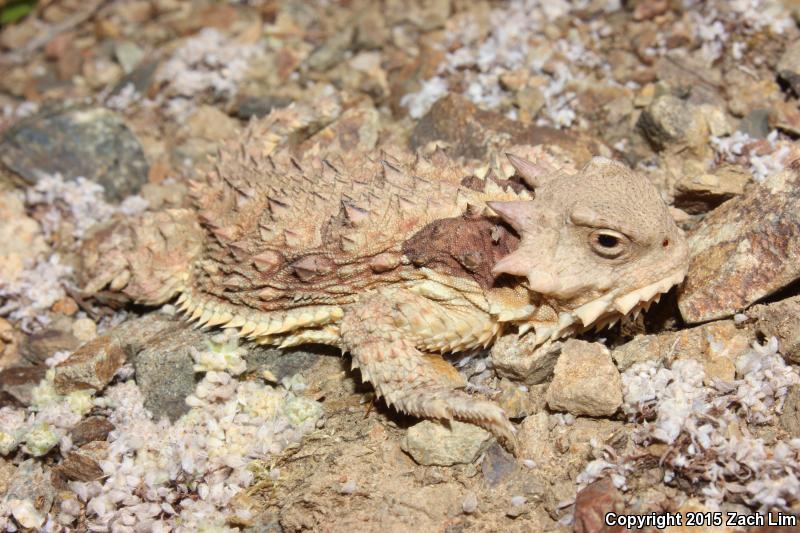 *First Bay Area Horned- Santa Clara County, West of HWY 280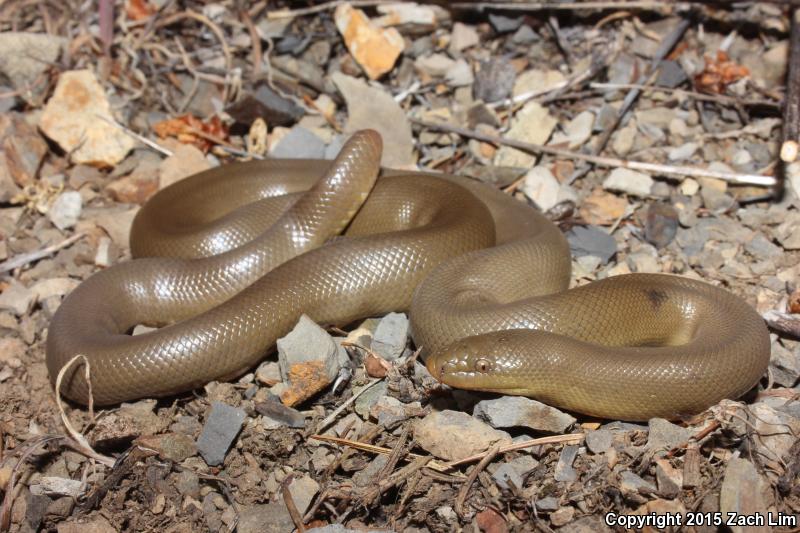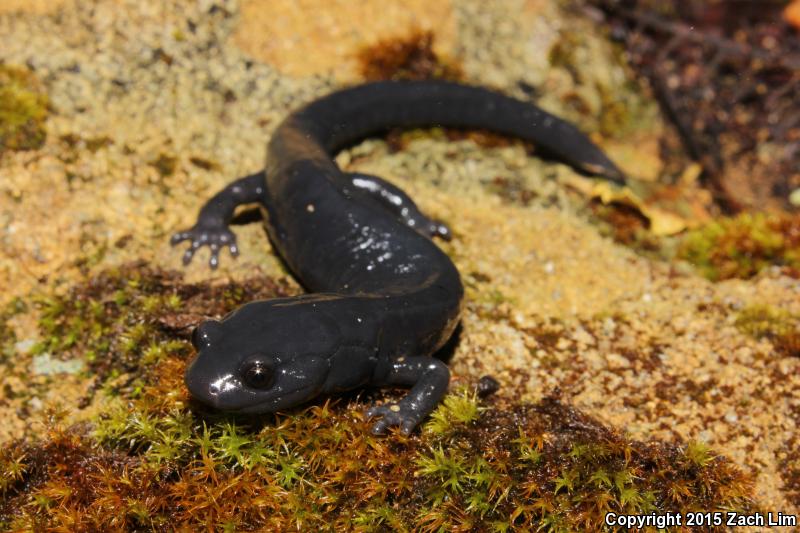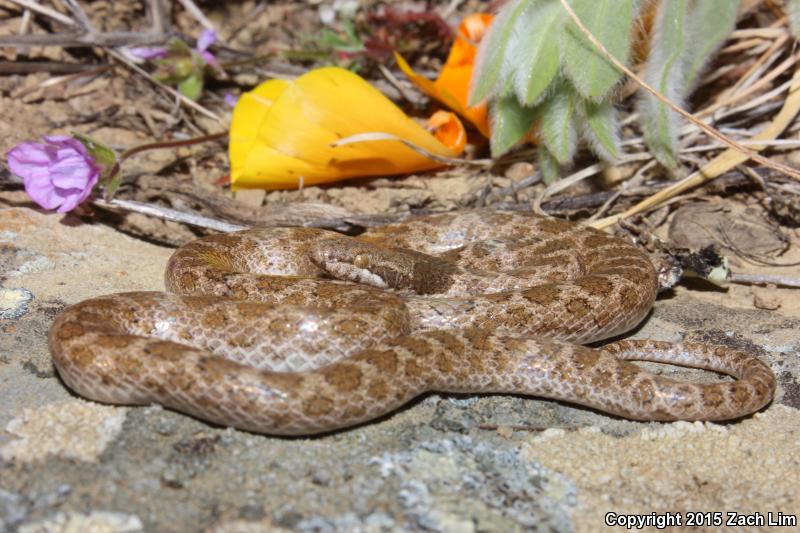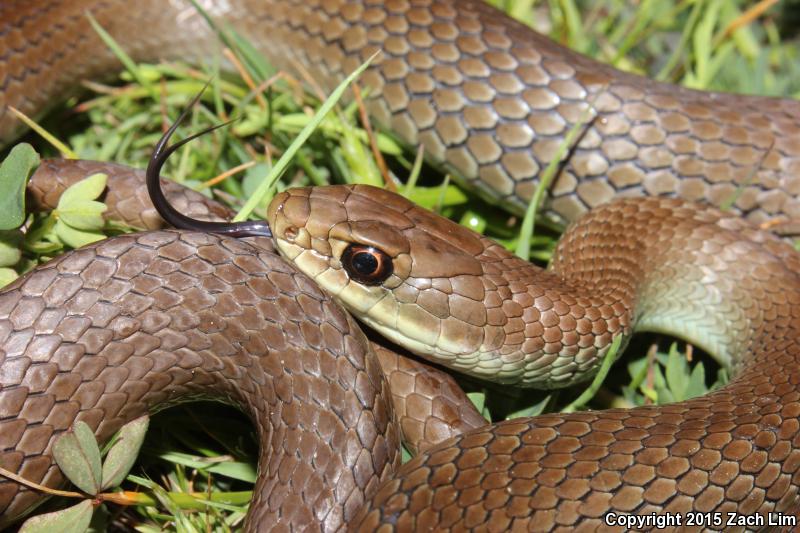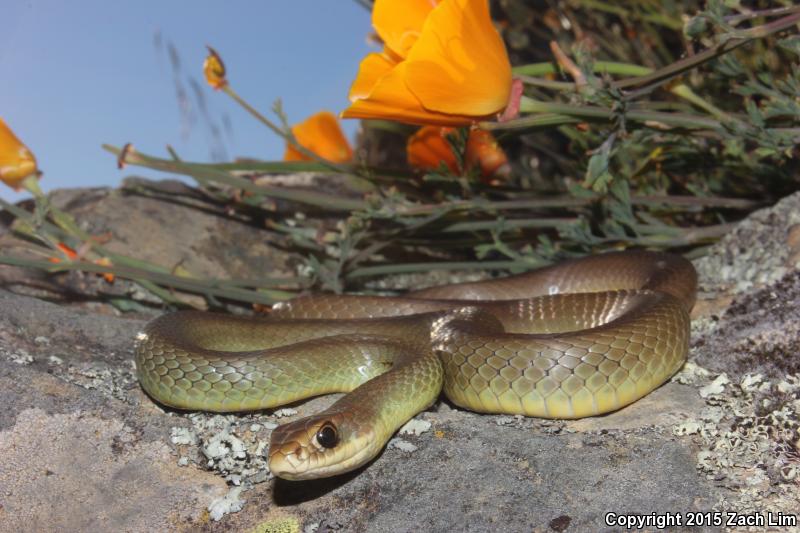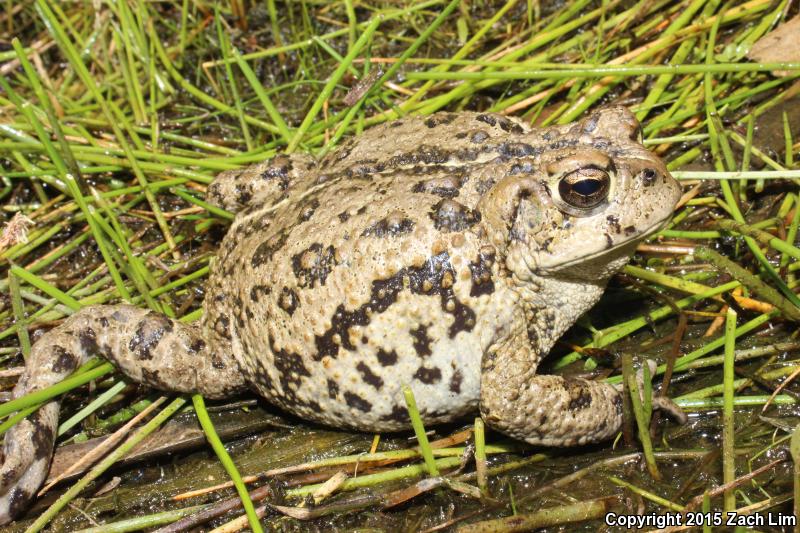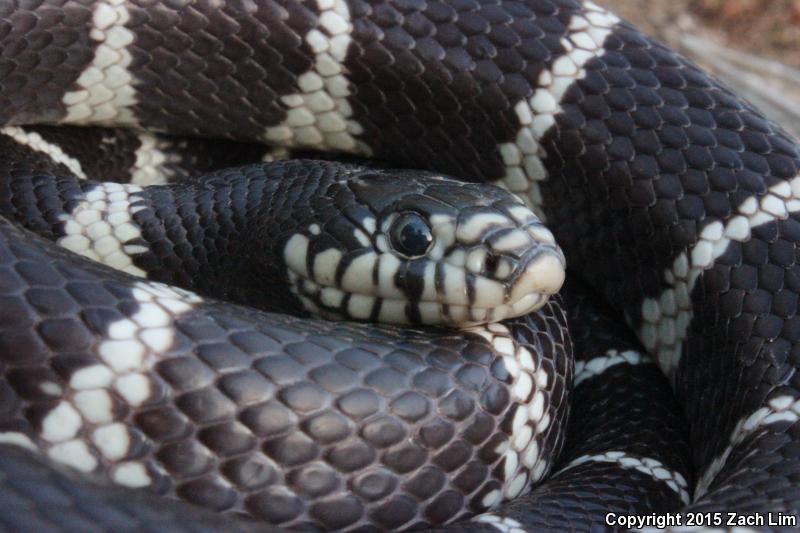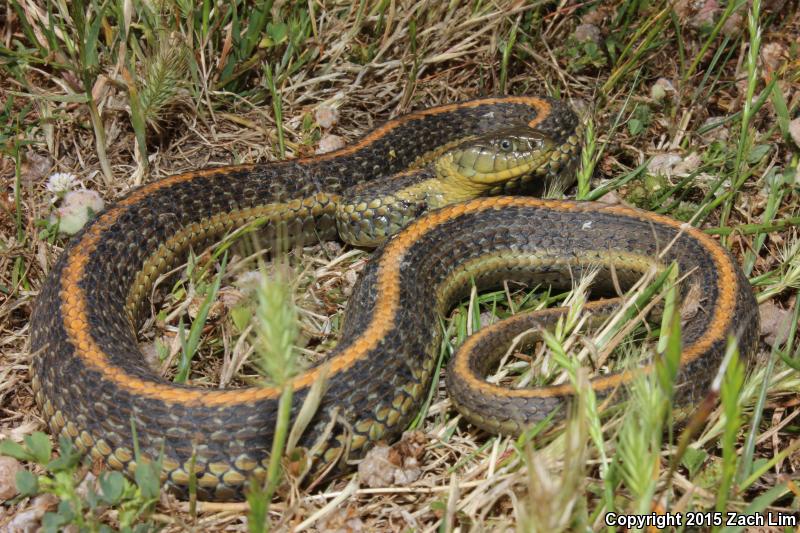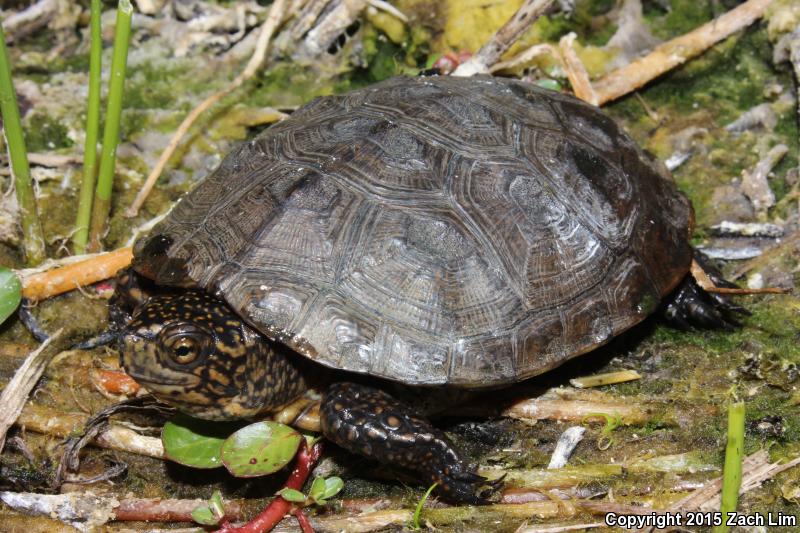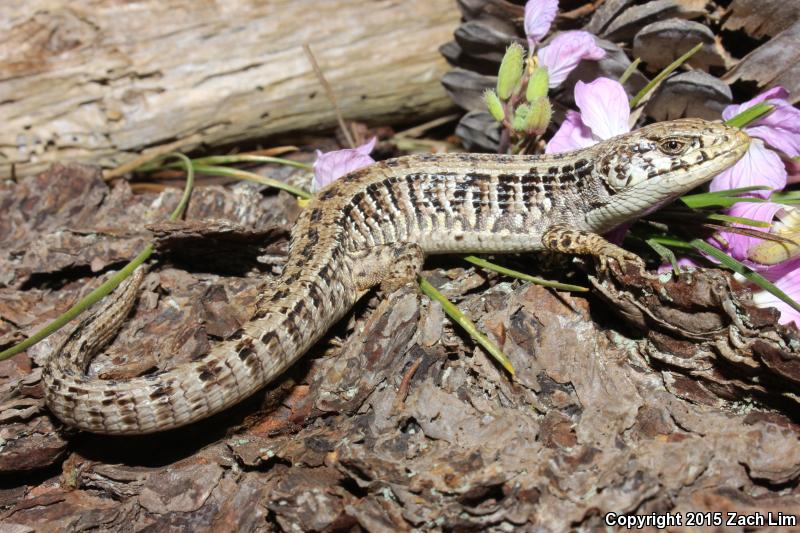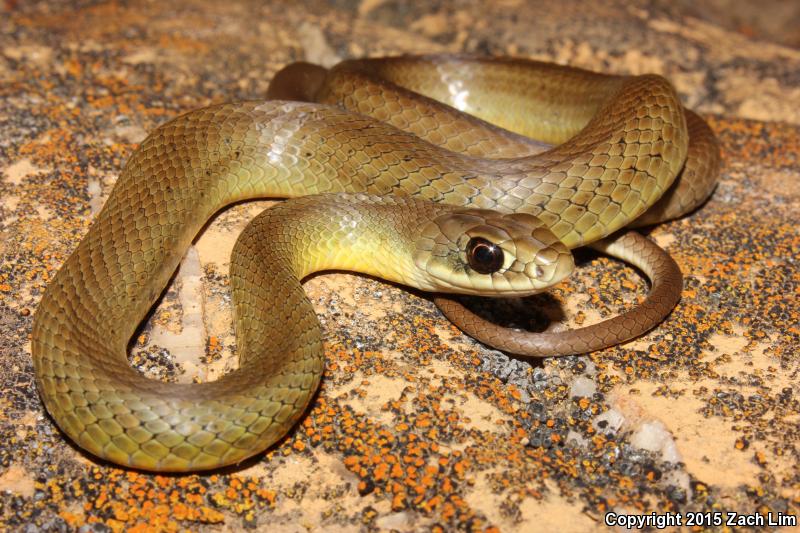 Forest Sharp from an area I have never seen one- Santa Clara County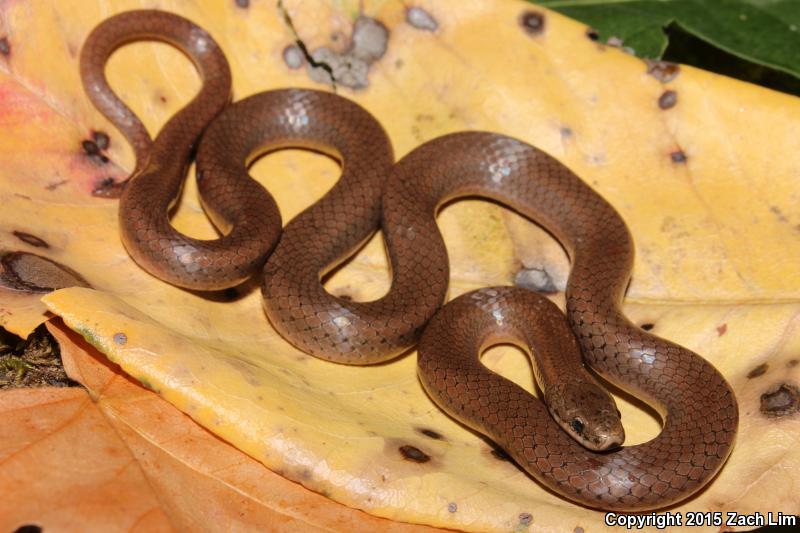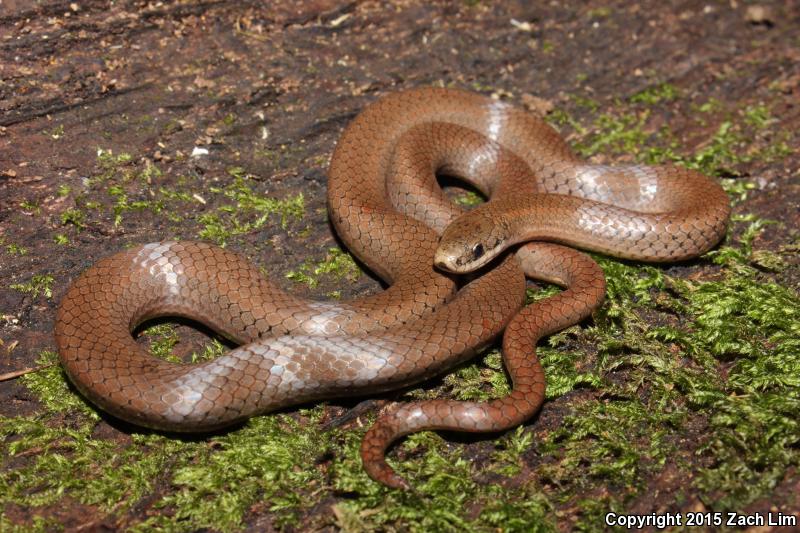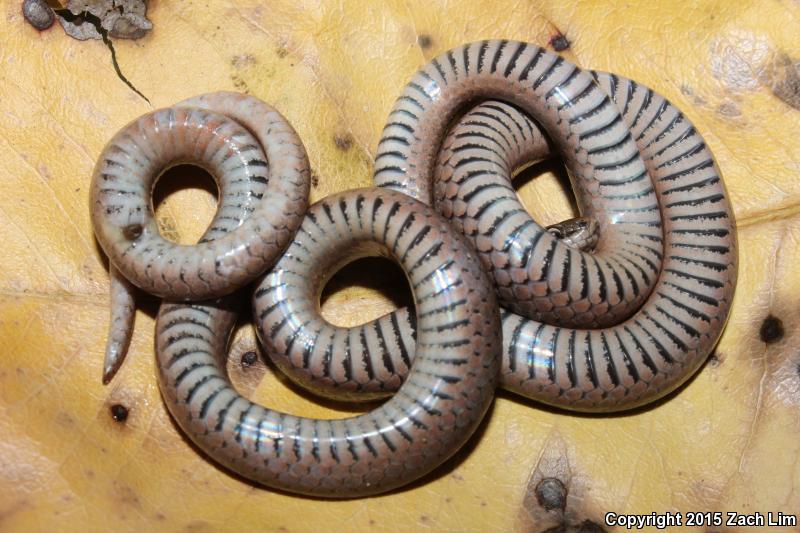 Melanistic California Legless Lizard- Santa Cruz County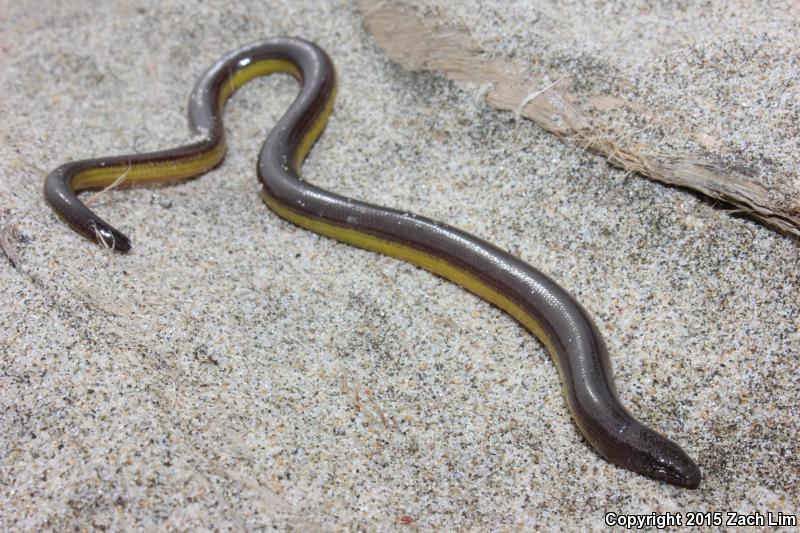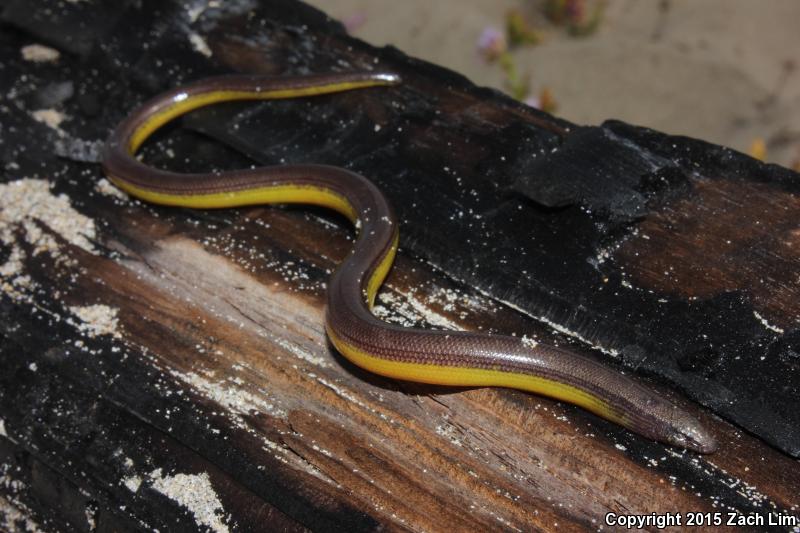 I really liked this Coast Z that I found in the sandhills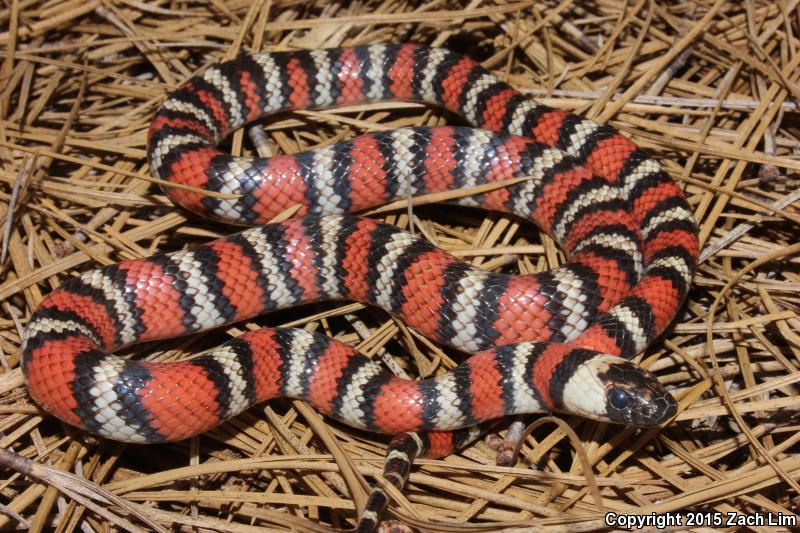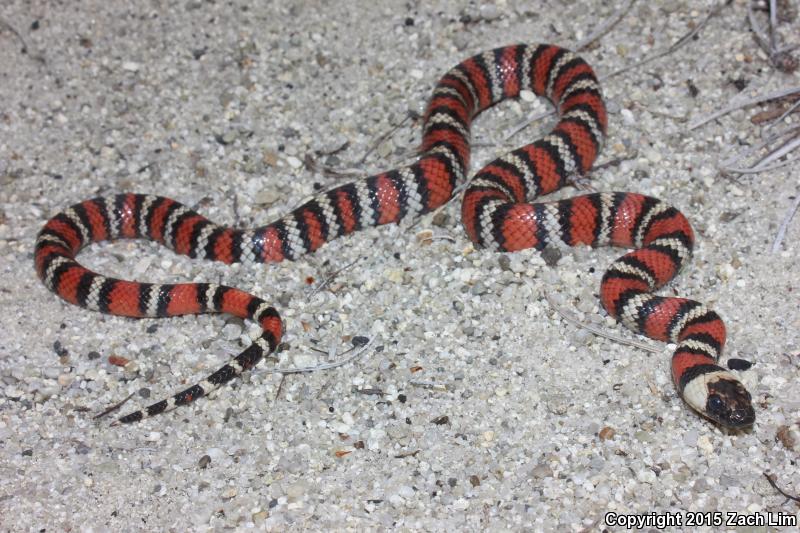 Adult Dicamp on the crawl, mid day, in Marin County- biggest I have ever seen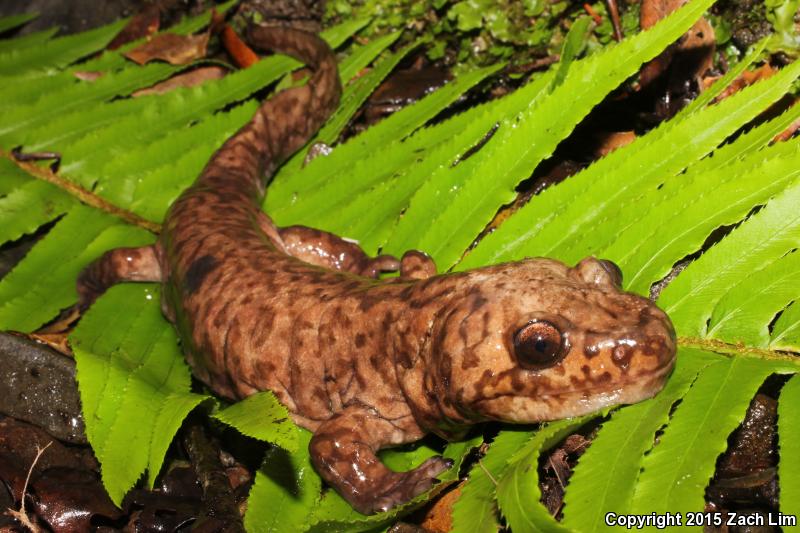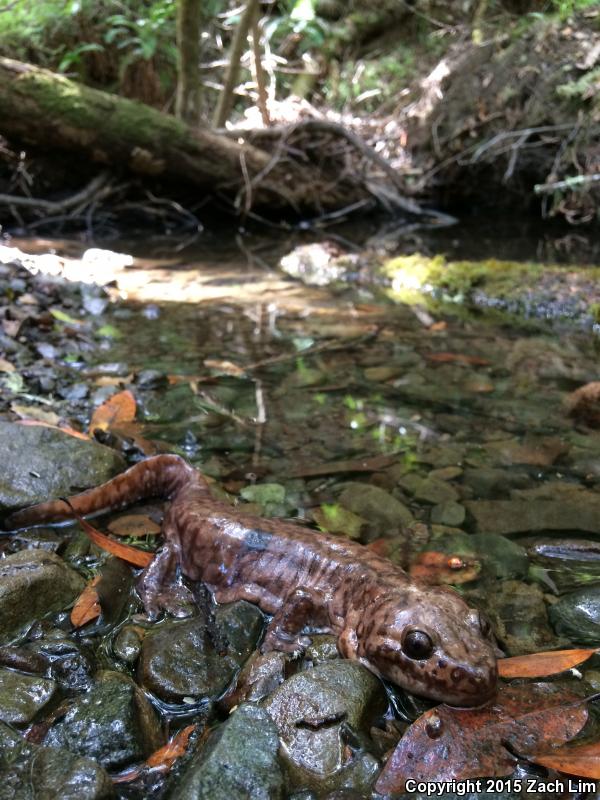 Yellow-legged Frog- Marin County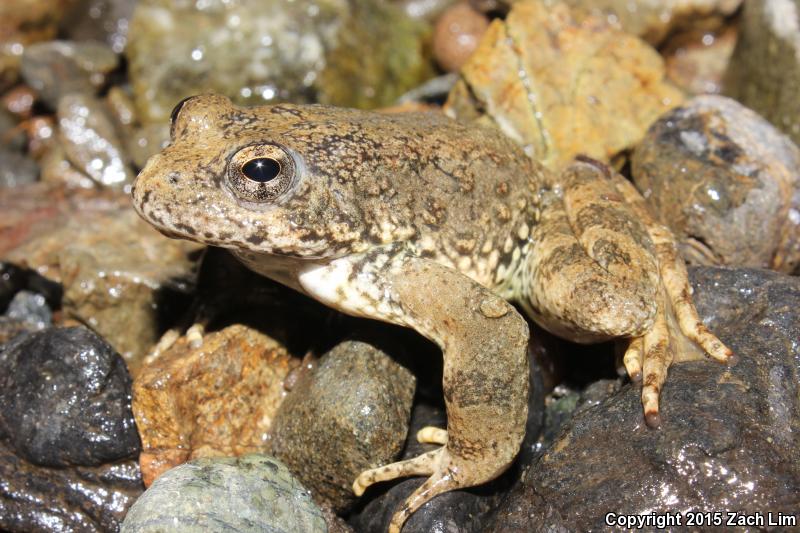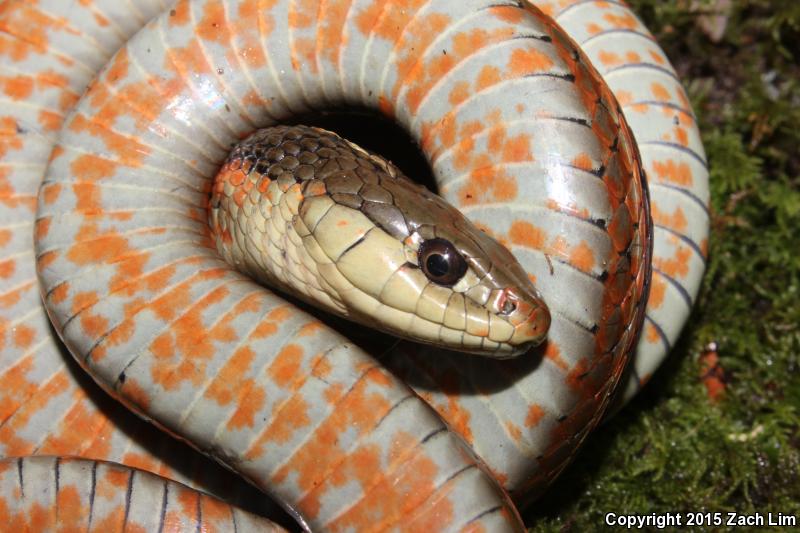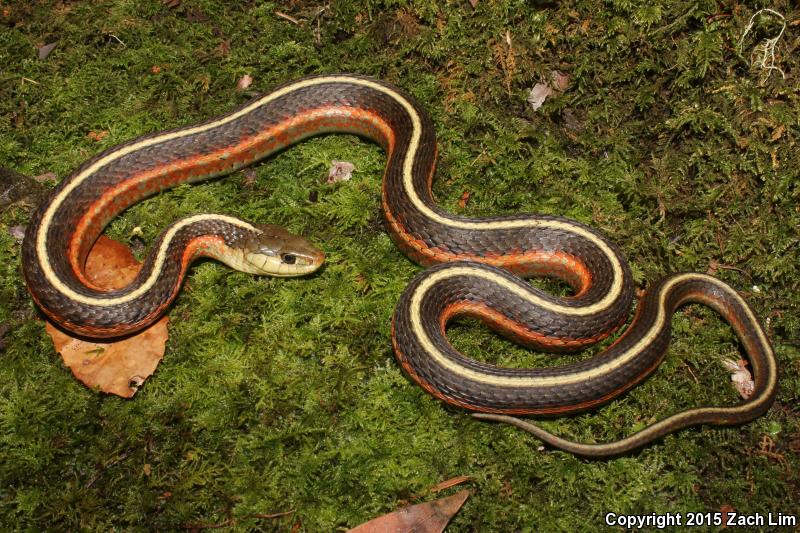 That's it for now! I am hoping that I will have time in between being stuck in the van and playing shows (and I guess partying..I don't know) to herp. Who knows what the rest of the US will have to offer!
Take care,
-Zach