Four of us went to the south Florida/Everglades area in early May. This would be the third time we have visited the area as a group and each time is a slightly different experience. The trip this year would best be described as the year of the Water Snake. We saw at least 3 different varieties and in great quantity. For those in other areas of the country, most would encounter just one species of Nerodia. Unlike past years where most of the Water Snakes were found on the road at night, we found many this year hunting among some rocks at night. Ok, on with the picts...
Water Snakes and Garter Snake
Brown Water Snakes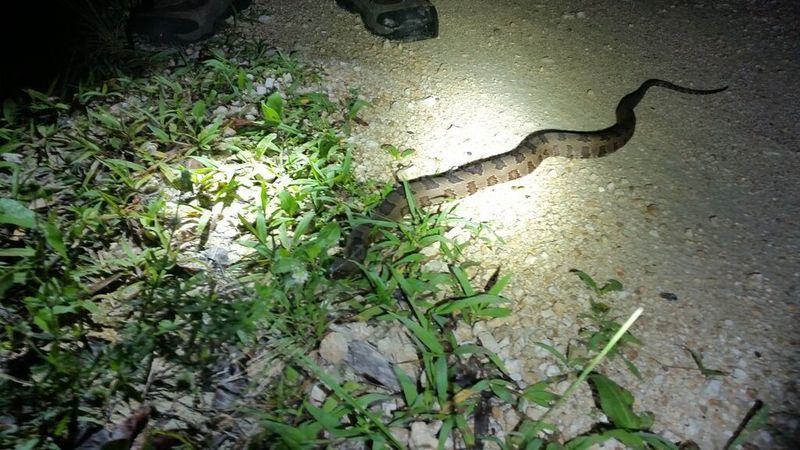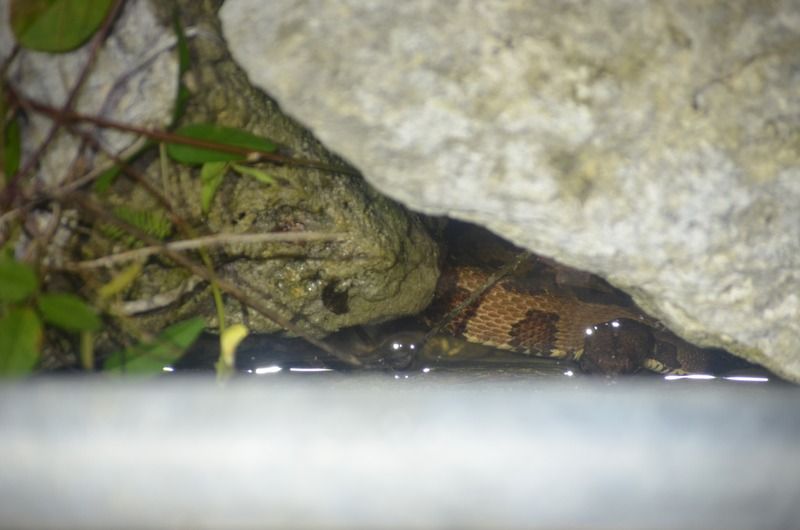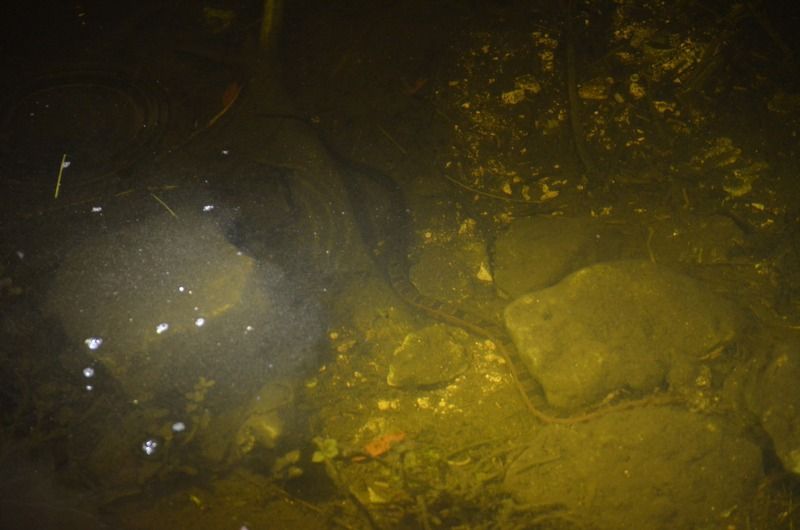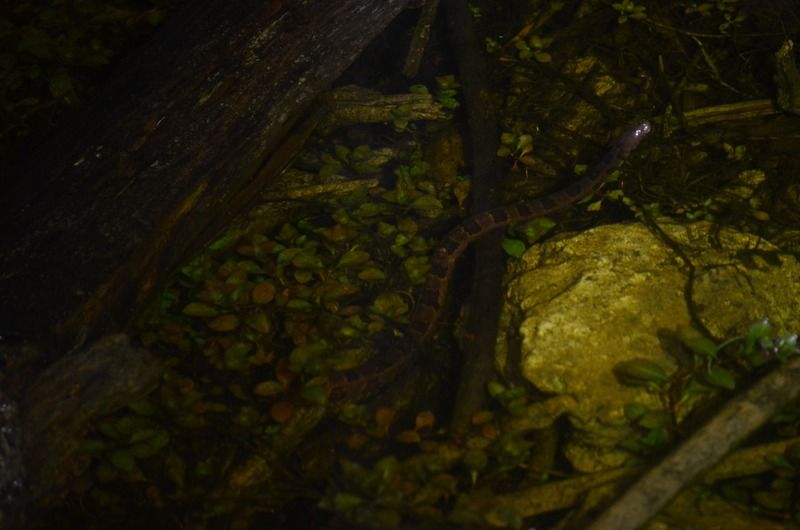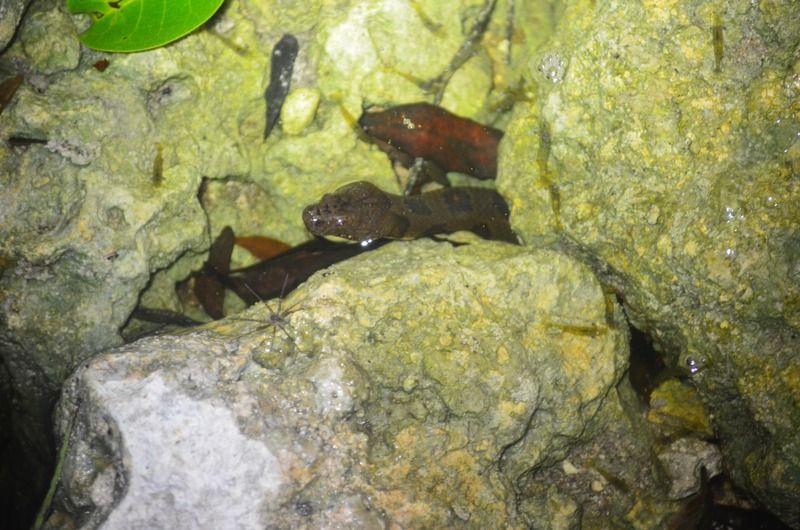 Florida Green Water Snakes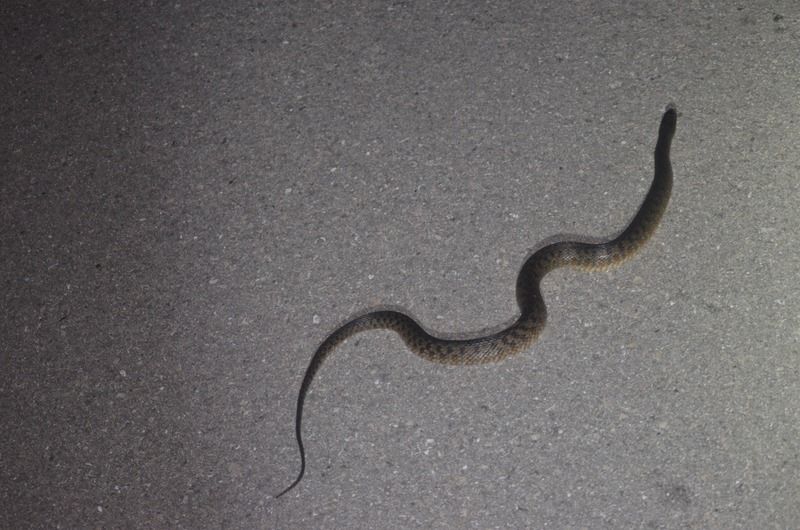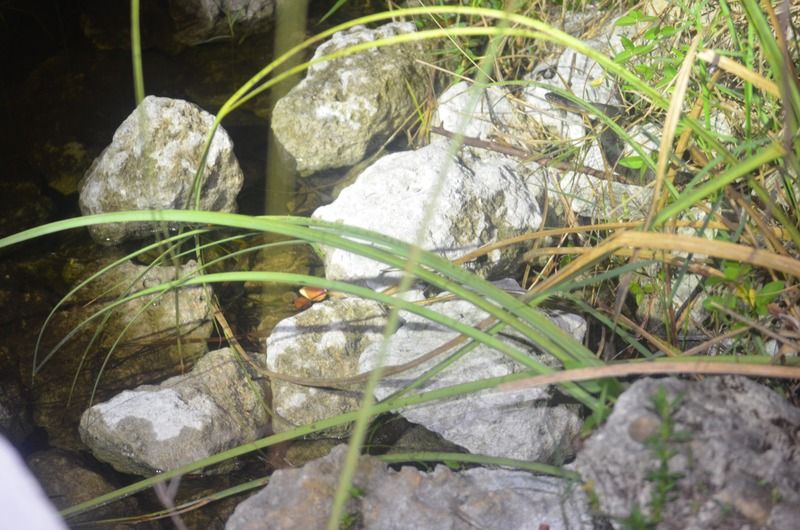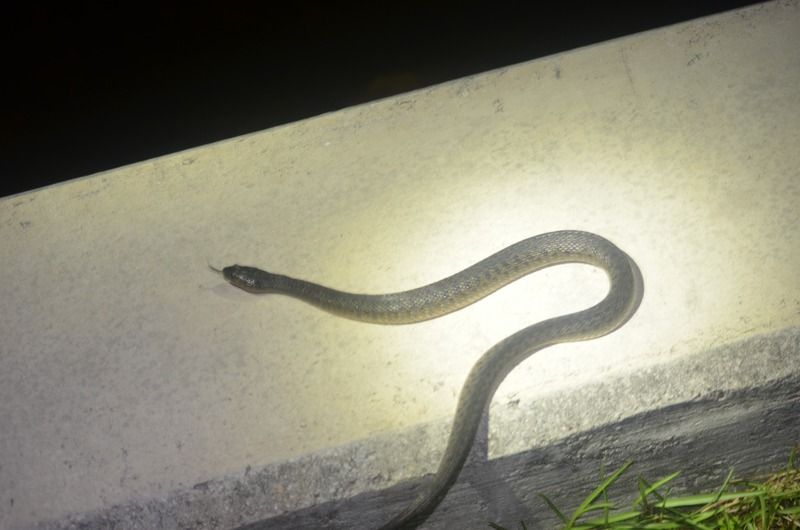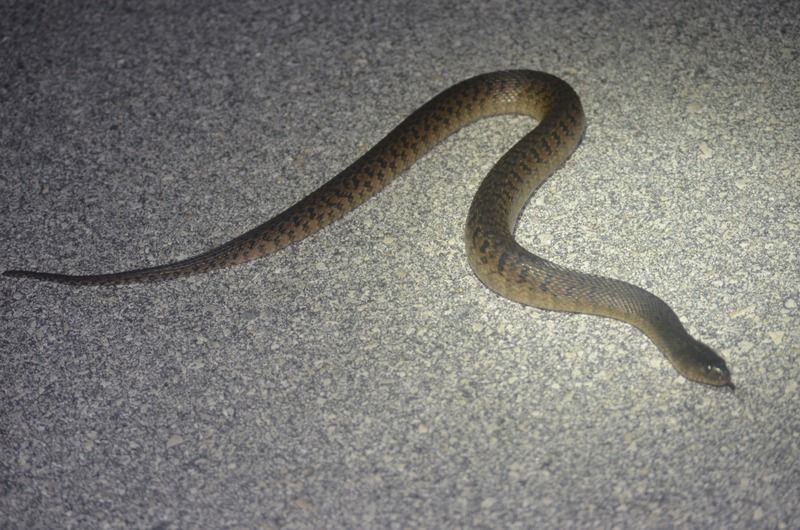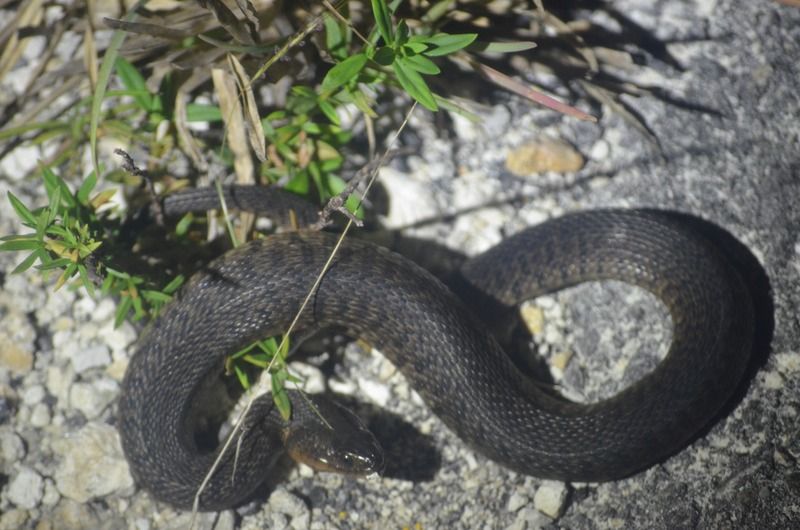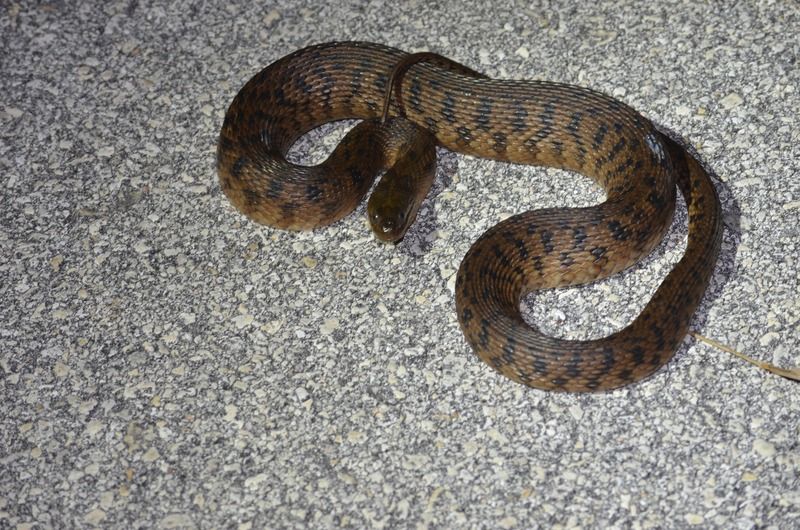 Blotched Water Snakes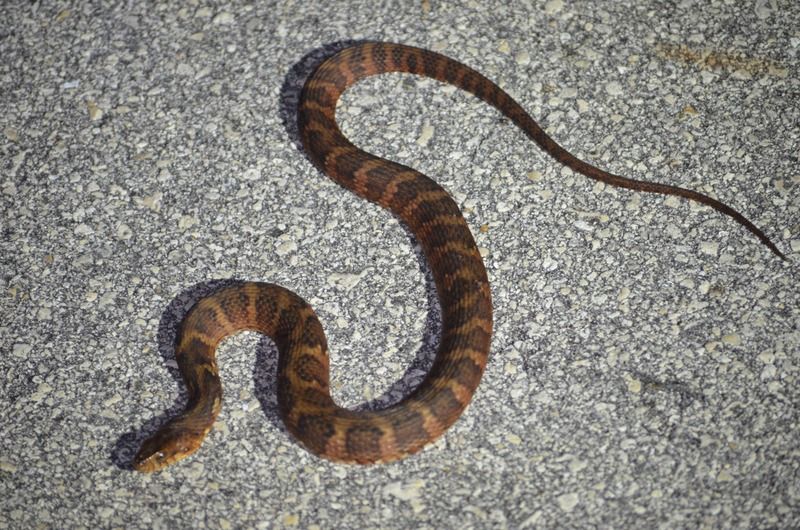 Garter Snake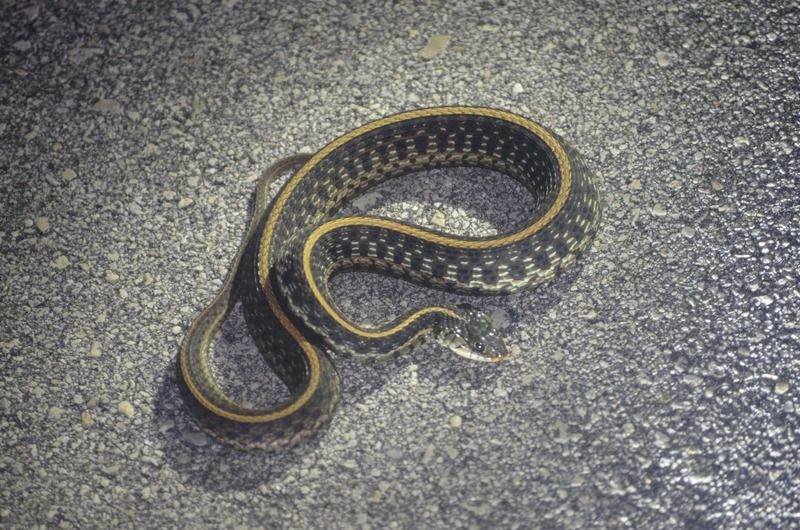 Rat Snakes and Corn Snakes
Corn Snakes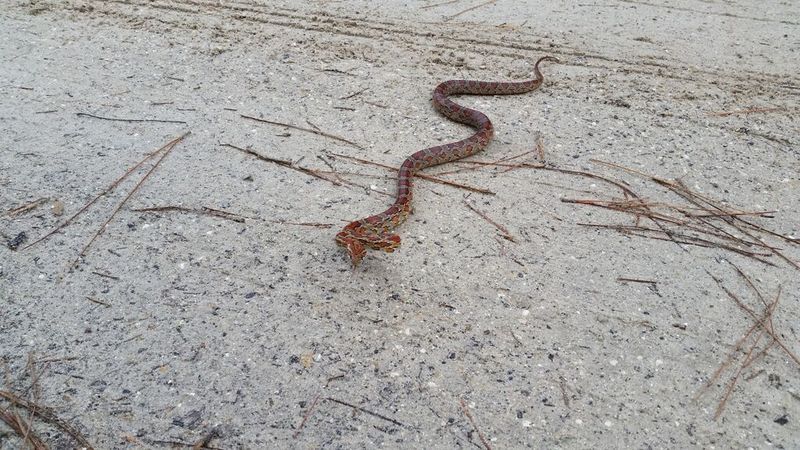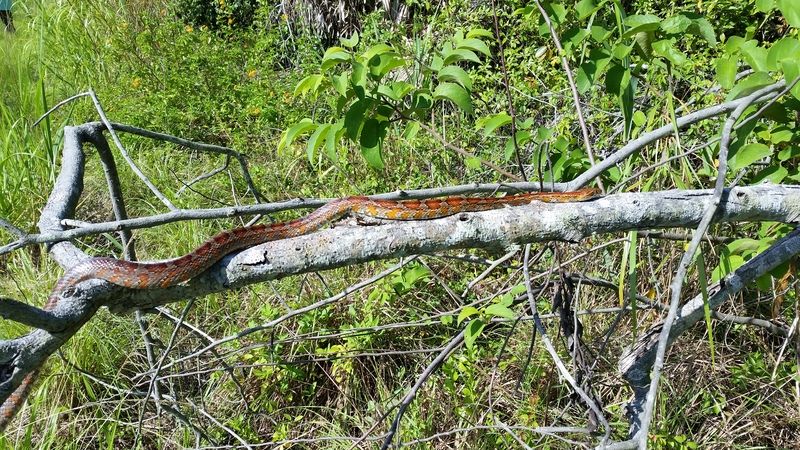 Yellow Rat Snakes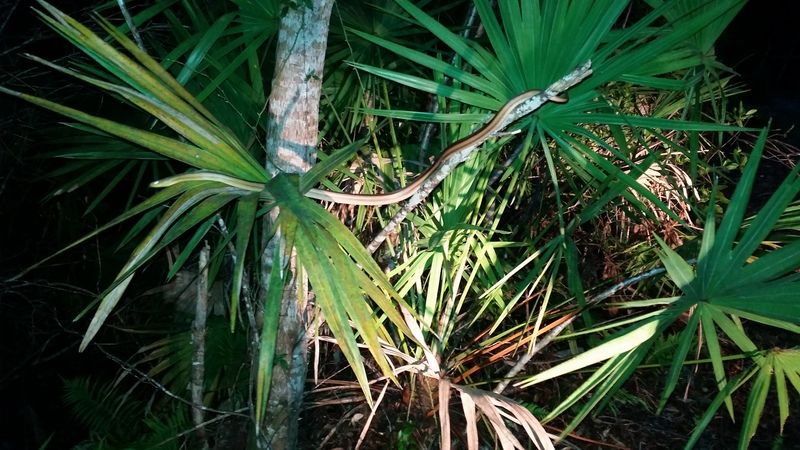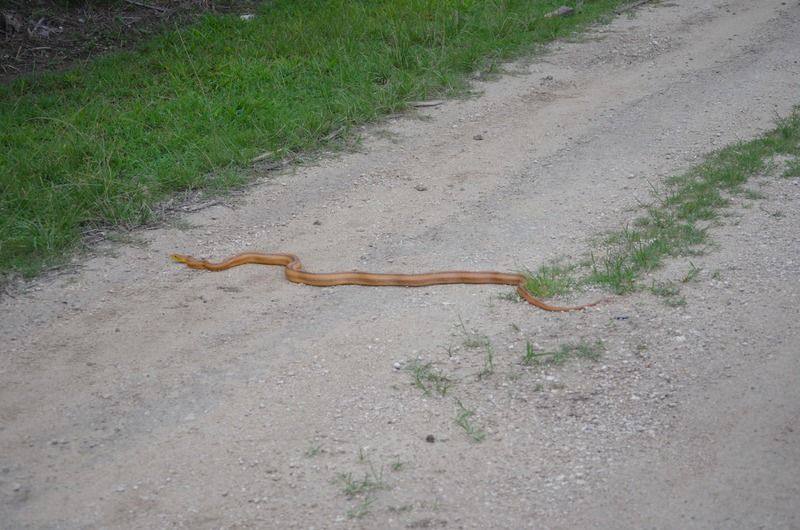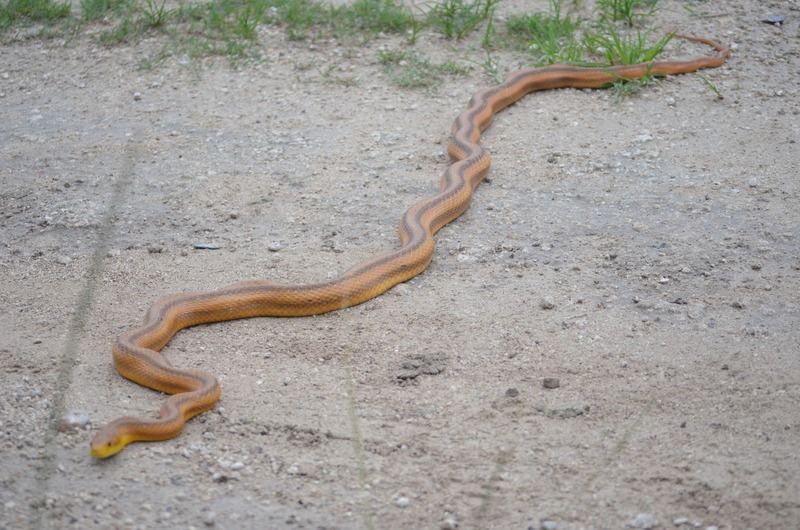 King Snake...this was the lone King Snake we found.

Florida King Snake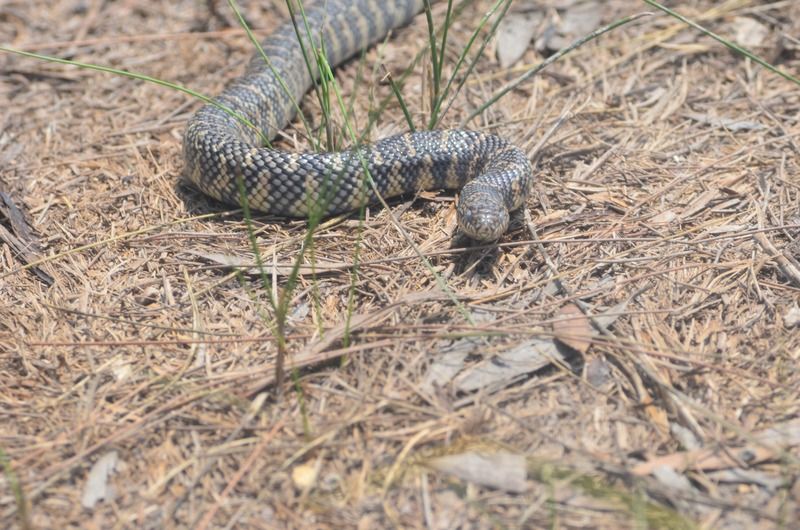 Pit Vipers
Pygmy Rattlesnake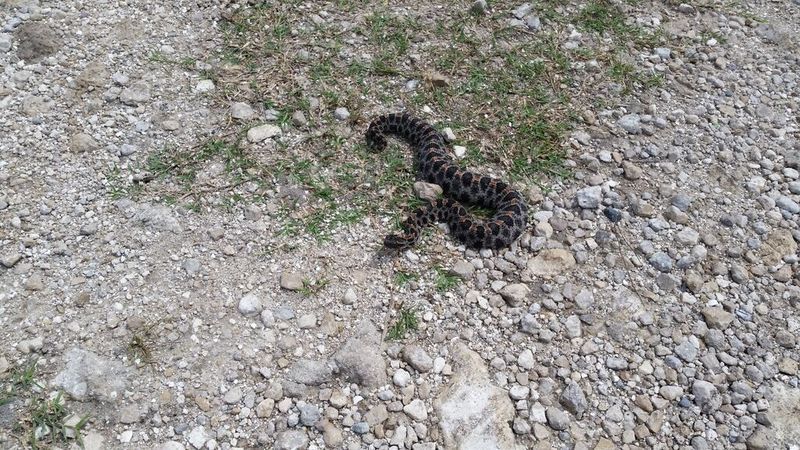 Cottonmouth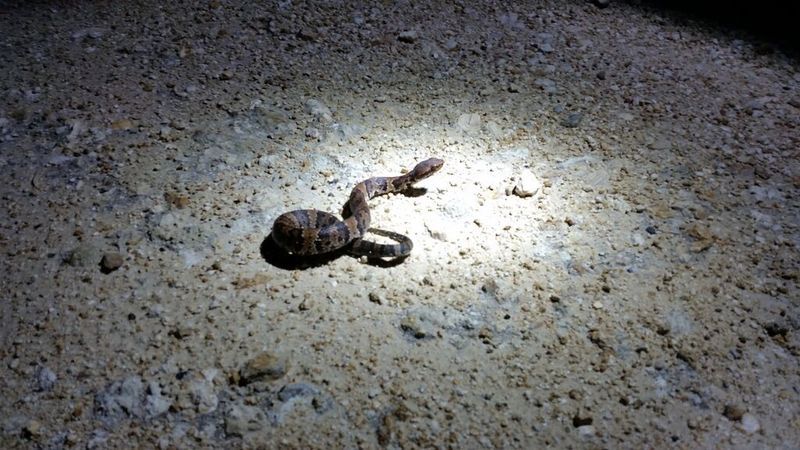 Diminutive snakes
Southern Ringneck Snake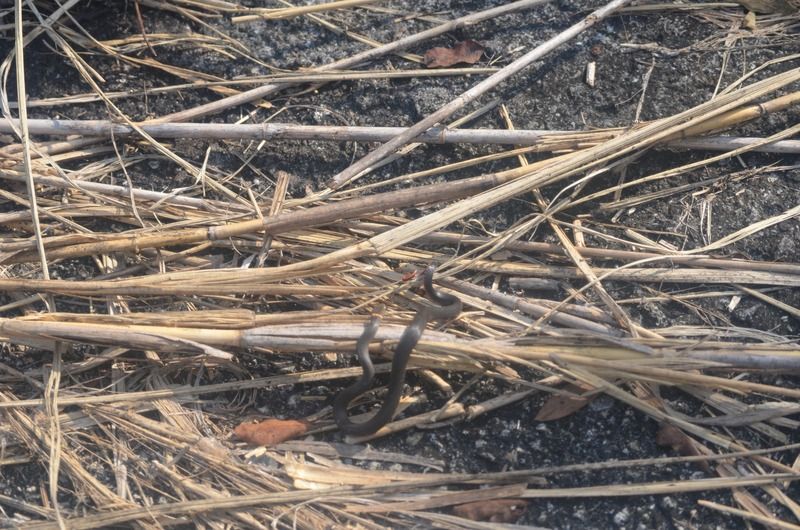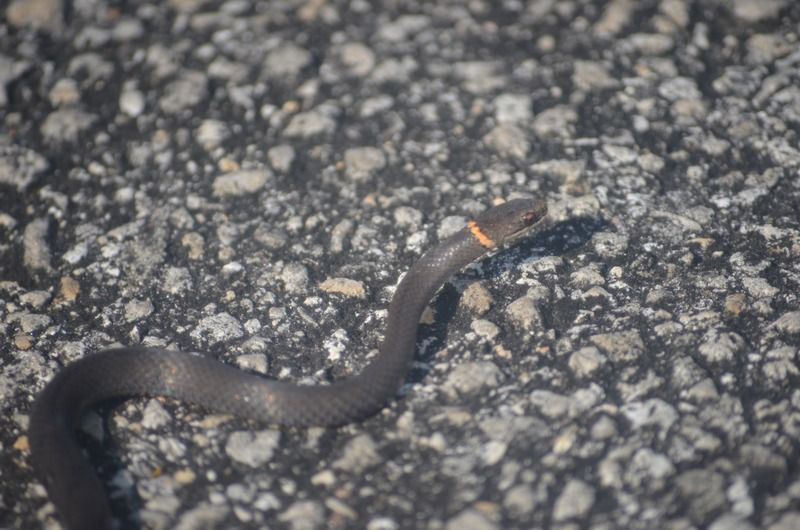 Giant snakes
Burmese Python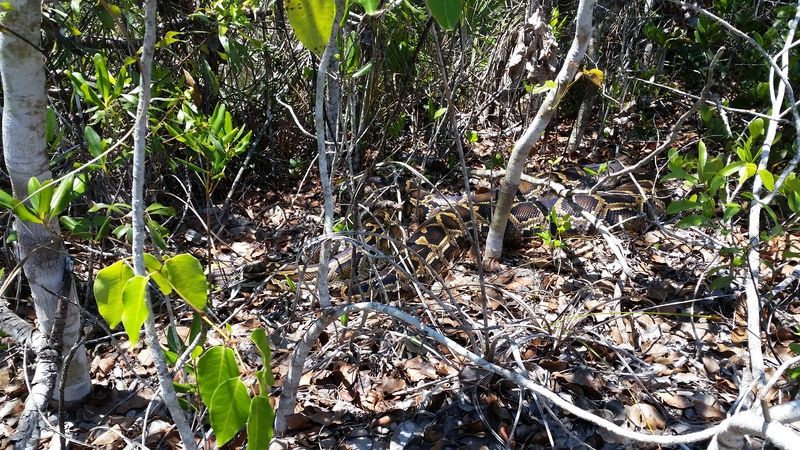 Crocodilians
American Alligator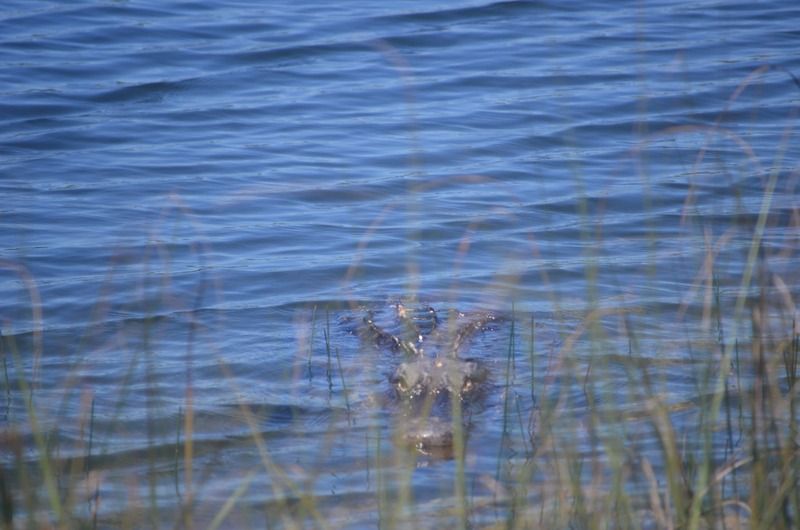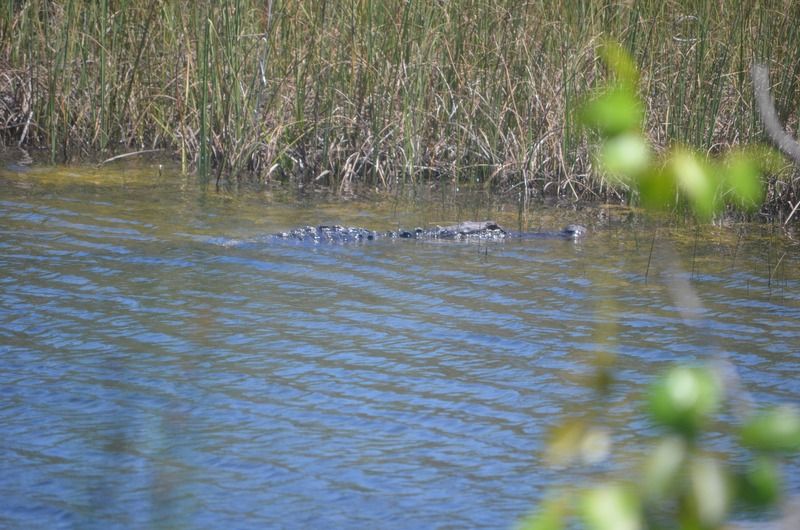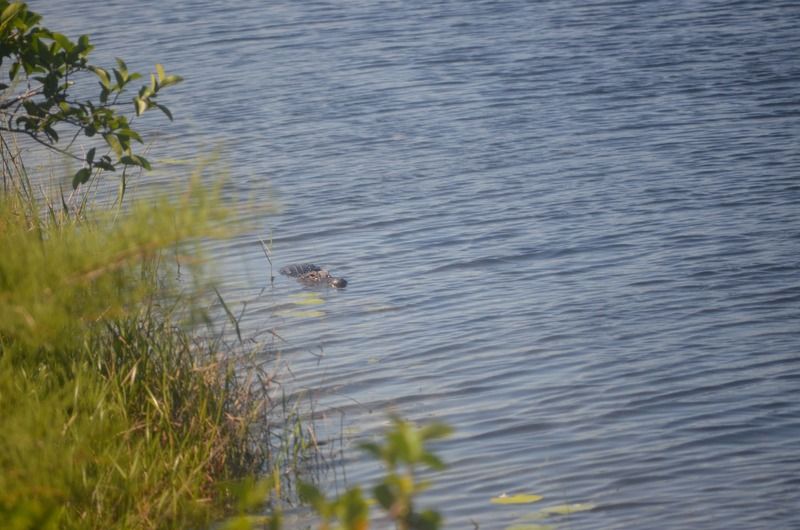 American Crocodile-I think others have commented on seeing this guy so he must be a regular to Flamingo, FL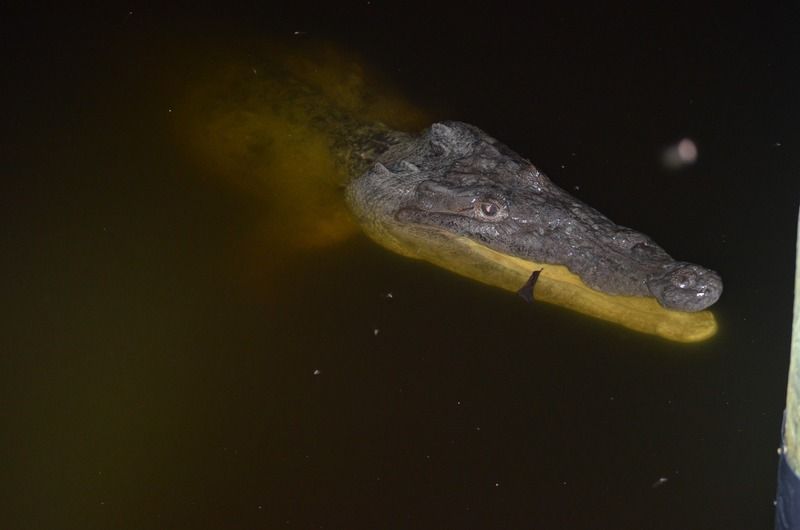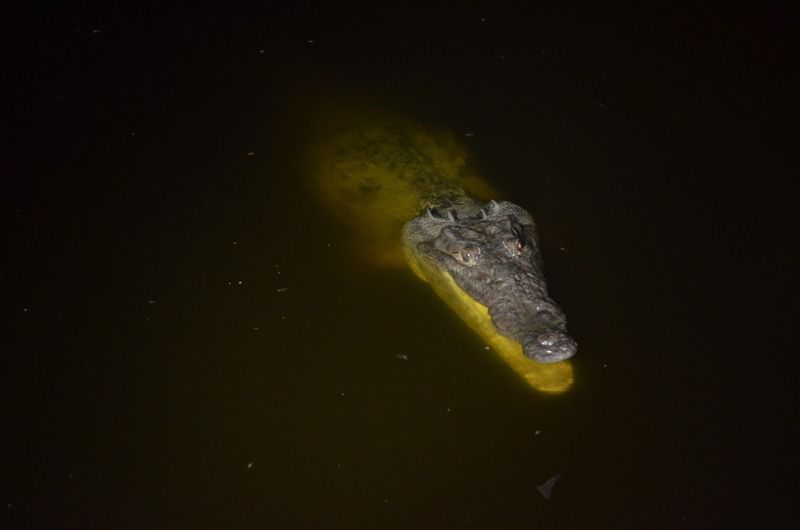 Doing my best Quint..."He's gone under the boat!"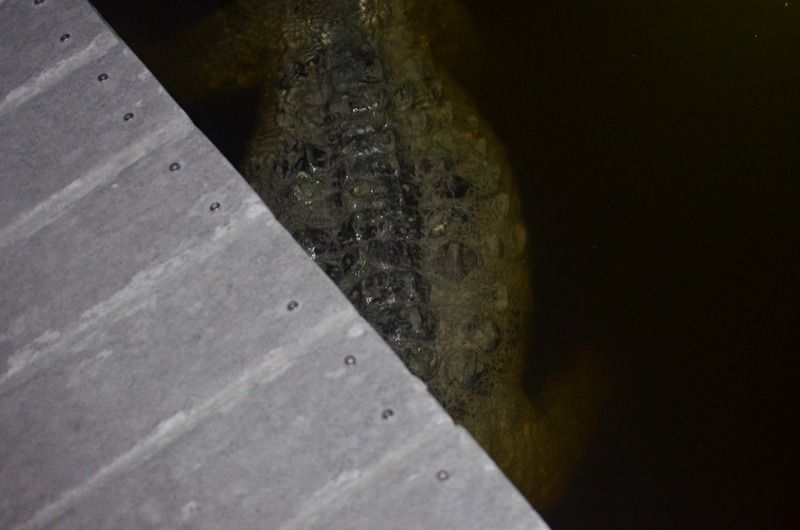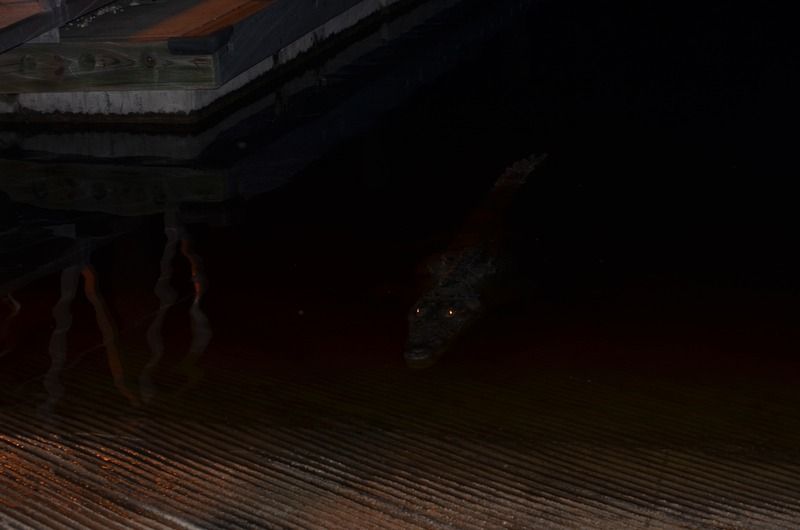 Other finds and scenery
Gulf Coast Box Turtle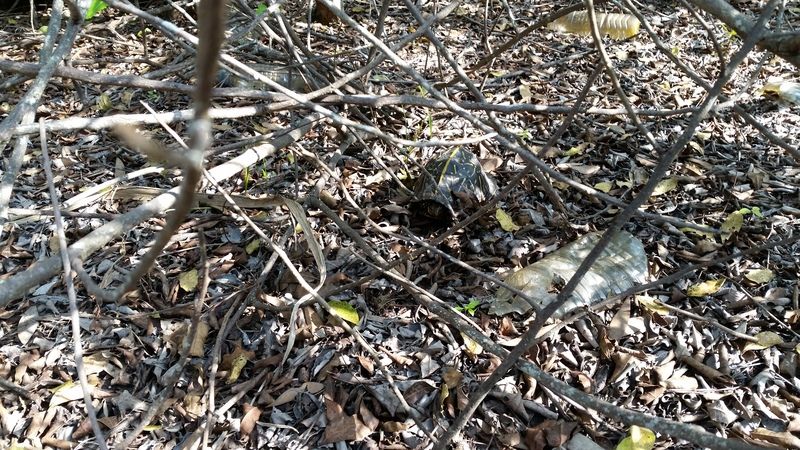 Box Turtle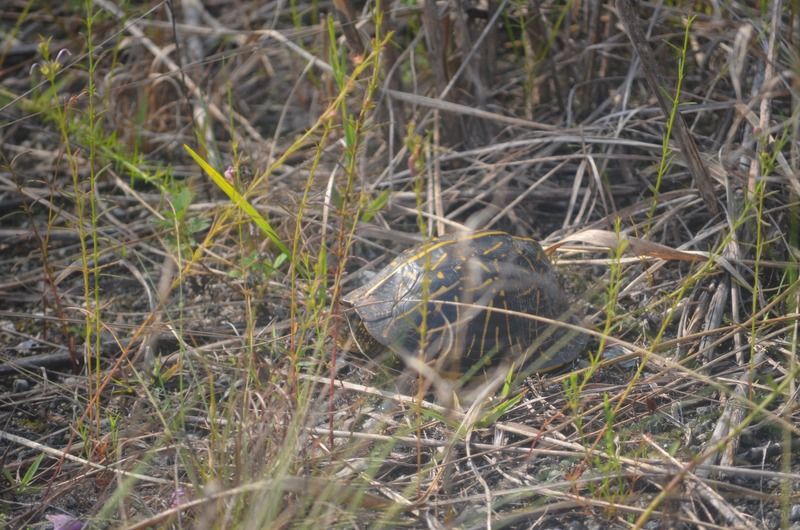 Basilisk
These locusts were everywhere!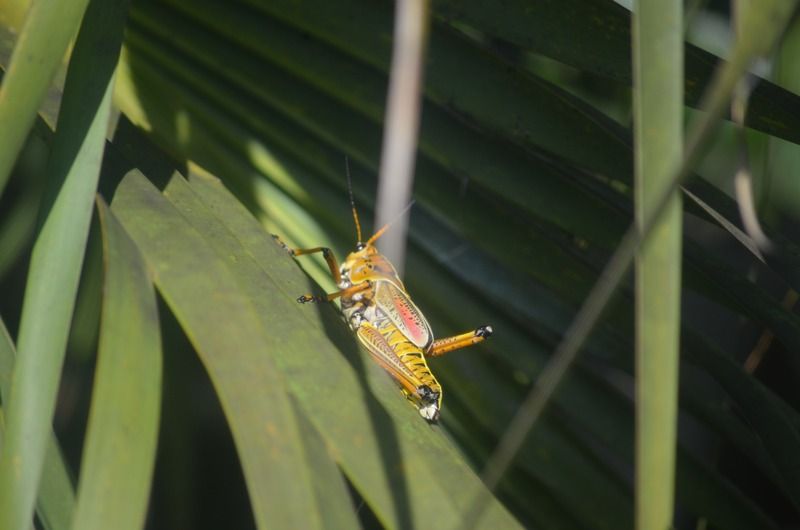 Yellow-bellied Slider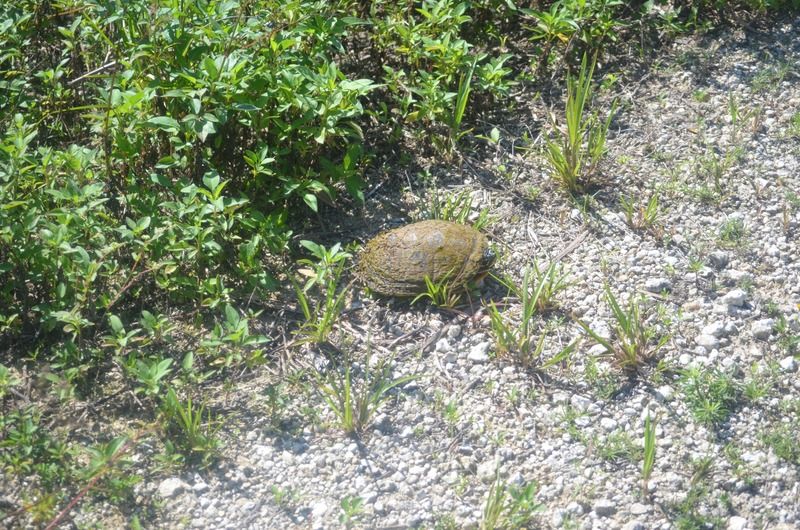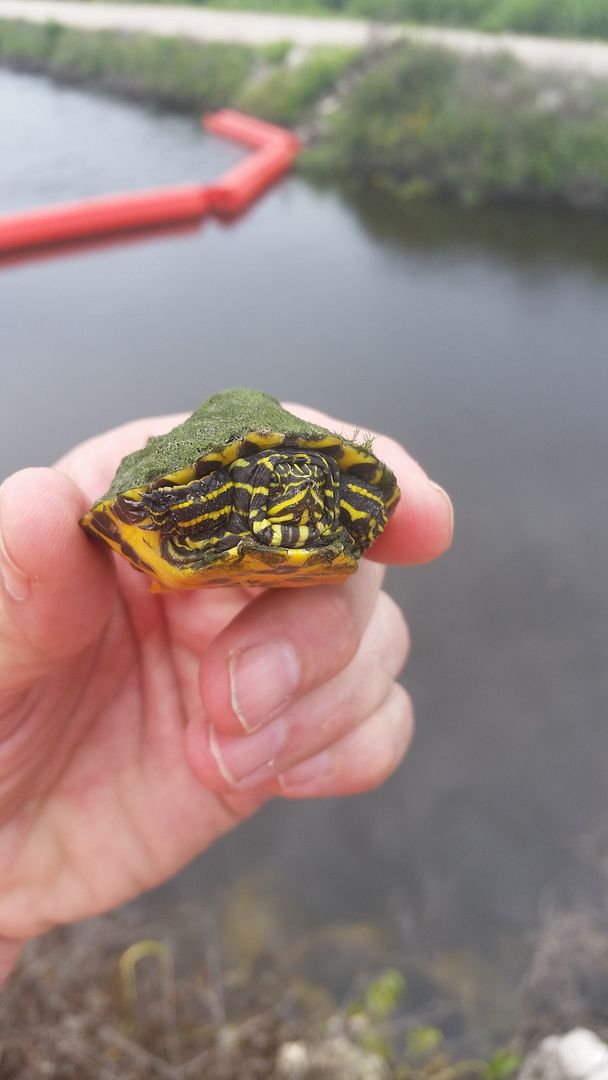 Cane Toad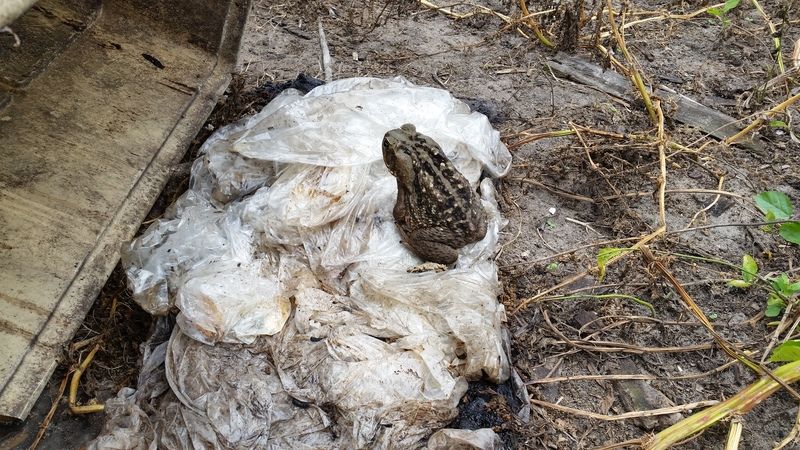 Gar Fish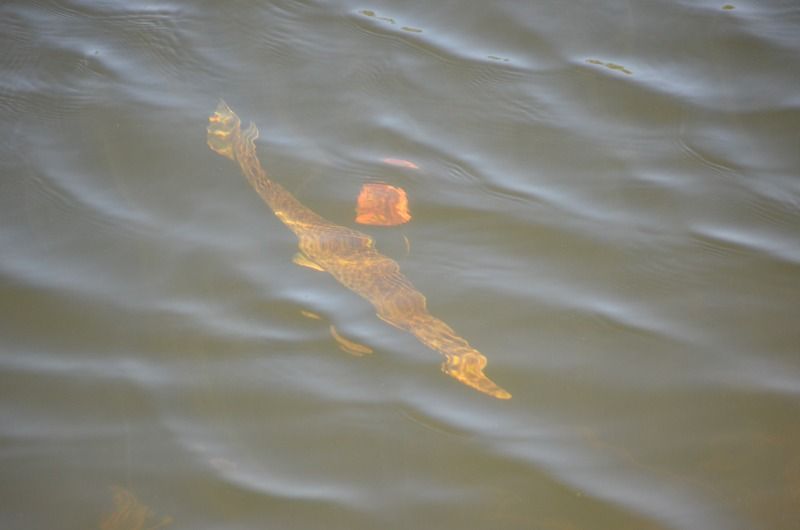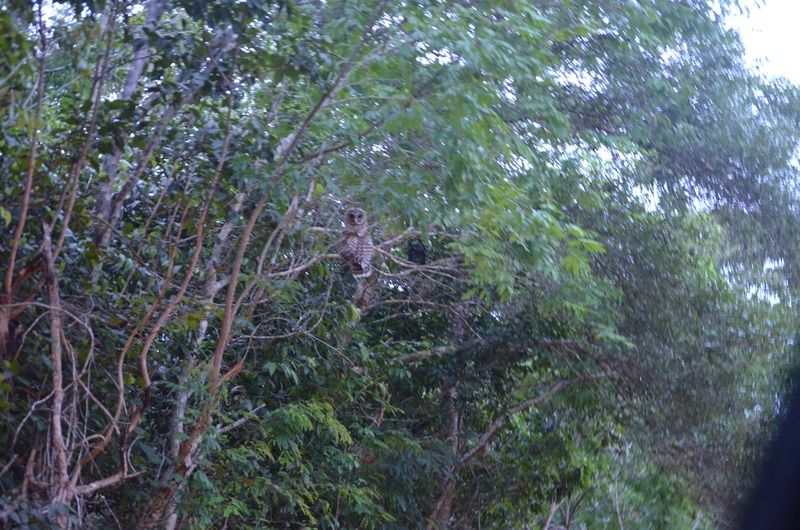 Can't go to south Florida without going to Robert Is Here!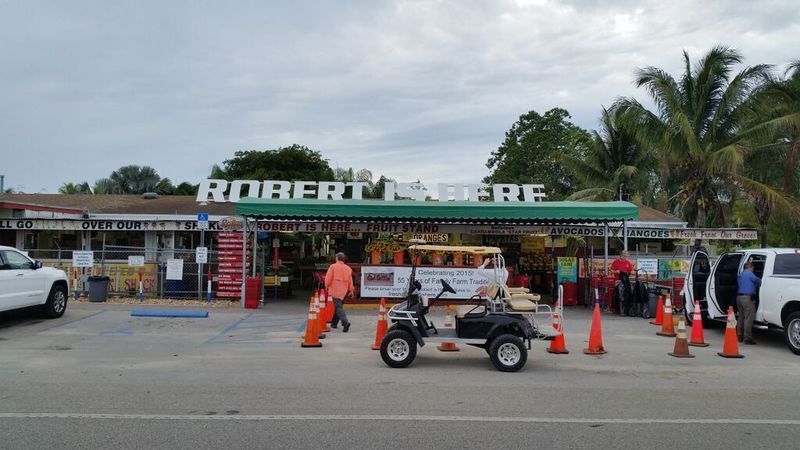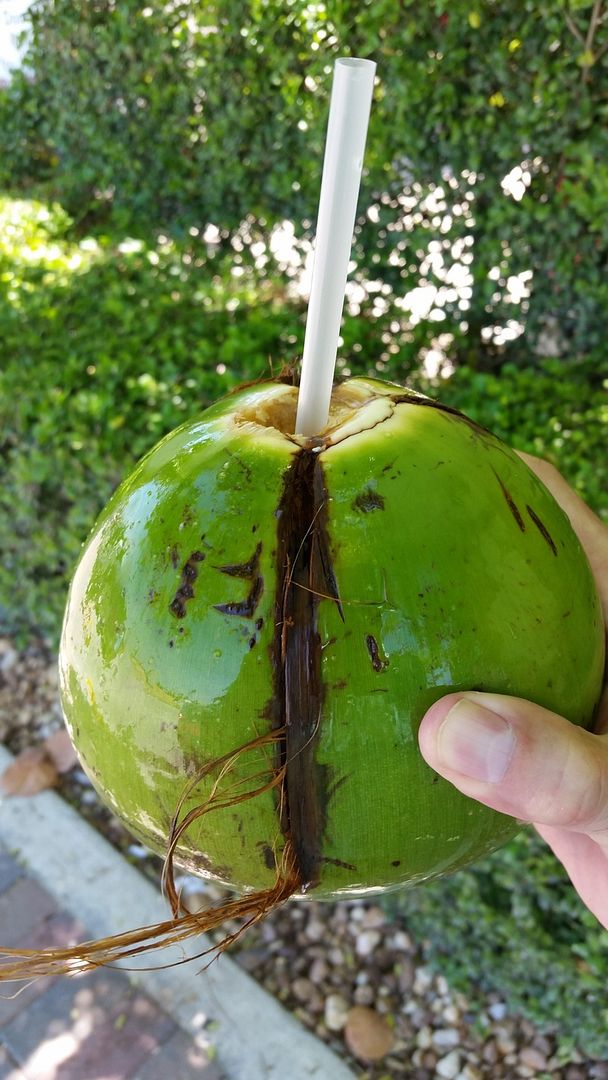 Scenery