I know this only has a little from California but this is my home chapter so I felt the need to post it here too!

Howdy everybody!
I am just finishing my summer internship in New Mexico and it is time for that end of summer post before the craziness of school begins in a week or two.
I spent this entire summer working on a mountain lion and mule deer project. I will show a couple photos of some kill sites I went to but will try to keep this post herp-focused. A quick apology: All photos taken during work had to be with my iphone since I couldn't carry all the gear we needed in the field plus my DSLR. The DSLR shots were taken on small vacations during off-days. Sorry for the poor quality of the iphone shots.
ALL PHOTOS: © Neil Moore 2015
Before I get to the southwest, I need to first share success from Montana. Before leaving school for the summer, I was able to find a rubber boa less than 1/2 mile from my campus!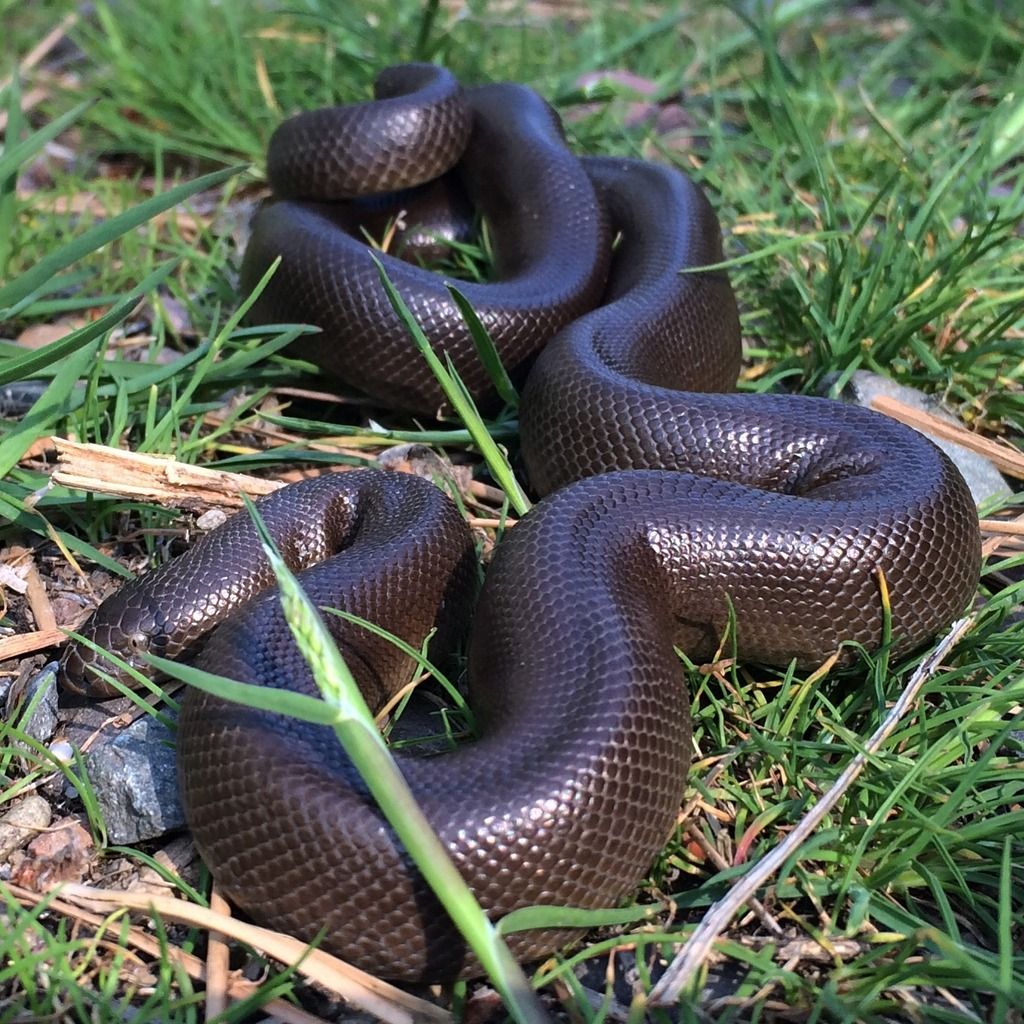 Then I was back home in California for one week to see my brother graduate Cal Berkeley. I decided to contact a friend back in the bay to see if I could knock out some lifers. You know who you are and I greatly appreciate your help! In two trips, I found many bay area species, some familiar faces and some new!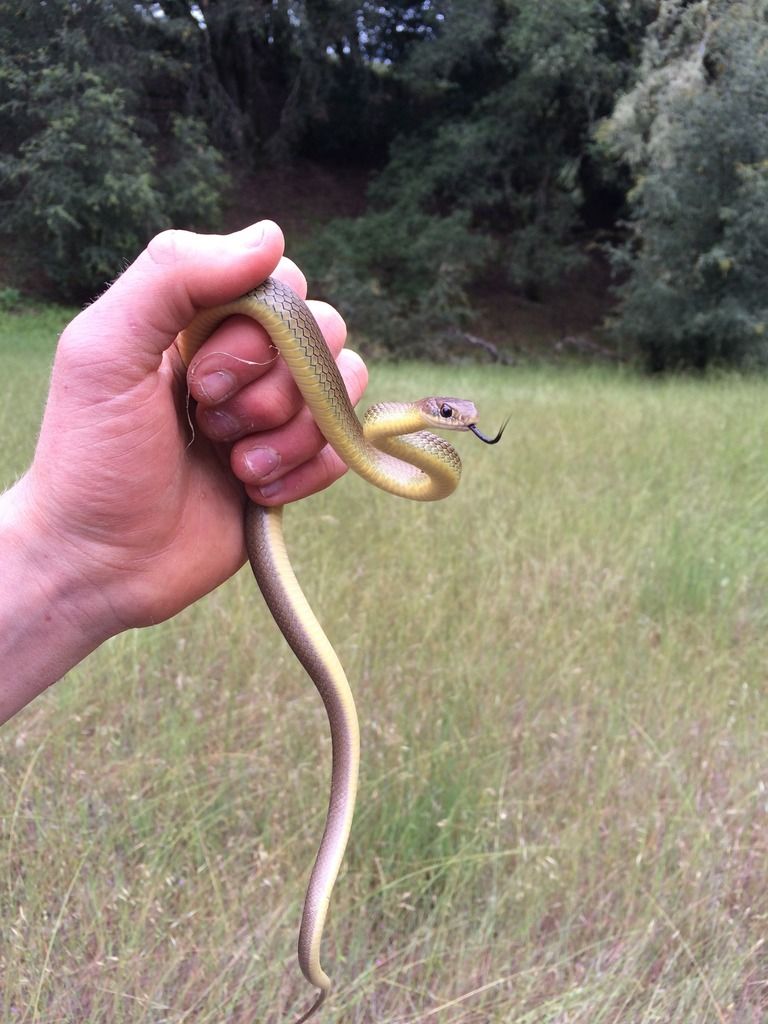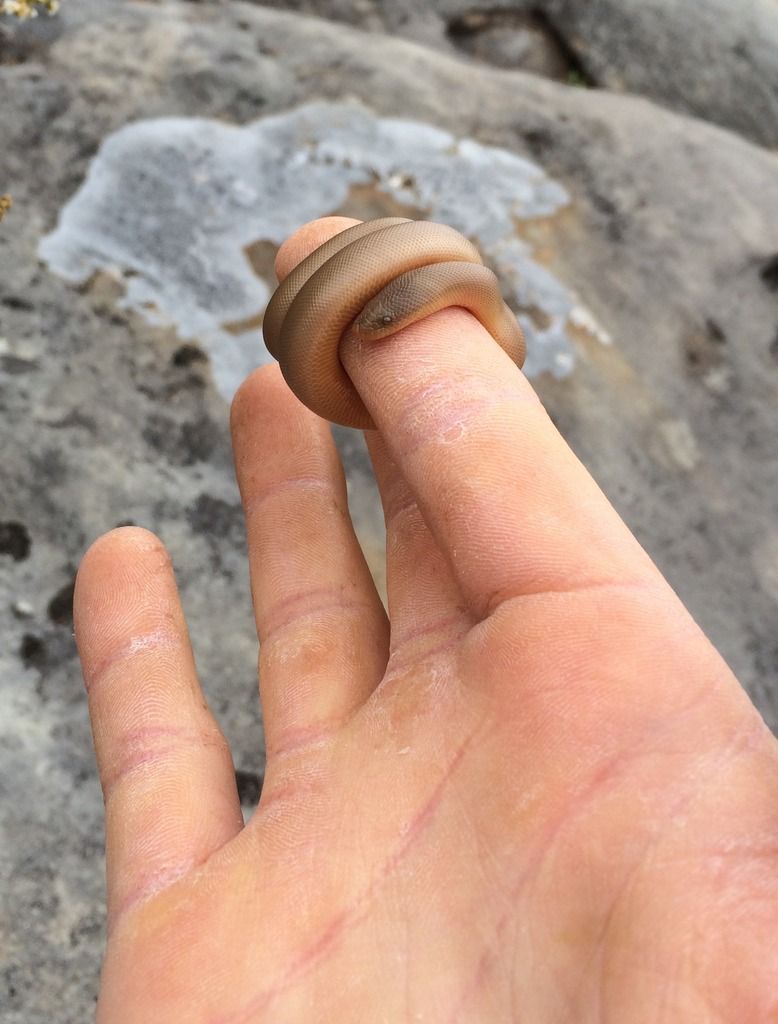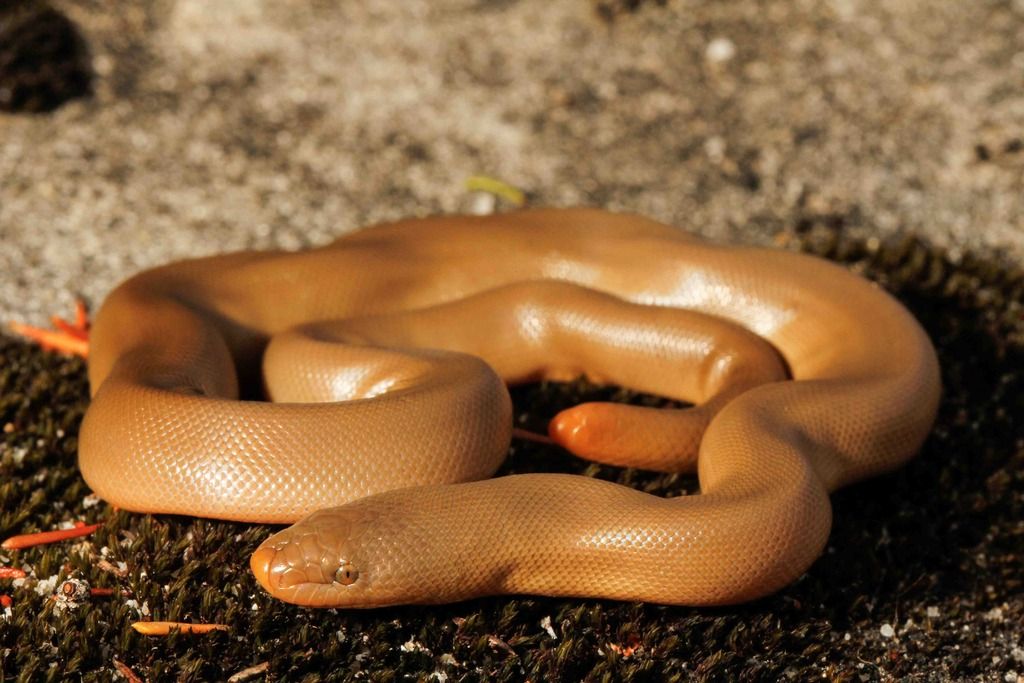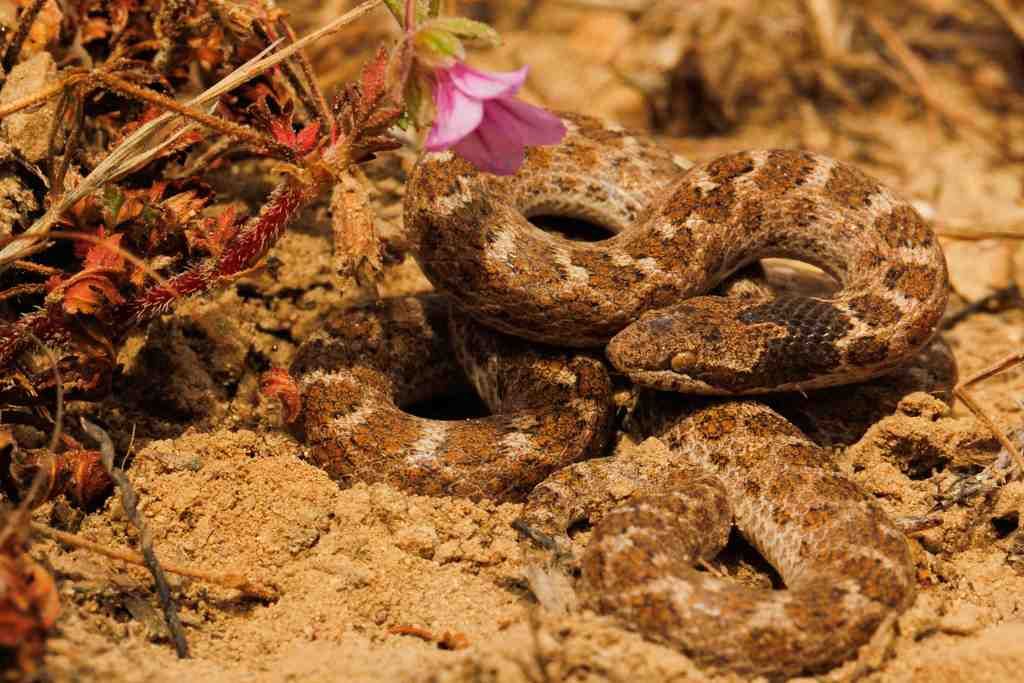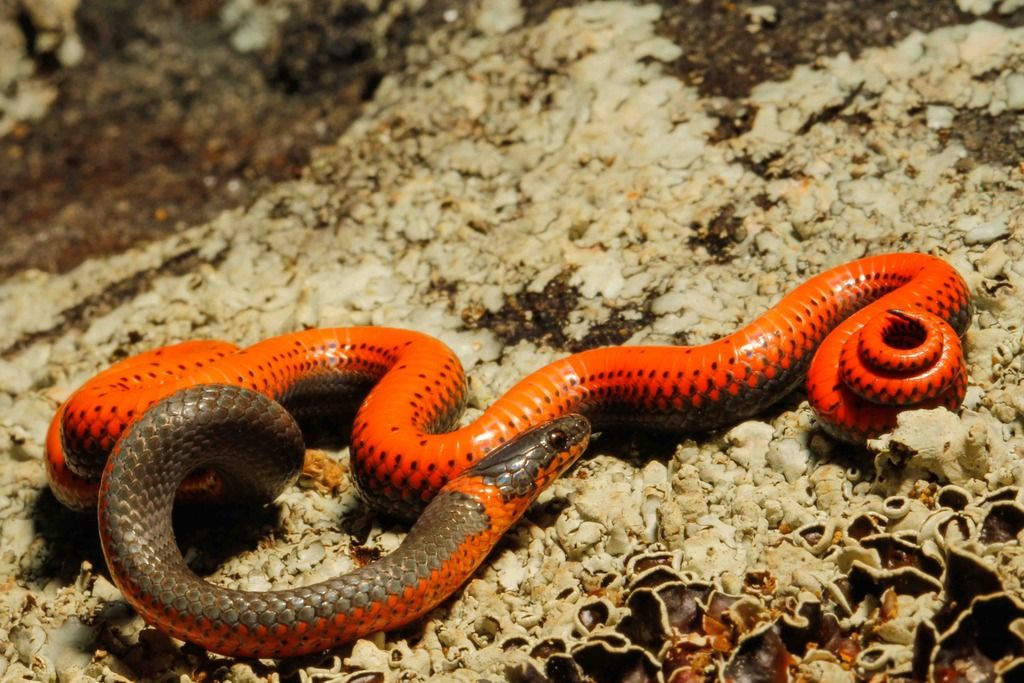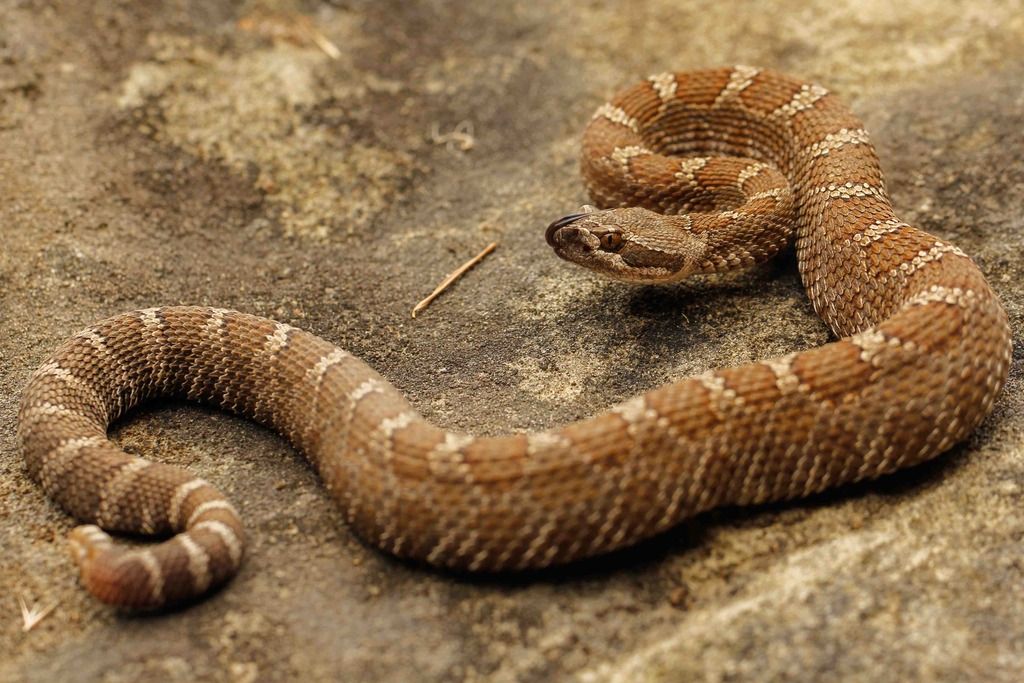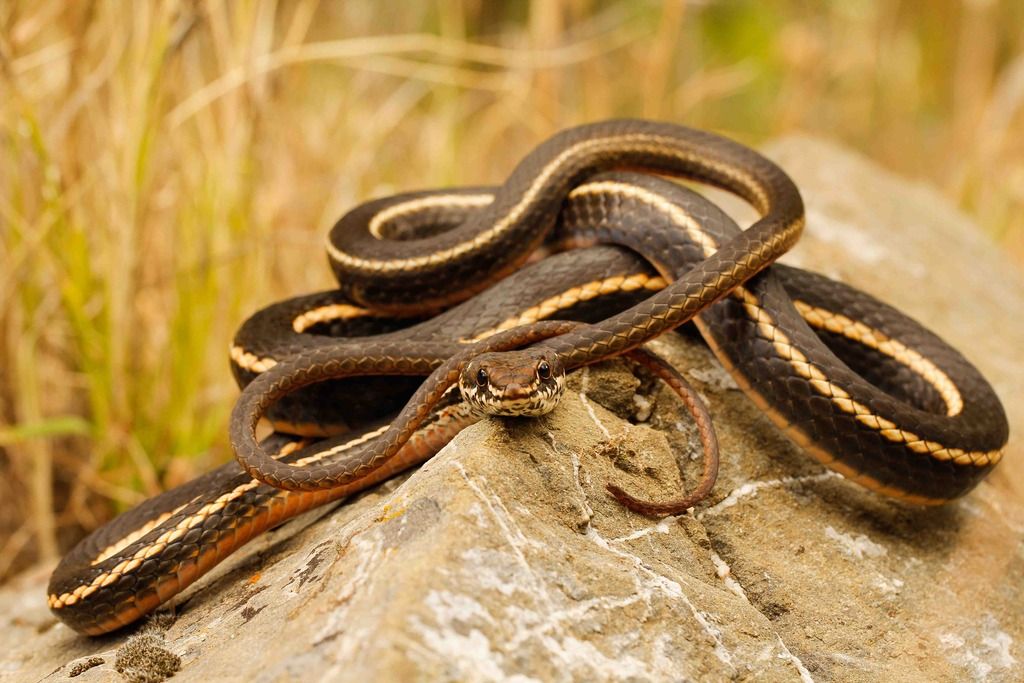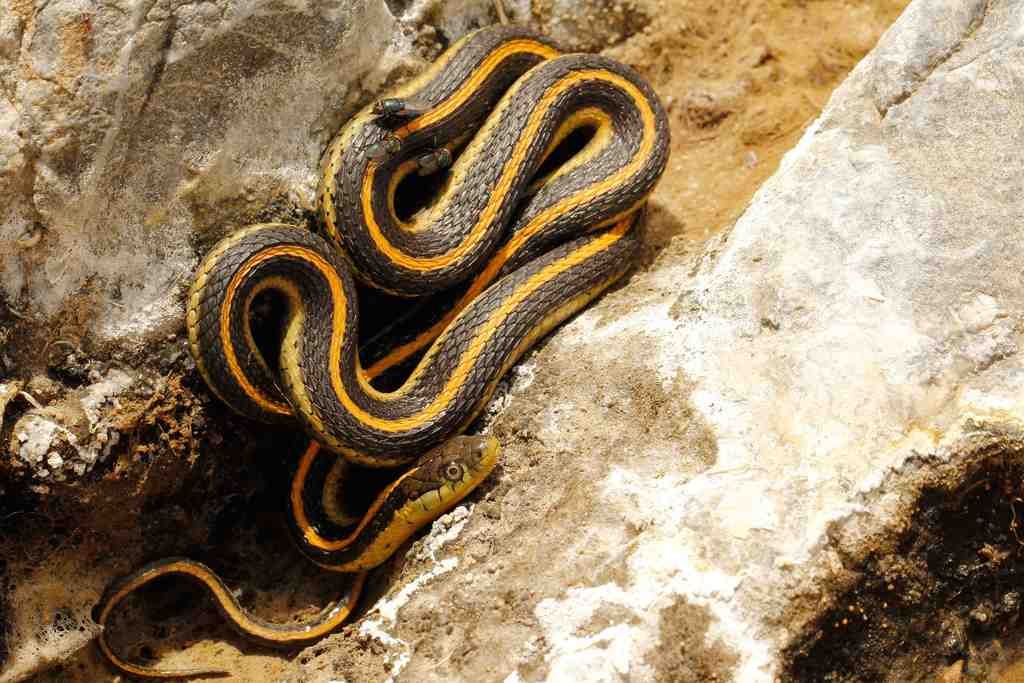 California was good to me in my one week back so I was hopeful for my 3 months in New Mexico!
To start, I will post my iphone photos taken during work, then the DSLR shots taken on my off days, and finally I will end with some mammal-related content.
The following are an array of herps found within my study area. The most common were WDB and Prairie rattlesnakes and gopher snakes. These species were seen on the roads so many times that I stopped taking photos.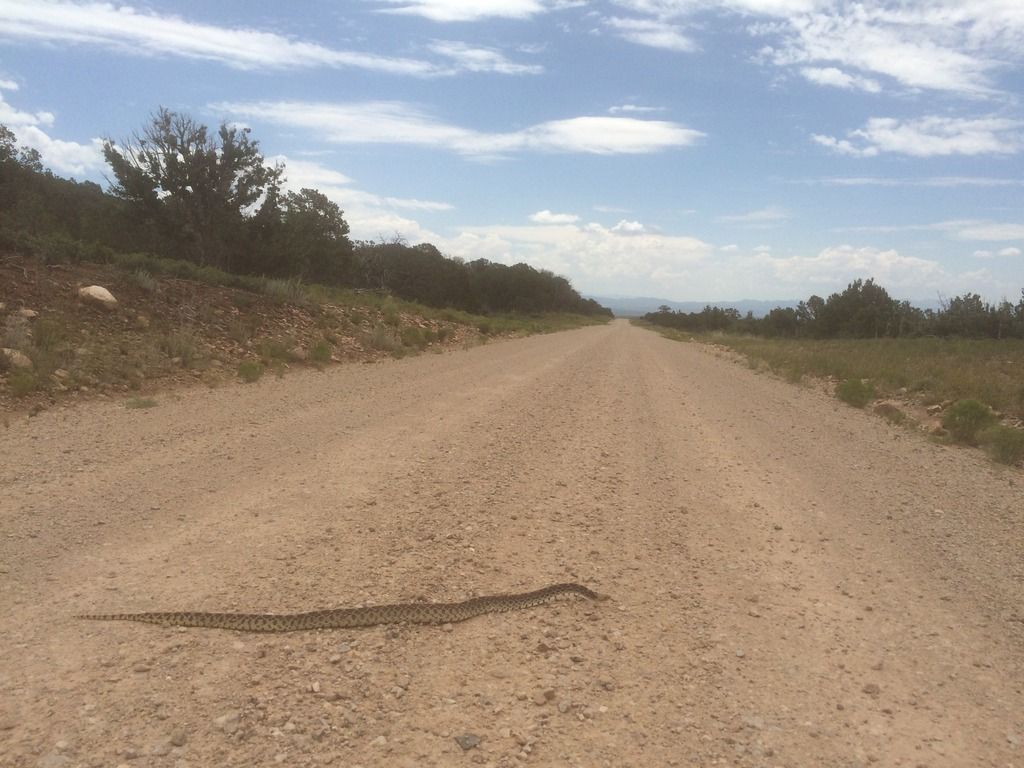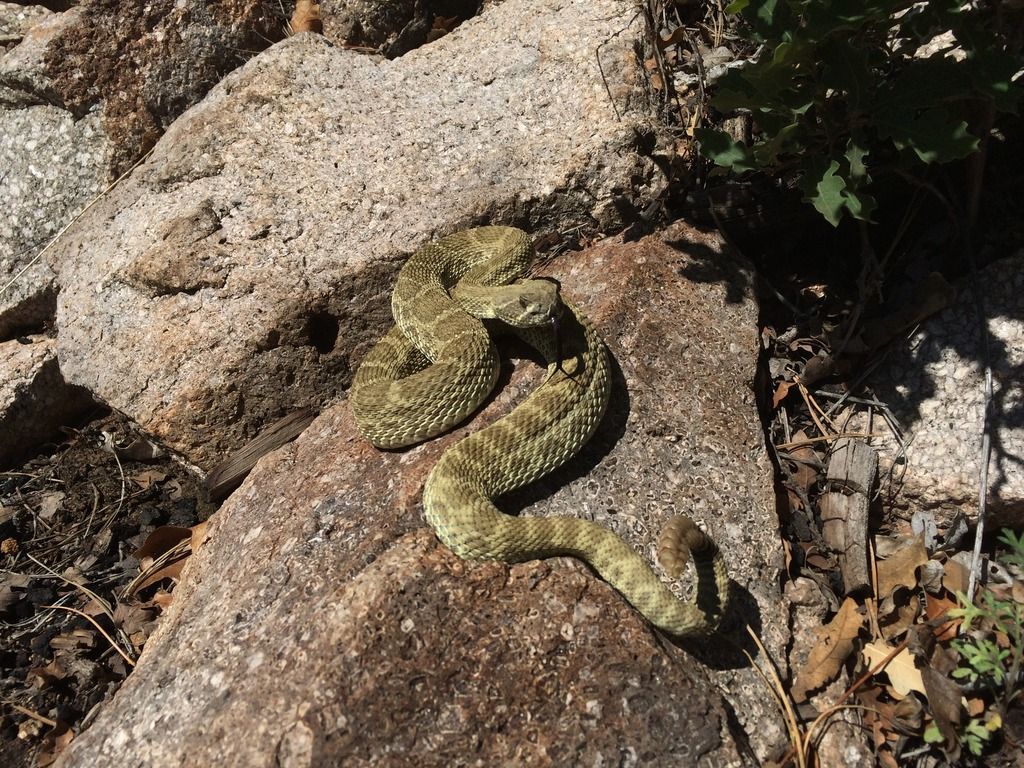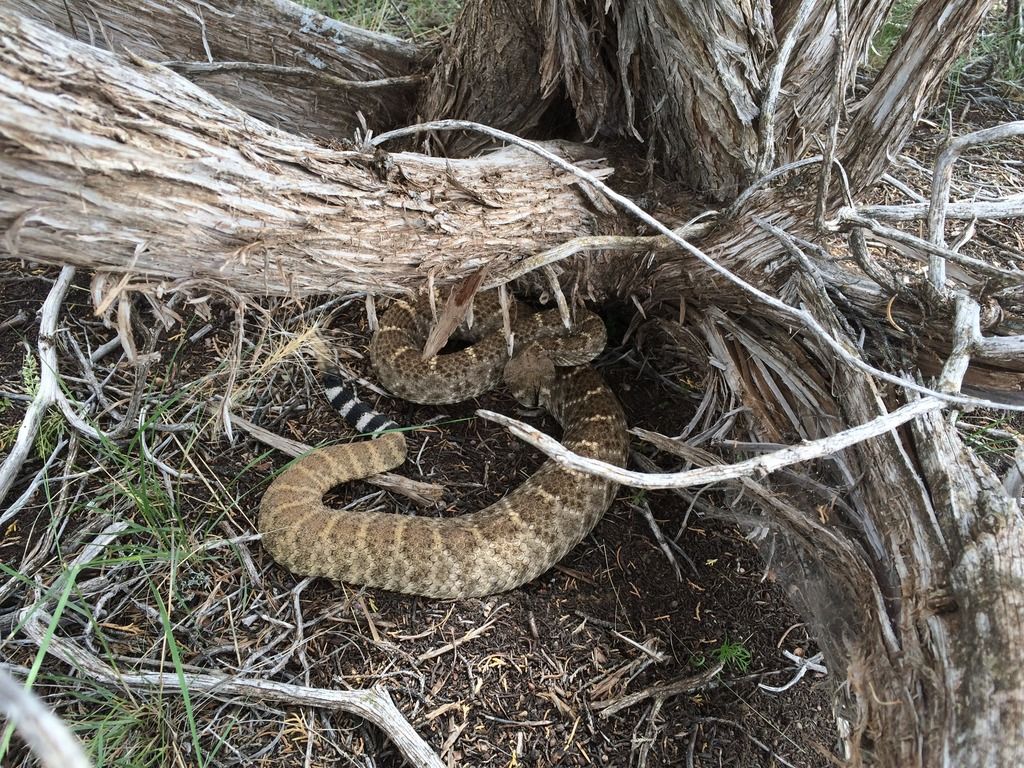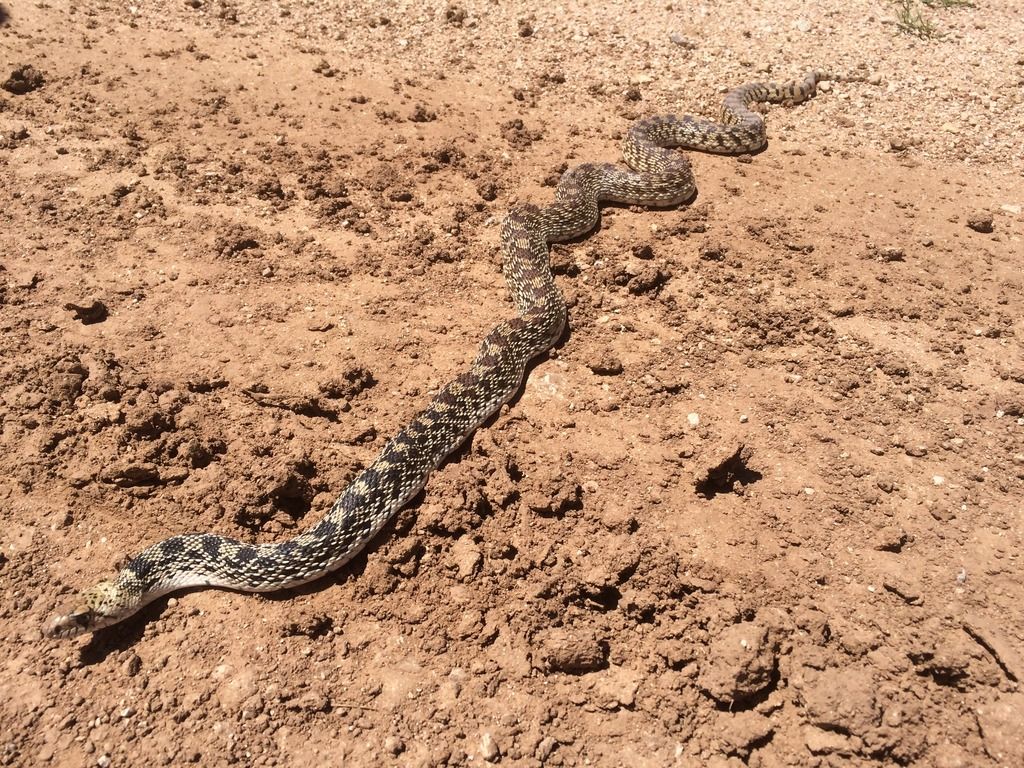 On my third to last day, I found this beautiful striped whipsnake!
My favorite lizards to find were the horned and collared lizards but they were hard to come by in my study area.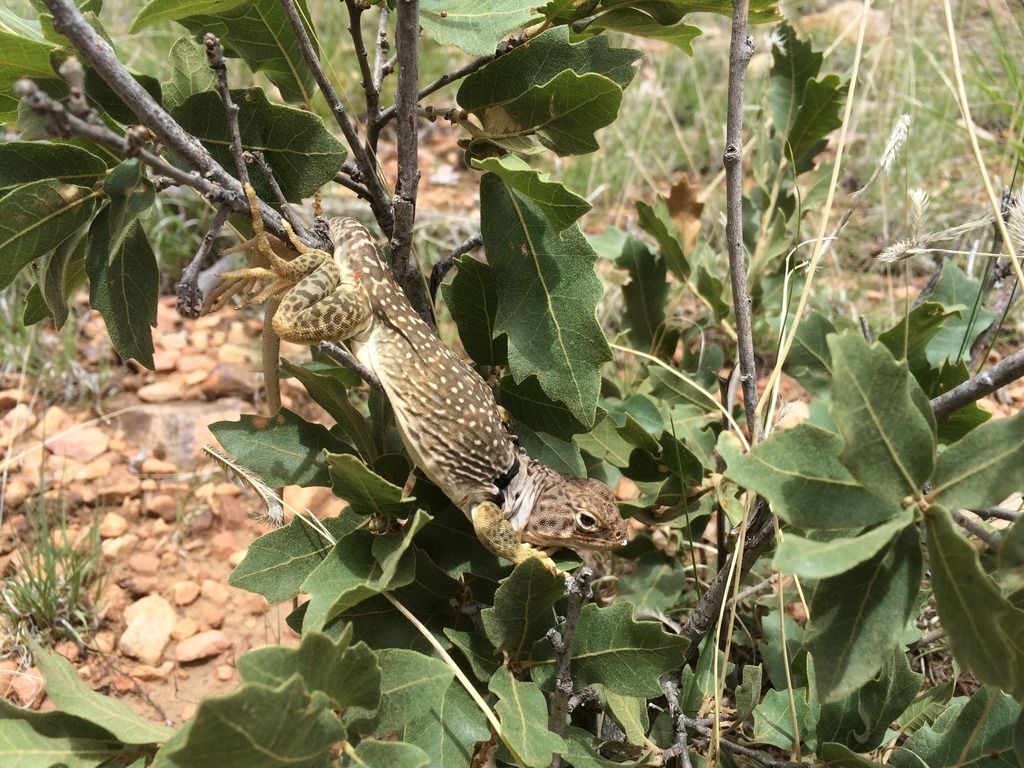 One species I really wanted to see but only managed a very dried, run-over specimen was this tiger salamander.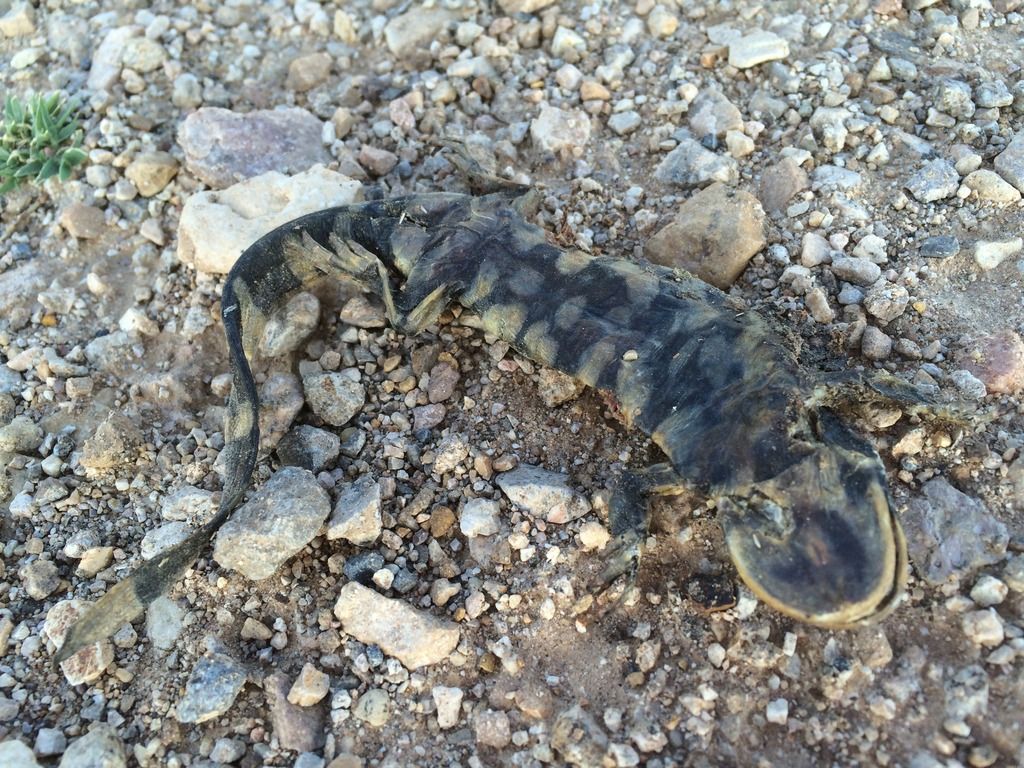 The local ranchers were all about killing every rattlesnake they came across. As I got to know them, I asked that, if they had to kill them, to please bring me the animal so I could make use of it by skinning it and eating the meat.
OK, time for the big finds that came during my small vacations taken on off-days. These included multiple trips around New Mexico and two longer trips to Arizona. I need to thank Bill and Notah in New Mexico for all of their help and thank two anonymous Arizona herpers, one that met with me and the other simply through emails.
I would love to share all the stories that come along with these images, including getting fully naked to take prickly pear spines out of my butt and the flash flood blocking my road cruising road, but that would take too much space. I will try to keep this to photos mainly.
NEW MEXICO: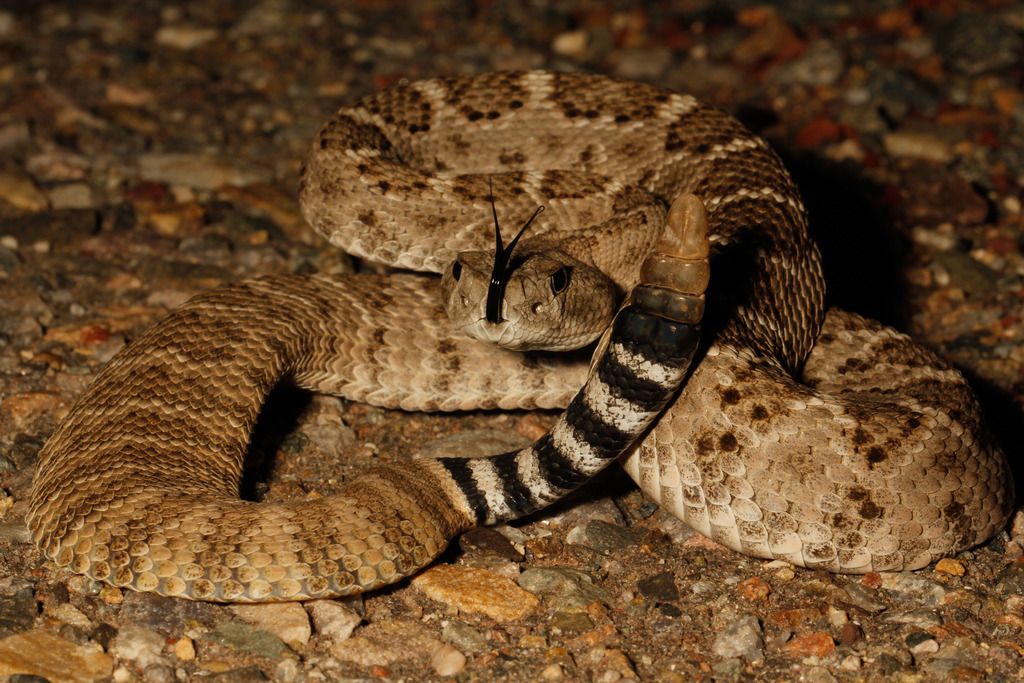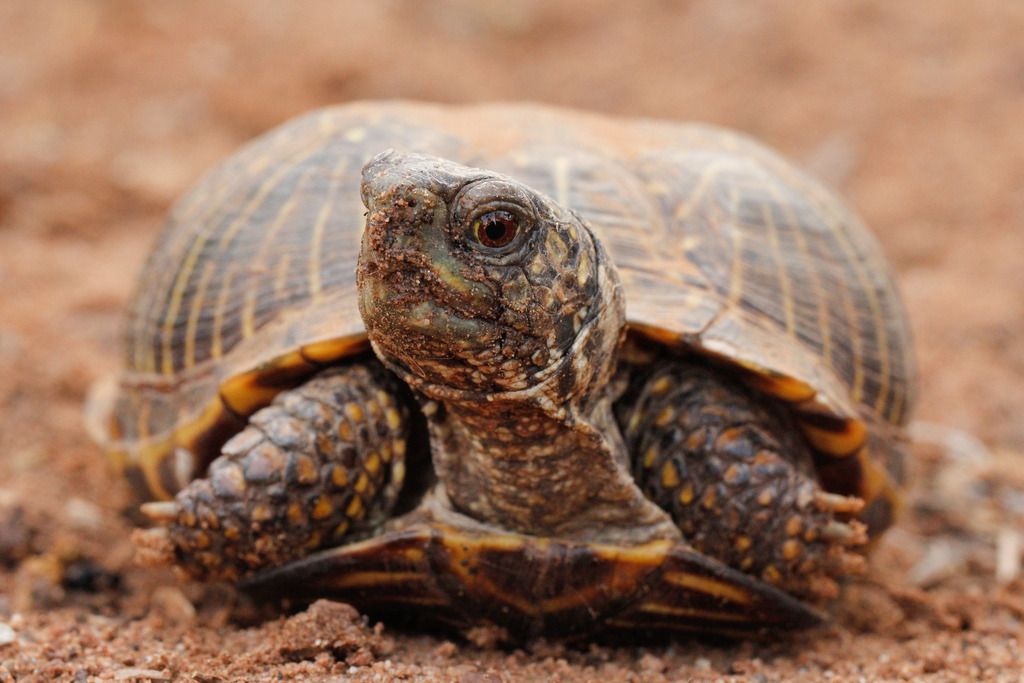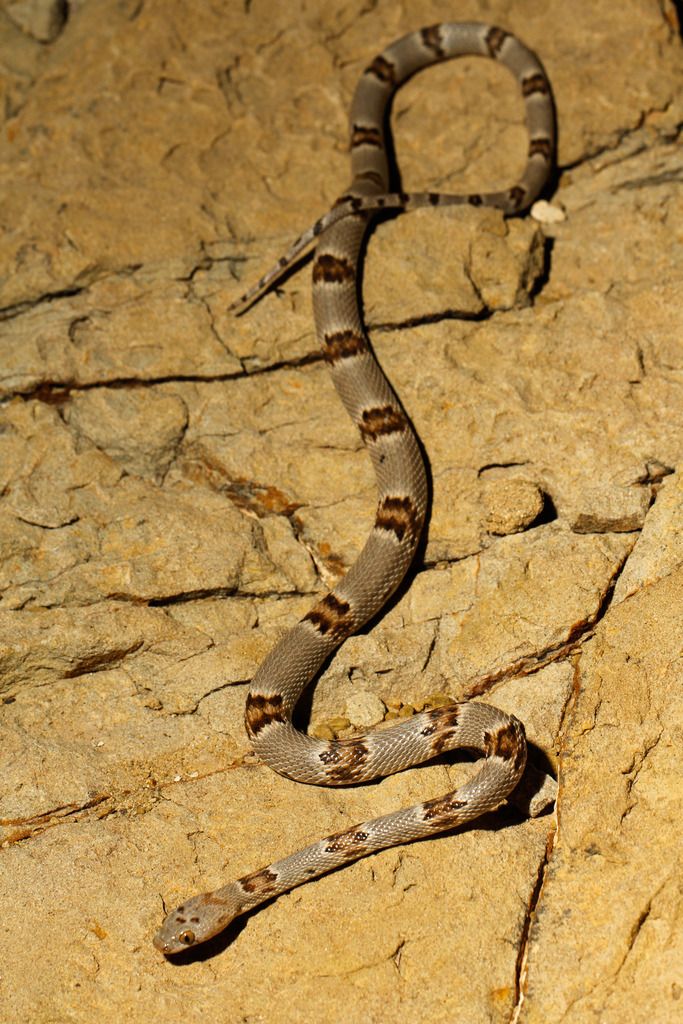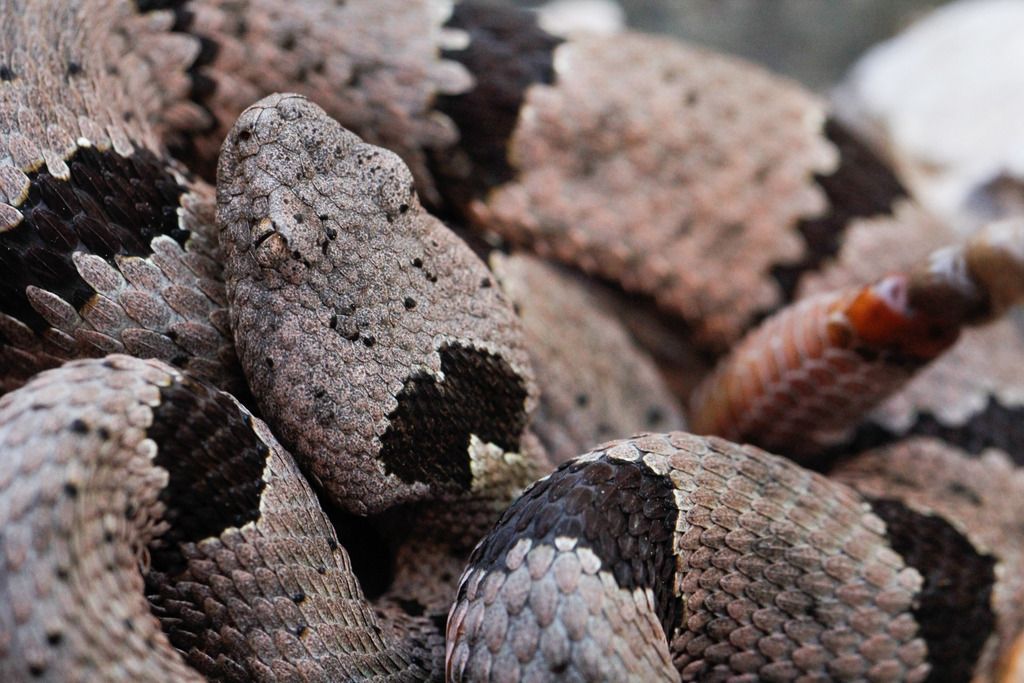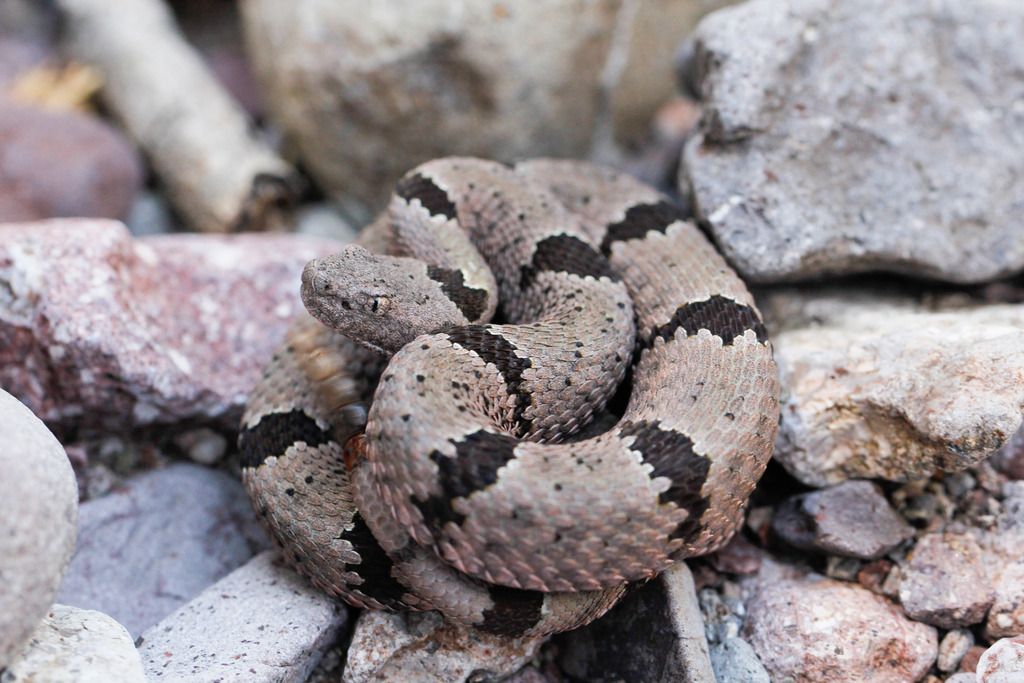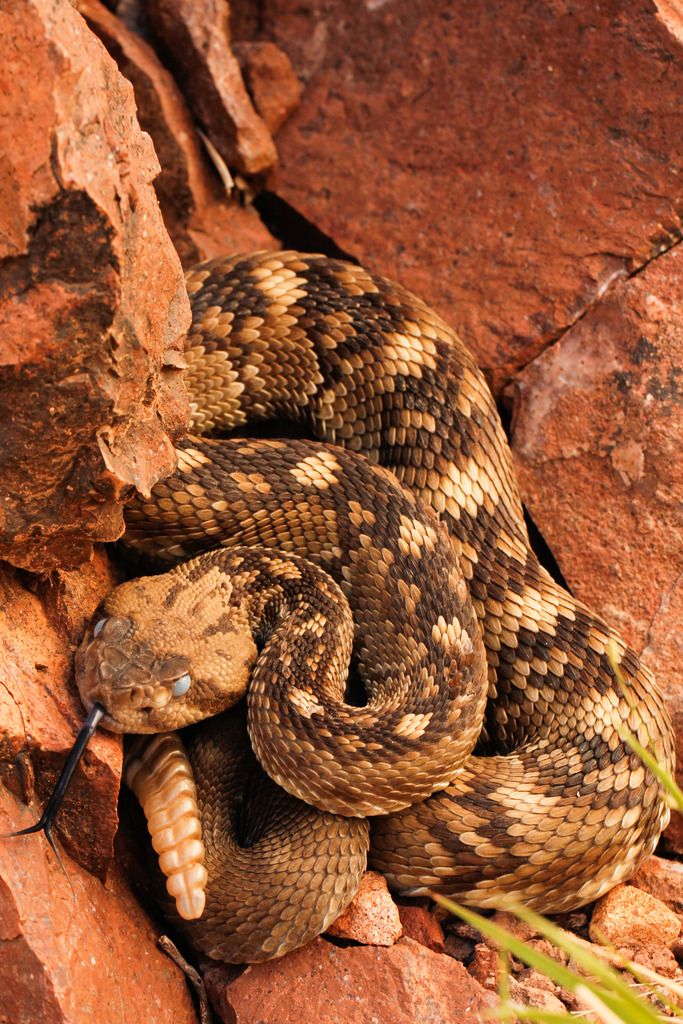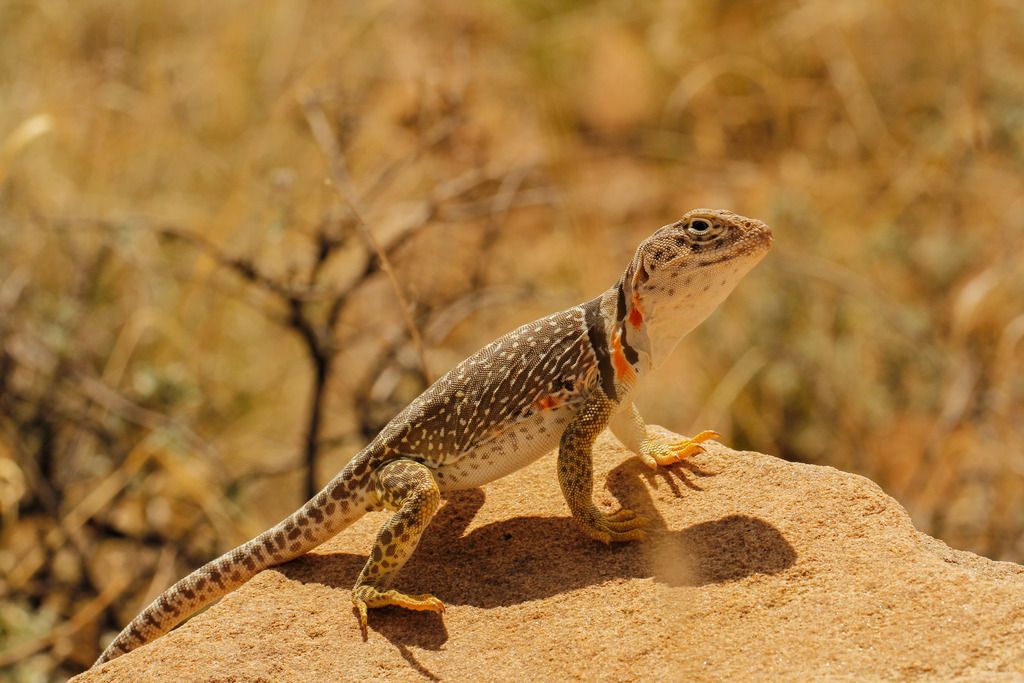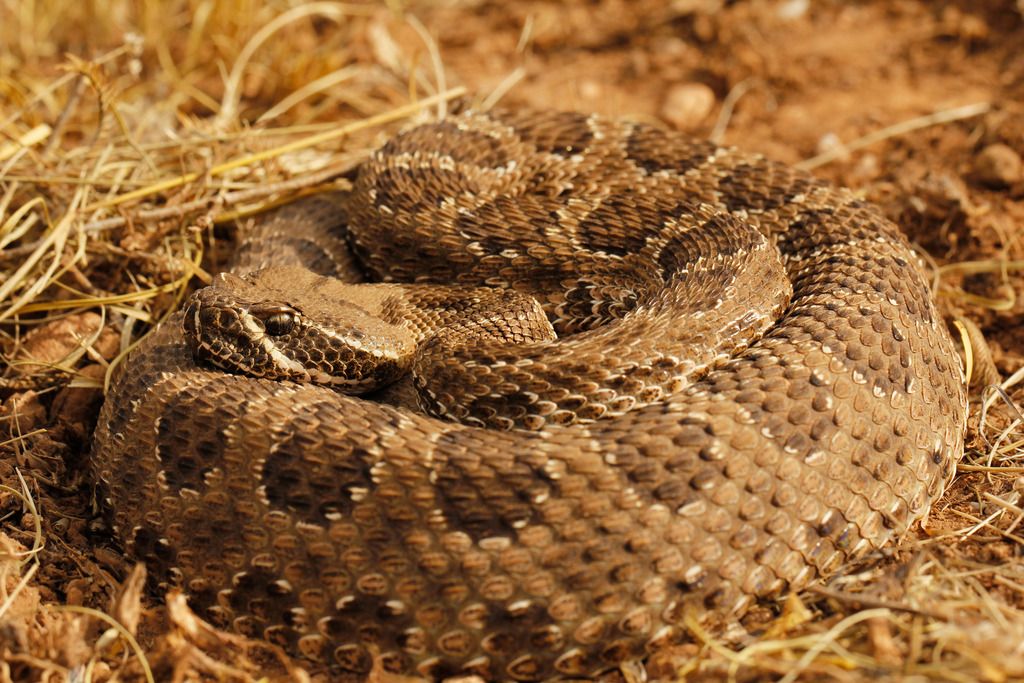 Some iphone shots of uncooperative species:
ARIZONA:
My two trips to Arizona brought me many lifers, as did New Mexico. My biggest goals were a gila monster, desert tortoise, and speckled rattlesnake. My first full day brought early success with both a gila and desert tortoise!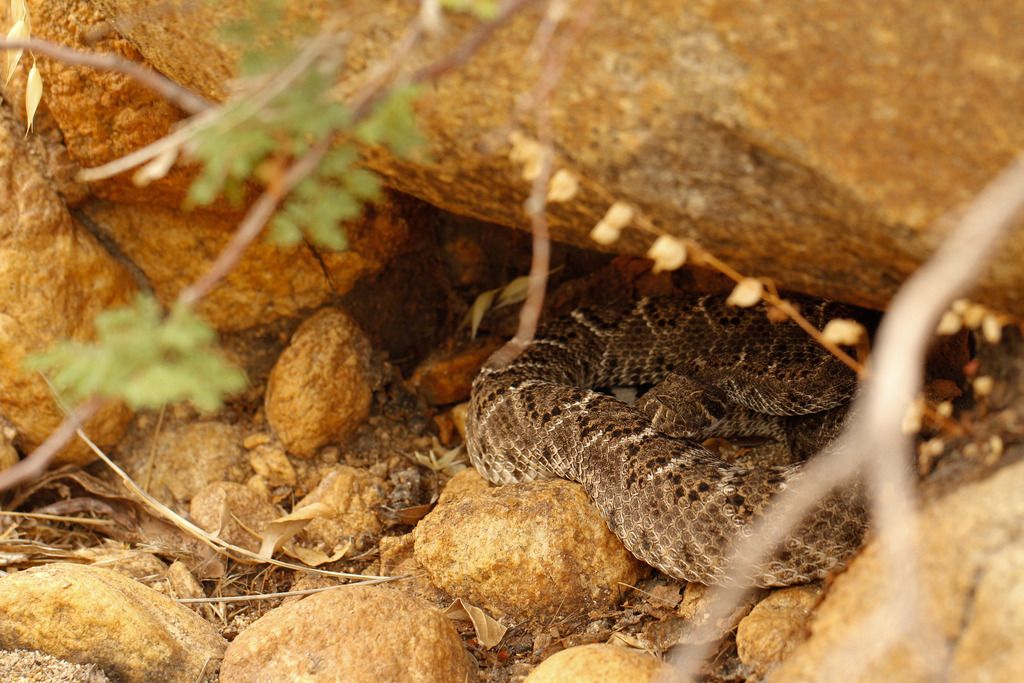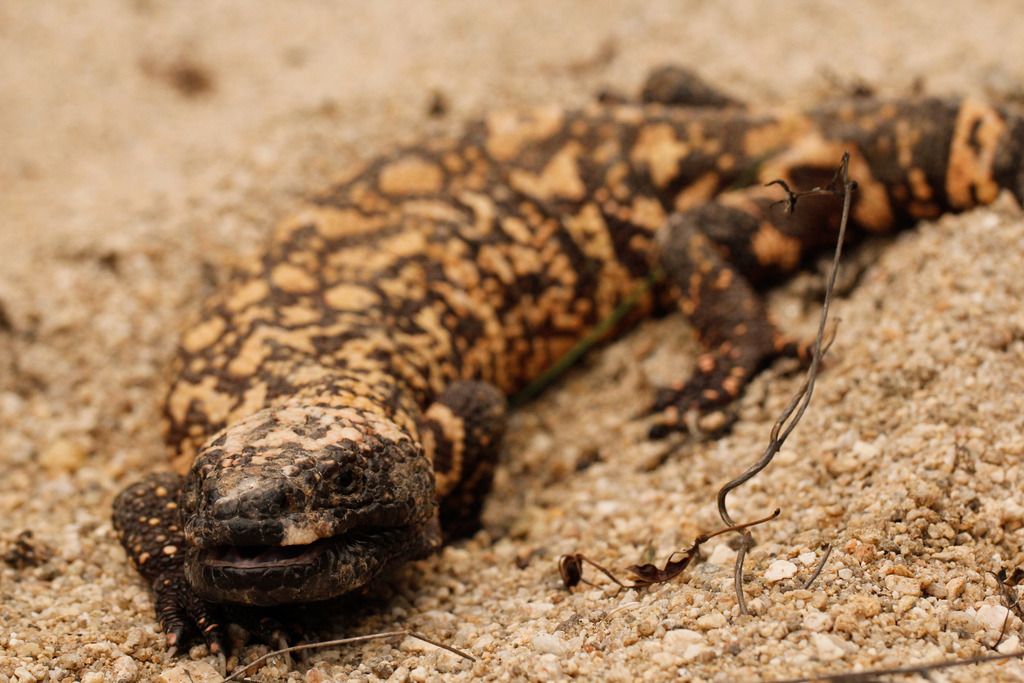 My first trip ended with only the above three individuals, but I was happy nonetheless because it's all about quality over quantity!
The first trip was in July and the second in August. The monsoon season had more time to establish itself in August, so many more animals were out moving.
Trip #2: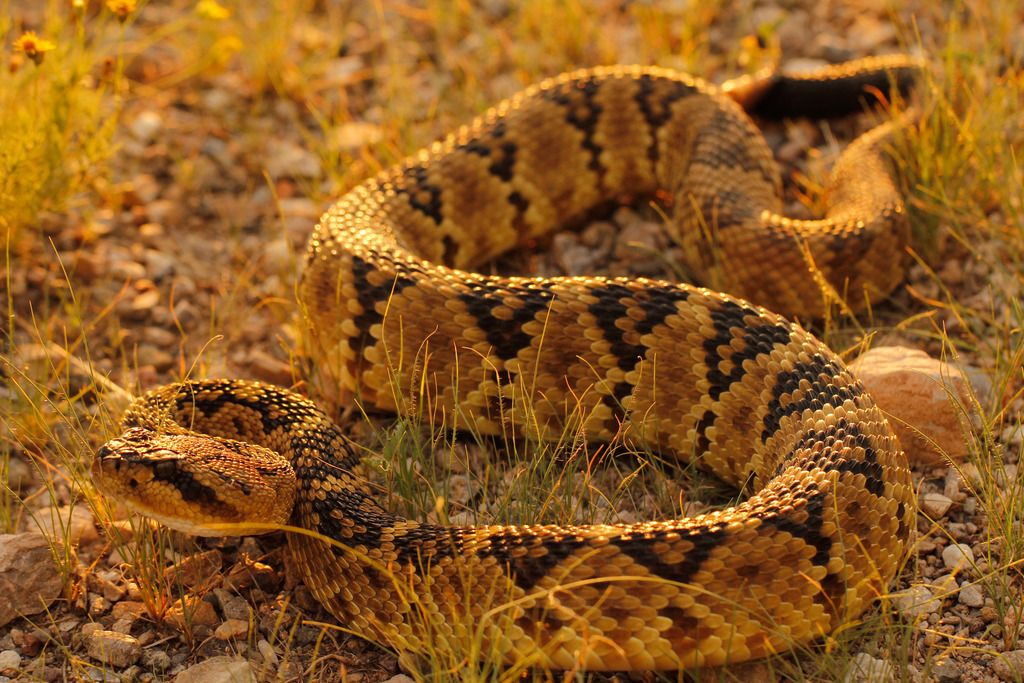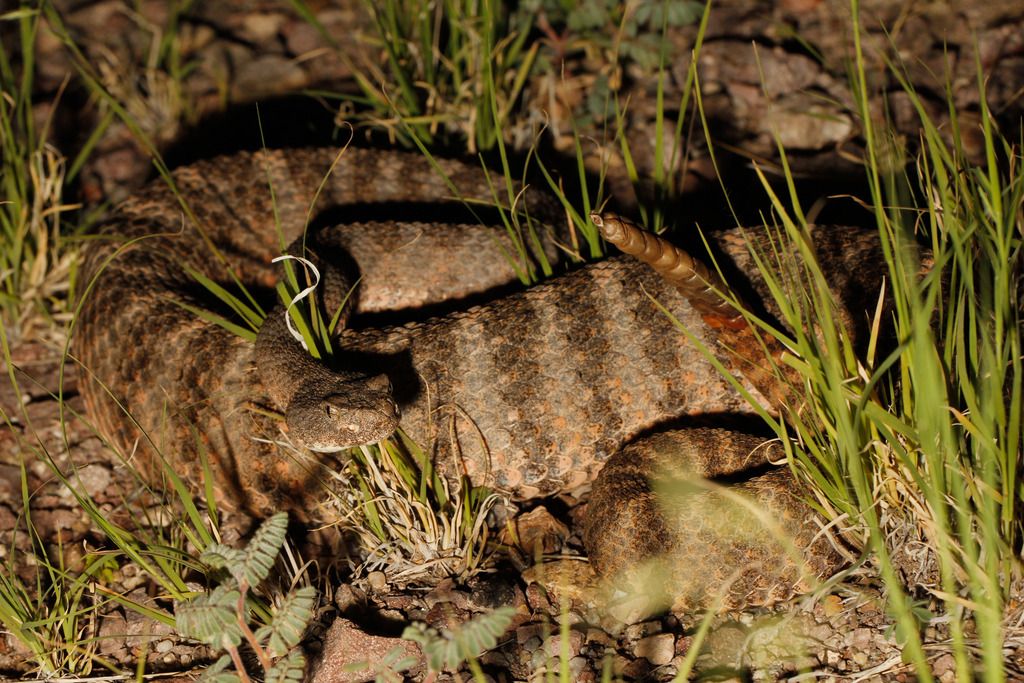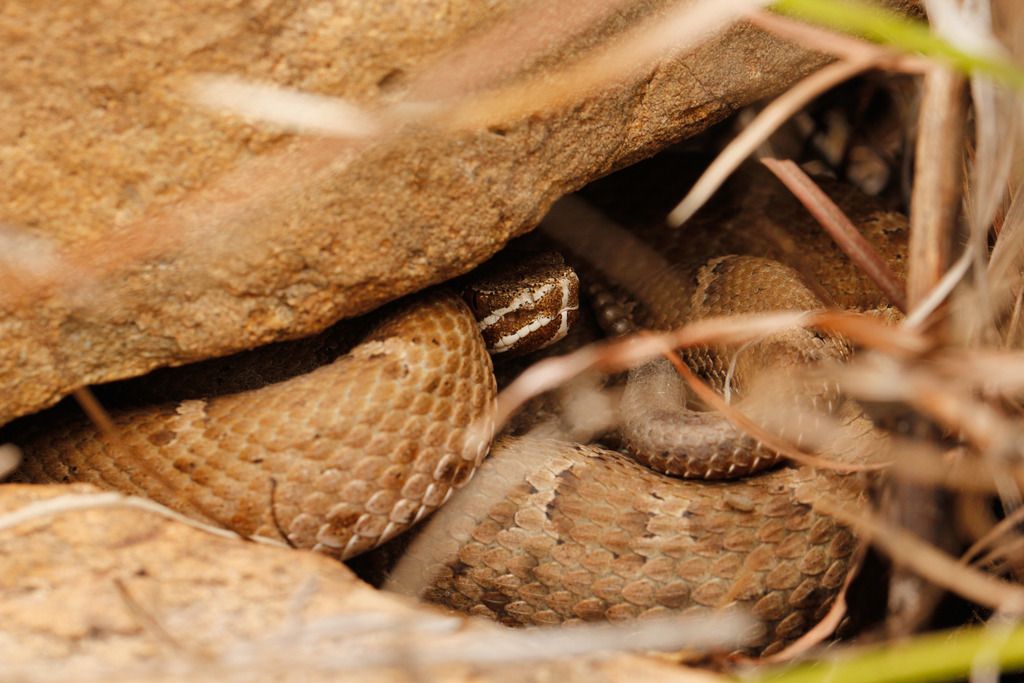 I found a second gila on trip #2! Both were found while hiking and only about a mile apart, but with 3 weeks separated in time.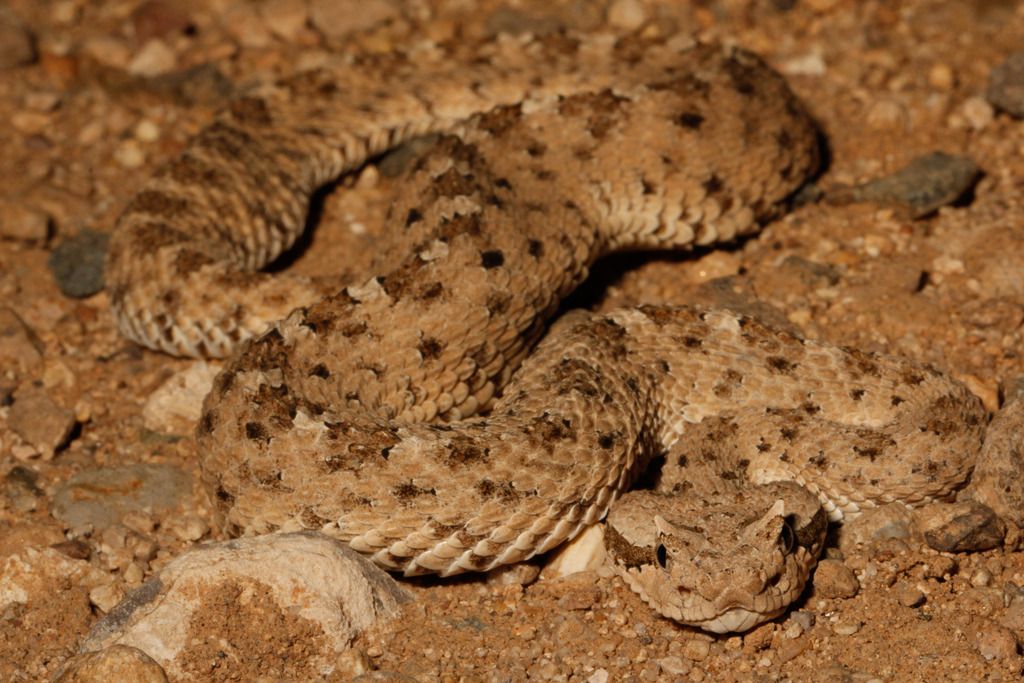 A common species, but one I have been waiting to find for a long time! Lifer Longnose!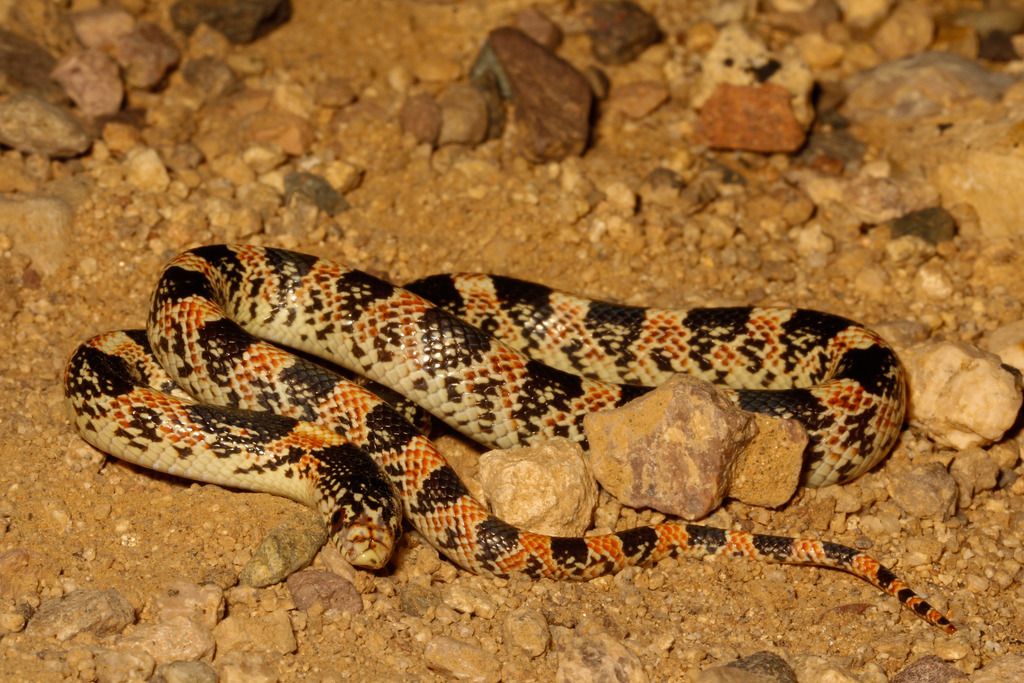 I saw my lifer Mohave rattlesnake on the road but never got a photo. After hours of cruising with no other cars, I noticed headlights behind me coming up fast. Of course right then I finally saw a large rattlesnake on the road ahead. I had time to pull over but none to get the snake off the road. The car pulled up and broke hard when it got to me. The driver and passenger asked if I was ok, and I politely said "yes, but you just ran over the snake I was trying to save." They responded, "oh, is it dead?" I said, "well, I don't know because your car is covering it." They left and I saw my first beautiful Mohave rattlesnake freshly flattened on the pavement. I actually was shopping an hour later at a nearby Safeway and a group of people approached me. They recognized my face and nicely apologized for killing my snake.
I am stoked about all my success this summer. I wish my study area had more variety but luckily I was able to travel on off-days. Thanks to everyone that helped me. Almost everything I found was a lifer and the only two main targets I missed were a hognose and speckled rattlesnake. I will be back!
I will end will some mammals I saw and photos from some mountain lion kill sites I investigated.
Javelina in Arizona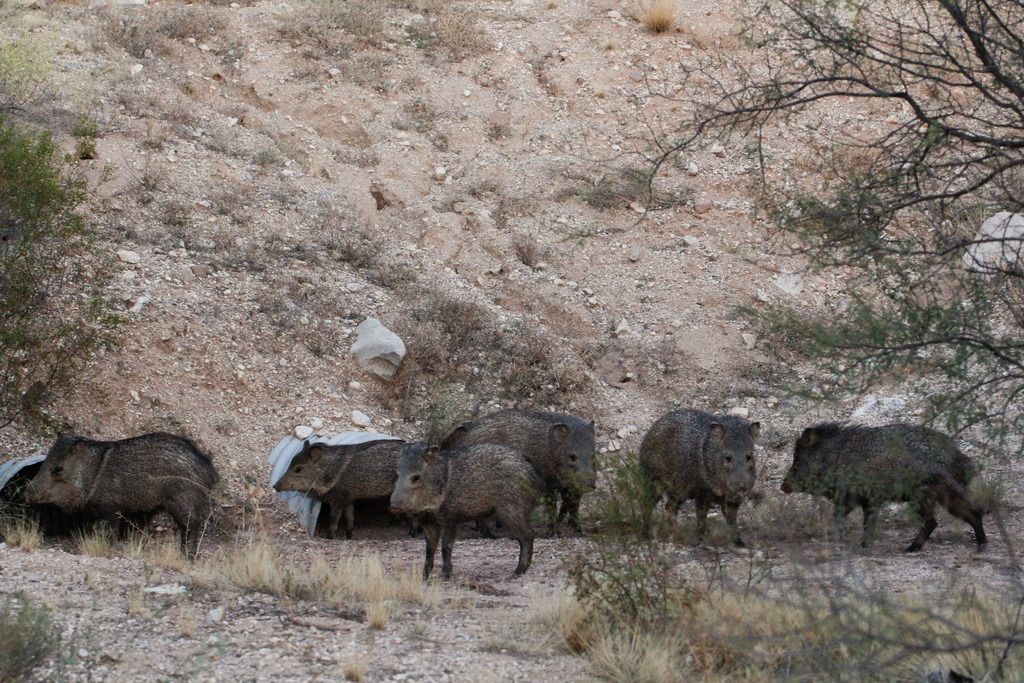 Oryx in New Mexico: Oryx from Africa were introduced into NM and they are doing quite well. I was able to stalk a family to within 30 meters. Sadly I only had my iphone.
The following are various animals taken by cougars this summer. They include mule deer, elk, ringtail, bobcat, and even the introduced barbary sheep!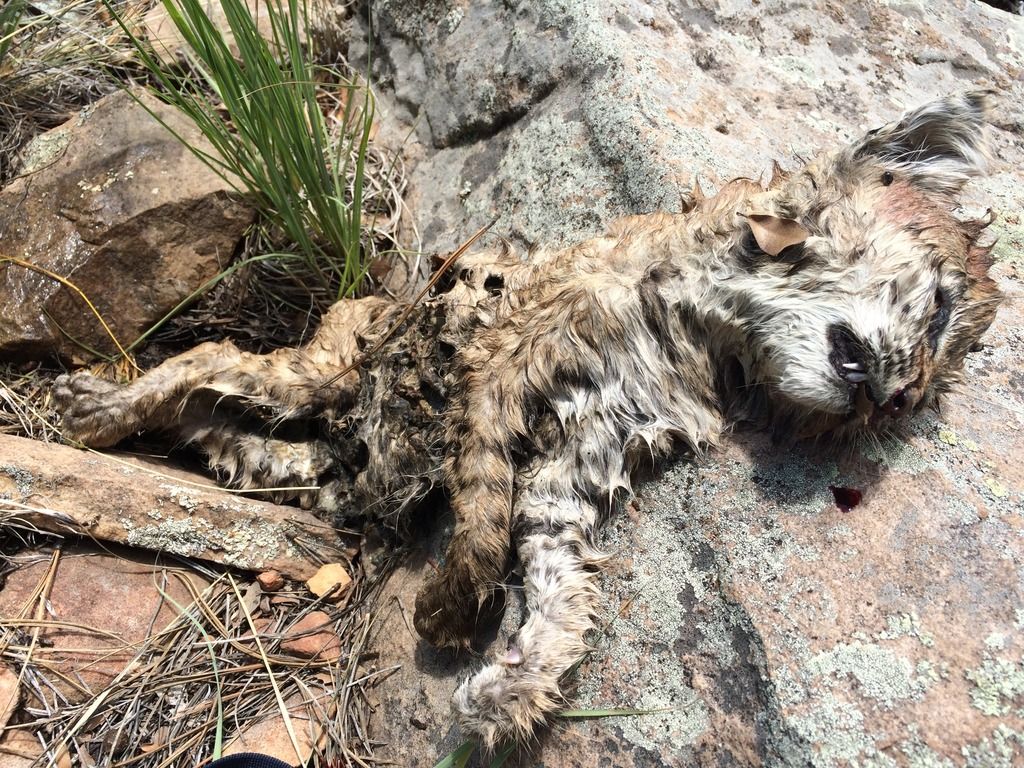 Lastly, some habitat shots: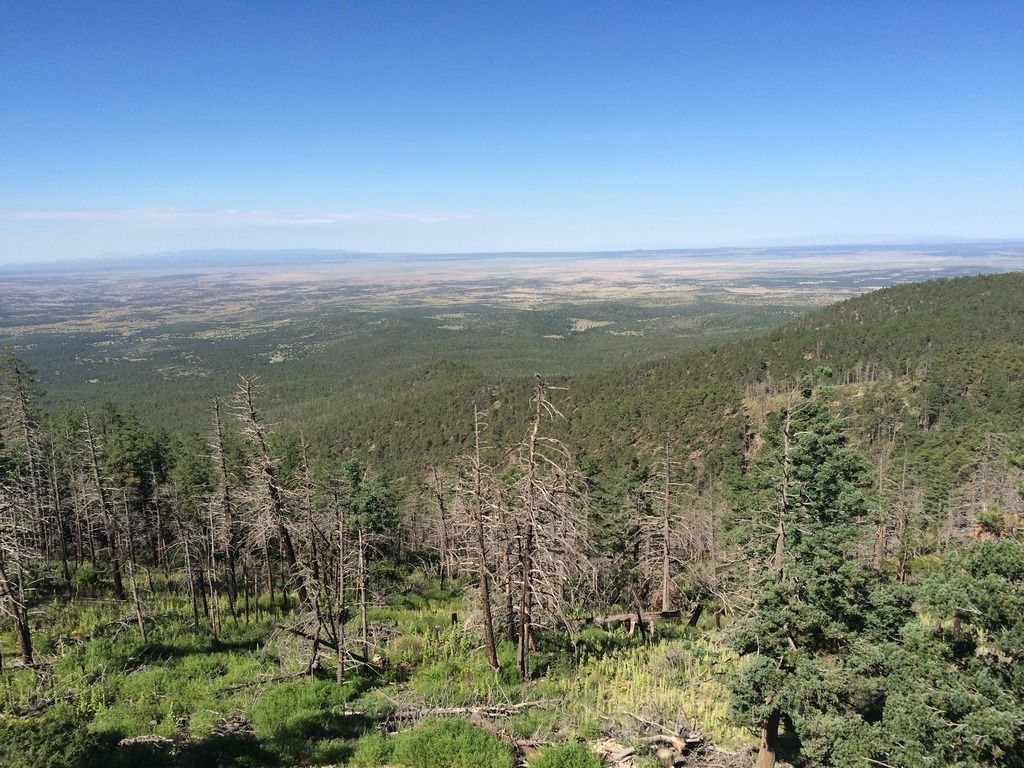 Hope you all enjoyed this! Sorry for the large photo size. Photobucket seems to have changed since I last used it. I couldn't figure out how to copy a smaller size.
I also need to aplogize for my lack of posts the last two years. School has been keeping me busy.
Neil M