Hey There FHF!
I spent many hours and scanned dozens of acres while night hiking for herps this summer. Some nights my aim was simply to see what might be out and about. Other times I targeted common species that I had found while road-cruising, or under cover objects, but never while night hiking. I spent many nights surveying preserves of the Fallbrook Land Canservancy, hoping to confirm the presence of additional herp species for their list. Additionally, I volunteered for a pair of USGS night time walking herp surveys.
Here are some of the herps I encountered while stalking San Diego on foot, at night, between June and October…
June
I recorded a few new species for the FLC...
This is the first SD banded gecko
and this is the first long-nosed snake
I found this black-headed snake late at night in a desert-edge rock outcrop
Just a granite night lizard from a desert canyon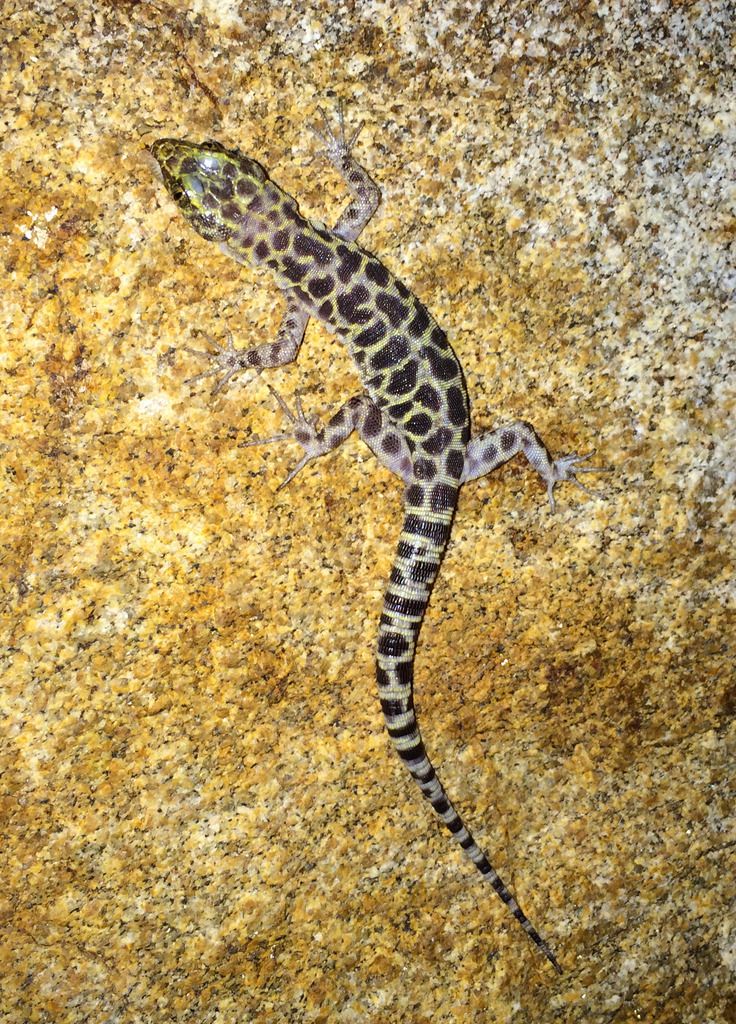 July
This next pic has a good story behind it...
A few years ago, I was road-cruising one of my favorite roads not too far from home when I decided to get out and search a rocky roadcut section. I found a shed skin hanging out of a crevice right next to the road, at about eye level. I decided it must have been from a lyre snake. So, over the past few years I've stopped and shined that roadcut perhaps 5 or 6 times. Finally, this past June, I found what I believe may be the same snake that left the shed. It was less than 20 yards from the shed site, about the right size, and had obviously just eaten something large.
Coiled red diamond rattlers are one of the more common sights while night stalking SD
Found a couple cool reptiles in a desert canyon with Frank T. one night..
Speckled rattler, as found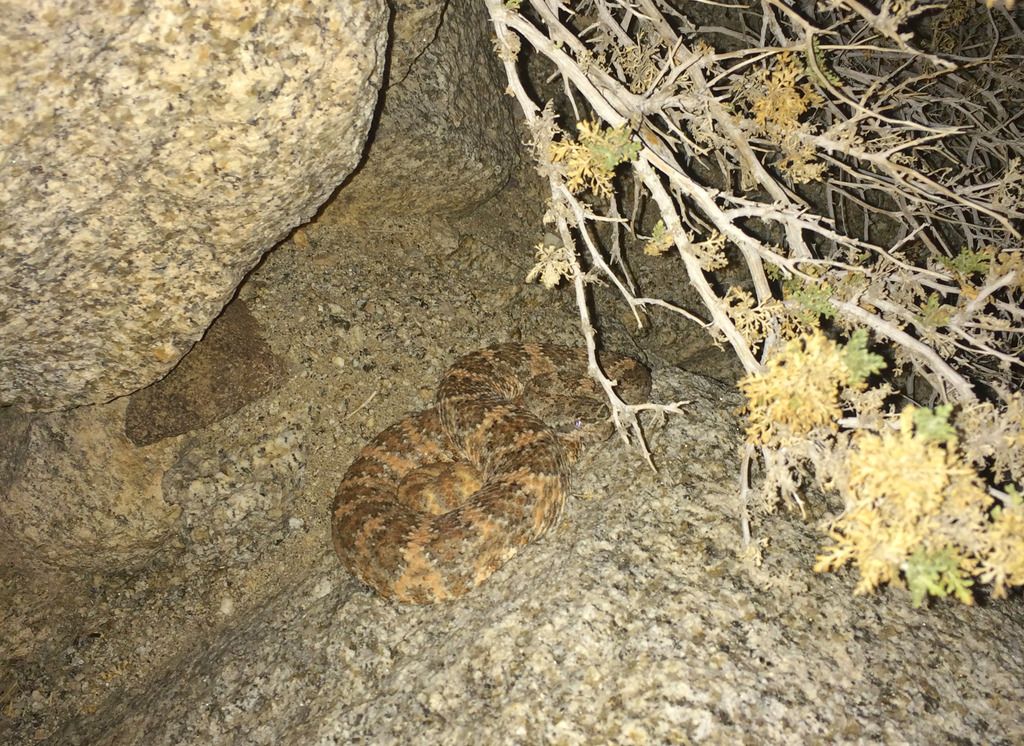 Shovel-nosed snake, as found
We also found a few leaf-toed geckos.
This is the first thread snake found at one of the FLC Preserves
Nice juvie red diamond, as found
Fallbrook speck, as found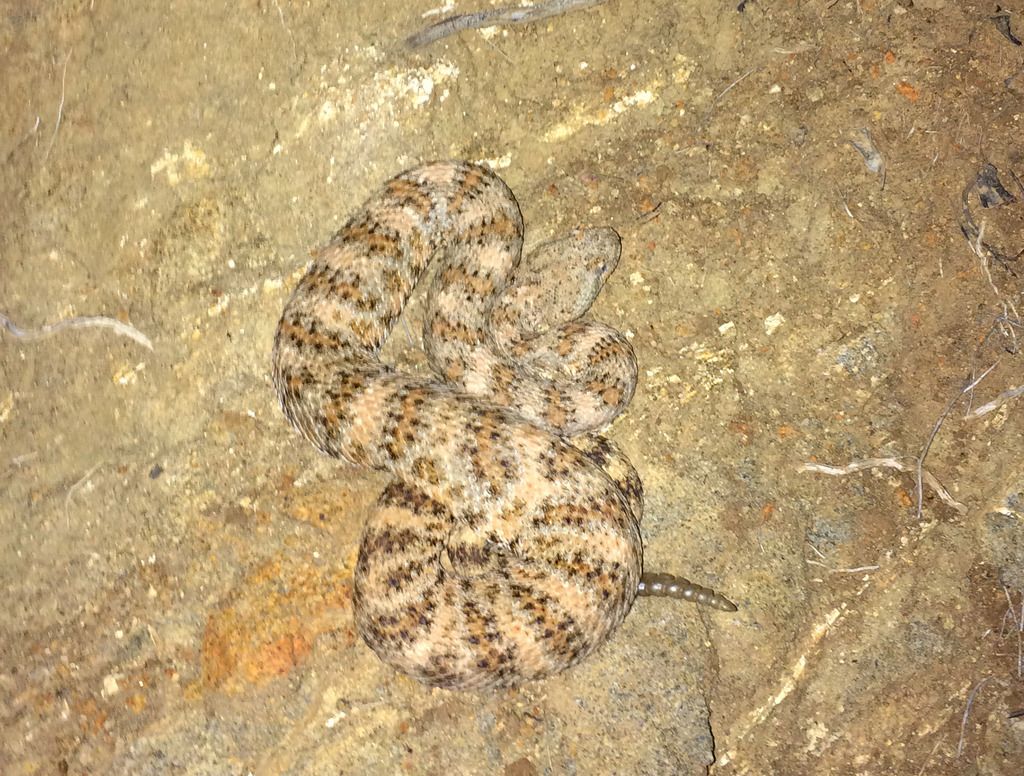 In situ shot of a 2nd thread snake, found 6 feet up on a roadcut at the same FLC preserve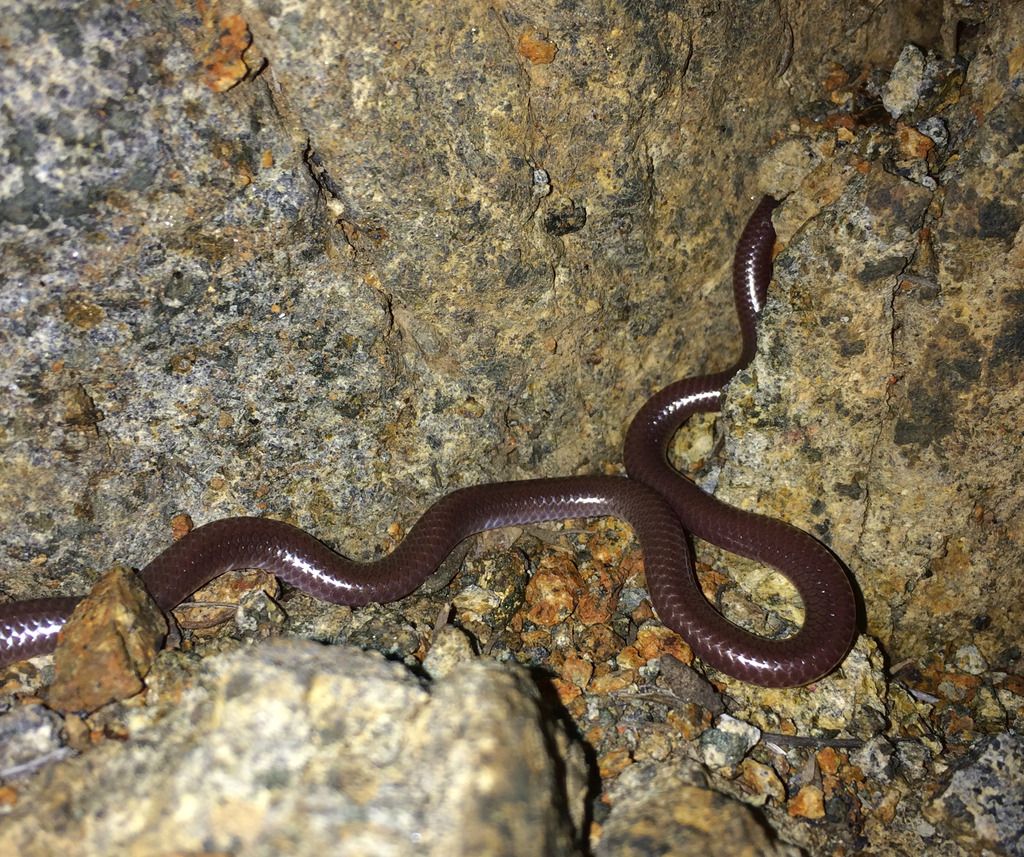 August
This is the 2nd SD banded gecko found at the FLC, very near where the 1st was found. In situ photo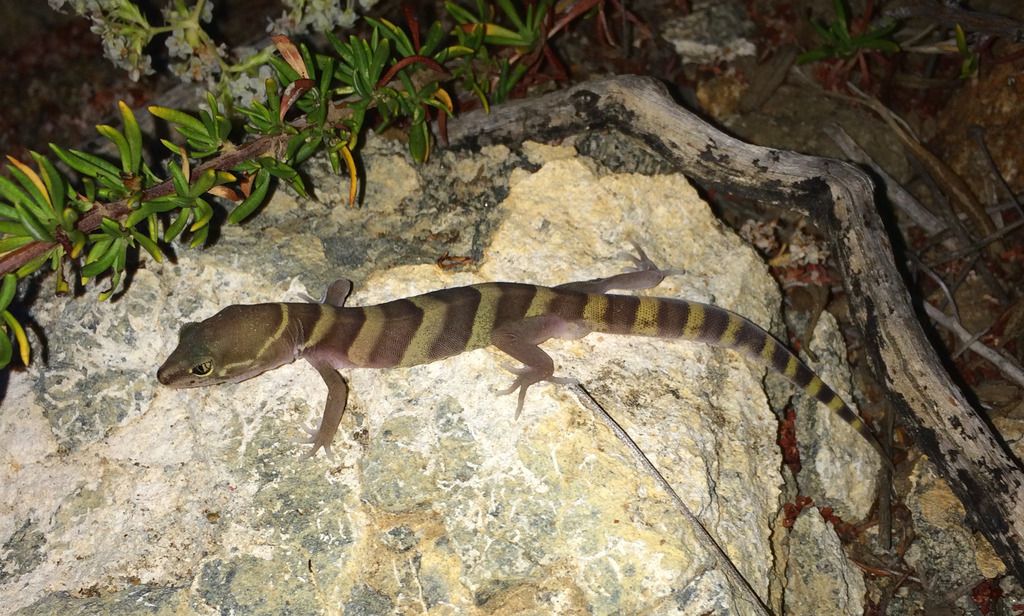 A third FLC thread snake
September
A few of us got together in honor of Kent VanSooy and herped one of his favorite desert canyons the Saturday after his passing. We had a good time and found some cool herps, including a nice speck, a few granite night lizards, and a handful of geckos...
speck found and photo'd by Dave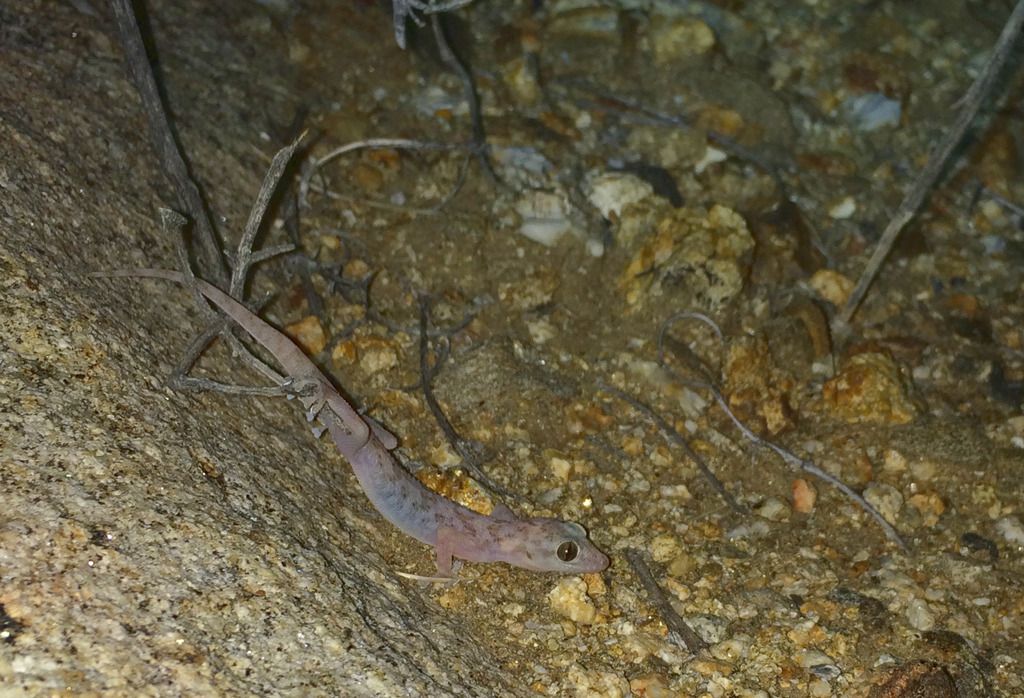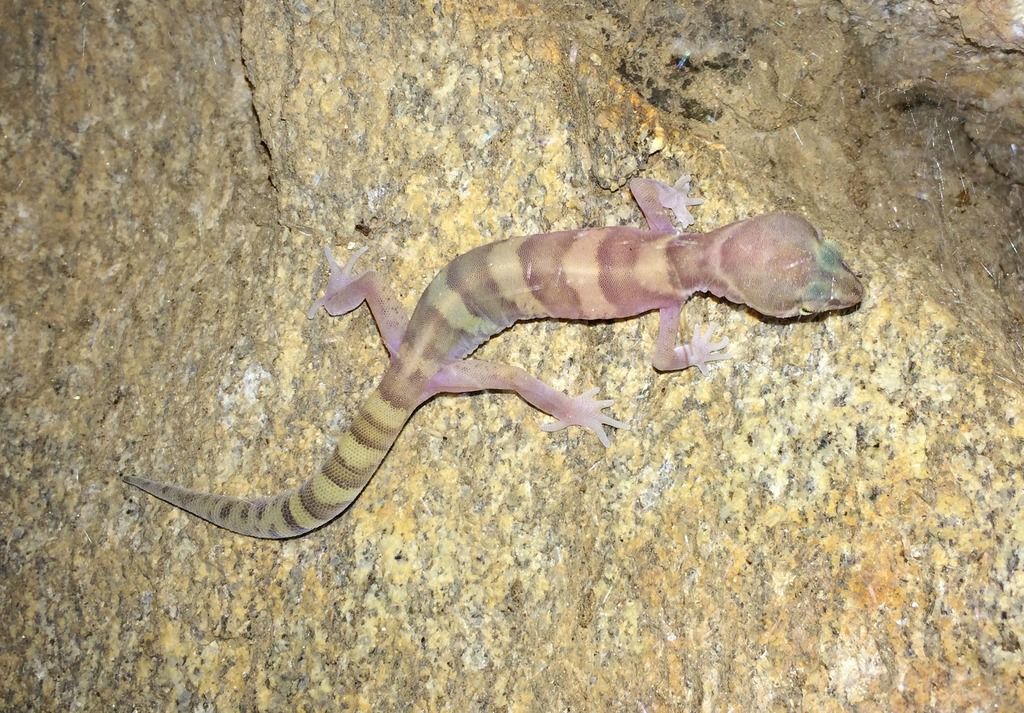 Found a lot of coiled Southern Pacific rattlesnakes (aka "helleri") in September and early October...
adult helleri in the bottom of a dry rocky gully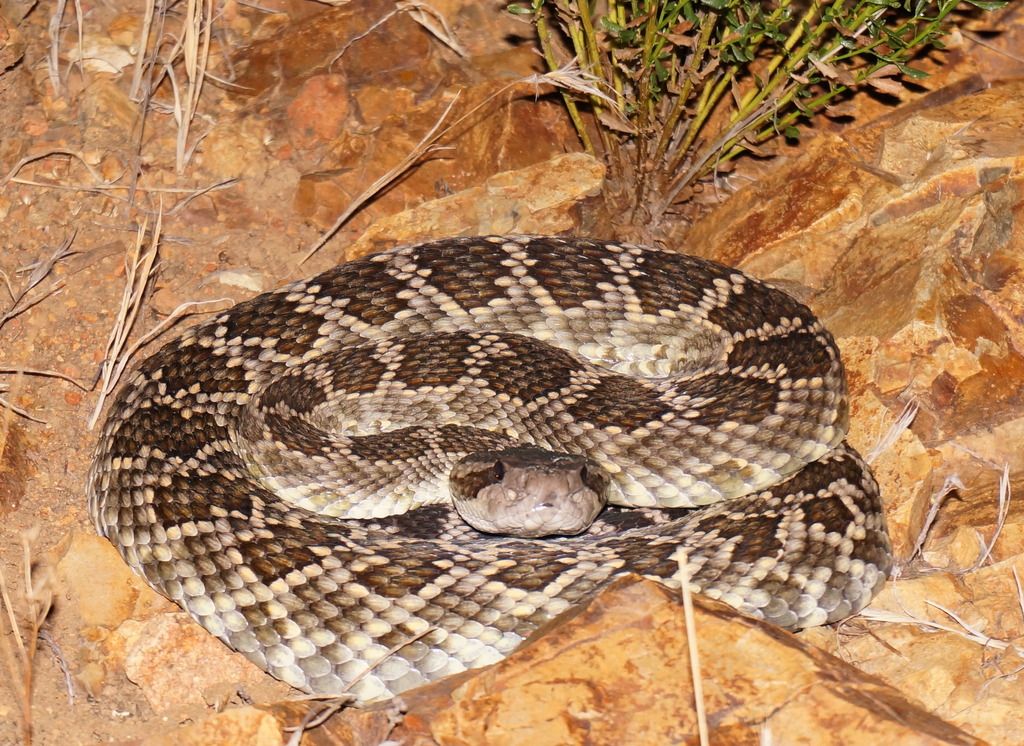 sub-adult helleri found about 25 feet away from the above adult
Leaf-toed geckos are one of the easiest herps to find on rocky desert slopes
'Super/Harvest/Blood moon' lunar eclipse
My son Brady and I found this yearling sized helleri coiled under the Blood moon
more helleri...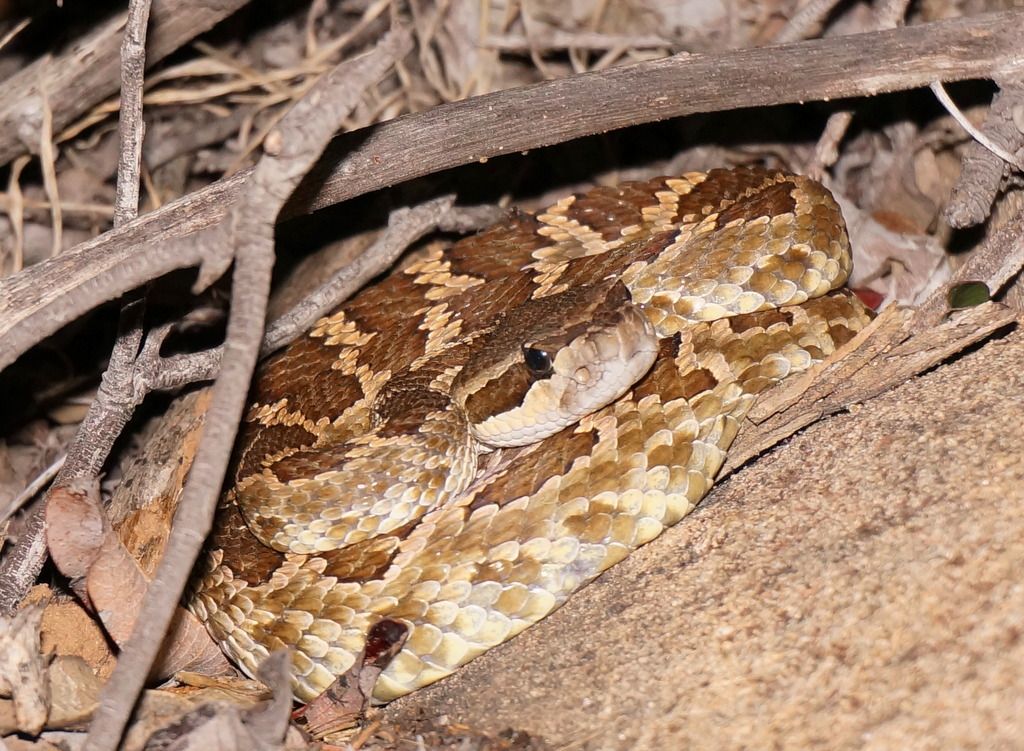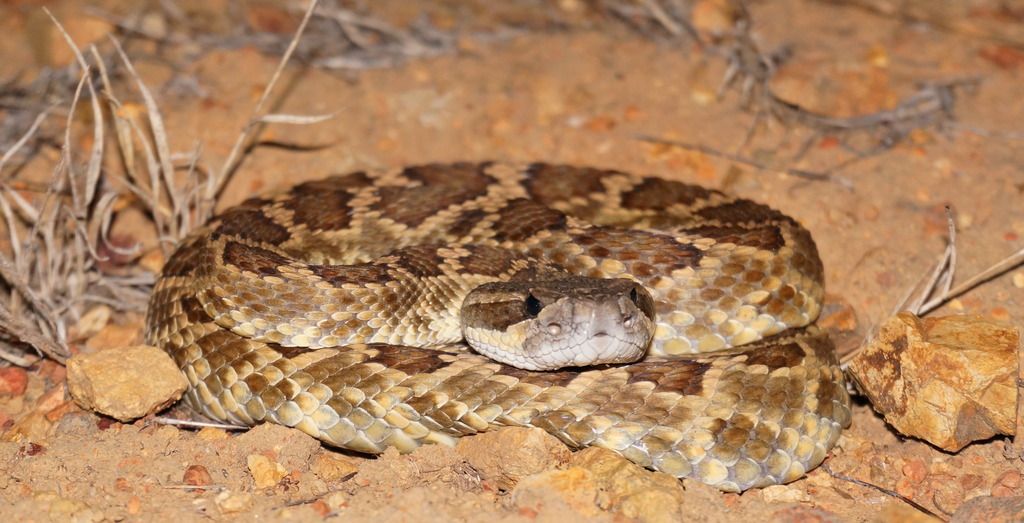 Nature Nate and I went out for a hike one night with the goal of stalking a California kingsnake.
We ended up finding two hatchlings..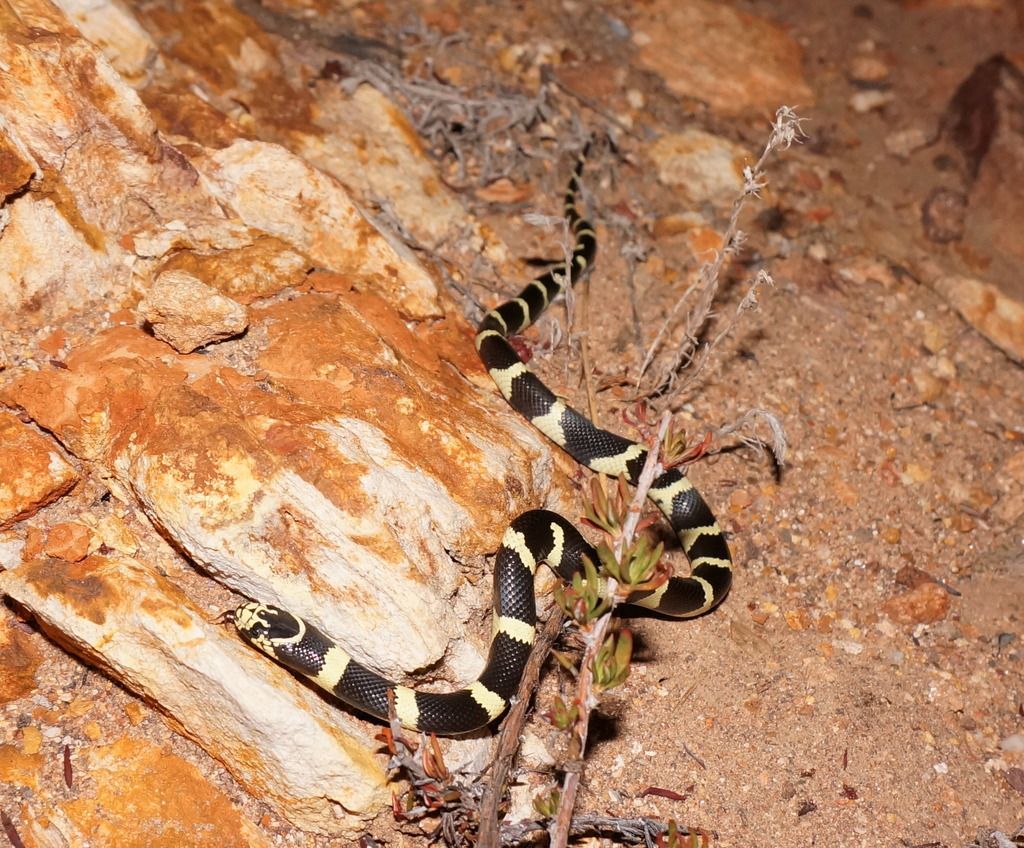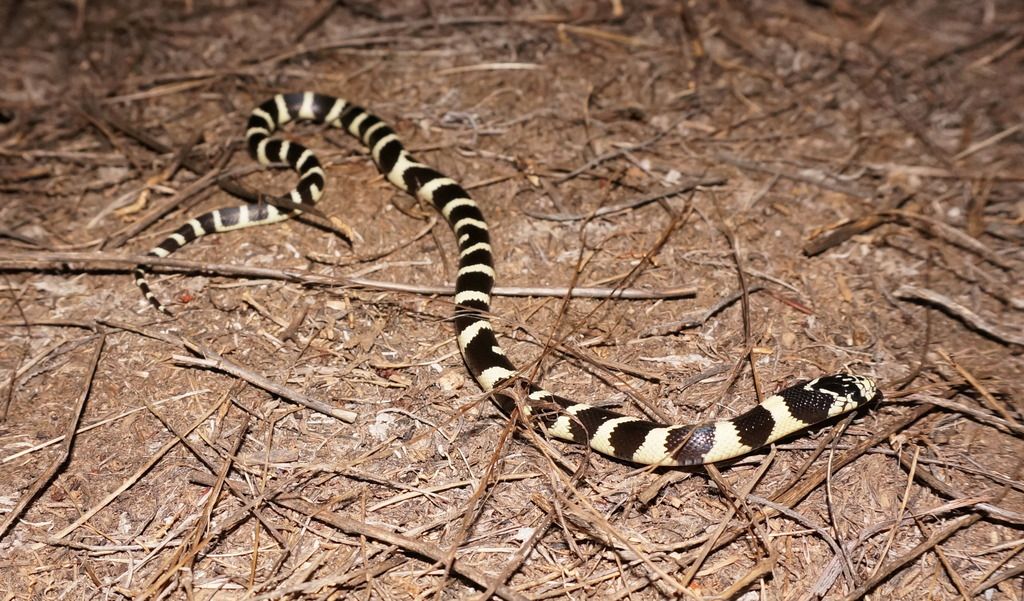 I successfully stalked a California glossy snake at my first USGS night survey
Also found a helleri and a SD banded gecko..
October
Finally found a rosy boa on a night hike!
(Set the camera to "color pop" mode for that photo)
Had some good success on a second USGS-related herp survey. Found another banded gecko, a newborn helleri, a big fat western toad, and two small CA glossies!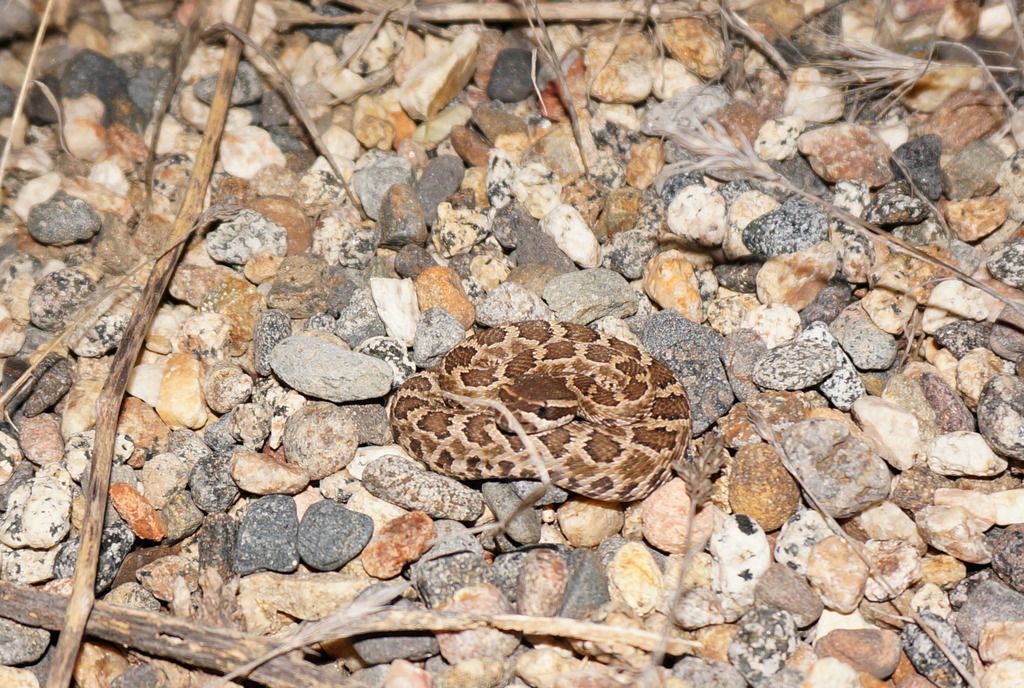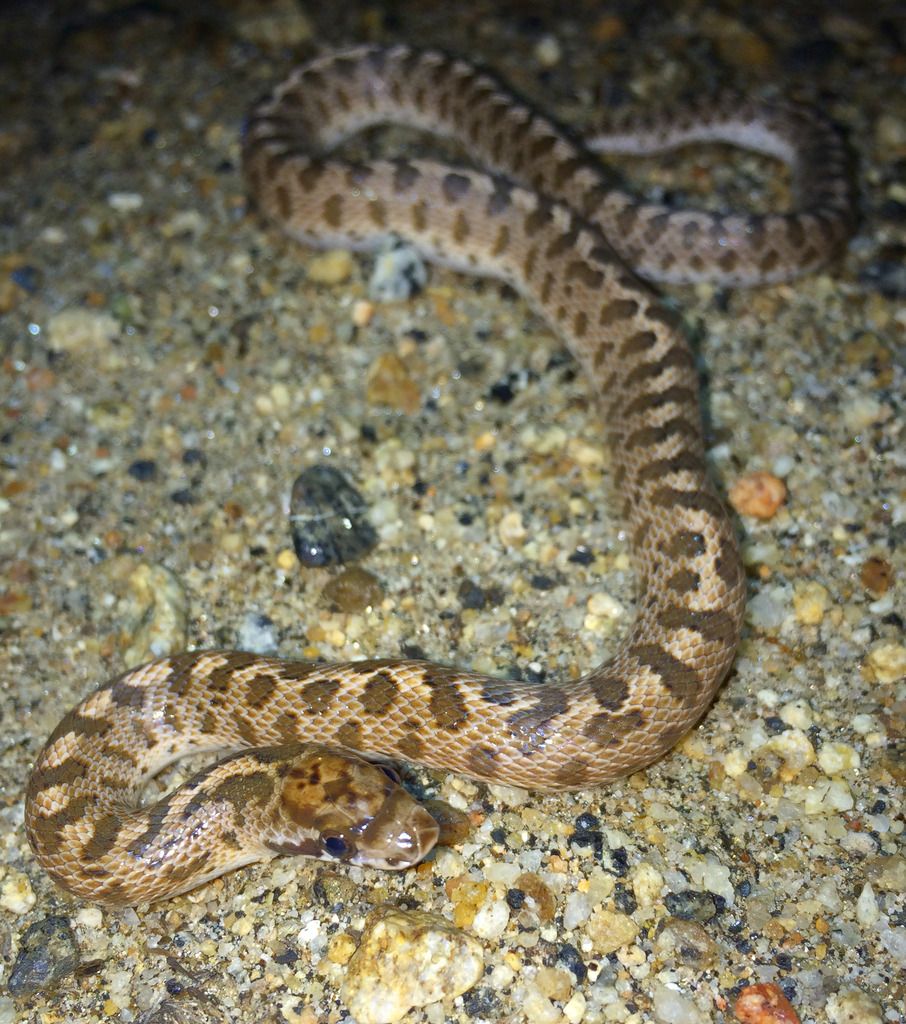 The last interesting herp I stalked recently was this western spadefoot toad
OK, that's all for now. Maybe I'll add a few more pics if I help with the next USGS survey coming up tomorrow night.
Cheers!
Jeff