Hey guys,
Hope everyone is doing well. To begin, my condolences to Kent's family and friends. I never met him but respected him a lot.
I haven't really been posting much, as I have been busy with work and getting ready to fly out to Toronto this week for a few days to play a punk festival. I was able to get out into the mountains and creek walk this past weekend with some great results! I have come to realize that salamanders are now my favorite herps to search for and photograph- their habitat is stunning, generally cool and comfortable (for me), they make fantastic photo subjects, they are under-rated, there is generally no "drama" when it comes to them (unlike snake people haha), and my girlfriend finds them adorable (as do I)!
I recently picked up a 100mm Macro lens and have been practicing.
California Newt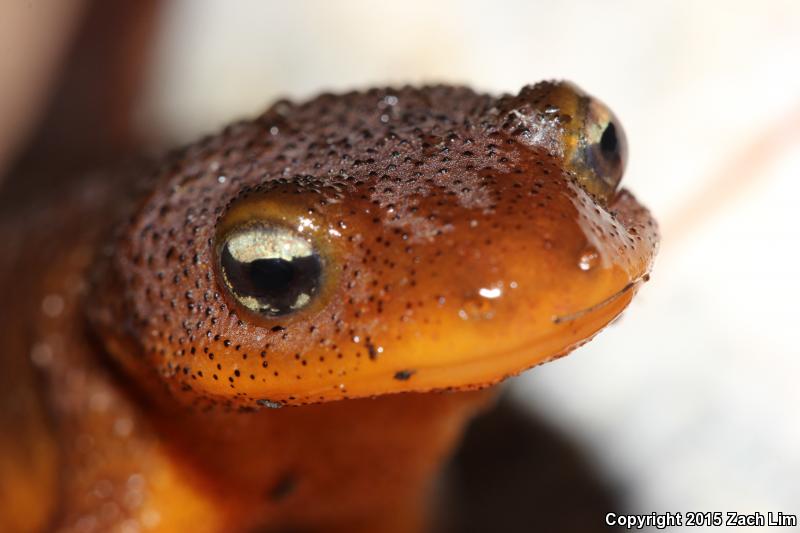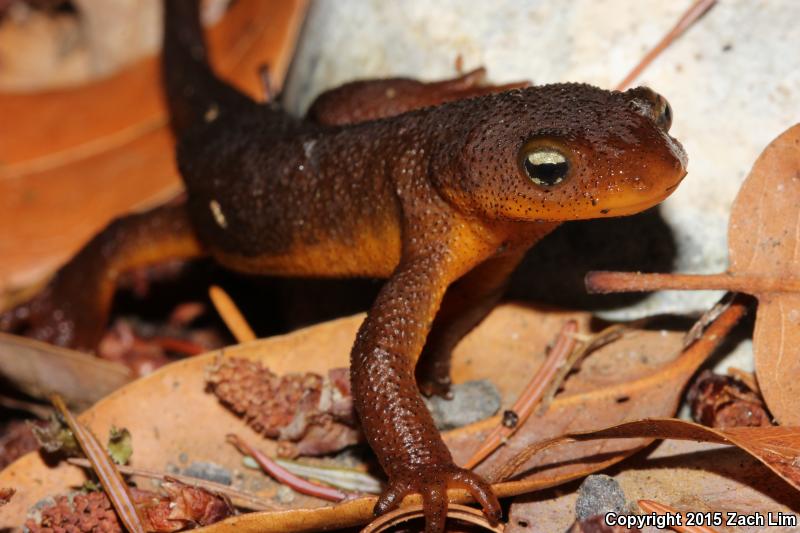 Yellow-eyed Ensatina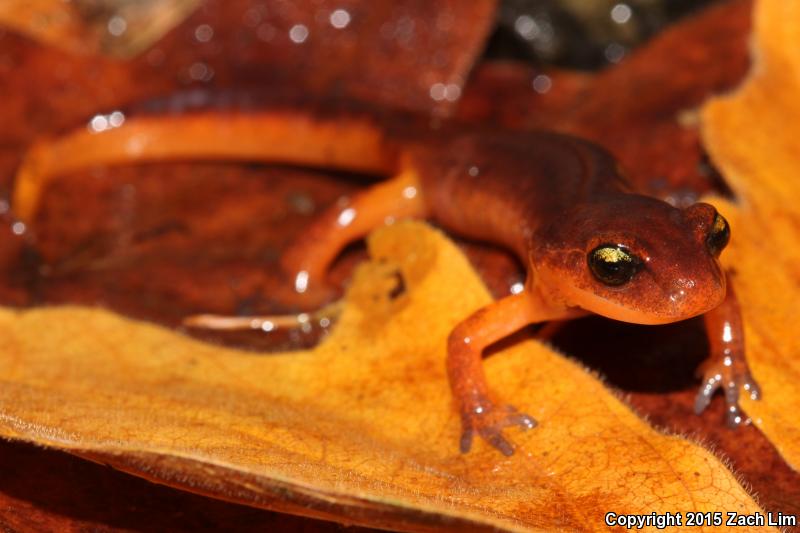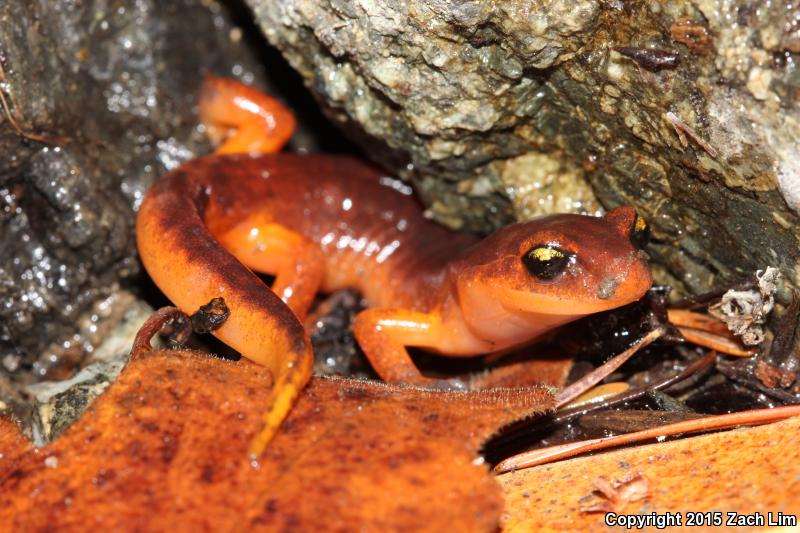 Santa Cruz Black Salamander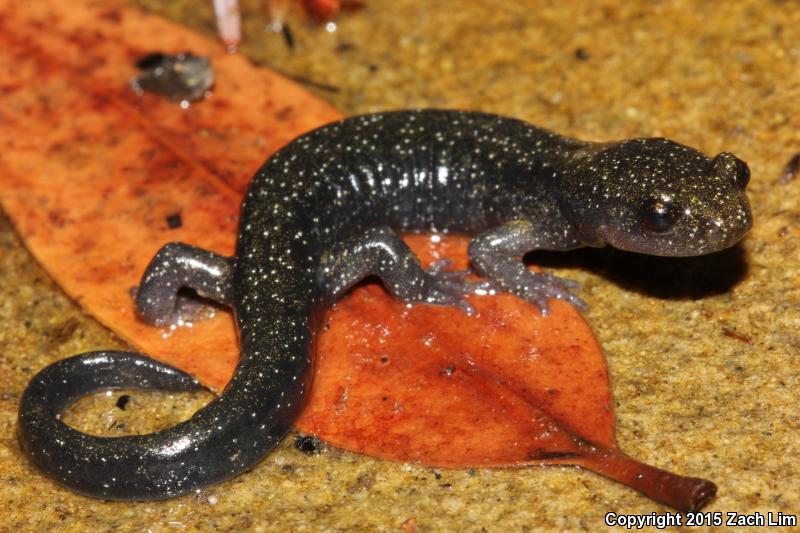 Arboreal Salamander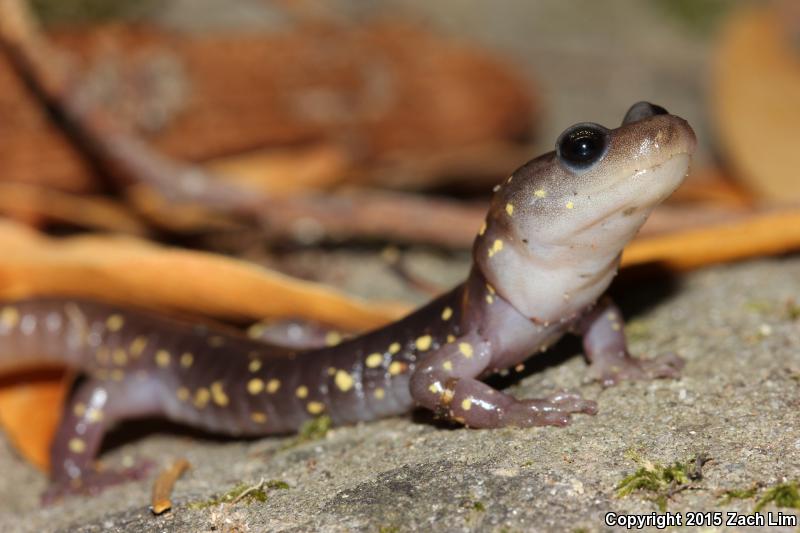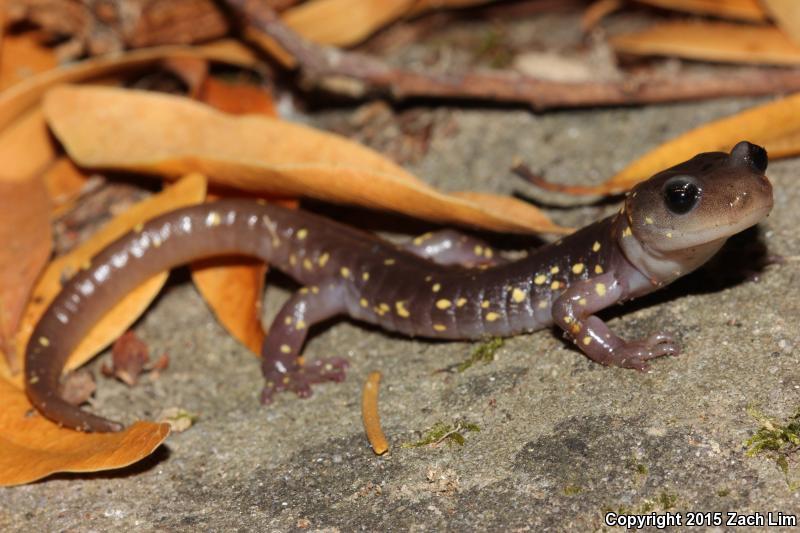 Some inverts of interest-
Giant Water Bug
*Largest I have ever seen and it climbed into my palm after I flipped it, so I figured, a quick in hand was possible! :/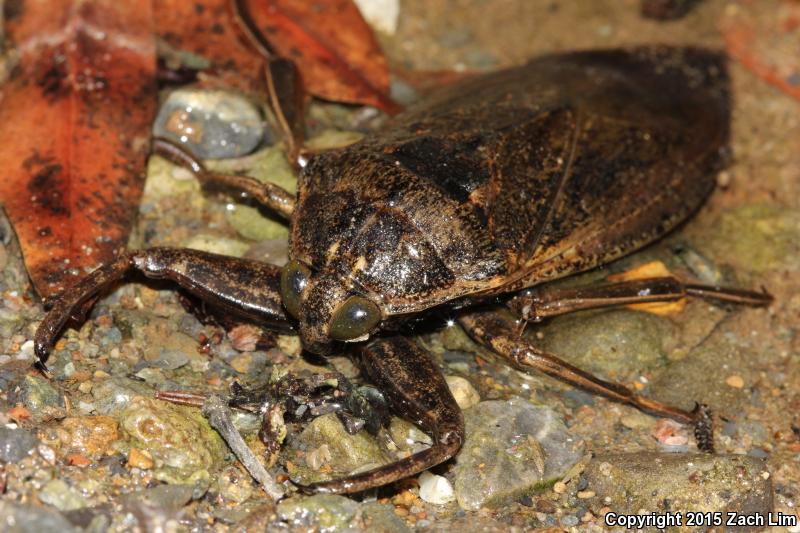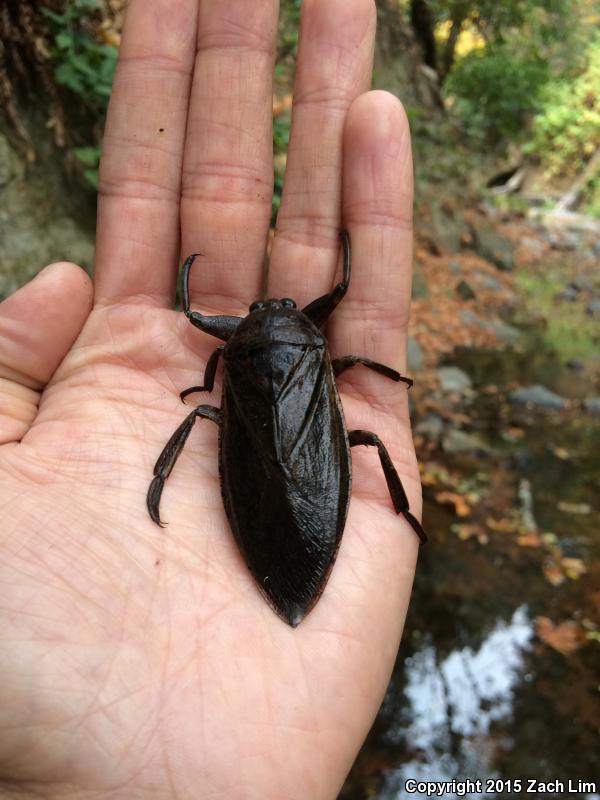 California Banana Slug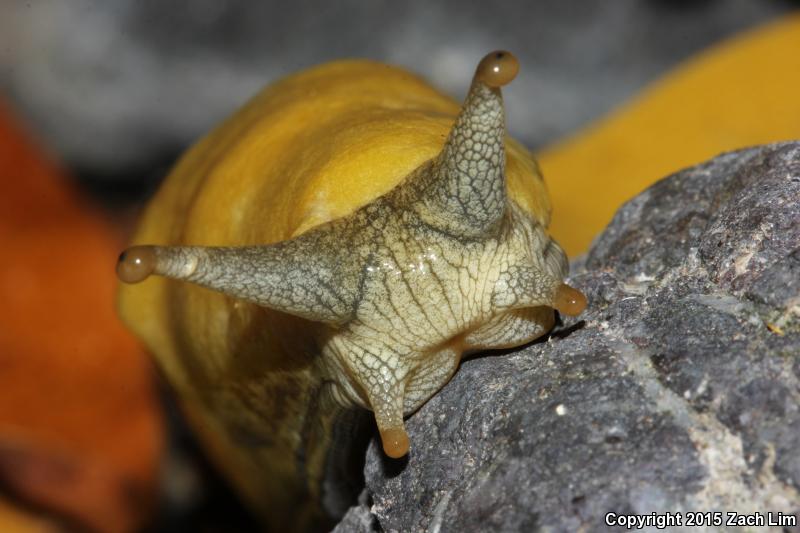 Vivid Dancer Damselfly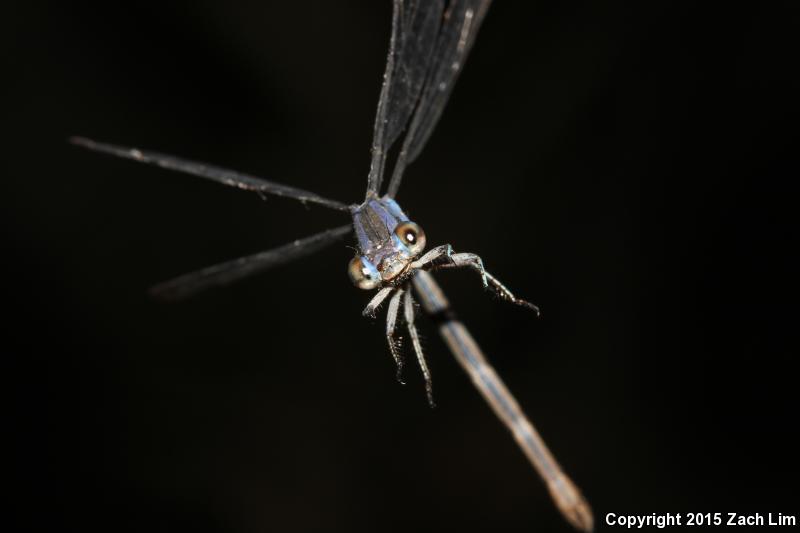 Thanks for looking, everyone! I really got into bettering my photography this year after being introduced to Instagram and seeing amazing photographs from all walks of life. I really hope to continue learning and bettering my hobby!
-Zach