I was over at my friends house, and we found this huge H. cinerea. It looked pretty typical.
But then my wife spots this smaller one on a vine. I've never seen them with the extra dark lines along with the white stripe. Has anyone else seen this "skunk" like pattern? I know sometimes there is a thin dark outline of the white stripe, but these look proportionally much thicker than I usually see.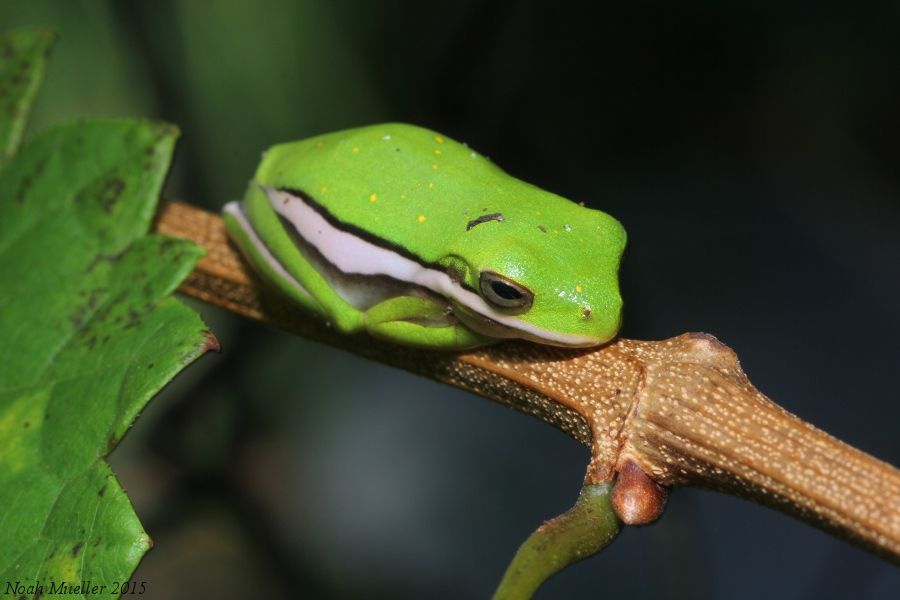 The night before we also found a couple of
capitos
.