Hey everyone,
Hope the onset of Fall has been treating everyone well! It is getting colder here in California (well, slightly, still somewhat warm here in San Francisco) and Northern California even saw a tiny bit of rain! Seeing a forecast of rain, my girlfriend and I spent the Halloween weekend up in Mendocino County, California for a night of beers at North Coast Brewery (Rasputin is a SOLID beer) and a day of hiking in the coastal redwoods.
Salamanders have since become my favorite herp to find and photograph. As I have stated before, nothing beats the usually breath taking creeks and forests that they call home and the great photo subjects they make. Girlfriend loves them too, so thats a bonus haha!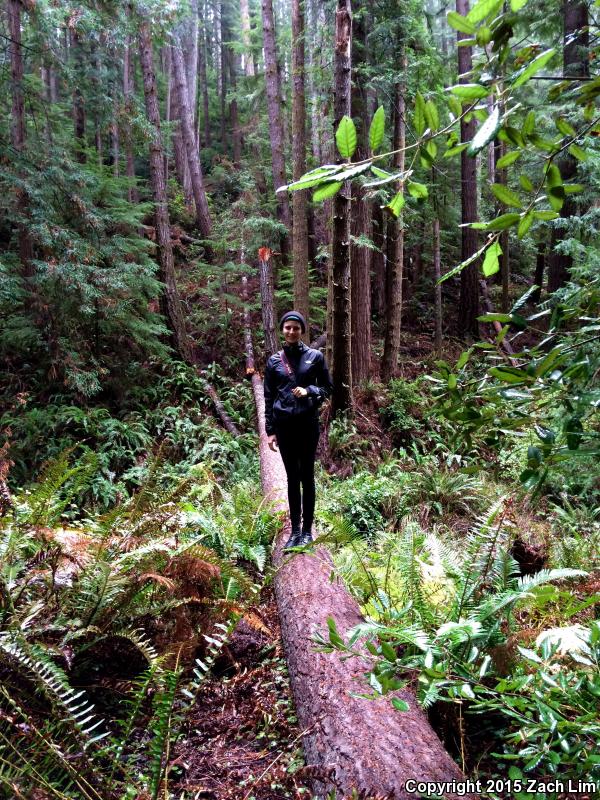 The usual suspects of California Slender Salamanders, Red-bellied Newts, and Oregon Ensatina made their appearance.
Oregon Ensatina (Ensatina e. oregonensis)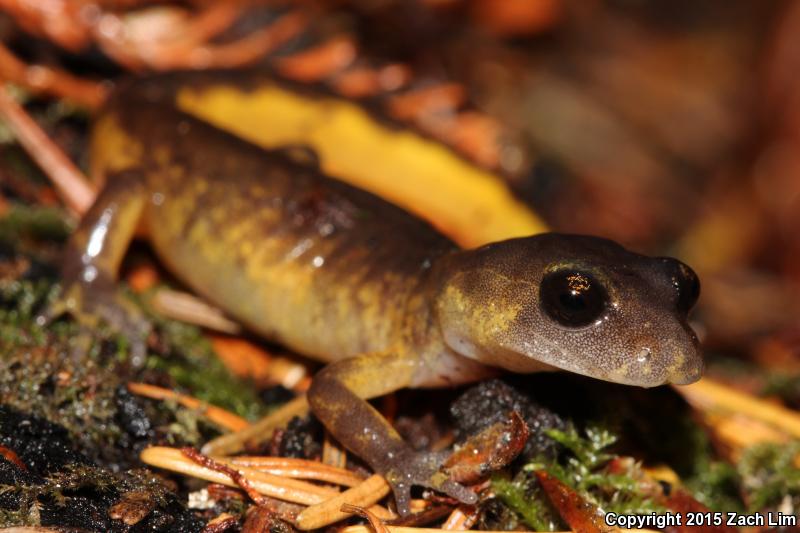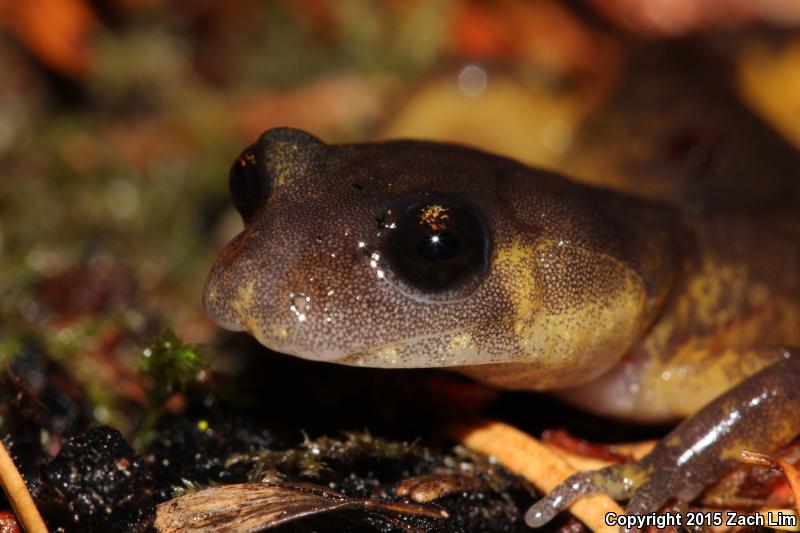 We were thrilled to find so many Coastal Giant Salamanders (all newly transformed and/or sub-adults) under cover as well as on the crawl near creeks and damp redwoods.
Coastal Giant Salamander (Dicamptodon tenebrosus)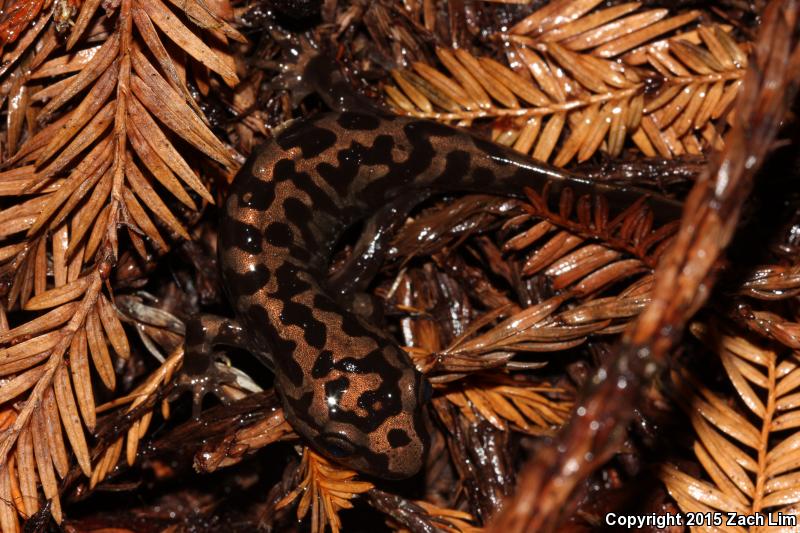 My main target was the Torrent Salamander (Rhyacotriton variegatus)- a genus and species that I failed to find last time I was up North. Frankly, I knew little to nothing about them and thought they would just be found like any other creekside 'mader. Luckily, I did my research and was able to locate prime habitat. The second rock I turned over....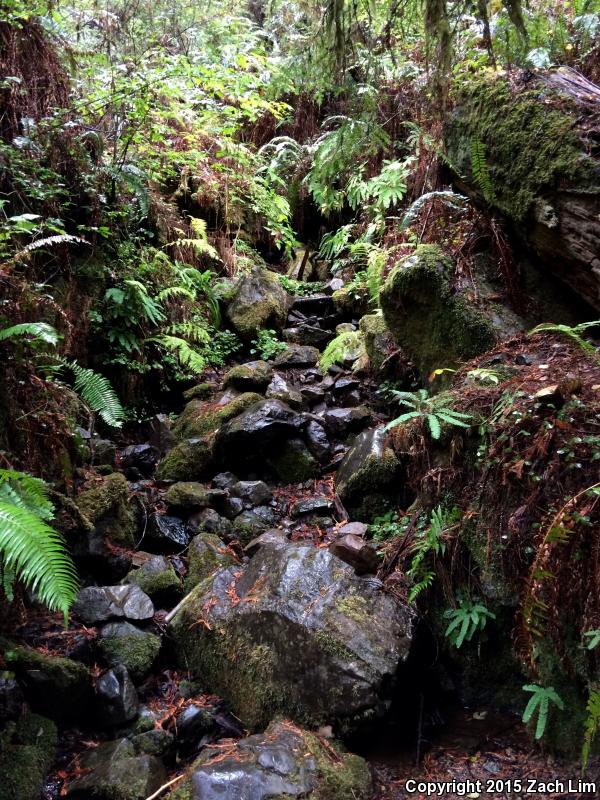 Southern Torrent Salamander (Rhyacotriton variegatus)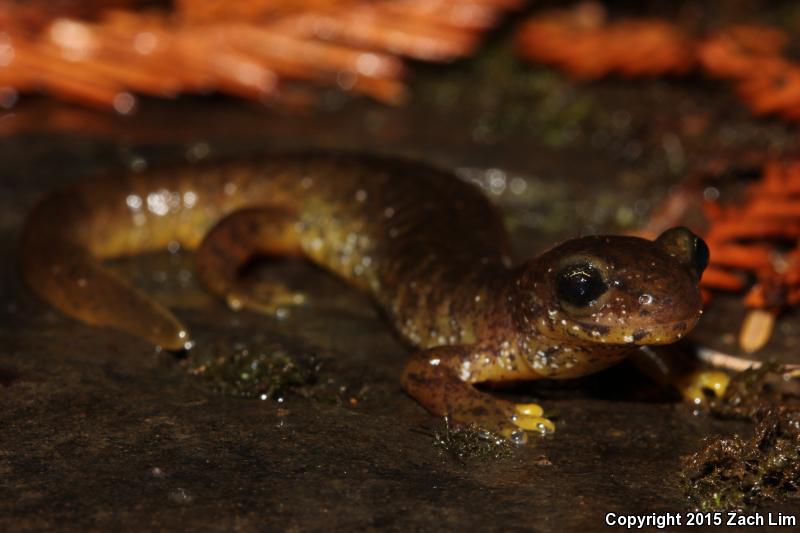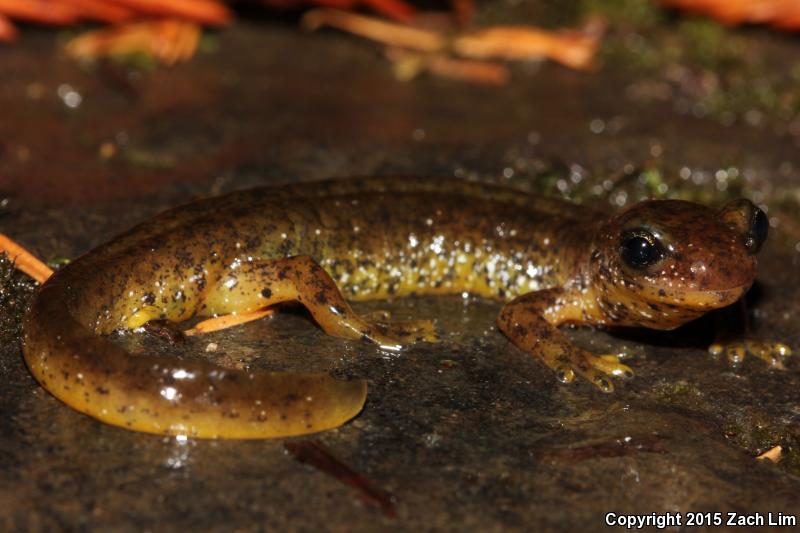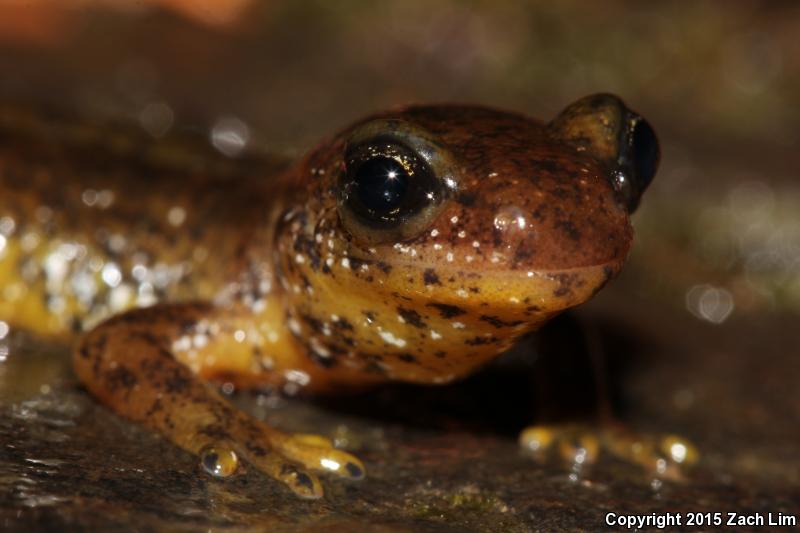 My newfound love of salamanders is becoming an addiction. I can't get my hands on enough literature about them. I can't wait for more rain to fall so I can add more to my life list.
-Zach