Hey everyone,
Just wanted to swing by and share some shots of Aneides that I have taken recently (besides the SC Black) that I rather like. This genus has become my favorite local salamander to find and photograph.
Please share your Aneides photos!
Thanks for looking!
Speckled Black Salamander - Sonoma County, CA
An 8 mile hike through oak grassland, redwood creek canyons, and rock out crops leading to the Russian River produced 3 flavi flavi. This was the largest and prettiest!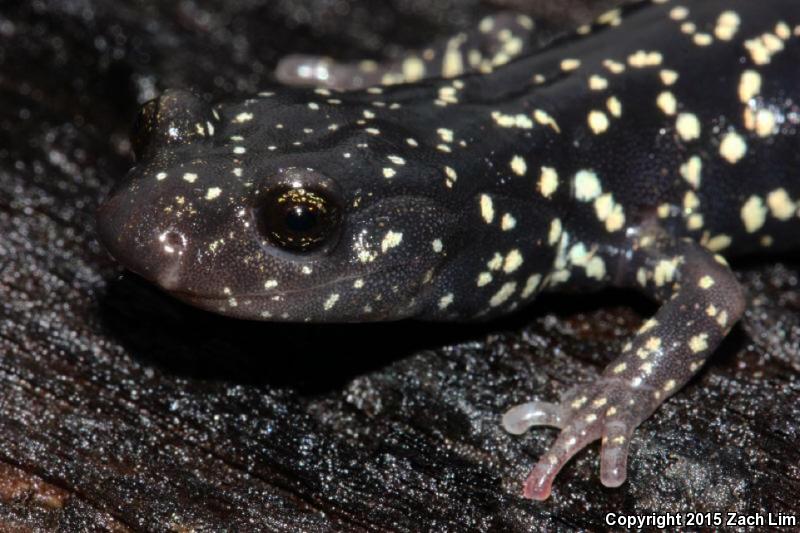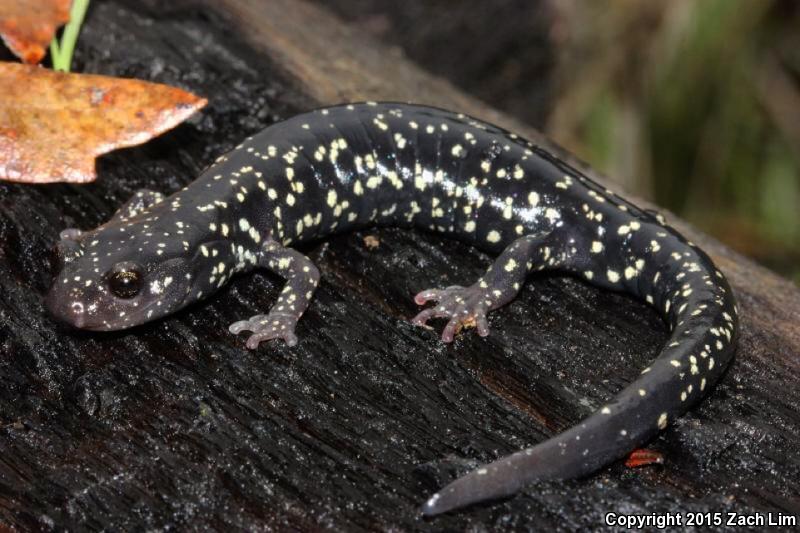 Arboreal Salamander - San Mateo County, CA
Just a large Arboreal from under one of my boards! Can't get enough of them!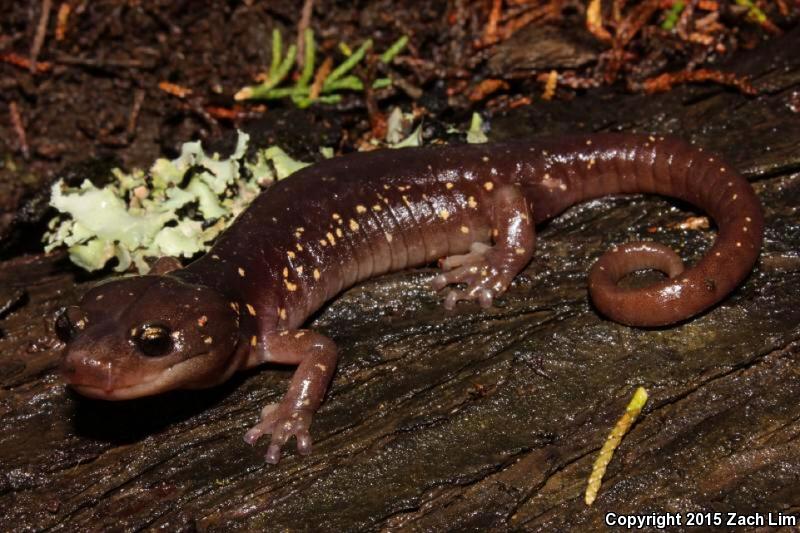 Santa Cruz Black Salamander - Santa Cruz County, CA
Older shot from exactly a year ago. My favorite herp shot of all time.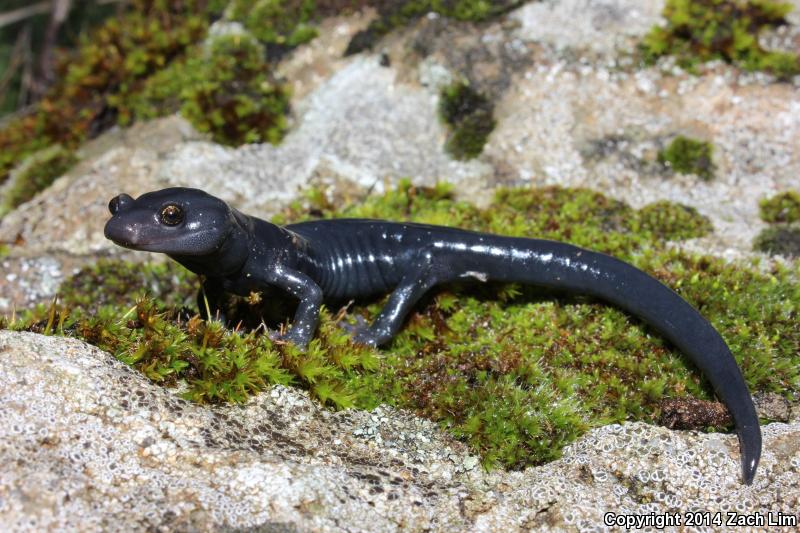 I really want to see A. hardii and A. aeneus. I have a really poor shot of vagrans and still need to find ferreus!