Welcome to the first weekly Northwest herp identification contest! This is all in good fun, with the added benefit of getting me to fix any database screwups I may have made. It might also be helpful to newcomers and visitors who are looking to make these various ID distinctions in the field.
ID difficulties usually occur between closely-related species. But for this first week's contest, I'm pulling together three quite unrelated species for whom newbies to the northwest often have a tough time telling apart. I've screwed these up myself at least twice! So for the first week's contest, the question is…
Long-toed?
Dunn's?
or
Clouded?
An
Ambystoma
of the marshes,
Plethodon
of the streams, and
Aneides
of the trees. Which is which?
Reply with your answers by number:
1.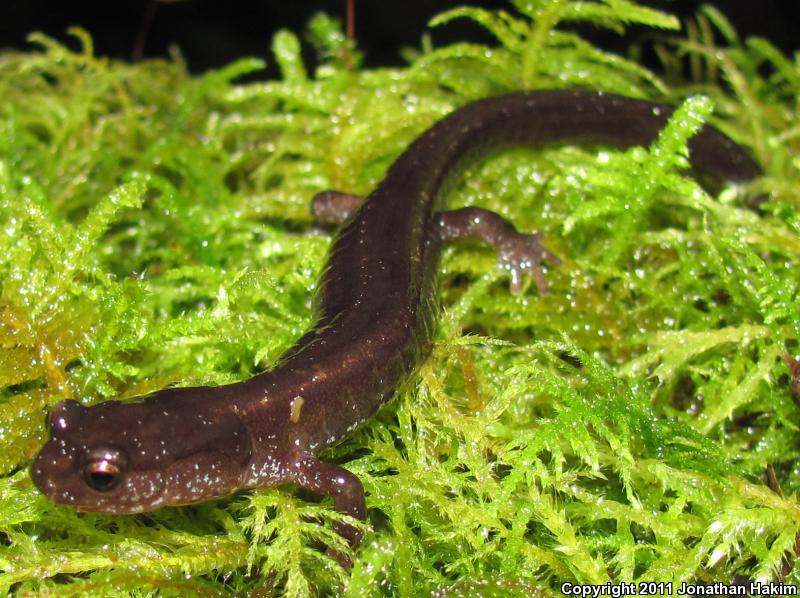 2.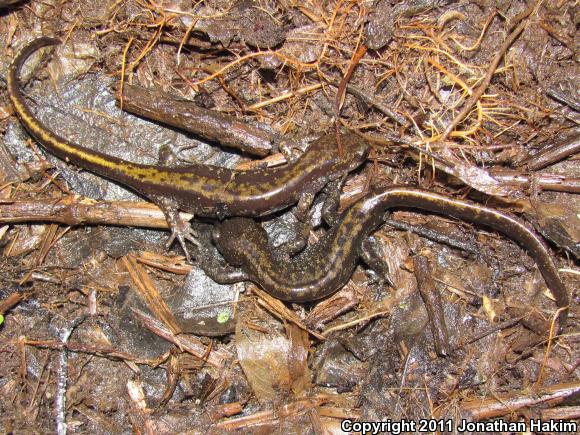 3.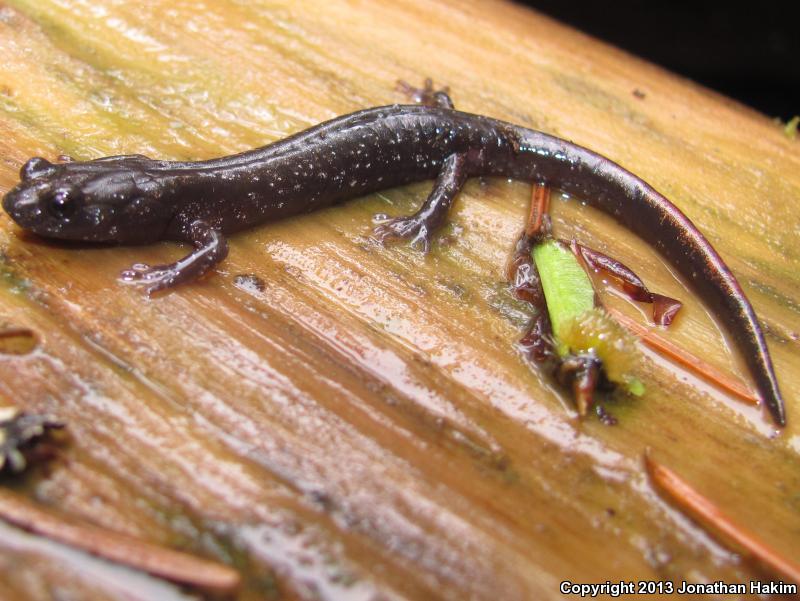 4.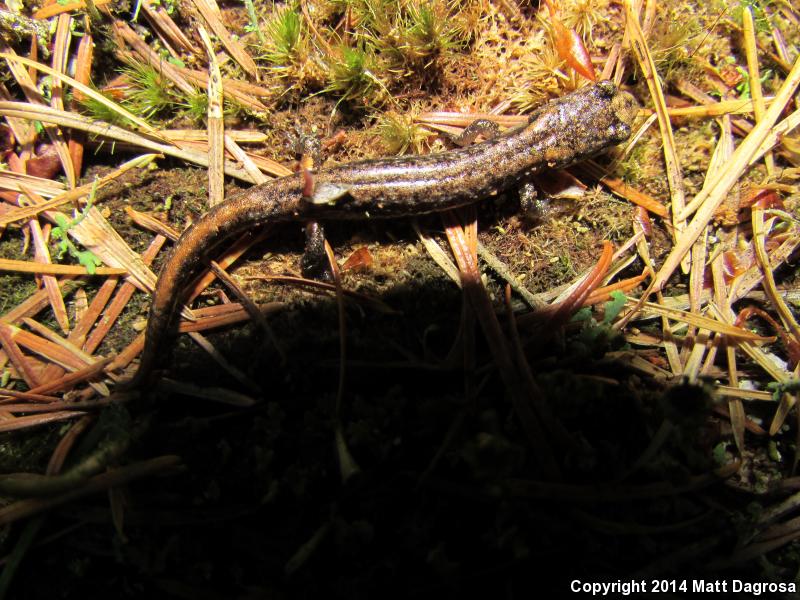 5.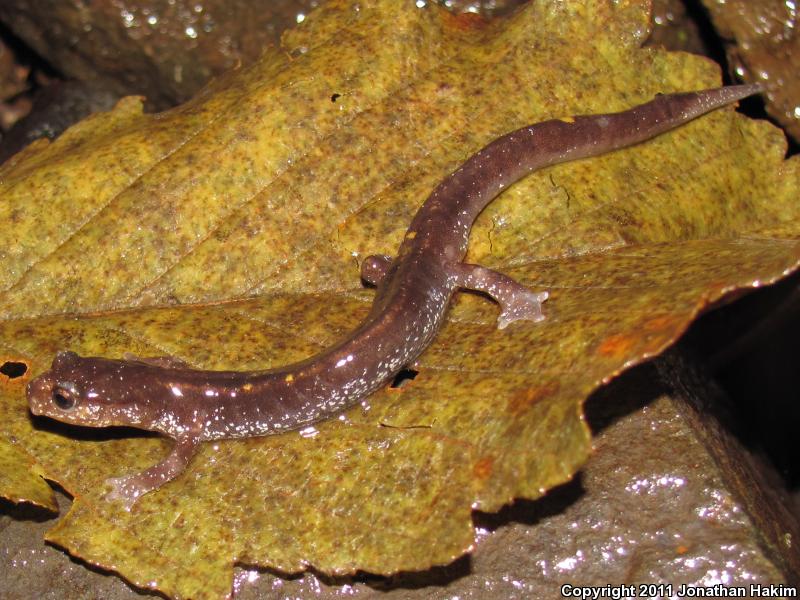 6.

7.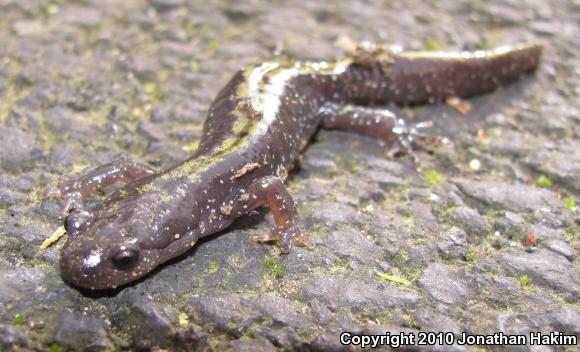 8.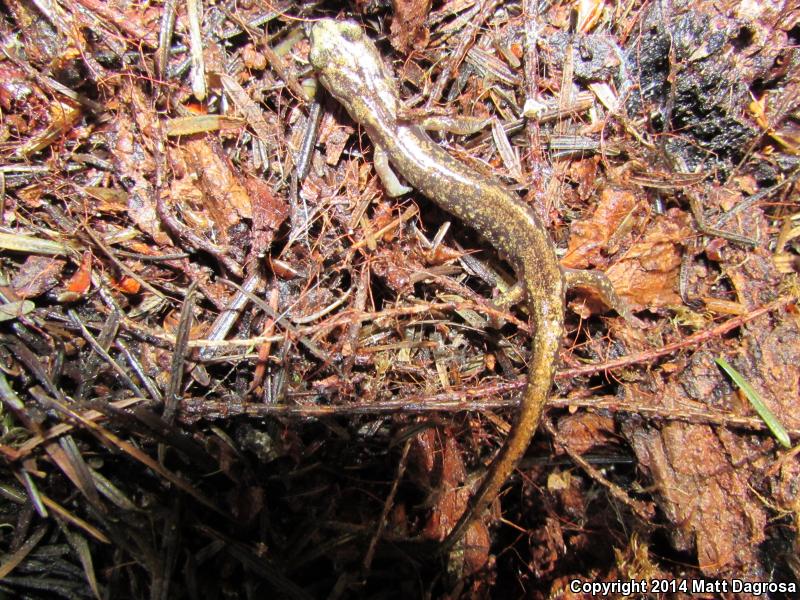 9.