Just got back from a short trip to Costa Rica - spent a few days each at several locales all over the country. Here are the highlights.
First the top 5
#1. Lifer hot number one - slender hog-nosed pit viper (porthidium ophyromegas) - from near Canas in Guanacaste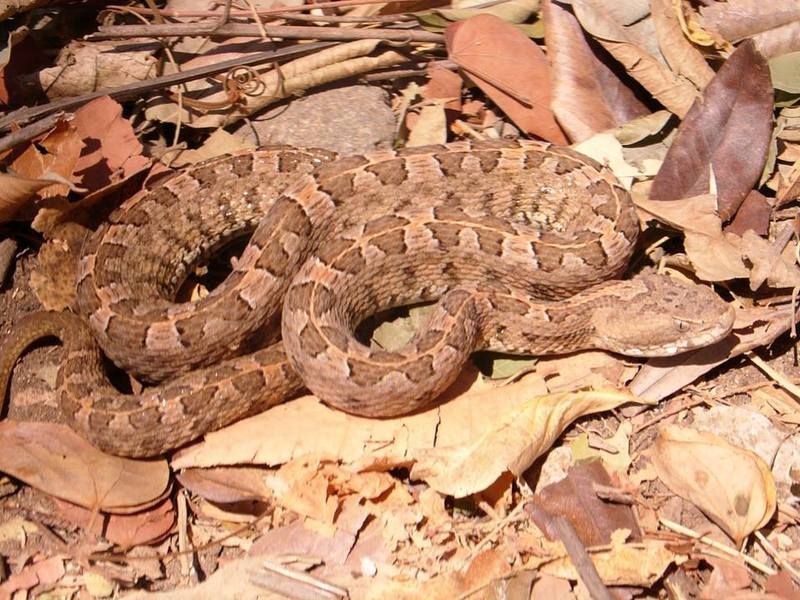 #2 - Lifer green rat - senticlois triaspis - also from near Canas
#3 - Lifer hot number two - Micrurus negrocinctus - from near La Cruz in Guanacaste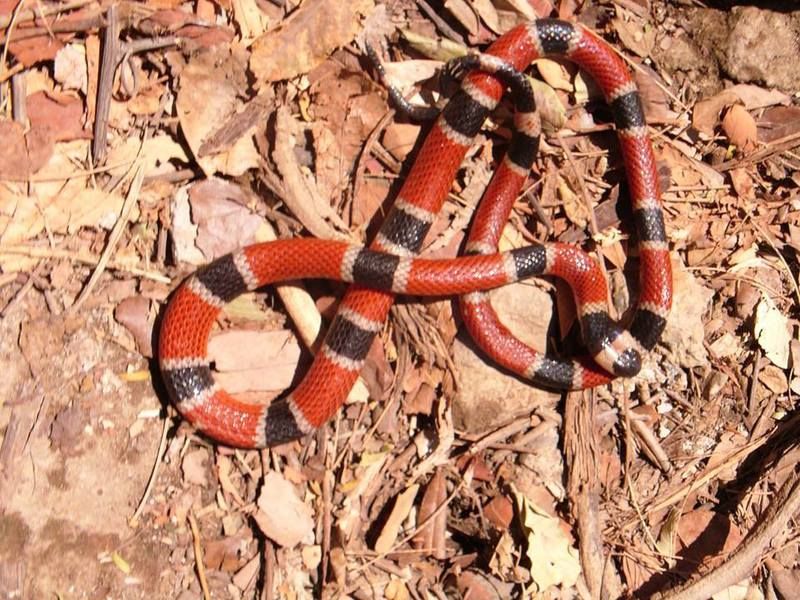 #4 - First ever glass frog - and a good one, hyalinobatrachium telemancae - from Brian Kubicki's CRARC near Siqquires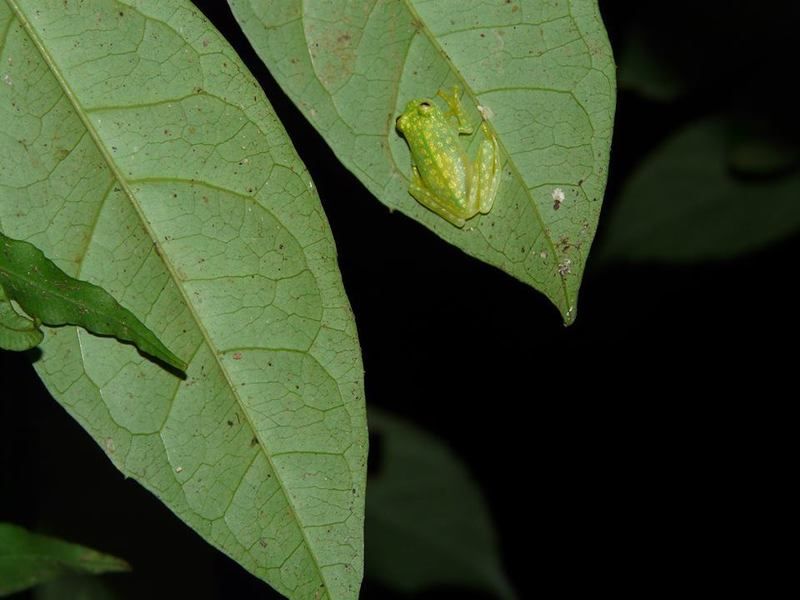 #5 - From near the Kekoldi reserve on the southern Carib side - Bolitoglossa colonnea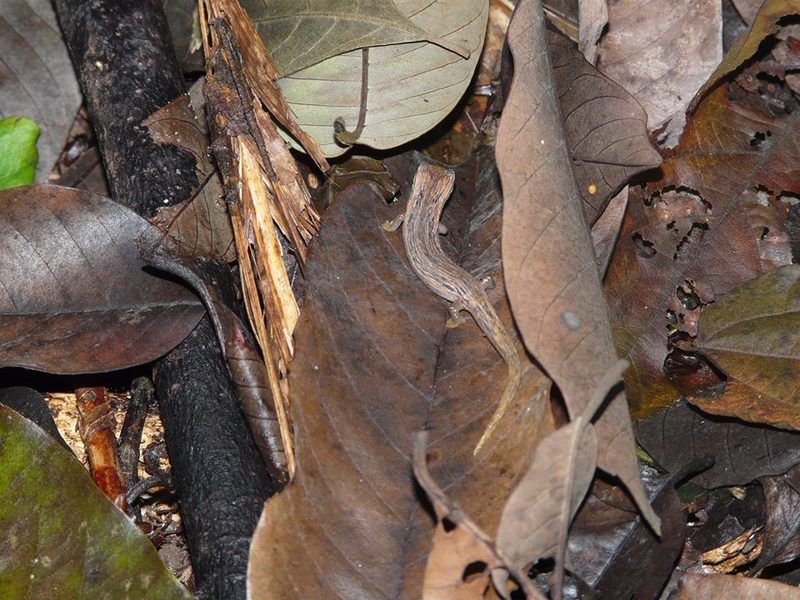 Then the best of the rest
C Annulatus from near Siqquires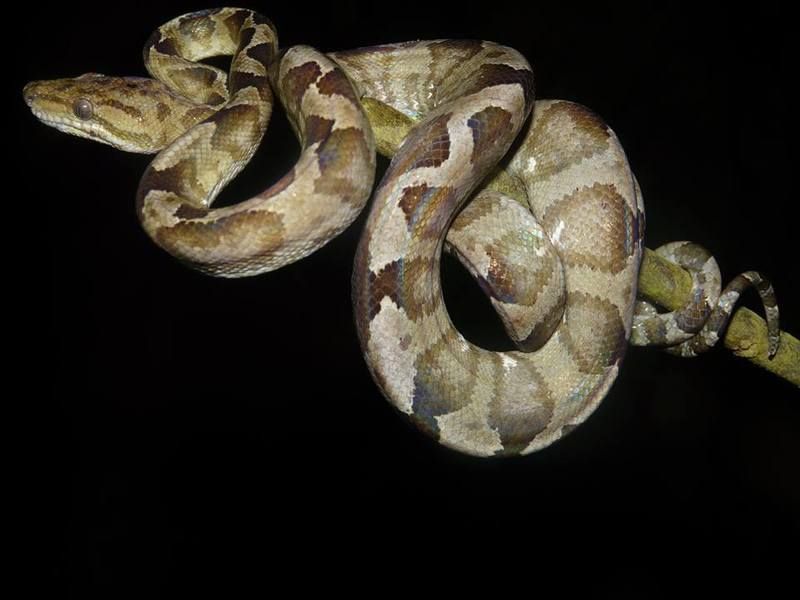 B schlegelii - oropel pahse, from Manzanillo Refuge - only saw three of these (and zero bothrops) on this trip - hard to believe
Another lifer snake from Guanacaste - Leptodeira nigrofasciata - black banded cat-eyed snake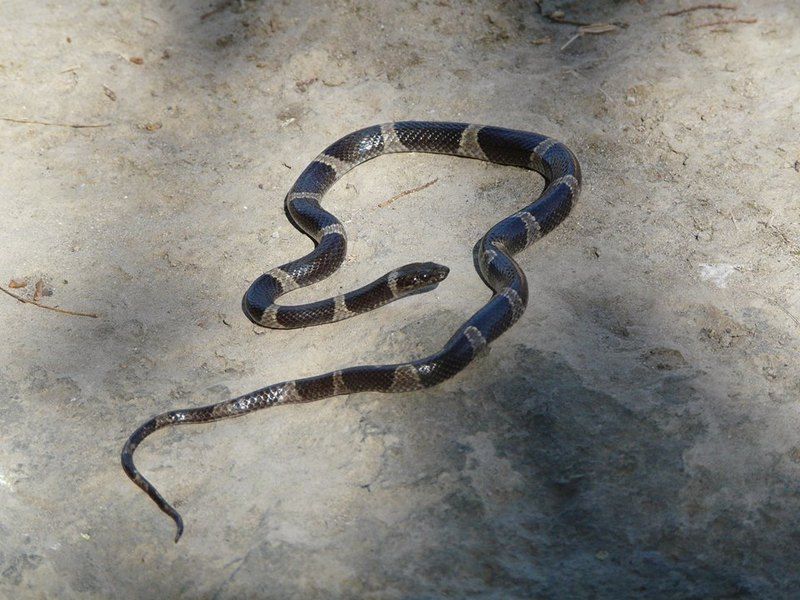 Very very cute neo Imantodes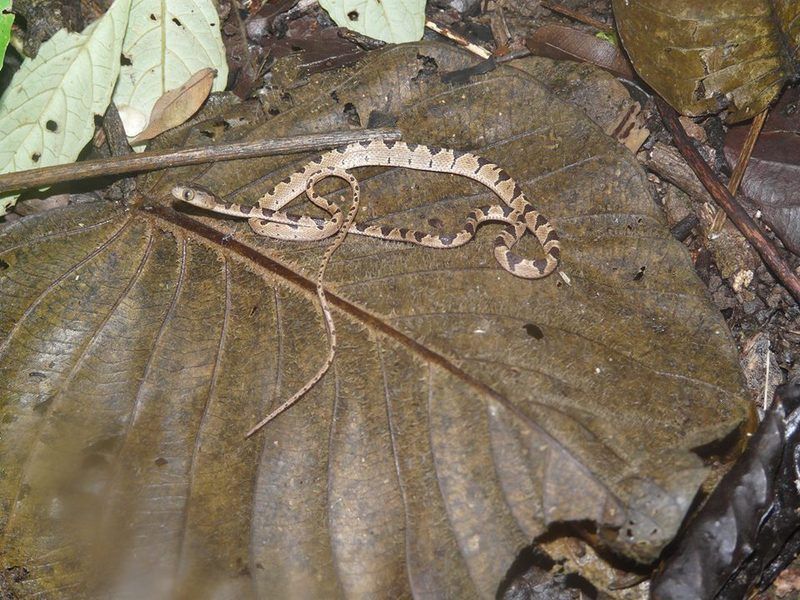 Ctenid spider - cupiennius - from Pacific coast near Dominical
Scorpion with babies - Centroides?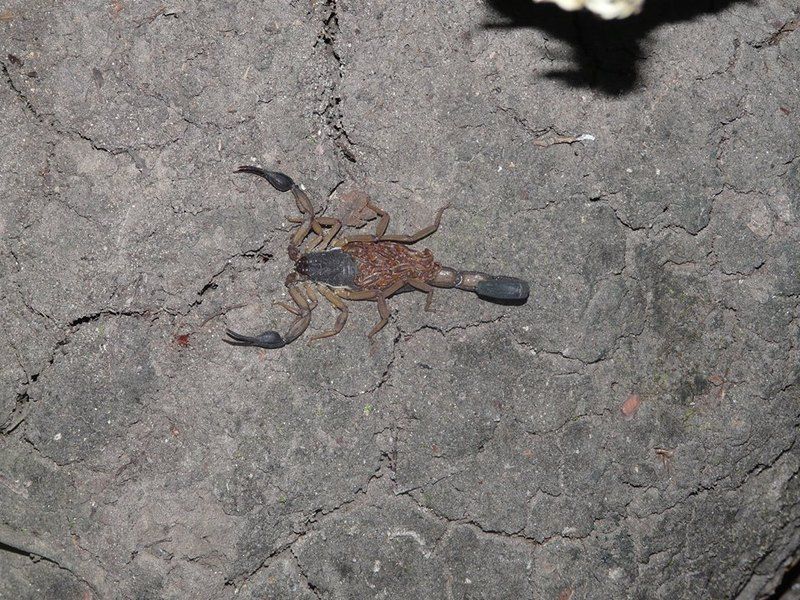 Missed a lot opf targets this trip - no cantil, no simus, no supraciliaris - but still got good stuff and had a great time