This years Spring SDSF AKA Santa Cruz Survey AKA Soquel Survey will be held on Saturday April 23rd.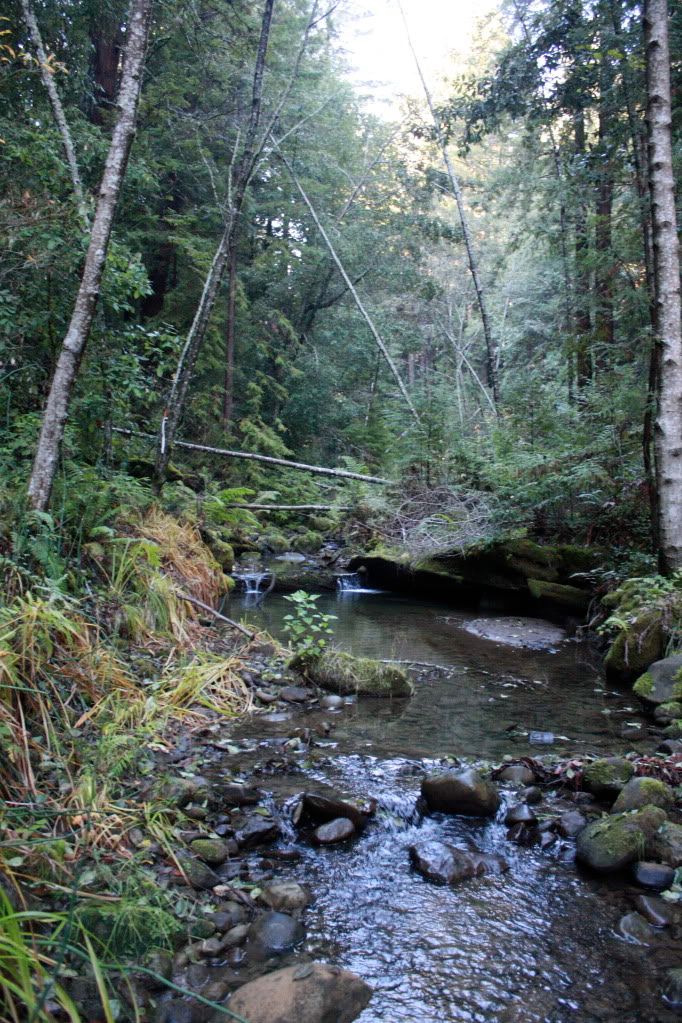 This is shaping up to be an extraordinary year for herping, so with any luck, and some help we'll be able to fill in some of the gaps in our species count. For those of you who haven't been to this event, our spring survey usually produces large quantities and good diversity of both reptiles and amphibians. We will be surveying riparian and Oak woodland habitats.
I'll post more details later, but I needed to get this out there now, weekends are filling up fast.
As always this is a data only collecting event and all CDFW rules and regulations apply.
Chime in if you would like to attend
Lawrence