Hey everyone,
I just got back from a wonderful desert camping trip down in the Mohave! I work at Tree Frog Treks, a science education organization based out of San Francisco. I am the Director of Animal Care and Operations at work, so I usually stay inside to make sure all the Animal Ambassadors (herps that visit classrooms throughout the SF Bay Area) are healthy and happy. However, when I was approached by our director to help chaperone and teach a group of high school kids about biodiversity and herping down in the Desert, I was ready to go in a heartbeat! I've never really felt too comfortable around kids (well, these were young adults), but a trip to the desert (cough...."working" in the desert...)...well now!
This would all change, of course, as I instantly felt comfortable around this group of kids that were just overjoyed when out in the field! It was so great seeing kids so excited and enthusiastic about nature and herps!
We camped in Yucca Bajada and woke up every morning to this gorgeous view: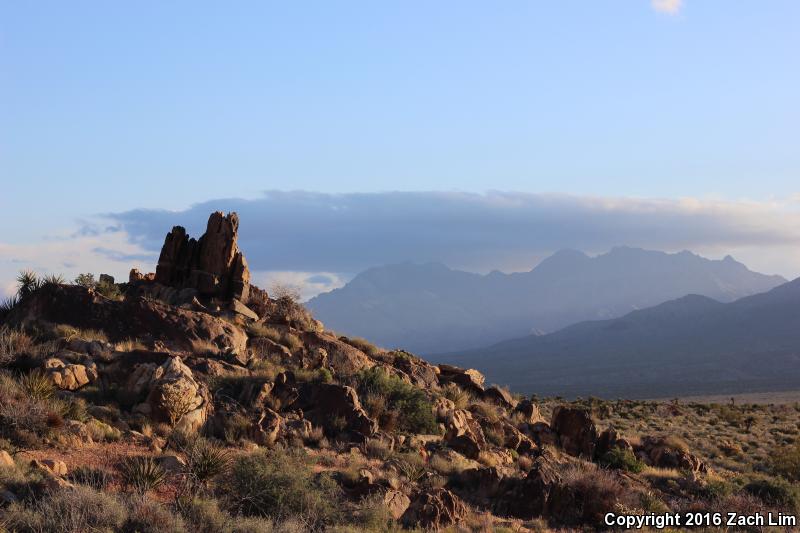 It was freezing cold at night! Frost was usually present on the ground and we even had light SNOW one evening! I had previously never seen falling snow, so I was thrilled!
Around the campsite, I managed to flip the first herp of the trip- a Yucca Night Lizard. Although common, we were all thrilled to see such an interesting species!
Yucca Night Lizard: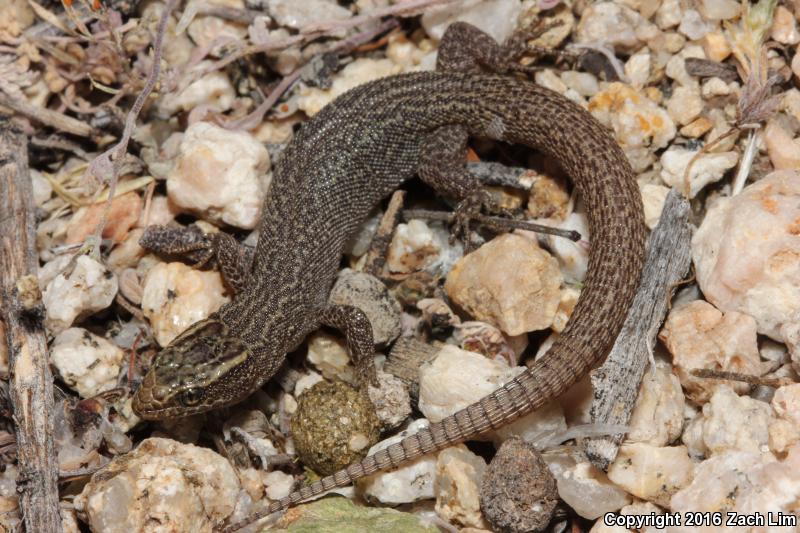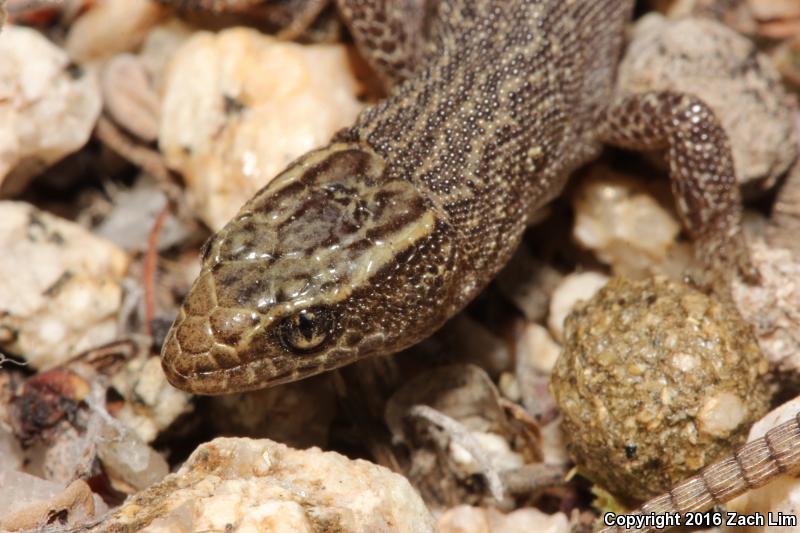 We visited the Granite Mountain Research Center where Botanist Tasha was kind enough to show us around the immediate area and teach us all about the wonderful plant life and systems of the Mohave!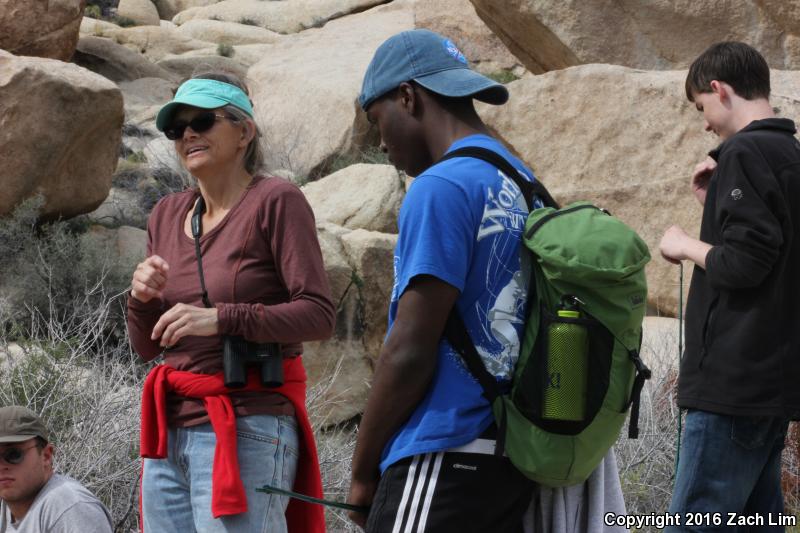 While the teachers took the kids on a informative trail walk, I staggered behind and flipped the vast amount of junk lying around. The last piece of 2 x 4 near a wash produced one of the most beautiful snakes I've ever seen.
Oh....LIFER!
California Lyre Snake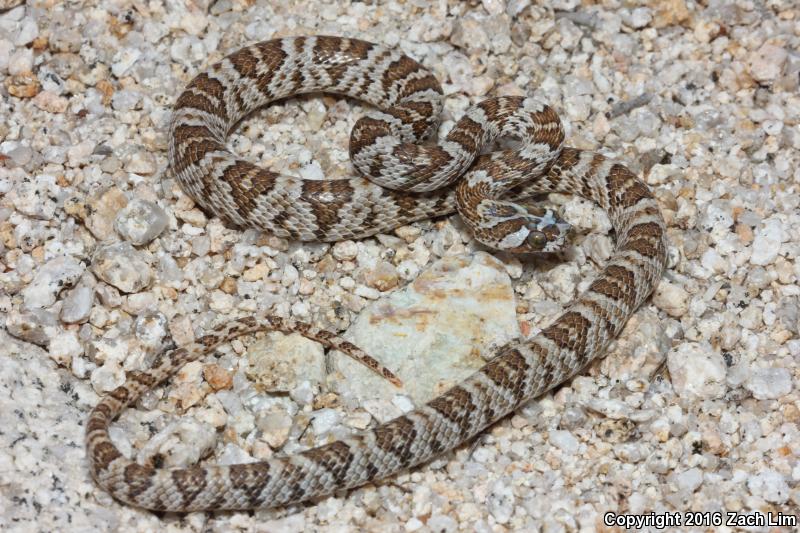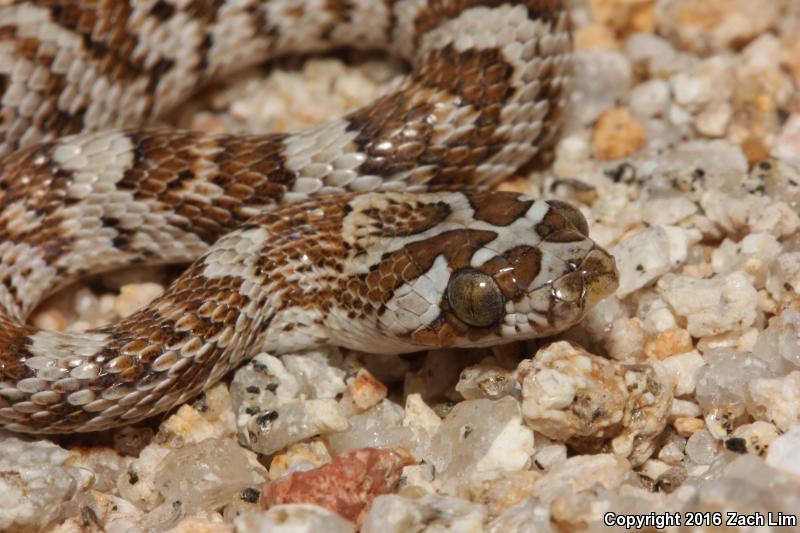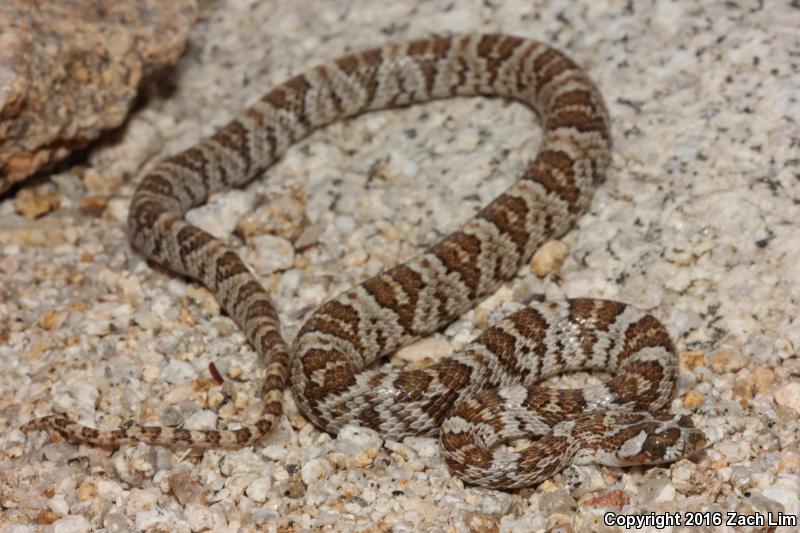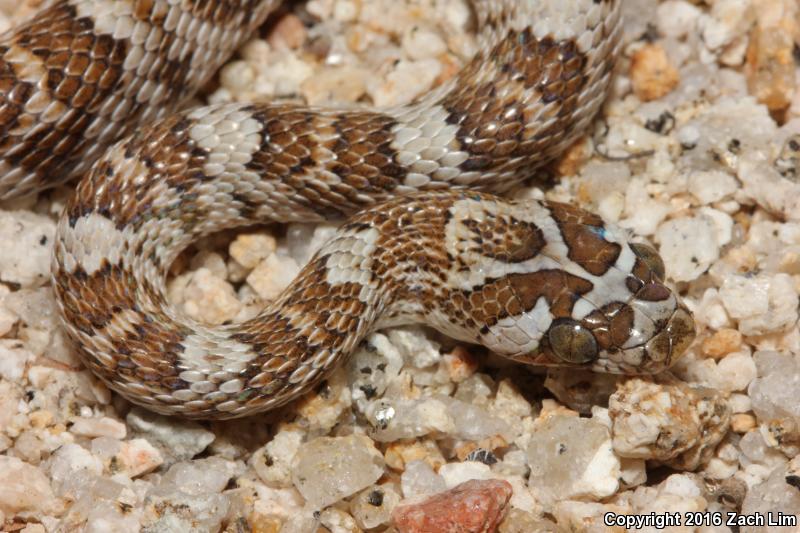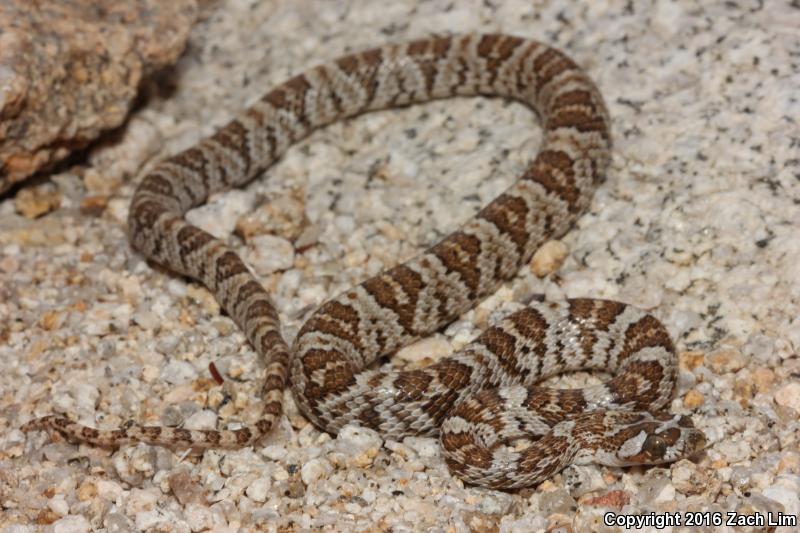 Needless to say, this was going to be my favorite find of the trip! I wish I had more photos of the debris flipped as well as the kids holding the snake!
The next day was spent checking out the Kelso Depot and the Kelso dunes! Lots of cool invertebrates, including a Camel Spider/Solpugid and some cool beetles!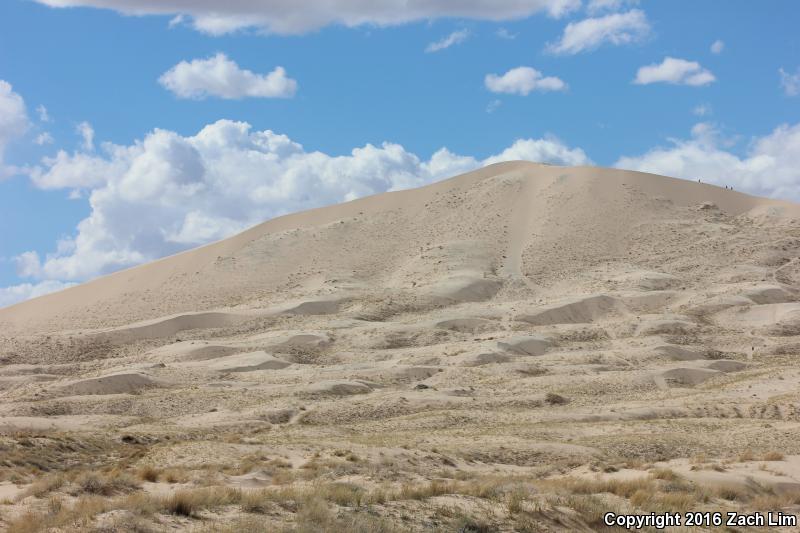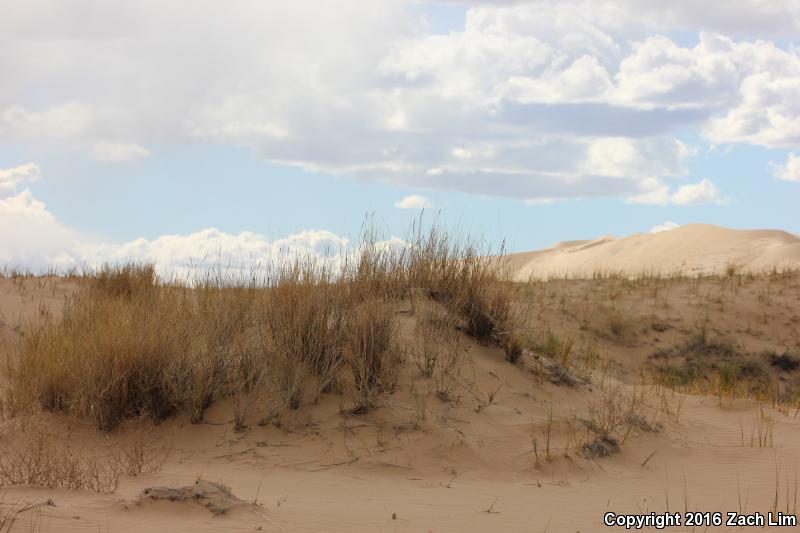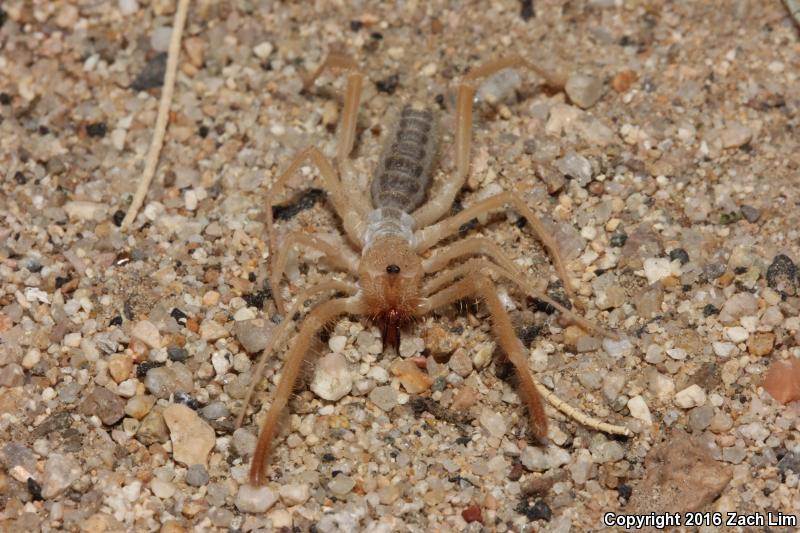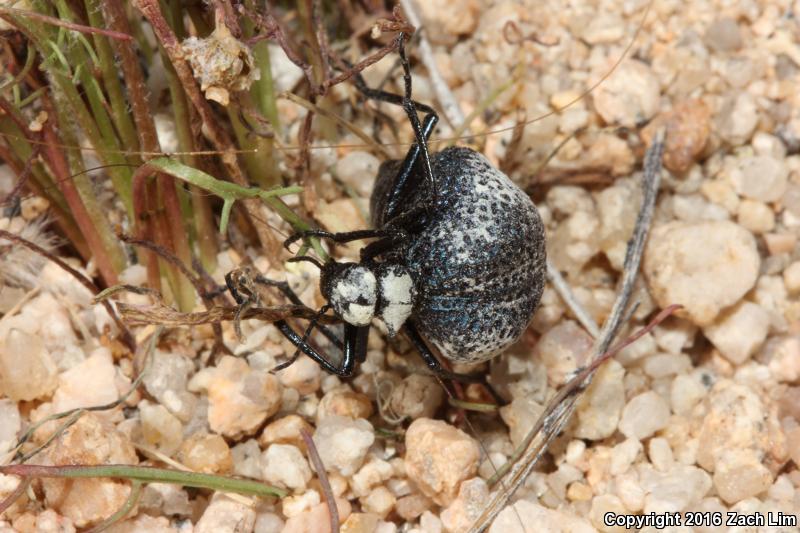 The last real day of the trip was spent driving through some historic areas towards Amboy Crater. This was a great day with lots of great sights and herps!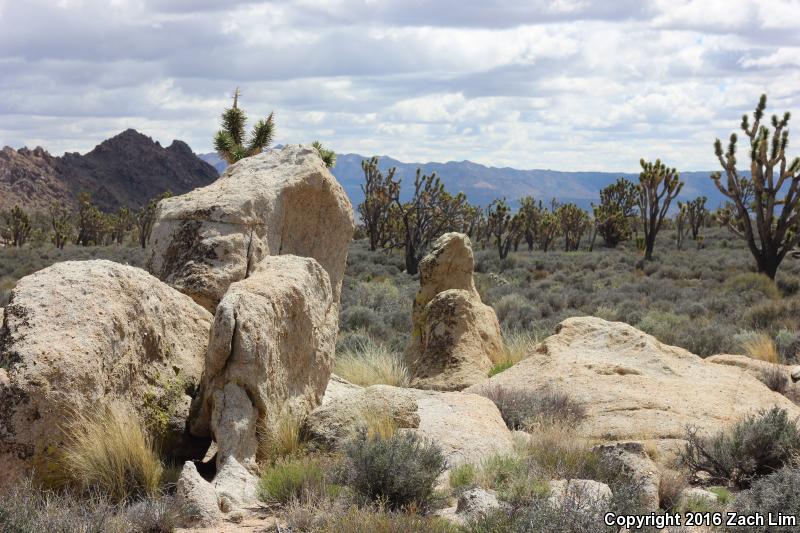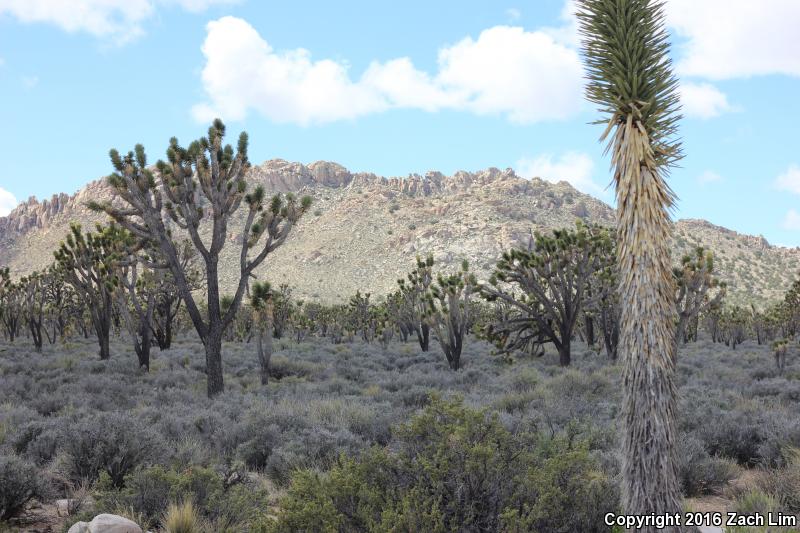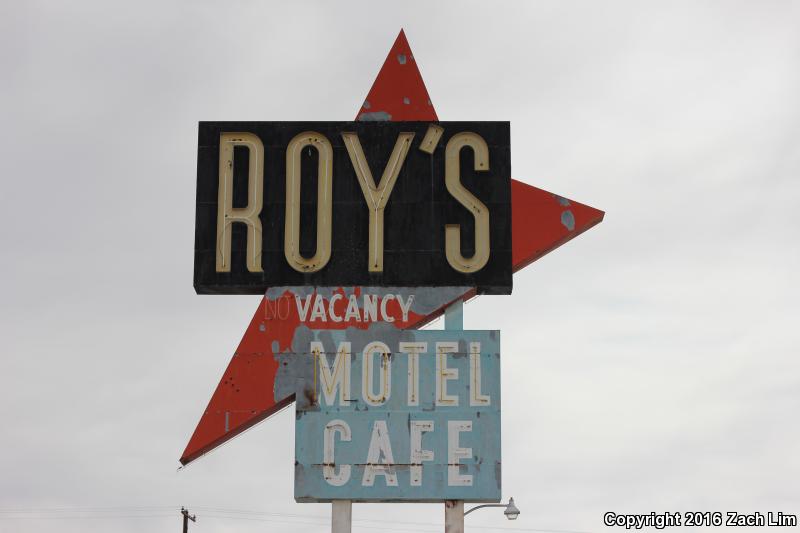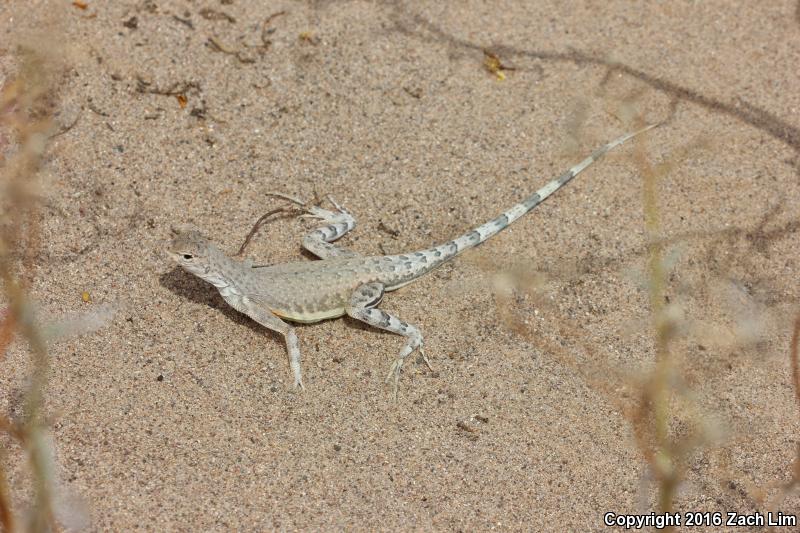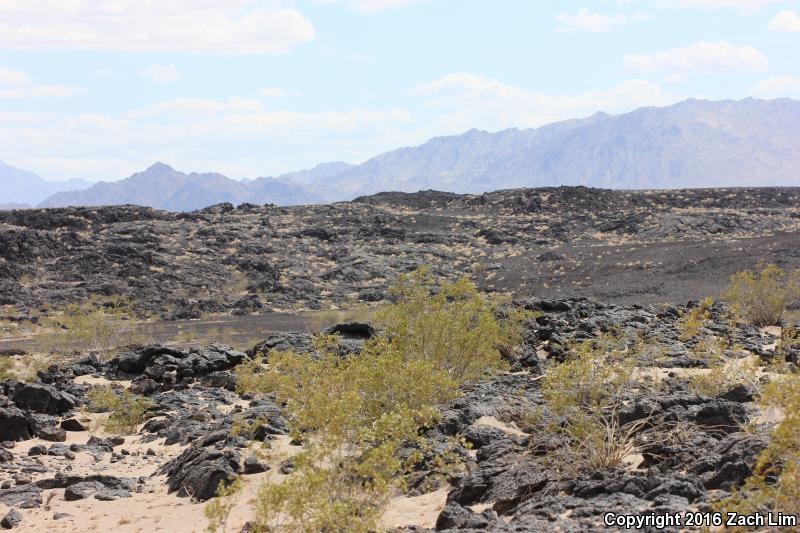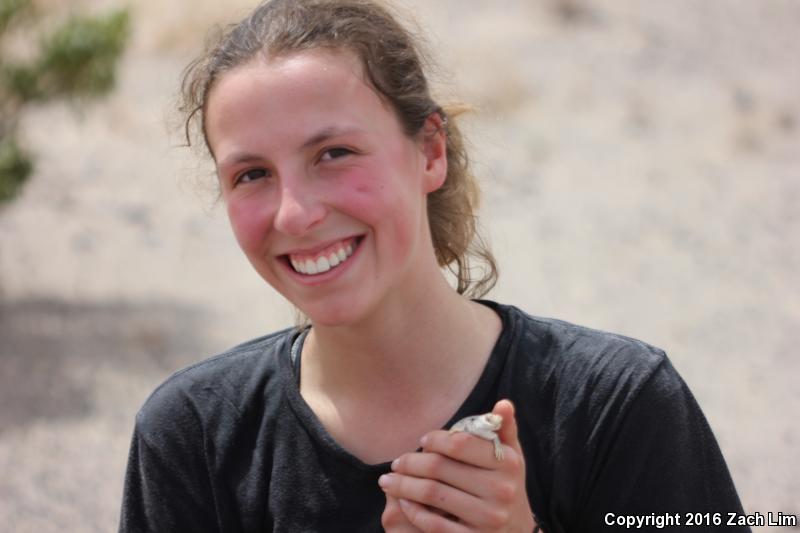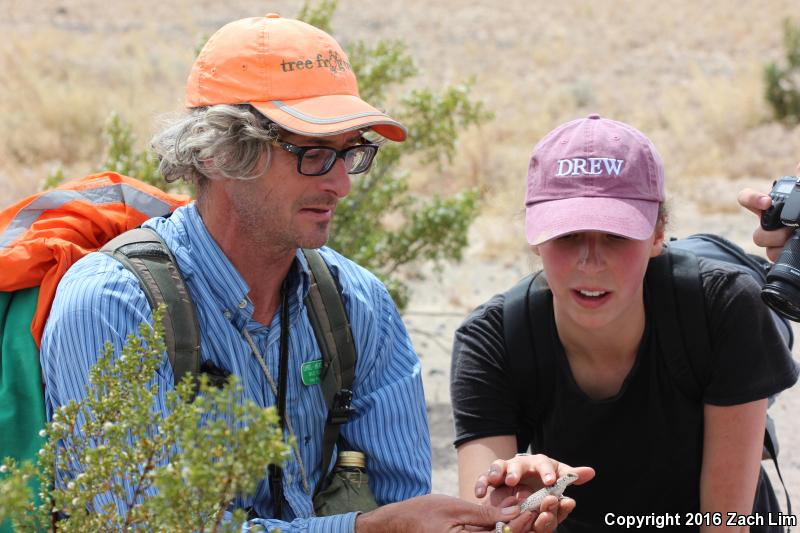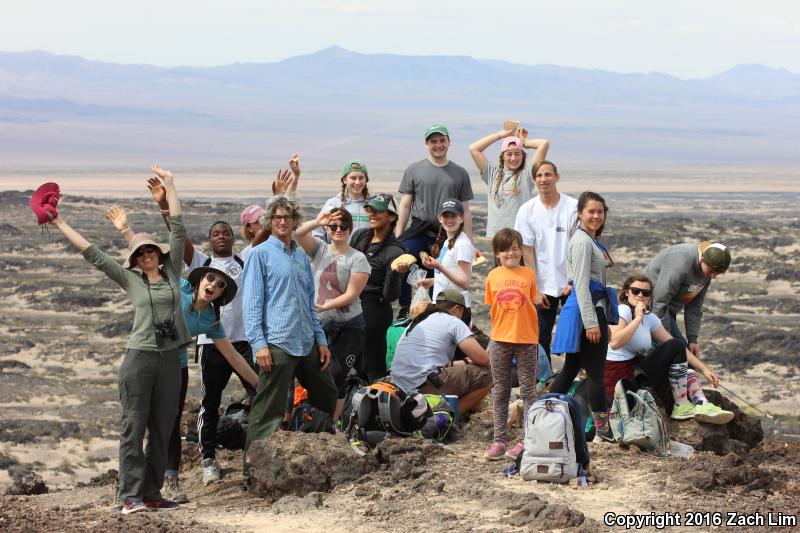 Some better shots of the lizards we managed to find!
Coastal Whiptail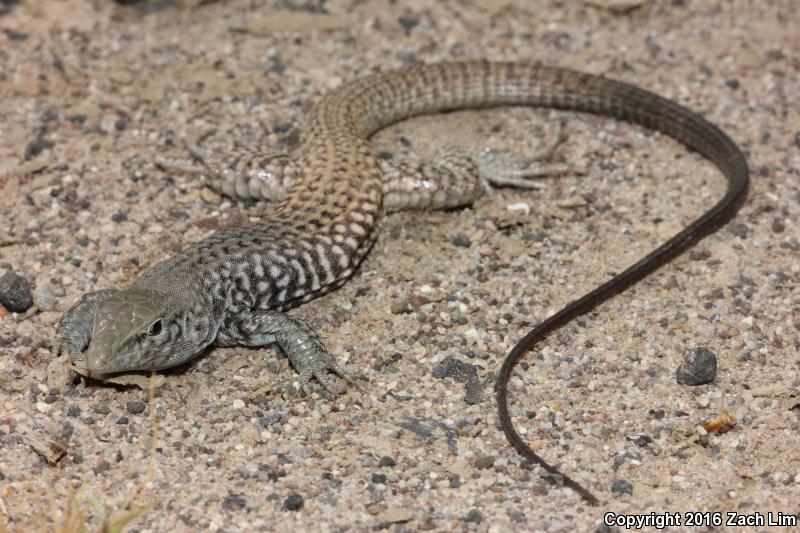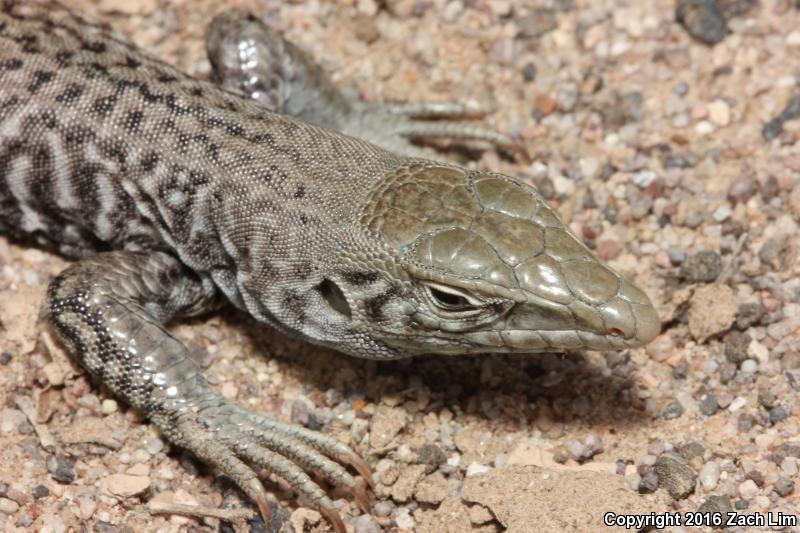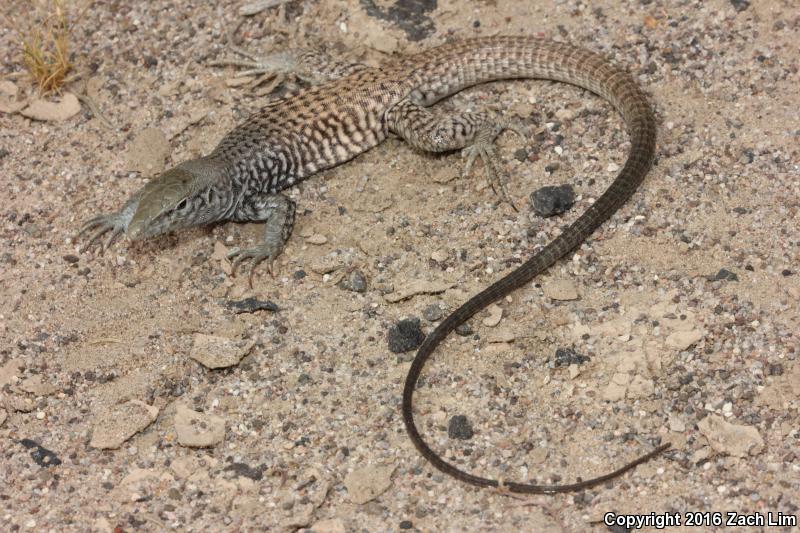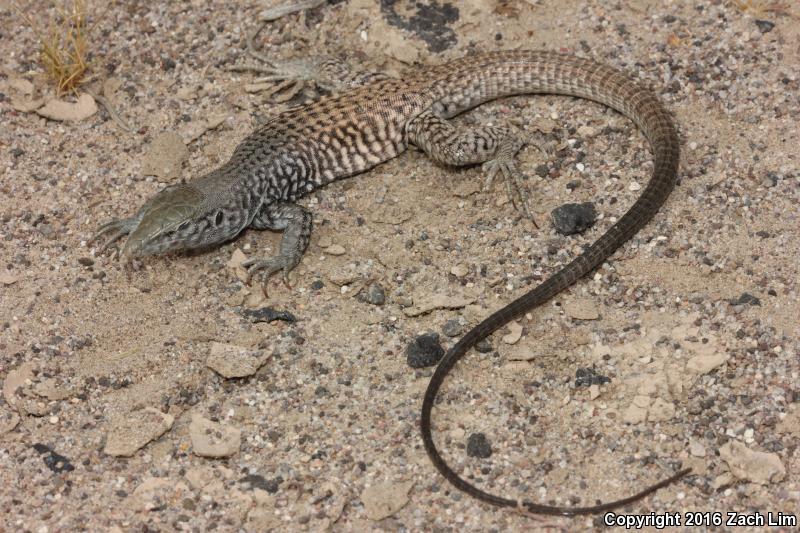 Desert Iguana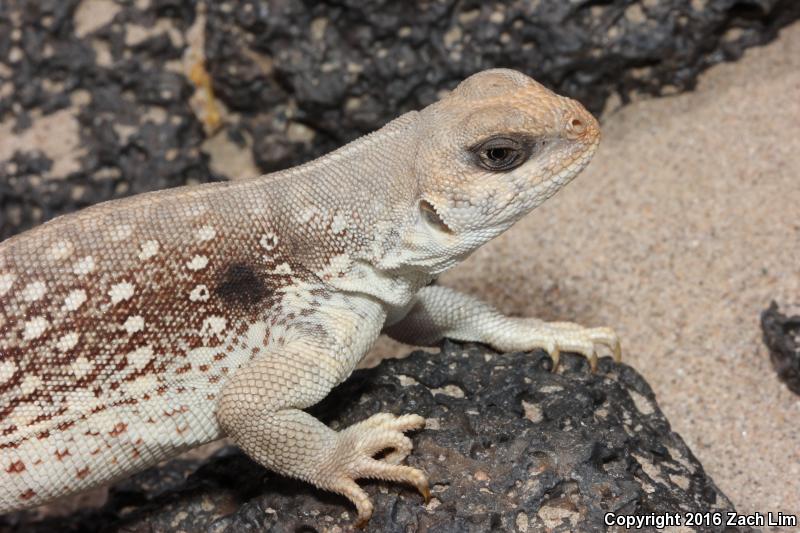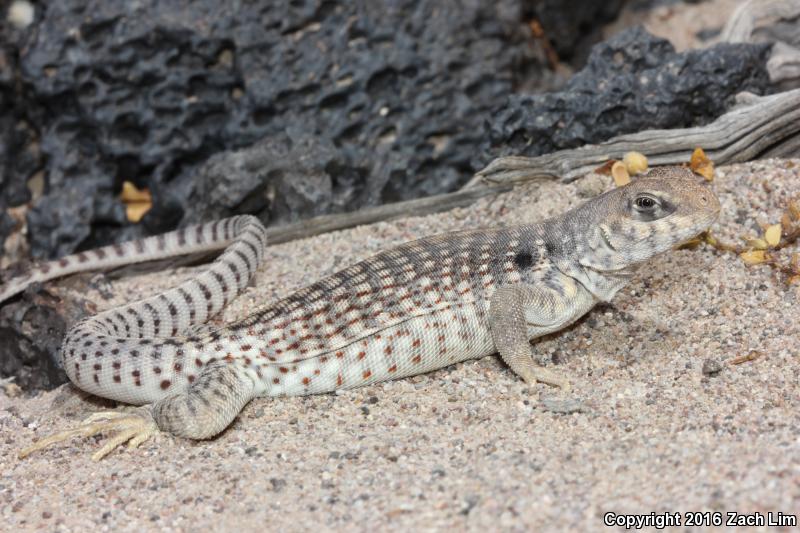 Nothing beat seeing these kids, many of which had no experience with herping or the outdoors, get so excited over it all!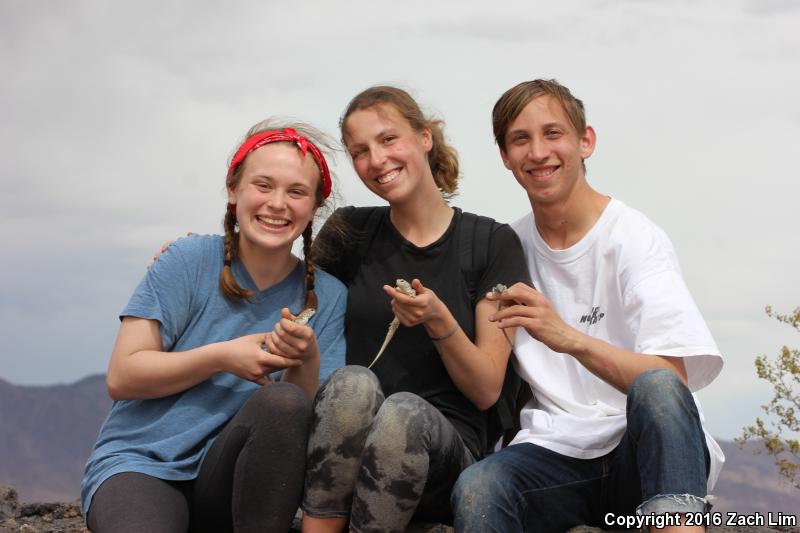 Over all, the trip was a blast! I am quite sunburned and a bit tired, so I apologize for the somewhat incoherent post!
Take aways: I saw many lifers, saw falling snow, camped in the desert, and most importently- helped make some kids excited about nature and herping. The latter was the best experience of the trip.
-Zach