Hey everyone,
Haven't made a post in awhile so I figured I would start one about everyone's favorite under appreciated worm- the Rubber Boa. 2016 with its rain and fairly mild weather (well, being in the Bay Area, who knows what the weather will be tomorrow!) has proved to be quite favorable for Charina. From January until now (May), I think I have found close to 18+ boas in quite a few different areas/counties!
These personable, mysterious snakes were a favorite of mine when I was a kid- would stare at pics of them (along with Zonata) in my field guides and just wish to find one! Well, now it seems they find me!
Just wanted to share some of my favorite Rubber Boa photos from 2016 so far. Nothing too crazy, just some snakes from the area.
1. Massive Gravid female, San Mateo County, May 2016.
The most recent Rubber Boa was actually found by my girlfriend (her lifer!) while we were taking a hike and exploring some abandoned buildings. We found 3 in total, with this being the largest one. Actually, this was actually the largest boa I have ever seen!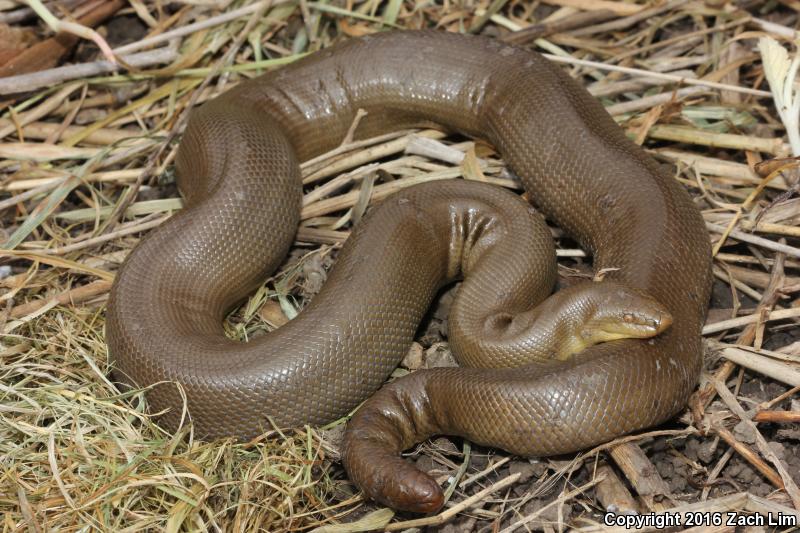 2. Yearling, Santa Cruz County, May 2016.
I've been exploring outside of my normal hiking areas and was thrilled to find this little guy in a new area under some wood!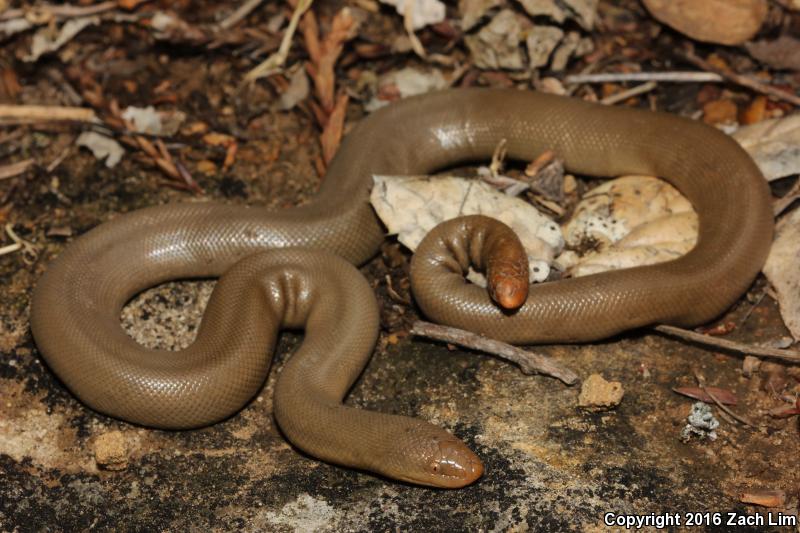 3. Olive green (relatively) adult female, San Mateo County, April 2016.
Just a very clean looking Rubber Boa that was pretty adorable.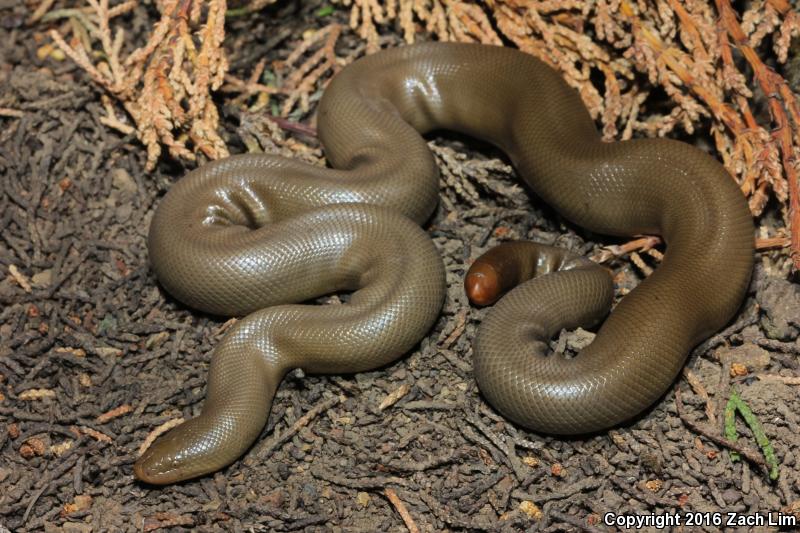 4. Large female with heavily scarred/freshly wounded tail tip, Santa Cruz County, March 2016
A very large, typically colored boa from the Santa Cruz Mountains. Under a log on the side of the road.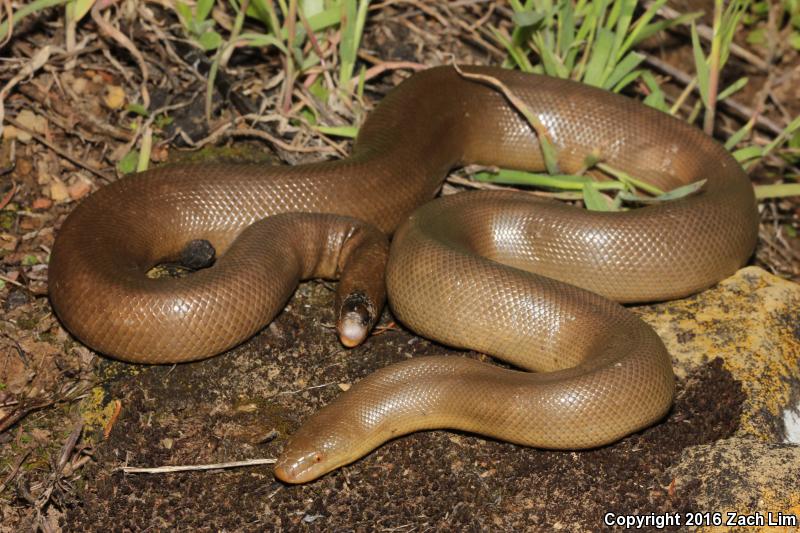 5. Adult male boa with little to no tail tip scarring, Santa Clara County, March 2016.
The first boa I found while exploring a new area!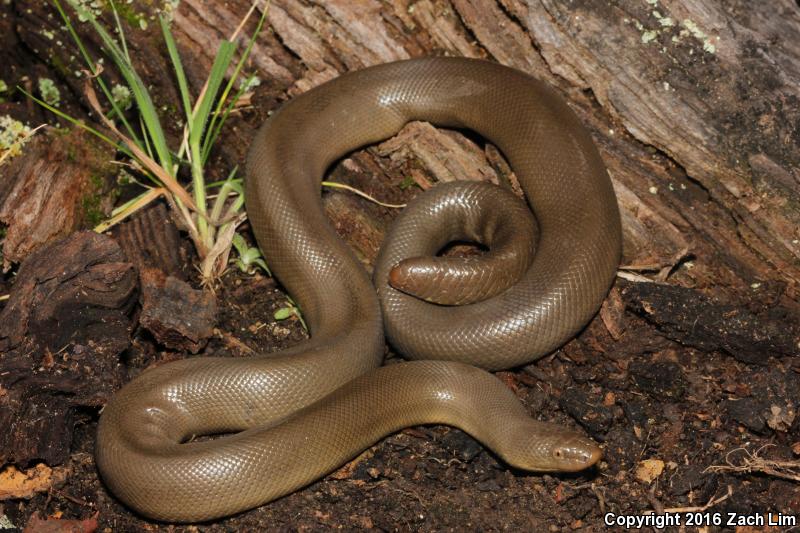 5. East Bay boa, Contra Costa County, February 2016.
My first boa from across the Bay! My friend Ryan set up a few pieces of AC near his home and was nice enough to take me out!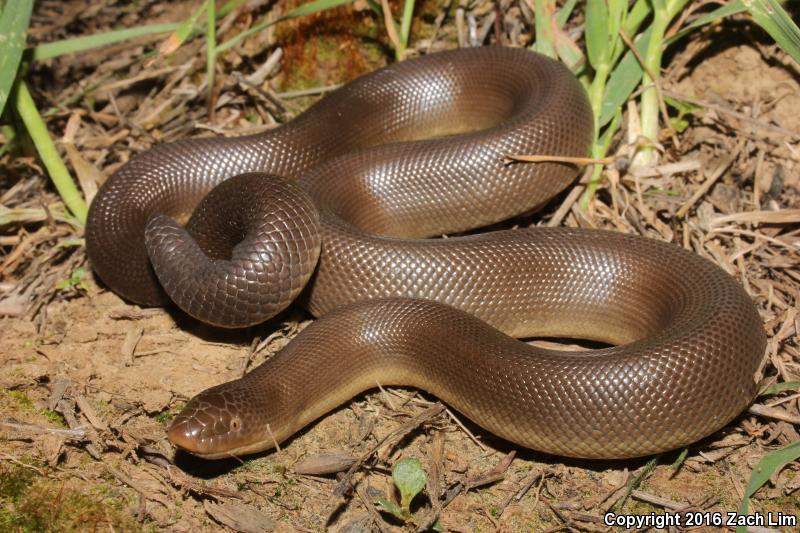 6. First boa of the year, San Mateo County, January 2016.
A poorly photographed adult boa from chaparral habitat.
I have caught boa fever. I use to spend my time trying to find and record some of the more "popular" species like Mountain Kingsnakes, but I am now thinking I may have a new goal- boas EVERYWHERE. So many places I've yet to hike in the Bay Area (and well, all throughout Northern California)- might a well add a boa hunt into the mix!
If anyone wants to join on a boa hunt, please let me know!
Please share your boa finds too in this thread!
-Zach