Hey everyone,
The CA Chapter seems to be slowing down a bit, so I figured I will throw some photos together to share. Nothing too crazy, but just wanted to post something! I recently learned how to use Auto-focus with my lens (I know...I know...), having only used the Manual setting and praying that I got a clear shot. Don't ask me why I never gave auto focus a shot....I only recently started caring more about photography haha! Also, threw together an external flash and soft box. So here goes!
Northern Rubber Boa
I've seen well over 2 dozen this year in many new areas! They are my target species as of late, with hopes of finding them closer and closer to San Francisco, until I finally get my City boa!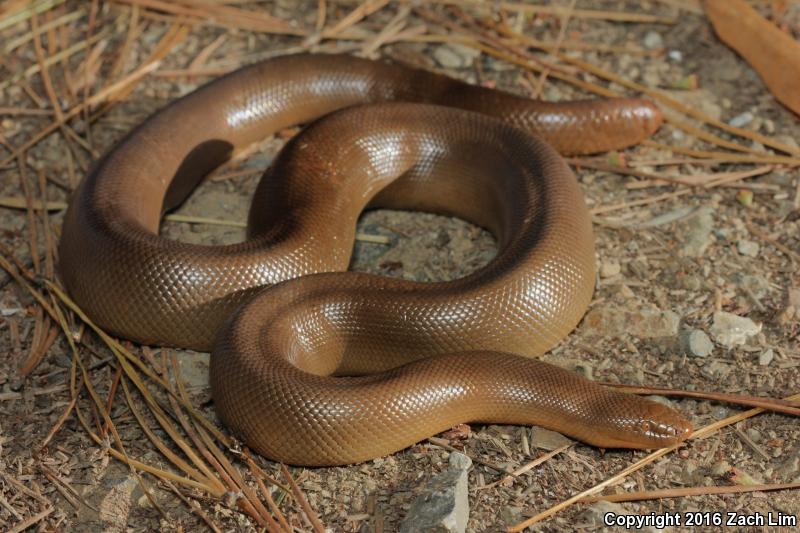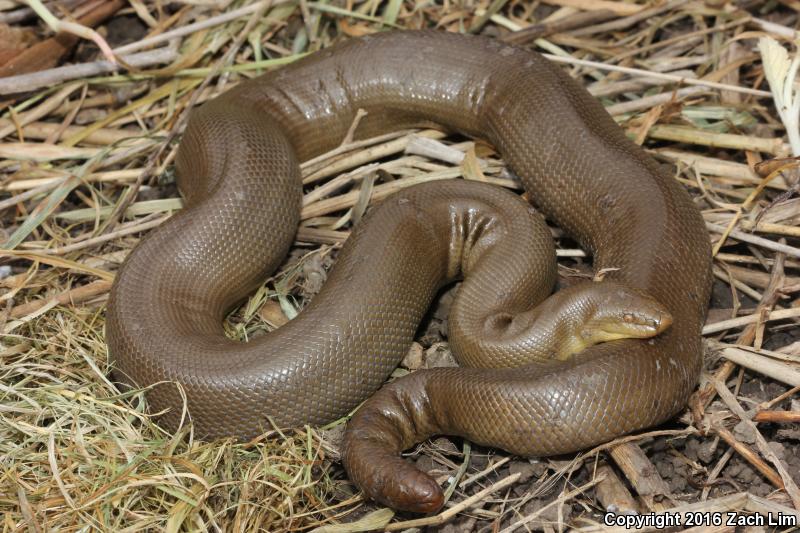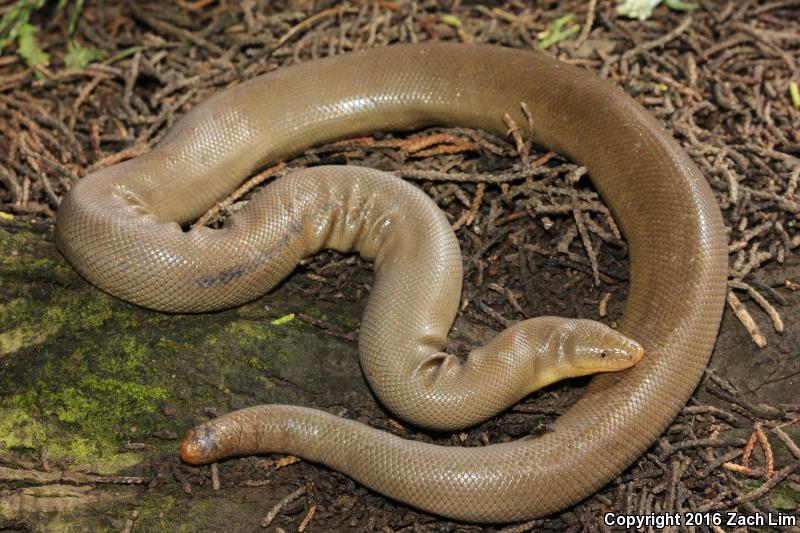 California Toad
So far, I've only seen a handful of toads this year. This was the largest one from the Santa Cruz area.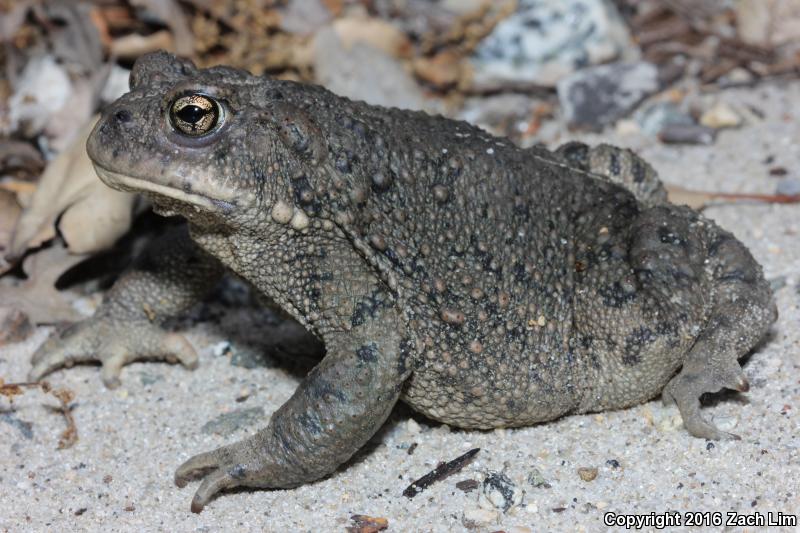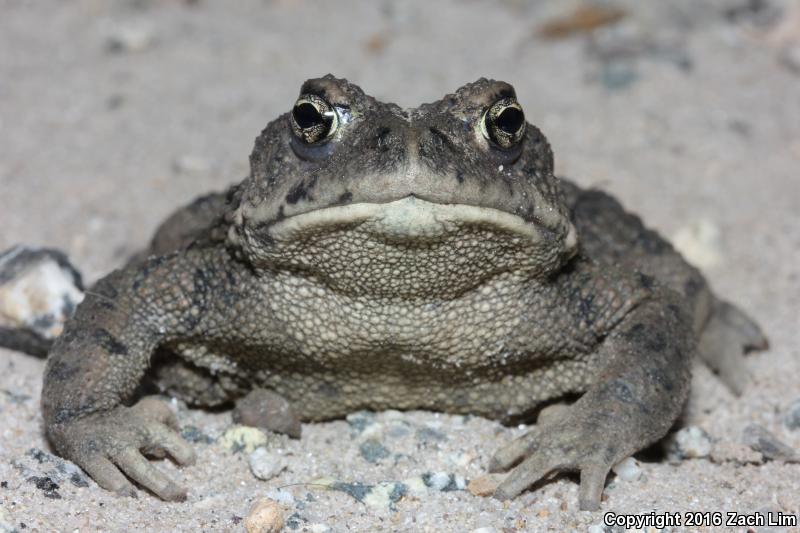 Coast Mountain Kingsnake
Unfortunately, I only saw 3 or so of these beauties this year. This was my favorite one encountered, as it was while I was herping by myself and just a day after I missed an absolutely gorgeous one on the crawl (who knew they were THAT fast). I ended up finding this snake twice- the first time it had a full belly!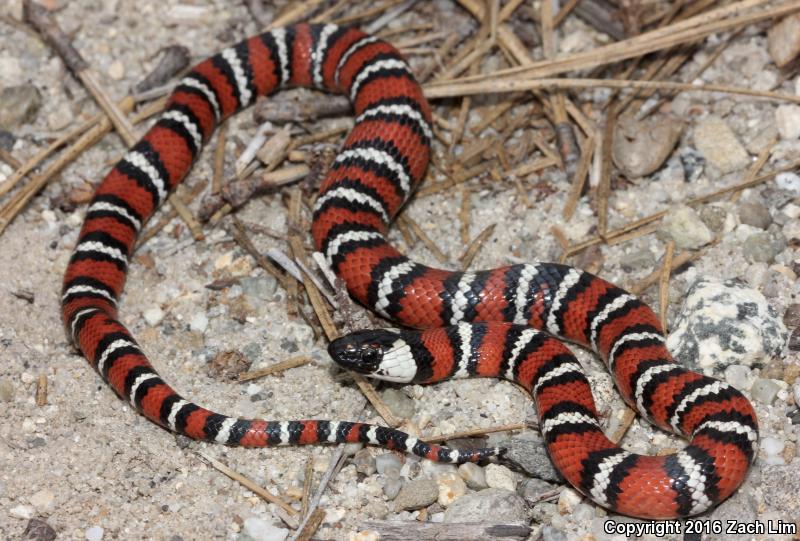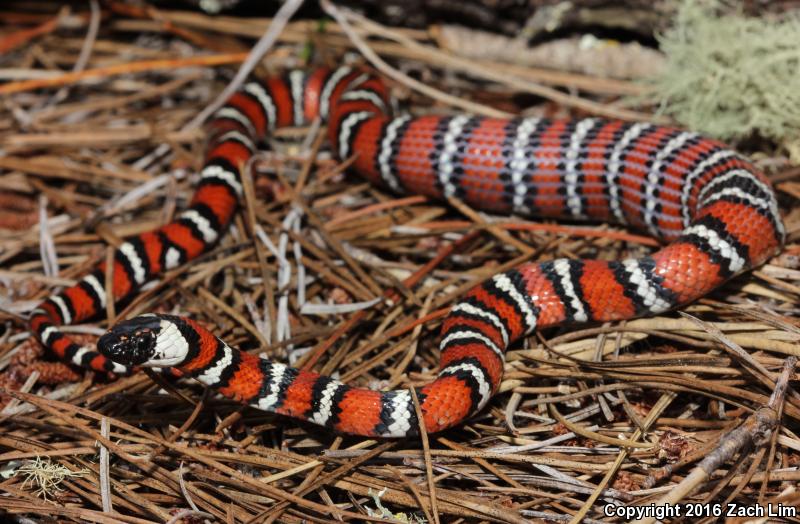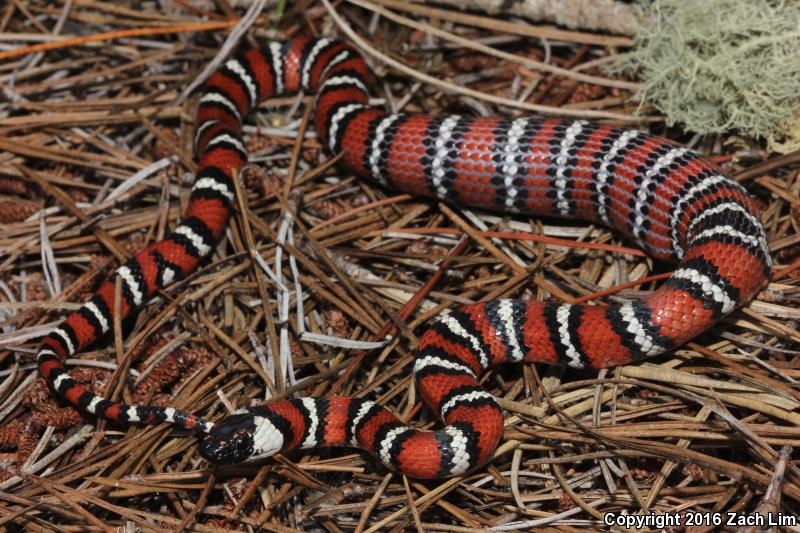 California Striped Racer
I have actually seen a few of these beautiful snakes within the Santa Cruz Mountains and the Sierras this year. Always a thrill to catch one and to photograph. I have found that they are very easy to pose!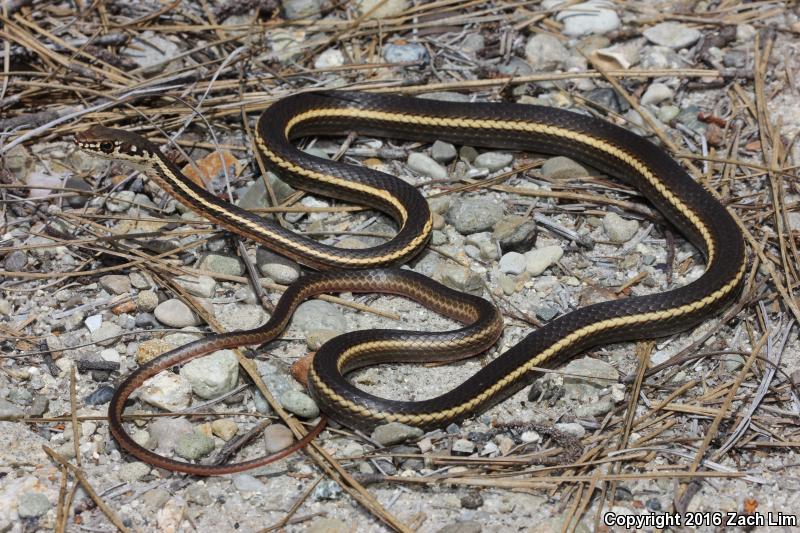 Mountain Garter Snake
I was able to get out a lot with Lawrence during the first half of the year! This snake was a lifer of mine while out herping with Dave and Lawrence in the Sierras!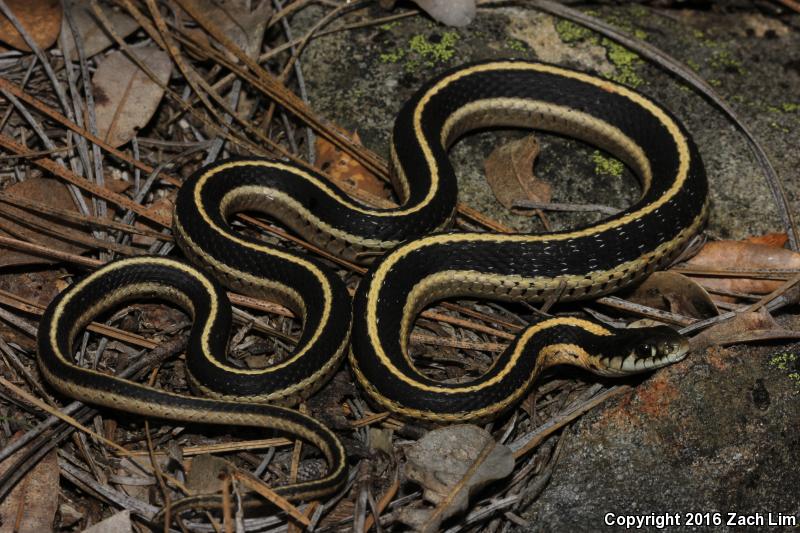 San Francisco Garter Snake
On one foggy morning along the coast, my girlfriend and I tried our luck within these endangered snakes. She spotted quite a few emerging from burrows!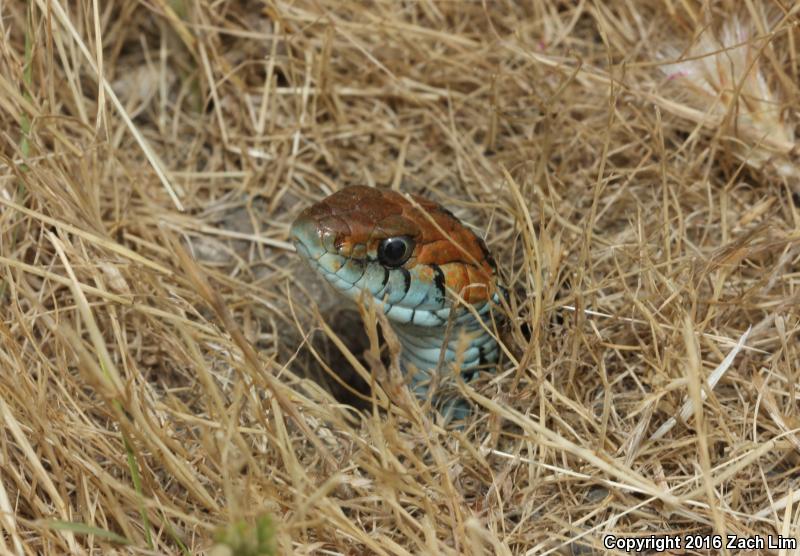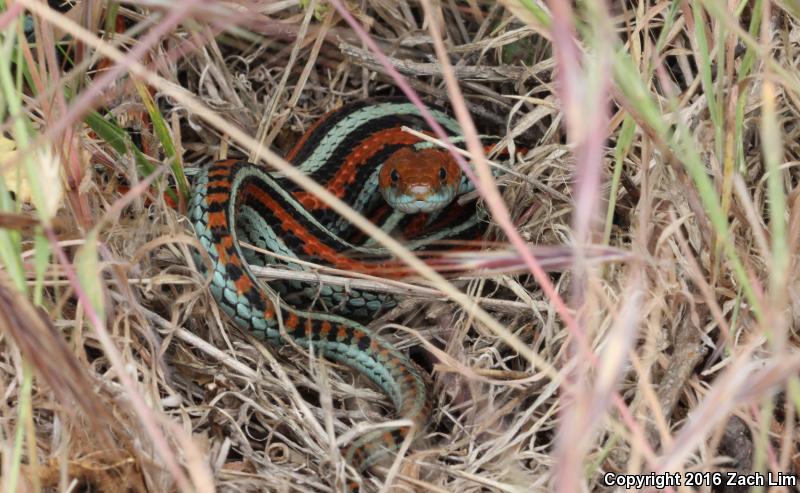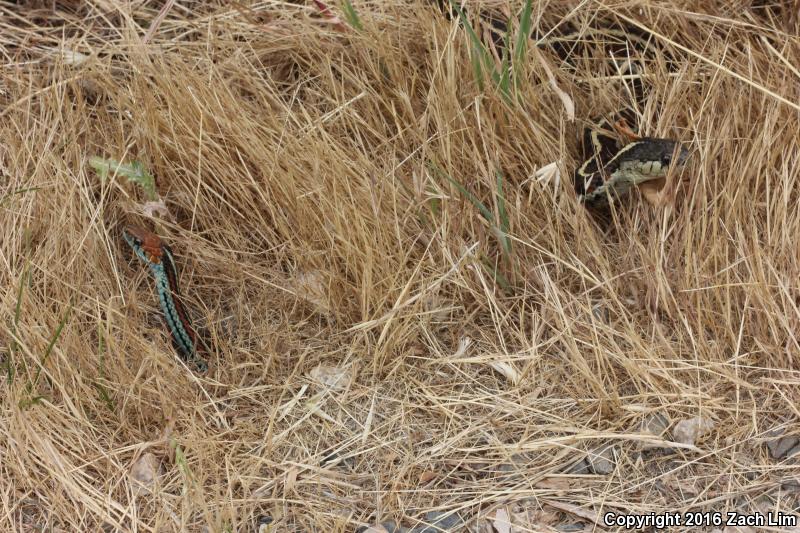 California Red-sided Garter Snake
I didn't spend much time looking for these beautiful snakes this year (so far). However, while passing through, I was lucky enough to see one hatchling on the crawl.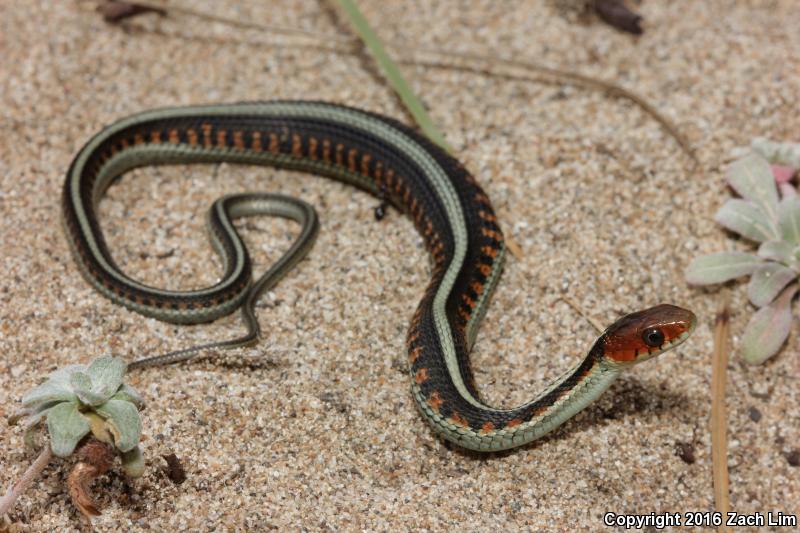 Aquatic Garter Snake
As I mentioned early, I have been searching much closer around San Francisco proper for rubber boas and other snakes I have yet to see in the City. Just 10 minutes north of the Golden Gate Bridge was this large Aquatic intergrade.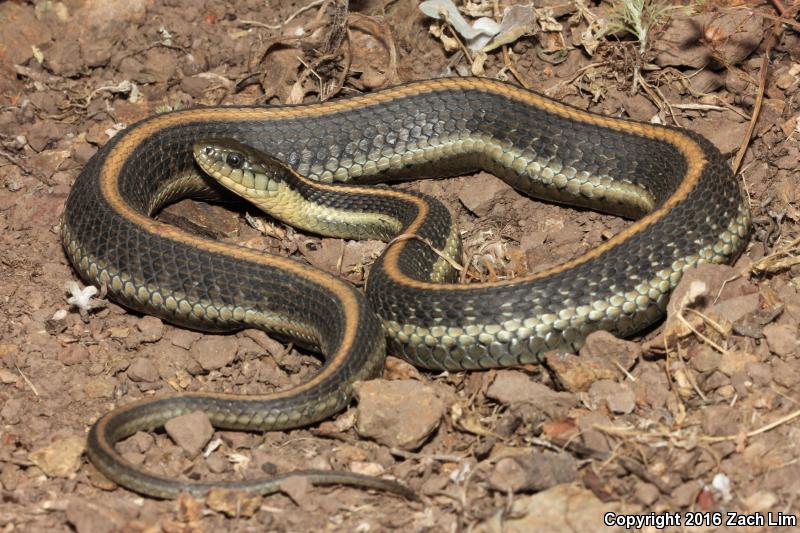 Northwestern Alligator Lizard
My girlfriend and I spent a weekend in Olympia to hang out with a friend and go to a few shows. Gary Nafis was kind enough to take me out and I was able to check a number of lifers off the list, including this gravid NW Alligator!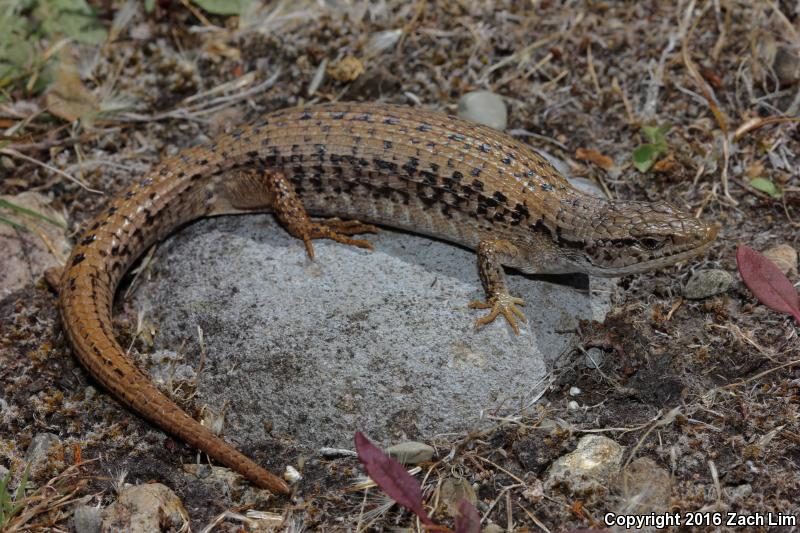 Northwestern Garter Snake
After hanging out with Gary, my girlfriend and I took a stroll near the place we were staying. She pointed out some logs laying by a lake that looked "snakey". First log I flipped...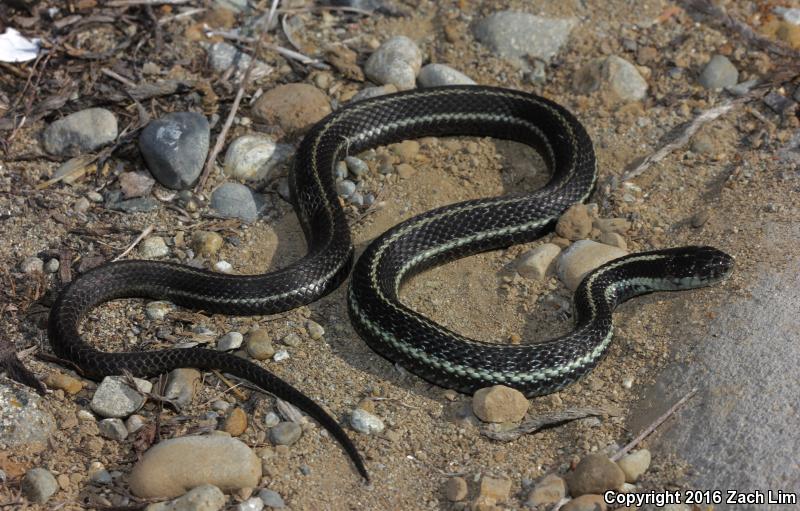 Western Yellow-bellied Racer
While checking out a spot just south of San Francisco in hopes of some early morning boa action, I cam upon a beautiful hatchling racer.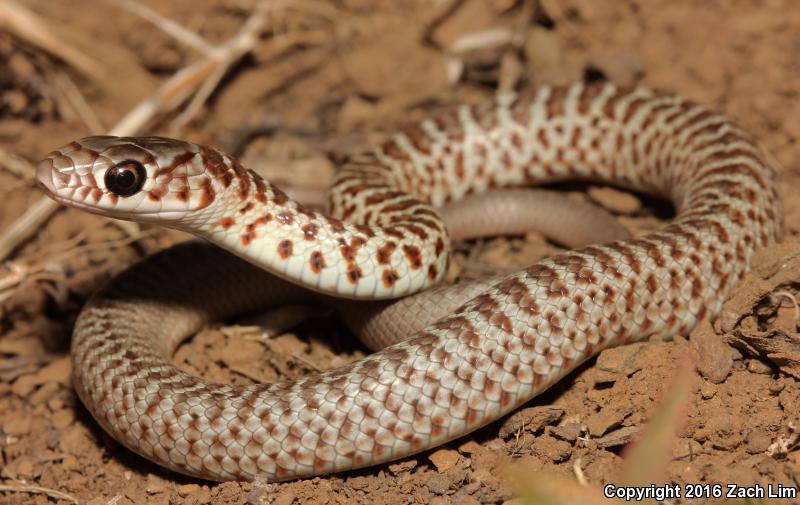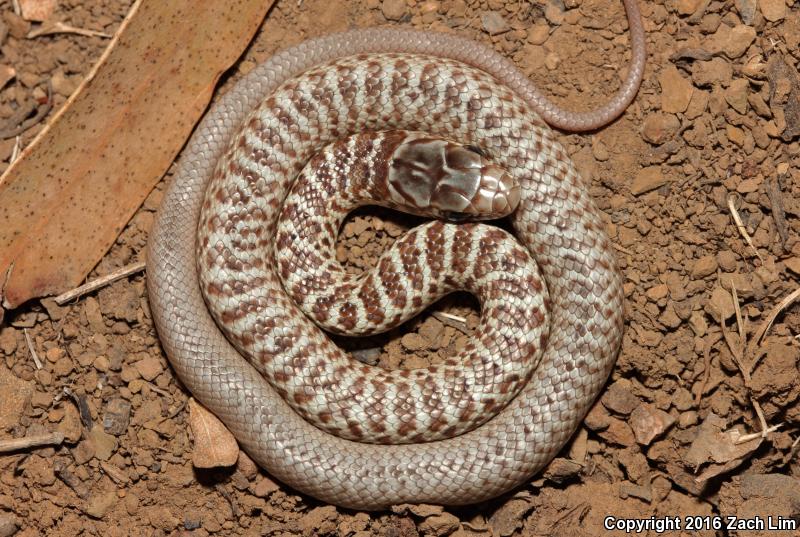 California Alligator Lizard
I didn't photo too many of these guys so far this year, but took the chance to try out the new soft box on this beautiful specimen.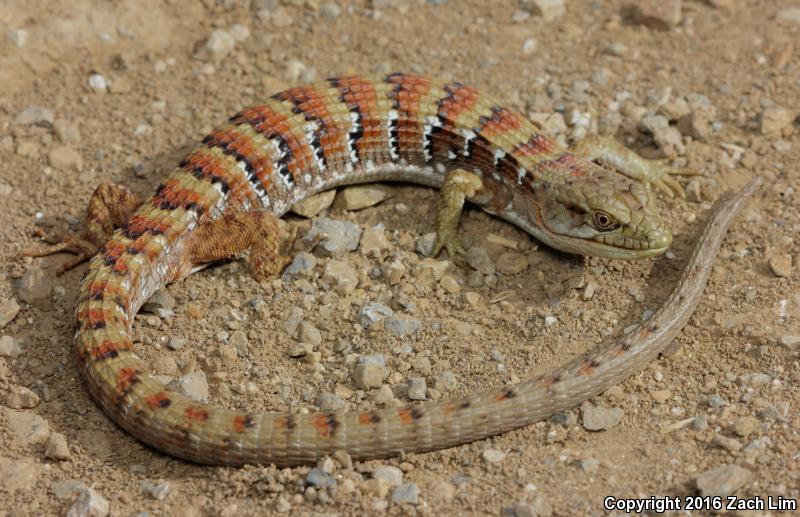 California Legless Lizard
While driving back up North along the coast, I managed to find two beautiful legless lizards! Was happy how the photos came out!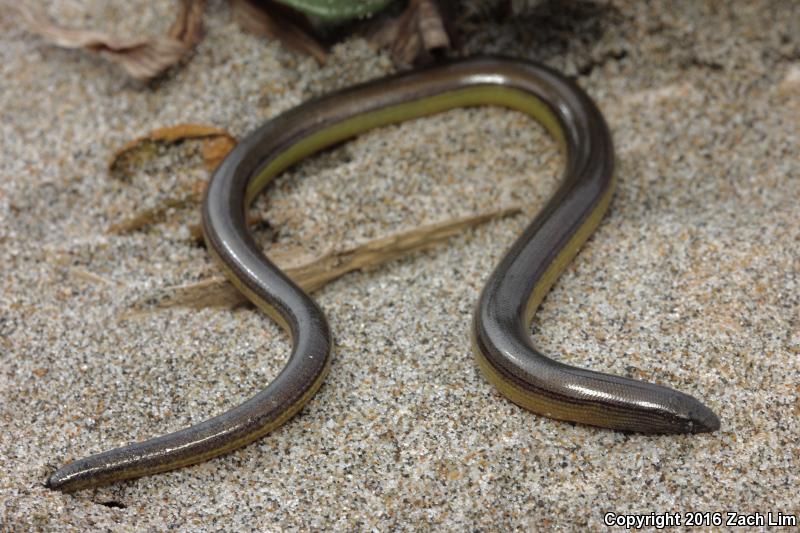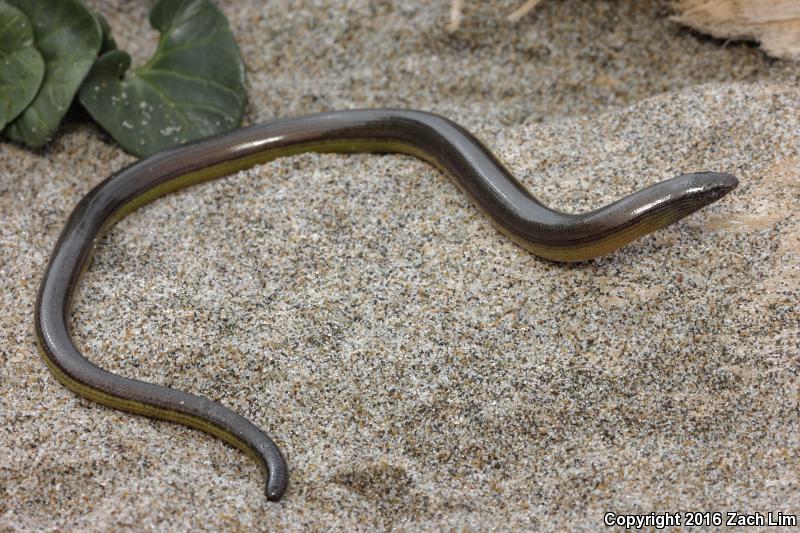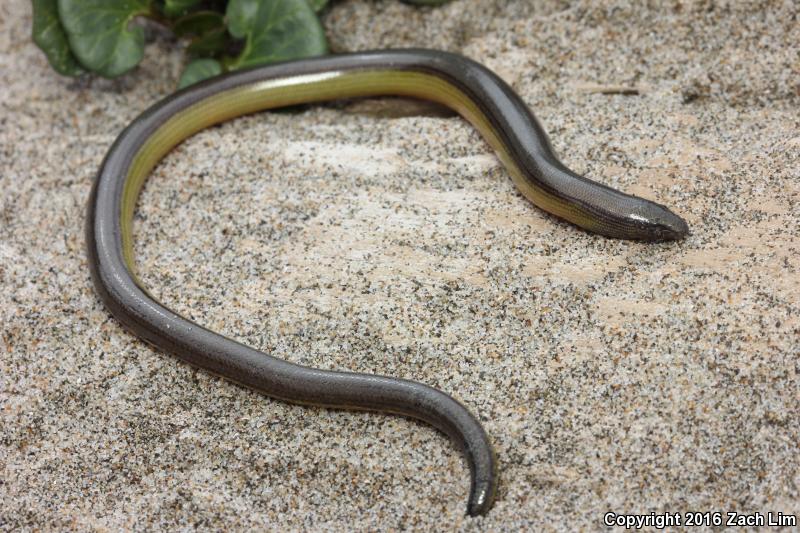 Western Yellow-bellied Racer
Just a few more shots with better lighting.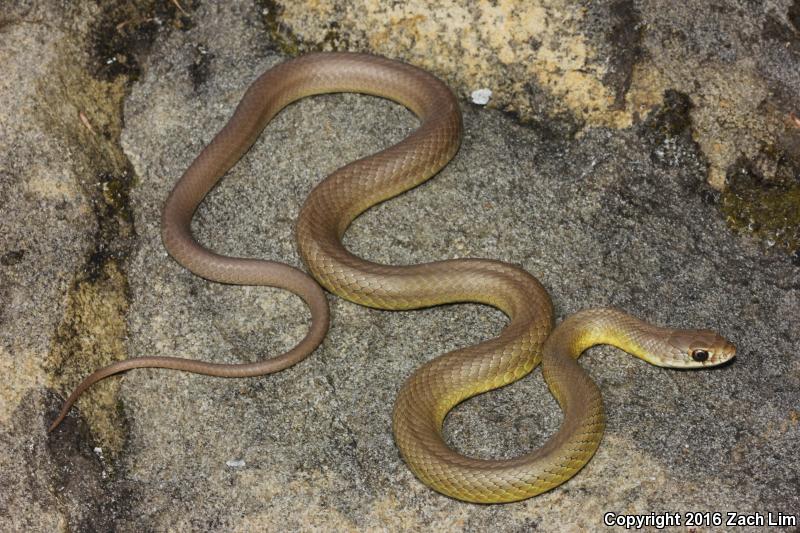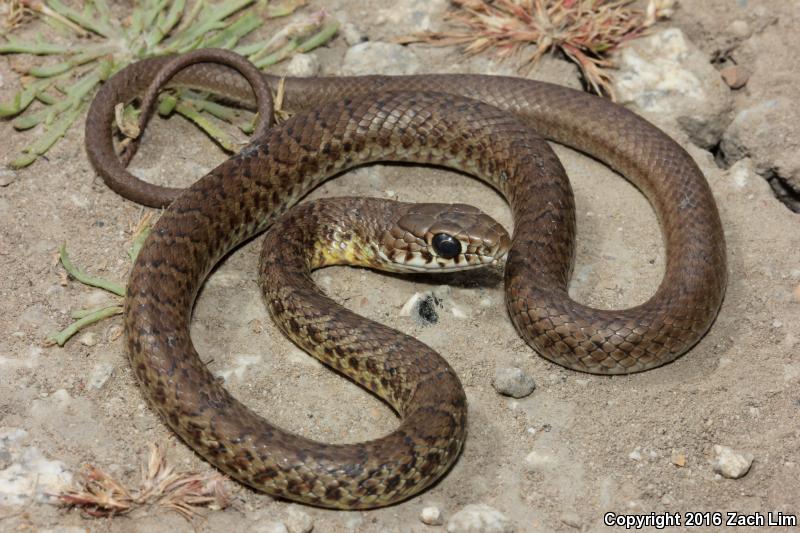 Blainville's Horned Lizard
Encountered two beautiful specimens this year while hiking a wash with the lady! Lifer for her!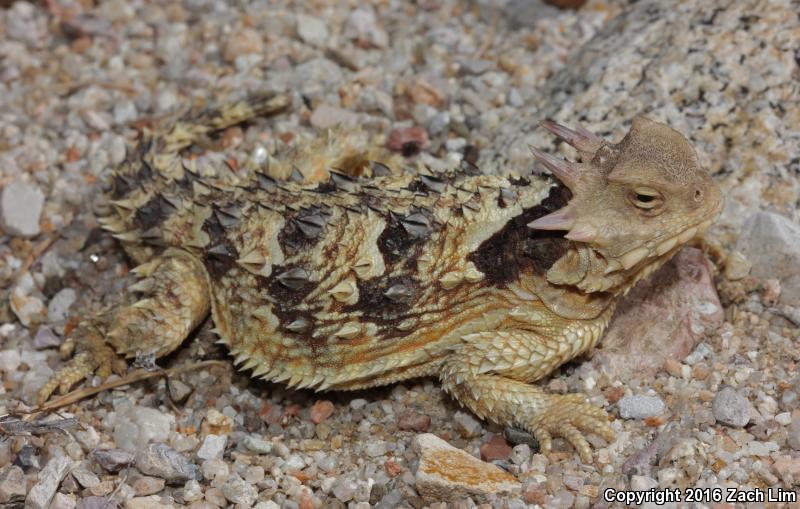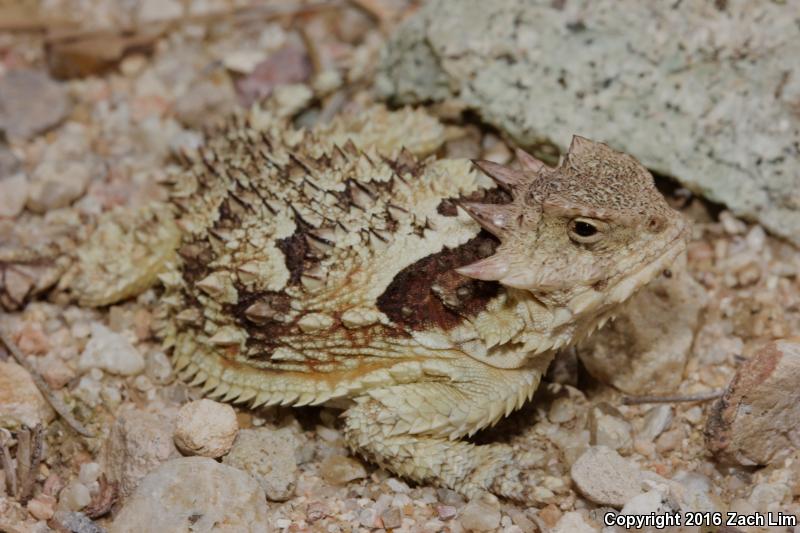 I also took a trip down south where I was able to herp with Jeff, Dave, and Chris, but I'll save that for a different post!
Happy herping everyone and take care!
Zach