In early september me and two other photographers travelled to Thailand to photograph pit vipers, and off course all other herps we encountered. I was a short trip in Khao Yai National Park i december, and then I teamed up with Tony Smits from Tontan Travel - this was such a great experience that we also teamed up with the team from Tontan Travel also for this trip. Something we do not regret one second!
We saw in total ca 90 species of herps, 23 of them snakes. (list in the end)
We landed in Bangkok the morning of 01.september (my 40th birthday, and what a way to celebrate), and took a taxi to Cha-Am where we met up with Tony, Tan and the "new guy" in their team, Aood.
The first day and a half we where in the outskirts of Kaeng Krachan Naional Park, the we travelled to Ranong for one day and night - then the next three days we where in Khao Sok National Park before we travelled to Phuket and then Krabi for 1 day each. Afther this we where one day and night in Khao Luang before we used the last day and night in the botanical garden in Trang for the MVP
Here are some pictures from the trip..
01-02.september
(Kaeng Krachan and Cha-Am)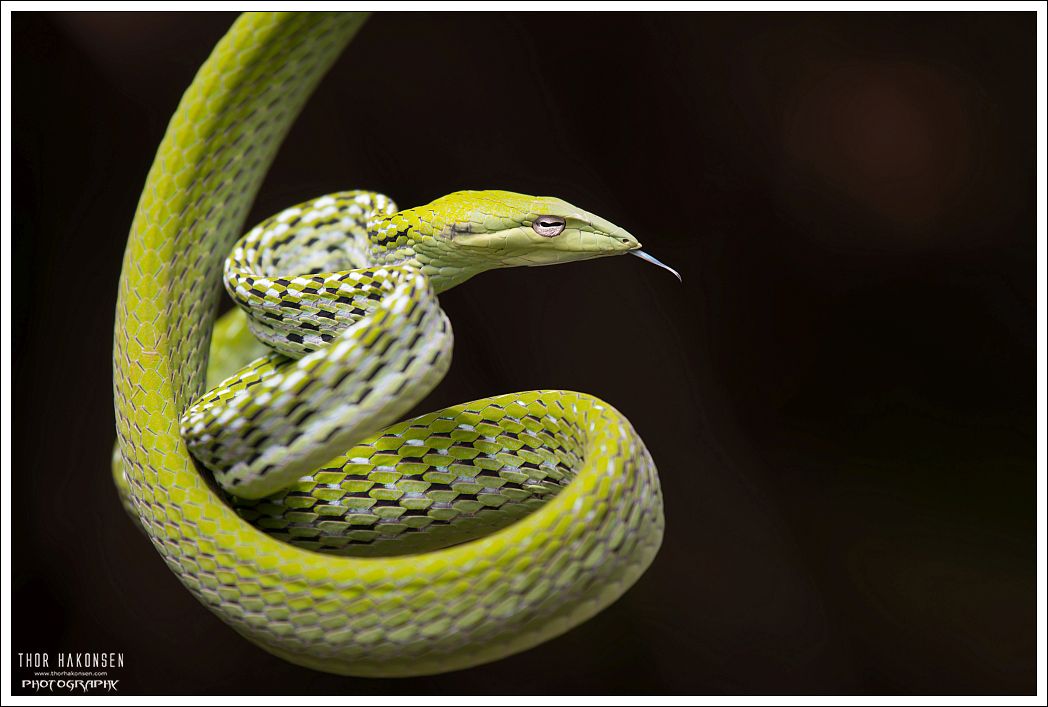 Ahaetulla prasina
Calotes emma
Acanthosaura crucigera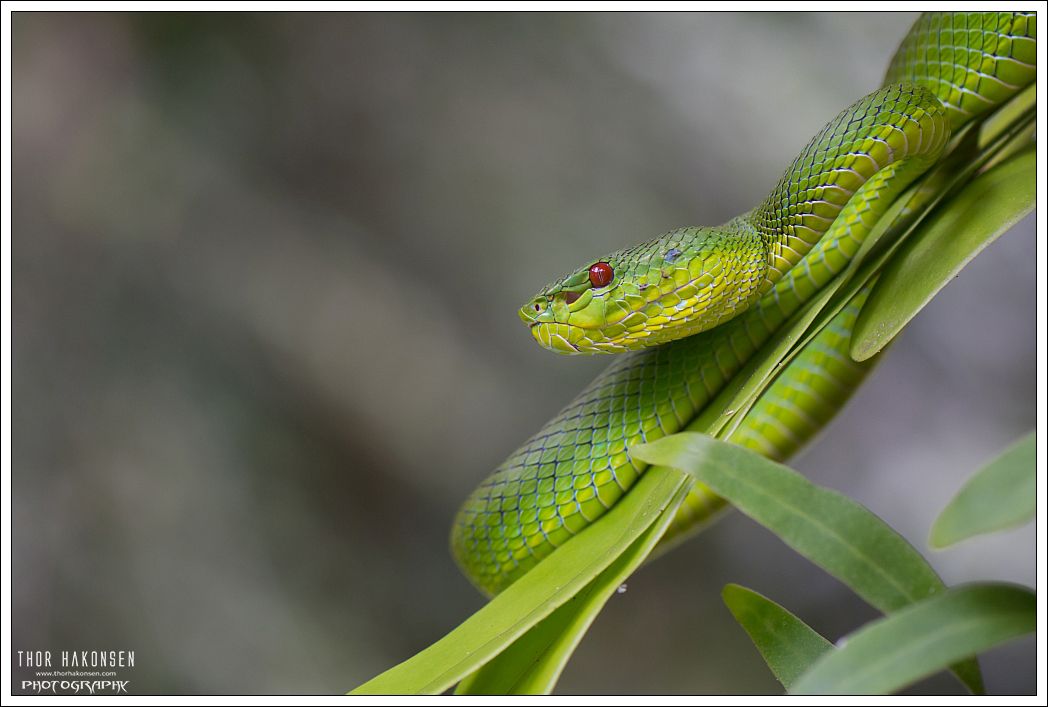 Trimeresurus popeiorum
Cortydactylus petchaburiensis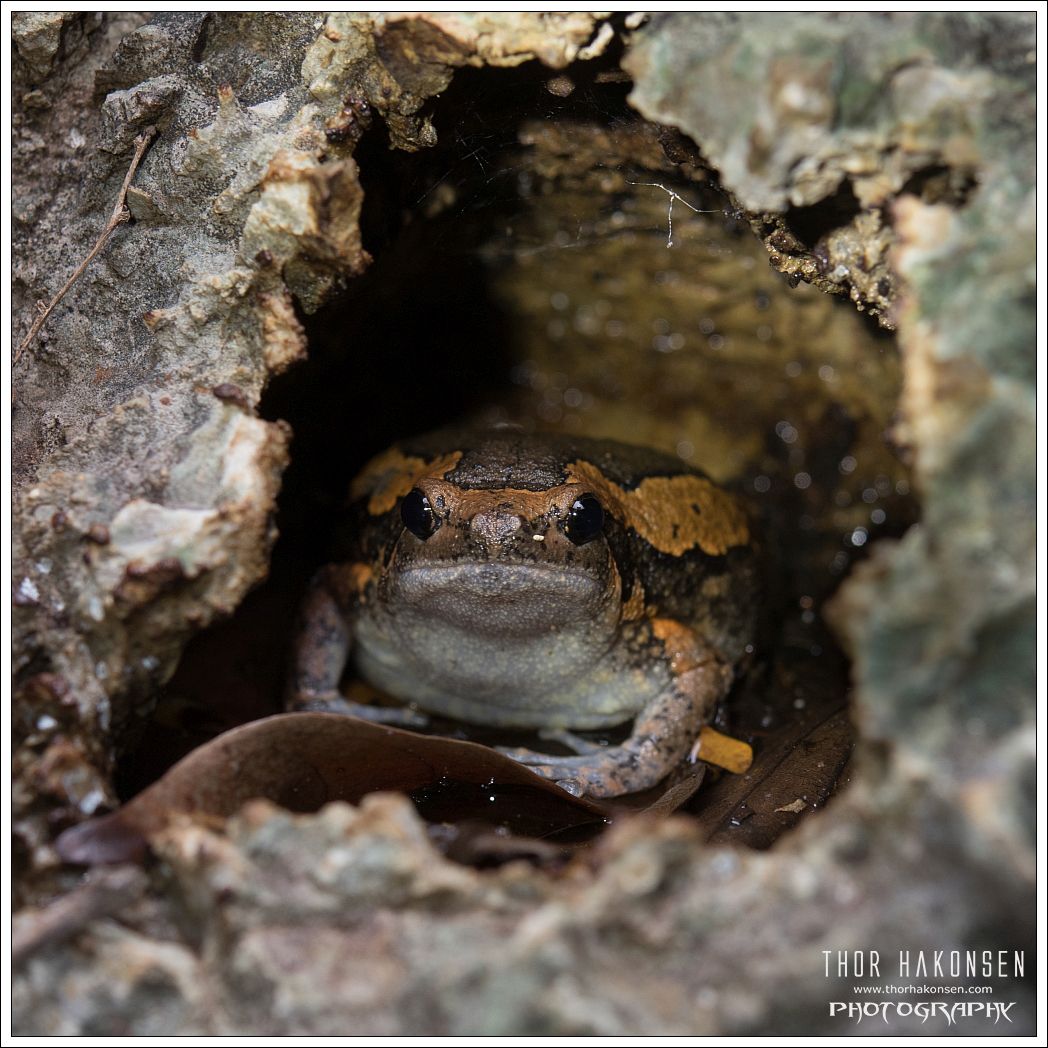 Kaloula pulchra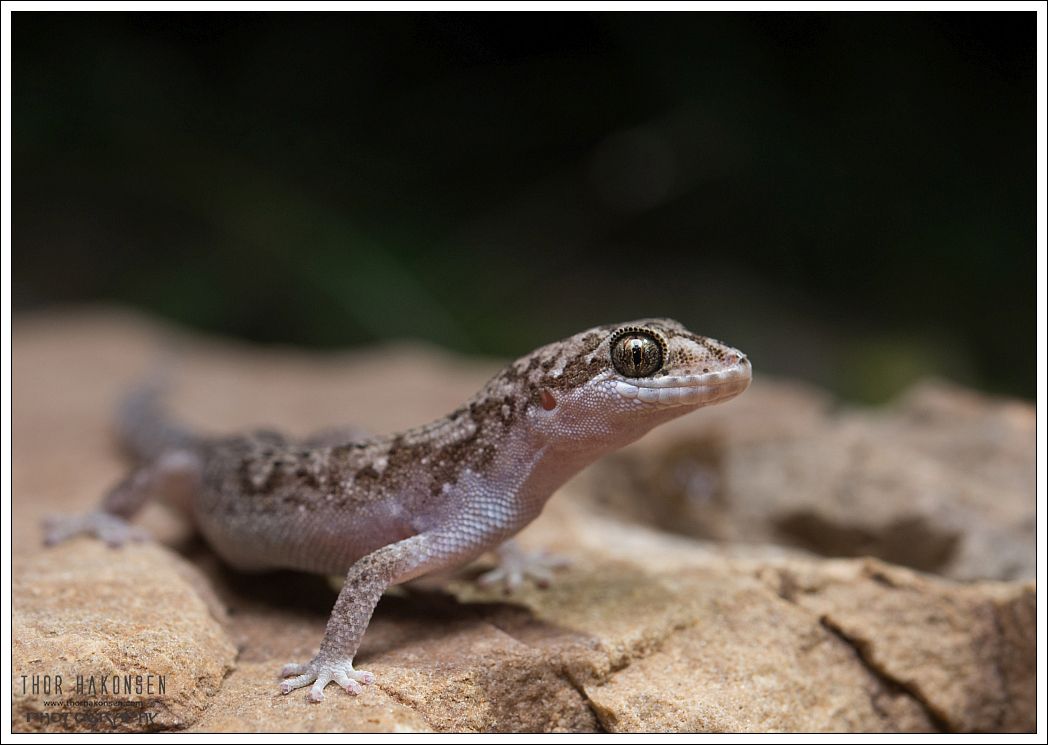 Dixionis siamensis
Ahaetulla nasuta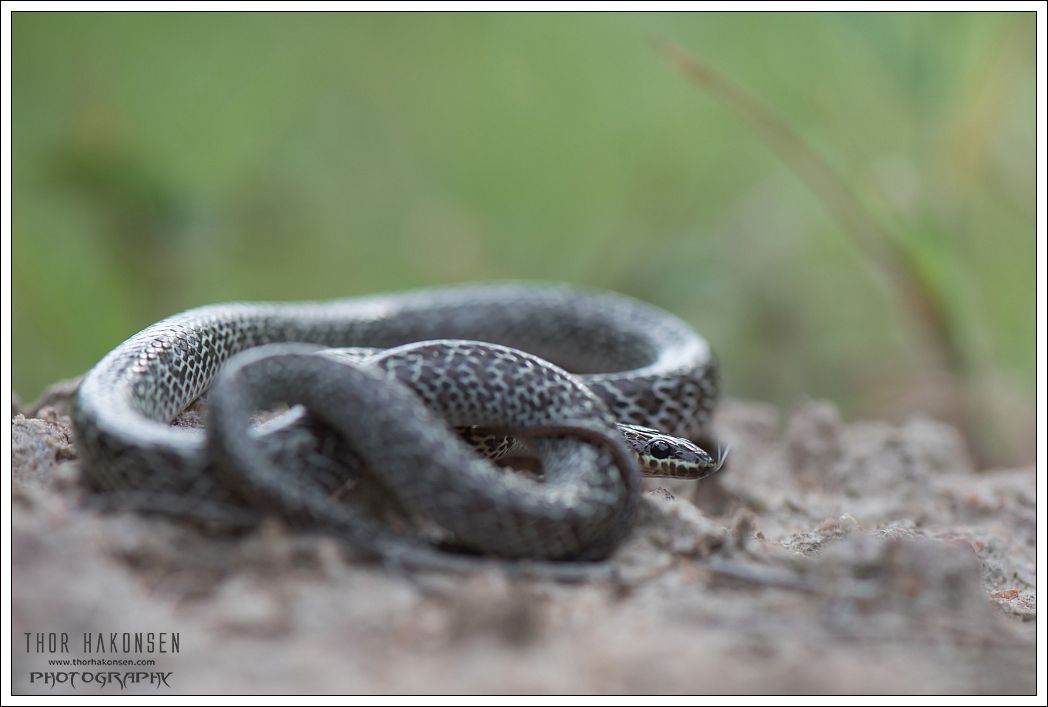 Lycodon capucinus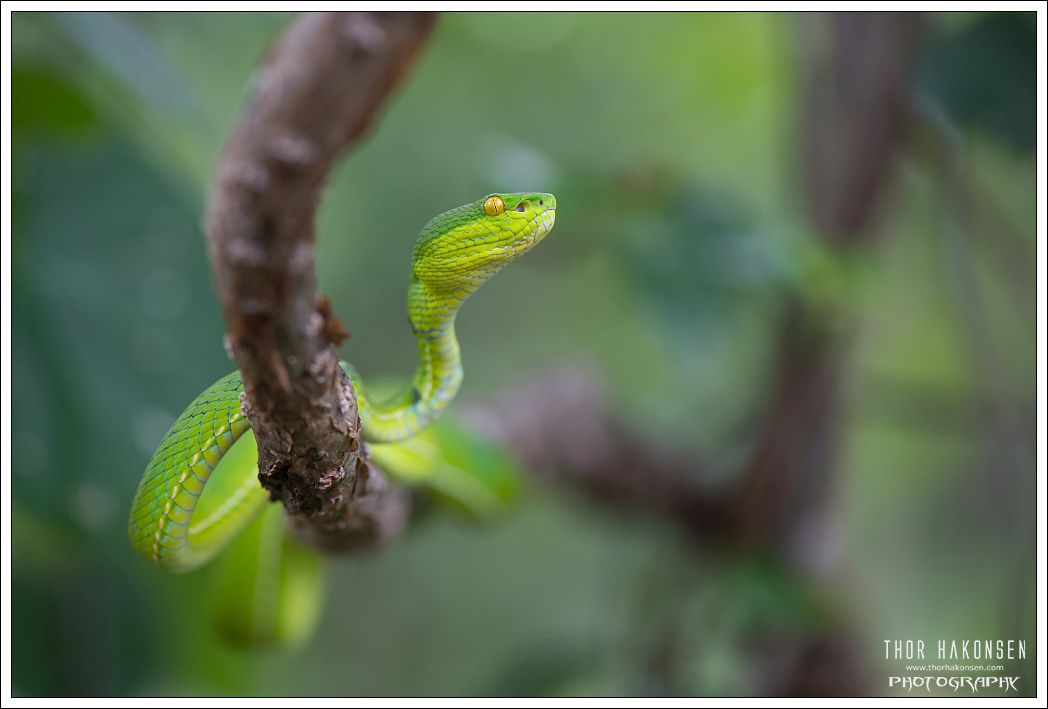 Trimeresurus albolabris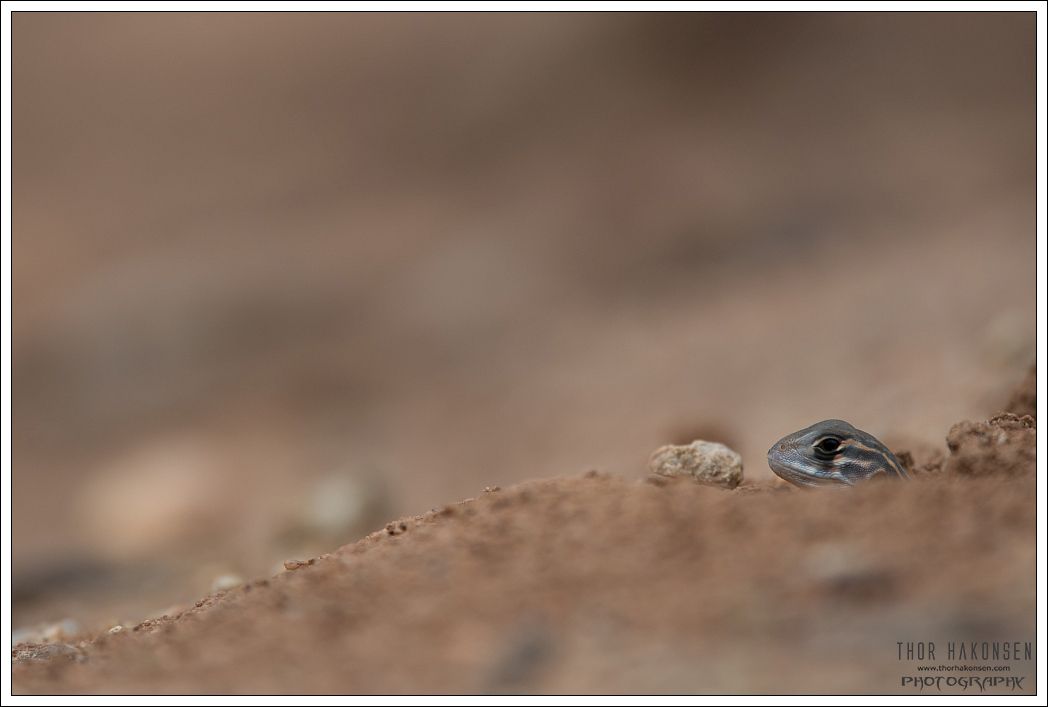 Leiolepeis belliana