I spend a lot of my spring/summer nights searching for frogs. Whether it's survey work, research, or just for fun (which it usually is).
Where I'm based, in KwaZulu-Natal, we have plenty to look for, as it is the most species-rich province in South Africa.
Of course, one sees a whole lot more than 'just' frogs, such as snakes, spiders, chameleons and more.
Fortunately, after a long drought, we've been having some decent rainfall, which has spiked frog activity!
Below are some photos that I have taken of some of the species that I've seen so far, this spring.
Starting off with the highlights for me...
Long-toed Tree Frog (Leptopelis xenodactylus).
This Endangered species is restricted to the KZN Midlands. I had the privilege of seeing them last season, but going back to see them again was just as exciting as the first time- they're just so loveable!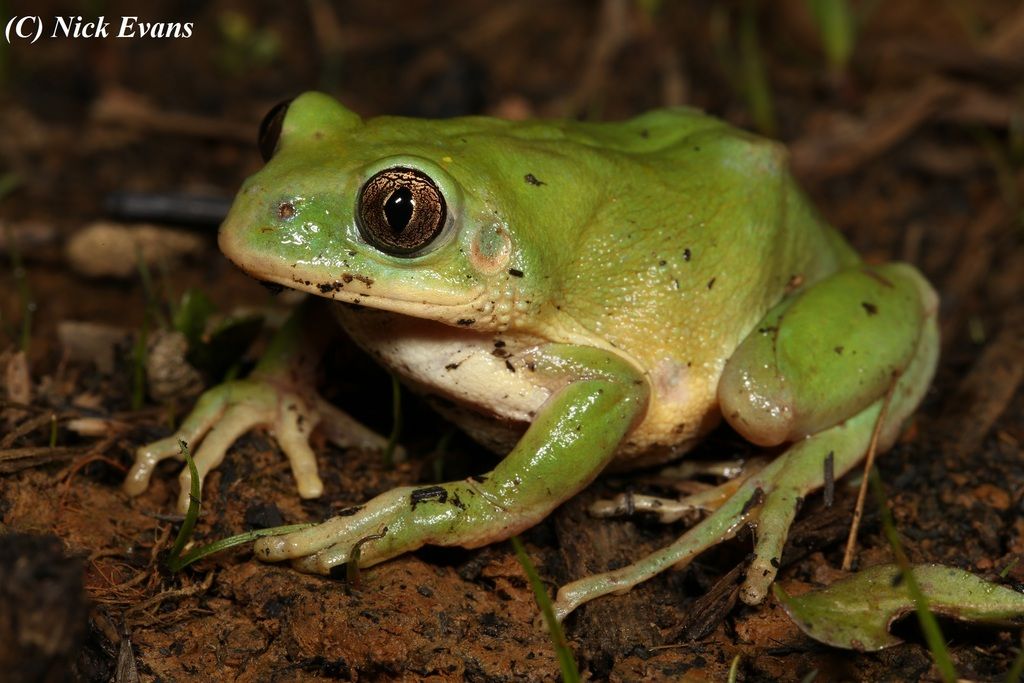 Rythmic Caco (Cacosternum rythmum)
A recently described species which I've wanted to find for a while now. They favour flooded grasslands/pans, and with it being about 1cm in size, it is extremely difficult to find! My friends and I found a couple in the rain one night, but because I was worried about the wellbeing of my camera, I only photographed one specimen, a pretty one at that!
Spotted Shovel-nosed Frog (Hemisus guttatus)
A fossorial species listed as Vulnerable. They are such bizarre-looking, yet very cute frogs!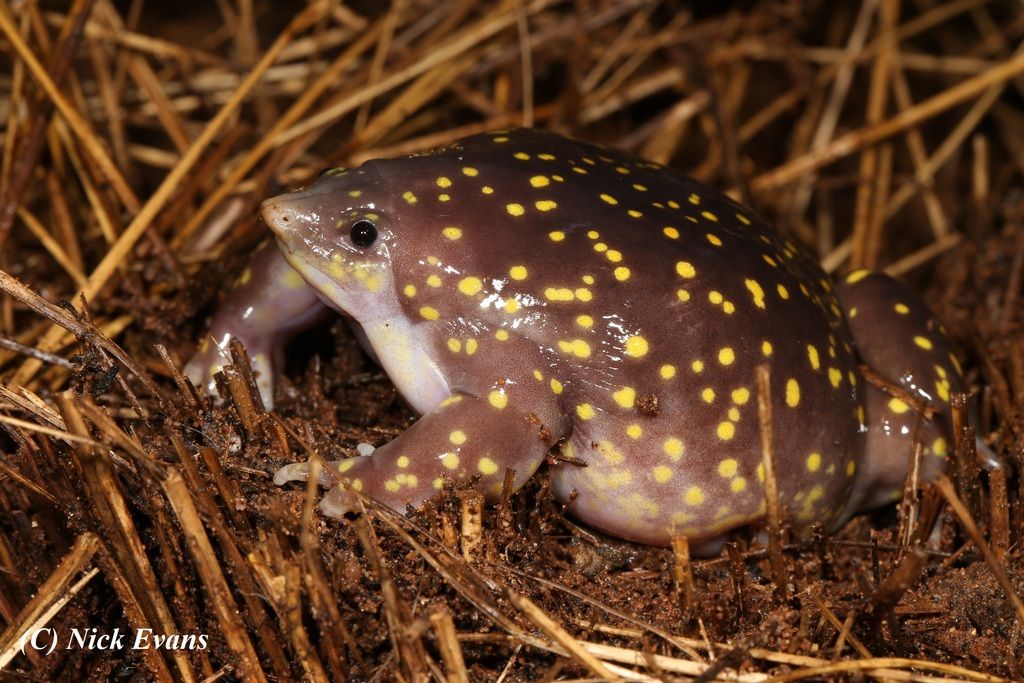 They use that hard, pointed nose for digging.
Kloof Frog (Natalobatrachus bonebergi)
An Endangered species, which has always fascinated me. I've studied them a bit in the past few years, and spent a lot of time looking for them. Their breeding season lasts a lot longer than most other species, breeding from August to June.
I've been on a bit of a personal research mission this season, searching for new localities for this species in the Greater Durban Area. We've managed to find 4 new localities in a month!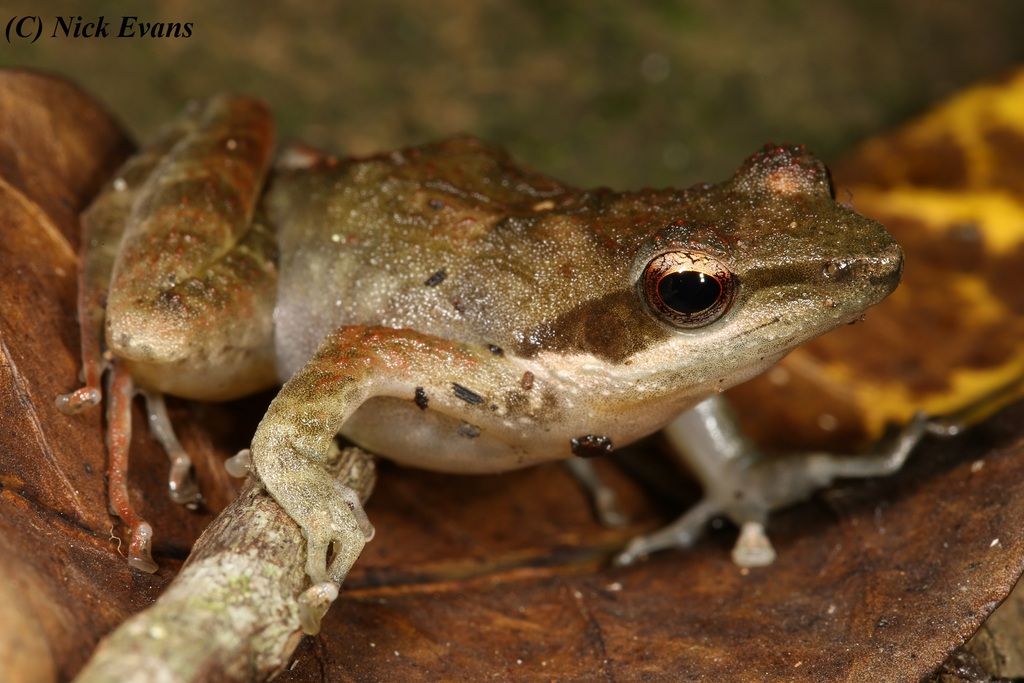 Egg-clump
Pickersgill's Reed Frog (Hyperolius pickersgilli)
A Critically Endangered species (may be listed down to Endangered) found in wetlands along the coastline of KwaZulu-Natal.
Natal Cascade Frog (Hadromophryne natalensis)
Such cool looking frogs! Love their eyes!
Plaintive Rain Frog (Breviceps verrucosus)
Bushveld Rain Frog (Breviceps adspersus)
Grumpy-looking critter!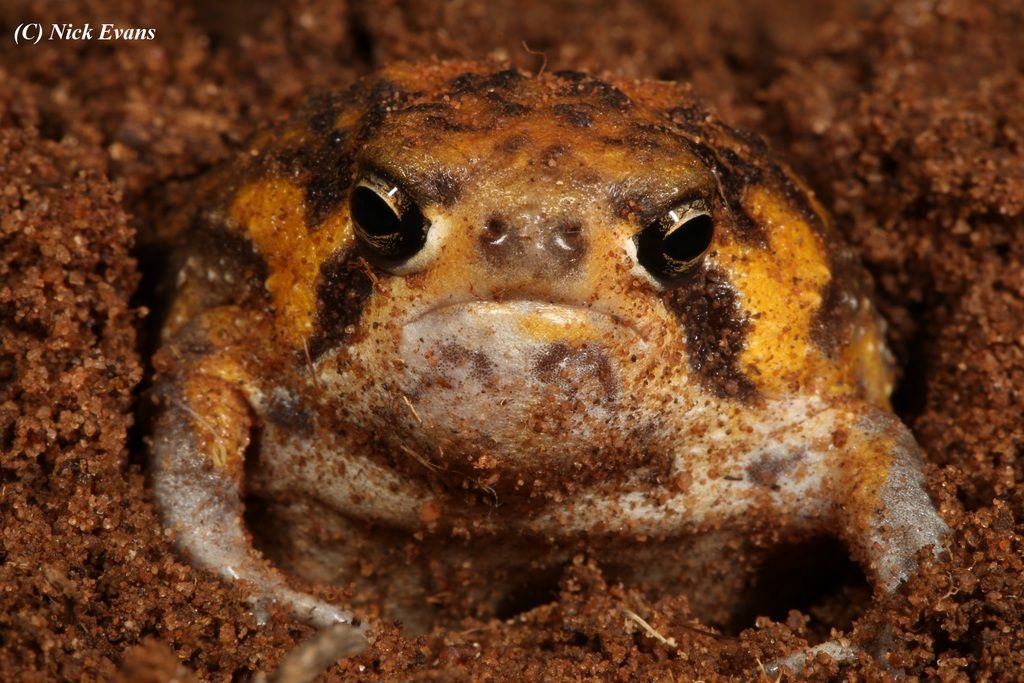 Natal Leaf-folding Frog (Afrixalus spinifrons)
Greater Leaf-folding Frogs (Afrixalus fornasinii)
Two males in combat!
Waterlily Frog (Hyperolius pusillis)
Painted Reed Frog (Hyperolius marmoratus marmoratus)
Stunning colours!
Bubbling Kassina (Kassina senegalensis)
Natal Tree Frog (Leptopelis natalensis)
A firm favourite amongst the general public with a heart for frogs.
Brown-backed Tree Frog (Leptopelis mossambicus)
Bushsqueaker (Arthroleptis wahlbergi)
Boettger's Caco (Cacosternum boettgeri)
Striped Stream Frog (Strongylopus fasciatus)
Clicking Stream Frog (Strongylopus grayii) mating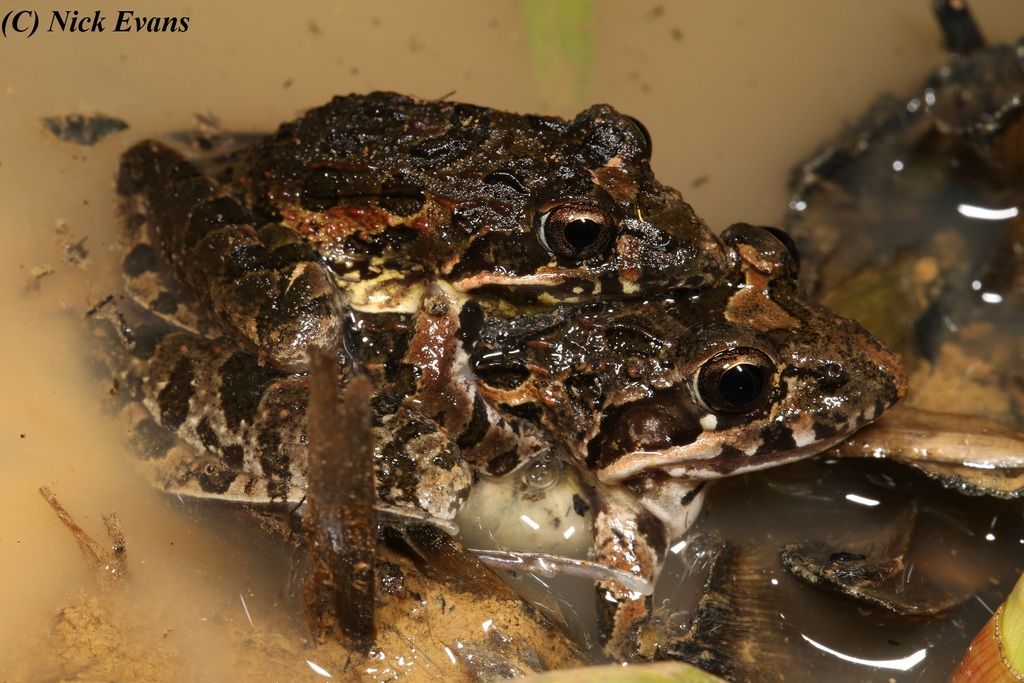 Natal Sand Frog (Tomopterna natalensis)
Don't see many with this light grey colouration. They're normally a lot darker, or sometimes even quite red.
Red Toad (Schismaderma carens)
That's all for now. I'll post some more pics later on in the season
~Nick Evans
KwaZulu-Natal Amphibian & Reptile Conservation
http://www.kznamphibianreptileconservation.com
Facebook:
https://www.facebook.com/KZNHerpConservation/
A proud chapter of the Lawrence Anthony Earth Organization
http://www.earthorganization.org/