I used to have tons of these.
Unfortunately, lots were crap, lots were lost in a hard disk crash (the stupid didn't have backup).
I still have some, I guess, but the question is, what constitutes "partially hiding"?
Here are at least a few that might qualify. I think I still have poor pics of at least a handful of other species as well
Leopard snake,
Zamenis situla
, April evening, Greece.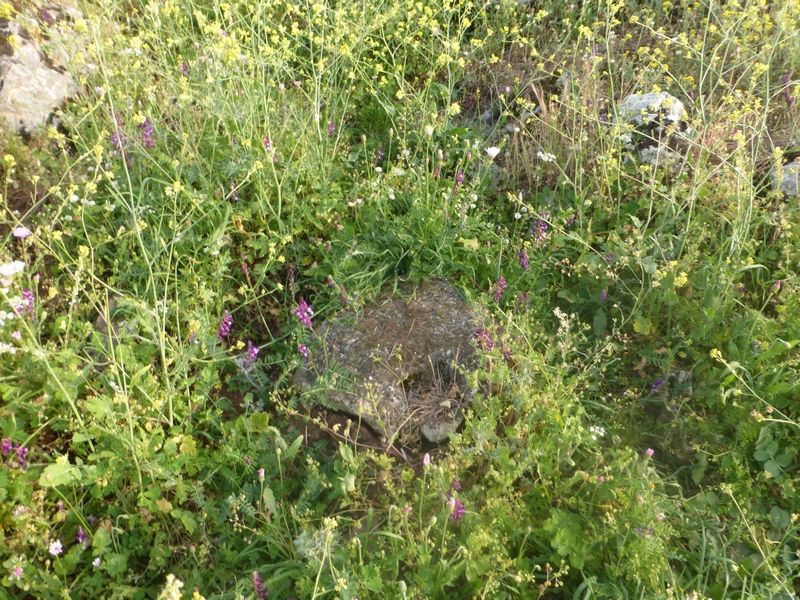 By the looks of it you might think it was on the crawl but it wasn't moving, apparently just basking in the weaning light of the very last rays of the day. Often thought of as diurnal, apparently this is typical behaviour as they are realy more crepuscular than anything else.
Closer.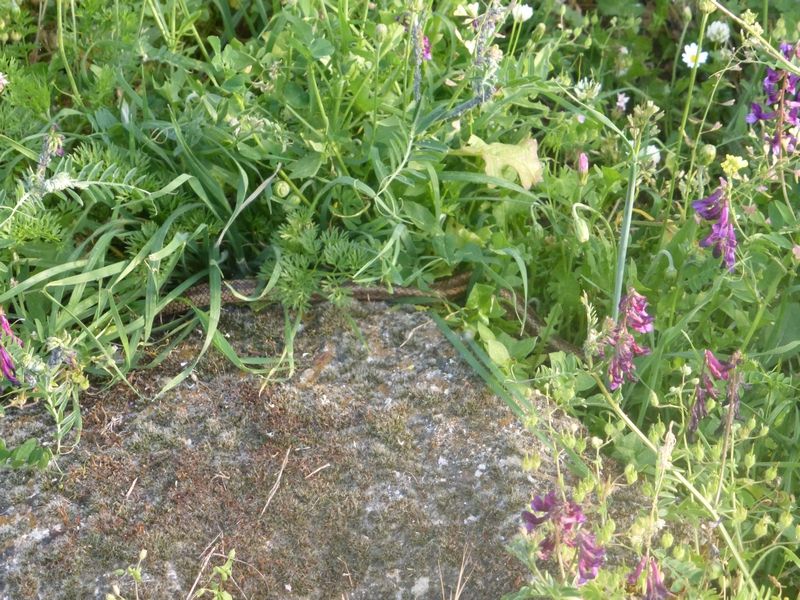 Grass snake,
Natrix natrix
, Denmark, spring.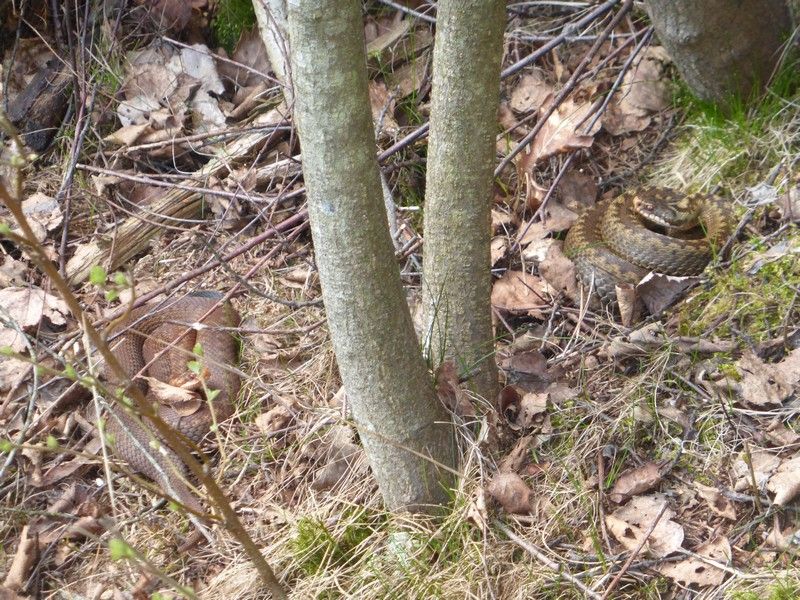 Closer.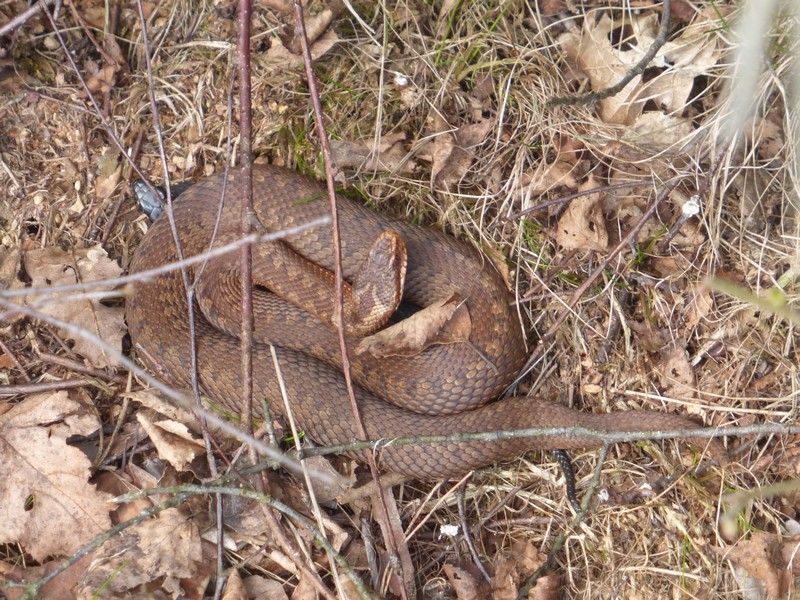 Sahara sand viper,
Cerastes vipera
, Israel, October.
Closer.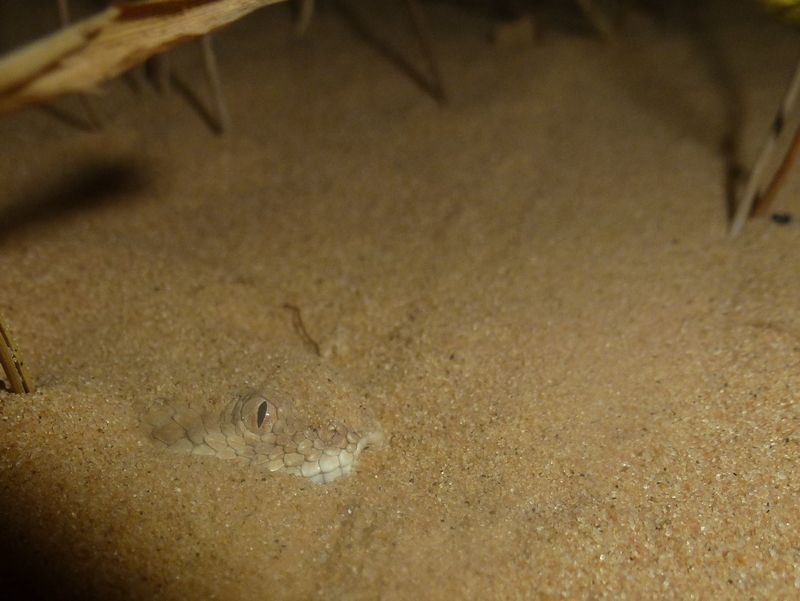 Adder,
Vipera berus
, Denmark (I still have lots of these)