Pictured below, are some beautiful snake species which I have recently encountered in & around my home province, KwaZulu-Natal (South Africa).
Most of these were rescued from people's homes. Haven't been able to go on a good field trip in a while!
Black Mamba (Dendroaspis polylepis). Westville, KZN.
I love Black Mambas- they're probably my favourite animal (that's never an easy choice). They're just so impressive and simply awesome! Yet so misunderstood too. Through my experiences in working with them, I have learnt that their shocking reputation is way over exaggerated. I have chased after them, cornered them, pulled them out of a tight space by the tail, poked them with a stick to coax them out etc etc, and not once has one come flying out at me, they do the opposite. Still, that doesn't make it an animal to mess with!
This is a hatchling, just over 40cm in length, which I removed from someone's lounge.
This one, which was around 2,2m long, was removed from somebody's garage!
Here's one cowering away from an angry mob, in the roof of a tin 'shack', in a squatter camp. The residents almost burned down the shack to get rid of this beaut!
Green Mamba (Dendroaspis angusticeps), from the Bluff.
I didn't actually remove this one, directly. I rescued it's mother, who was heavily gravid (with 6 eggs containing these little guys). Sadly, she sustained a severed spine, after being hit with a spade. She still managed to lay her eggs. Miraculously, her spine has fused back together, after almost six months of recovery. However, it's fused back in an awkward position. Her future remains unclear. The good news is, her off spring are now back in the bush, carrying on her legacy!
Mozambique Spitting Cobra (Naja mossambica), from Westville.
I have removed around 30 this year already! As well as that, I have recorded around 30 more incidents, involving conflict between these guys and dogs. The dogs instinctively attack, the cobra instinctively defends itself by spraying venom into the dogs eyes. 50% of the time, the snake dies...
Because of their spitting ability, I don't photograph everyone! This stunner, pictured below, was a hatchling. Easier to photograph!
Surprise! A 'welcome home' present from South Africa (call-out, it wasn't my house!).
Forest Cobra (Naja melanoleuca). Northern KZN.
Unfortunately, we don't get these where I'm from (Durban). Fortunately, I work in northern KZN a lot, where these snakes occur.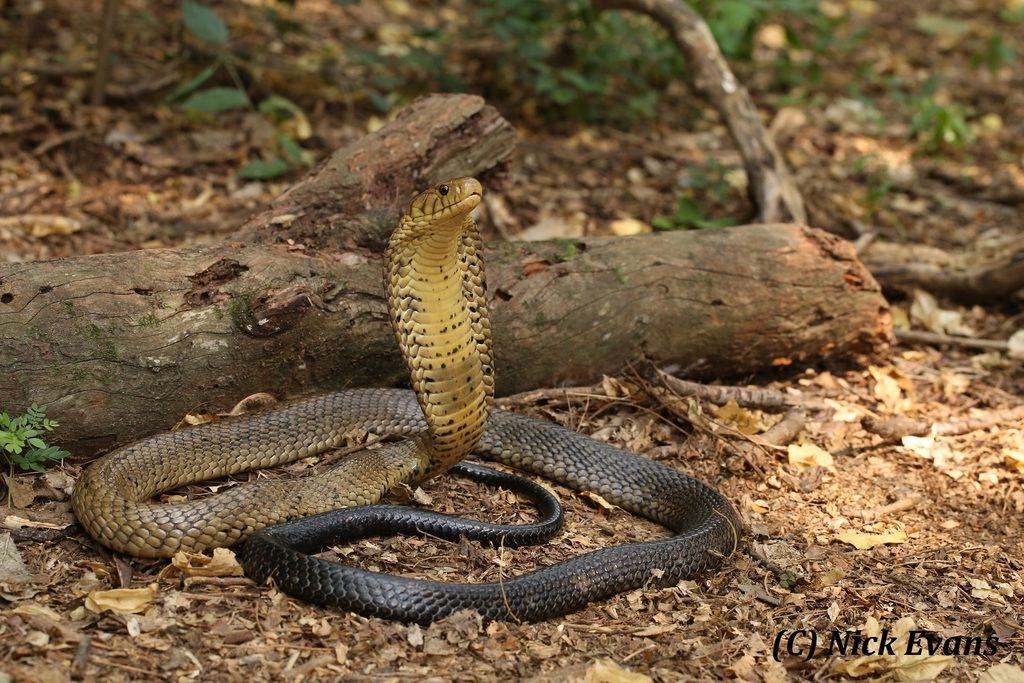 Vine Snake (Thelotornis capensis)
Fairly regularly seen in suburban gardens.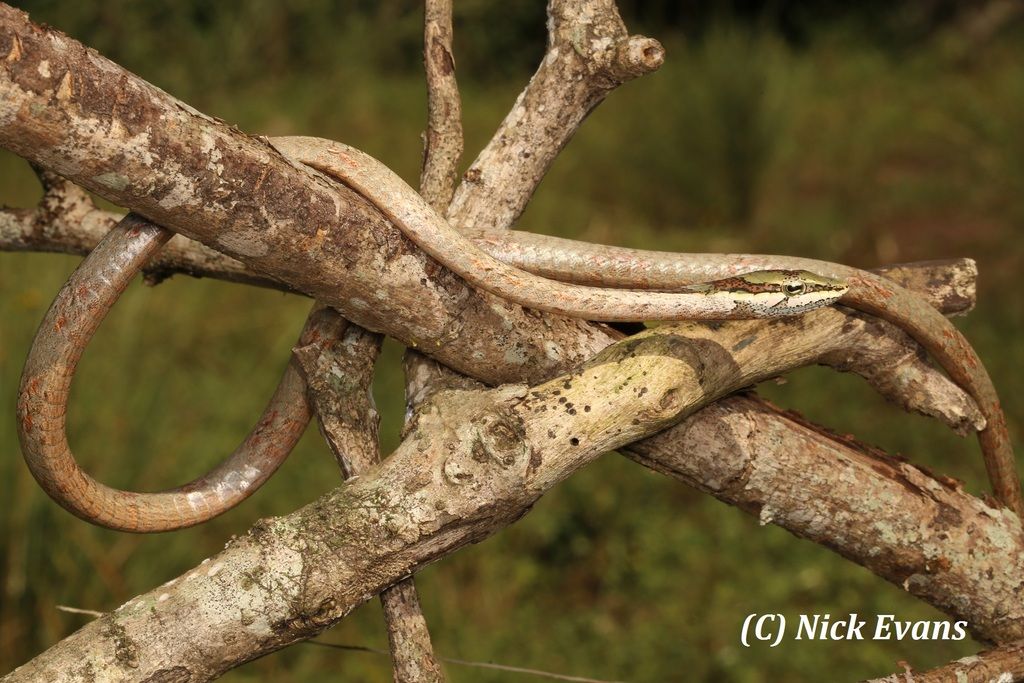 Puff Adders (Bitis arietans)
From rarely ever getting these cool snakes on calls in Durban, to getting quite a few, my luck has changed! I've seen some nice colour variation too.
Assagay- adult male
Assagay- juvenile female. Completely different colours.
Marbled Tree Snake (Dipsadoboa aulica). Found whilst out frogging, in Hluhluwe (Northern KZN).
Common Wolf Snake (Lycophidion capense)
Considered common, but I see very few.
Southern Stiletto Snake (Atractaspis bibronii)
A small snake that packs a heck of a punch!
Rhombic Skaapsteker (Psammophylax rhombeatus) From the Drakensberg Mountains.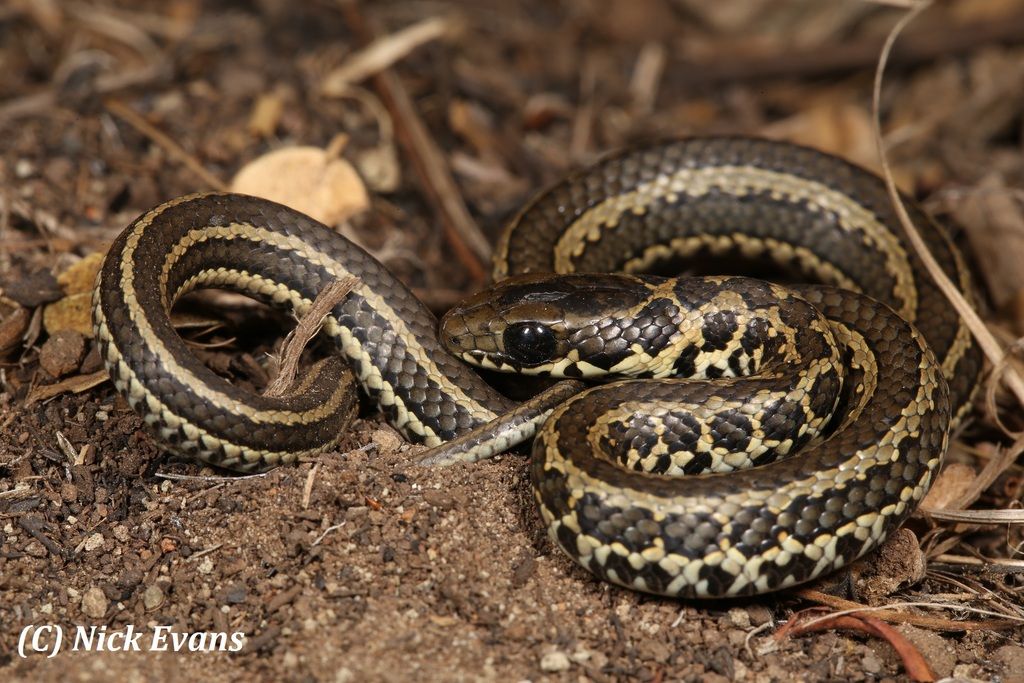 Thank you for looking!
If you want to follow my work, please like my Facebook page:
https://www.facebook.com/KZNHerpConservation/
Cheers,
Nick Evans
KwaZulu-Natal Amphibian & Reptile Conservation