Moderator: Scott Waters
Posts: 16
Joined: November 9th, 2016, 5:07 am
I am hoping for a positive ID for this snake found in Boquete Panama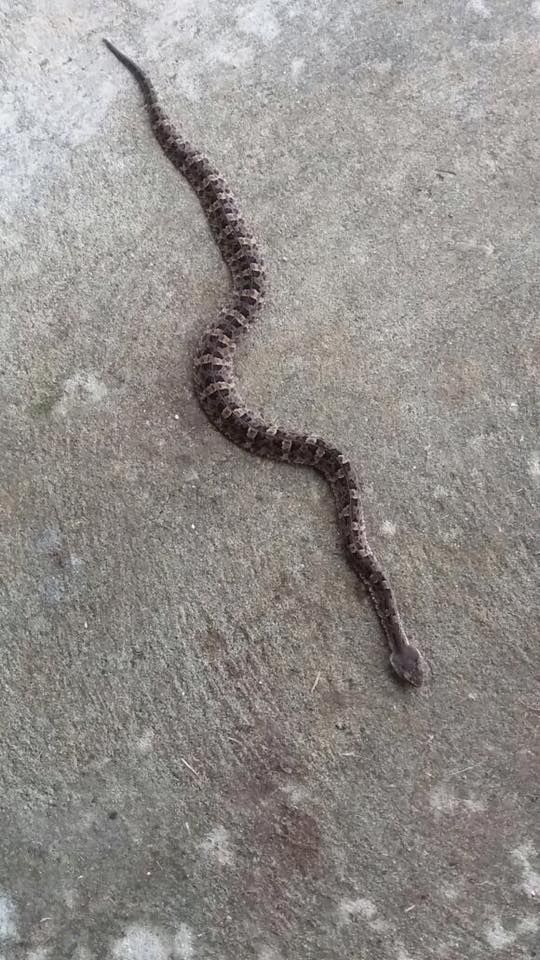 ---
Posts: 54
Joined: July 19th, 2017, 10:22 pm
Location: Western Washington (Not Seattle)
It looks to me like Porthidium lansbergii , but I will need a close up of the head if you have one. Coloration and pattern are diverse with this species.
---
Posts: 16
Joined: November 9th, 2016, 5:07 am
Thank you, No better pictures unfortunately it was sent to me via a former neighbour, I appreciate the forum members for taking the time. I try to pass along ID's there is so much misinformation in Panama every second snake is a bushmaster chopped in half by a machete with out a second look. Great that you host images now as well.
---