I must admit that I used to sneer at people who, instead of taking pictures in situ, bag all their findings and take them home to photograph them under less adverse circumstances than in the field. To me, that constituted cheating, because what's the difference to taking pictures of captured animals, after all? That's not herping, it's a perversion of the pure spirit - heresy, I say!
Well, we all get older and eventually do get hit by the various curve balls life tosses at us, i.e., are forced to see wisdom in things we used to ridicule. Last Wednesday night me and my 11-year old son were cruising the plains around the house. By midnight, we still hadn't found anything worth our while and decided to head back home, as it was a school night. On the way home, we came across this wonderful specimen, an adult
Oreocryptophis purpuracea kawakamii
, aka Taiwan Red Bamboo Ratsnake, but we were both too bushed to set up the whole photo gear, mess around with this fast and twitchy species, and probably come home with suboptimal shots.
Thus we decided to evolve our herping philosophy: we bagged the beast, took it home, and together with a frozen welcome mouse, dropped it in an uninhabited but fully furnished terrarium whose original denizen I had moved into a group tank a few days earlier. Then I waited for the sun to come out so we could take the snake in the backyard and shoot it on the lawn. Four days later, the sun still hadn't shown itself (it's the Plum Rain Season, after all), so I called up two herping buddies and arranged for a studio shoot involving my white coffee table. I've taken pictures of other snakes and stag beetles on it before, and the white background nicely brings out the color in darker-toned creatures.
So here are the results of the photo session. Not too shabby.....albeit I STILL prefer 'em wet n' rasslin' in the mud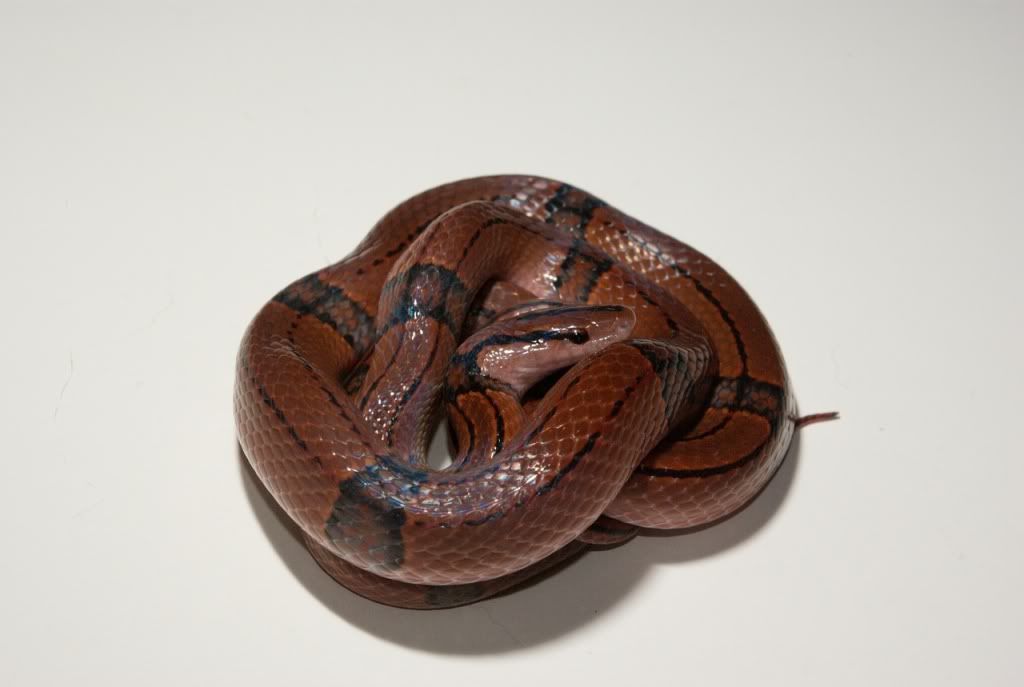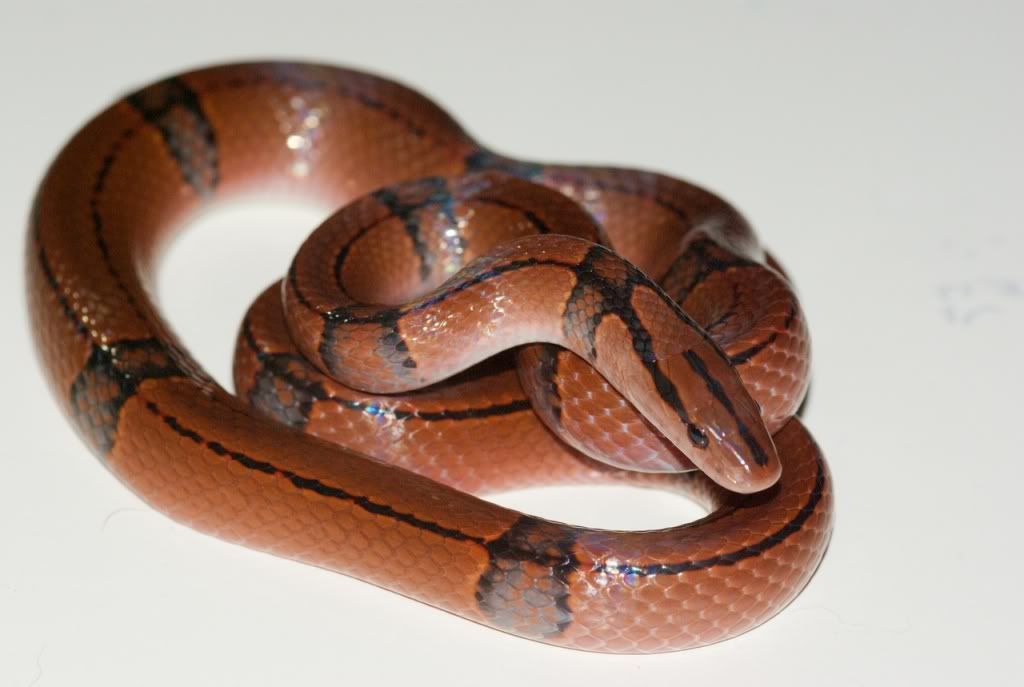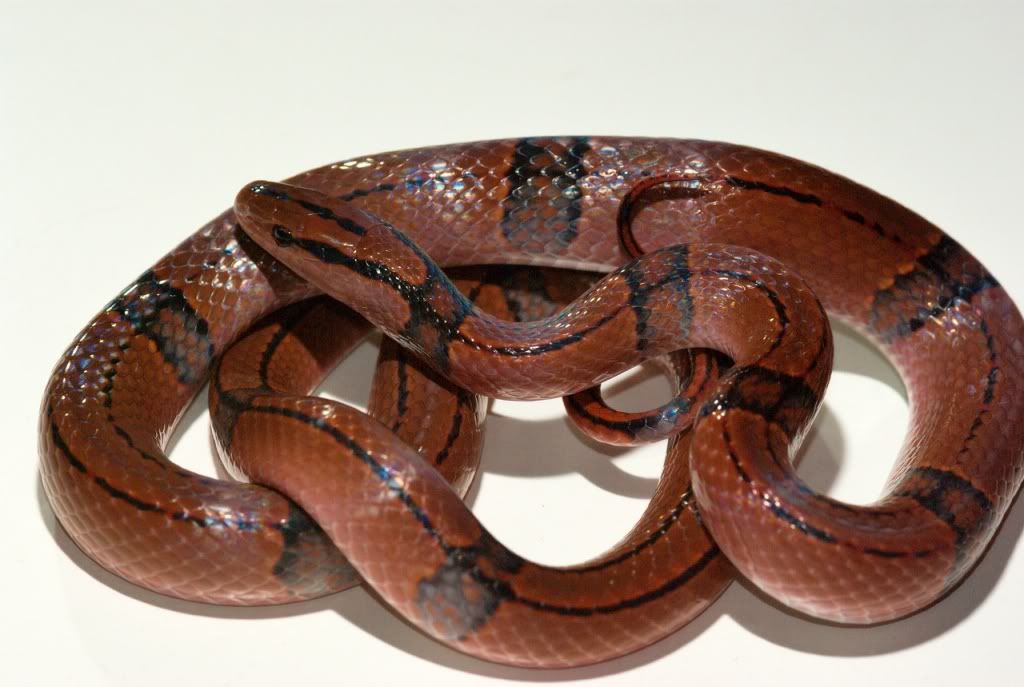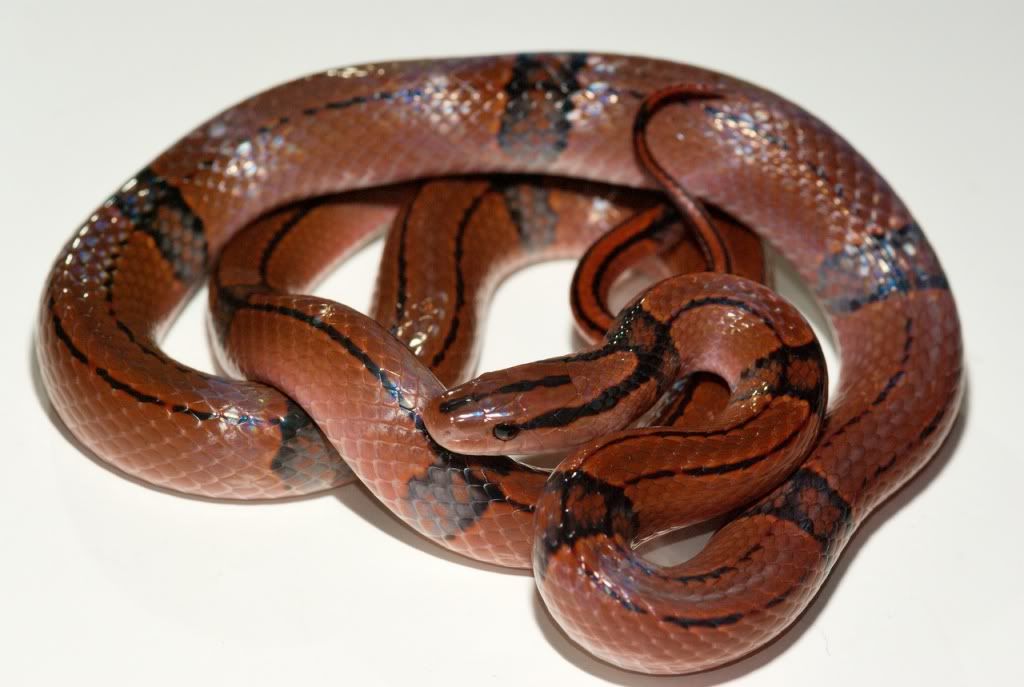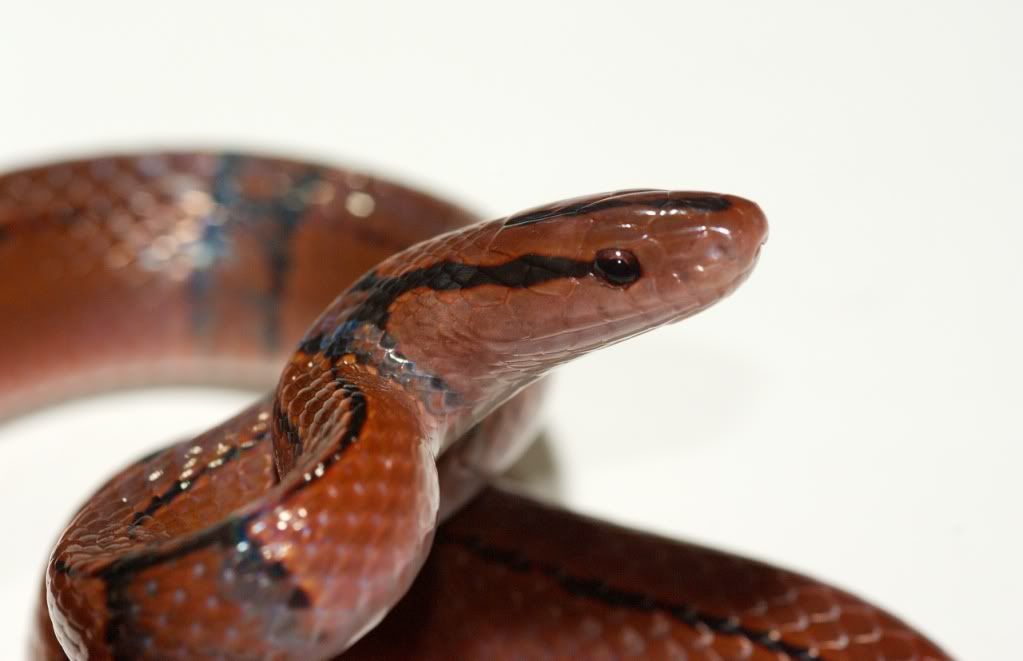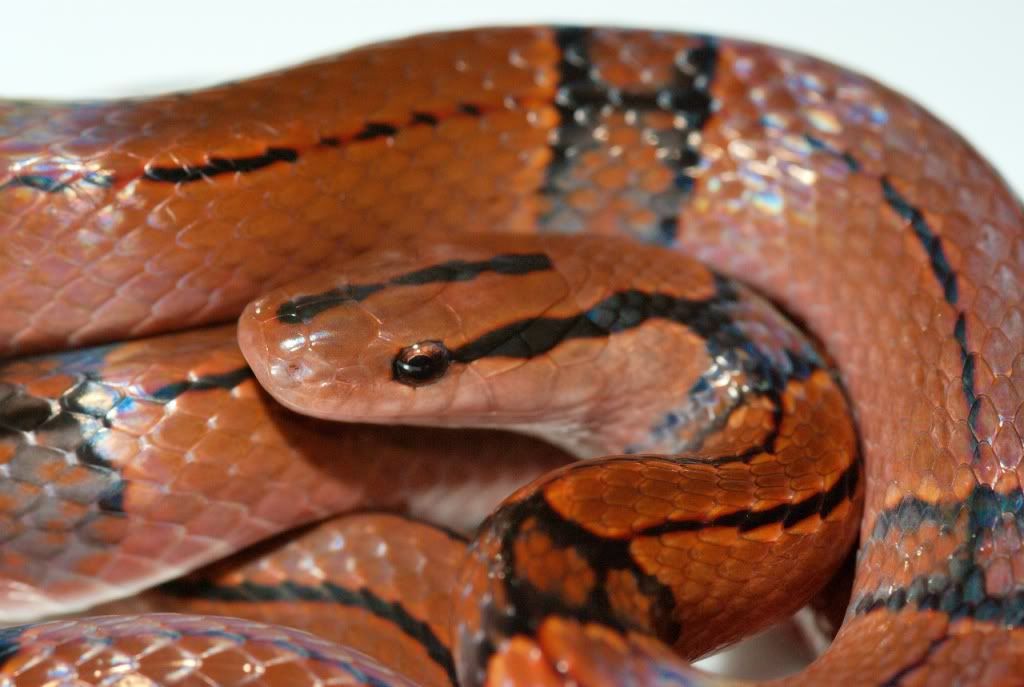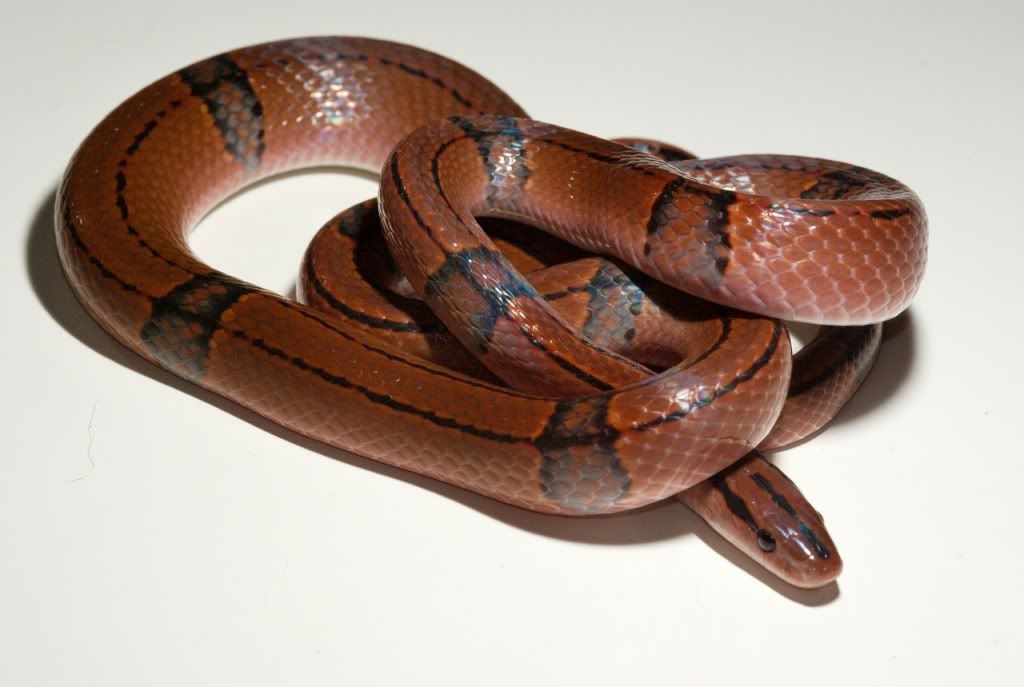 Onionsack and his assistant Emil hard at work. Ten bonus points for the first person to explain why we put the snake on a plate