I have enjoyed some of the old posts from pre-crash times revisited. Just a furthering of the effort to replentish some of what was lost, I'll post a few year-end favorites posts...
Some highlights and favorite pics of mine from 2007 field herping. They are in no particular order. Comments attached to a few of them.
Beautiful habitat, fun times playing in the sand early this year.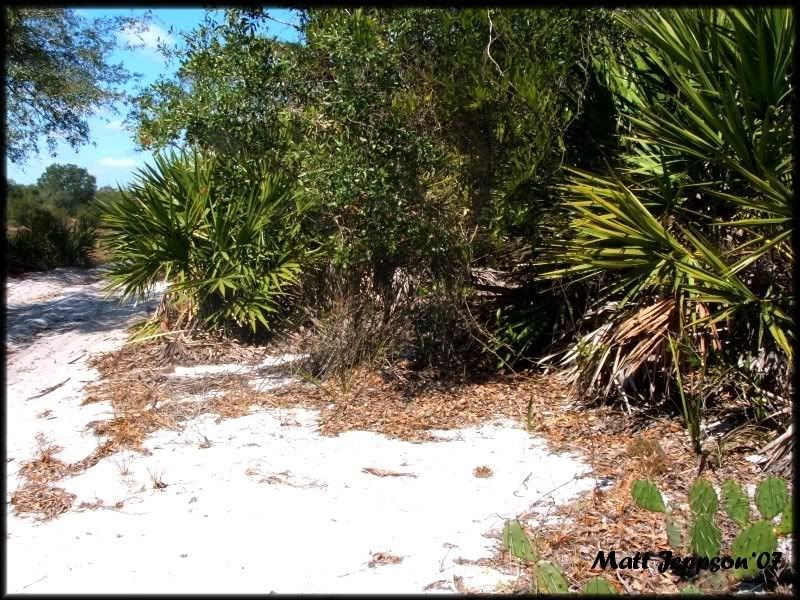 A very cool sand creature: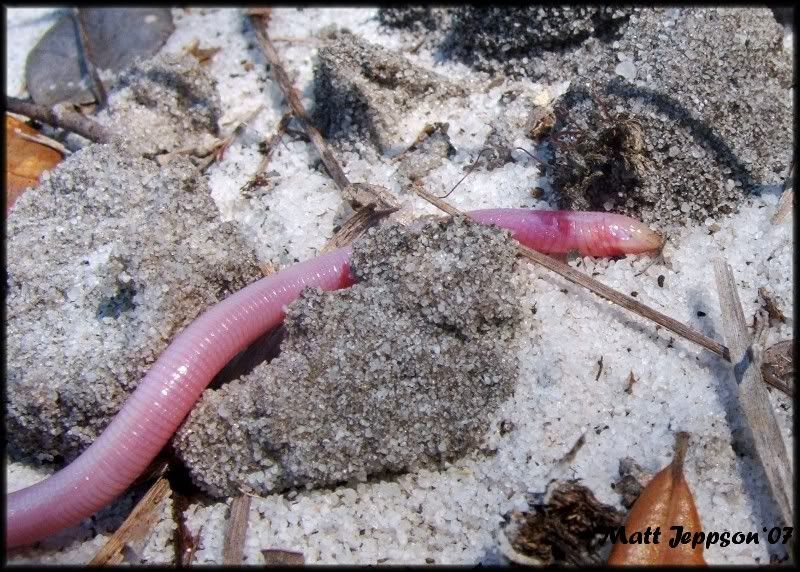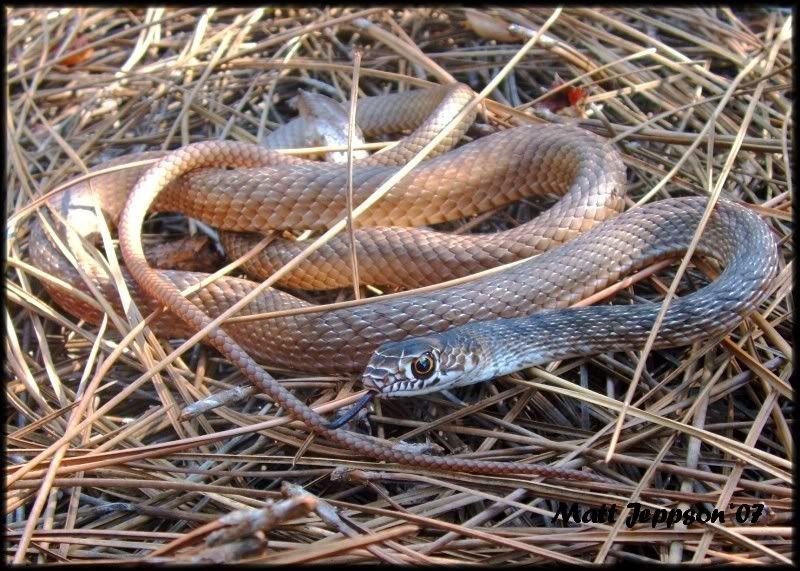 C. o. lutosus: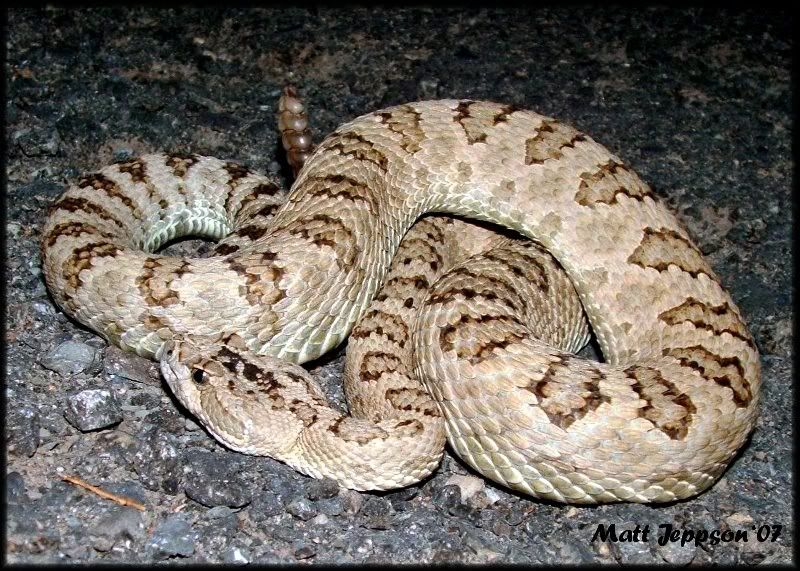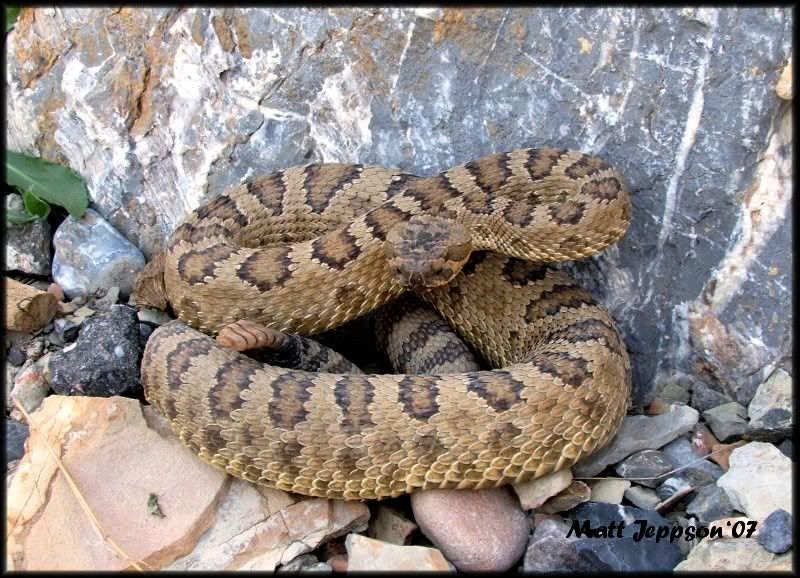 My first tigris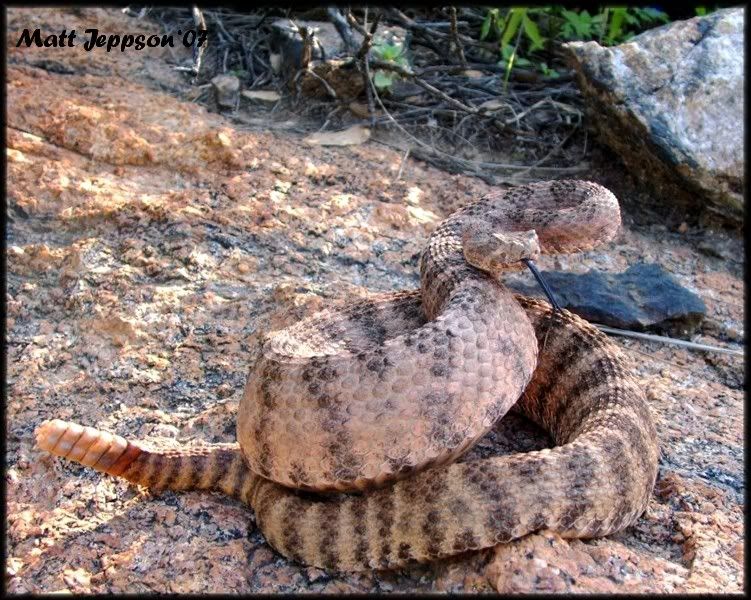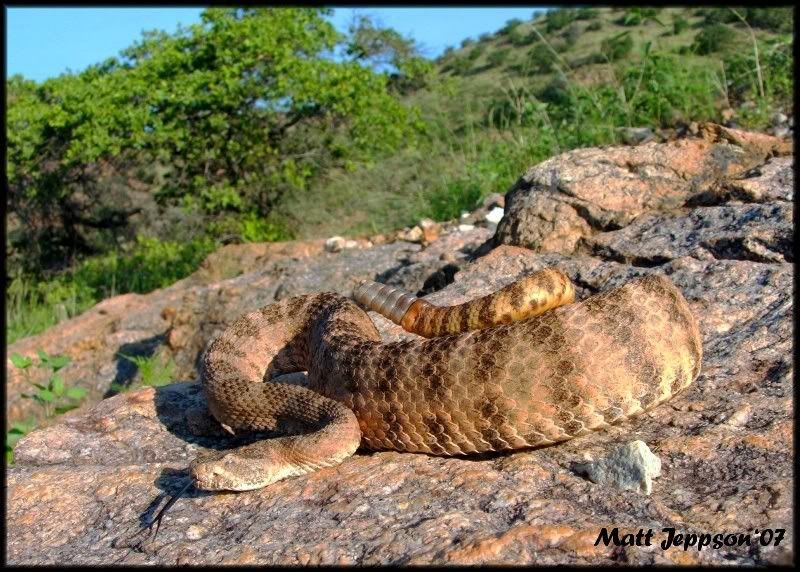 Always enjoy the spring maculatum migration—this big lady was under leaf litter alongside a breeding pond.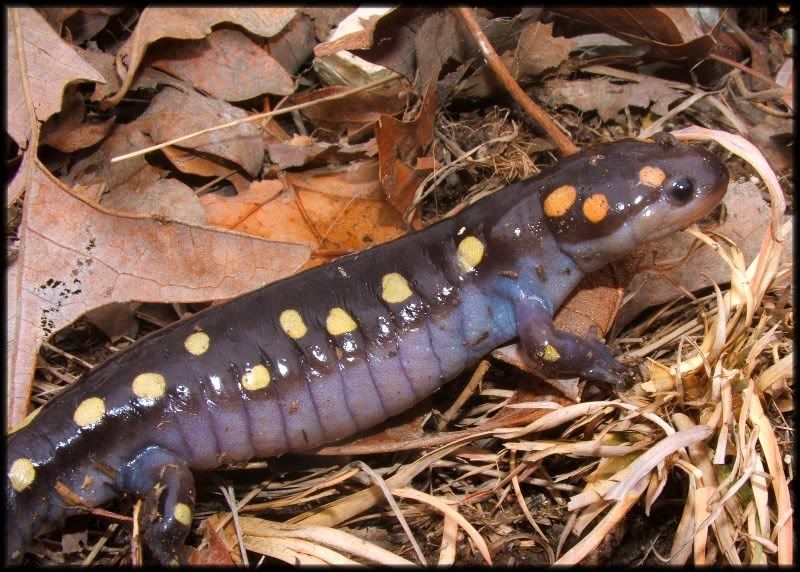 My 4 year old boy's first independent road find. Like last year, we were lucky enough to hit the migration dead on this year.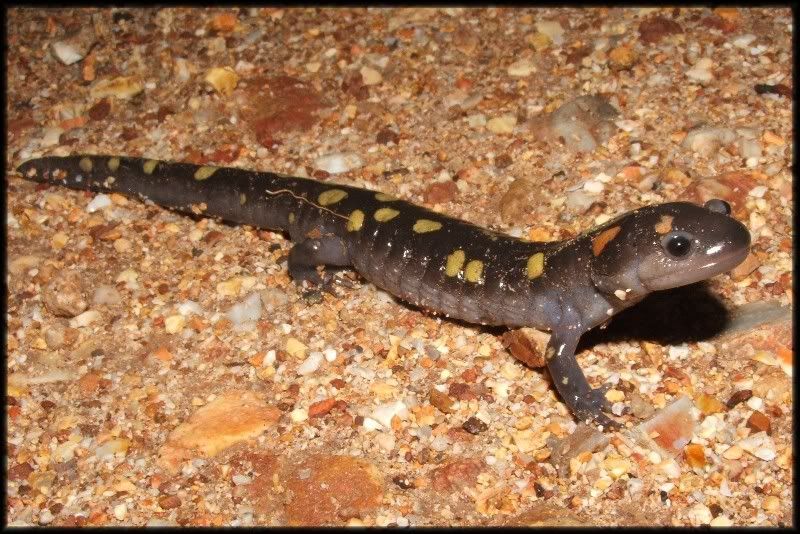 This spring I uncovered the prettiest pure holbrooki I have seen. The landowner wanted me to take it or kill it: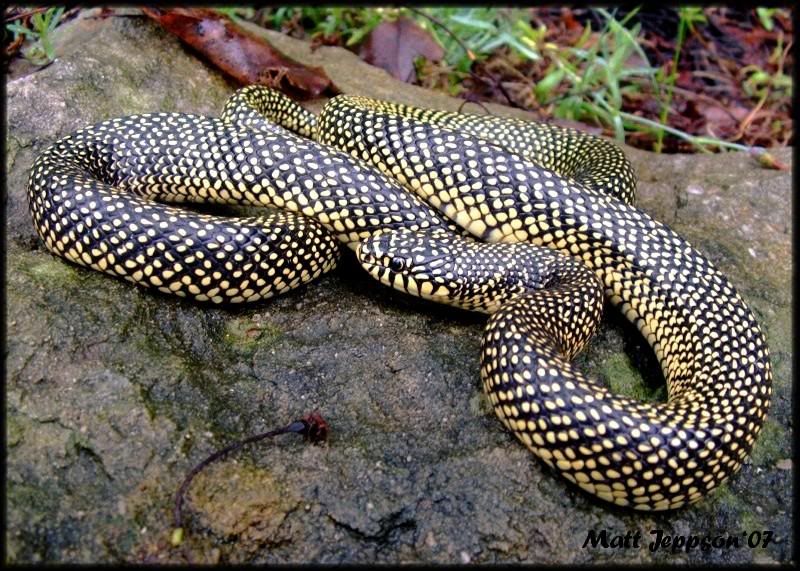 L. g. holbrooki a few minutes from home: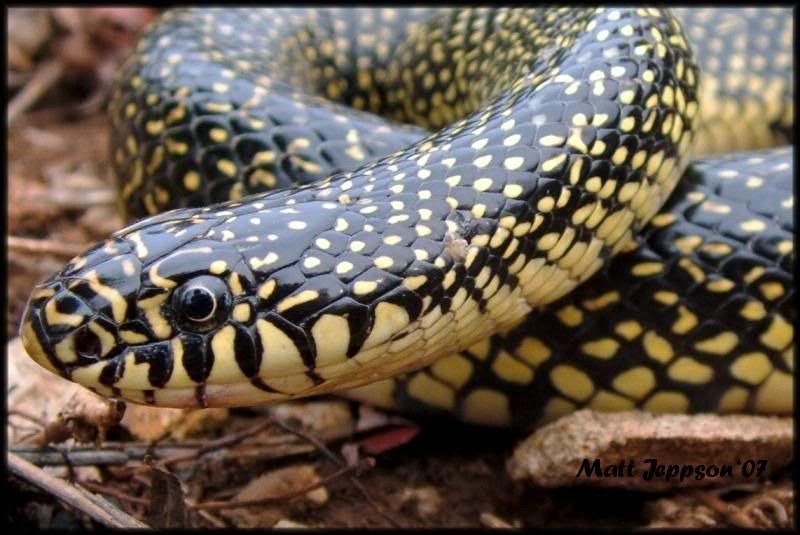 A big Eastern KS getula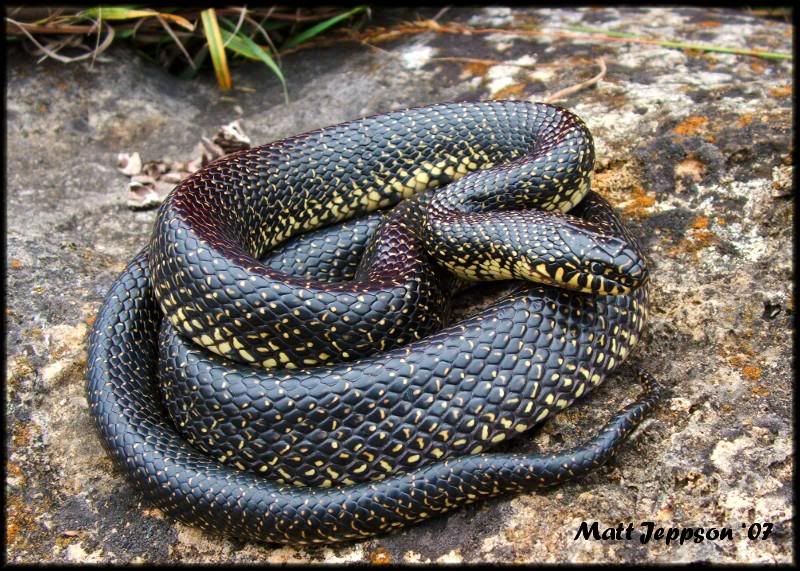 The pic didn't turn out great but I like the setting and it was a new area for me for Ambystoma texanum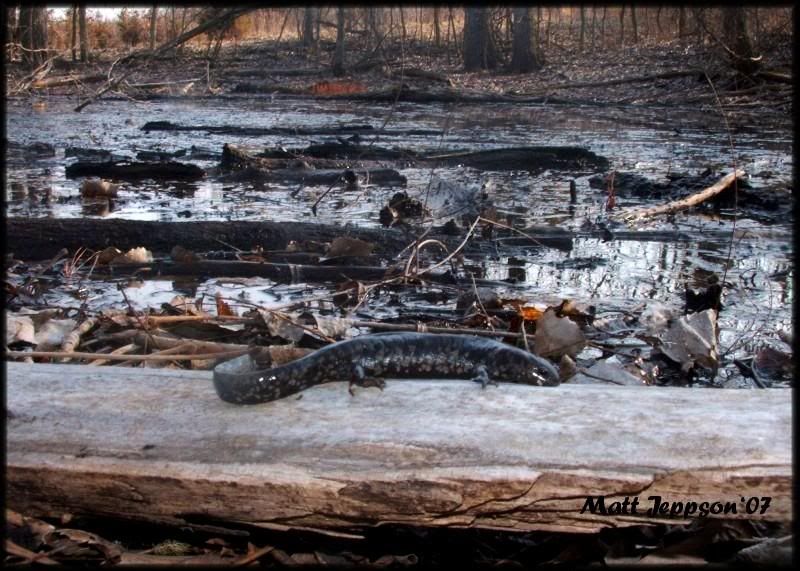 Charina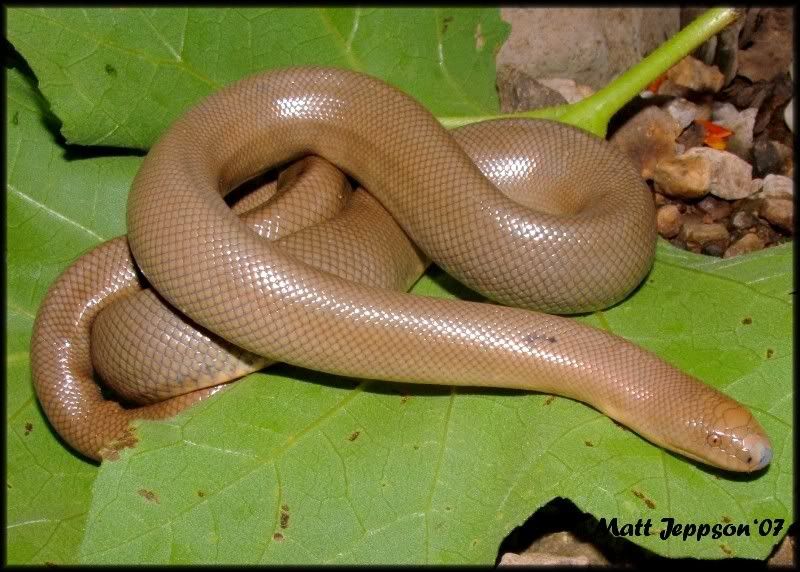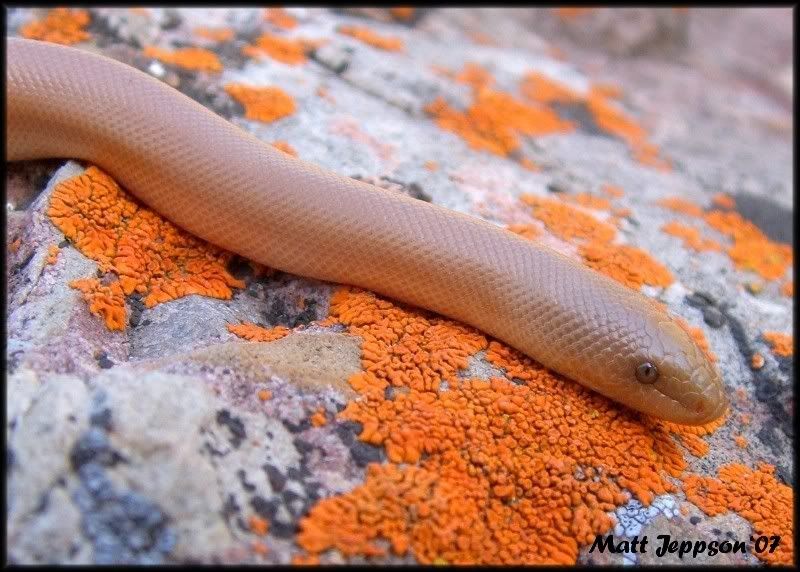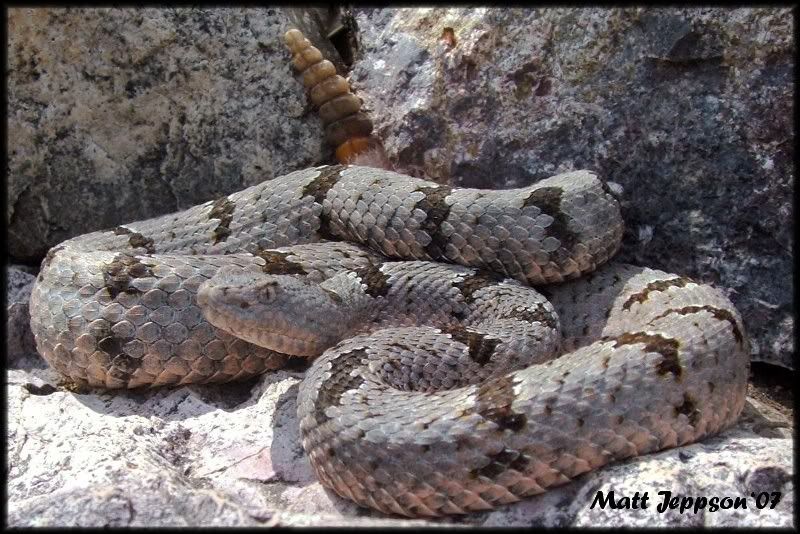 Flipping a quad of L. t. gentilis, let out a whoop on this one: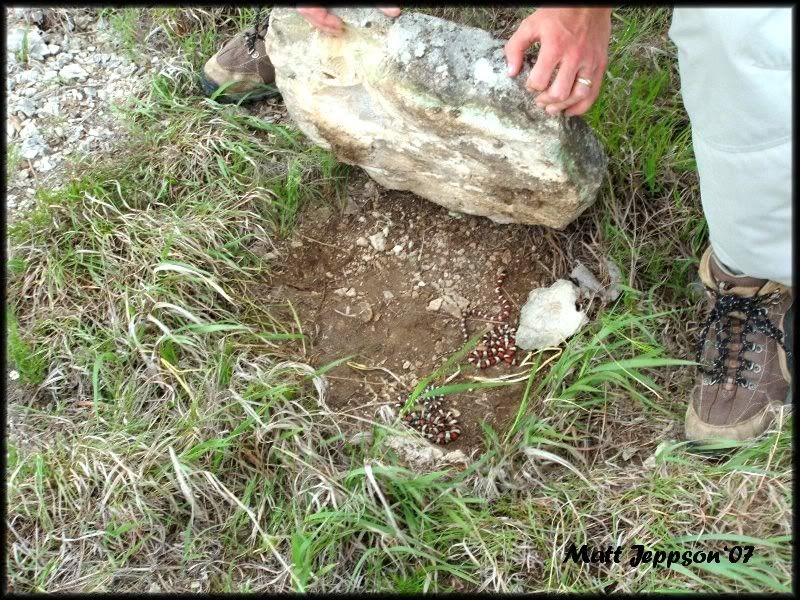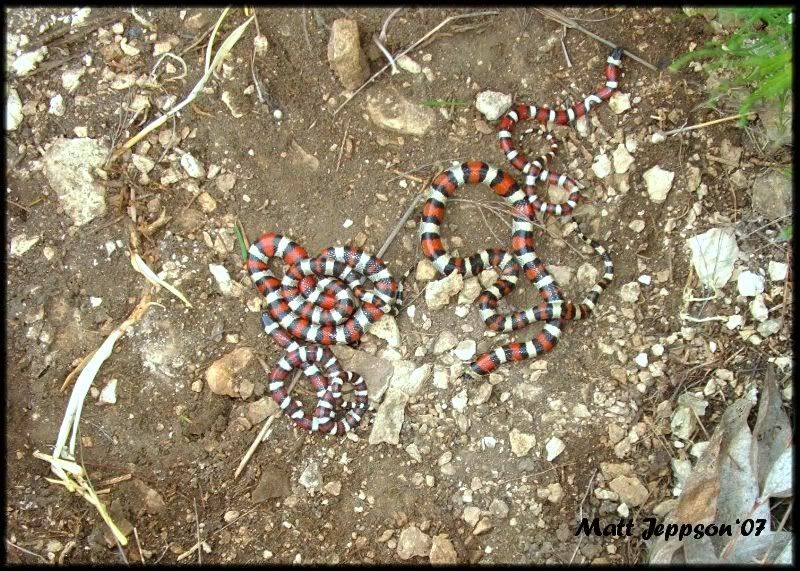 Another gentilis, bad shot but it was a neat animal
21" regalis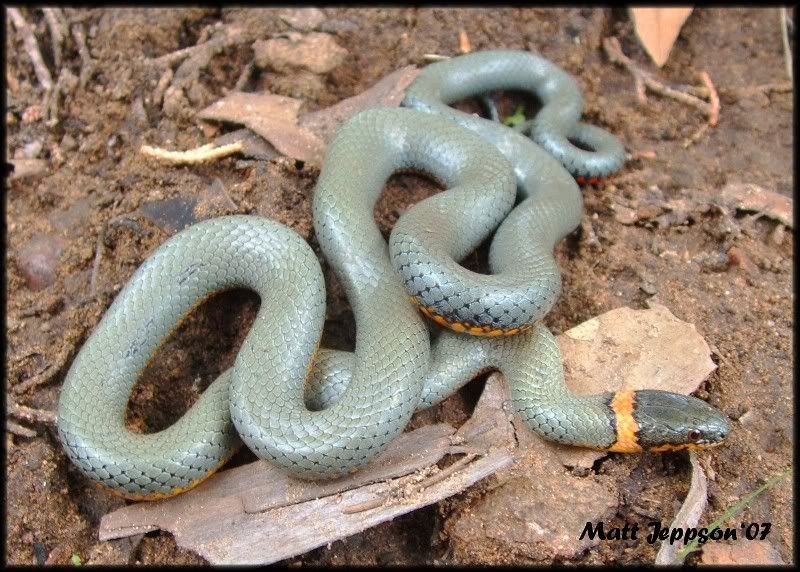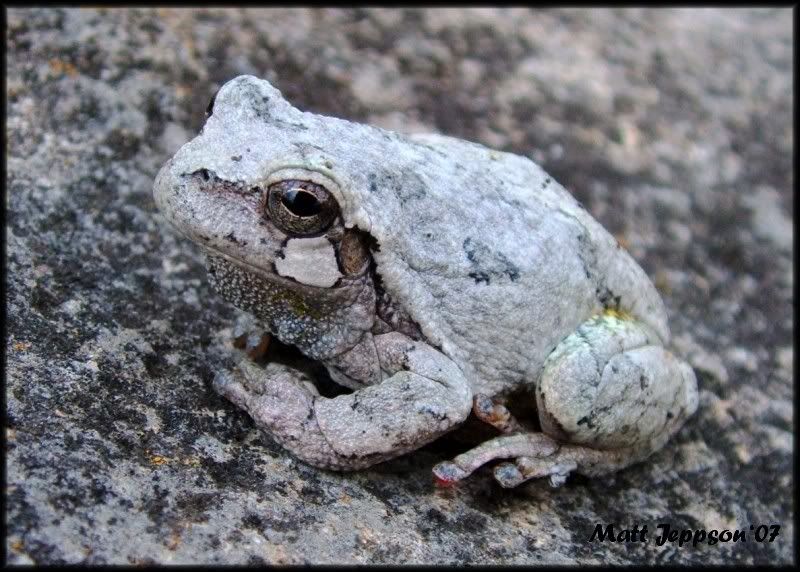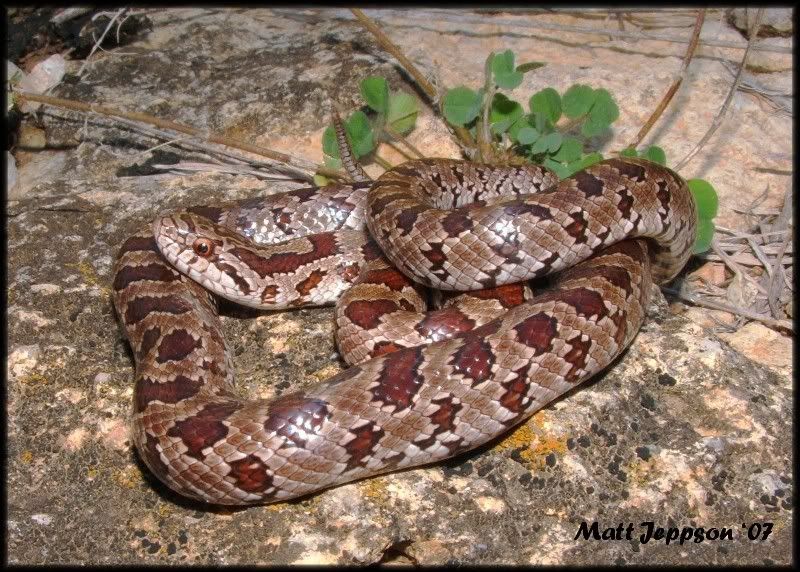 An adult pig (left) and a monstrosity next to it, easily over 30". Had I known the current record size, I would have done more to record the length of this animal.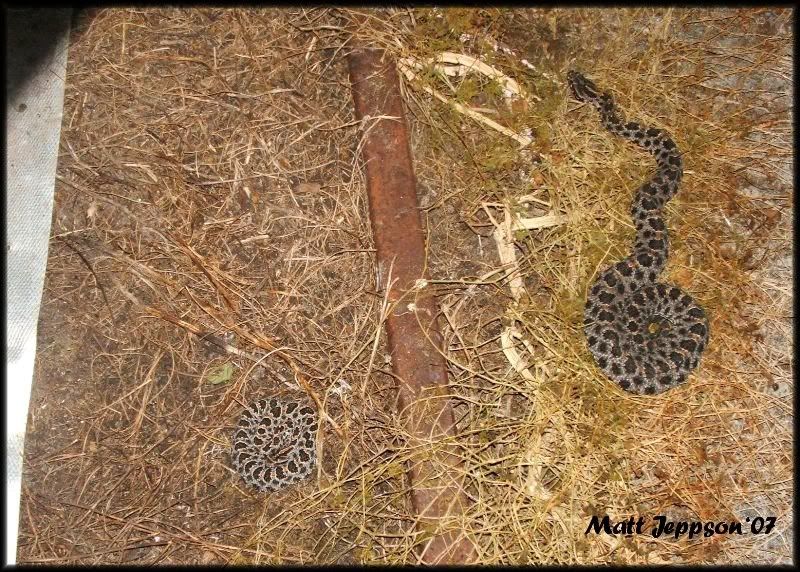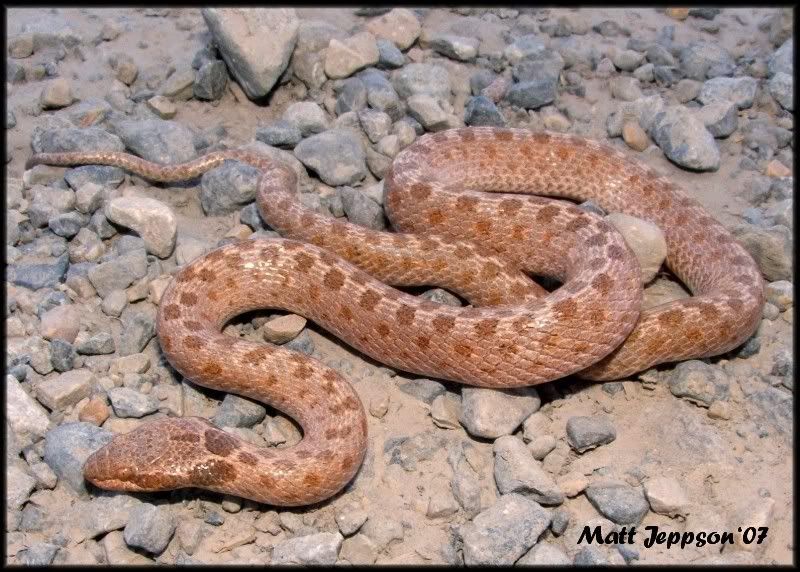 Mountain Skink found in the Patagonias, adult sized but still blue, beautiful animal. He had apparently eaten all of the pyros in the area.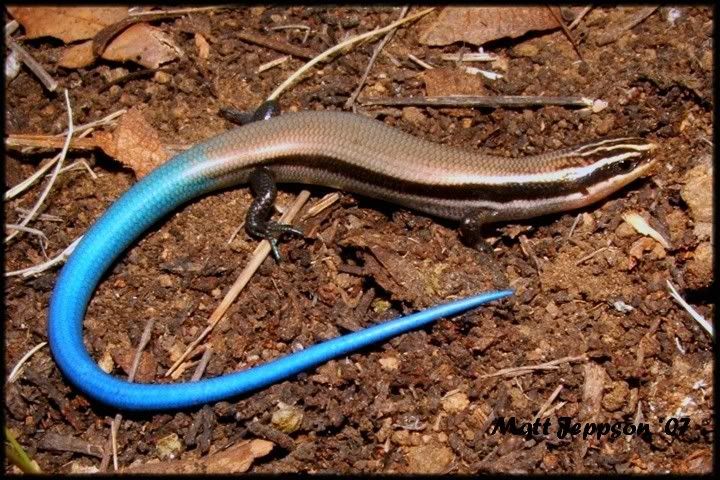 Utah Mountain Kingsnake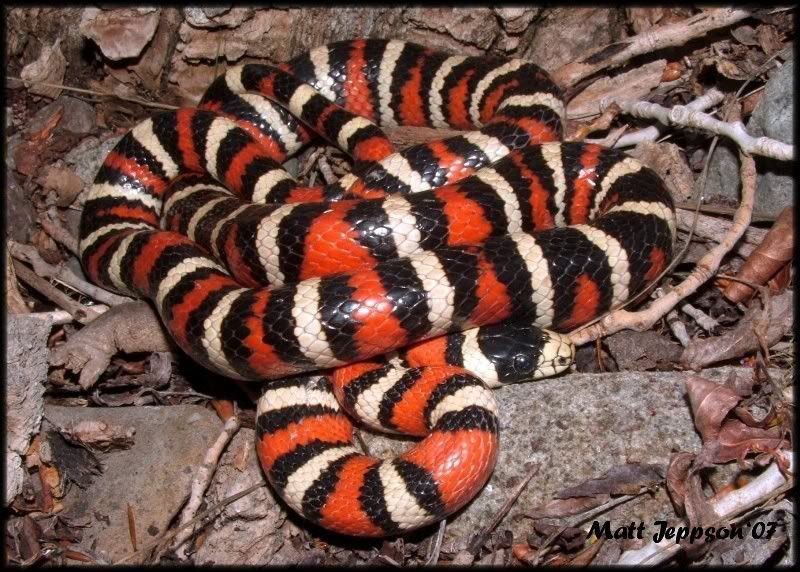 Arizona Mountain Kingsnakes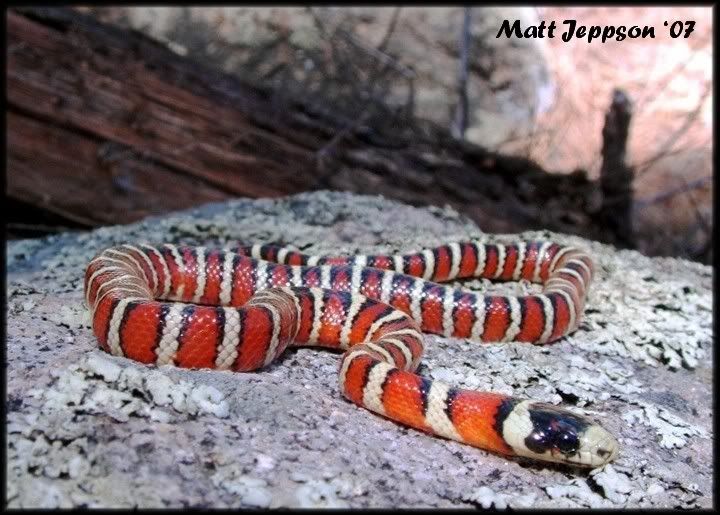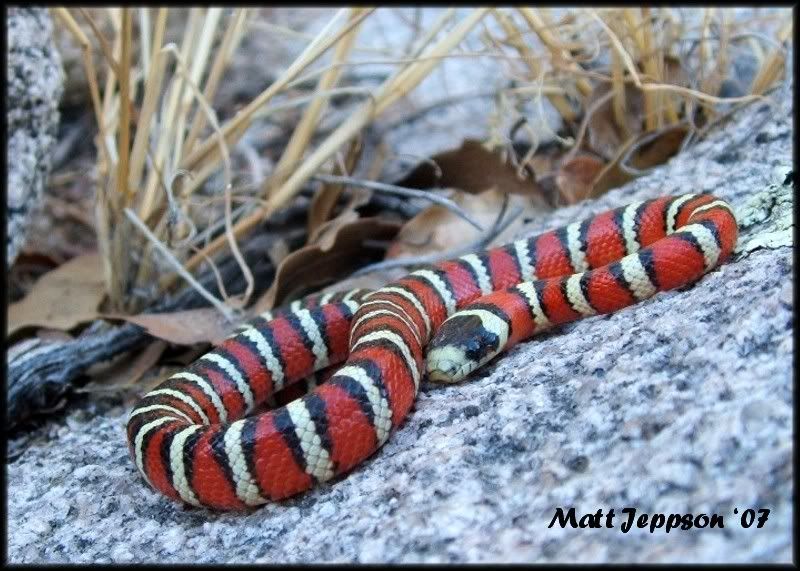 Phrynosoma cornutum taking in his Kansas domain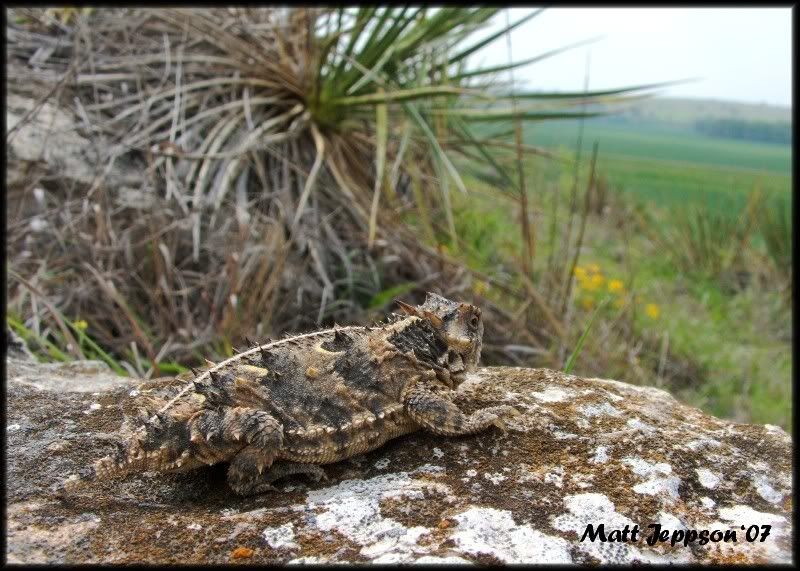 Long wanted to find this hefty Phryno species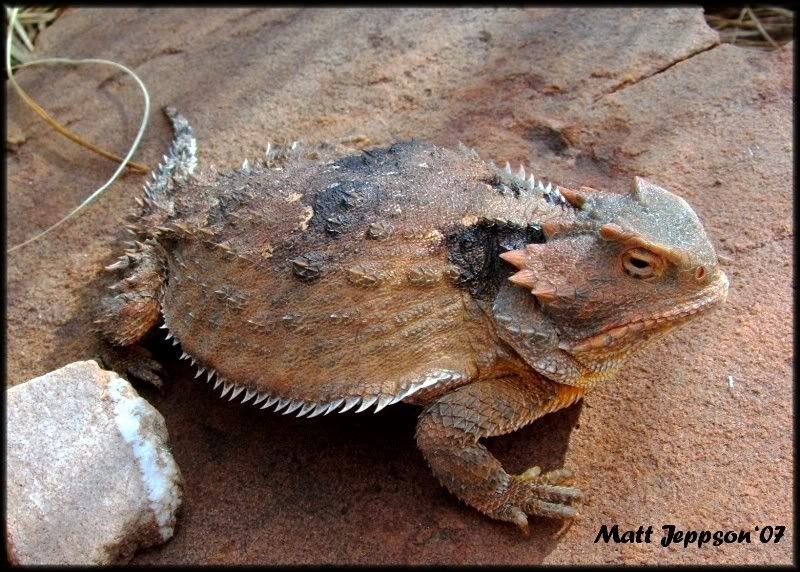 My Kansas nasicus trip was another one of the year's highlights. Not for scenery, but I was very happy to cross that holdout species off the list (not that I don't want to see more).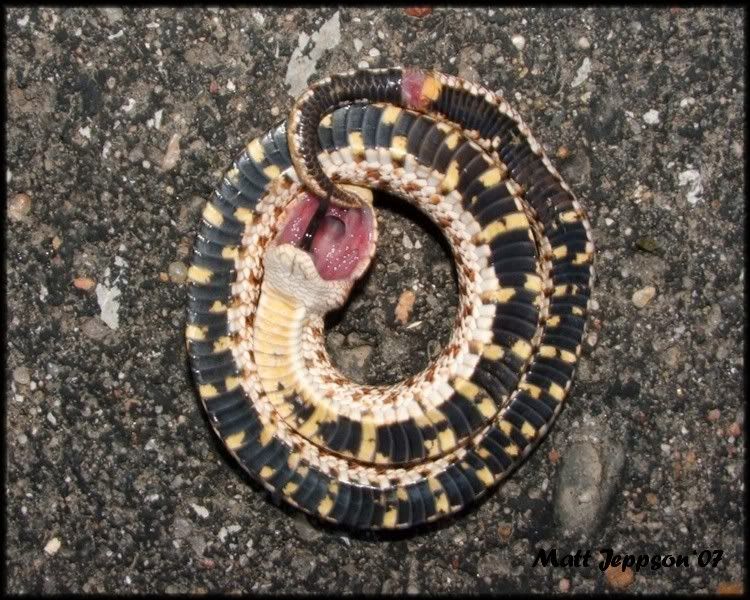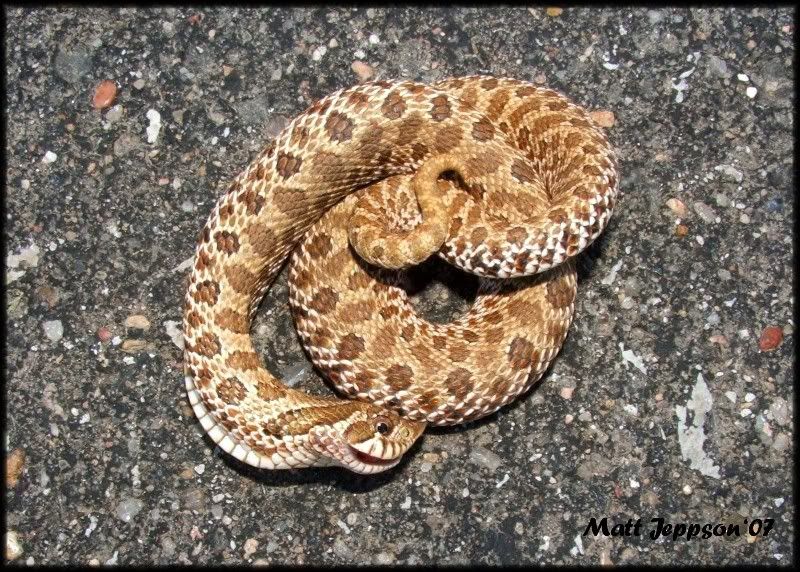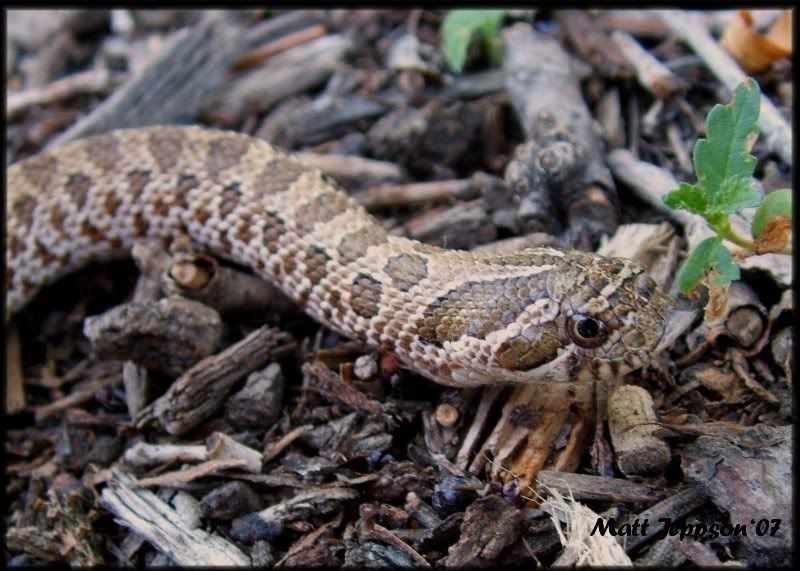 Madreans are my favorite of the US Alligator Lizards—BA found this attractive one, which was one of several neat examples on a trip this spring.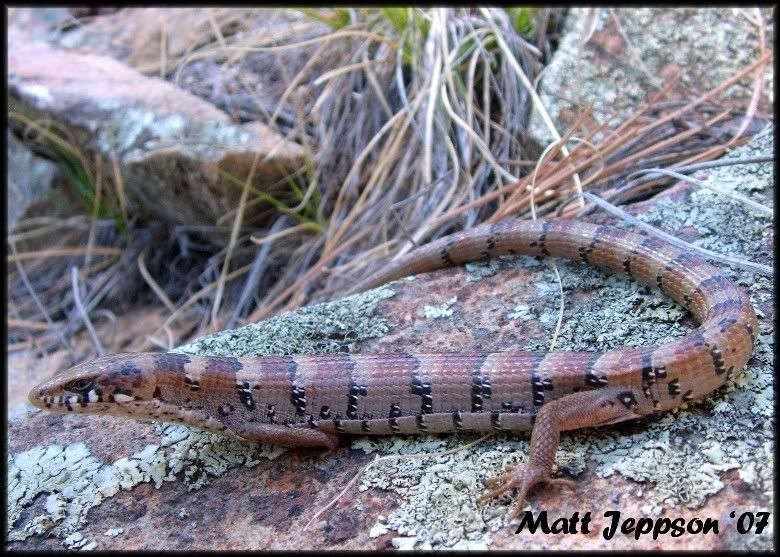 A few of the many L. t. syspila of the year. First, a slightly beat up and emaciated, but full of potential, Missouri syspila found this spring. He was the only one of the year that I kept—he filled out quickly.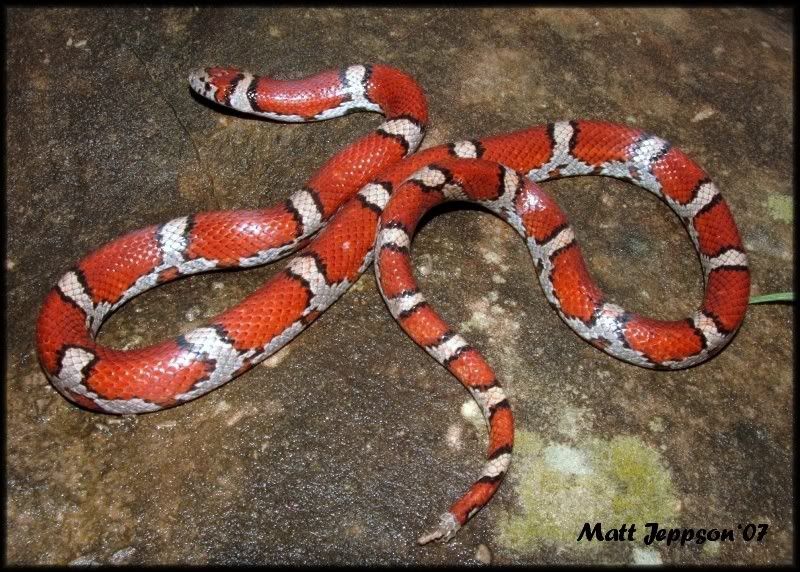 A different looking deep red syspila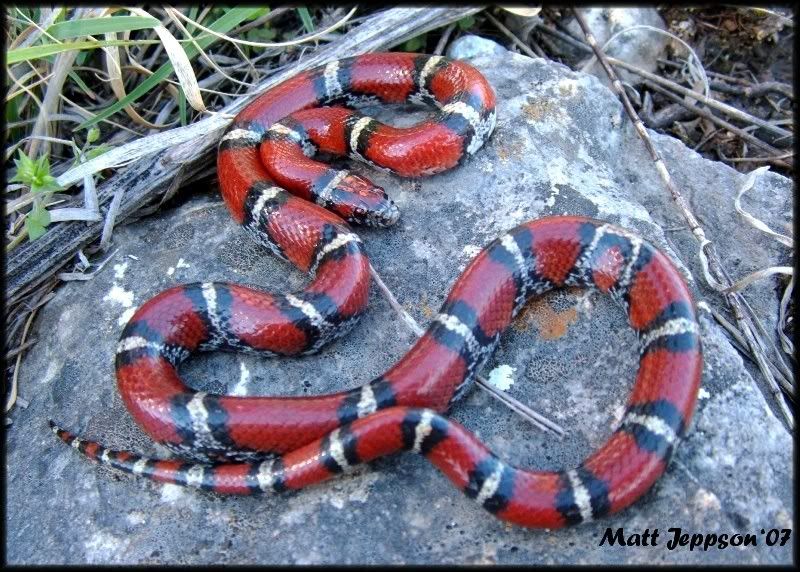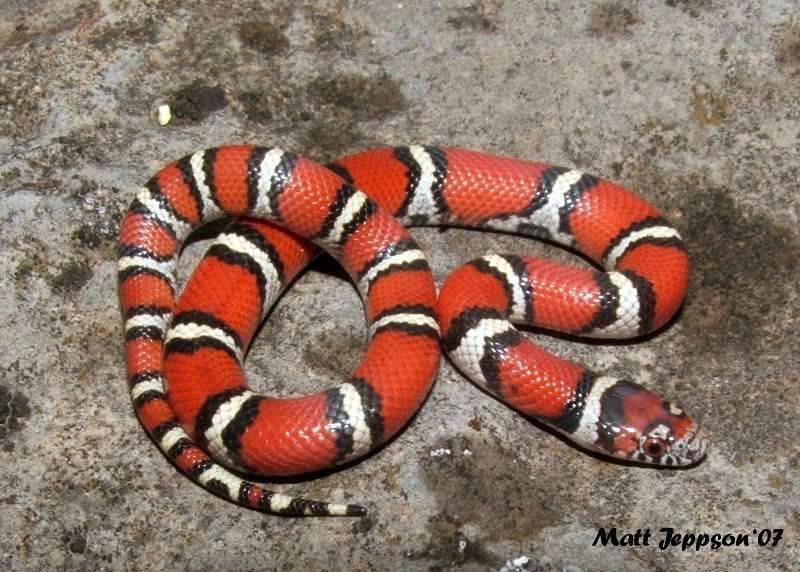 Easy-going, photogenic molossus always invite lots of pictures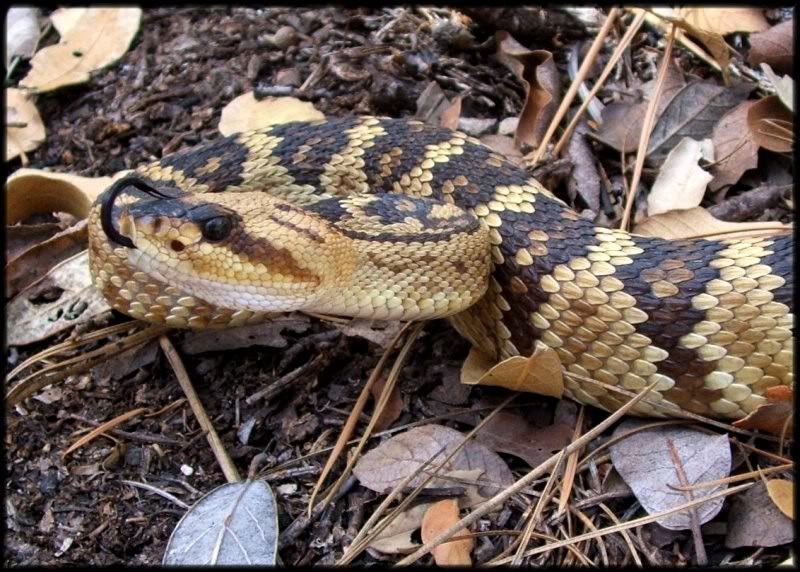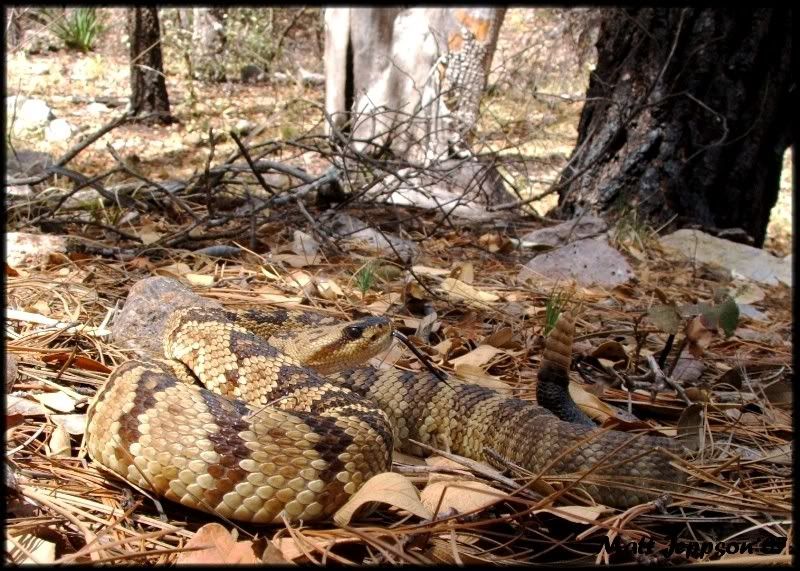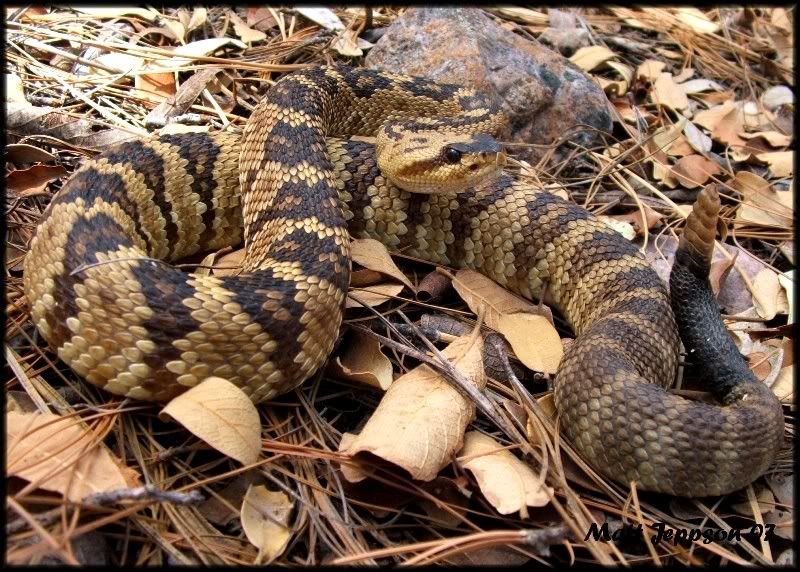 First Grotto Salamanders were seen this year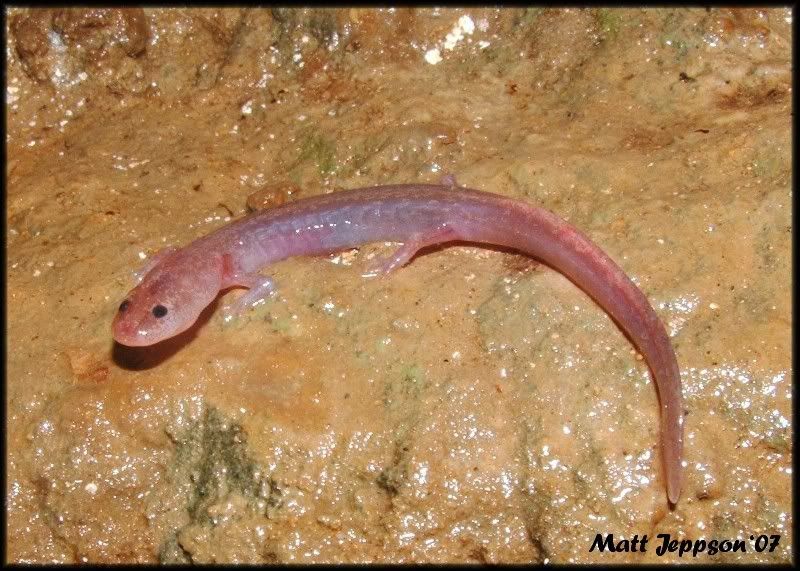 A beautiful Smooth Green from Utah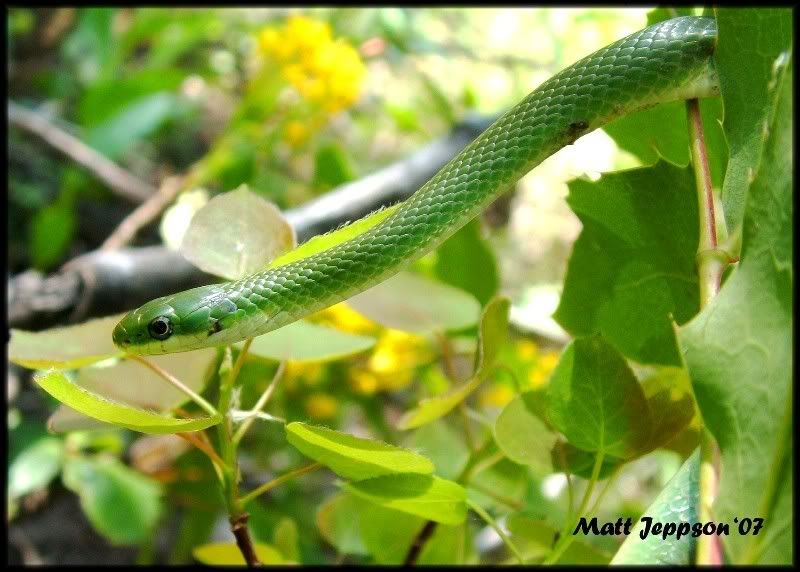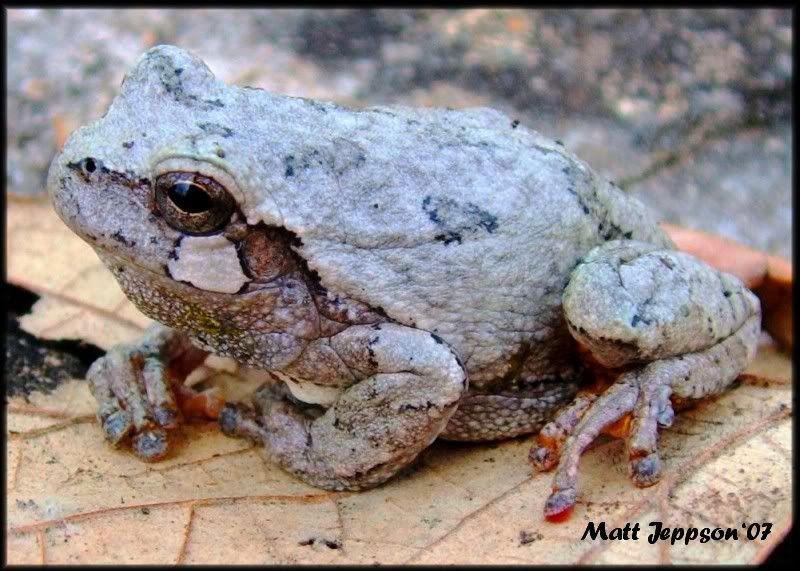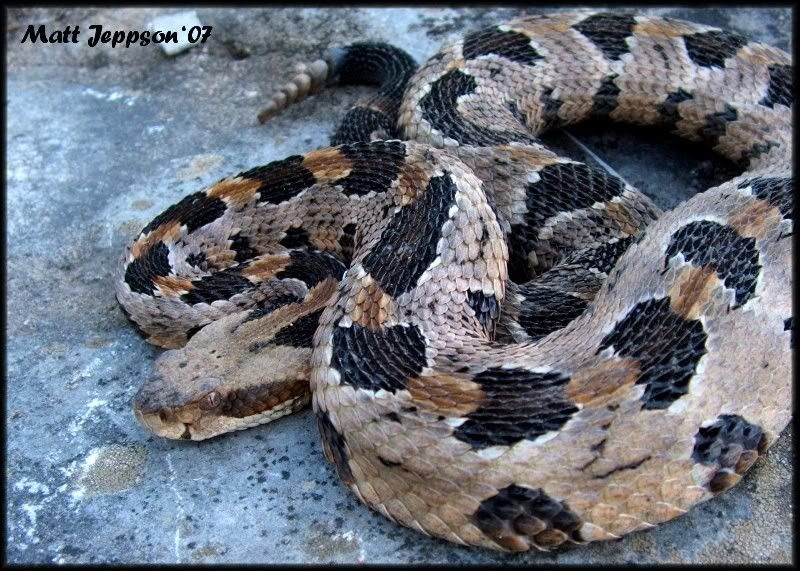 Another Florida scrub inhabitant: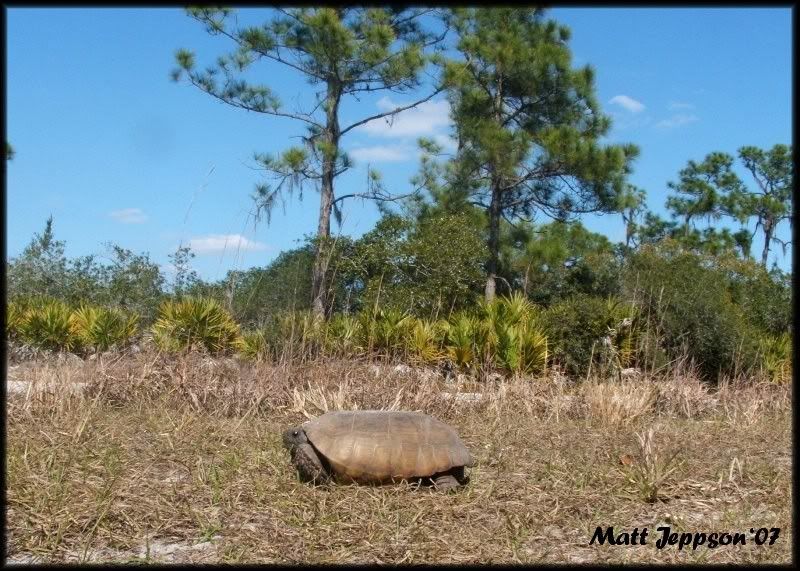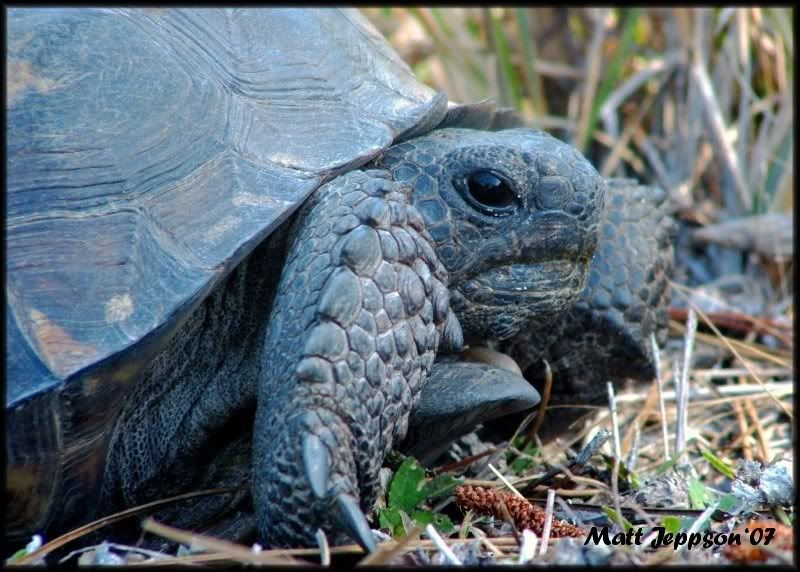 Couple Ophisaurus a. attenuatus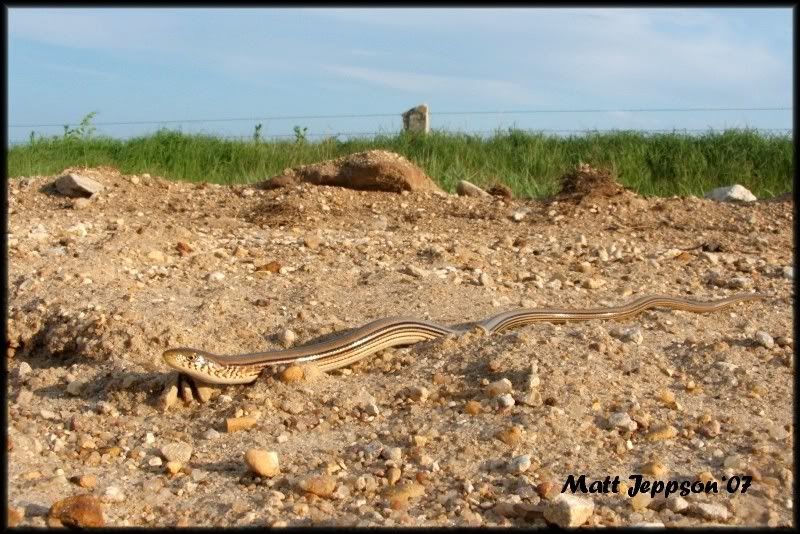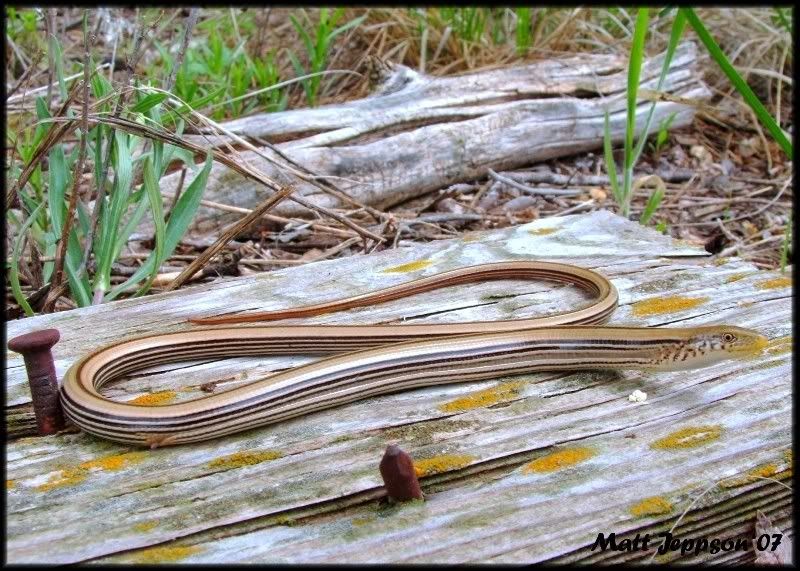 Snake Road—my first time there.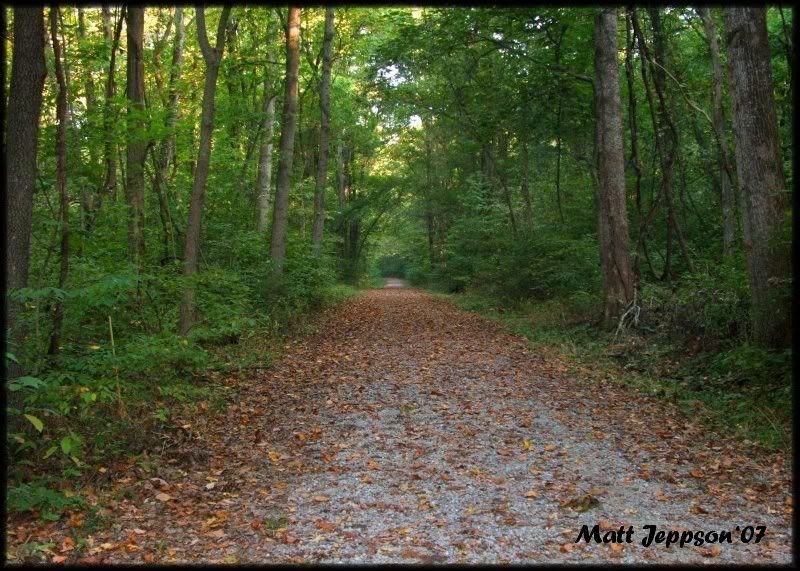 I felt obliged…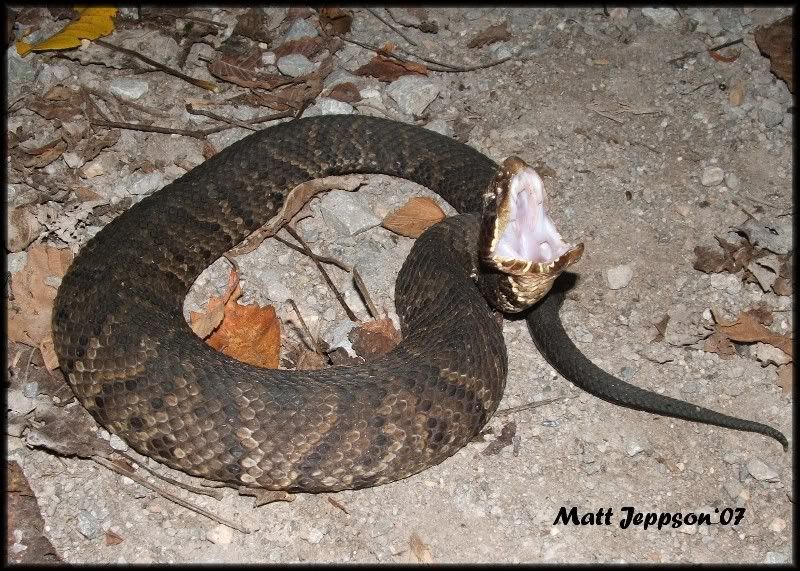 One of my favorite sights of the year— Utah Milk Snake, L. t. taylori crossing the road: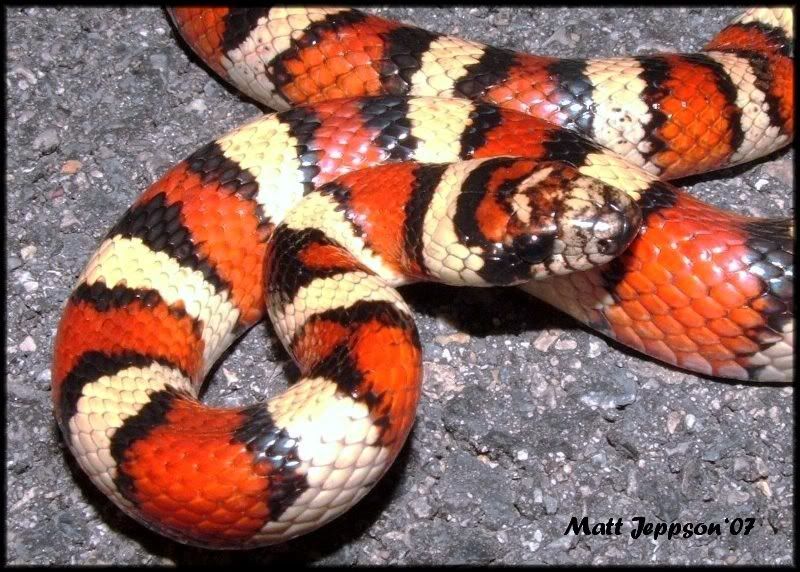 Collareds from east and west: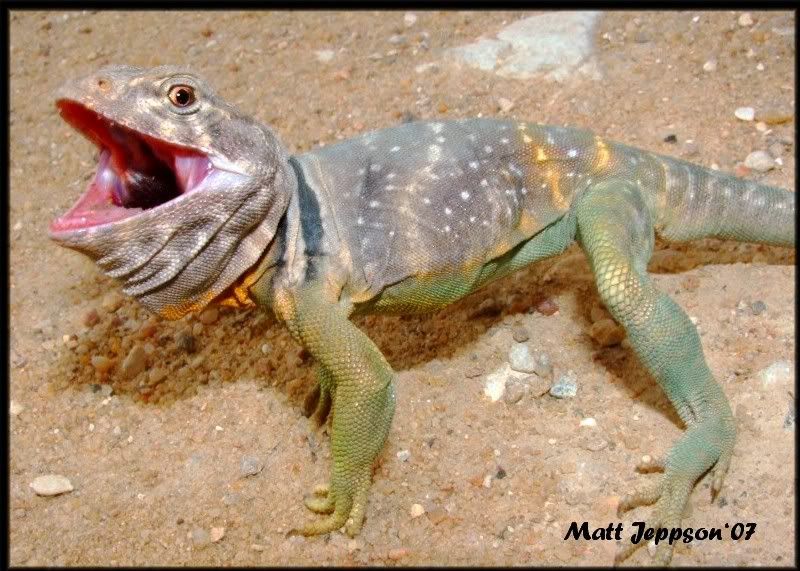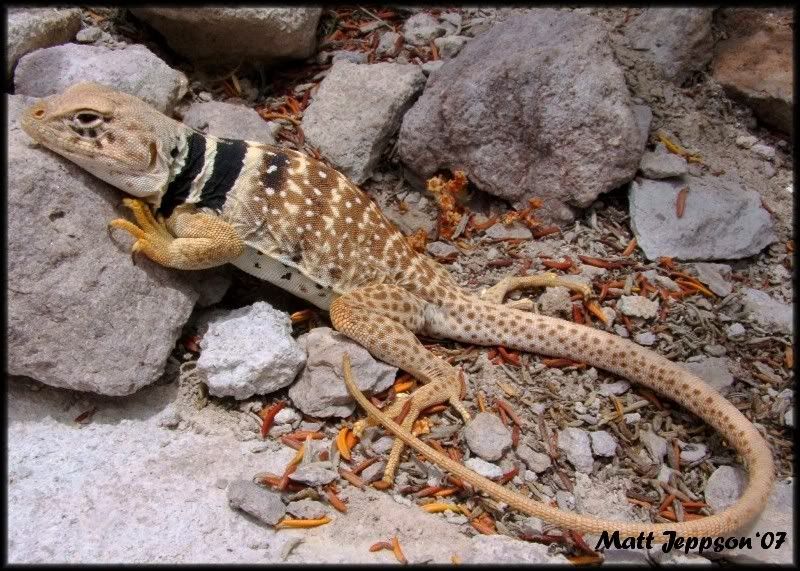 Coal Skink from central Missouri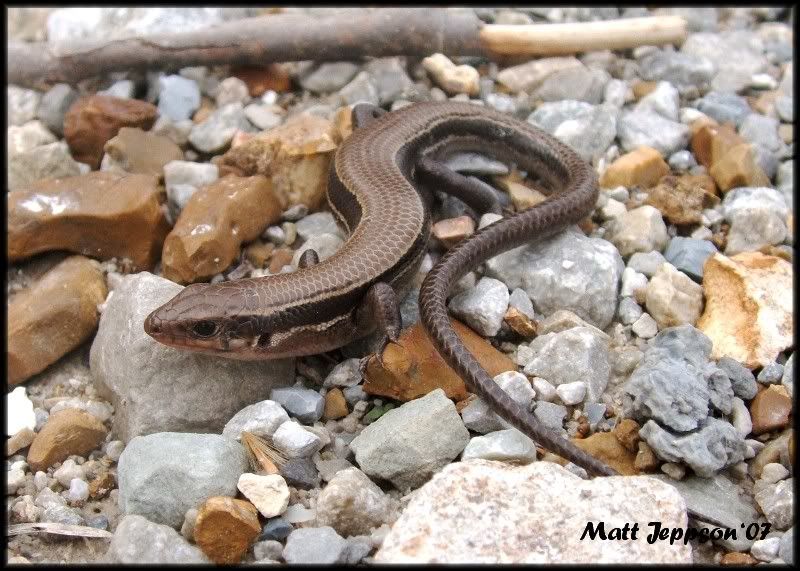 One of my favorite manders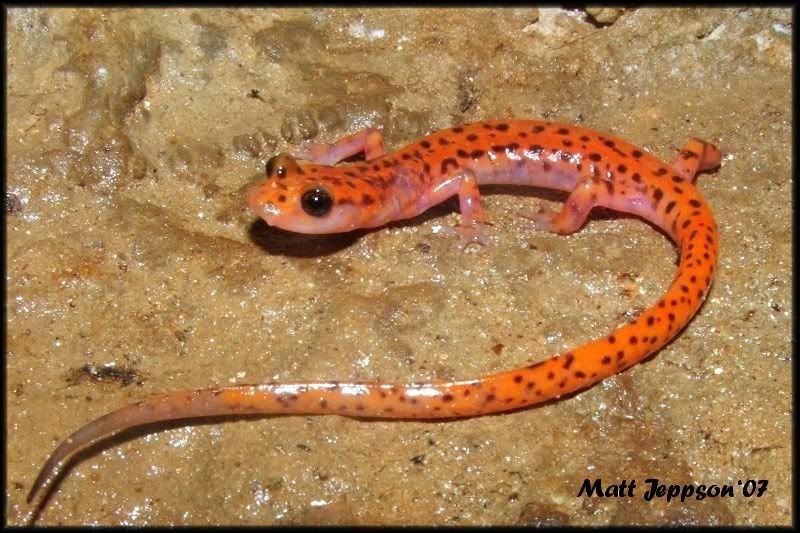 Representative road cruising shot, Kansas Pituophis c. sayi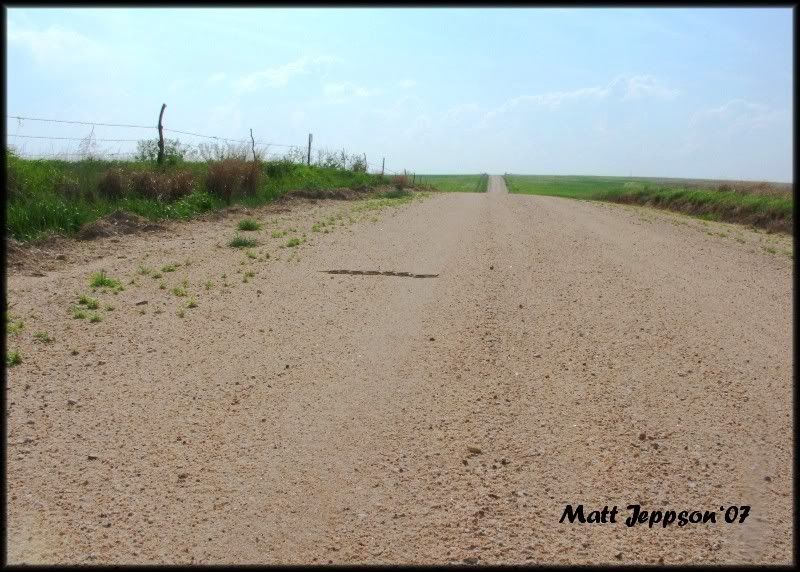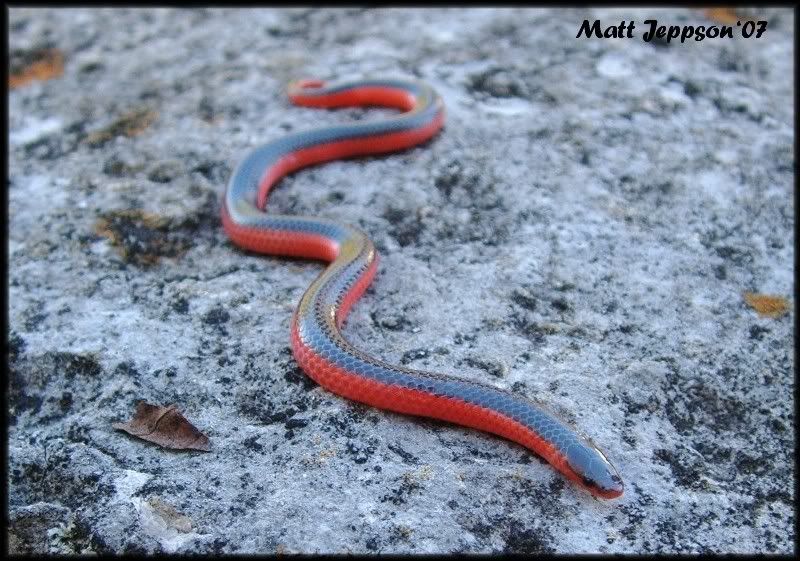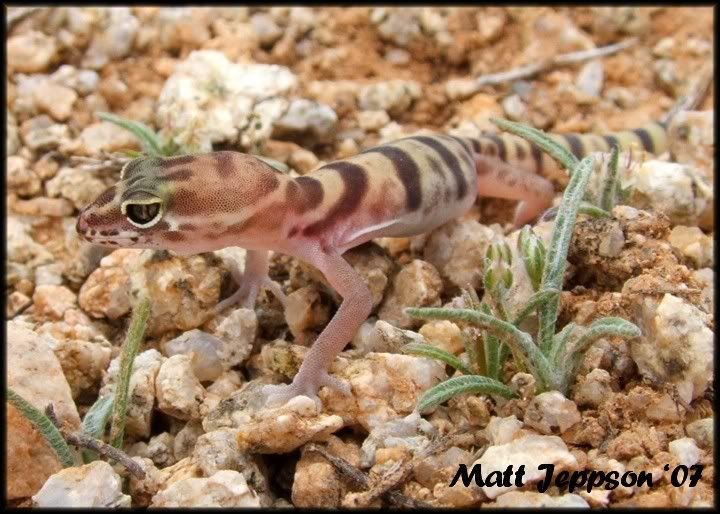 Another Arizona Mountain Kingsnake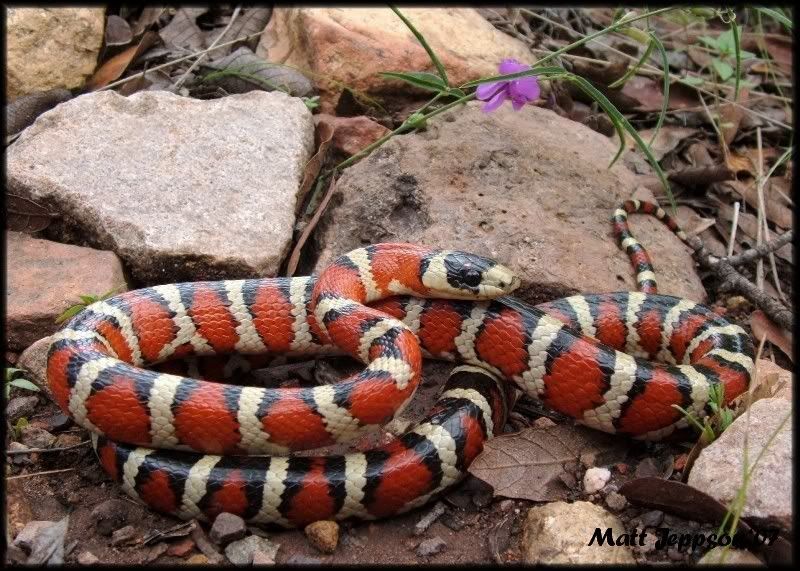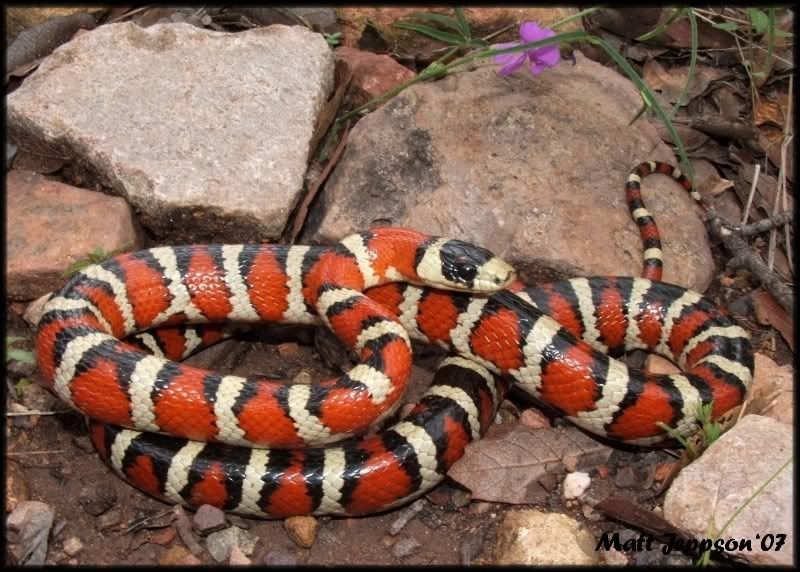 Crotalus o. cerberus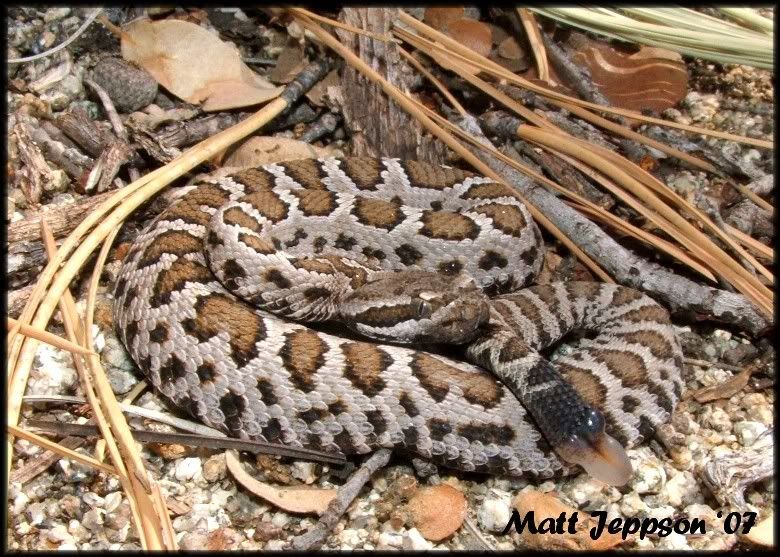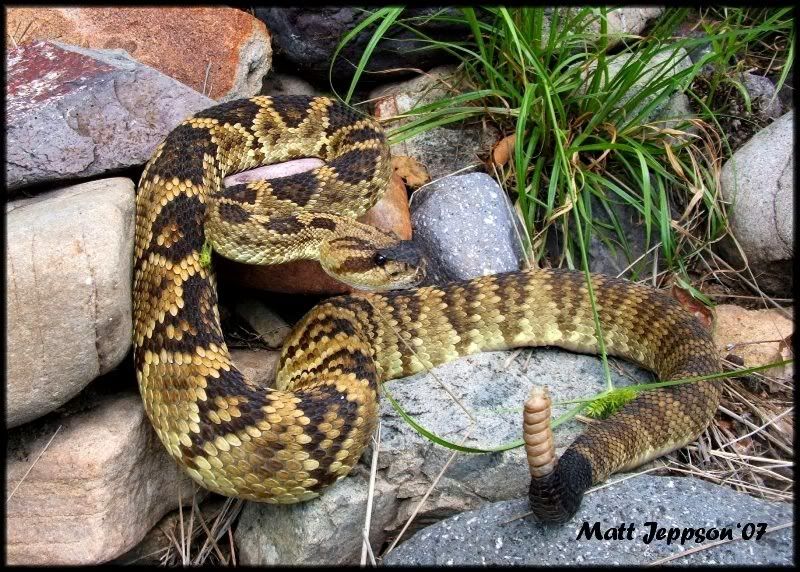 A real photographer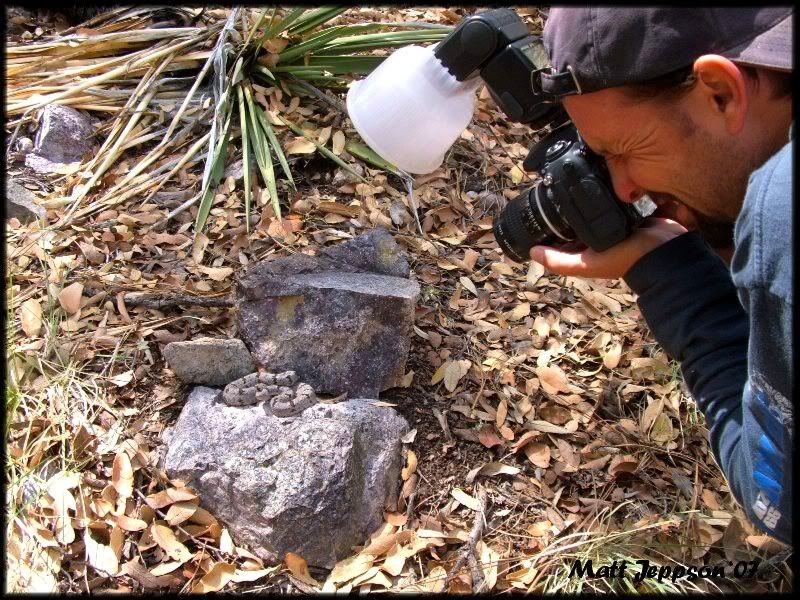 Up-and-coming herpers, the best of all the shots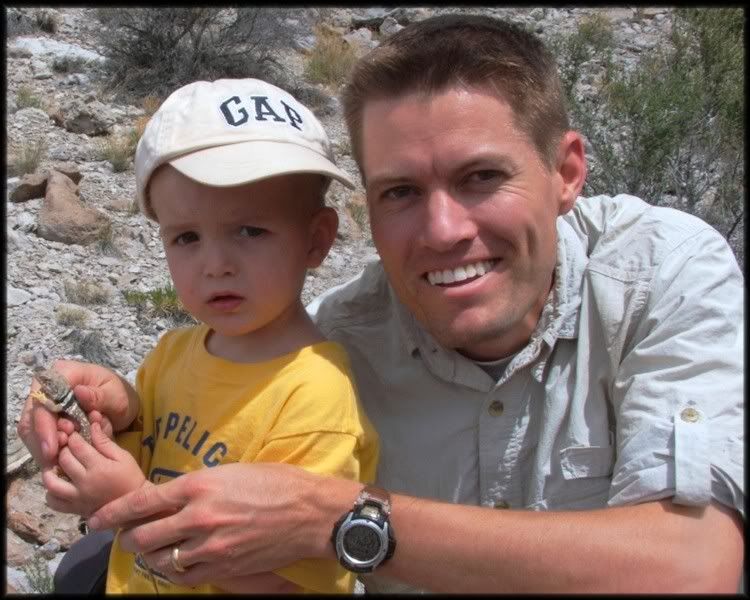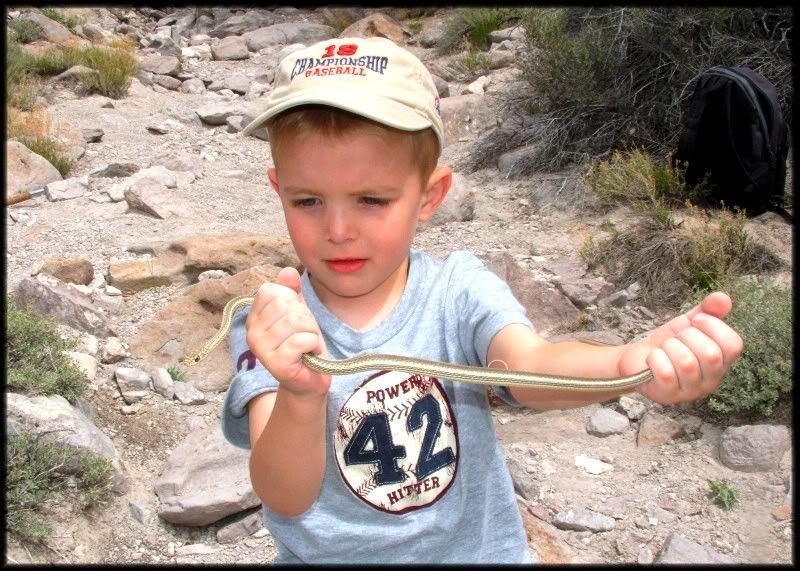 Few favorite OTs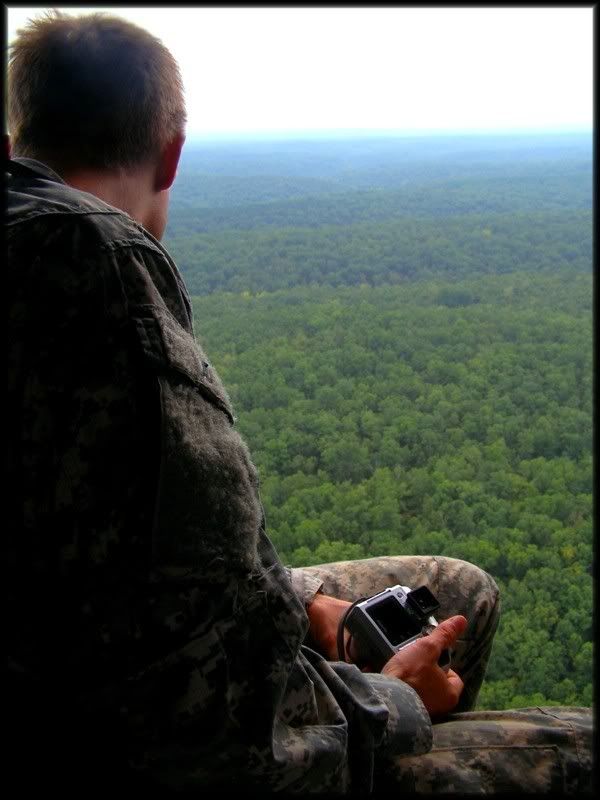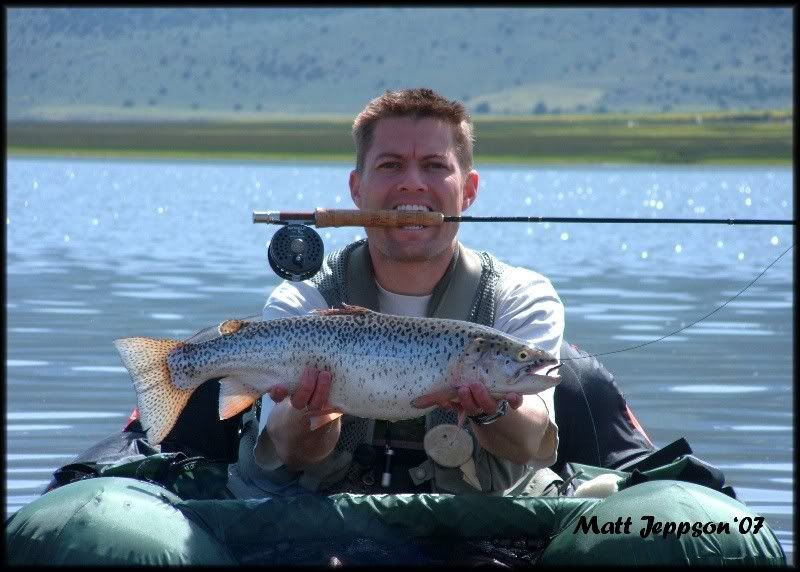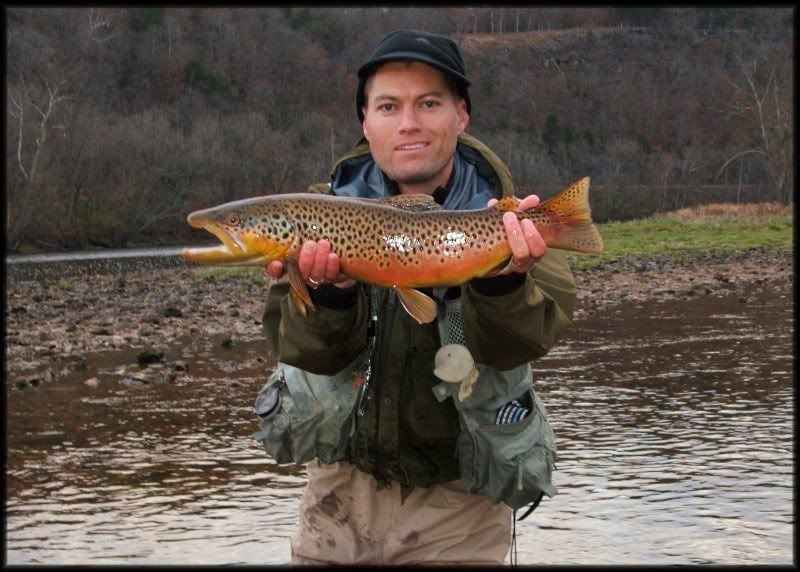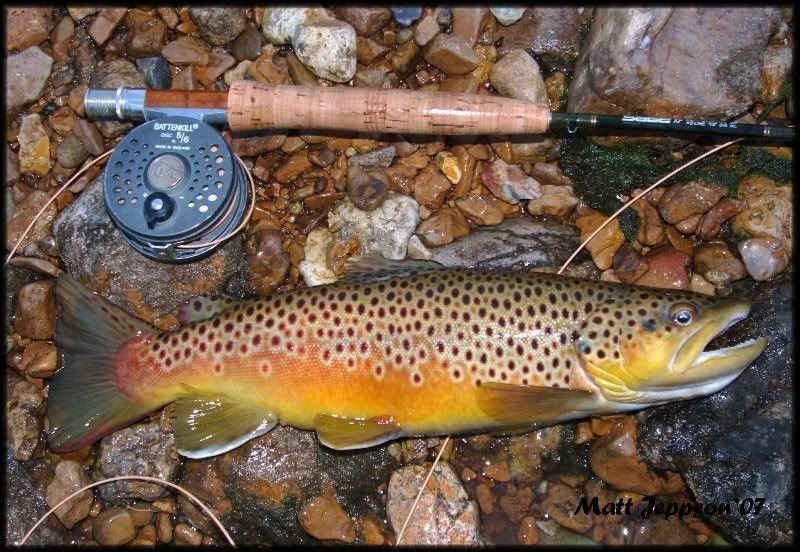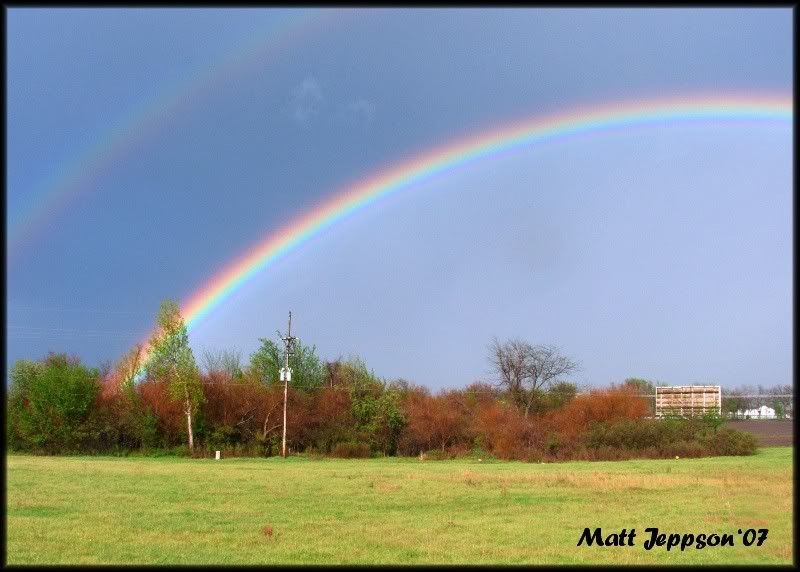 Missouri/Kansas/Illinois
Prairie king (Lampropeltis c. calligaster)
Speckled king (Lampropeltis getula holbrooki)
(and speckled/desert intergrade)
Red milk (Lampropeltis triangulum syspila) (40+)
Central plains milk (Lampropeltis triangulum gentilis) (30)
Western Hognose Snake (Heterodon n. nasicus)
Osage Copperhead (Agkistrodon contortrix phaeogaster)
Timber Rattlesnake (Crotalus horridus)
Western Massasauga (Sistrurus catenatus tergeminus)
Western Cottonmouth (Agkistrodon
Prairie Rattlesnake (Crotalus v. viridis)
Western Coachwhip (Masticophis flagellum testaceus)
Black Rat Snake (Pantherophis o. obsoleta)
Great plains rat (P. emoryi)
Bull snake (Pituophis catenifer sayi)
Northern water (Nerodia sipedon sipedon)
Blotched water (Nerodia erythrogaster transversa)
Diamondback water (Nerodia r. rhombifer)
Rough green snake (Opheodrys a. aestivus)
Smooth earth snake (Virginia valeriae elegans)
Rough earth snake (Virginia striatula)
Flathead snake (Tantilla gracilis)
Lined Snake (Tropidoclonion lineatum)
Yellow-bellied racer (Coluber constrictor flaviventris)
Prairie ringneck (Diadophis punctatus arnyi) (1000s)
Texas brown snake (Storeria dekayi texana)
Red-sided garter (Thamnophis sirtalis parietalis)
Western worm snake (Carphophis vermis)
Plains garter snake (Thamnophis radix)
Texas horned lizard (Phrynosoma cornutum)
Collared lizard (Crotaphytus c. collaris)
Western slender glass lizard (Ophisaurus a. attenuatus)
Prairie lizard (Sceloporus consobrinus)
Northern Prairie Skink (Eumeces septentrionalis)
Gray tree frog (Hyla versicolor)
Cope's gray treefrog (H. chrysoscelis)
Dark-sided Salamander (Eurycea longicauda melanopleura)
Smallmouth Salamander (Ambystoma texanum)
Spotted Salamander (Ambystoma maculatum)
Cave Salamander, (Eurycea lucifuga) (lifer)
Grotto Salamander (Grotto Salamander)(lifer)
Pickerel Frog (Rana palustris)
Great plains toad (Anaxyrus cognatus)
Plains Spadefoot (Spea bombifrons)
Midland Smooth Softshell (Apalone mutica mutica)
Yellow Mud Turtle (Kinosternon flavescens)
Great plains skink (Eumeces obsoletus)
Five-lined skink (Eumeces fasciatus)
Chorus frog (Pseudacris t. triseriata)
Cricket frog (Acris crepitans blanchardi)
Southern leopard frog (Rana sphenocephala utricularius)
Plains leopard frog (Rana blairi)
Bullfrog (Rana Catesbeiana)
Central newt (Notophthalmus viridens louisianensis)
Ribbon snake (Thamnophis p. proximus)
Lined snake (Tropidoclonian lineatum)
Prairie racerunner (Aspidoscelis sexlineata)
Fence lizard (Sceloporus undulatus hyacinthinus)
Ground skink (Scincella lateralis)
Ornate box turtle (Terrapene o. ornata)
Three toed box turtle (Terrapene carolina triunguis)
Painted turtle (Chrysemys picta belli)
Red-eared slider (Trachemys scripta elegans)
Common snapping turtle (Chelydra s. serpentina)
G.P. narrowmouth toad (Gastrophryne olivacea)
American toad (Anaxyrus a. americanus)
Woodhouse's Toad (Anaxyrus woodhousii woodhousii)
Northern Spring Peeper – (Pseudacris crucifer crucifer)
(So. Illinois, unique species)
Midwestern Worm Snake (Carphophis amoenus helenae) (lifer)
Yellow-bellied Water Snake (Nerodia erythrogaster flavigaster) (ssp lifer)
Mississippi Green Water Snake (Nerodia cyclopion) (lifer)
Longtail Salamander (Eurycea longicauda) (lifer)
Eastern Newt, (Notophthalmus viridescens) (lifer)
Wood Frog (Rana sylvatica) (lifer)
Green Frog, (Rana clamitans)
Arizona, unique species only
Arizona Mountain Kingsnake, Lampropeltis pyromelana
Sonoran Gopher Snake, Pituophis catenifer affinis
Arizona Black Rattlesnake, Crotalus oreganus cerberus
Black-tailed Rattlesnake, Crotalus molossus
Banded Rock Rattlesnake, Crotalus lepidus klauberi
Crotalus scutulatus, Mojave Rattlesnake
Crotalus tigris, Tiger Rattlesnake
Sistrurus catenatus edwardsi, Desert Massasauga (DOR)
Desert Kingsnake, Lampropeltis getula splendida (DOR)
Sonoran Whipsnake, Masticophis bilineatus (DOR)
Coachwhip, Masticophis flagellum (DOR)
Regal Ringneck Snake, Diadophis punctatus regalis
Rhinocheilus lecontei lecontei, Western Long-nosed Snake
Trimorphodon biscutatus lambda, Sonoran Lyresnake
Thamnophis cyrtopsis, Black-necked Gartersnake
Greater Short-horned Lizard, Phrynosoma hernandesi
Madrean Alligator Lizard, Elgaria kingii
Mountain Skink, Eumeces callicephalus
Desert Banded Gecko, Coleonyx variegatus variegates
Zebra-tailed Lizard, Callisaurus draconoides
Regal Horned Lizard, Phrynosoma solare (DOR)
Ornate Tree Lizard, Urosaurus ornatus
Common Side-blotched Lizard, Uta stansburiana
Plateau Lizard, Sceloporus tristichus
Tiger Whiptail, Aspidoscelis tigris
Aspidoscelis uniparens
Yarrow's Spiny Lizard, Sceloporus jarrovii
Desert Spiny Lizard, Sceloporus magister
Southwestern Fence Lizard, Sceloporus cowlesi
Clark's Spiny Lizard, Sceloporus clarkii
Sceloporus slevini, Slevin's Bunchgrass Lizard
Sonoran Mud Turtle, Kinosternon sonoriense
Terrapene ornata luteola, Desert Box Turtle (DOR)
Canyon Treefrog, Hyla arenicolor
Bufo alvarius, Sonoran Desert Toad
Scaphiopus couchii, Couch's Spadefoot
Spea multiplicata, Mexican Spadefoot
Crotalus atrox, Western Diamond-backed Rattlesnake
Crotalus lepidus klauberi, Banded Rock Rattlesnake
Crotalus molossus, Black-tailed Rattlesnake
Crotalus scutulatus, Mojave Rattlesnake
Crotalus tigris, Tiger Rattlesnake
Sistrurus catenatus edwardsi, Desert Massasauga (DOR)
Masticophis bilineatis, Sonoran Whipsnake (DOR)
Pituophis catenifer affinis, Sonoran Gophersnake
Rhinocheilus lecontei lecontei, Western Long-nosed Snake
Trimorphodon biscutatus lambda, Sonoran Lyresnake
Thamnophis cyrtopsis, Black-necked Gartersnake
Diadophis punctatus regalis, Regal Ring-necked Snake
Utah
Utah Mountain Kingsnake, Lampropeltis pyromelana infralabialis (Shaun V. found)
Utah Milk Snake, Lampropeltis triangulum taylori (lifer)
Smooth Green Snake, Lioclorophis vernalis
Rubber Boa, Charina bottae
Great Basin Gophersnake, Pituophis catenifer deserticola
Desert Striped Whipsnake, Masticophis t. taeniatus
Wandering Garter Snake, Thamnophis elegans vagrans
Great Basin Rattlesnake, Crotalus oreganus lutosus
Desert Night Snake, Hypsiglena torquata deserticola
Desert Striped Whipsnake, Masticophis taeniatus
Desert Horned Lizard, Phyrnosoma platyrhinos
Great Basin Collared Lizard, Crotaphytus bicintores
Great Basin Whiptail, Aspidoscelis tigris tigris
Eastern Fence Lizard, Sceloporus undulatus
Sagebrush Lizard, Sceloporus graciosus
Florida
Eastern coachwhip, Masticophis flagellum flagellum
Everglades racer, Coluber constrictor paludicola
Southern ringneck snake, Diadophis punctatus punctatus
Brown watersnake, Nerodia taxispilota
Peninsula ribbon snake, Thamnophis sauritus sackenii
Dusky pygmy rattlesnake, Sistrurus miliarius barbouri
Sand skink, Neoseps reynoldsi (lifer)
Southeastern five-lined skink, Eumeces inexpectatus
Broadhead skink, Eumeces laticeps (not confirmed)
Florida scrub lizard, Sceloporus woodi
Tokay gecko, Gekko gecko
Green iguana, Iguana iguana
Indo-Pacific gecko, Hemidactylus garnotii
House gecko, Hemidactylus mabouia
Brown anole, Anolis sagrei
Green anole, Anolis carolinensis
Florida worm lizard, Rhineura floridana (lifer)
American alligator, Alligator mississippiensis
Gopher tortoise, Gopherus polyphemus
Several Deirochelys or Pseudemys
Cricket frog, Acris gryllus (heard calling)
Bullfrog, Rana catesbeiana
Southern toad, Bufo terrestris
Eastern narrowmouth toad, Gastrophryne carolinensis
Southern spring peeper, Pseudacris crucifer bartramiana
Hyla versicolor and others heard calling