I just went out this afternoon to groom one of my lines, and add a little more A/C.
I made a sled out of some carpet and Bombed the hill!
Carpet is easy to find, drive your neighborhood the night before trash day!
after laying some shag baby..........I decided to check some stuff on the way back up.
I found so many ring necks, I got tired of taking my camera out to shoot each one!
Saw a few skinks as well................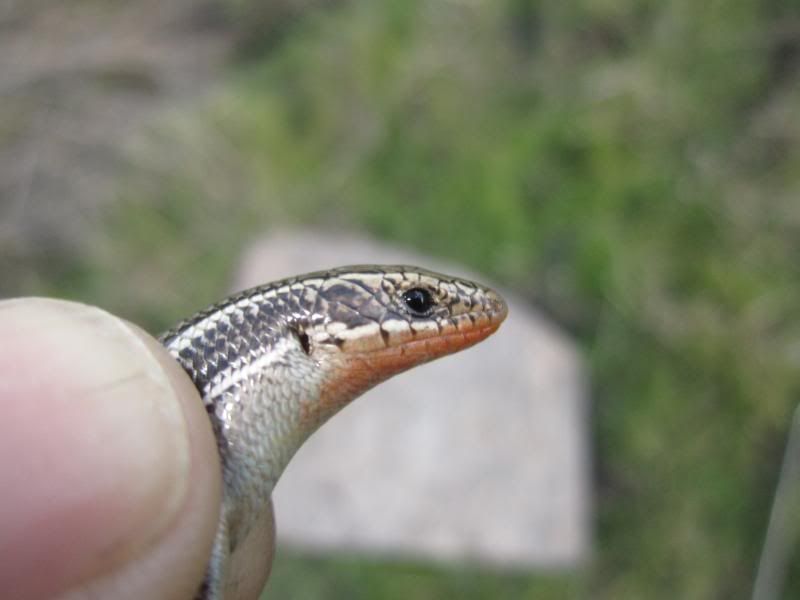 some more rings for those of you who like such things.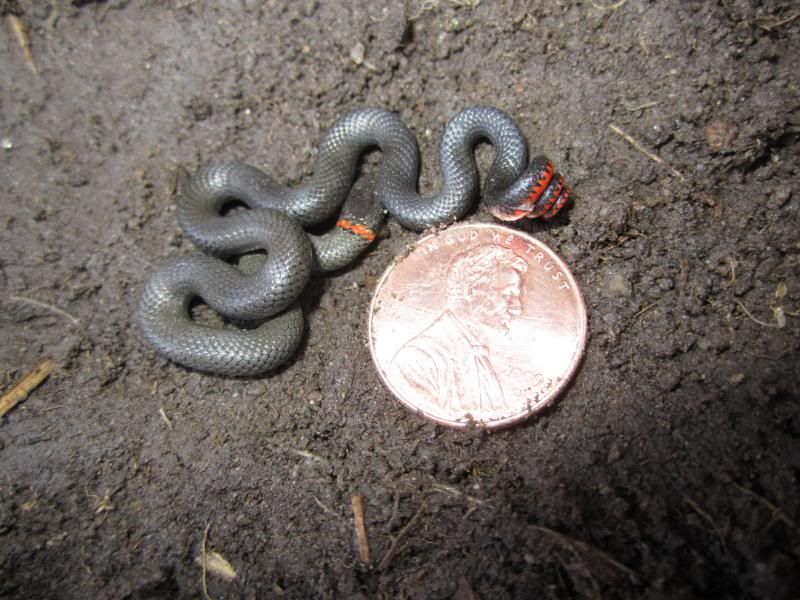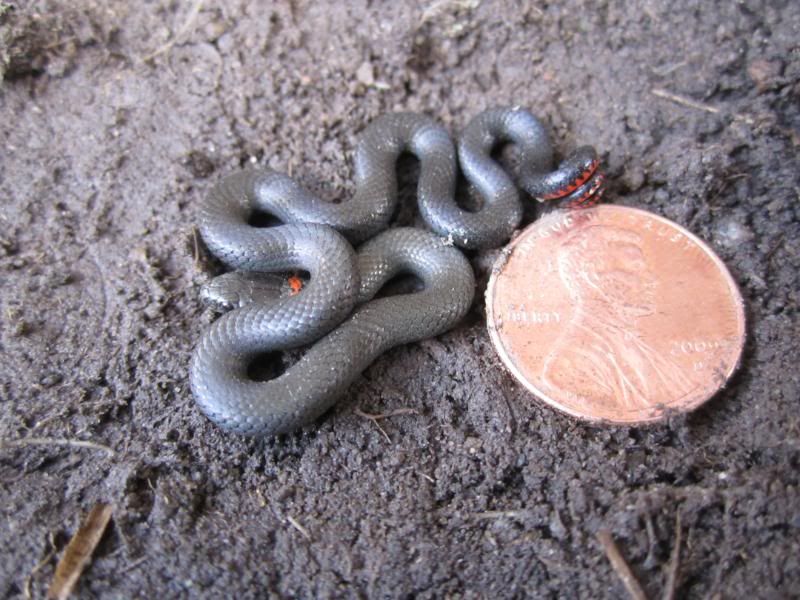 That was it. About a dozen Rings.............No Kings. And with rain and snow on the way, I think we are about to put a freeze on things!