I just got back from a one and a half month backpacking trip in Central America, the focus wasn't herping, but I did find some great stuff. I didn't bring my slr so the photos are a bit crap plus I have temporarily lost some of the photos I did get, but what the heck I still got a bunch so here it goes.
Our first stop was Ometepe Island in Lake Nicaragua.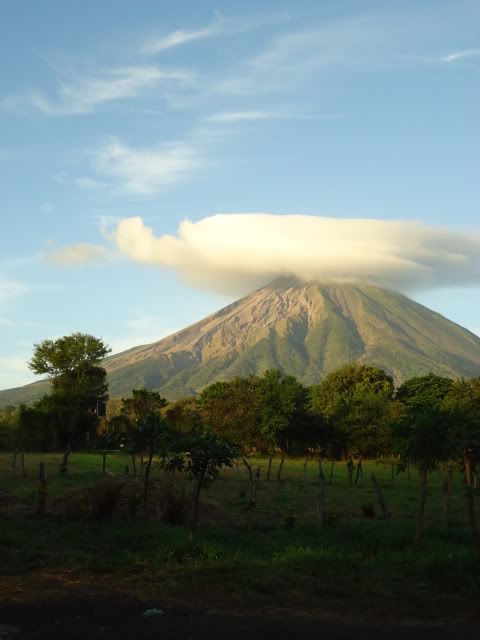 The first herp of the trip was a cane toad (this one is from Corcovado)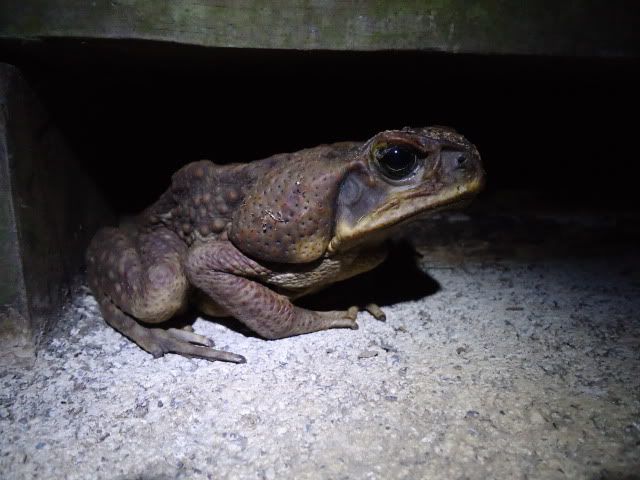 Mabuya unimarginata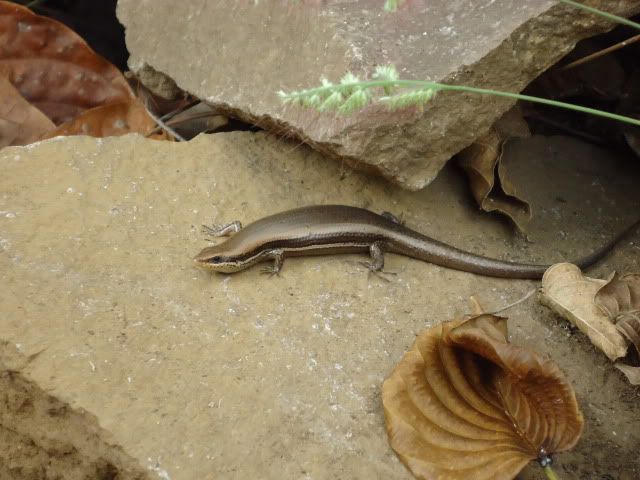 Young iguana??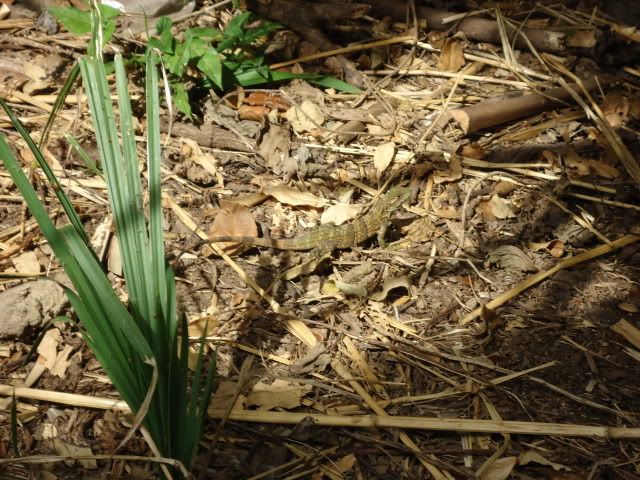 Also observed where Cnemidophorus deppei, Sceloporus variabilis and Hemidactylus frenatus
After Ometepe we drove north into the mountains to a city called El sauce (the willow)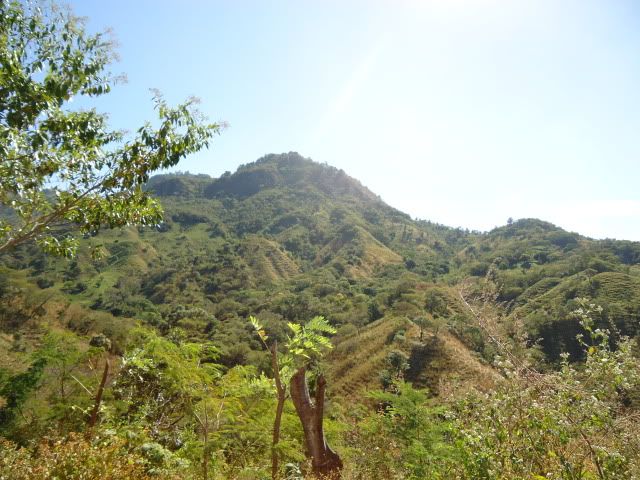 There were a lot of urban herps. This small tree frog sp ?? was quite common in the bathroom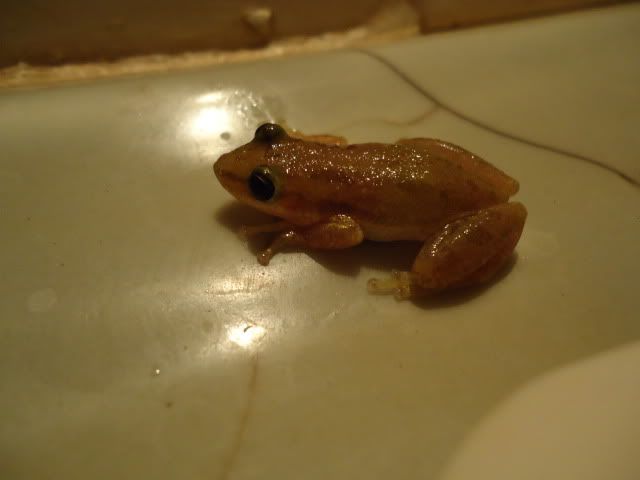 And this Species was absolutely everywhere
Gonatodes albogularis was very common but hard to get close to.
Any ideas to what this is? Norops sp.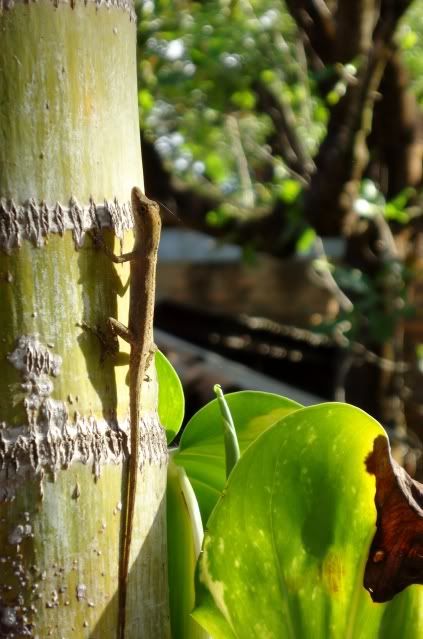 Coleonyx mitratus
There were a few more species around town, but I need my lost photos to id them.
After seeing a few cities around Nicaragua I headed for Costa Rica on my own.
The first herpy place I visited was the Monteverde area, what a great place!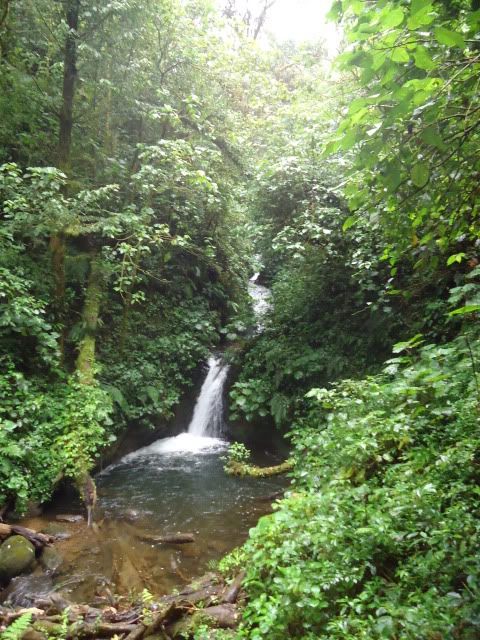 Bothriechis lateralis!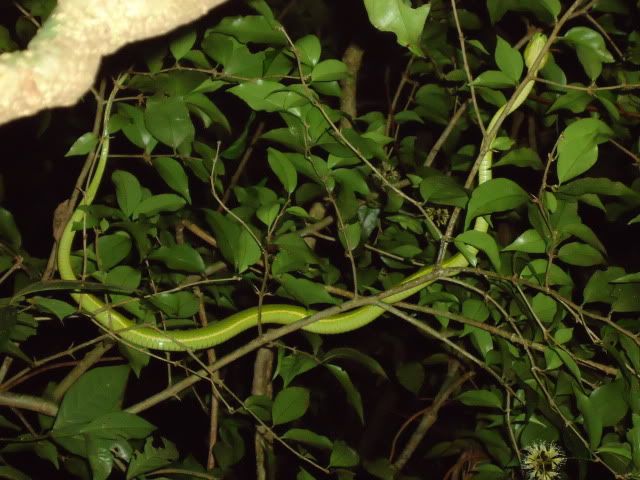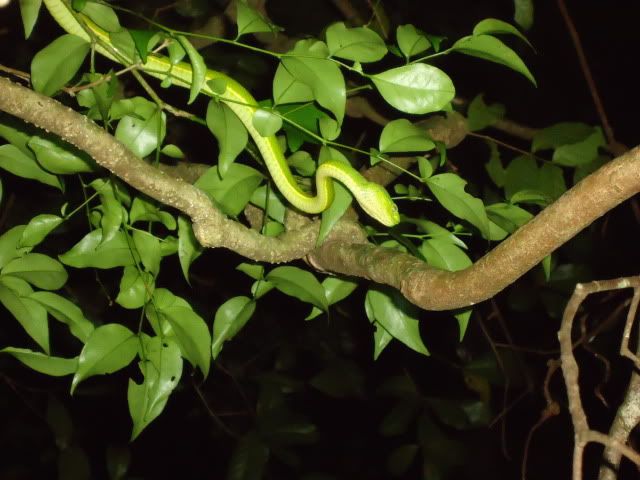 Anolis tropidolepis
Got THE bird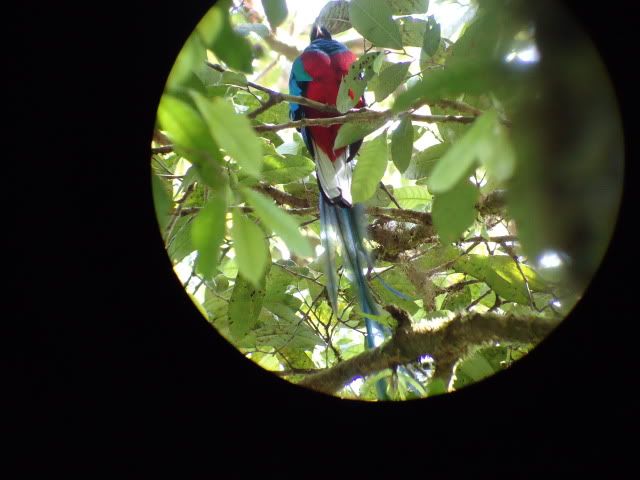 White-throated Capuchin
Cahuita national park had a lot of great wildlife, but it's completely packed with people.
Bothriechis schlegelii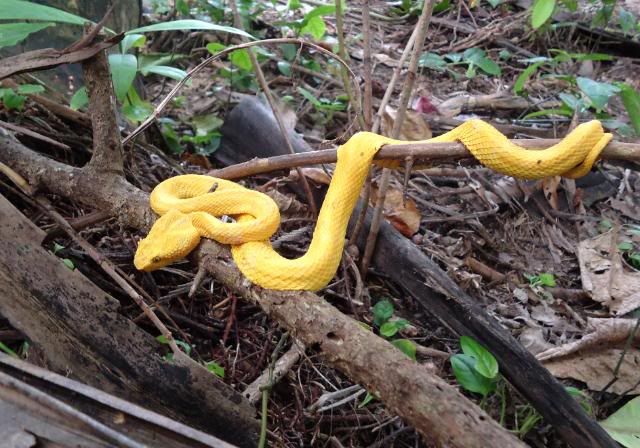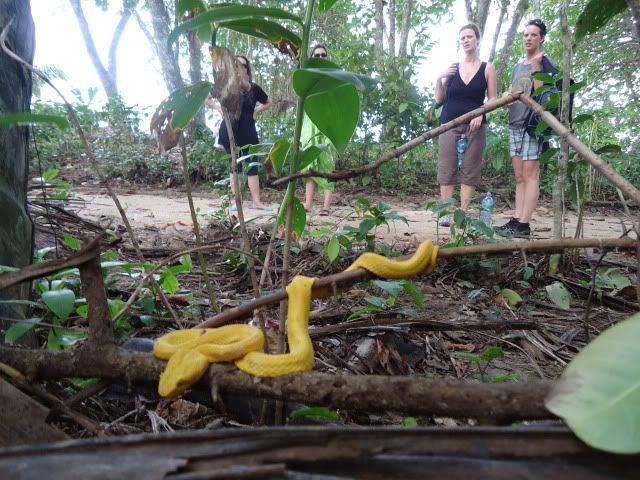 Lepidoblepharis xanthostigma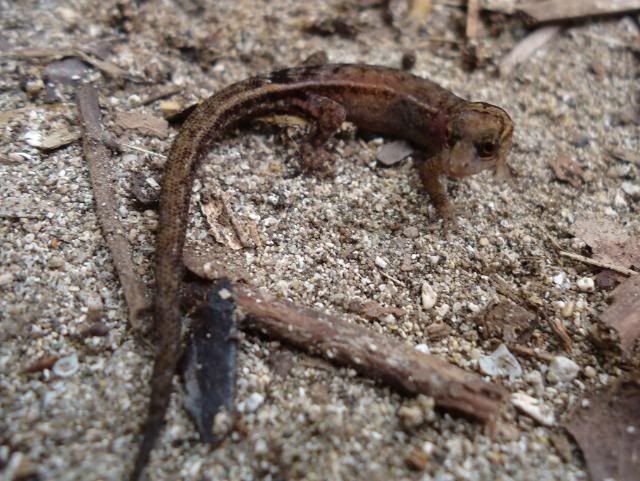 Not sure about these two, there were a lot of Anolis cristatellus around, but they might be something else.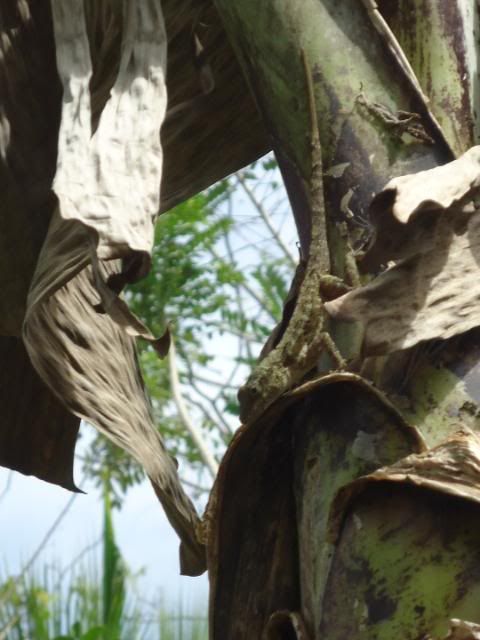 Ameiva quadrilineata
Also seen in the park: Speckled Racer, Green Basilisk, Tropical slider, Green Iguana and Gonatodes albogularis.
In Tortuguero I rented a kayak and had a great day inside the national park getting up close with the caimans, black wood turtle and sliders. I also saw some cool herps on the boat ride in and out of town including a few American crocodiles.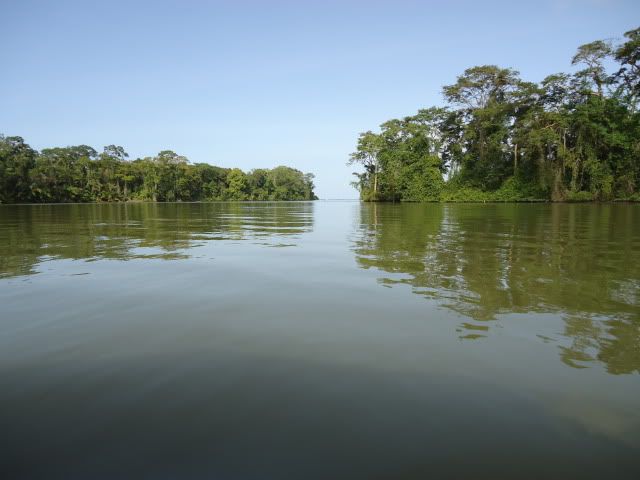 Speckled caiman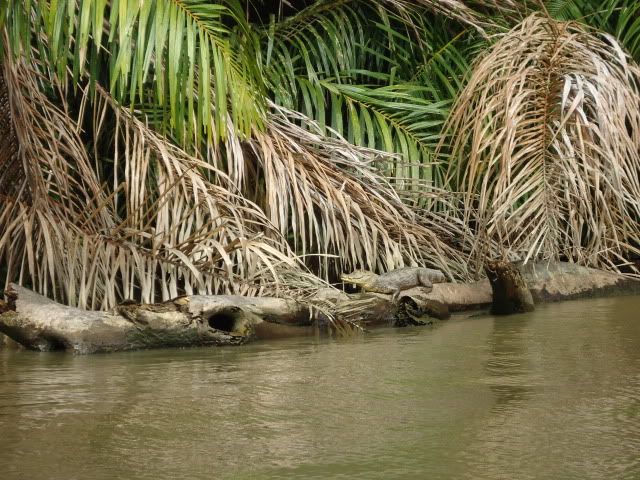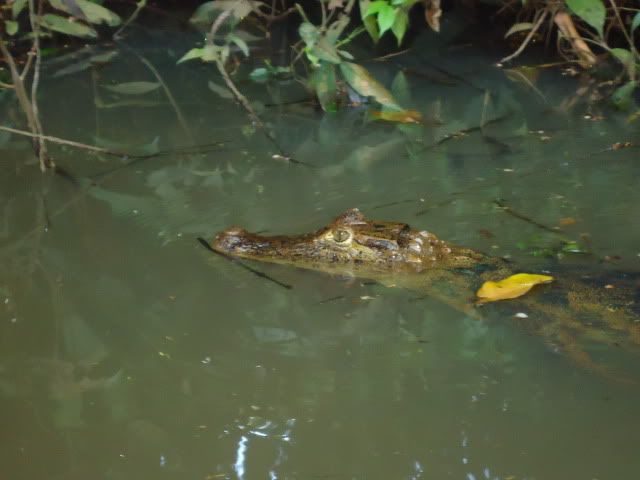 Basiliscus vittatus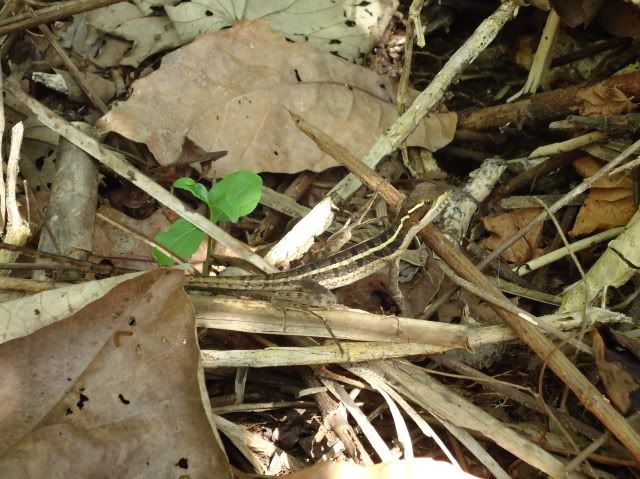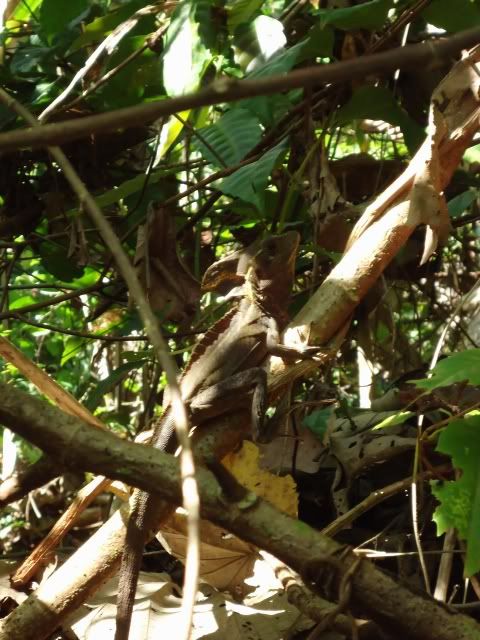 In Manuel Antonio national park I found a very efficient way of herping and birding by just walking around between the countless guides that work in the park and "steal" their finds. Not that much fun, but super productive.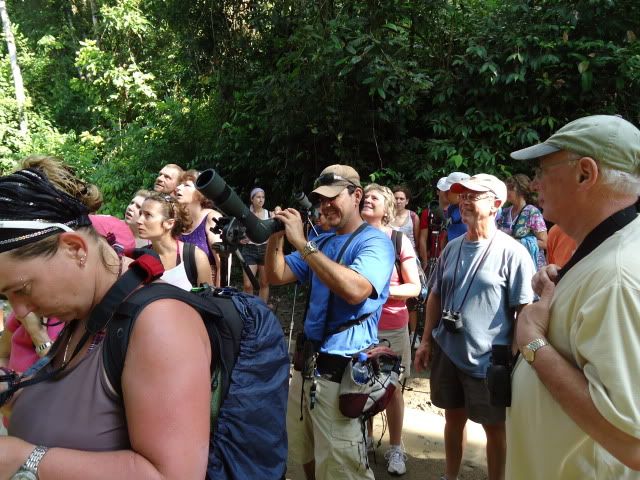 This boa constrictor was waiting for a black iguana that had made the mistake of hiding in a small hole ( note the tail). Neither of the reptiles moved that day, but the next morning they were both gone.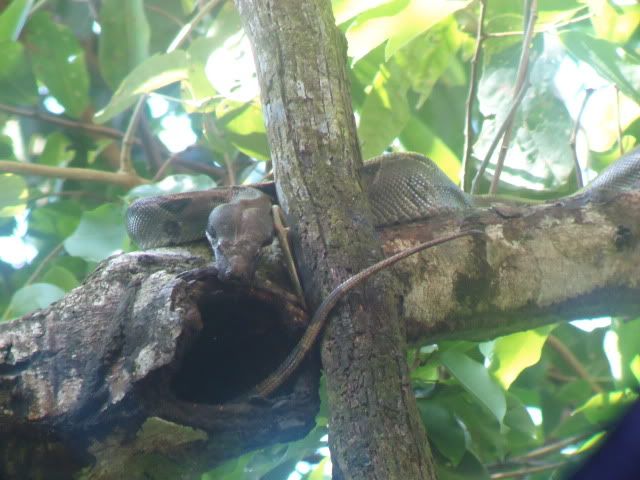 Rosenberg's Treefrog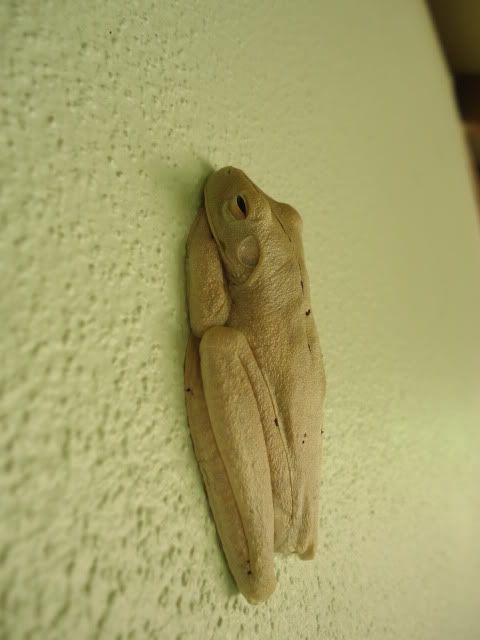 Frog sp?
Black iguana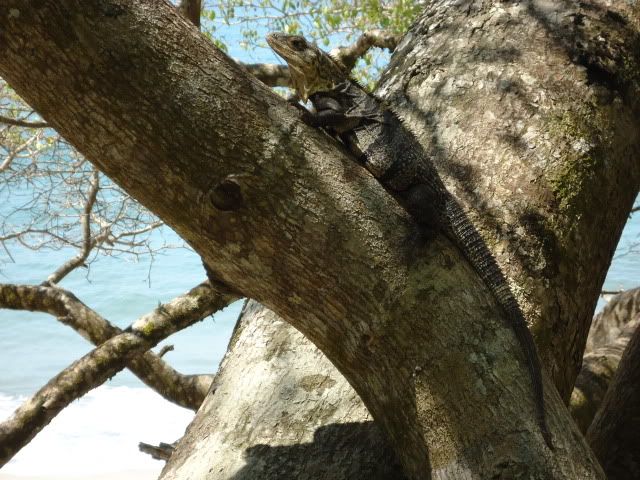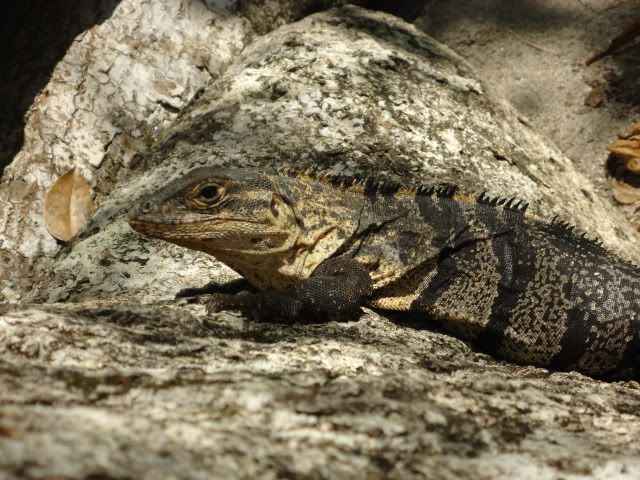 Black wood turtle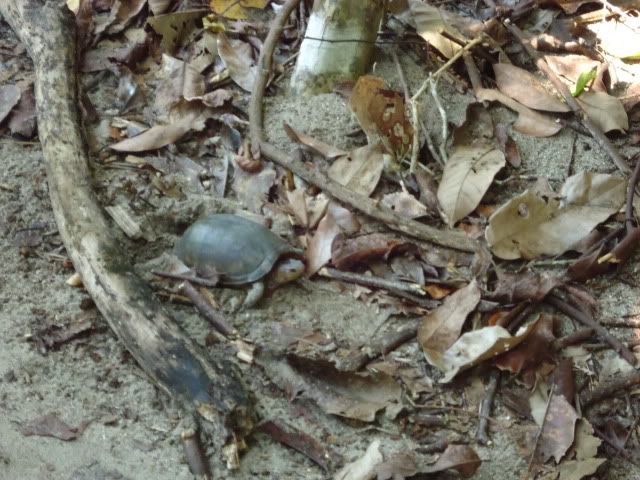 Ameiva festiva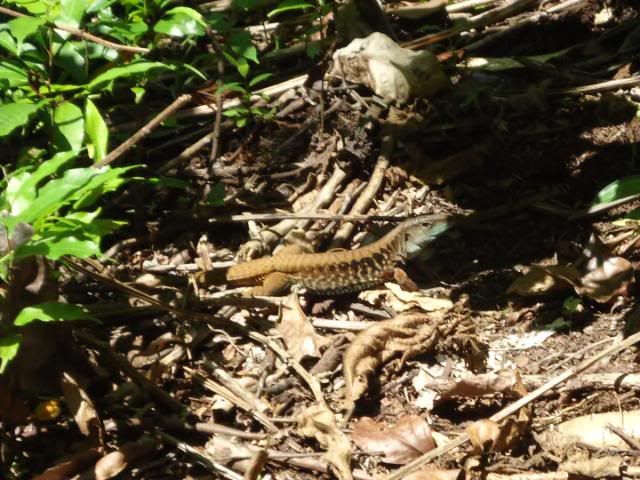 Anole?
I had really been looking forward to seeing Corcovado national park on De Osa peninsula and it didn't fail to deliver; amazing views of a young tapir, great birds plus sharks and crocodiles in the ocean. In the future I really want to go back there in the rainy season and focus a bit more on the herps instead of birds.
Puma footprint: we also saw a few jaguar tracks, but we failed at finding a cat.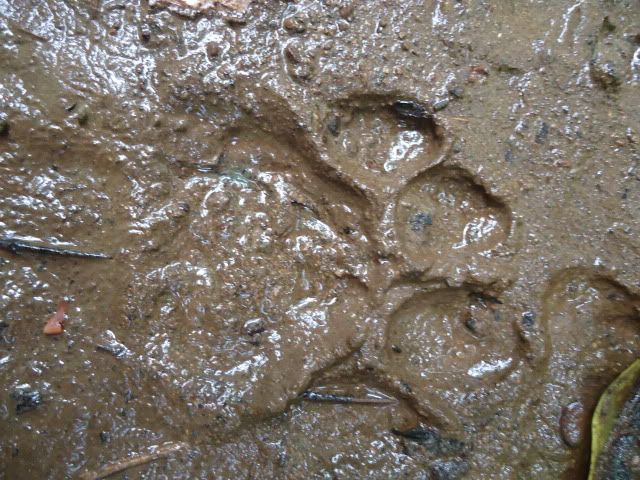 Norops polylepis
"Bufo" aucoinae
Leptodactylus bolivianus at the station´s landing strip
??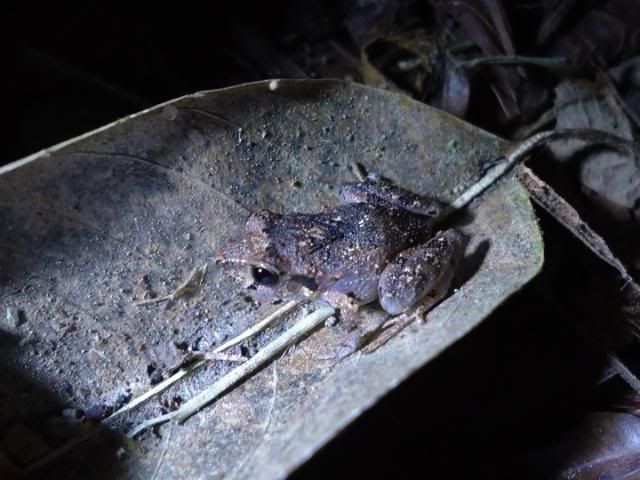 ???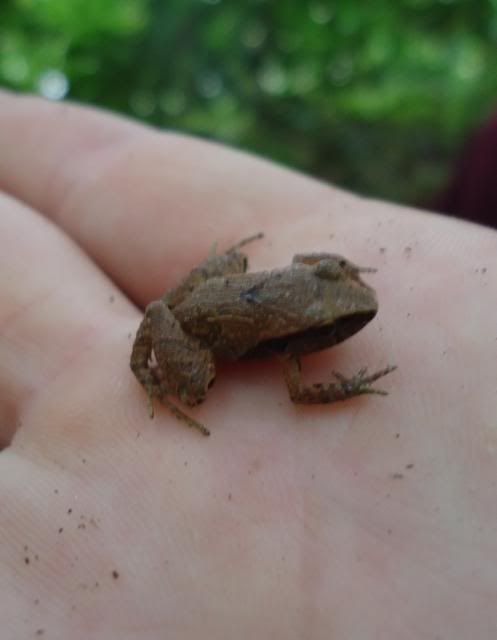 Pauraque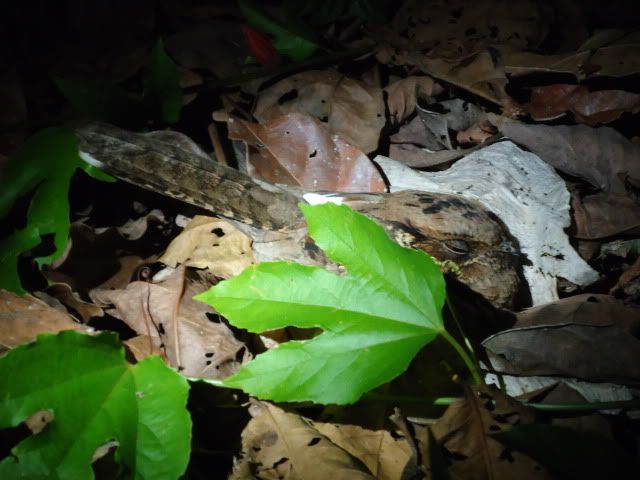 Monkey gone to heaven - any pixies fans out there