So, I stole away from work this morning and met up with Jason for a nice morning of herping around the Anaheim area. It was raining and a little on the cool side, but the day started like this: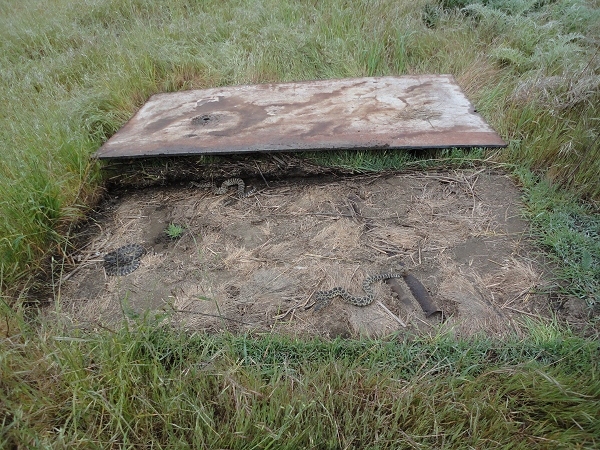 For me, flipping a 4 snake board was a first!! Awesome!!!
And then Jason flipped a couple nice kings!!! Here's me with the kings.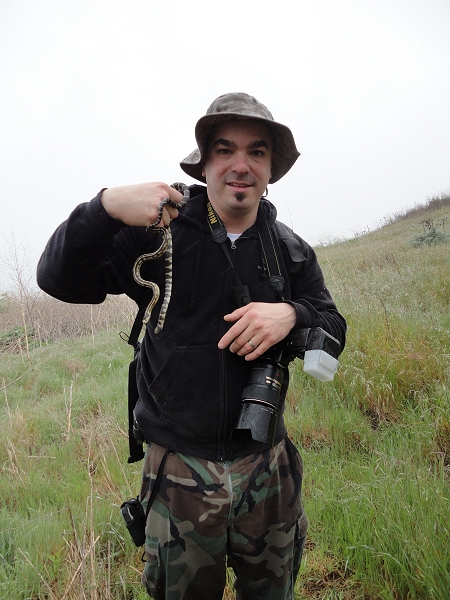 Ricky and his daughter came and joined the fun shortly after. (cute kid...
"nobody home"
)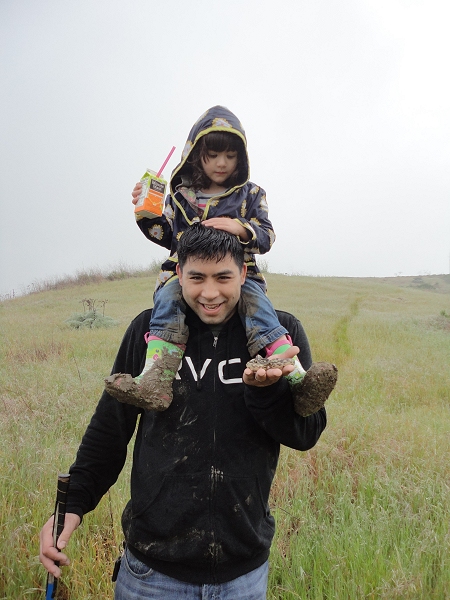 Jason getting pics.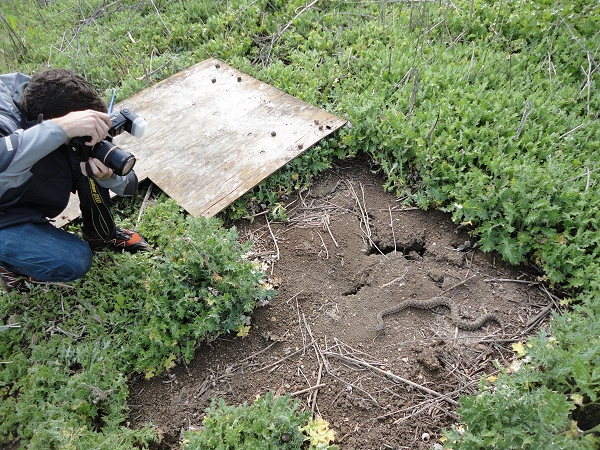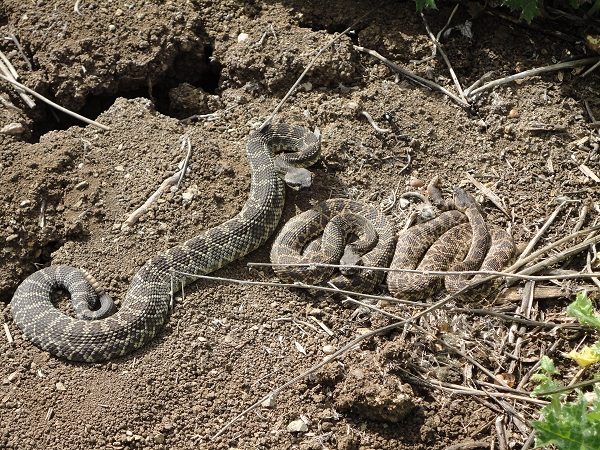 Some habitat shots.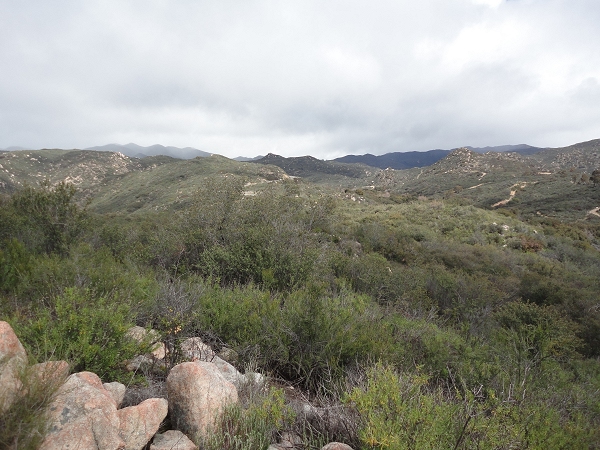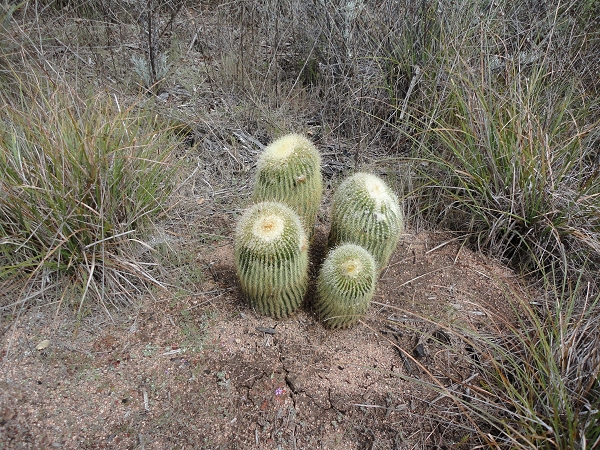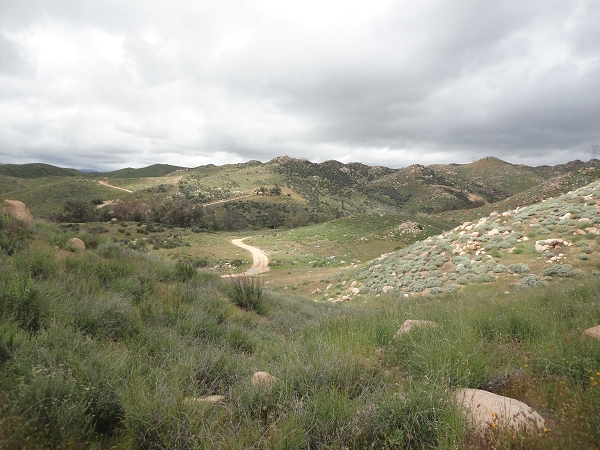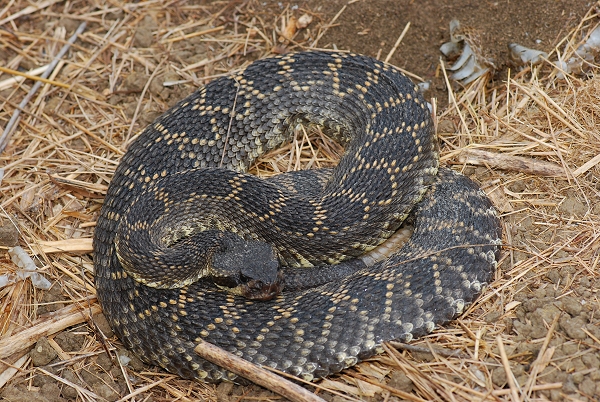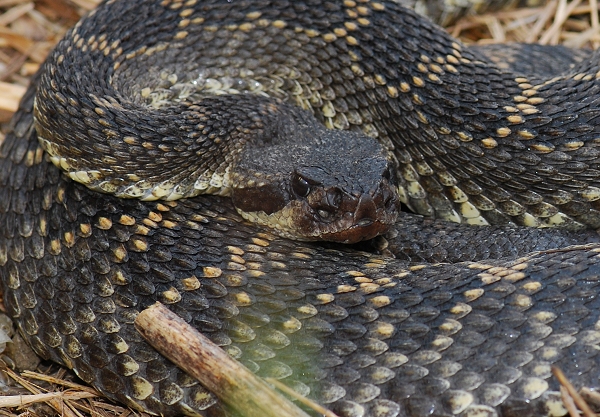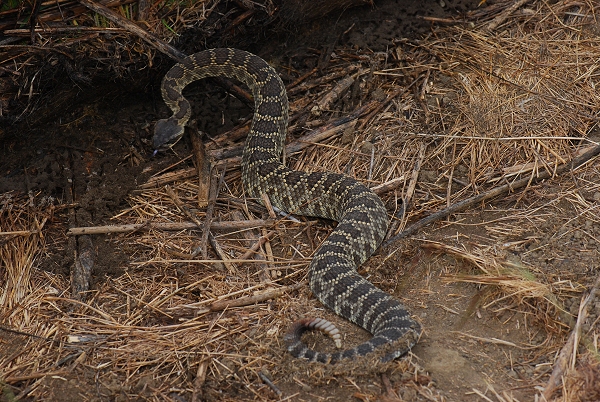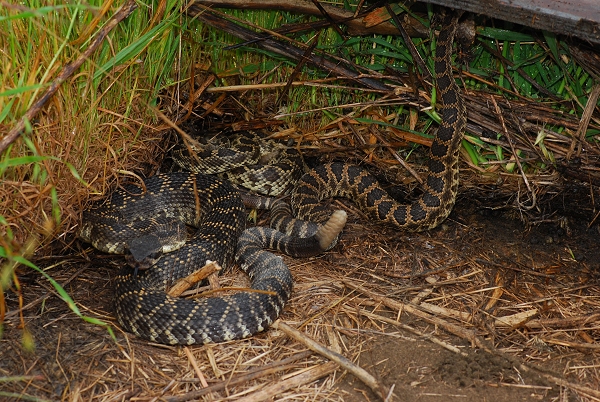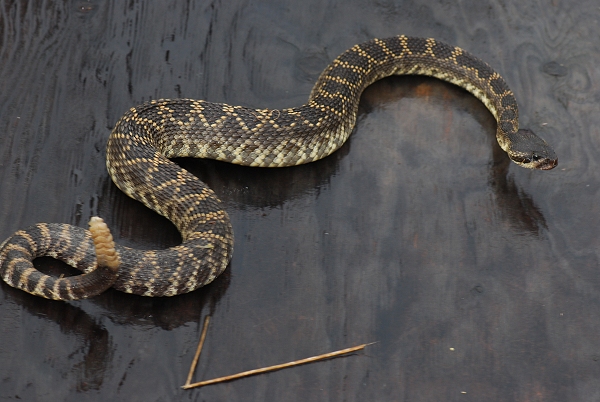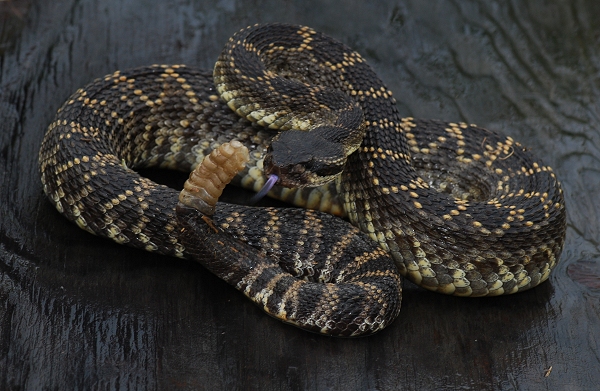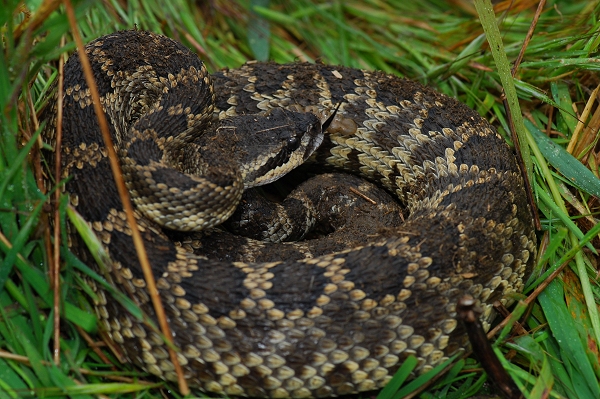 A crappy pic of one of two ringnecks found in the same area.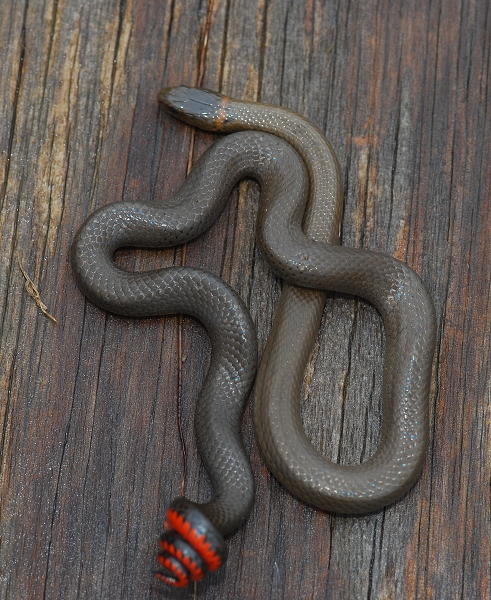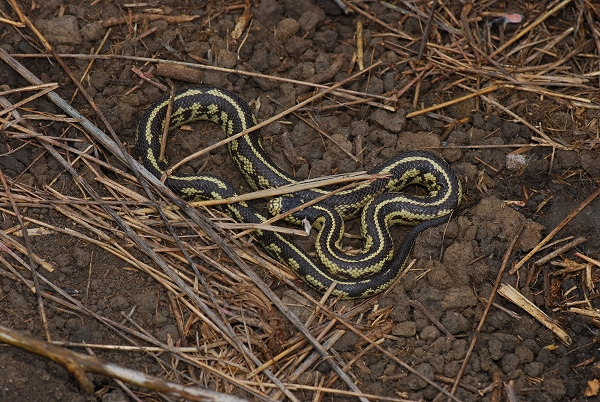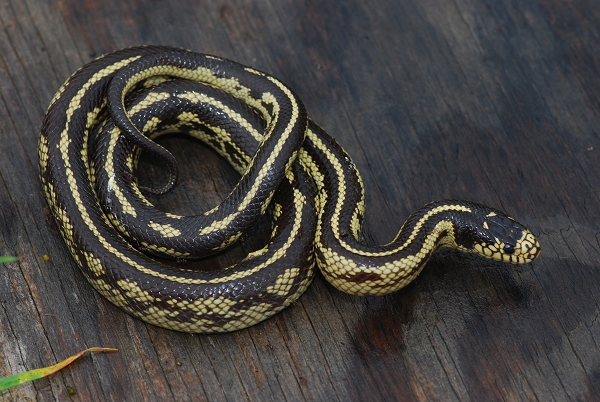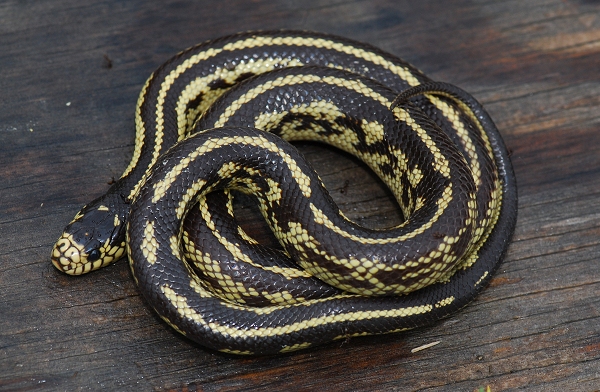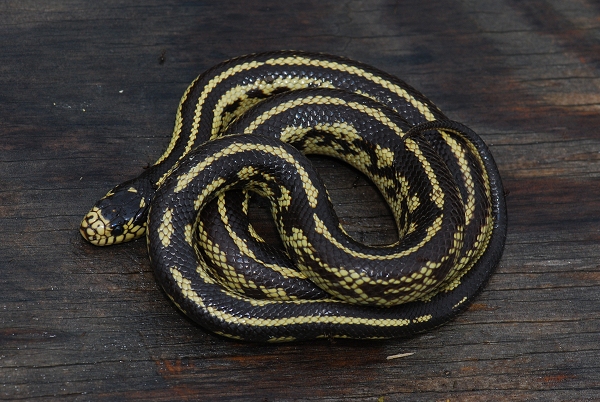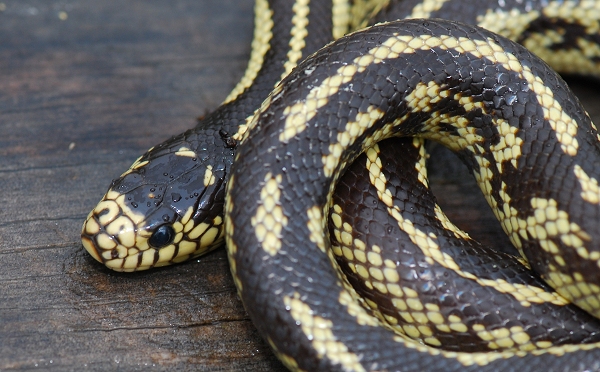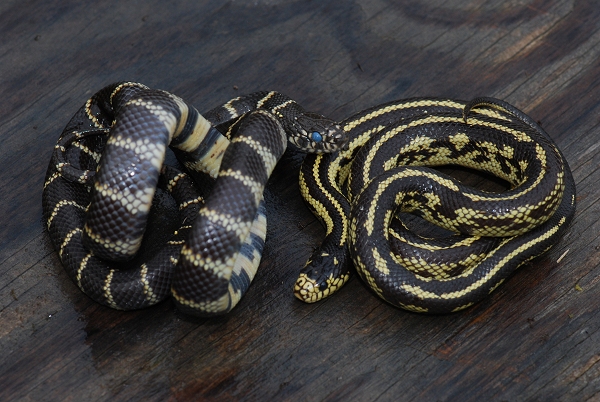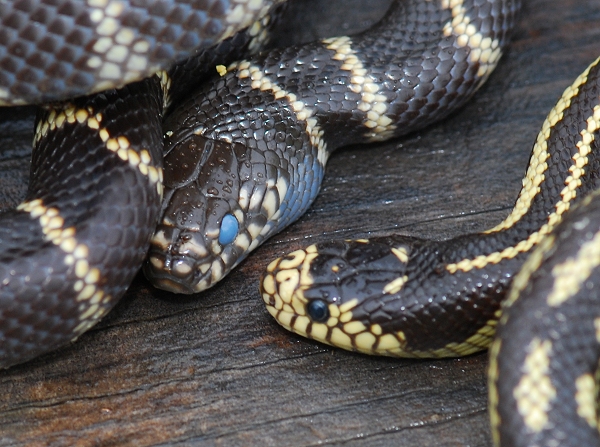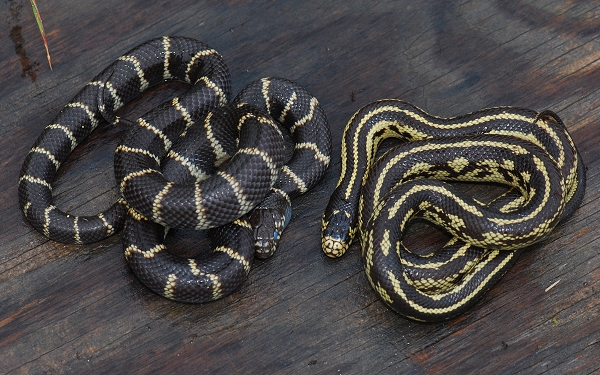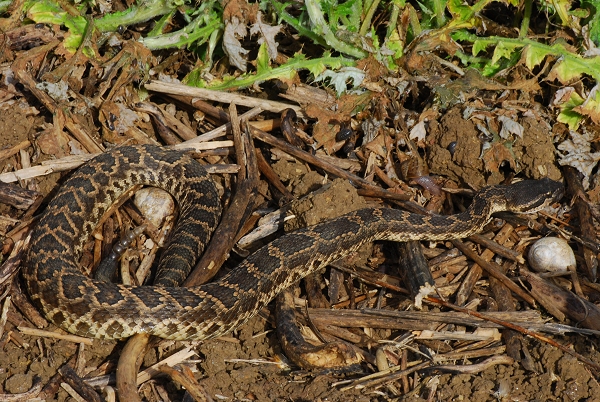 Pinkies waiting to enter the food chain.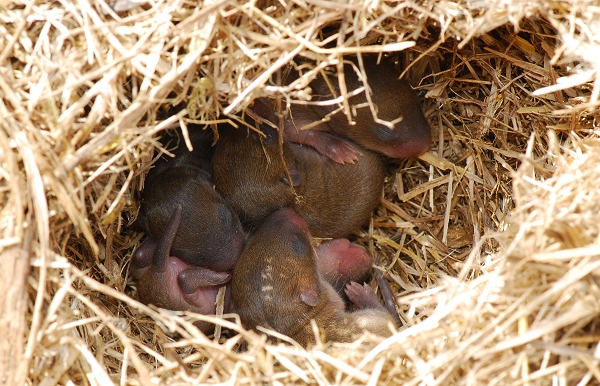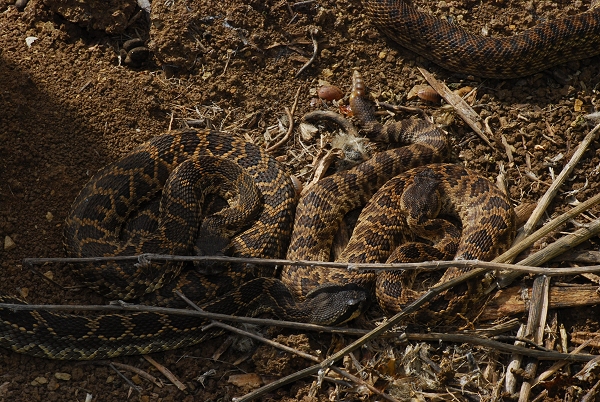 Gravid?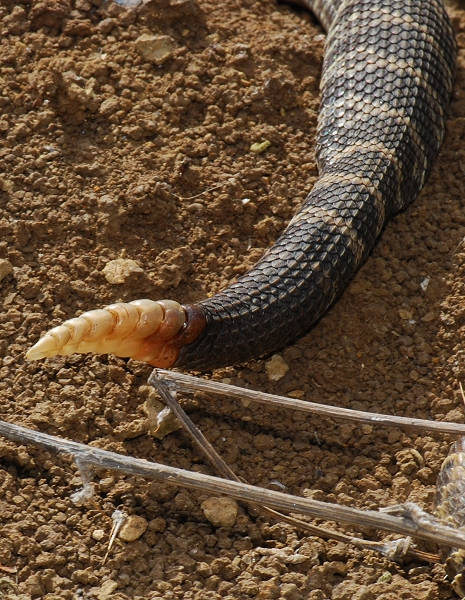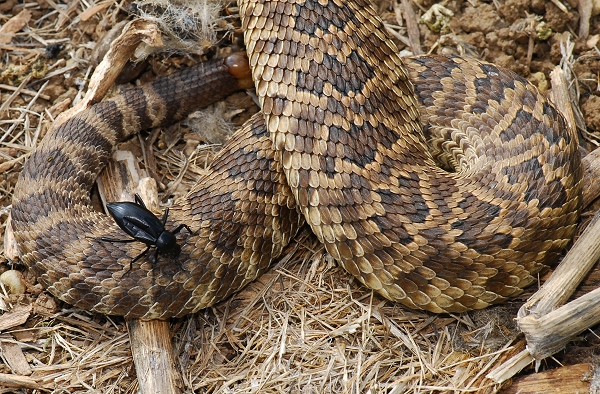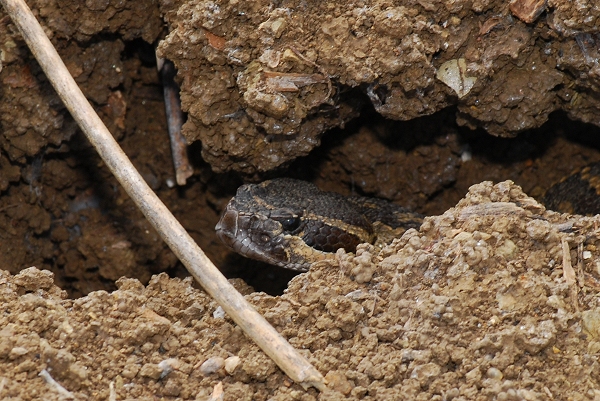 Peek-a-boo.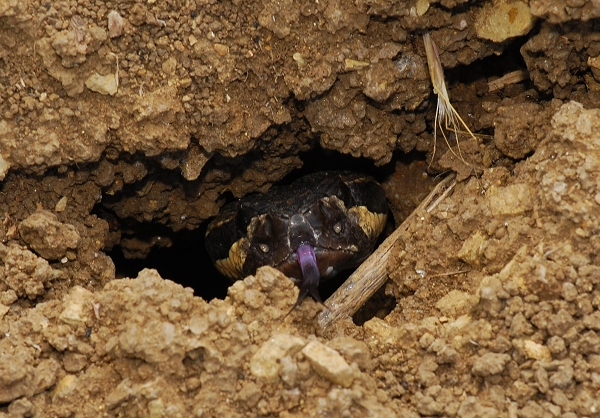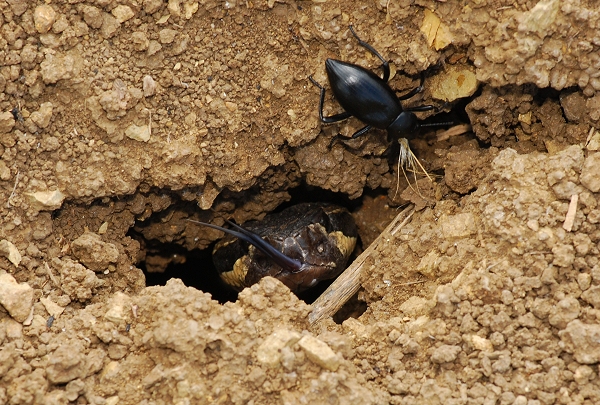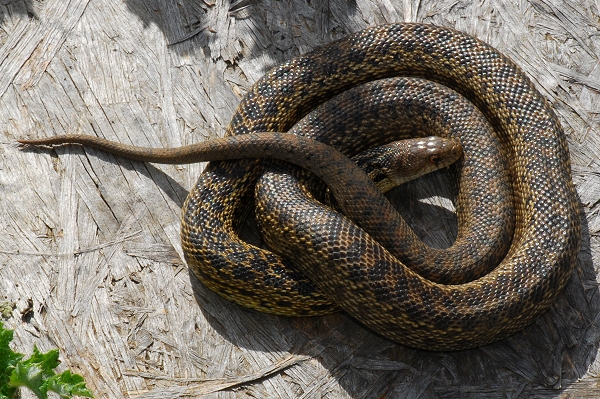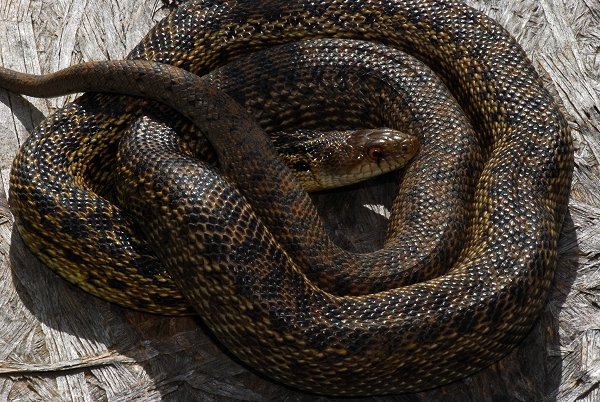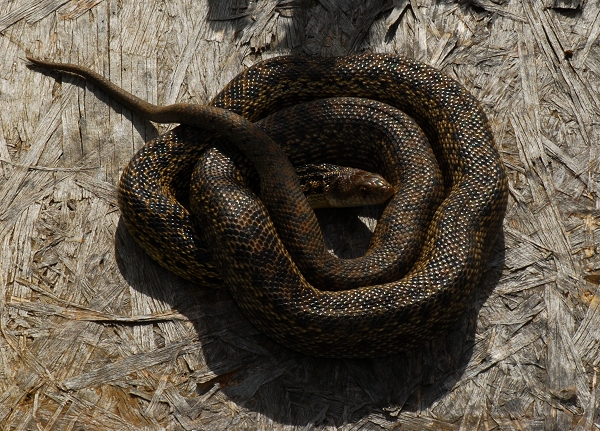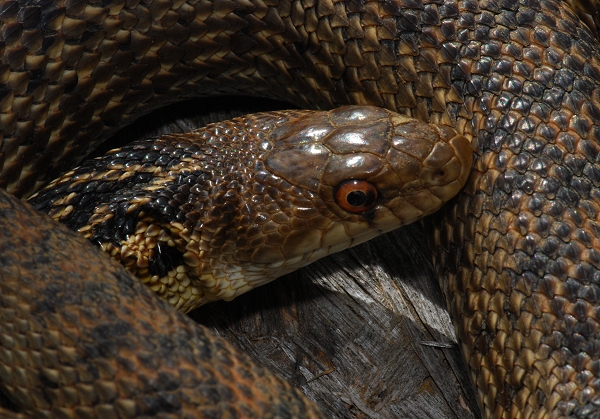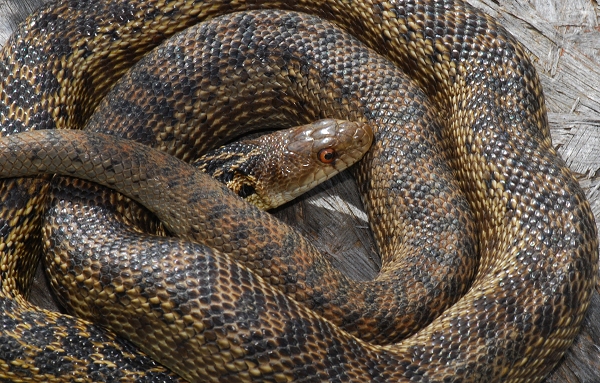 And now I am back at work...exhausted, but quite pleased with the day. My pics are a little on the crap side, but I blame the rain for that!!
Bart