My fieldherping friend, Mathias Holm has visited me in the last few days.. Which means lots of fieldherping!
Species list from his stay here:
Natrix natrix
Zootoca vivipara
Pelophylax kl. esculentus
Rana temporaria
Rana arvalis
Pelobates fuscus
Bufo bufo
Bufo variabilis
Triturus cristatus
Lissotriton vulgaris
Pictures:
First, nesting
Cygnus olor
: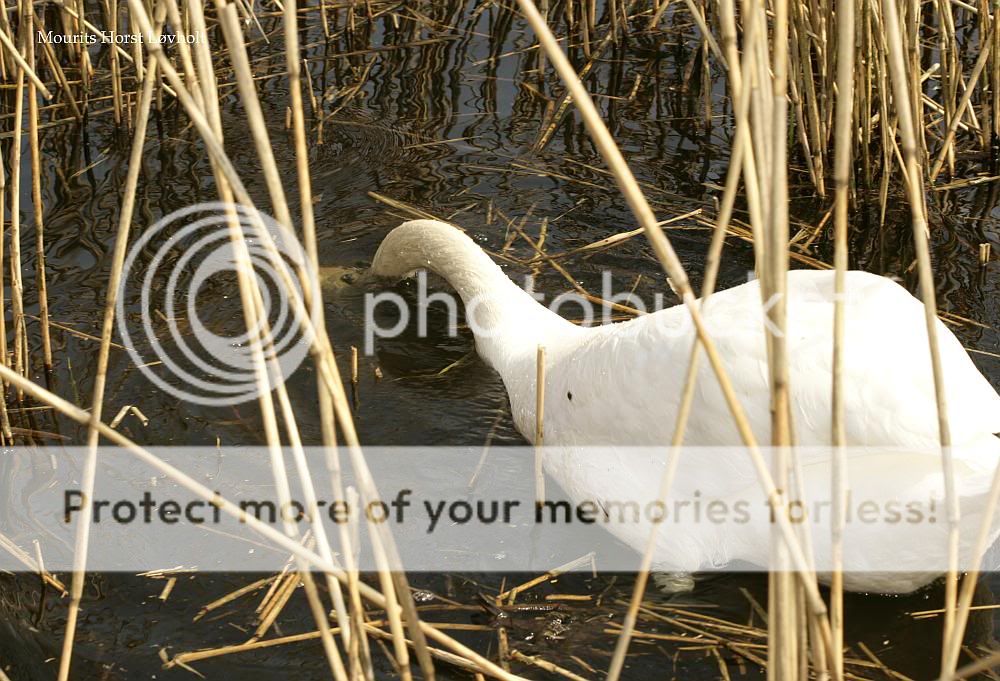 One out of about 4
Natrix natrix
we found, this one during the day on the Island of Amager.
This one acted like a cobra, striking and everything. Not a normal behavior for a
Natrix natrix
:
Mathias photographing it:
We found a lot
Zootoca vivipara
around my house, including around 8 individuals below a piece of wood, one of them was melanistic:
Pelophylax kl. esculentus
, this one from Amager:
Bufo variabilis
, a common species in my neighbourhood:
Mathias photographing one:
Best of all;
Pelobates fuscus
an amazing little frog/toad species, first time we've ever observed adults
: