This is Camel Lake road in early morning.
I found this EDB late in the afternoon, nice colors.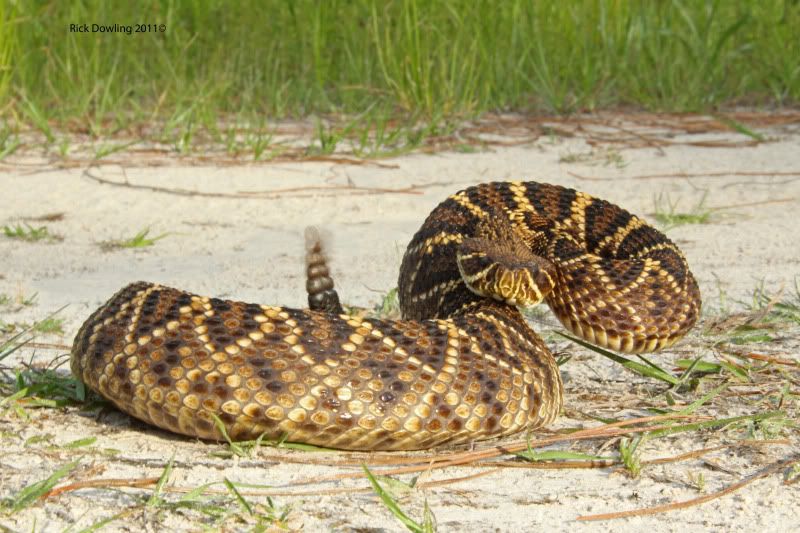 Cottonmouth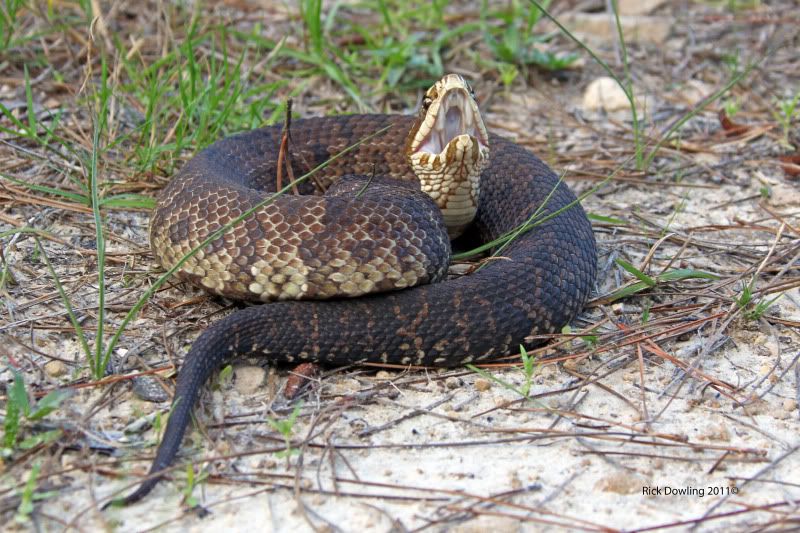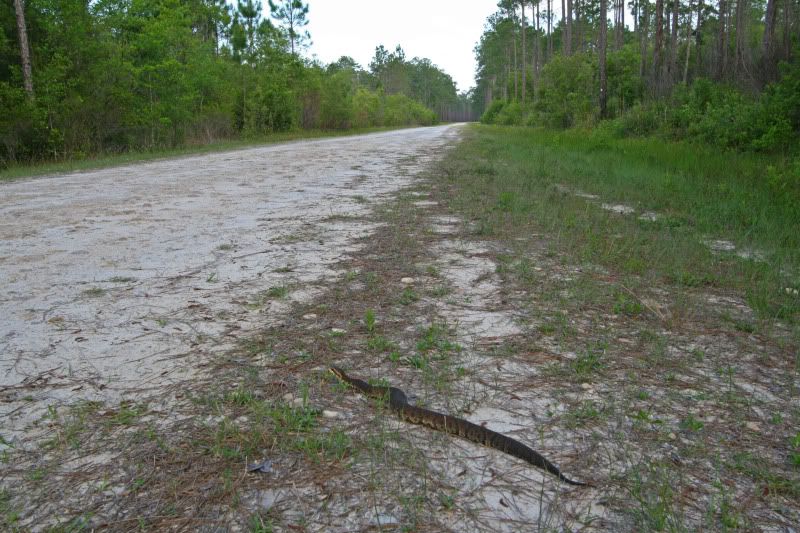 Pitcher plant field near Sumatra. They look like they're in need of a controlled burn to liven them up a little.
Spider web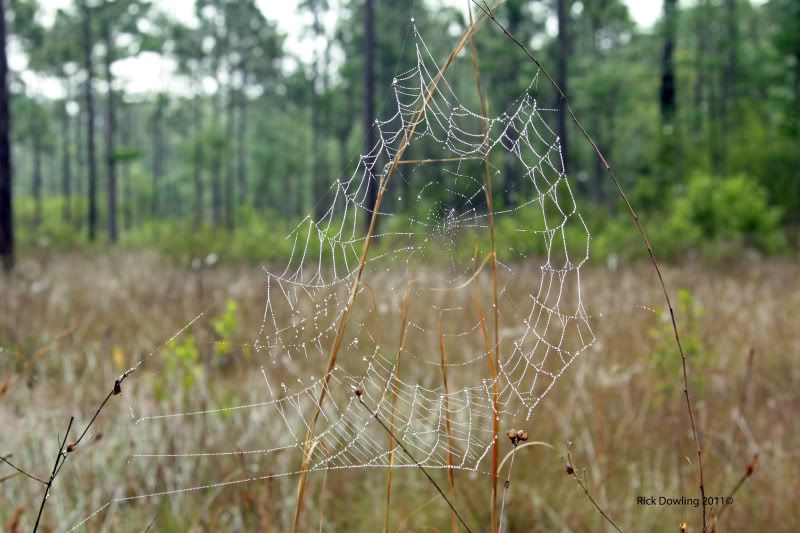 Venus Fly traps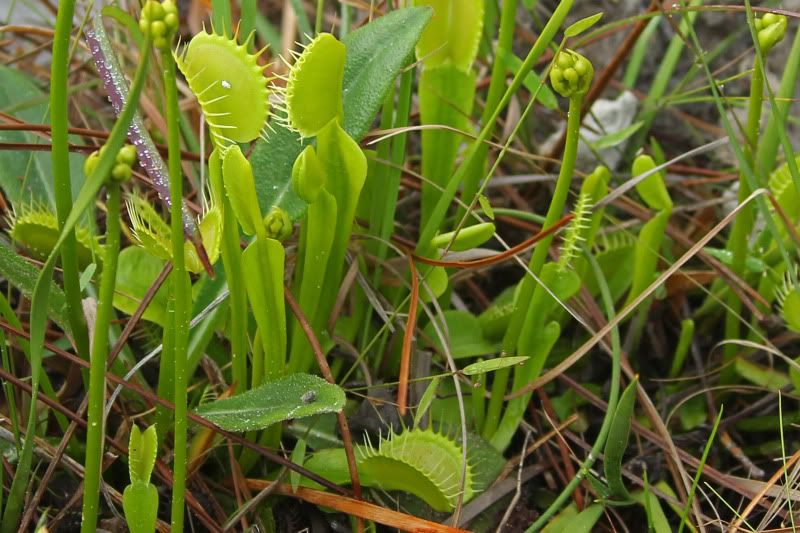 Gator off of hwy 379
Corn snake off of Hwy 65
This has to be the prettiest corn I've seen in ANF.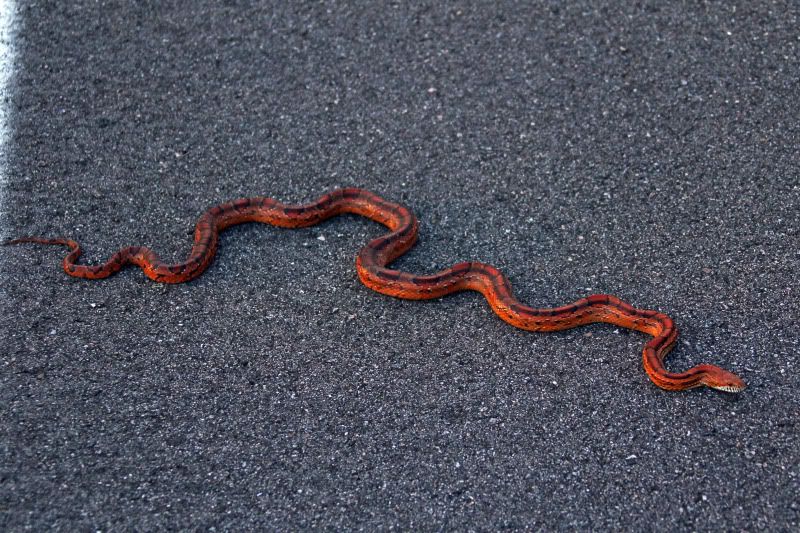 Star Grass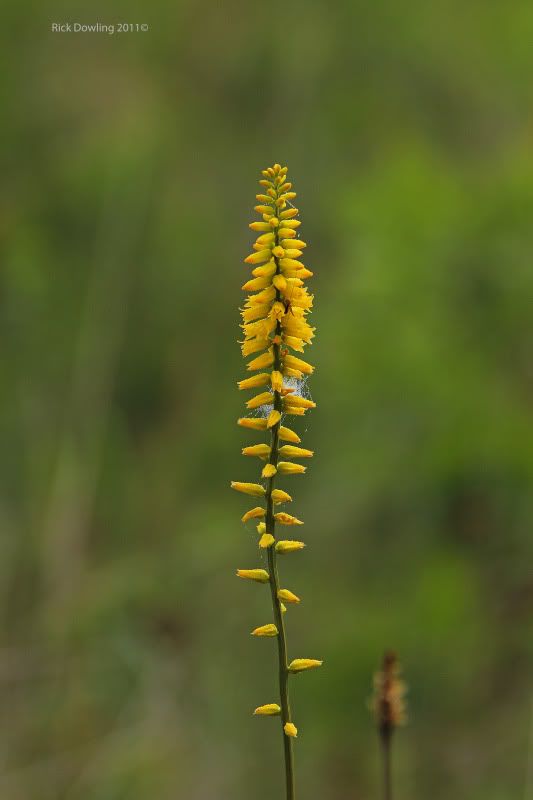 River frog in Tate's Hell, lifer for me.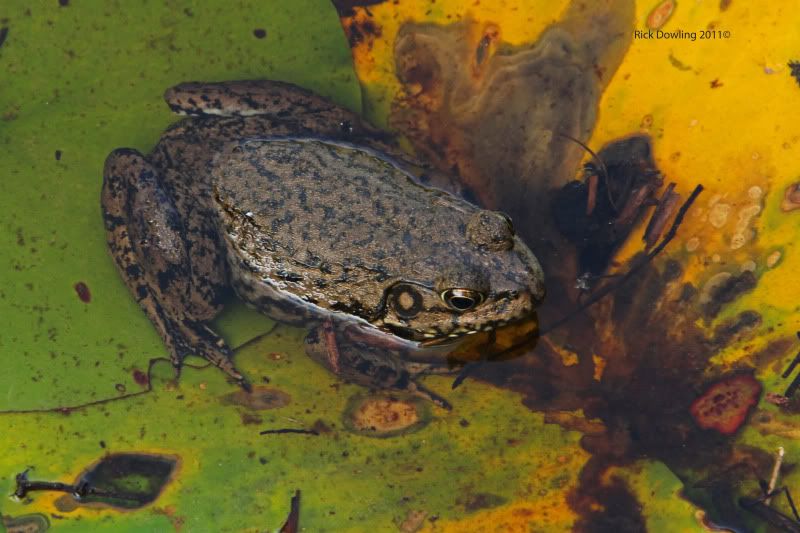 Savannah on hwy 379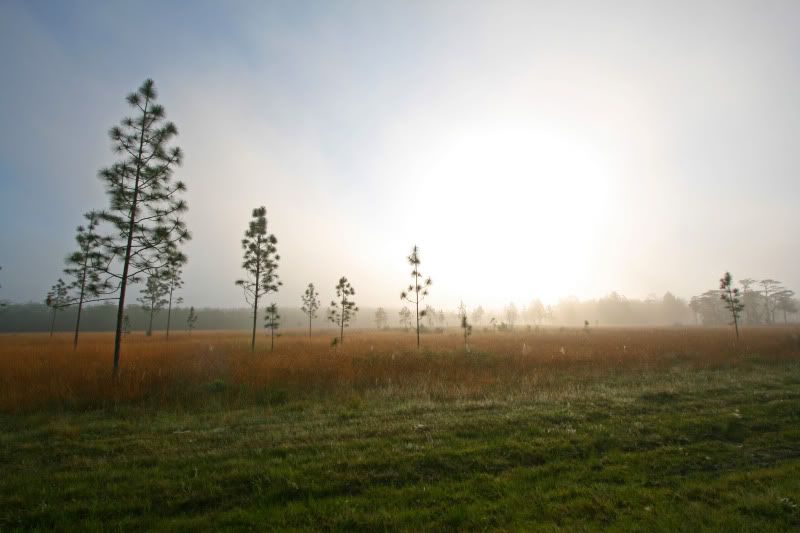 Water Lilly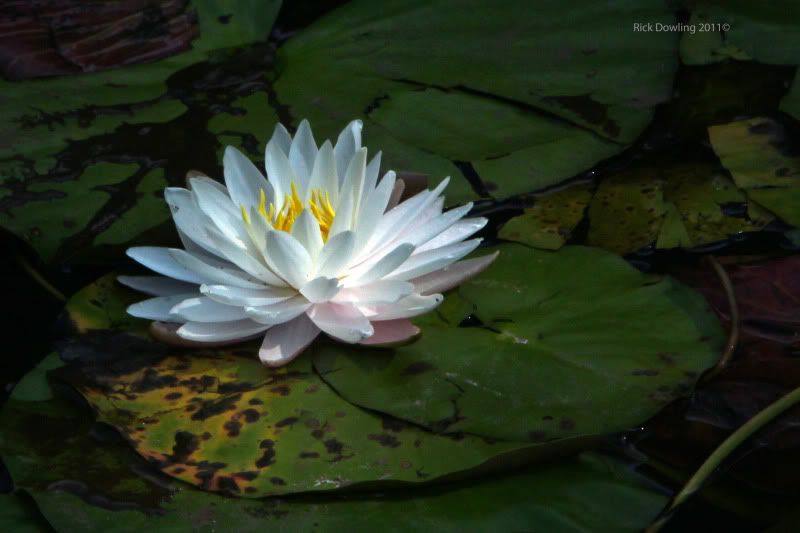 Florida river at Cotton Landing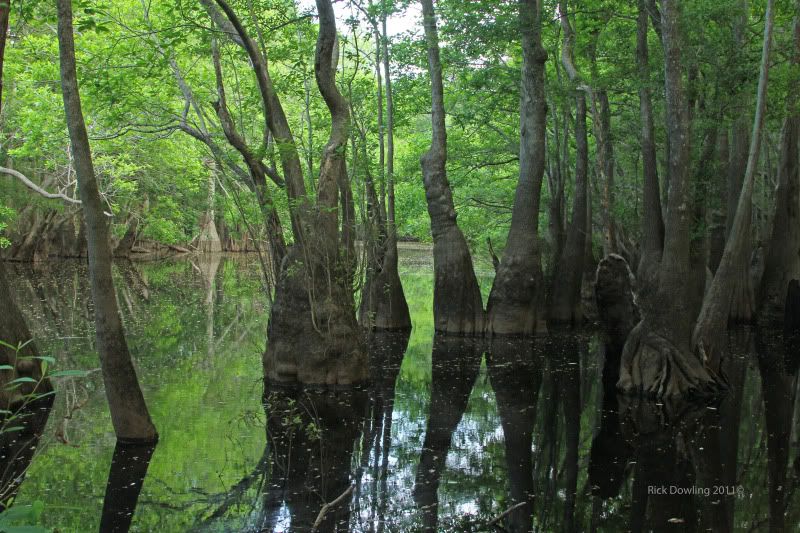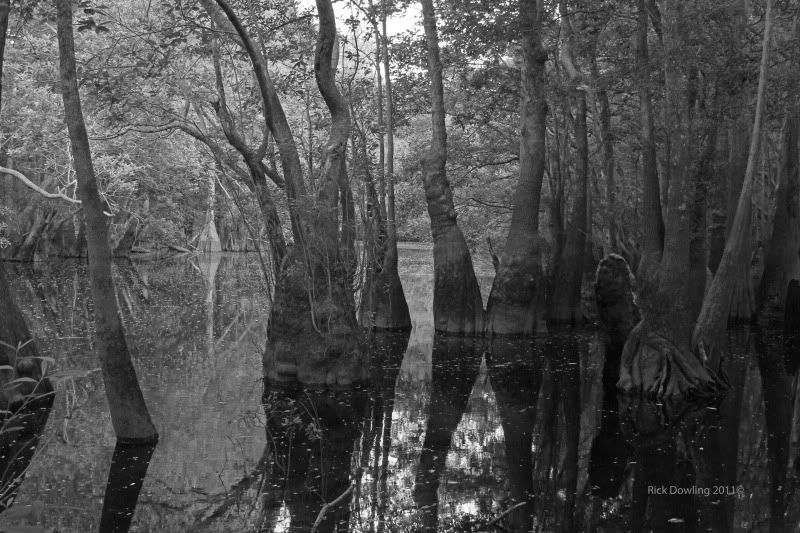 Threadleaf Sundew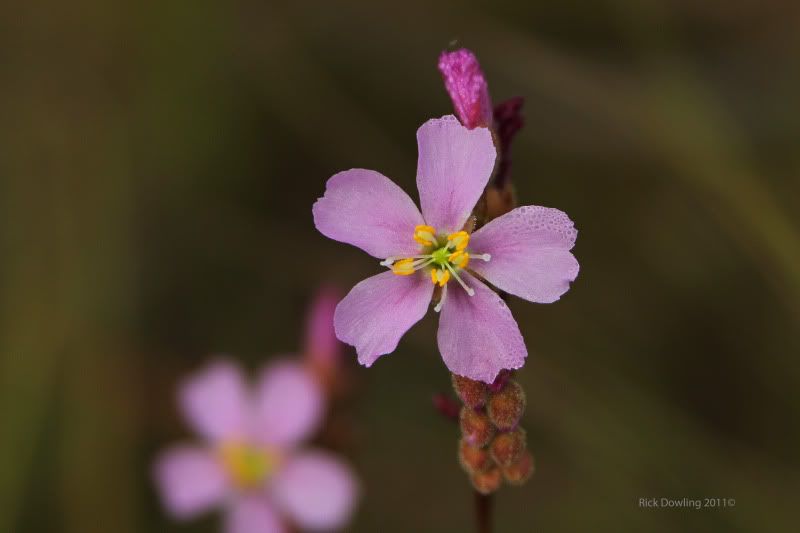 Gulf Coast box turtle... hope you enjoyed them.