Last weekend, I got a chance to hit a spot in Sonoma Co. in the morning before we left. It was a rather uneventful morning, typically this local produces more. In this case, I found all of 3 snakes, 2 baby gophers and a nice king. I only have pics of one of the gophers as the other escaped into a hole before I could nab it.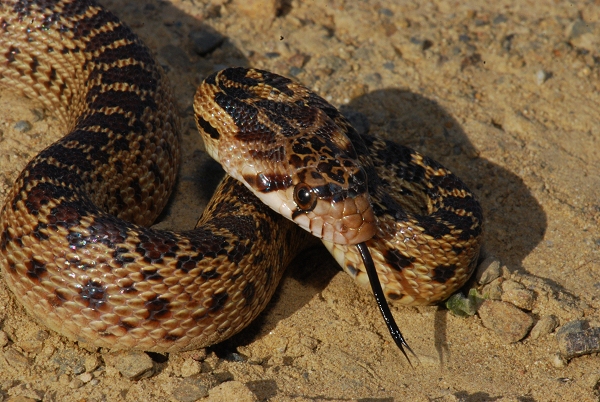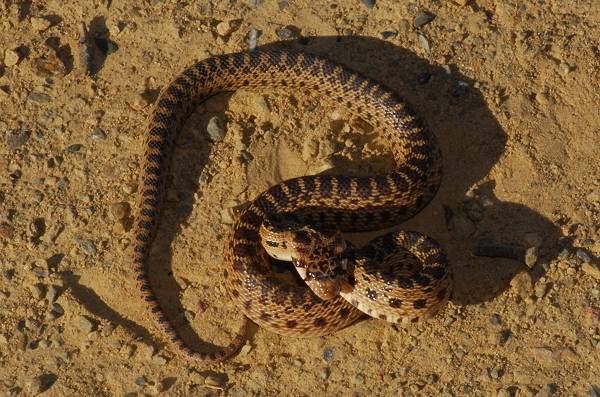 Habitat.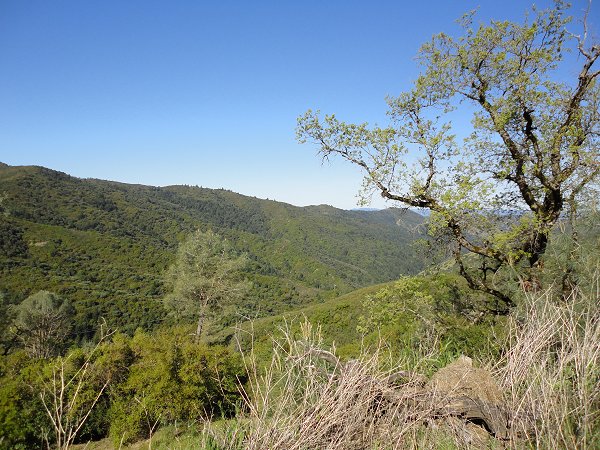 After the first gopher, I stopped the car and hiked up to a spot I have never checked, where I saw a few scattered rocks that looked ripe. Sure enough, I flipped this pretty king.
In situ.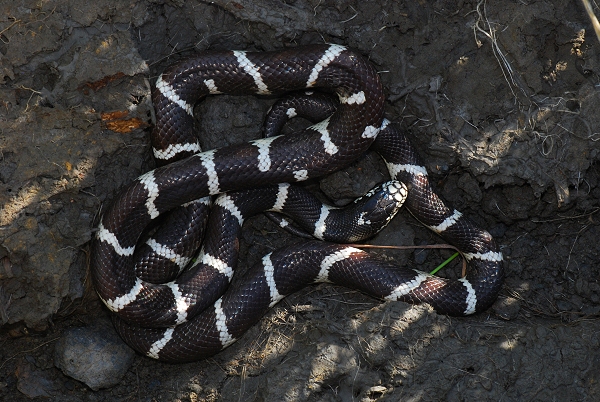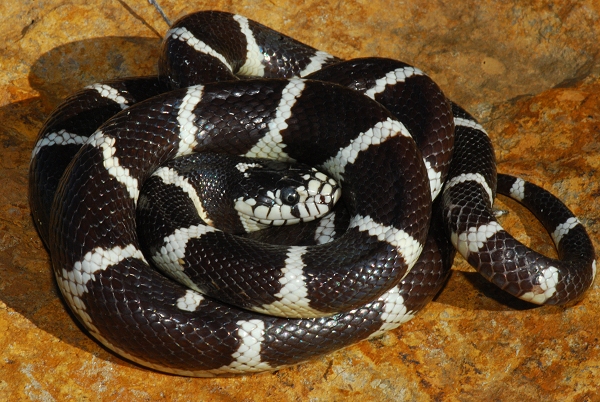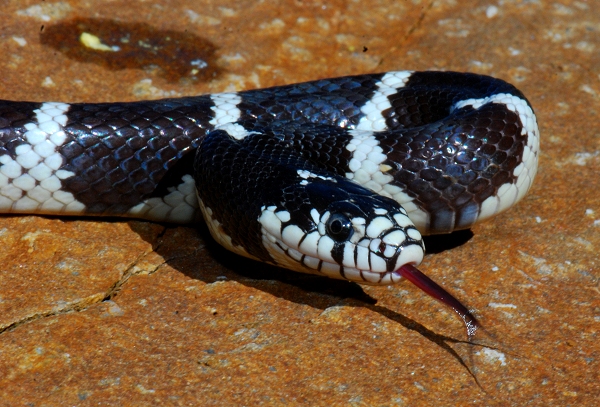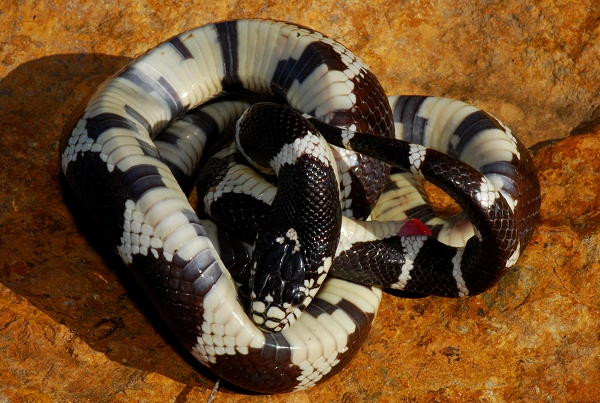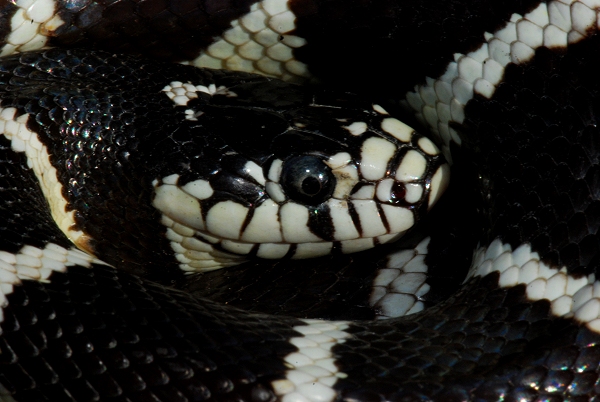 And of course, about 30 of these under various cover.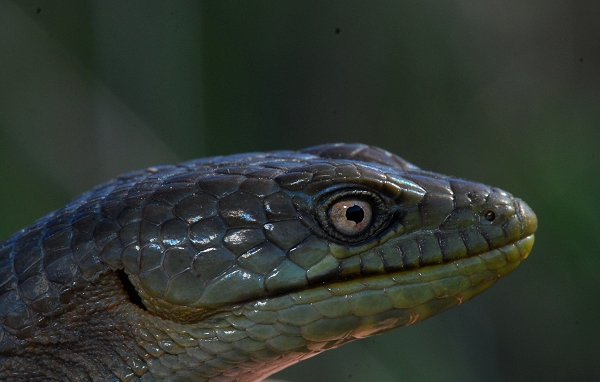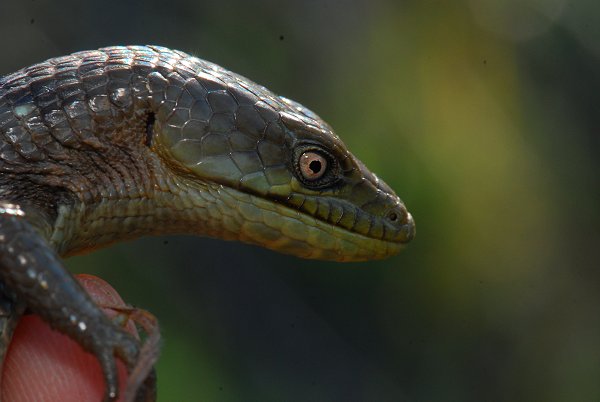 Yesterday, I hit one of my favorite snake spots in Eldorado Co. I was mainly looking for Mountain Kings, and the weather was perfect, so I thought I had a really good chance of finding one, but sadly, I failed in the mountain king dept. And just when I thought I wasn't going to find any snakes at all, I spotted a pattern so vivid there was no mistake. This is easily the smallest rattlesnake I have ever found.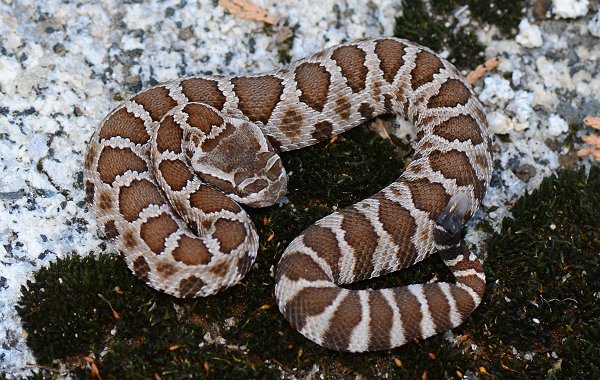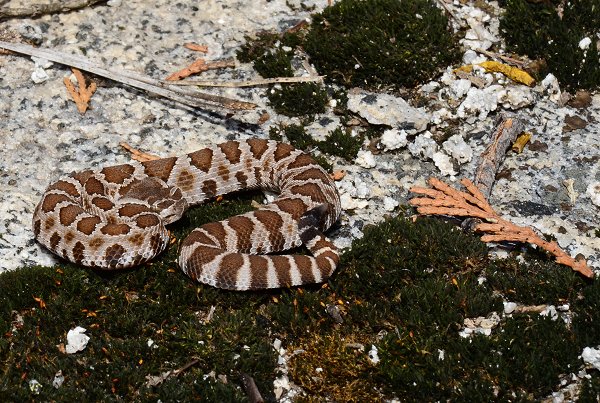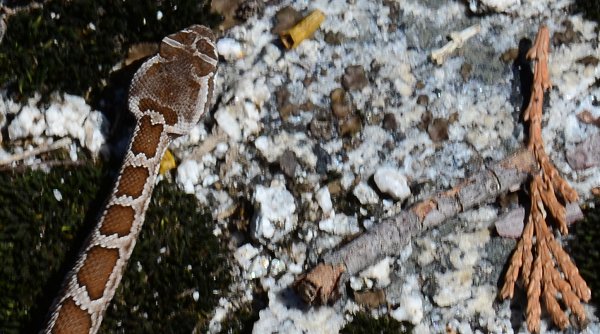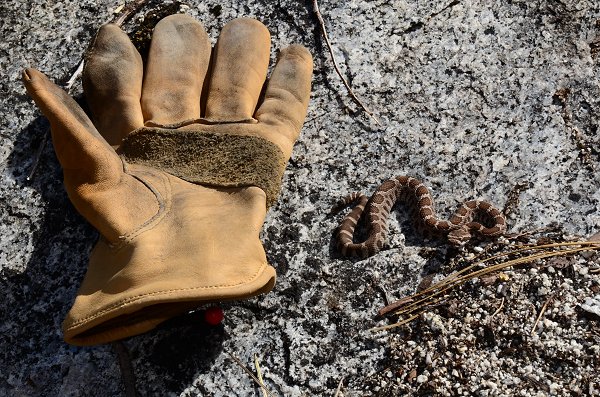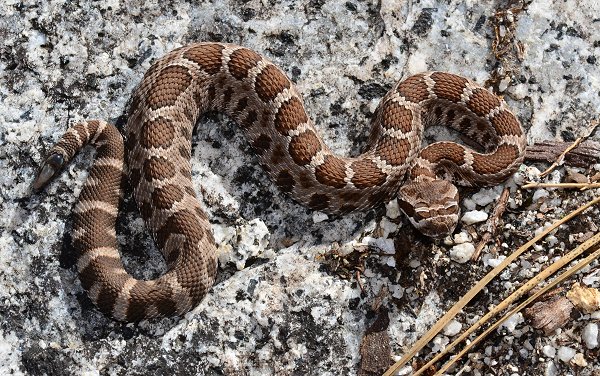 After I finished shooting the above baby, not 10 minutes later, another new born.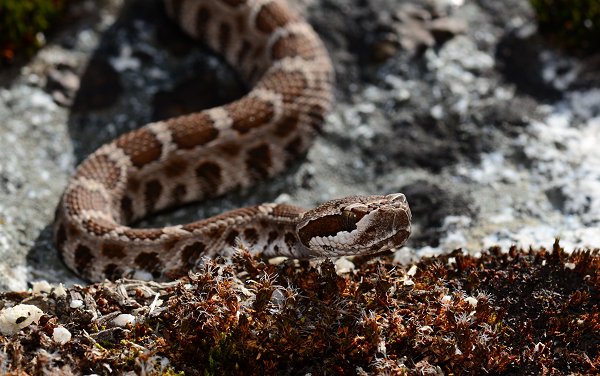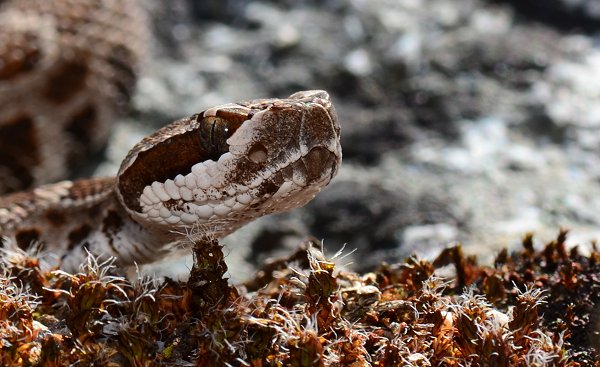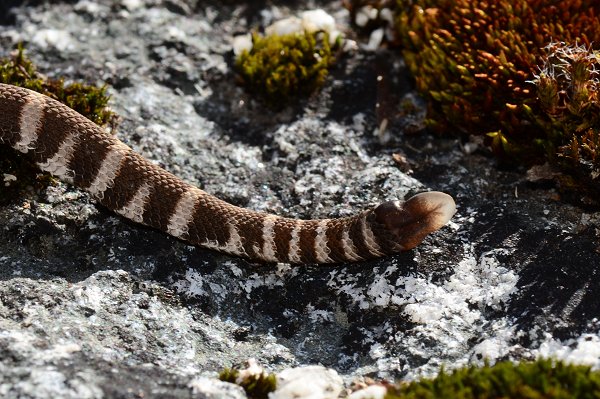 And that was it. I must have lifted 100 rocks in 6 hours. Just these two babies, no adults, not even a gopher. It was strange. Lots of skinks and fence, but I didn't get my camera out for them. Maybe still a little too early.
Bart
PS - Gas is hurting me.