After being home for a short while following my Central America trip, I decided that a second backpacking trip was in order. In the end I decided on spending four weeks in turkey, traveling around by public transportation. The bus system in Turkey is excellent albeit a bit expensive, but still a really good way to get around. Turkey turned out to be a wonderful place with some great people and herps, especially if you stayed out of the holiday towns on the coast.
The first reptiles of the trip where a few Italian wall lizards (invasive) in Istanbul and Bursa which I didn't really bother photographing, but the first really cool thing was a few Kotschy's Geckos on the main street of Bursa.
After Bursa I went to Euphesus.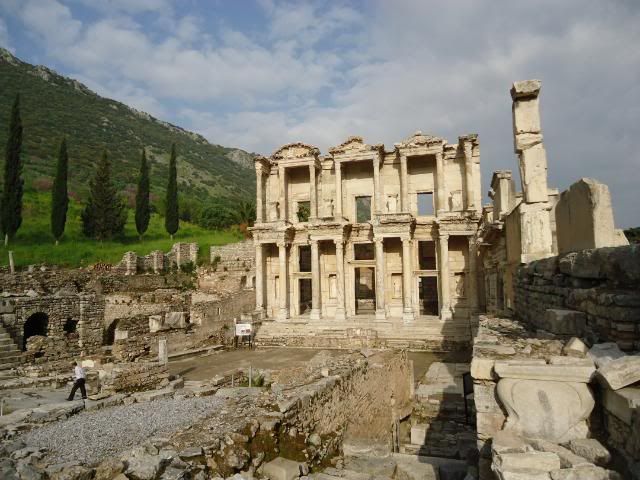 The first rock I turned produced my first ever Anatolian worm lizard!
After that I spotted a European Glass Lizard (this one is from Dalyan), a few Starred Agamas and a Levant Skink.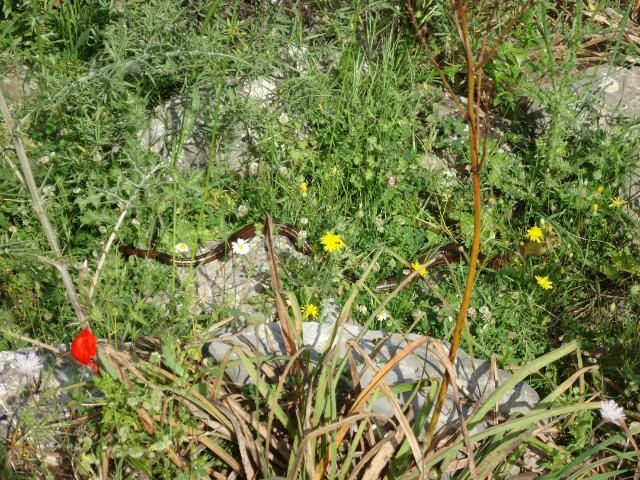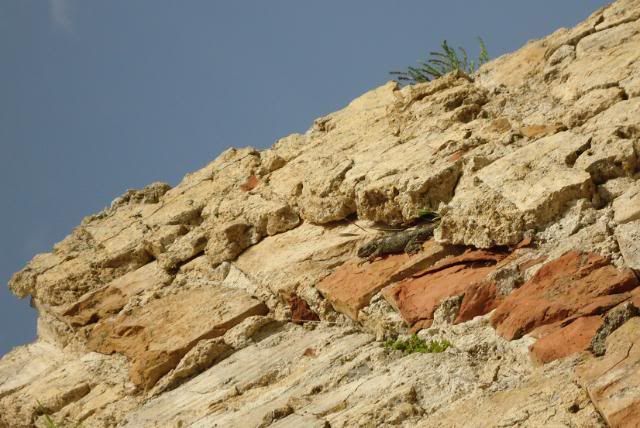 In a flooded temple outside Euphesus I found three new lifers Balkan Terrapin, Spur-thighed Tortoise and Levant Water Frog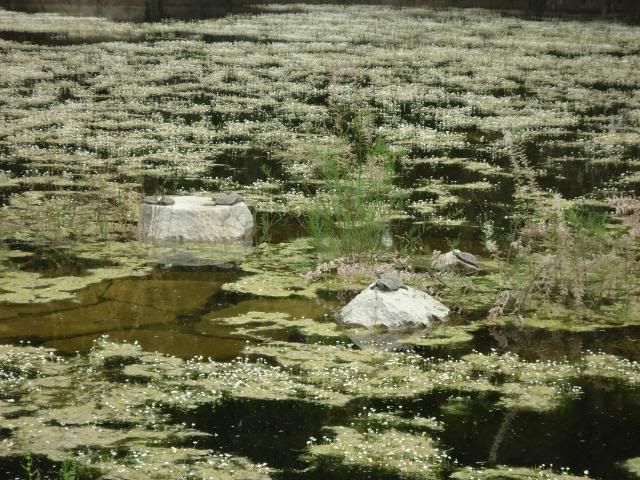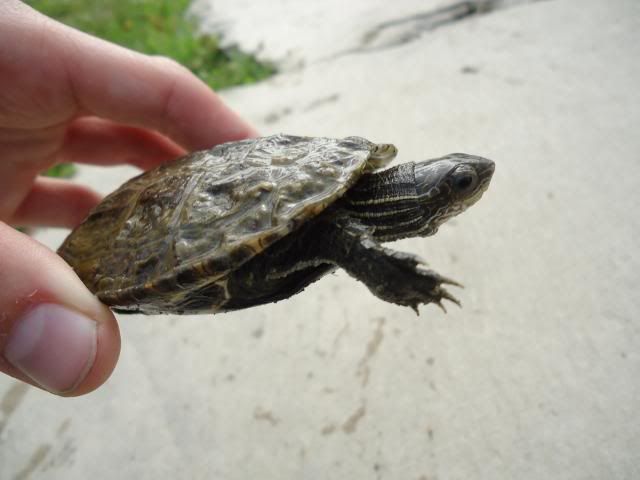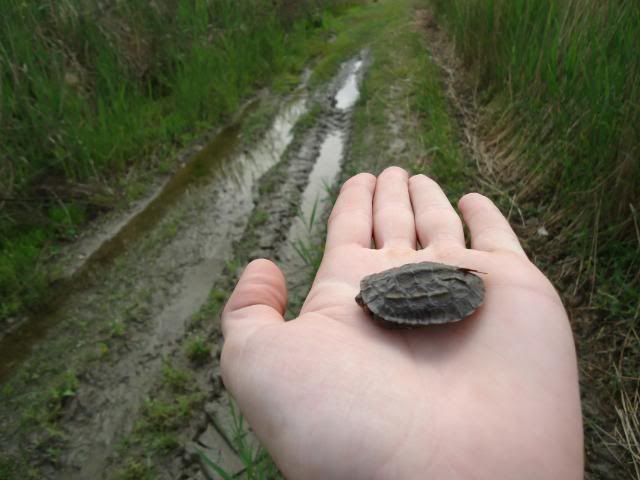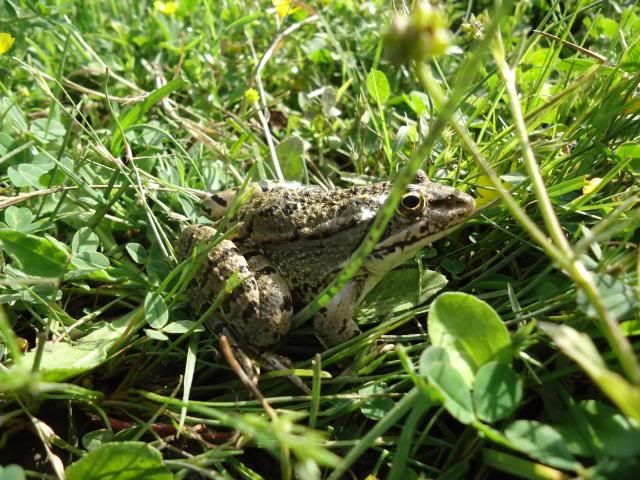 After Euphesus I drove to Bergama where the local mosque turned out to hold a nice surprise.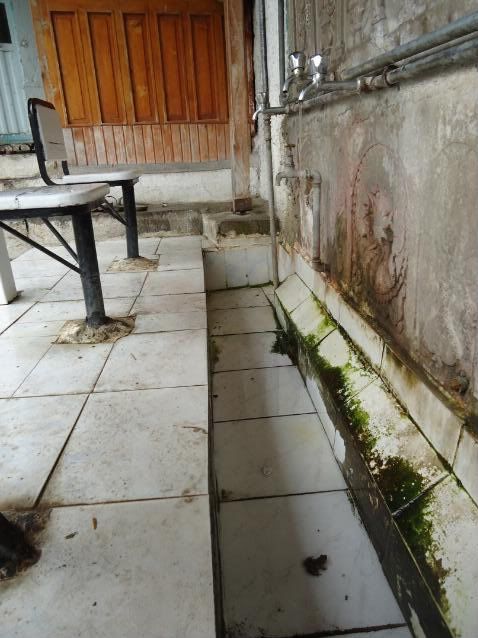 I saw a few green toads outside of town, but I didn't have my camera on me.
I had been looking forward to seeing Dalyan mainly because of the Loggerhead Sea Turtles and African softshell turtles, sadly it turned out it was too early in year to see the softshells,
but the Loggerhead made it all right.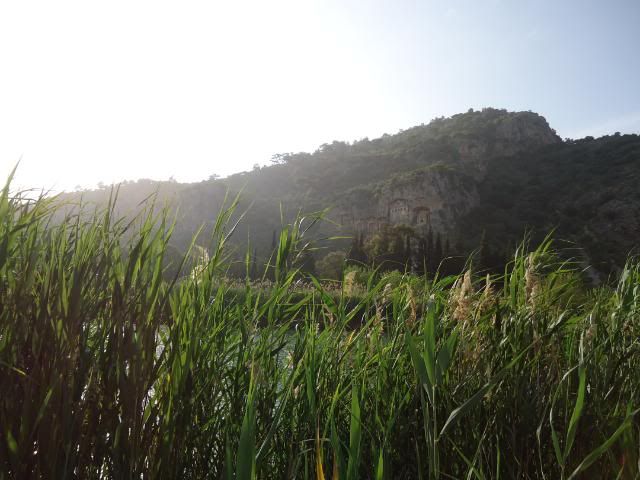 The boatmen feeds the Loggerheads fish so that everyone can have a good look.
One of the first loggerhead nest of the season.
The ditches outside of town, where absolutely crawling with Dice snakes.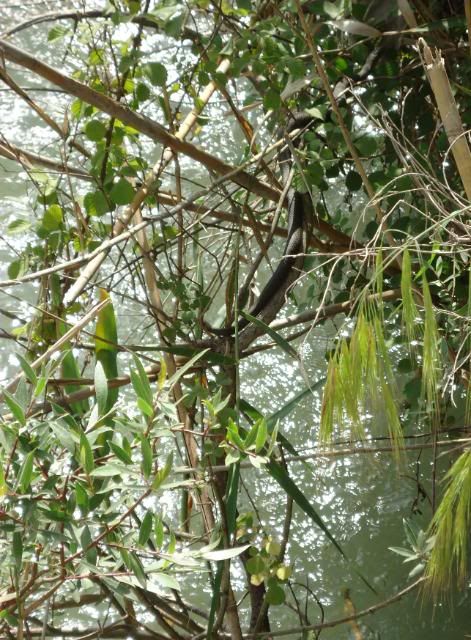 And in the dry areas I found Eurasian Blind Snake and Balkan green lizard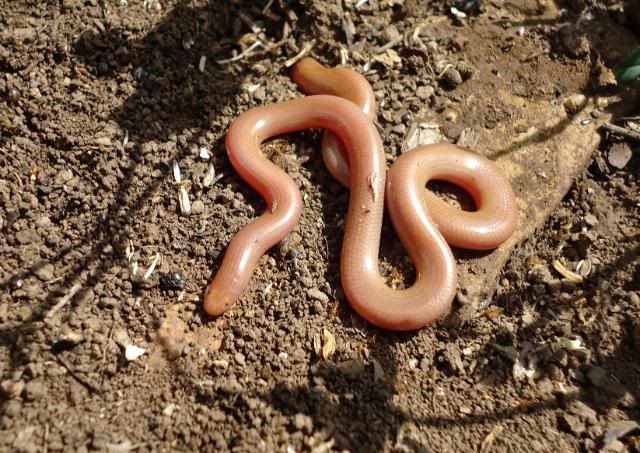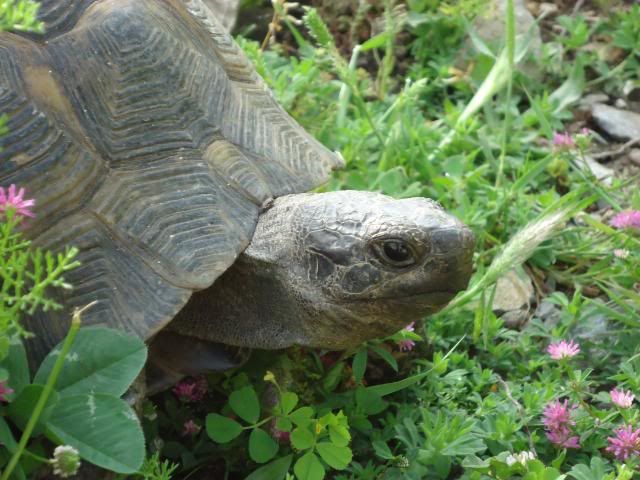 Cappadocia was probably the highlight of the trip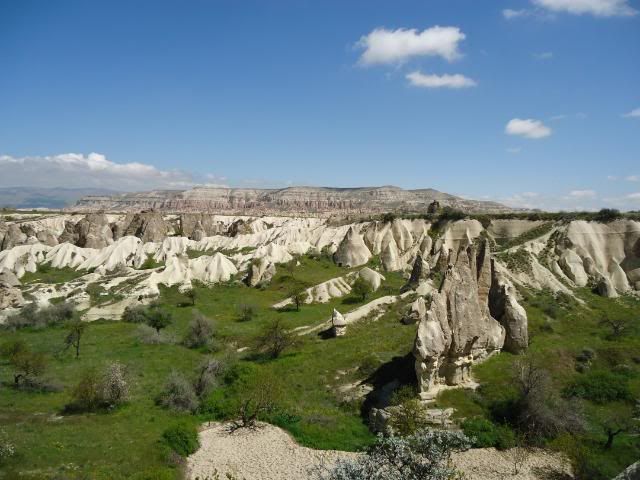 The only common reptile around was Dwarf Lizard Parvilacerta parva
habitat ;
I did find some Tortoises a couple of Starred Agamas and some green toad eggs.
I really like the name of the place in the last picture "Love vally"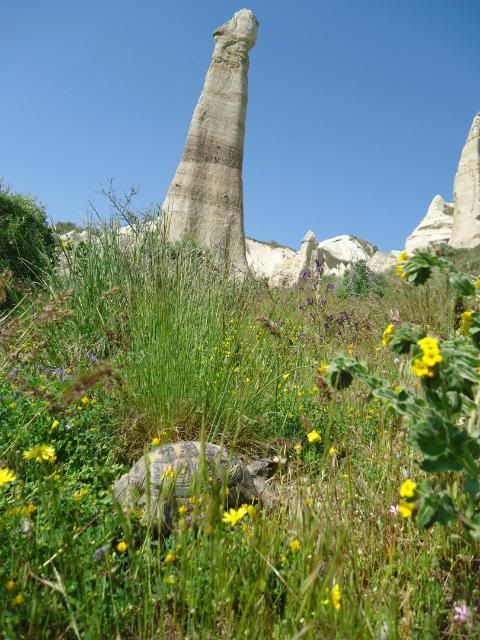 See you next time.