What do you consider lifers?
Posted: May 29th, 2011, 8:58 pm
I was just curious how many of you guys count DORs as lifers. I've found 1 lifer and 3 would be lifers that were DORs this year so far. Tonight i found a western mudsnake dor and it got me thinking about this. I've been putting an asterisk and marking it dor next to the snake in my notes until i can find a live one. Here are the pics of my would be lifers this year so far. I guess I just need to keep trying as much as possible to get some live ones.

western mudsnake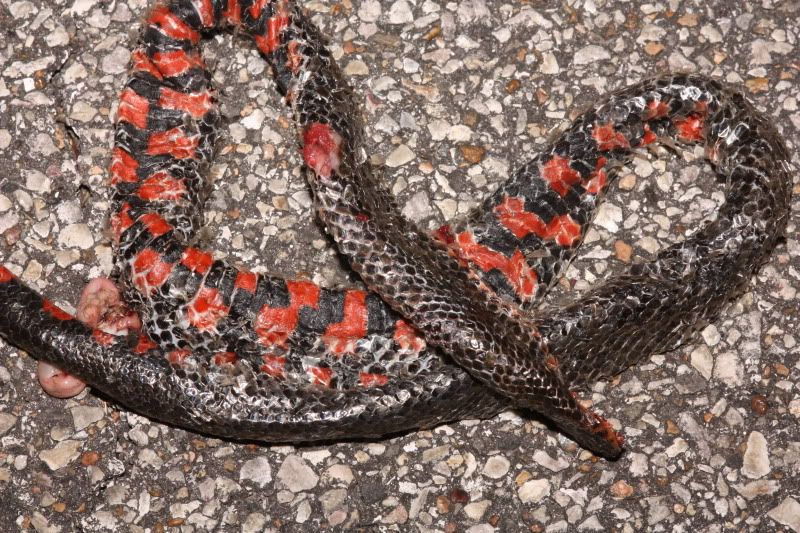 Grahams crayfish snake
and bairds ratsnake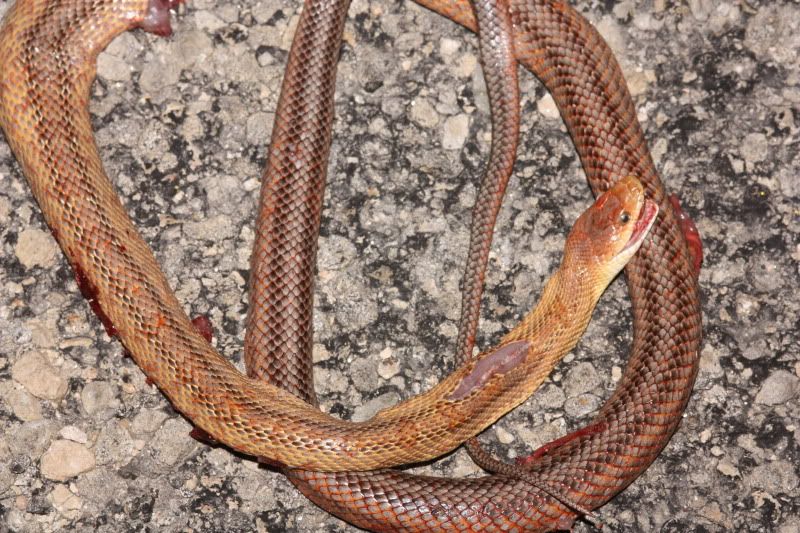 Chris