I have become pretty adept over the past month at tracking snakes and identifying them based on their tracks. It's not a perfect science by any means but impressions in the sand usually leave more clues than the direction the snake was travelling in.
Here are your options:
-Grey rat/corn snake
-EDB
-Pigmy
-Rough Green snake
-Pine snake
-Cottonmouth
-Coachwhip/Racer
-Eastern hognose
-Southern hognose
Some of these snakes are pictured more than once while others are not pictured at all (hey, it's a test).
If you have any questions about a particular pic, just ask. Let's have some fun...
#1
#2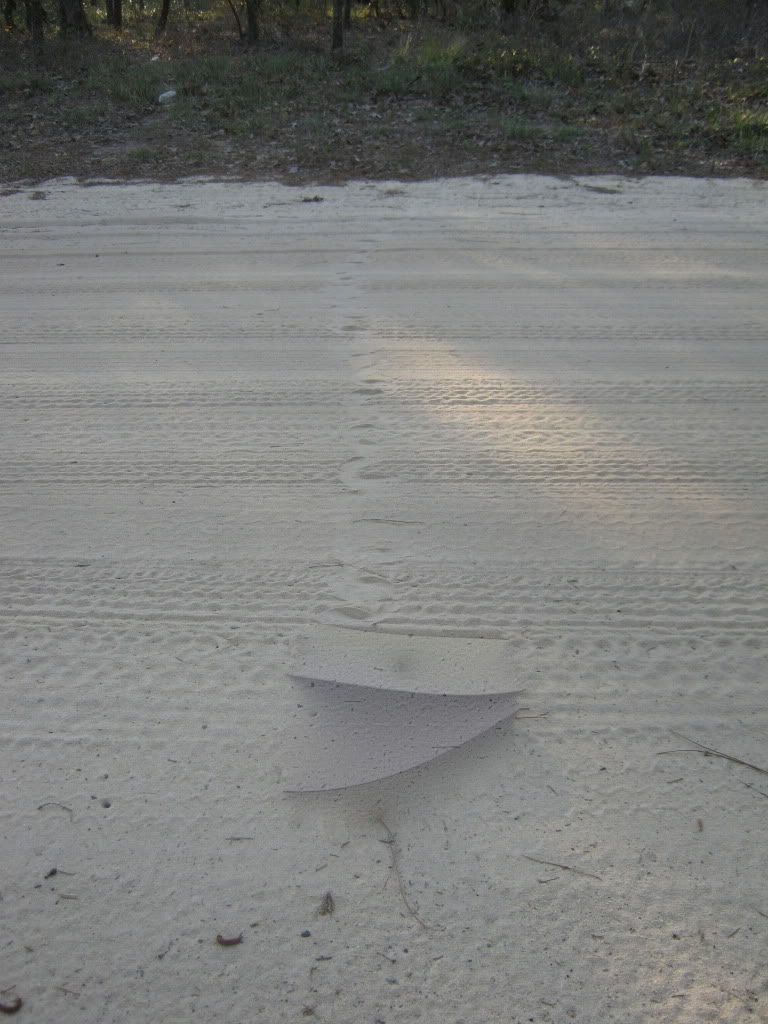 #3
#4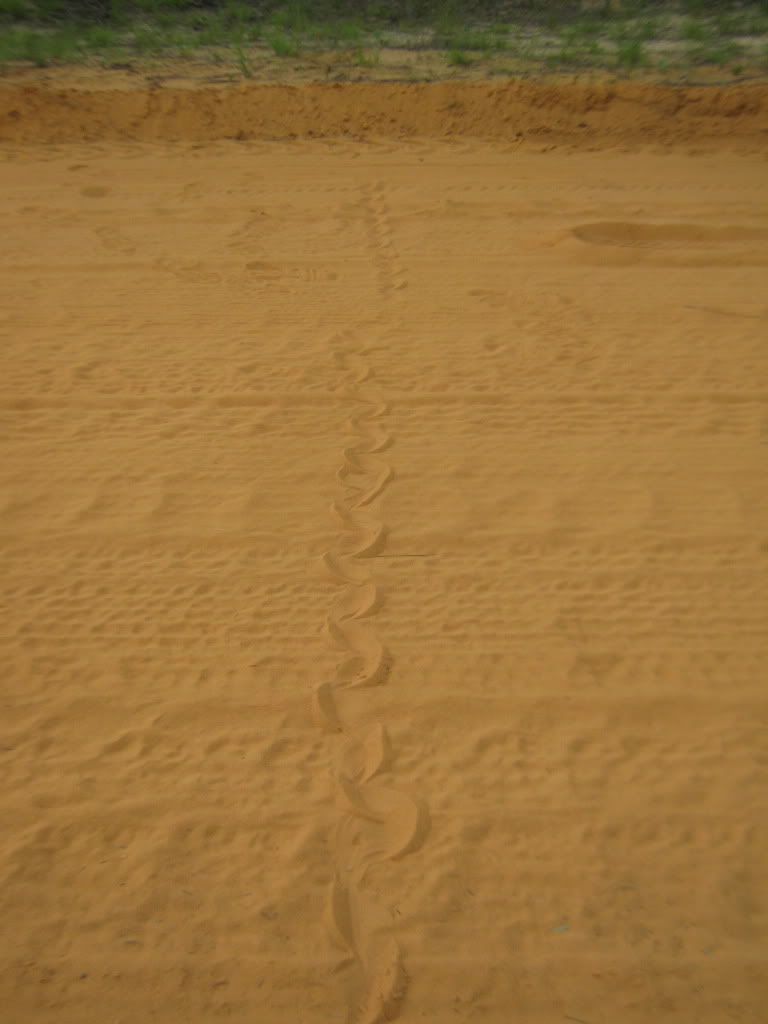 #5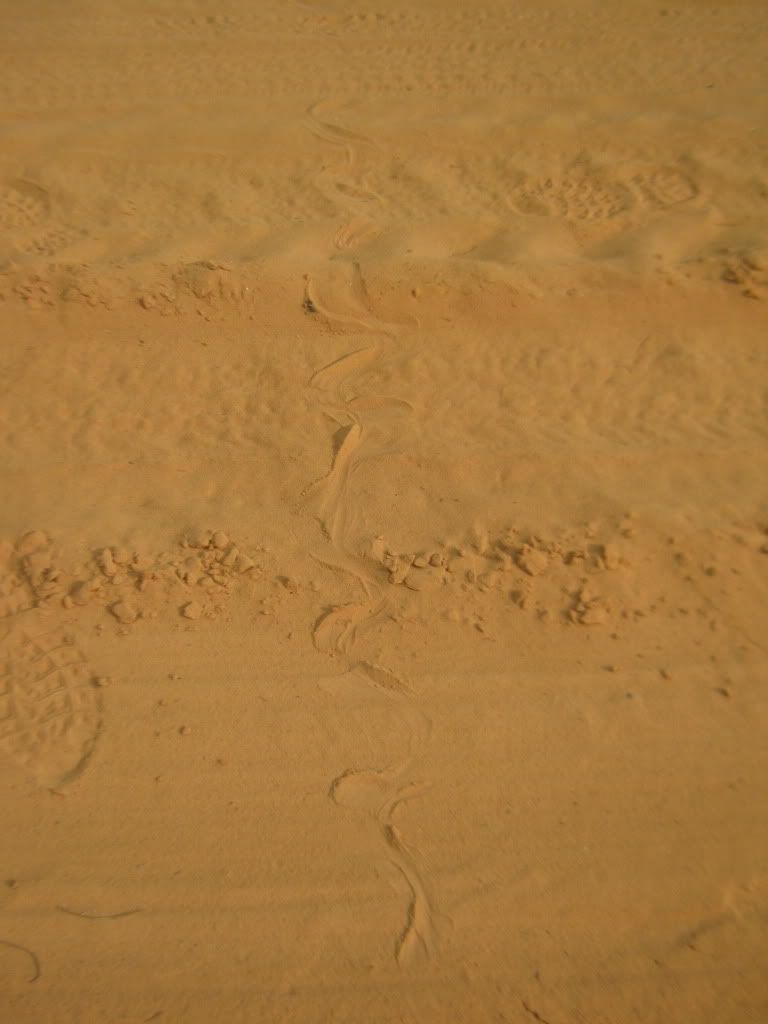 #6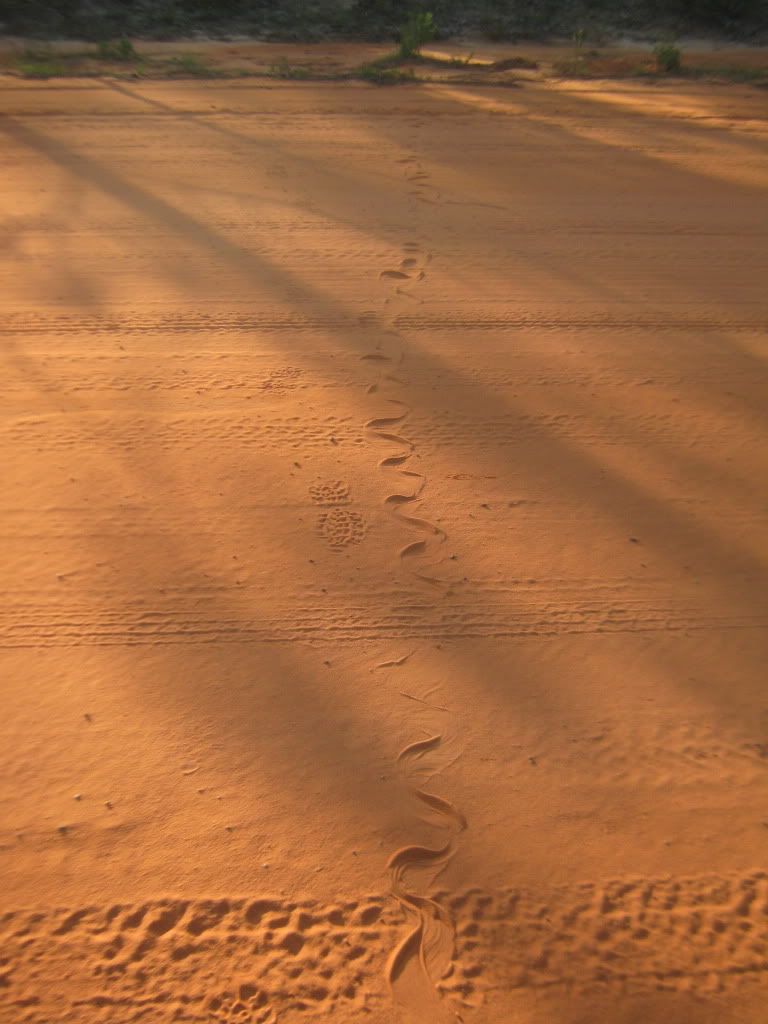 #7
#8
#9
#10
#11
#12