brick911 wrote:Throw your pines in there and put this up on the the big forum if you haven't done so. Let 'em see we aren't just redbacks and gartersnakes.
Just so everyone knows, the northeast is more than garters and redbacks. We have quite the collection of unique herps.
It has been a great year and I've met a lot of great fellow herpers. I'm already itching for next season! So it begins....
Frogs and Toads- I've been a little dry with frogs this year because I was focused on other fun herps., but no shortage of toads!
American Toad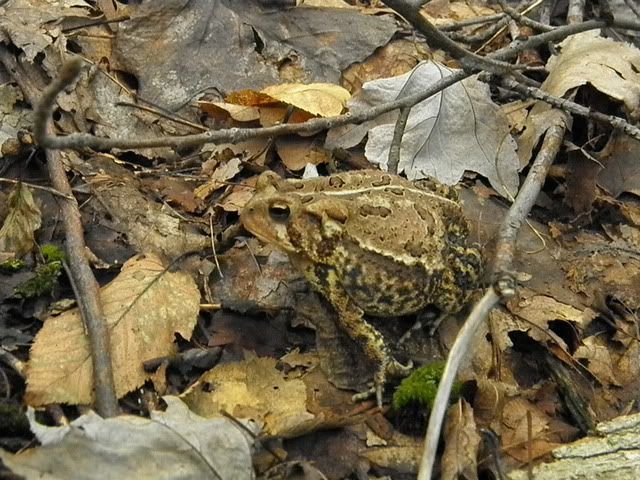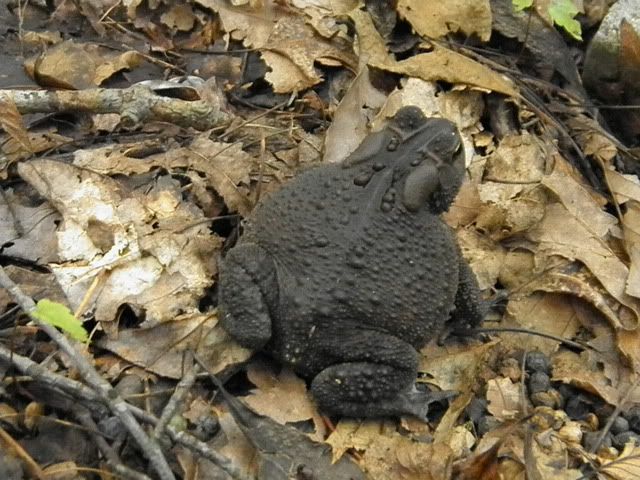 Fowler's Toad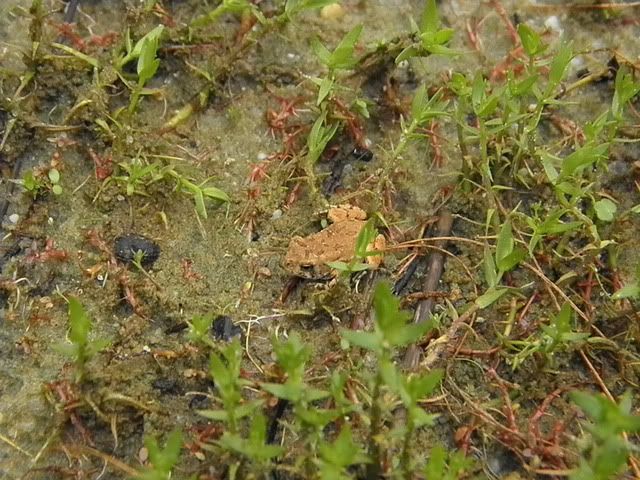 Spadefoot Toad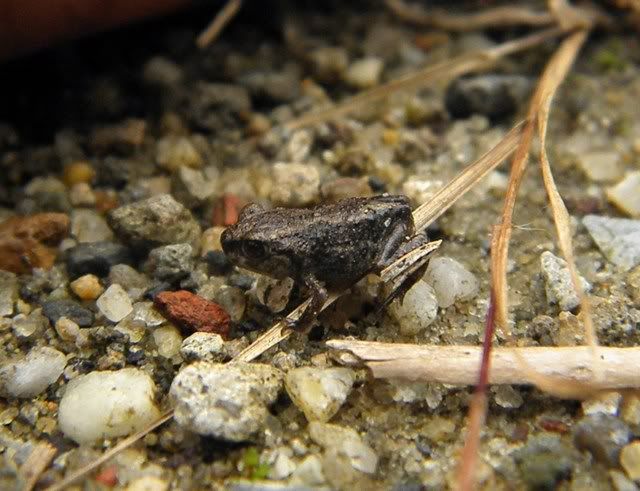 Wood Frog- Nothing says it's spring like these guys.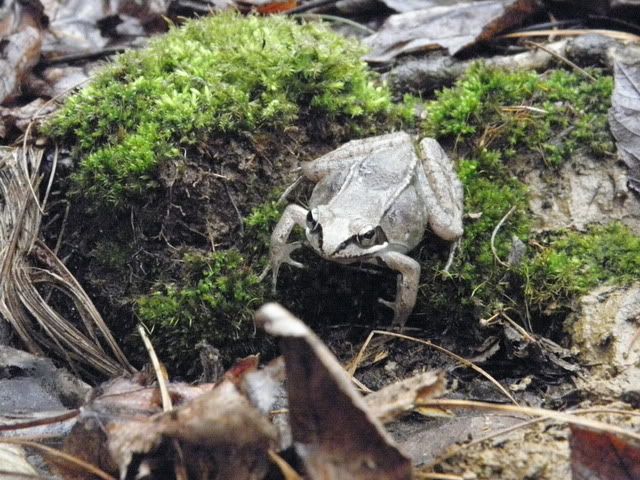 Green Frog- May be one of the most elusive creatures I have ever searched for.
Pickerel Frog
Cricket Frog
Northern Gray Treefrog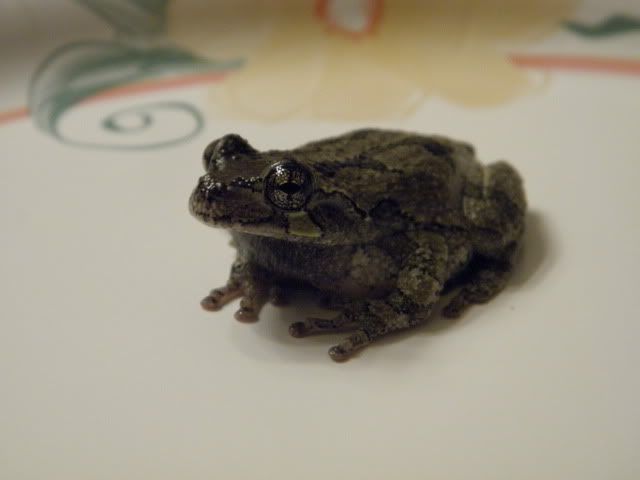 Pine Barrens Treefrog- Always find these guys in the morning.
Salamanders
Redback Salamander
Slimy Salamander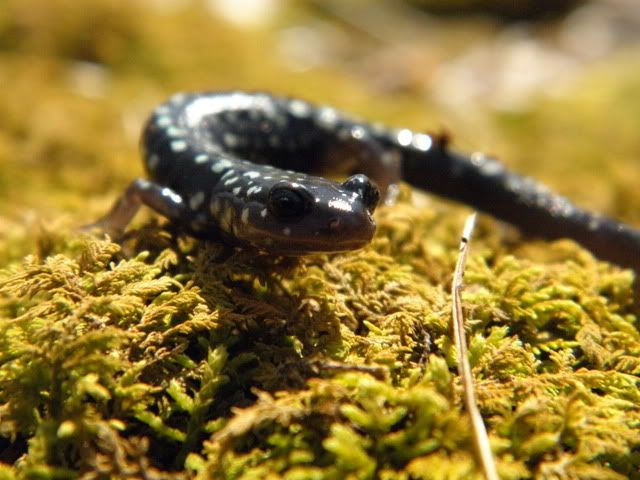 Four Toed Salamander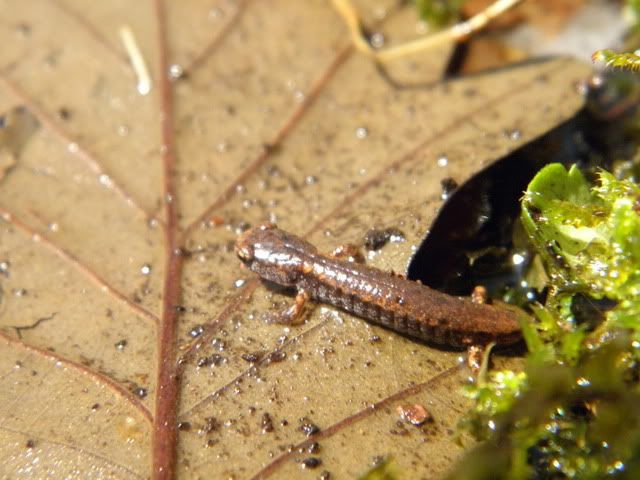 Two Lined Salamander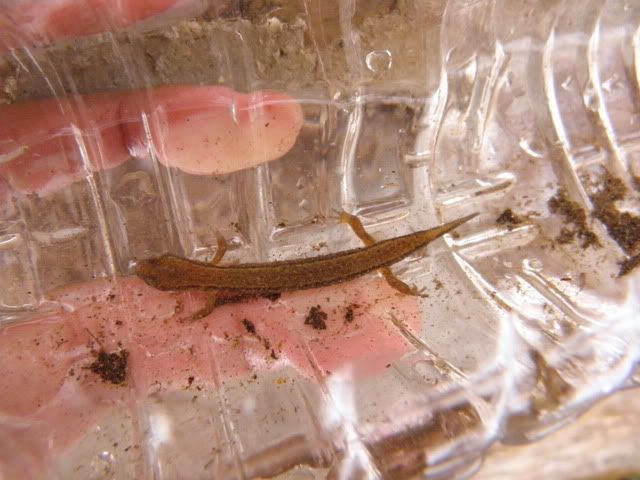 Longtailed Salamander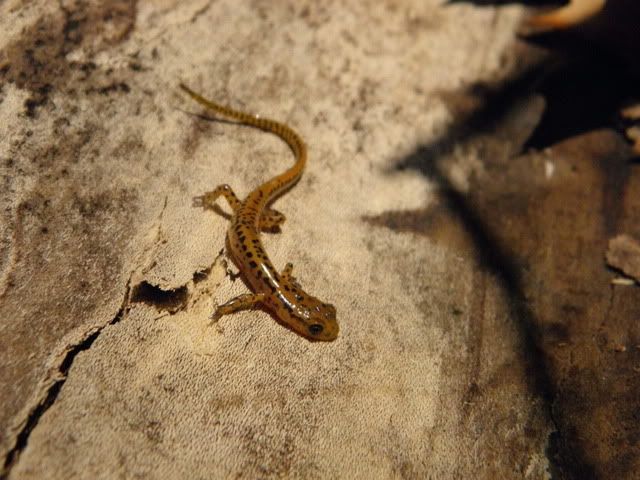 Northern Red Salamander- These beefcakes are a favorite of mine.
Northern Dusky Salamander
Eastern Newt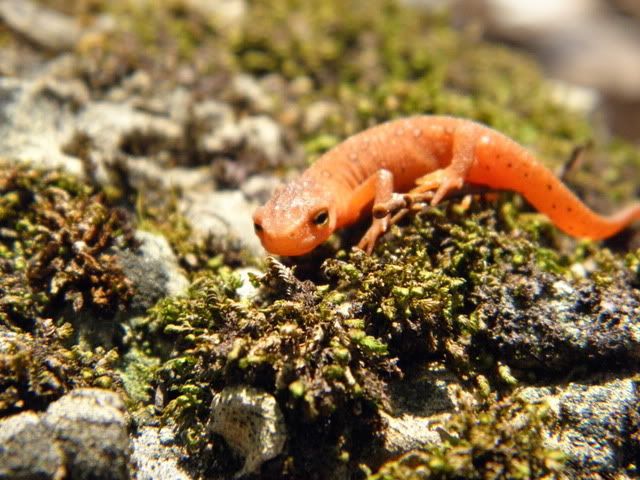 MOLE SALS RULE!
Marbled Salamander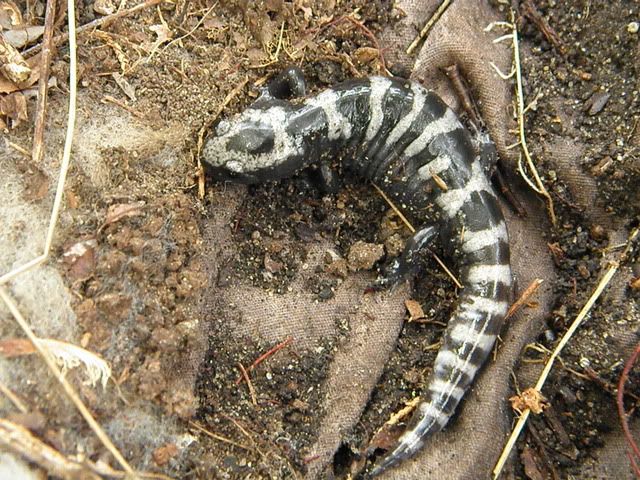 Jefferson Salamander
Spotted Salamander
Blue Spotted Salamander- very abundant...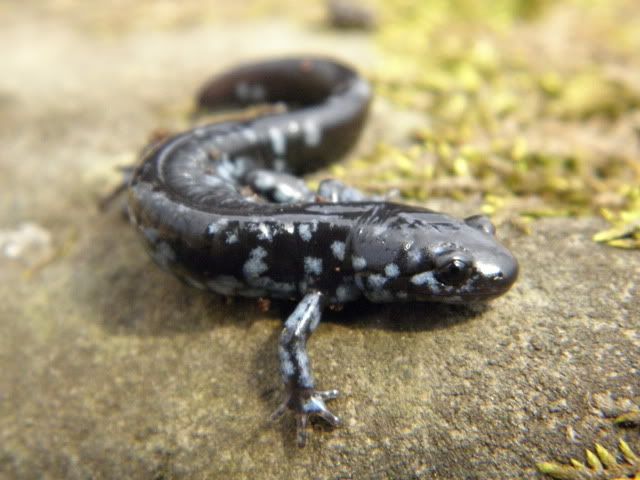 Eastern Tiger Salamander- EL TIGRE
Turtles- Came up pretty dry on turtles as well.
Eastern Box Turtle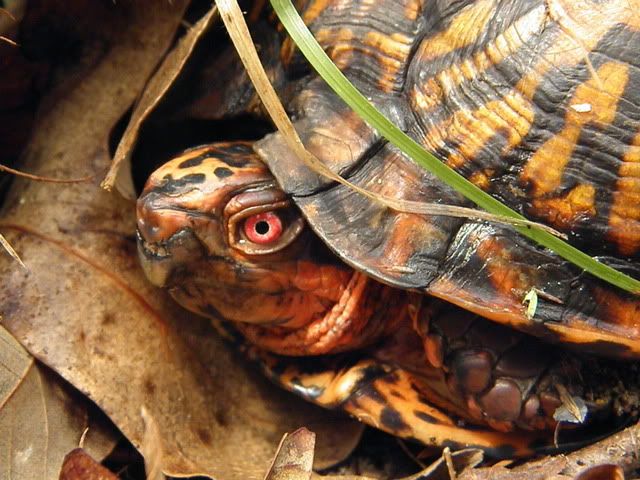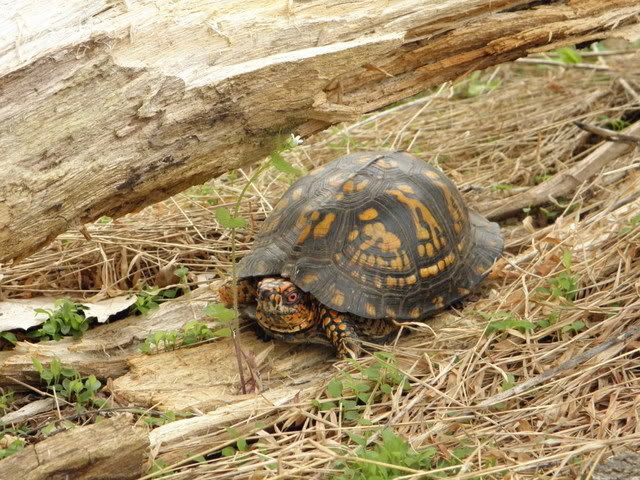 Wood Turtle- The coolest turtle around here.
Snapping Turtle- The dinosaur
Red Eared Slider- anywhere there is water
Eastern Painted Turtle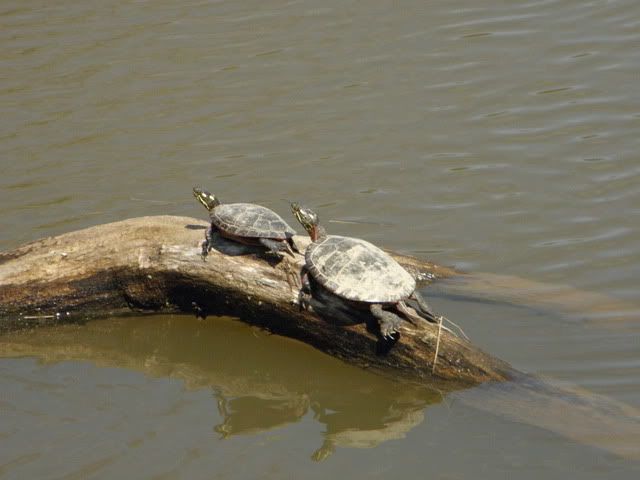 Lizards- woo
Fence Lizard
Five Lined Skink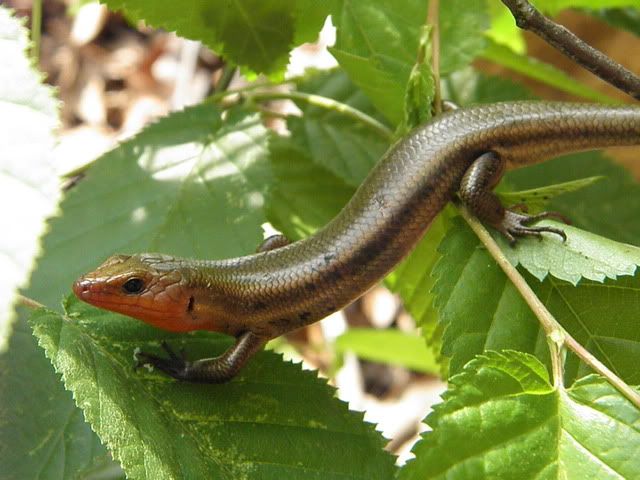 Brown Skink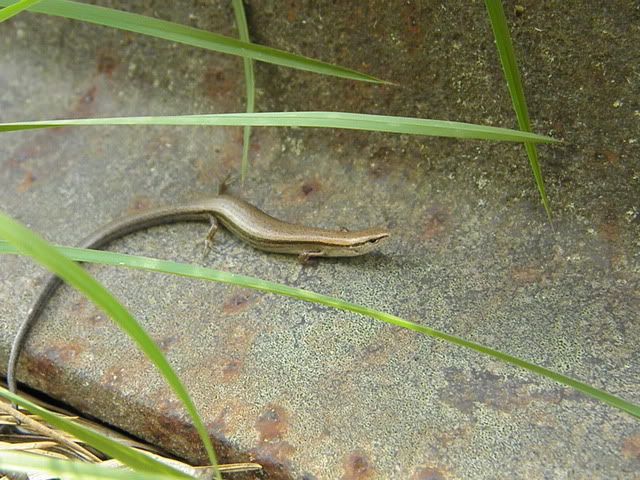 Snakes- YEY!
Eastern Garter Snake- The first snake I get to see every year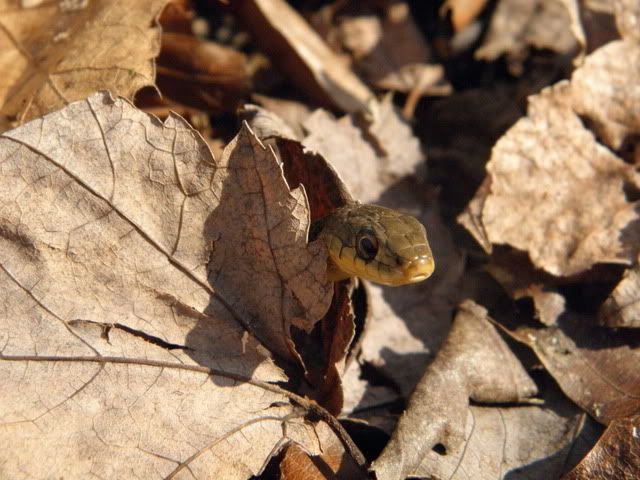 Northern Brown Snake
Eastern Ribbon Snake- These guys are pretty quick... Good thing for A.C!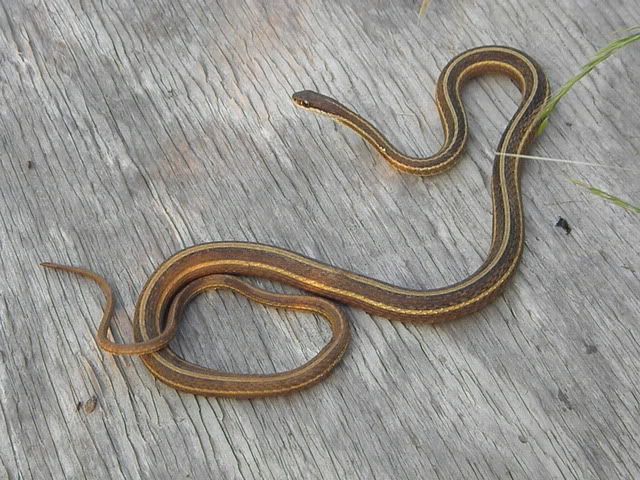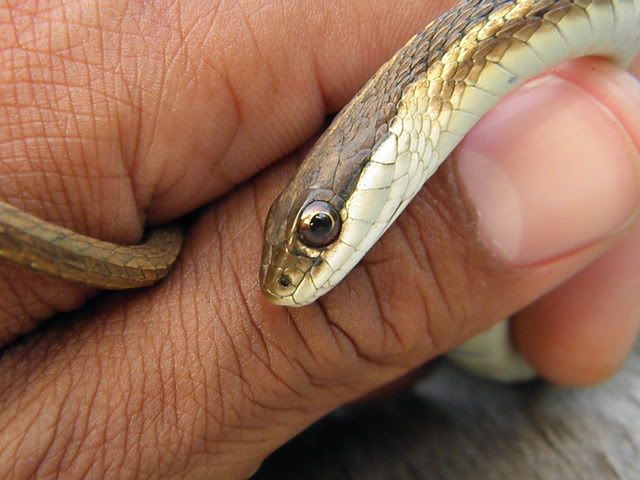 Northern Water Snake
Ringneck Snake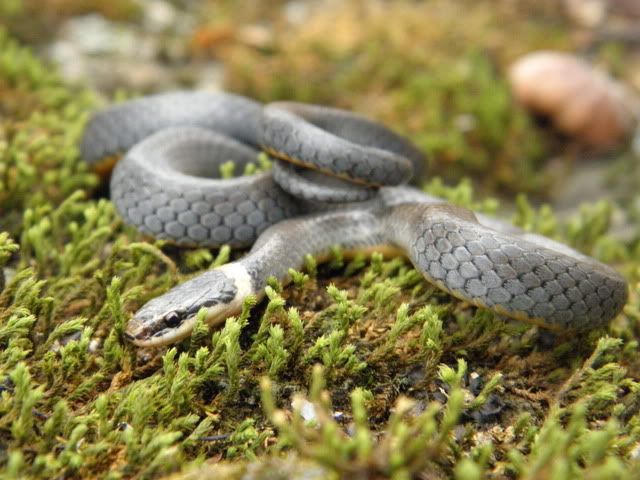 Worm Snake
Queen Snake- Wish they still lived in Jersey.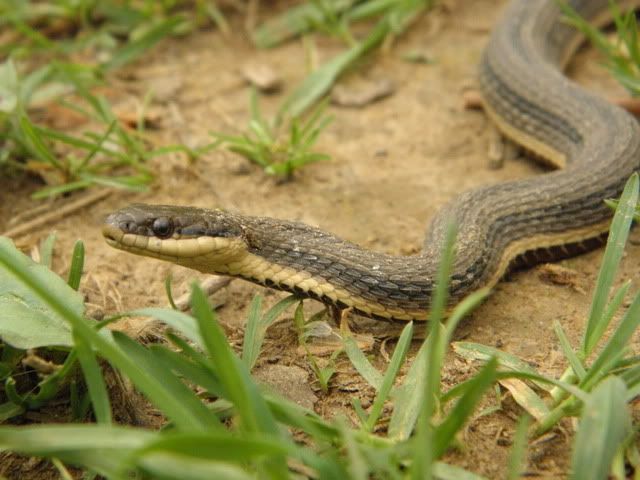 Smooth Earth Snake
Rough Green Snake- Little green racers
Northern Black Racer- Speaking of which...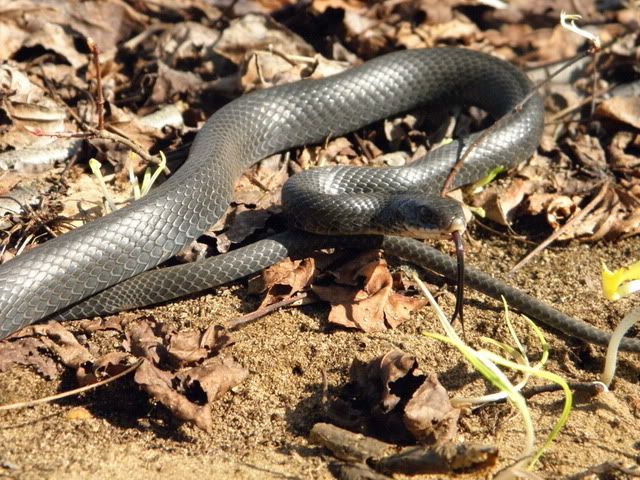 Black Rat Snake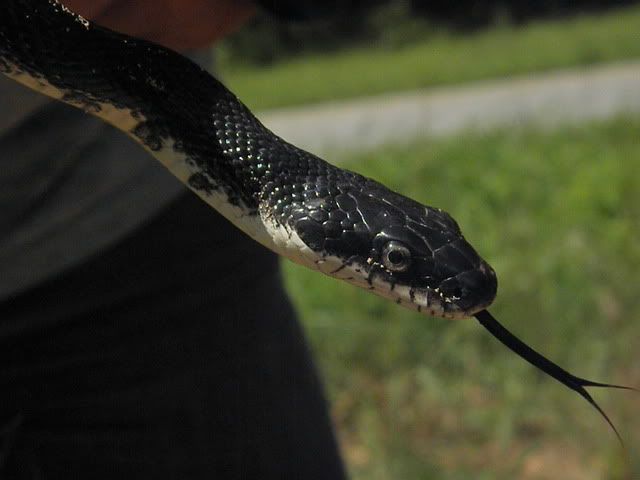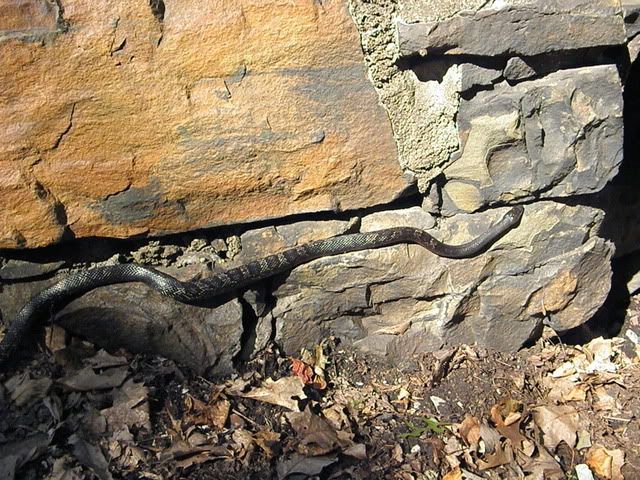 Northern Pine Snake
Eastern Hognose Snake- Best variation in any NE snake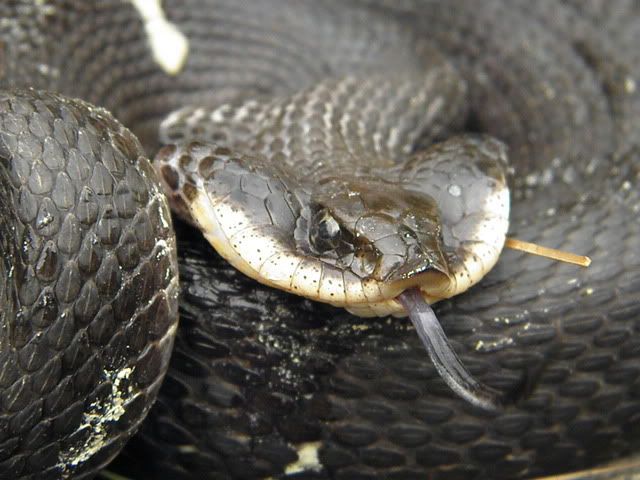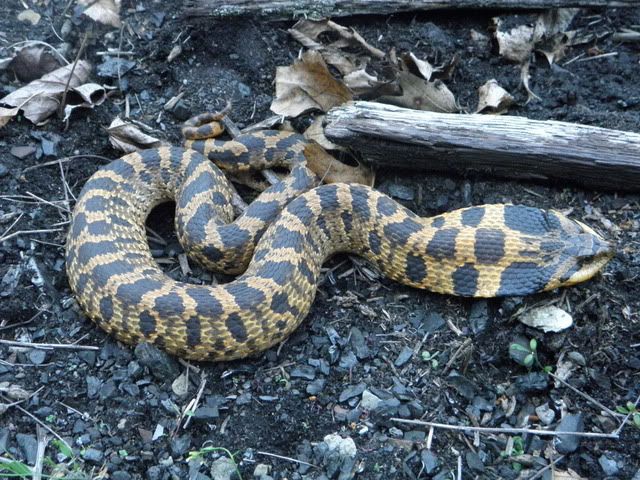 Eastern Kingsnake- Lampropeltis is the best. Hands down my favorite snake. Was very lucky to see three this season.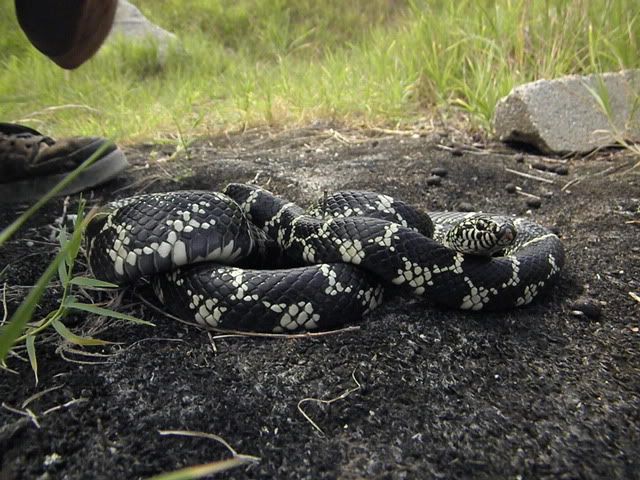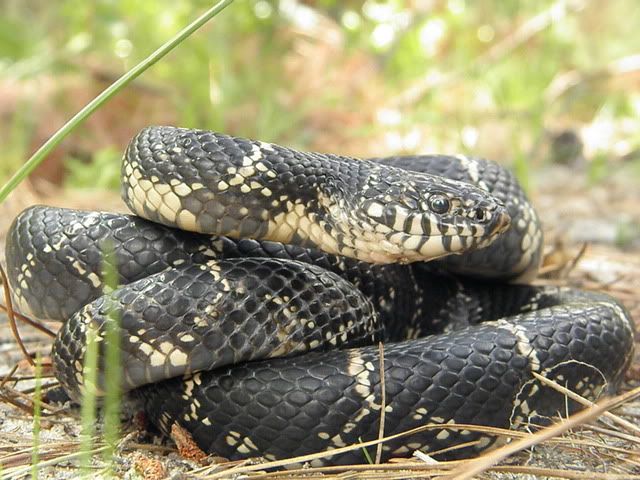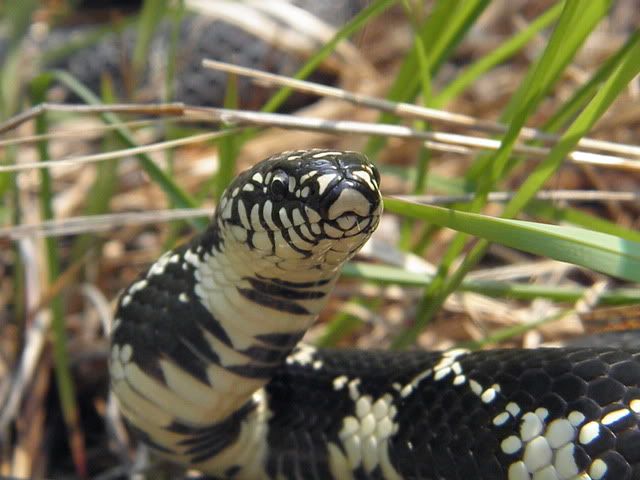 Milk Snakes- Second favorite snake. Again Lampros are the best.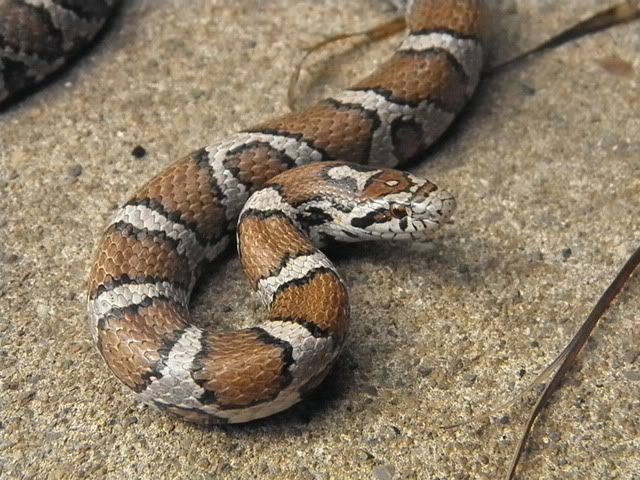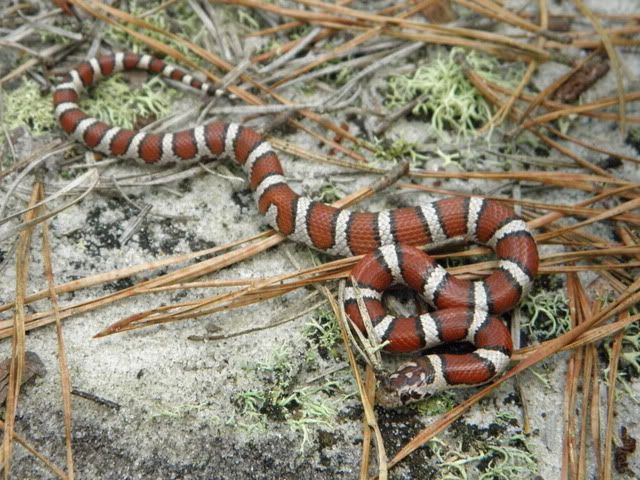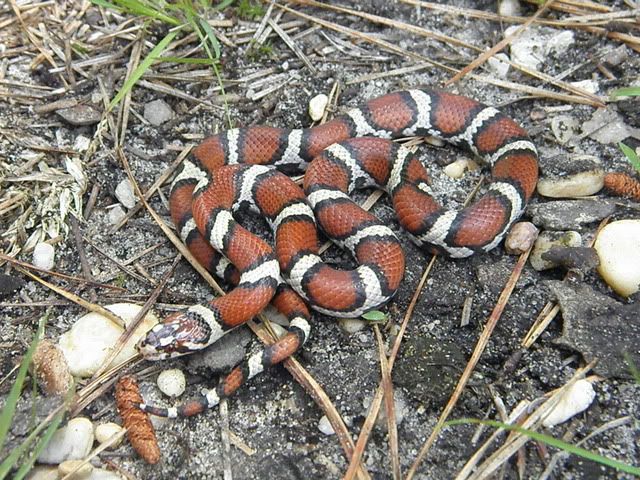 Corn Snake- Wasted a seasons worth of gas to finally find on one of my last trips.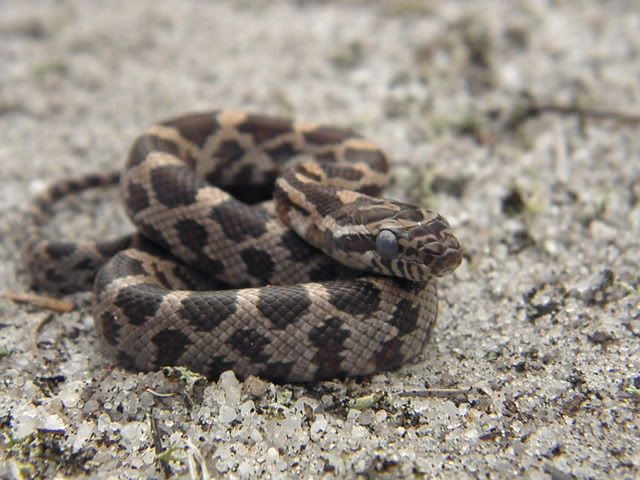 Scarlet Snake- Another beautiful animal.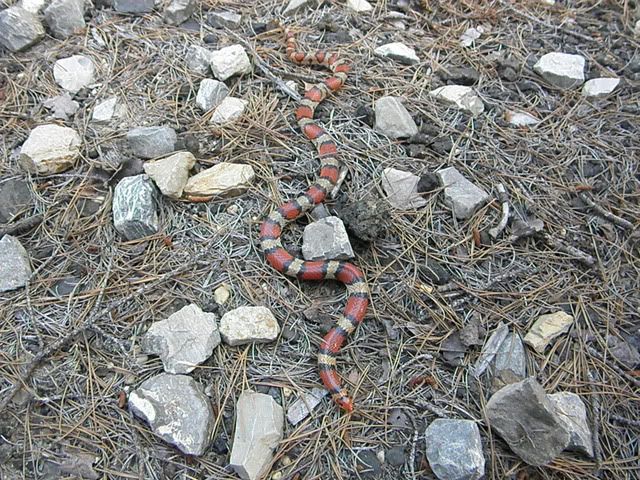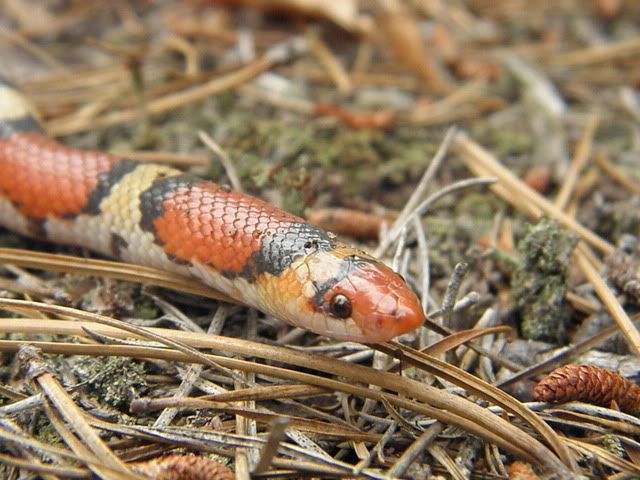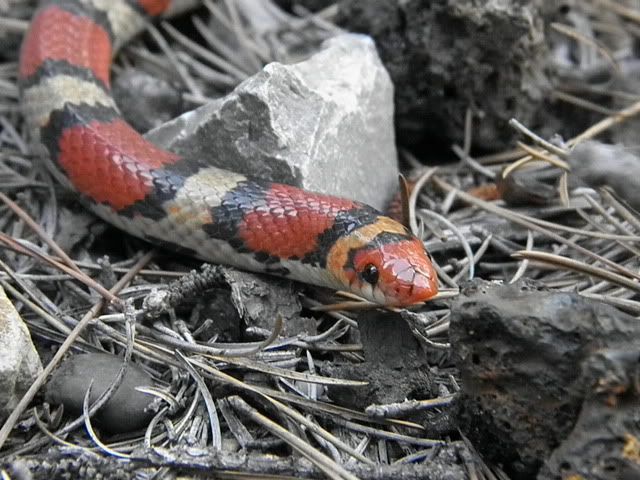 Northern Copperhead- these guys are everywhere.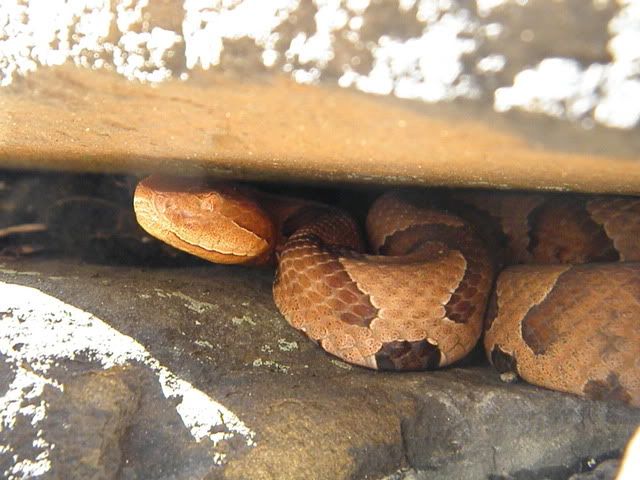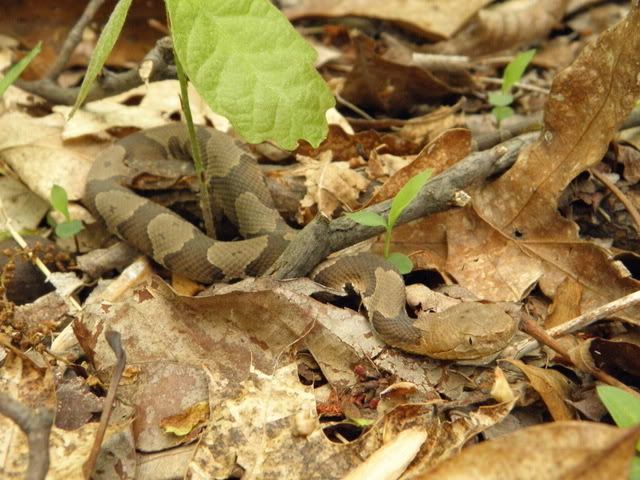 Timber Rattlesnake- Truly a magnificent animal.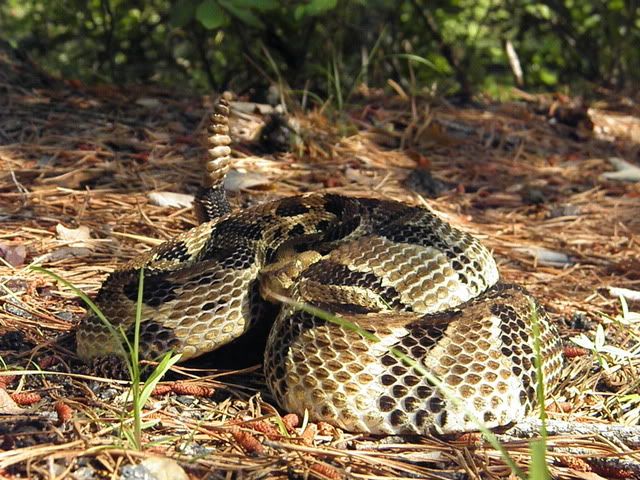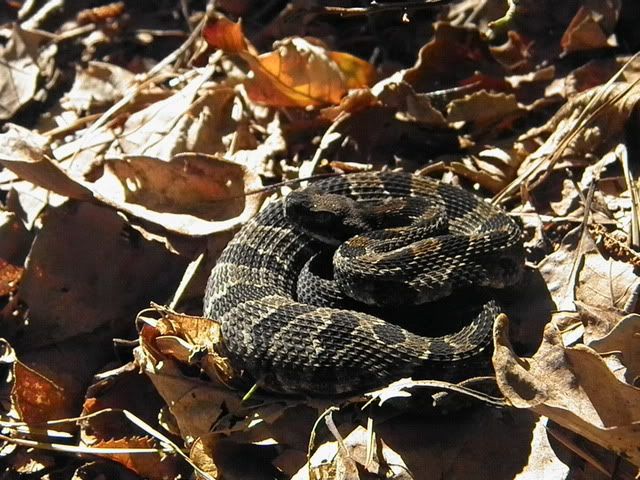 By the way Jersey is the best!!! Thanks for viewing!