Not sure if I posted this here... earlier in the month of April.
10 minutes from my house... the american toads were all abuzz in broad daylight.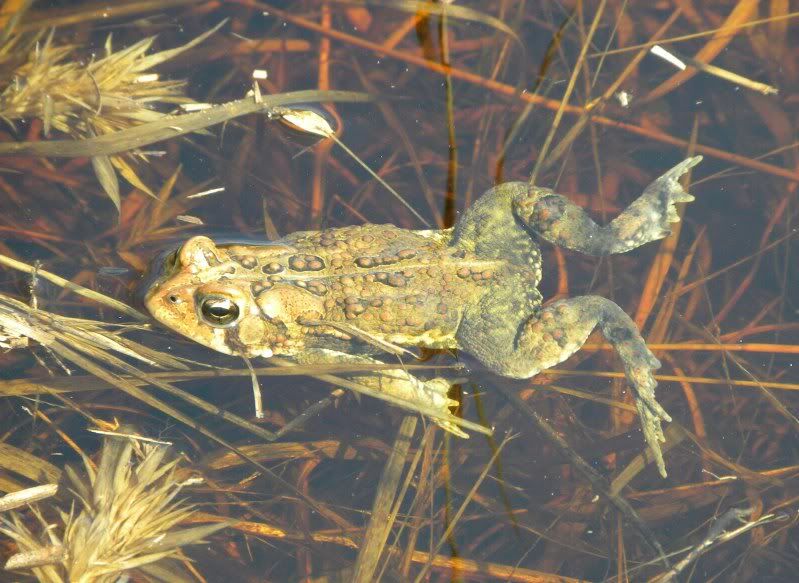 Couple of eastern garters were out and about as well.
Looking for easy niblets...
In the same pond system, the spotted turtles made an appearance this afternoon.
This one swam right up to me in a flooded pathway... Took a pic, stepped to my left and it swam on by...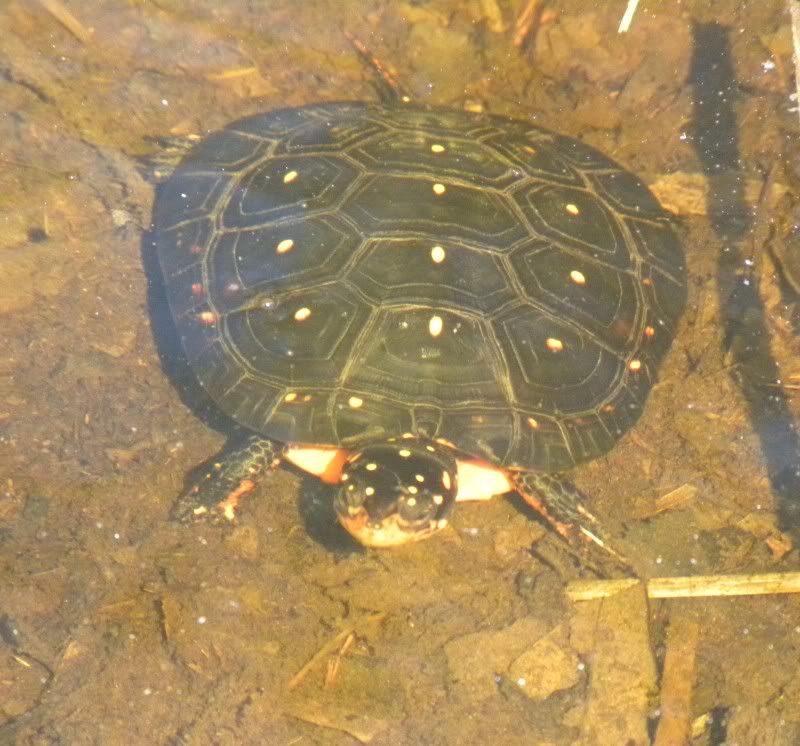 Shy young adult
and this larger male was seen...
Ducked under...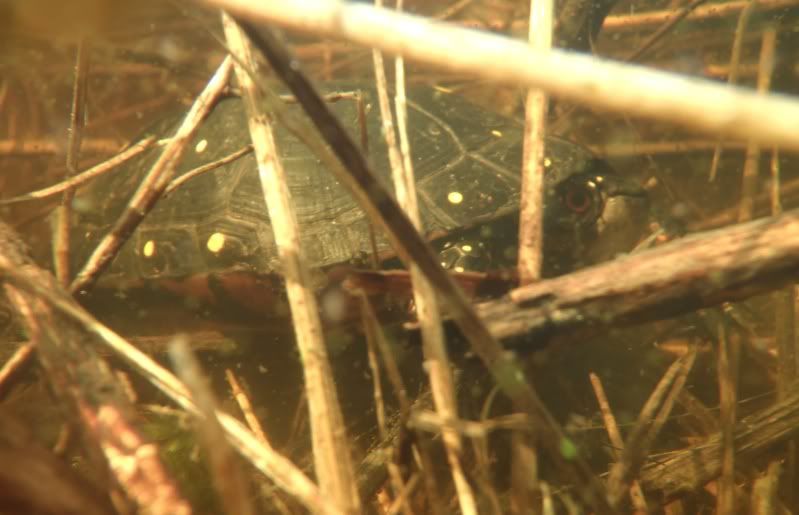 Then I spotted this little guy...
Found a hatchling a few years ago, but this one was even smaller.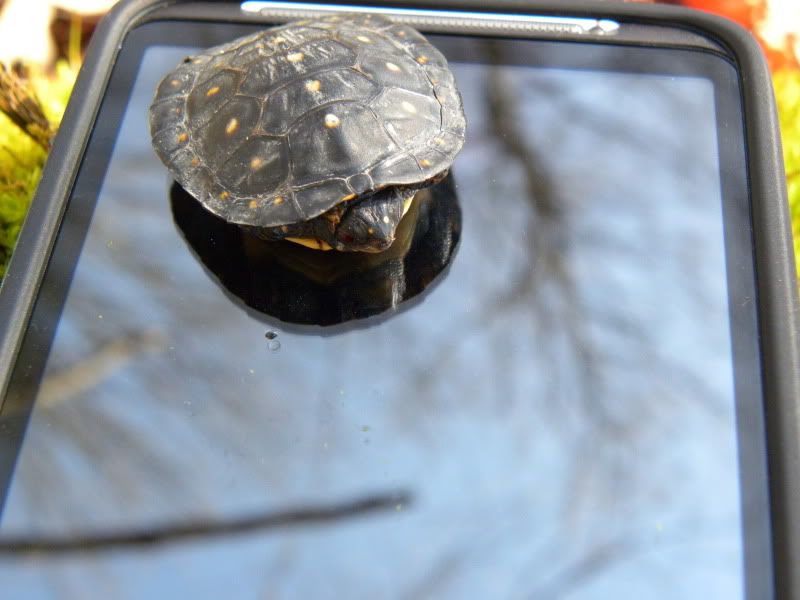 Another young adult basking with just the top of its shell exposed...
Paint came off of this one...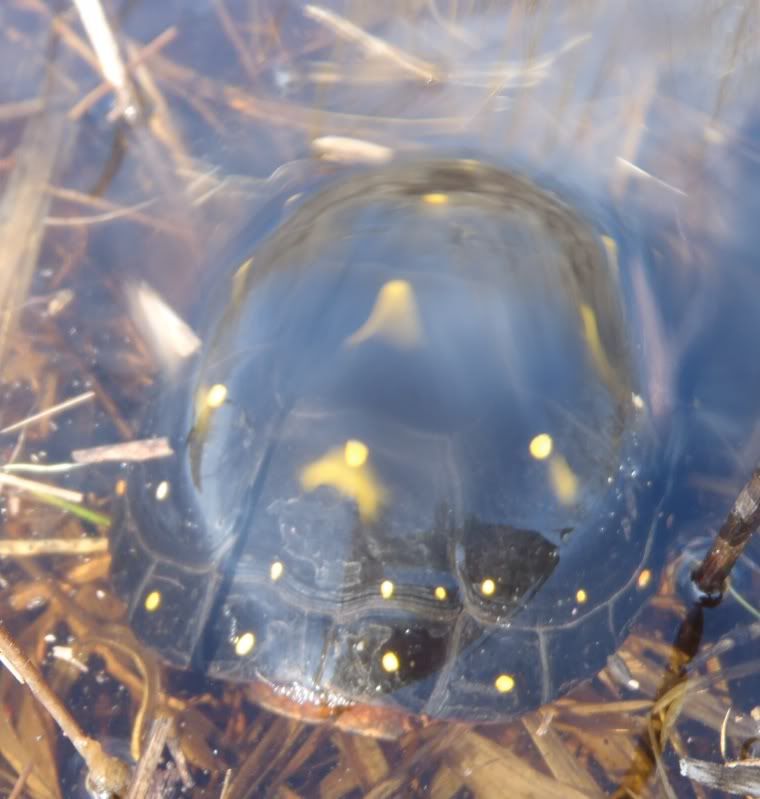 as the toads looked on...
After this
, I spent the week in Florida for my son's college graduation. Herped very little but what I did get to see is always pleasing.
Lifer- Southern/Florida Chorus Frog
Cold and bumpy, I had no field guide. This one had me stumped at first.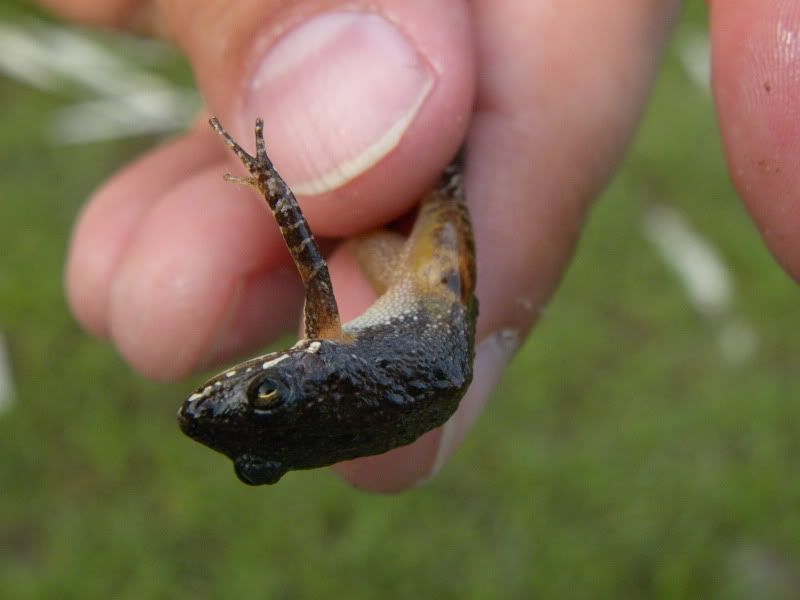 Saw several skinks that I could not catch to identify.
Actually saw more green anoles than brown anoles...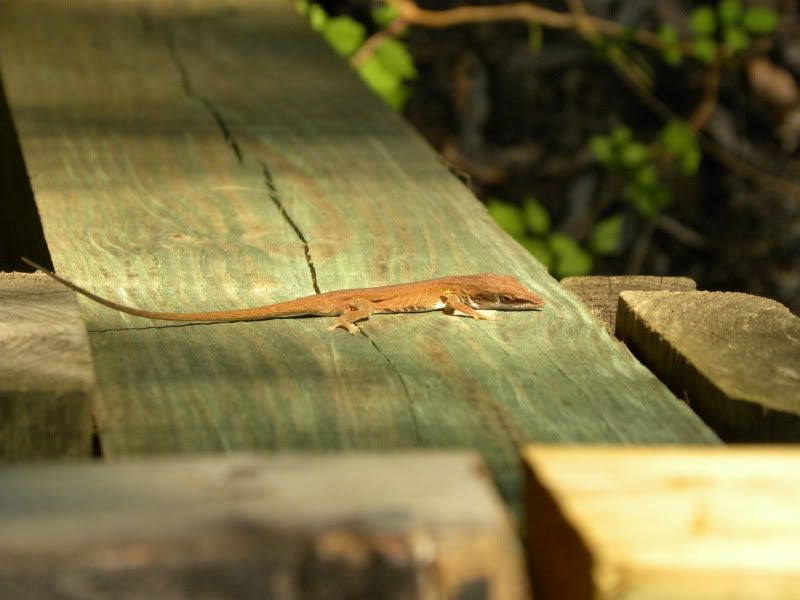 Beast of a broadhead spotted by my wife from an elevated boardwalk.
Plenty of treefrogs, but without rain all week, I could only come up with two species...
Greens...
..and squirrels
flipped a gastrophreak too...
Cant go to Florida and not see a gopher tortoise grazing...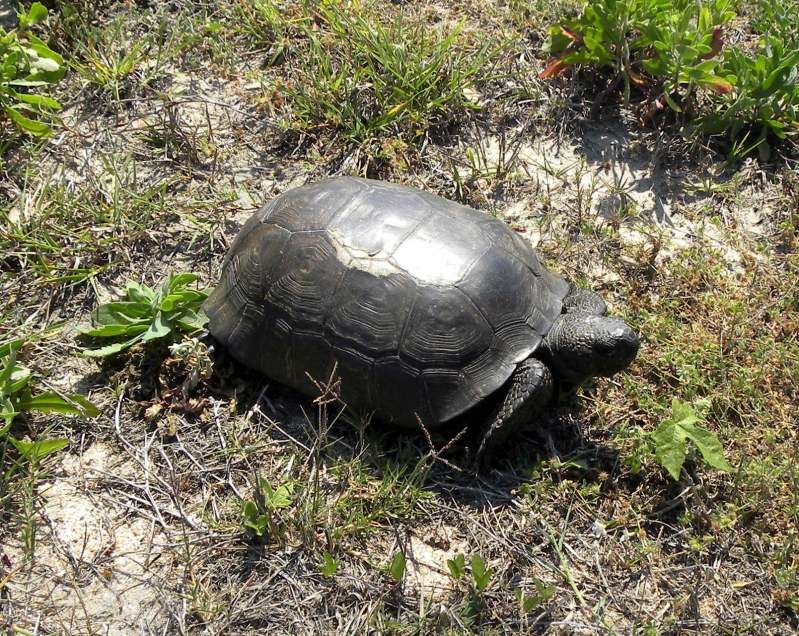 Couldn't get a good picture of this terrapin, however it was the second one I have observed.
Florida East Coast Diamondback Terrapin- Id'd by location and not to far from an area of possible integration.
I dont do well with snakes in Florida, usually cause my crepuscular clock doesn't usually coincide with them.
I did find this subspecies lifer under a trashcan in a park...
Florida Redbellied Snake
Found this little ribbon snake foraging in a wet ditch.
I went all the way to florida and only got this garter snake... actually cruising any snake is cool to me...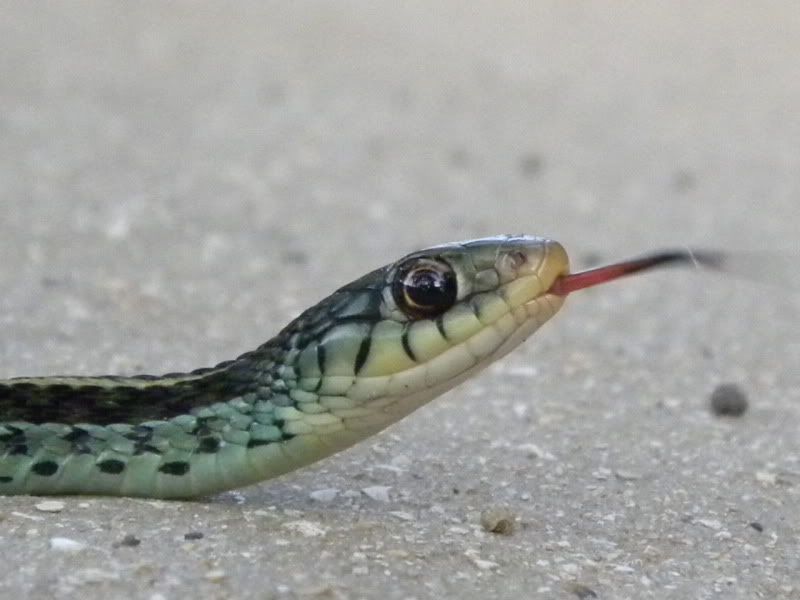 Cool bugs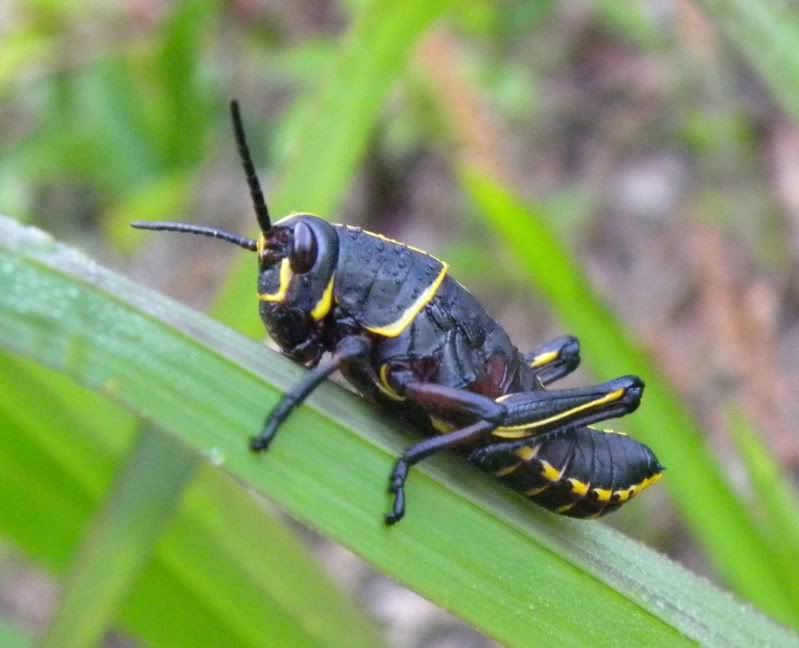 This puppy kept trying to get in my car...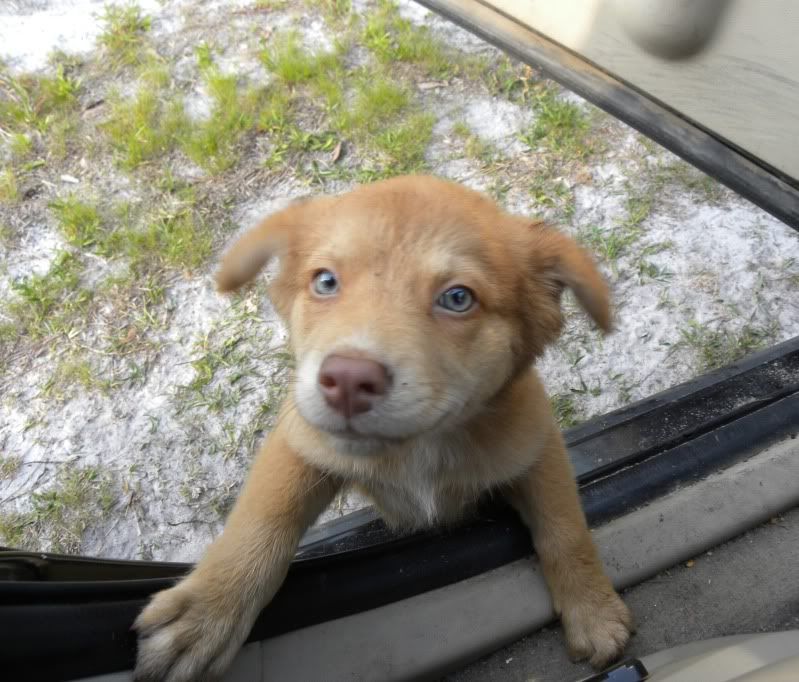 Found some nice habitat that yielded nothing but horseflies, mosquitoes and gun shots... I didn't stay long.