New corn snake and a debate...
Posted: November 2nd, 2013, 6:38 pm
I just got a new baby albino Corn Snake. This is the first snake I've had in about 5 - 7 years and my first corn so first off any and all advice is welcome. The debate is over whether or not my new baby is actually albino or not. I was told he is an albino by the breeder, but my friend says he is amelanistic but not truly albino. Can someone please clear this up for me? I am just curious and if possible would like to be right as a matter of pride. Here are a couple photos of my new baby: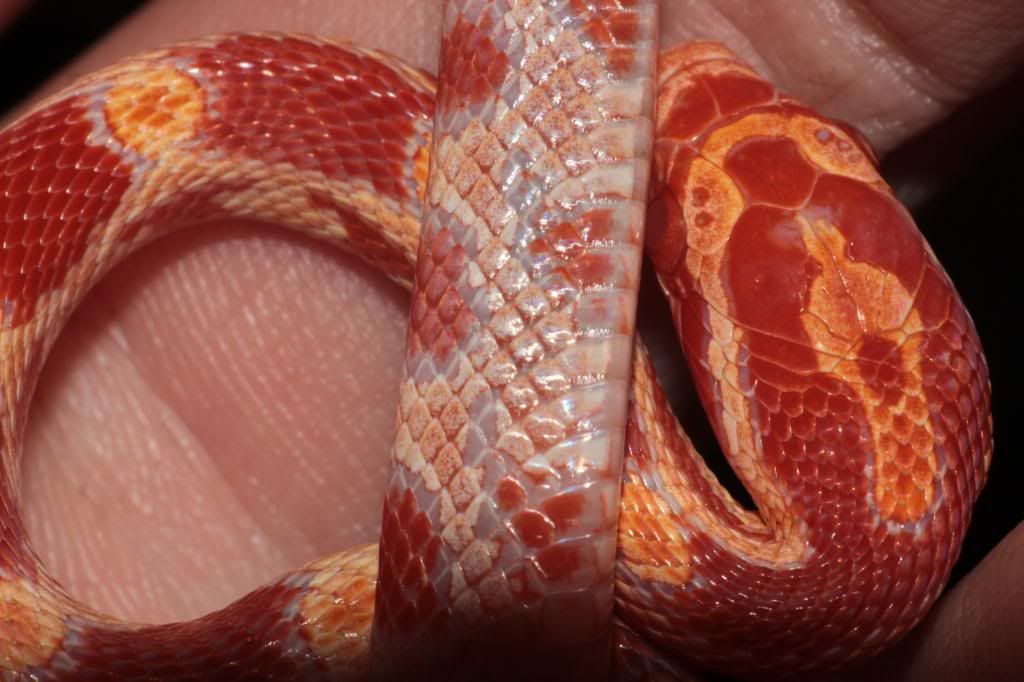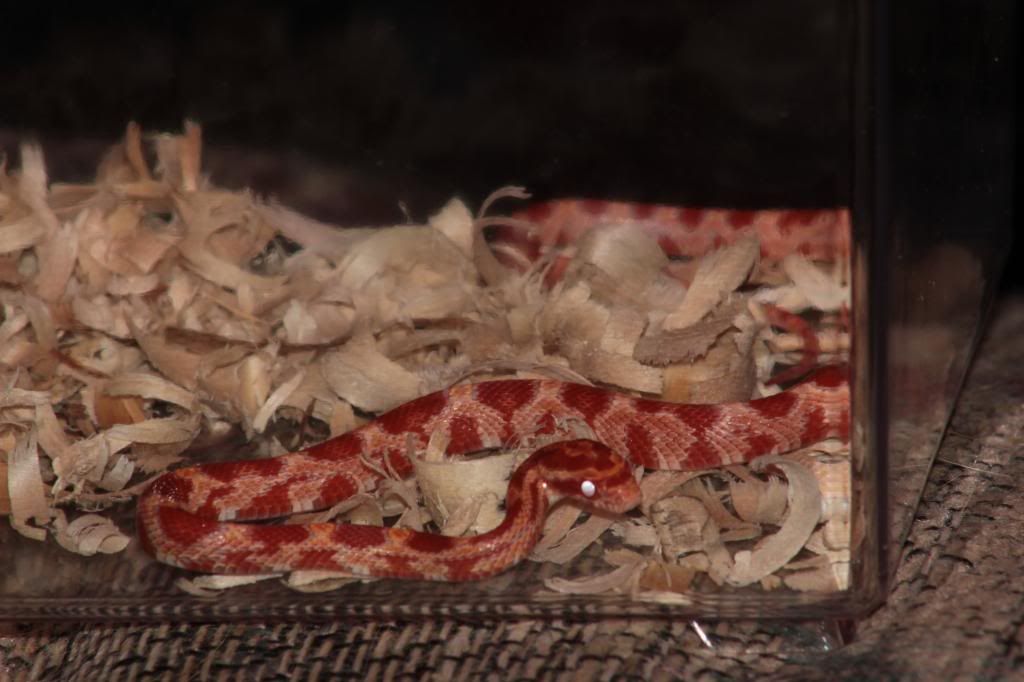 Thanks!