So glad this forum is up and running again. Really missed the Captive-bred forum. There are a lot of keepers on here so lets all do our part and post something!
This was labeled at the pet shop as a "Florida Kingsnake High-Red" but I'm thinking the kind they find in the southern part of the state. Since it's captive bred I guess it could be a little of something else also.
Had our female corn snake lay eggs last year so traded most away for feeders and other snakes. I had 5 juvenile corns and was trying to trade for a gray-banded kingsnake and the owner said she would throw in the Florida King to make the deal. At the time I wasn't wanting a Florida King but have to say this one has become one of my favorites. It weighs 40 grams now and has eaten twice this year. My gray-band ate twice last Fall but not this year yet!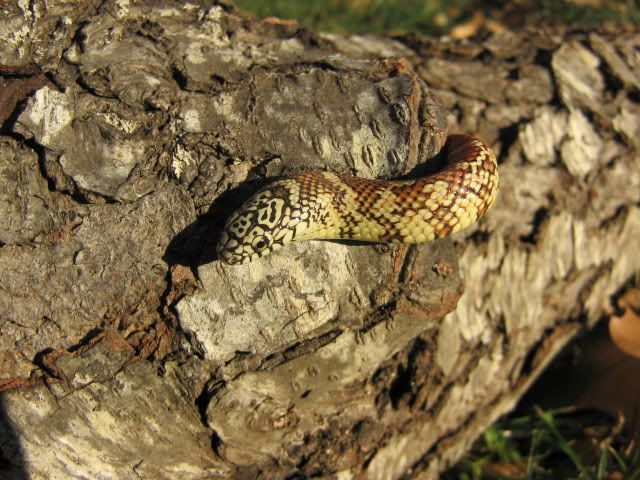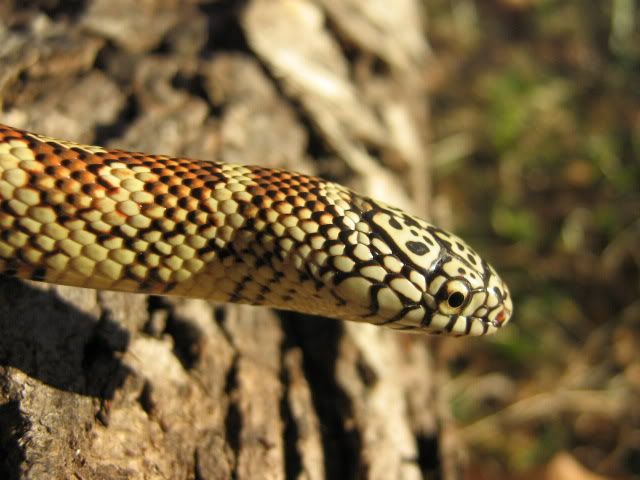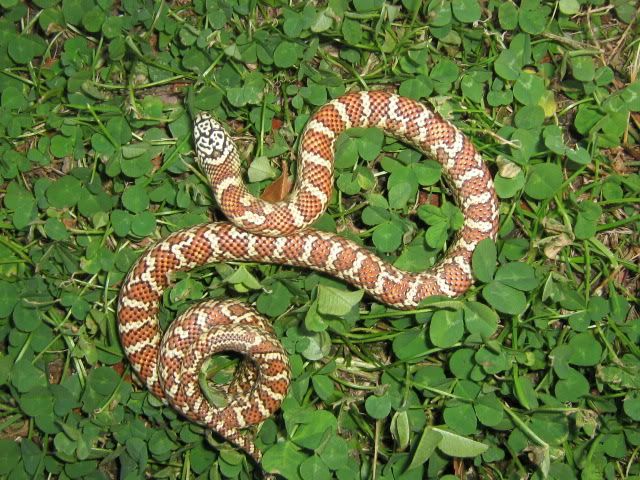 I will post the gray-band later. It never ate at the pet shop but took scented pinkies twice last Fall. Just hope it starts eating soon!
Thanks for looking!
Gary