I am liking the white Animal Plastic cages for photos, they work sort of like a light box. Much easier to take pics in then the black cages. Anywhere here are a few pics of my poor pregnant girls that are getting no rest from the camera. ;D
One of the 2 pregnant gardens, sleeping soundly...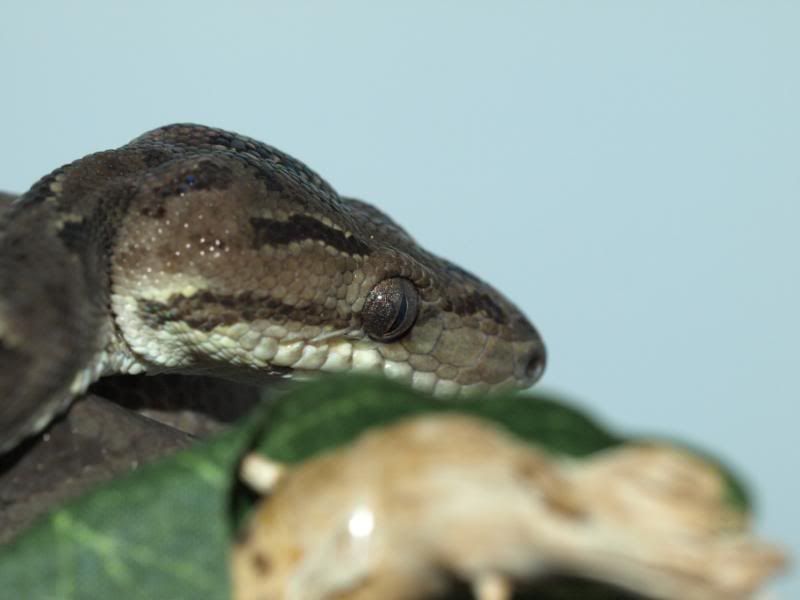 Fat belly hanging towards the bottom of this pic
Oops, she is awake
Looks like she is saying "Seriously??"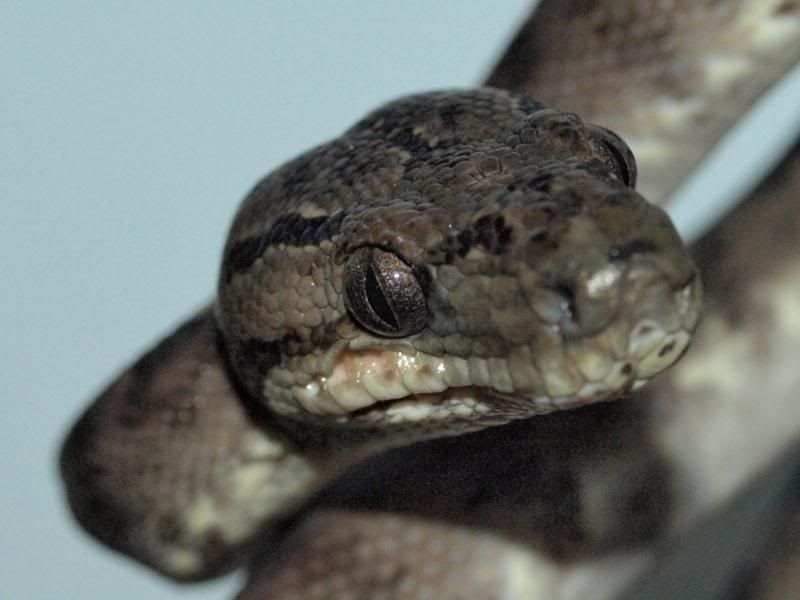 A different day looking fat
Just starting to peak her head out so I ran away before facing the dirty looks haha
My CB yellow female sleeping soundly...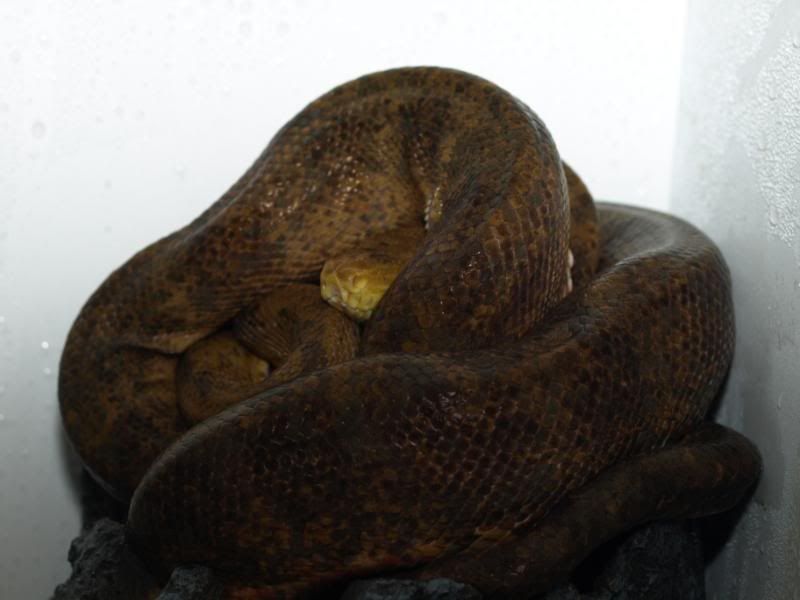 Not anymore haha
Poor girl, she looks so cute here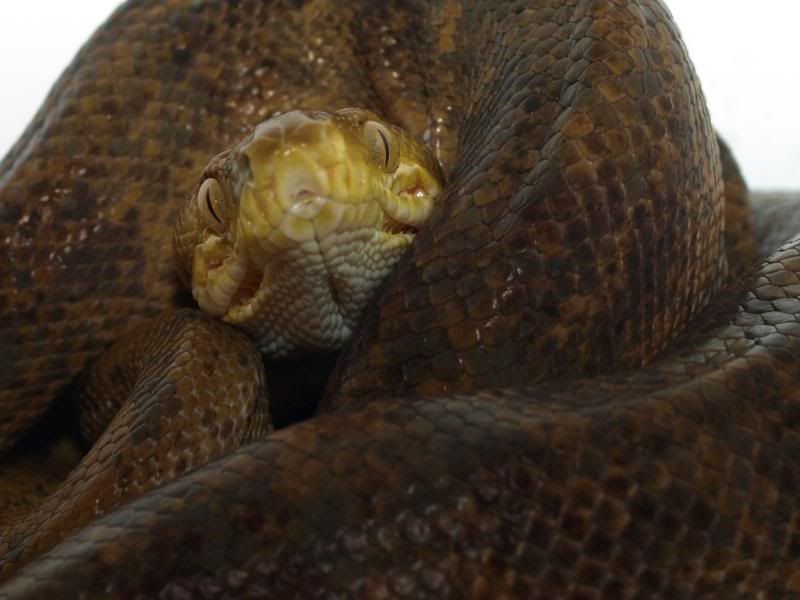 and so unamused here haha
With better lighting on a different day but the same girl (remember this with some guys sale pics)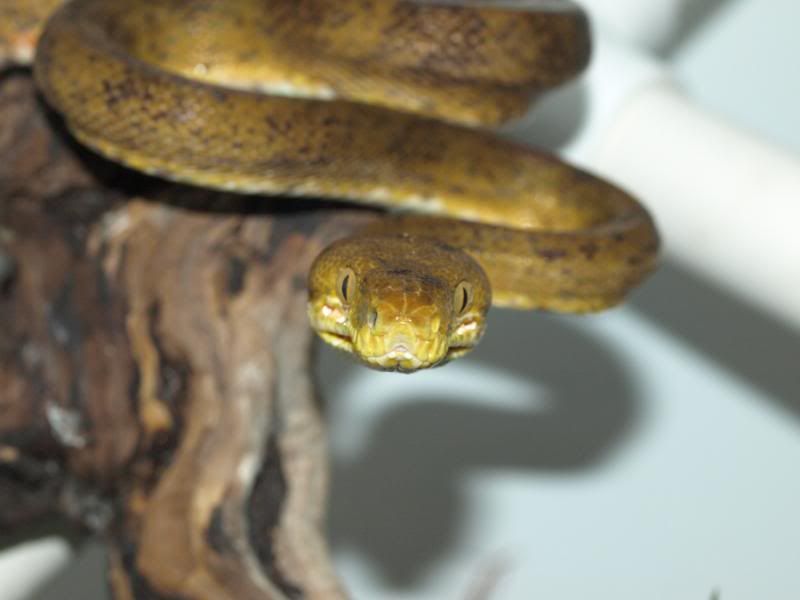 hmmm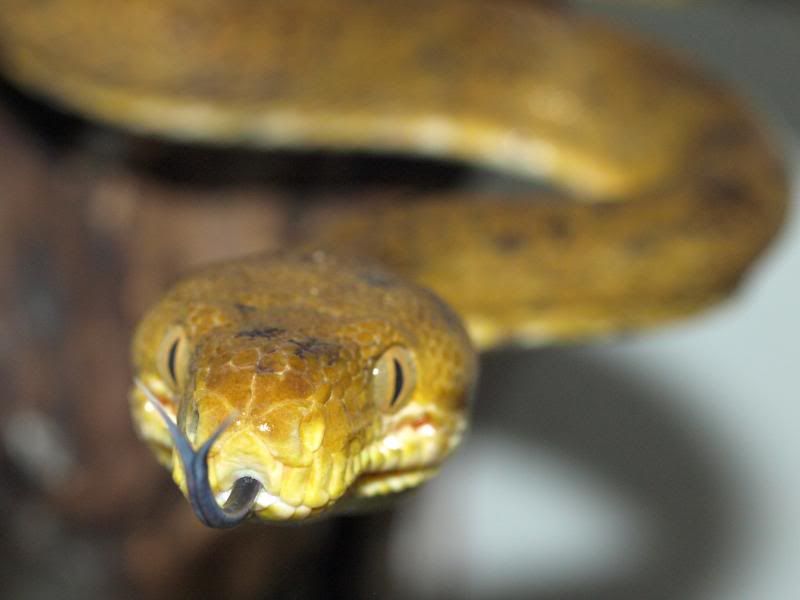 thinking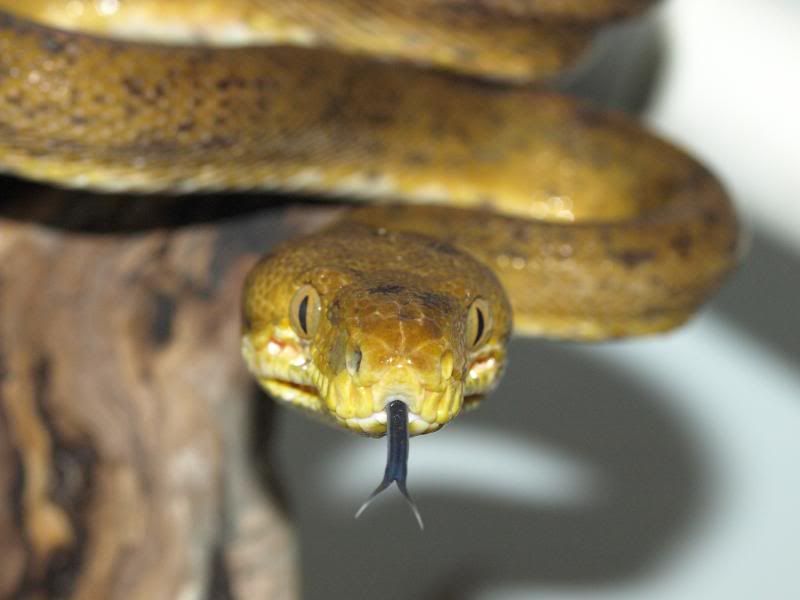 deciding
Unamused hahahaha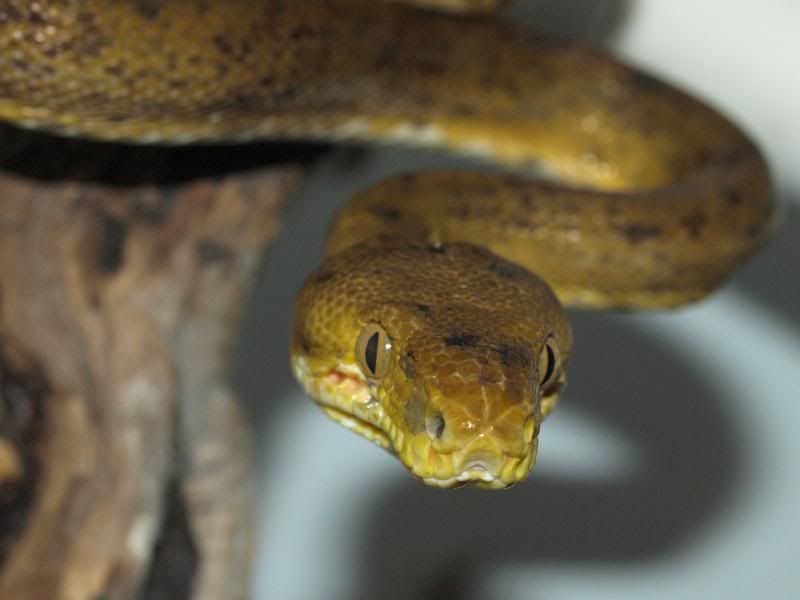 Random red eye shot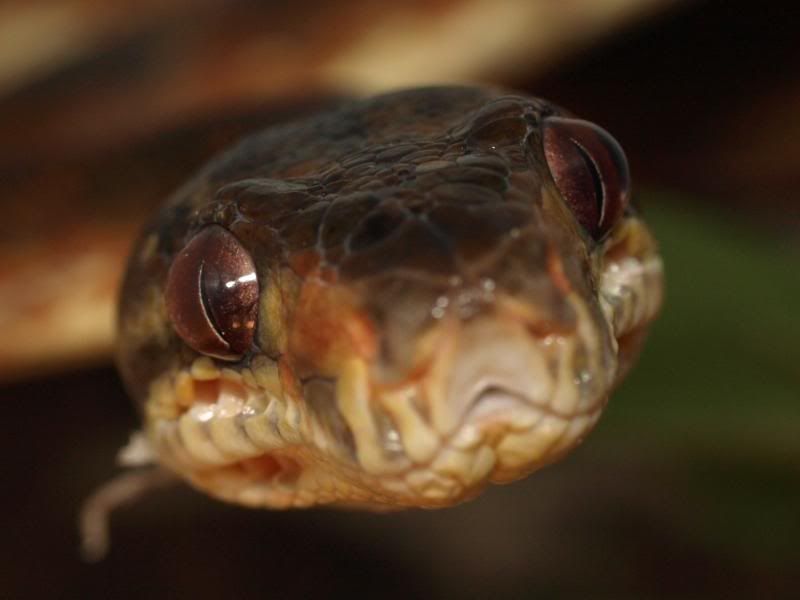 OK off to feed and annoy my snakes!!
Jason