Moderator: Scott Waters
---
Or these two?
The beetle was found in the same area as the grasshopper above, but under some wood. It would play dead when touched, then after a moment come back to life and start to crawl away. While taking pictures of it, this fly came in and landed on it. I'd be curious to know about the fly too.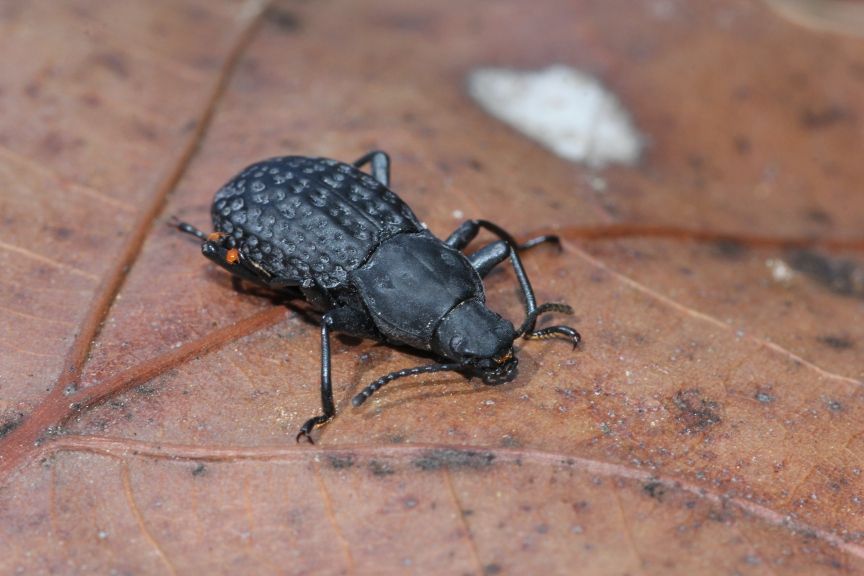 ---
Posts: 1223
Joined: June 7th, 2010, 3:56 pm
Location: New River (Brooker), Florida
Contact:
The beetle is a Darkling Beetle, probably Polypleurus perforatus, Noah.

The fly looks to be a Flesh fly.
---
---