Danny, I LOVE this photo..
Matter of fact thats one of the best as found pics I ve seen in a while, I love it when under a small object is ALL snake, especially a nice Brown and Yellow king like that.
This king is nice too
I love it when Jackson checks in too, nice Tehama Co. King
Here is a few kings from up your neck of the woods.
Glenn County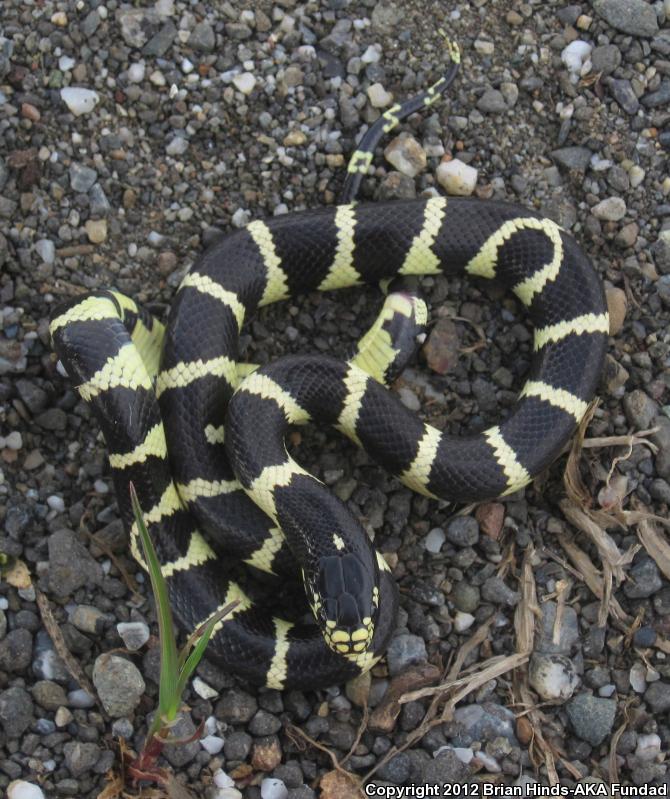 Butte County, Notice the OFF coloring, which is fairly common for that part of Butte county..
Here is a pretty good Zipper king someone mentioned earlier..
And Oh YEAH senior HUBBS you have some Killer examples Too..
Here is another dark brown and yellow for Nate
Fundad