Hello California! Haven't had a post on here in a little while, but I've been lurking around still
So today was totally awesome on herps! And I hope I am not the only one who loved it! Found 22 snakes! It was totally awesome. But one snake topped them all that I flipped... A dotted kingsnake!
I was lost for words. Best snake I have ever found! Found a spot on google earth and decided to check it out
found some shaqs and stuff falling apart and what not and other trash to flip. So I was wondering, what is the "name" of this kind of snake? Found in Riverside County. I do not think I need to give more locality information than that... But heck, Hubbs could probably tell off the fourth scale behind his right eye alone that this snake is found at....
And here is my prize of!.... My whole herping life so far? Yeah, that sounds about right!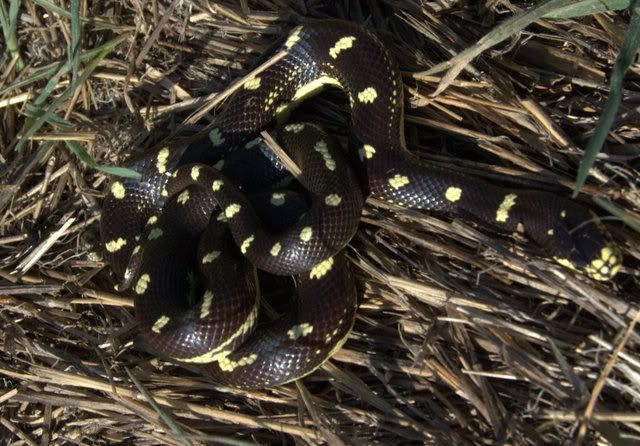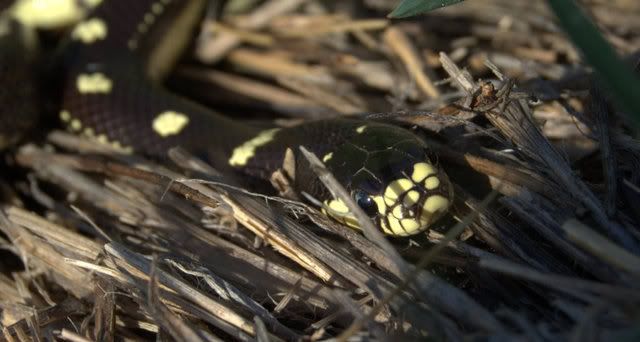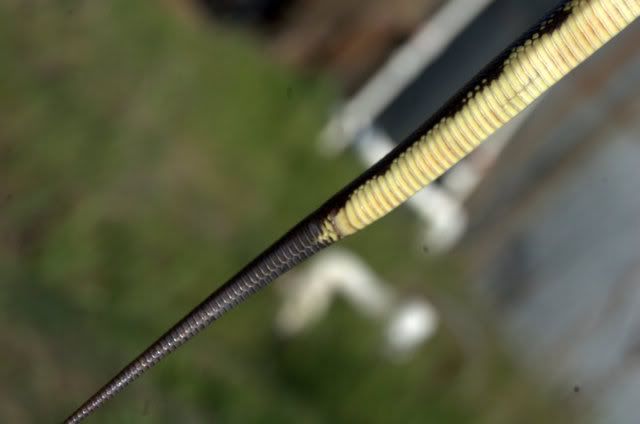 It really is both such a dissapointment, and as well as a thrill to watch such a beautiful snake go on it's way, knowing it will someday pass it's spectacular trait onto the next generation....

And here is a little bit from my day
First King of the day!
First Baby Boa!
First Ruber
First? Helleri...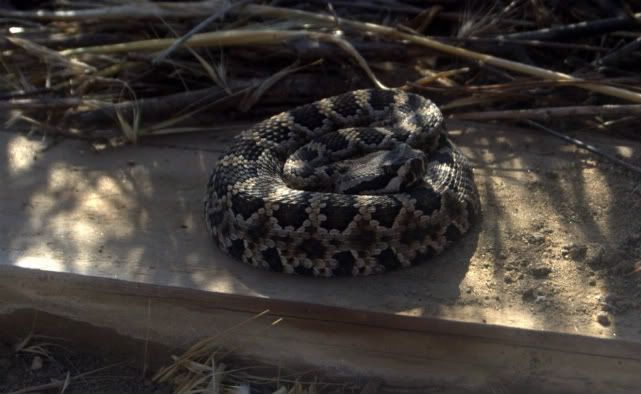 More Kings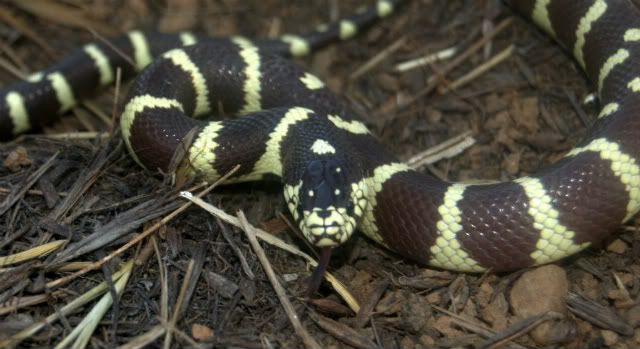 Rubers!
Another Baby Boa
Tried to catch him yawning too...
Did I mention we got a Coastal Horned Lizard?
That is just a little bit of my day.
Here are our results:
Kings-5 (Does the dotted one count as more?
)
Rosy Boas-3
Rubers-3
Red Coachwhips-1
Helleri And Gophers-10
Coastal Horned Lizards-1
Aligator Lizards-Too Many To Count
Granite Spinys-TMTC
Side Blotched-TMTC
Skinks- About 20
And I think that is everything!
-Chris
(I think this is my largest post to date
)