Here are a few photos that I took last Friday night. We had severe thunderstorms early in the evening and after they passed through and the storms were no long a danger I headed out and wound up doing quite well.
Unfortunately earlier in the evening tornadoes ravaged two towns to the north of us. Luckily our community wasn't affected.
Ambystoma maculatums were all over making their way to the ditches that they breed in here. I lost count but counting DORS I saw at least 70 or 80 in the two mile stretch that I drove. Here is a nice fatty that was one of the many that were migrating.
Here she is was a smaller male that was also out and about in the same area.
There were a few toads out and about but not as many as I had expected to see. Here is an Anaxyrus fowleri. That was in the same vicinity as the maculatums.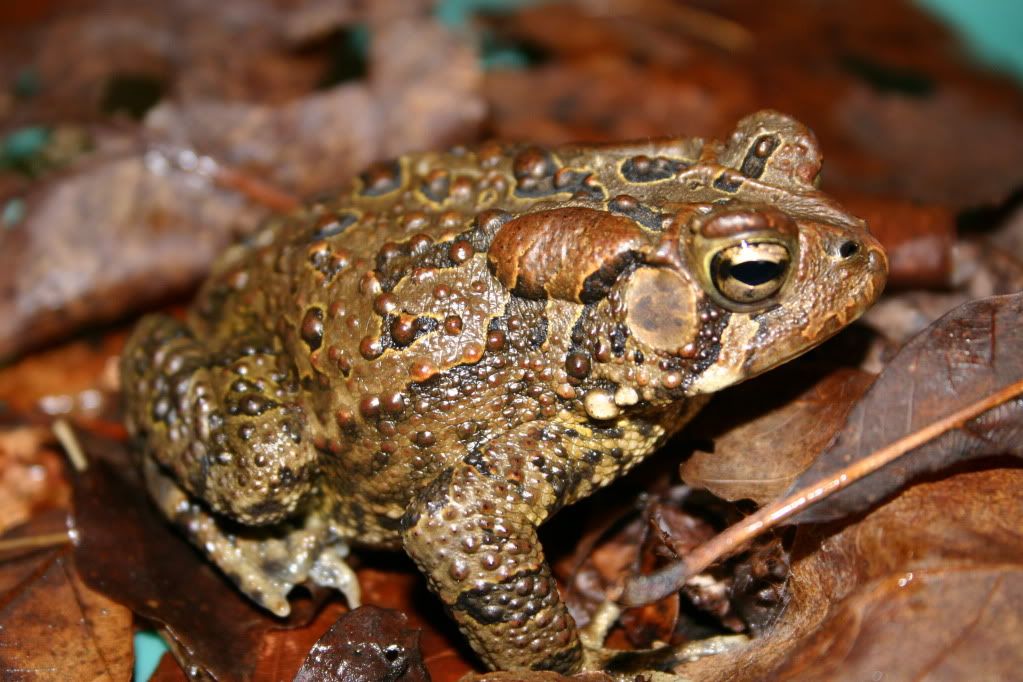 Also moving and calling were Pseudacris crucifer along with brachyphona.
Here is a beautiful little male.
And here is a pretty little female.
All in all it was a great night for the amphibians and I really enjoyed the evening out amongst them!