The weather has been great in Manitoba and I have already found three of our six snake species. This is by far the earliest I have found reptiles in Manitoba. I haven't heard too many frogs as it's quite dry in my region. I hope to get out of the city to check out some ponds for amphibians and turtles soon.
Enjoy the photos!
Here is a photo of the sand dunes in the area. Plains Hognose Snakes live in the region but they are very secretive. I've only managed to find a large female many years ago.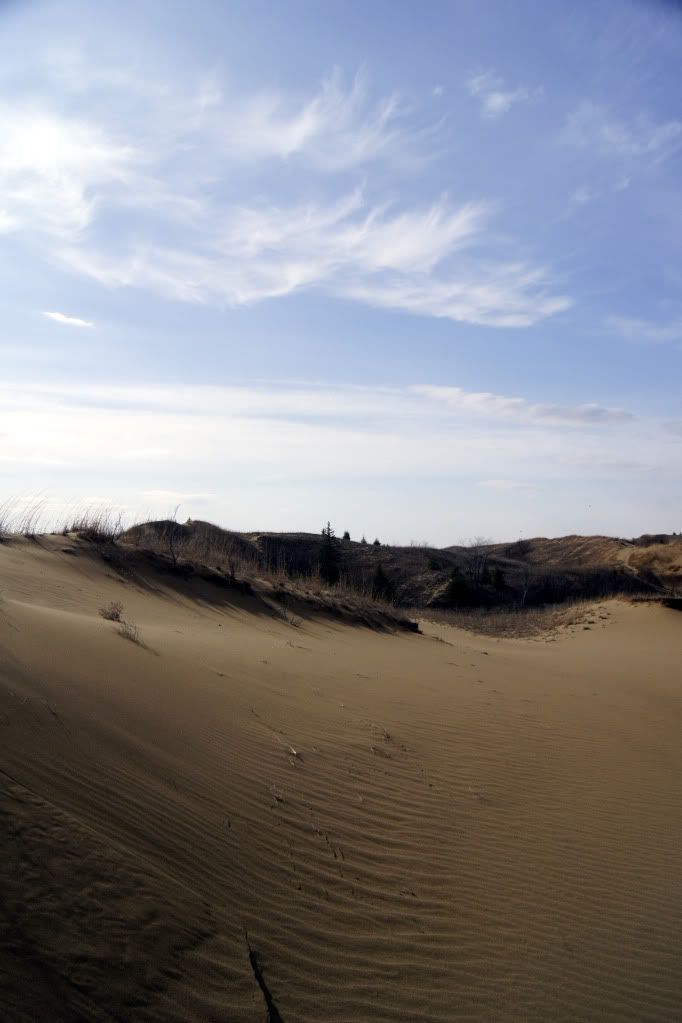 I did find several Smooth Green Snakes.
This Northern Red Belly Snake was found on the trail.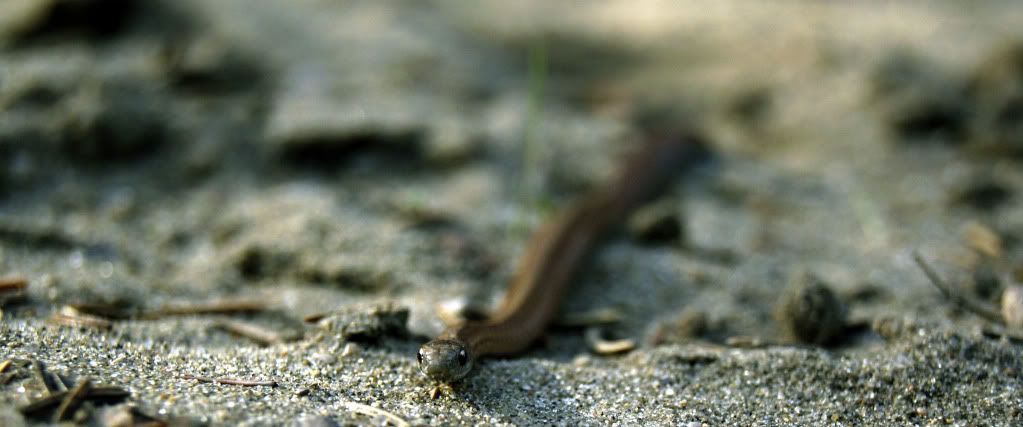 I love their bellies.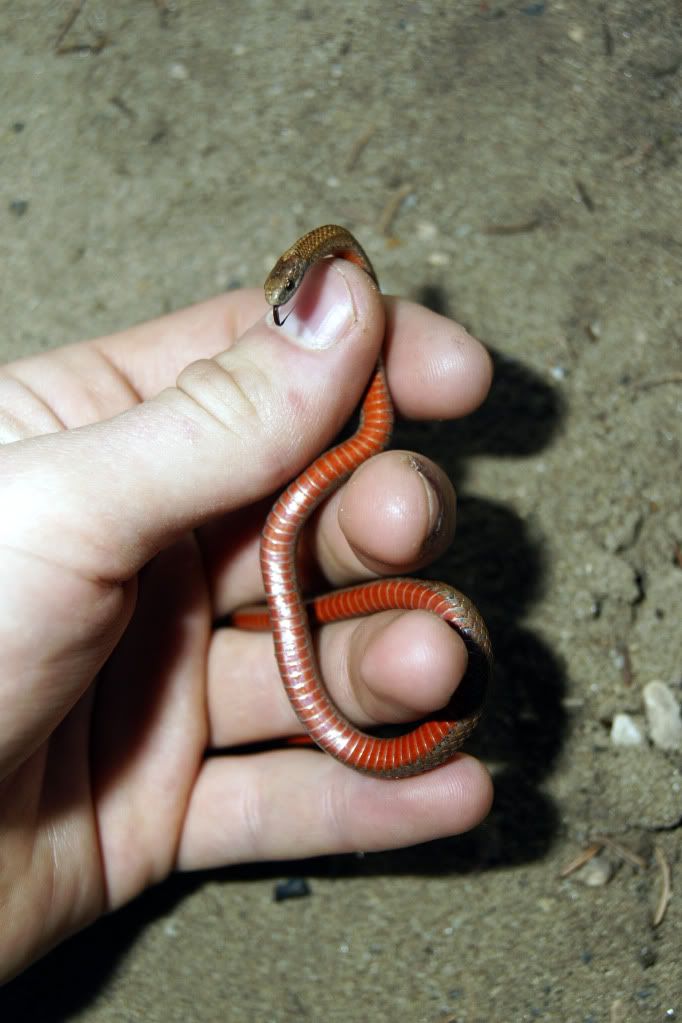 I found this Northern Prairie Skink under a piece of plywood.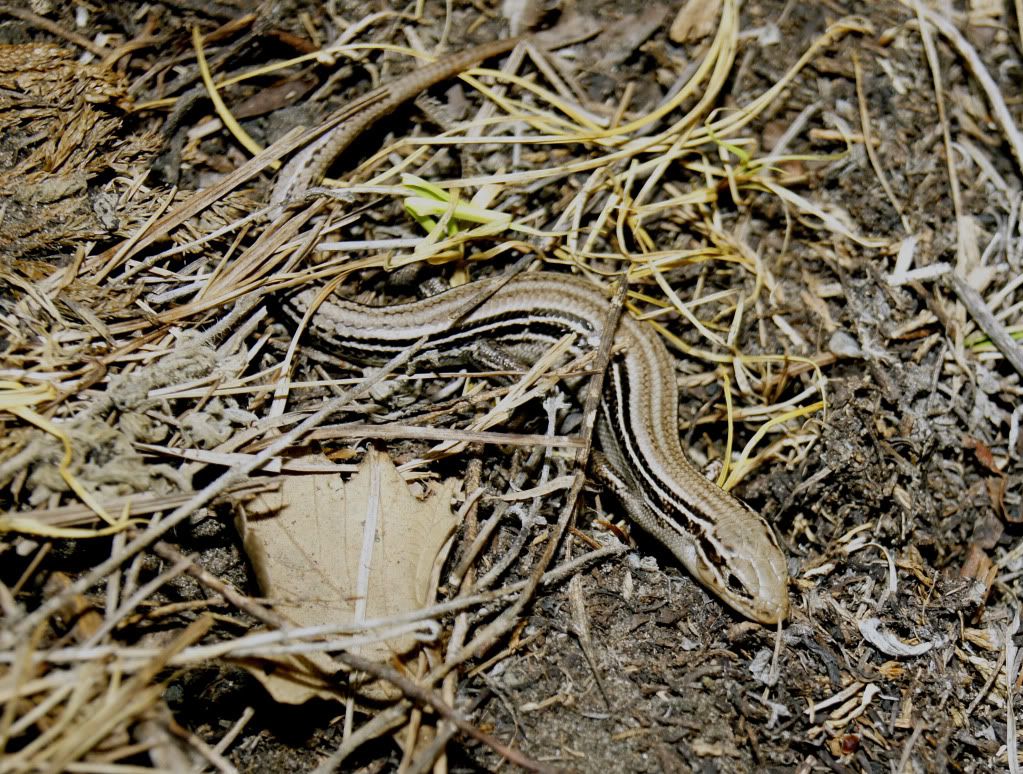 The Red Sided Garter Snake den in my area is already active. I found 7 males during the week but I'm sure with some warm weather there will be thousands soon.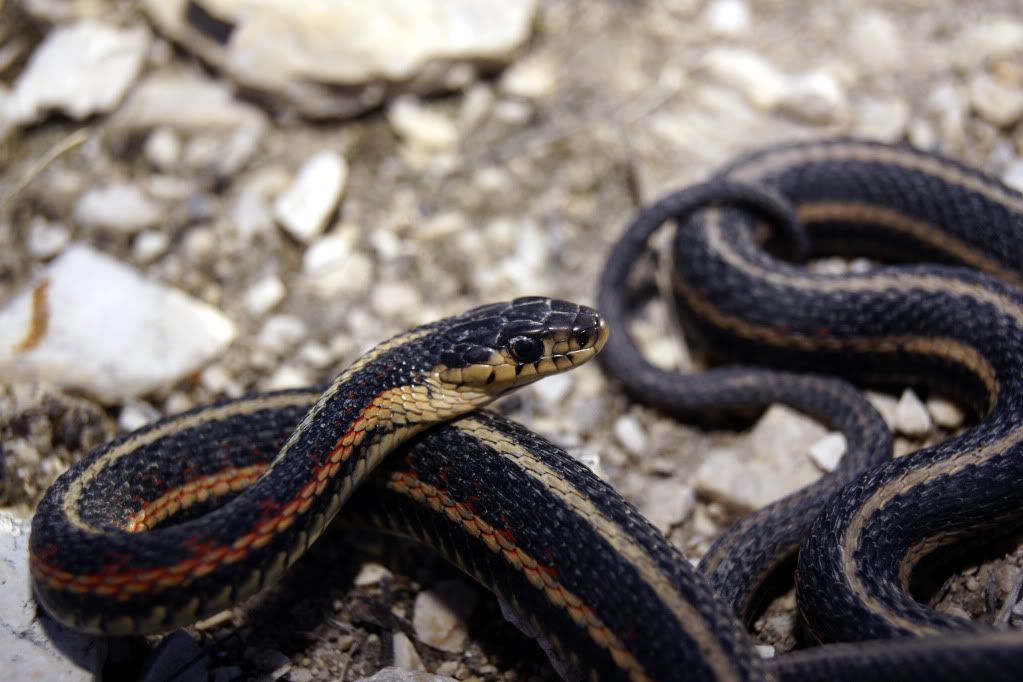 Some are more angry then others...