Zach_Lim wrote:
You HAVE TO pick up Brian Hubbs' book,
Mountain Kings
.
It will help you with not only locating zonata, but also help you get an idea of the "on and off" seasons for herping. I know it helped me a lot...
Zonata are found in Monterey, too.
I saw the book on Amazon and will definitely be ordering it. After a quick search, Amazon seemed to be the only place that sells it. Is there anywhere else, or is the $50 price tag accurate?
hellihooks wrote:
Right now is a slow time of year, for bout all herps. Brian Hubbs has some 'how to' books on Mt Kings and Ca. Kings. Short of laying out boardlines right now (to be checked next spring) I'd find a road in the hills to cruise from dusk till 11 or 12... you might could see a baby king.
jim
Use the search engine to find threads on boardlines, ect... and you might want to give my 'locality release online' article a read...
Great post, thank you for referencing me to it.
On Tuesday I scouted some of the few rural roads in my area. One seemed promising, I spotted an owl and fox on the short 8 mile drive. Ill be going out there again tonight. I don't expect any Zonata, but I would be thrilled to find anything.
Fundad wrote:
Countless hours you say.. This z had 50 hours of pre scouting, and 7 full days of effort.. (Heck I had to build my own rock pile to find it)

The easy non fun way is to get someone to tell you. The thrilling way is to do it yourself..

Yes Kings are in your area..

Both can be found up there year around.. Sept is a good month..

Fundad
Amazing shots! Thanks for that inspiration.
I wasn't really expecting any GPS coordinates
, just any pointers for a noobie. I scouted a local park yesterday, yet there are absolutely ZERO rock piles. I did see this though:
Seemed slightly promising to me.
Habitat shot: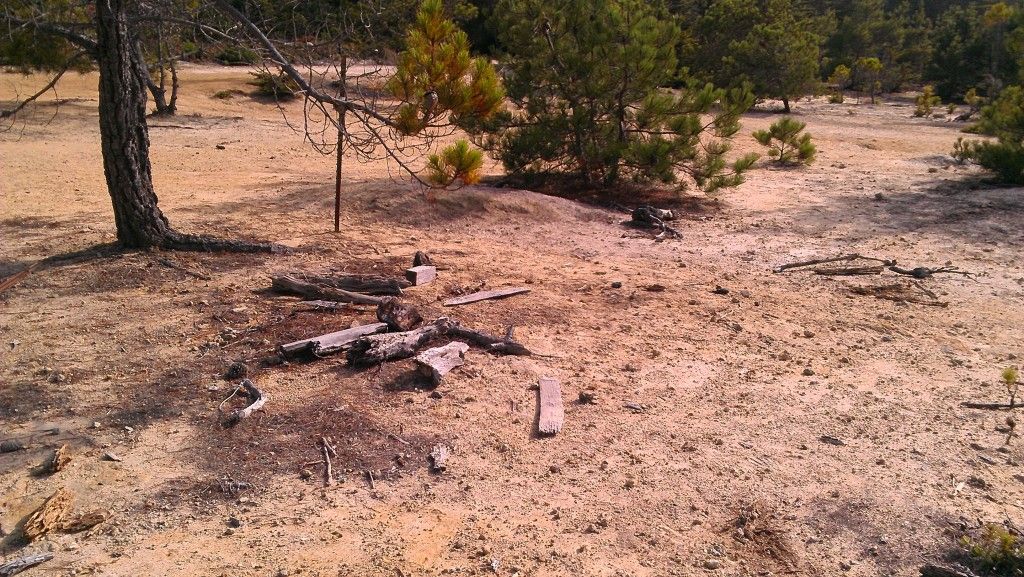 Thanks for all of the responses. I am excited to be here and hope that I can eventually help contribute to this awesome community.