I fairly sure it would be considered the striped banded striped SD morph, as defined by Hubbs.
Yours is one of the BEST examples of that morph I ve seen, out side of a fully banded in the middle portion (only seen in picture) king.
My first ever striper in SD county many moons ago, when I was a lad, was the S B S morph.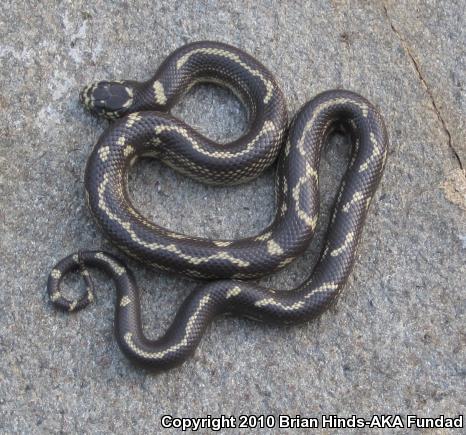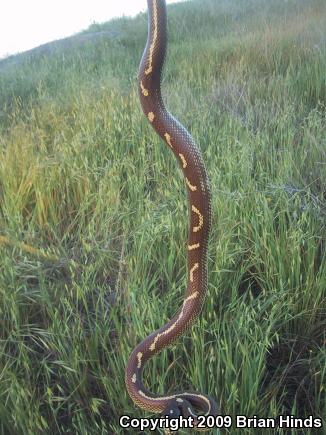 Btw These two pictures represent, what I believe to be, a "wild" Father and Son combo.. Something one can observe if their spots are undisturbed..
Fundad