I went out to the local woods today for some salamanders and ended up with something a little bigger, after a 30 minute fight.
A few Eastern Red-backed Salamanders (Please, Correct me if I'm wrong. New with salamanders)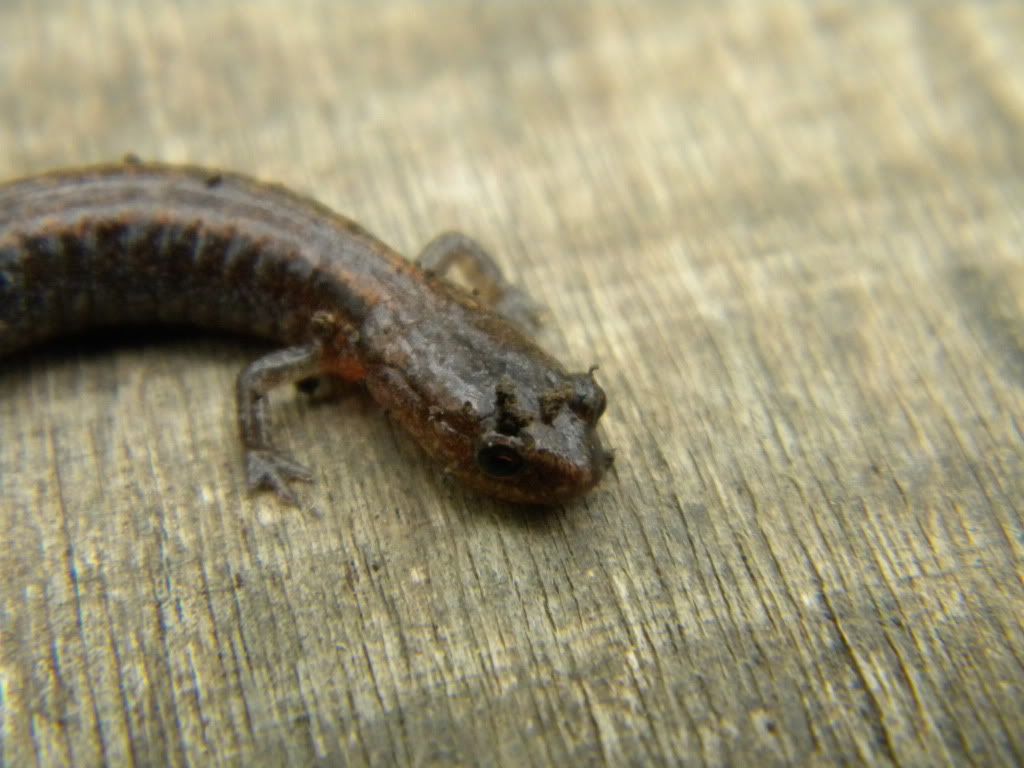 And a big Common Snapper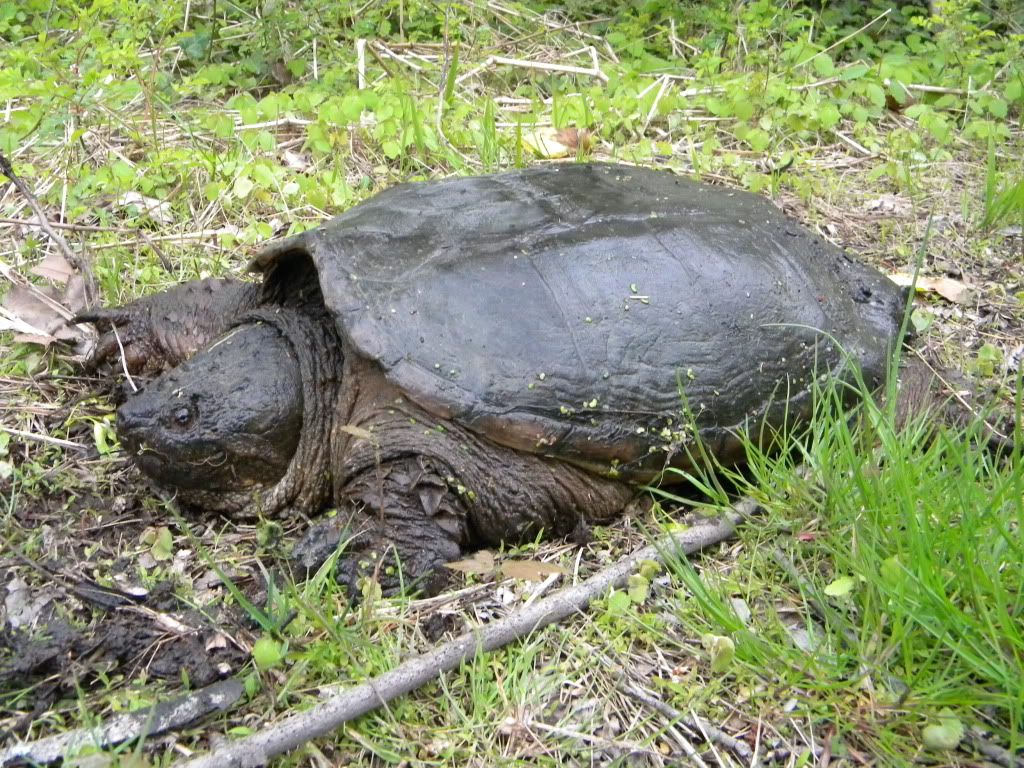 My hands 7 inches
Look at these!
What I had to drag him through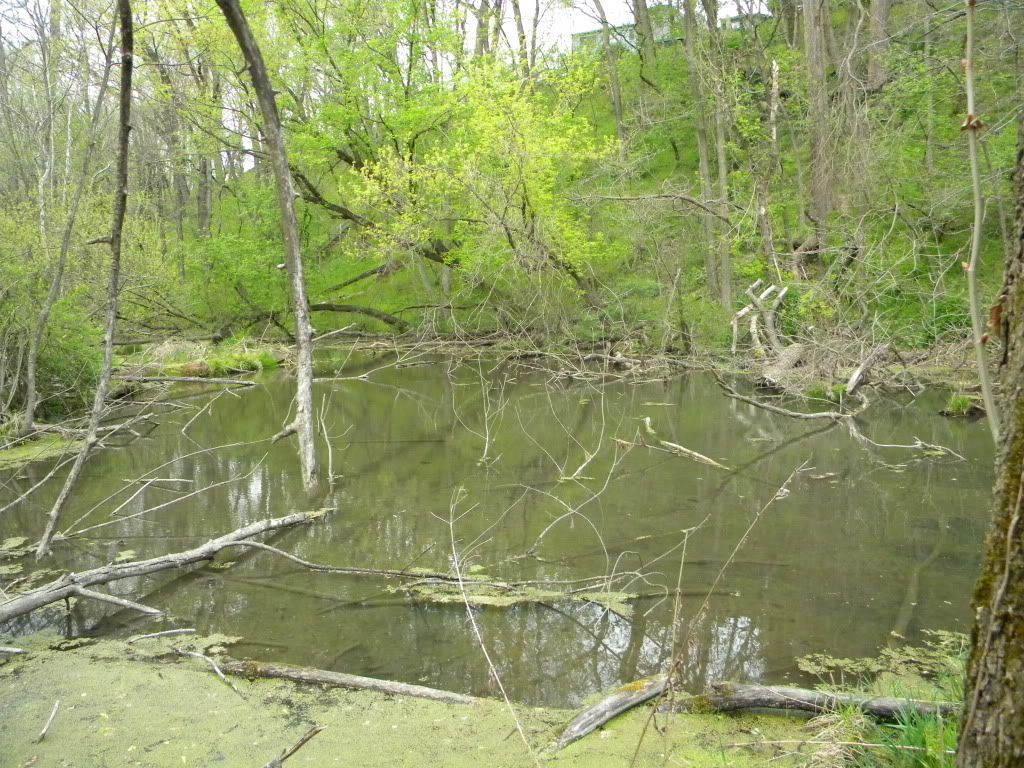 Thanks!
Edited: To correct species