See here for more info:
viewtopic.php?f=12&t=18507
I'm no graphic artist, but here is what I put together. They are two 8.5" x 11" flyers of different resolutions; one at 200dpi, one at 100dpi. These should be perfect for printing and hanging around if you want. There is also then a smaller one for web sharing. You can explain the rules and concept on your own with the web flyer.
I believe my album is open to the public, so feel free to visit, download, and distribute widely.
Direct:
http://i79.photobucket.com/albums/j122/ ... g~original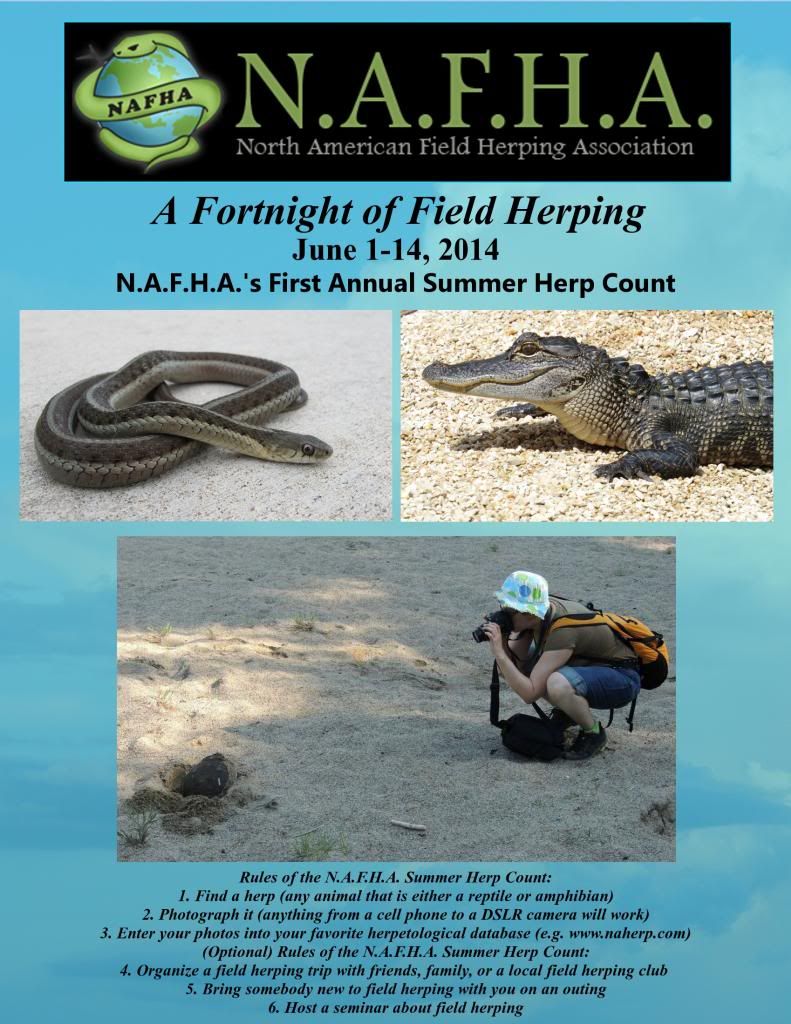 Direct:
http://i79.photobucket.com/albums/j122/ ... g~original
Direct:
http://i79.photobucket.com/albums/j122/ ... g~original