Very difficult for me to choose. 2011 was a very good year for me.
My overall favorite shot is actually not a herp-shot. It's this one of a green lynx spider vs. a banded peacock butterfly from Sinaloa, MX:
My favorite frog shot is probably this one of a Mexican Leaf frog also from Sinaloa, MX: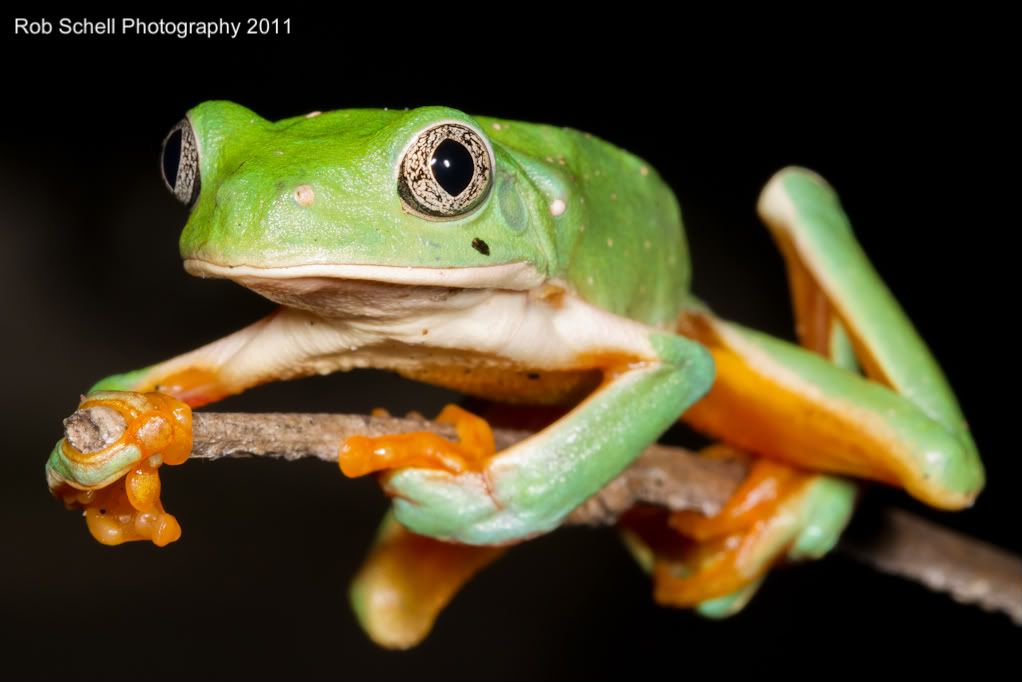 Favorite Salamander shot is this one taken of s Shasta Salamander on the last day of 2011:
My favorite Lizard shot if the year has got to me the Angel de la Guarda Collared Lizard from Baja California, MX.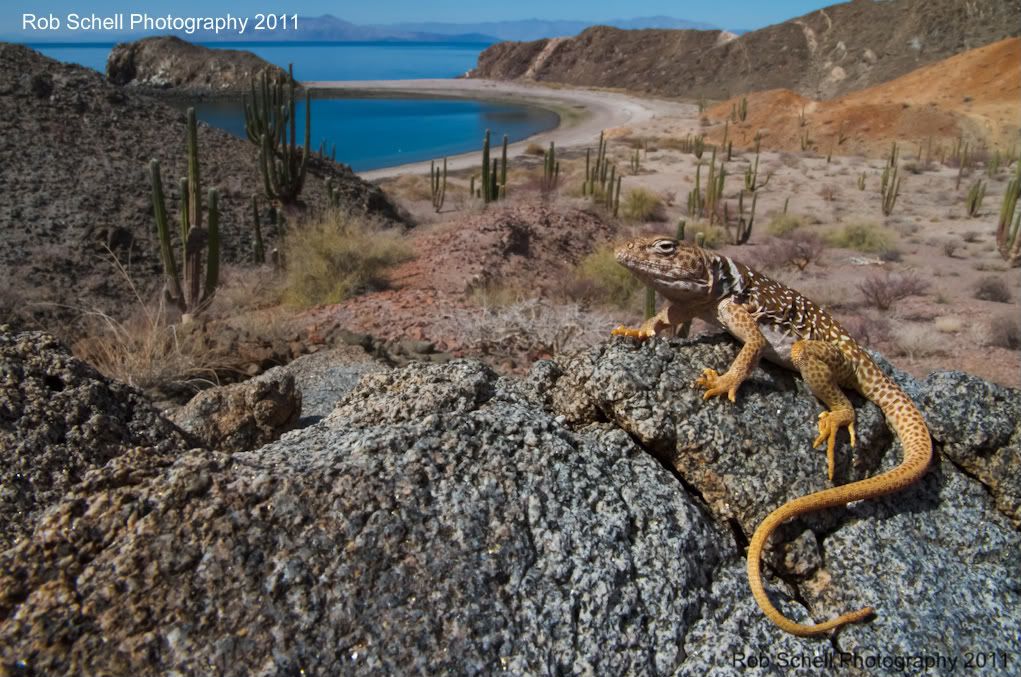 Favorite snake shot is tough:
I really liked how this wide-angle of a Coast patch-nosed snake worked out: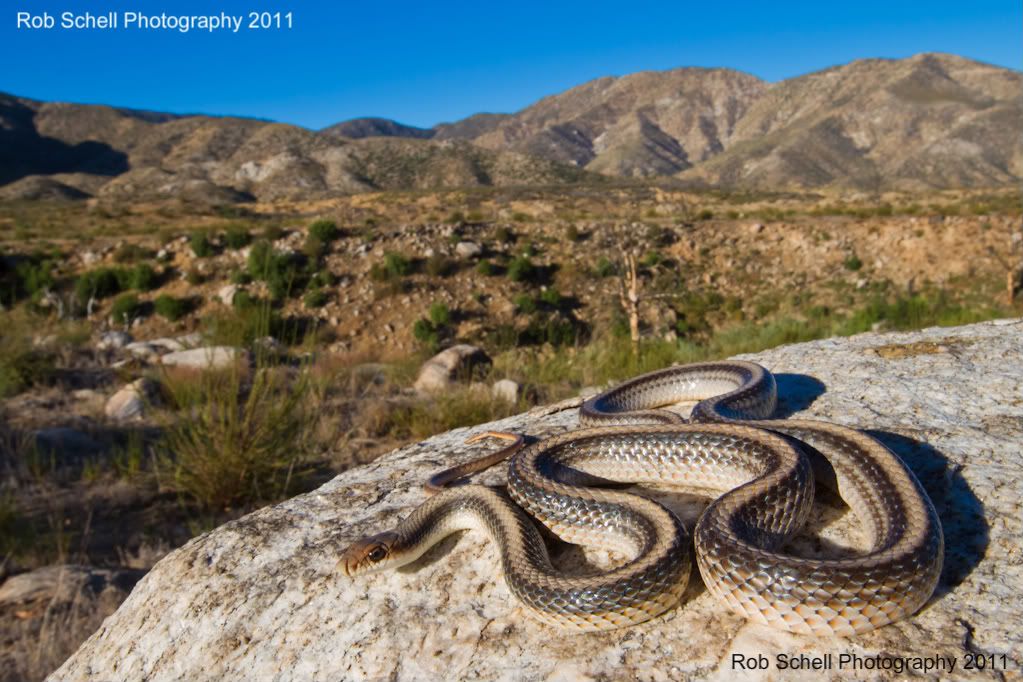 But I also like this shot of a screamer helleri for it's simplicity: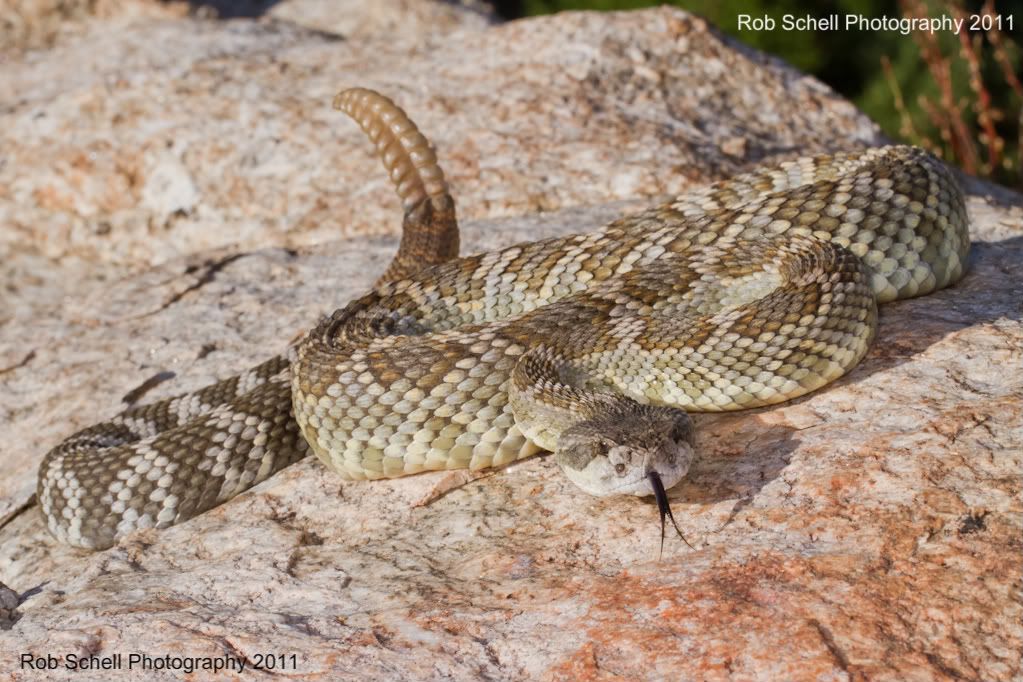 Then of course there's this portrat of a C. basiliscus from Sinaloa, MX.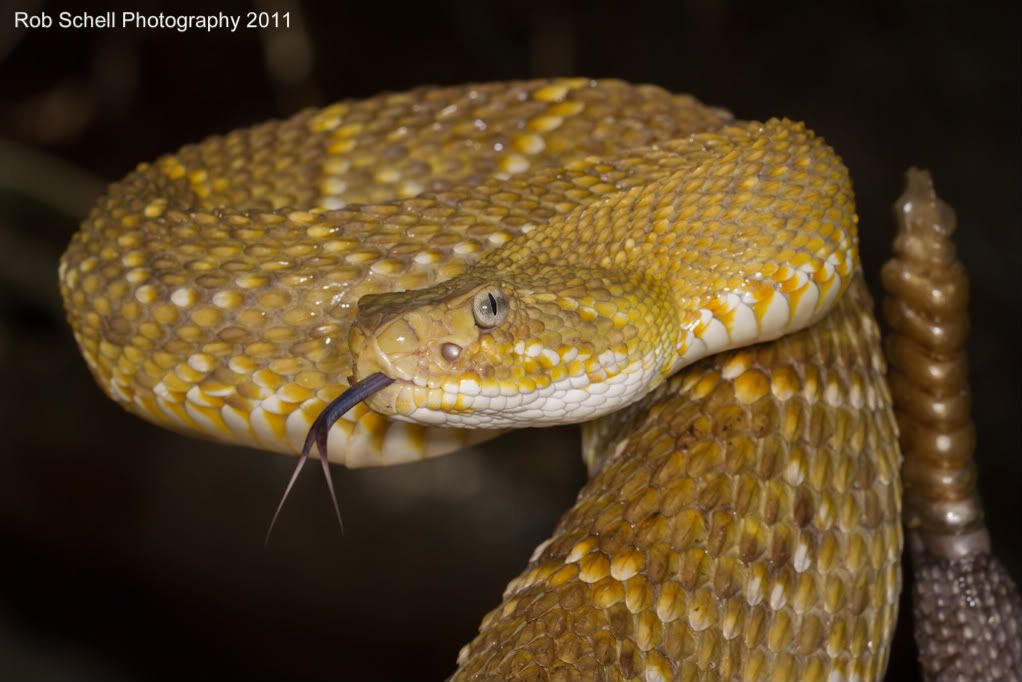 Anyway, you asked for one and I posted seven - so i'll stop now.
Cheers,
Rob