Mississippi River Bottom SW IL.
I happened on a salamander early last fall after a cool rain.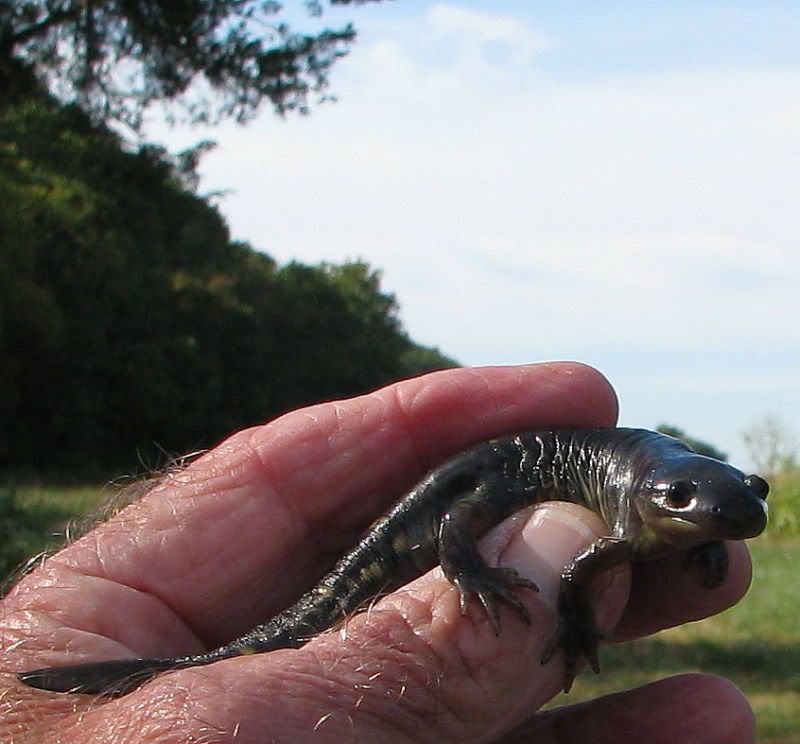 not much yellow shown on upper
I've continued to check the area noting a few small road kills, also dark backed
With the warm wet winter, Feb first I chanced a look under a board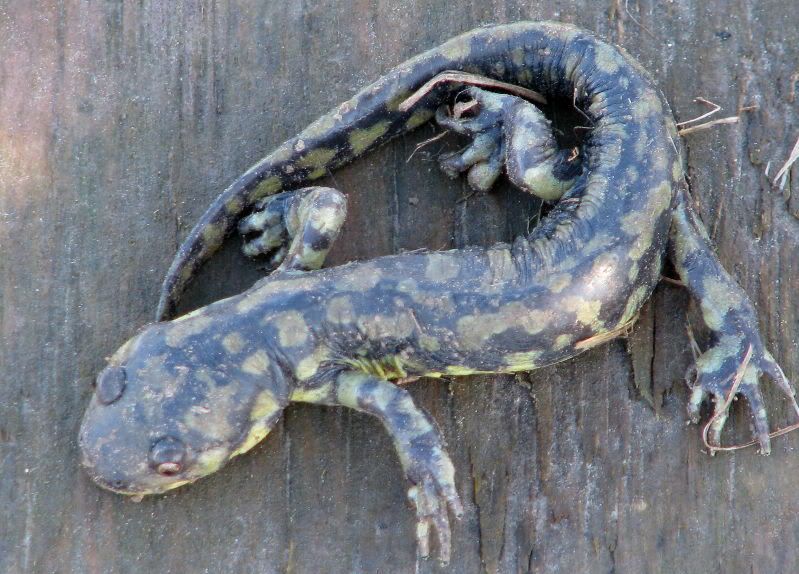 the most color I've seen (less than 10) I should have washed this one
Just a old man bragging like a kid.